Jun
30
2017
Jun 30 2017
Ahoy Summer
Ahoy there!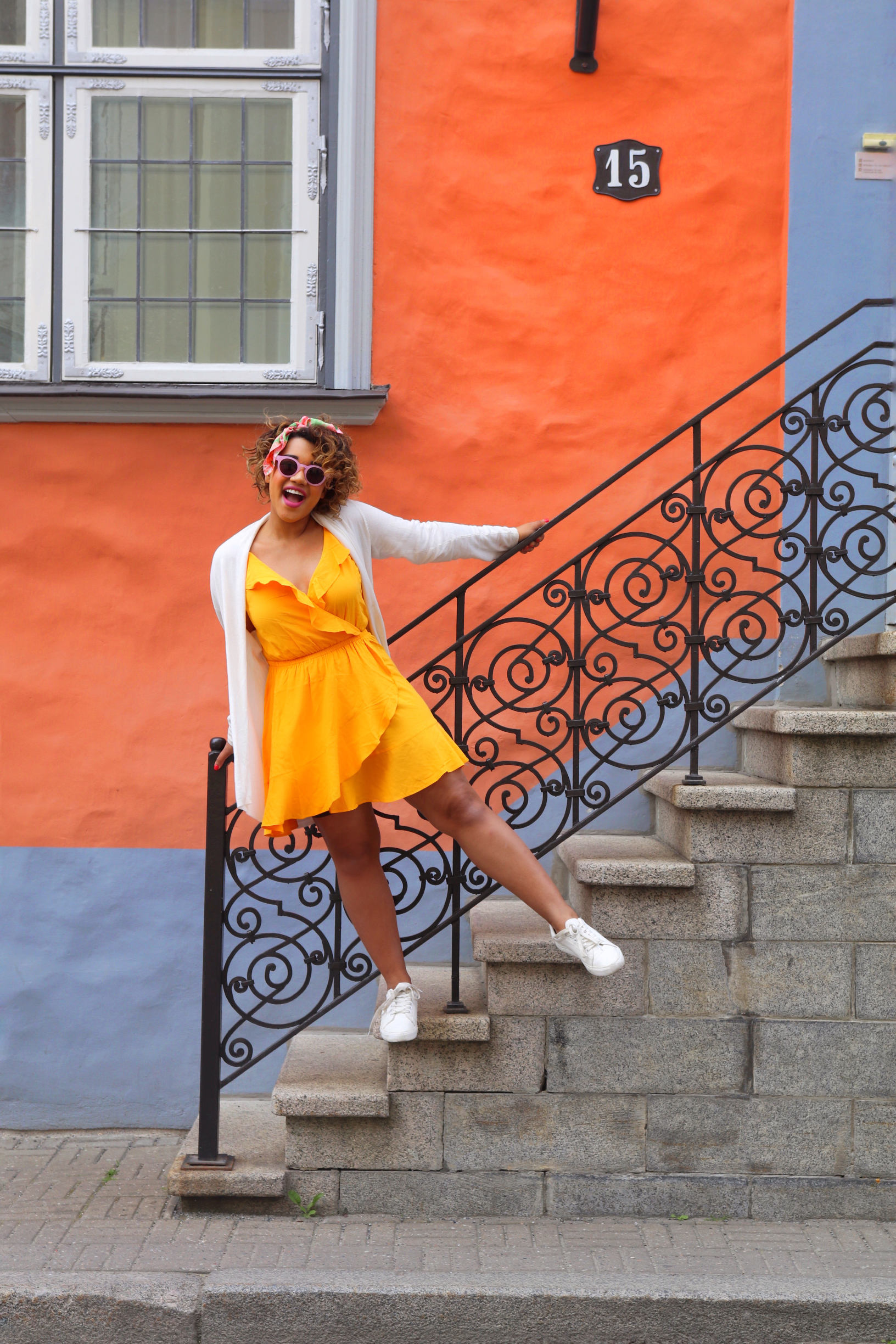 If you follow me on Instagram you know I'm currently painting the globe traveling throughout Scandinavia. Our trip took us through Copenhagen, Amsterdam, Saint Petersburg and more with other colorful stops along the way like Estonia, where these photos were snapped.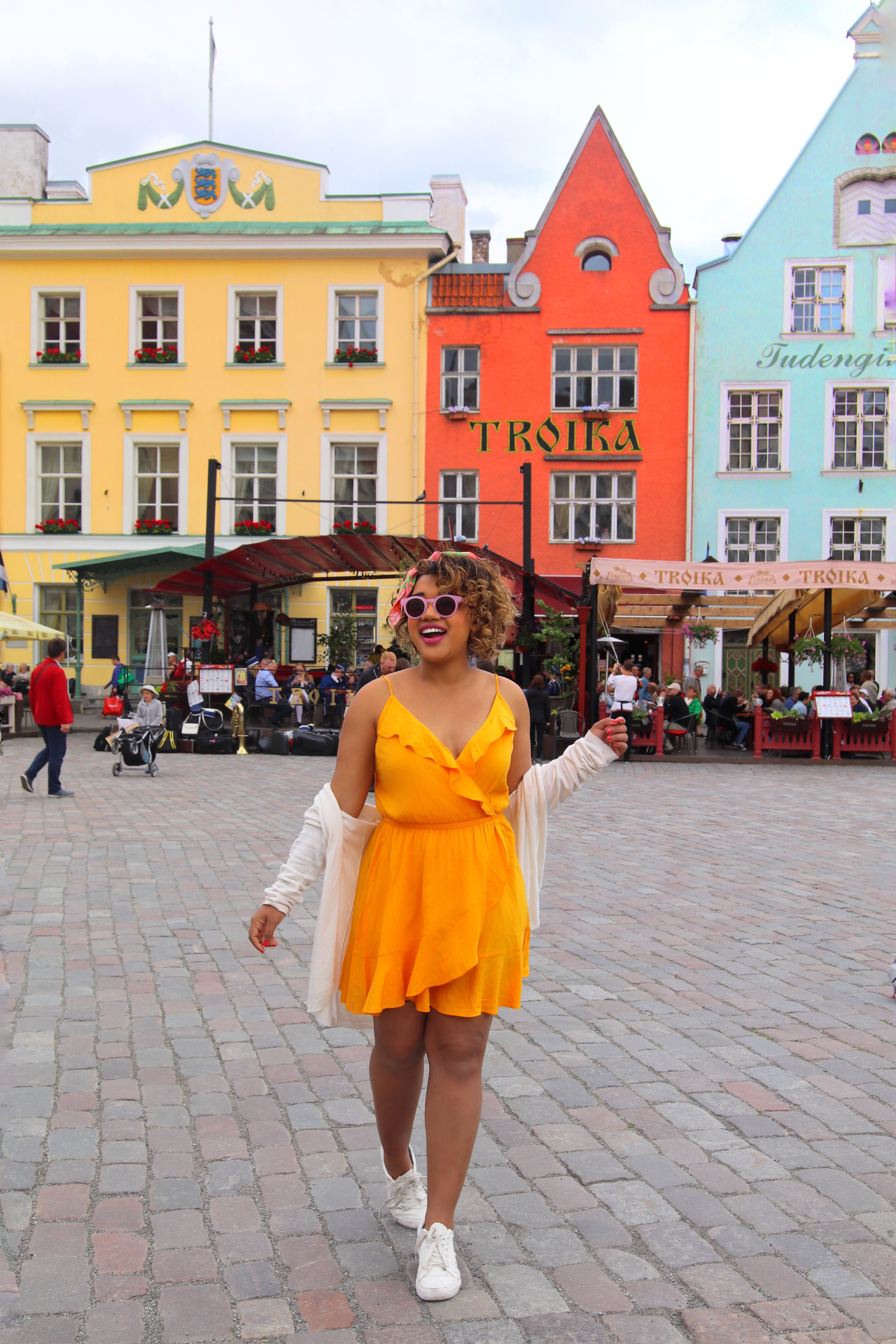 The weather was unpredictable, some days sunny and others rainy. We had humidity, windy and everything in between. So I had two pieces that became a staple in my travel wardrobe – the comfiest cloud cardigan from Express that I wore nearly everyday and a silk bandana scarf.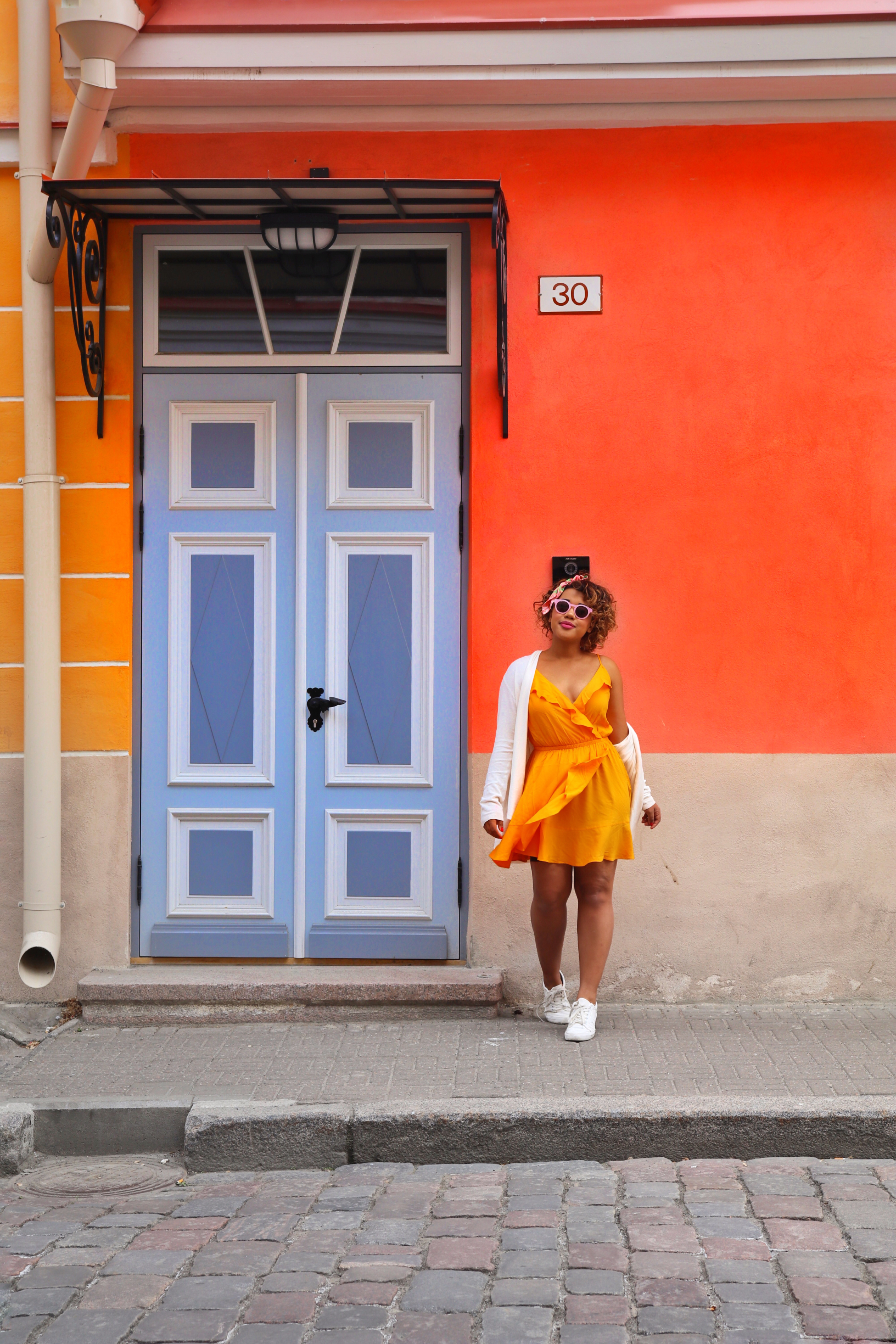 A few hours before I caught my flight, I did some last minute shopping at Express to pick up a few essentials: a bright colored dress, bandana scarf, and oversized cardigan. At the time, I didn't realize how much this cardigan would be in rotation on my trip but I really don't think a day went by that I didn't wear it. It's that mix between dressy and casual that makes it perfect to dress up, dress down or wear with pretty much anything in my suitcase!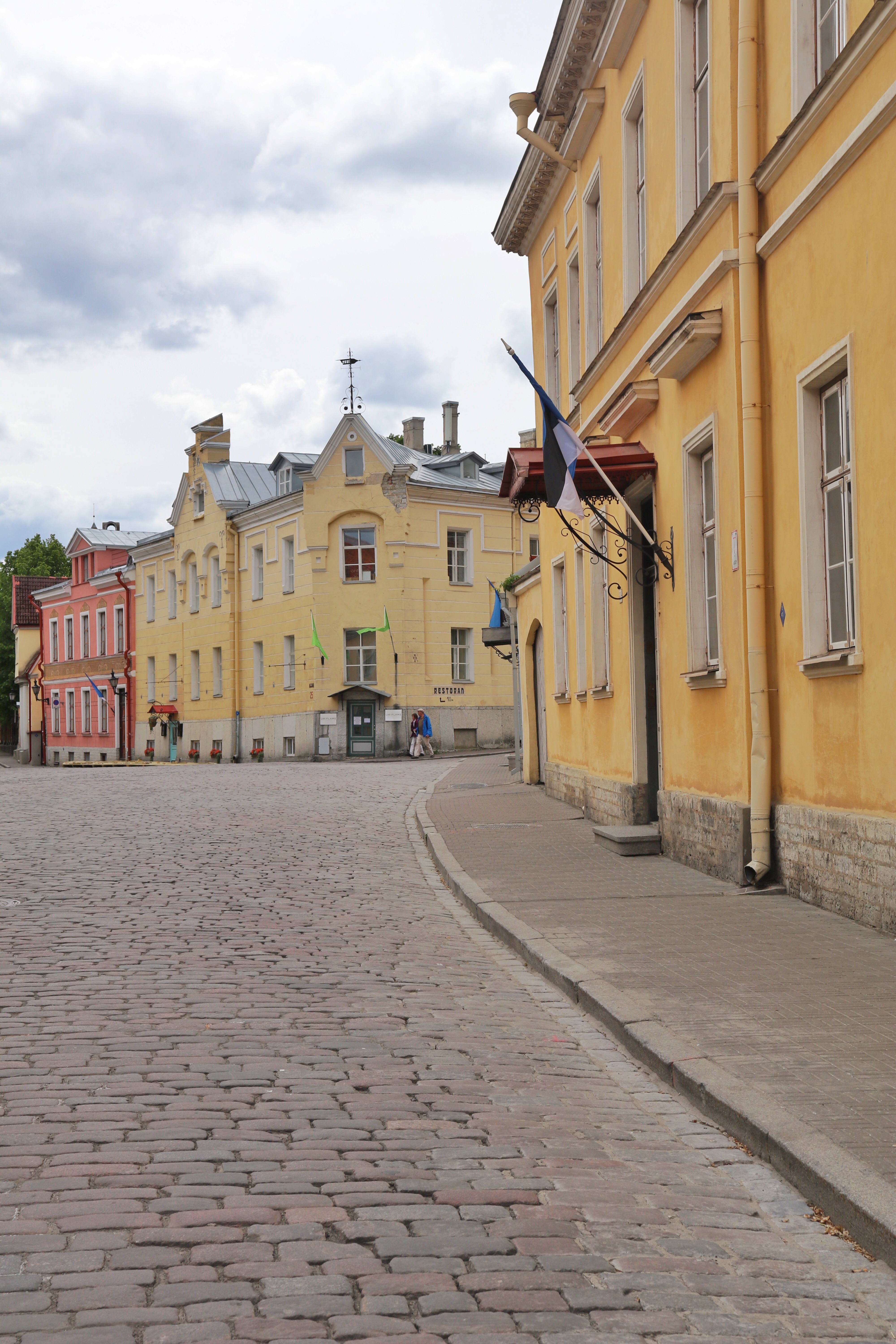 With the weather all of the place, I tied a bandana on almost all of my purses incase it started to sprinkle. I would wear it over my head to protect me, and then end up tying it like so after the rain to save my hair.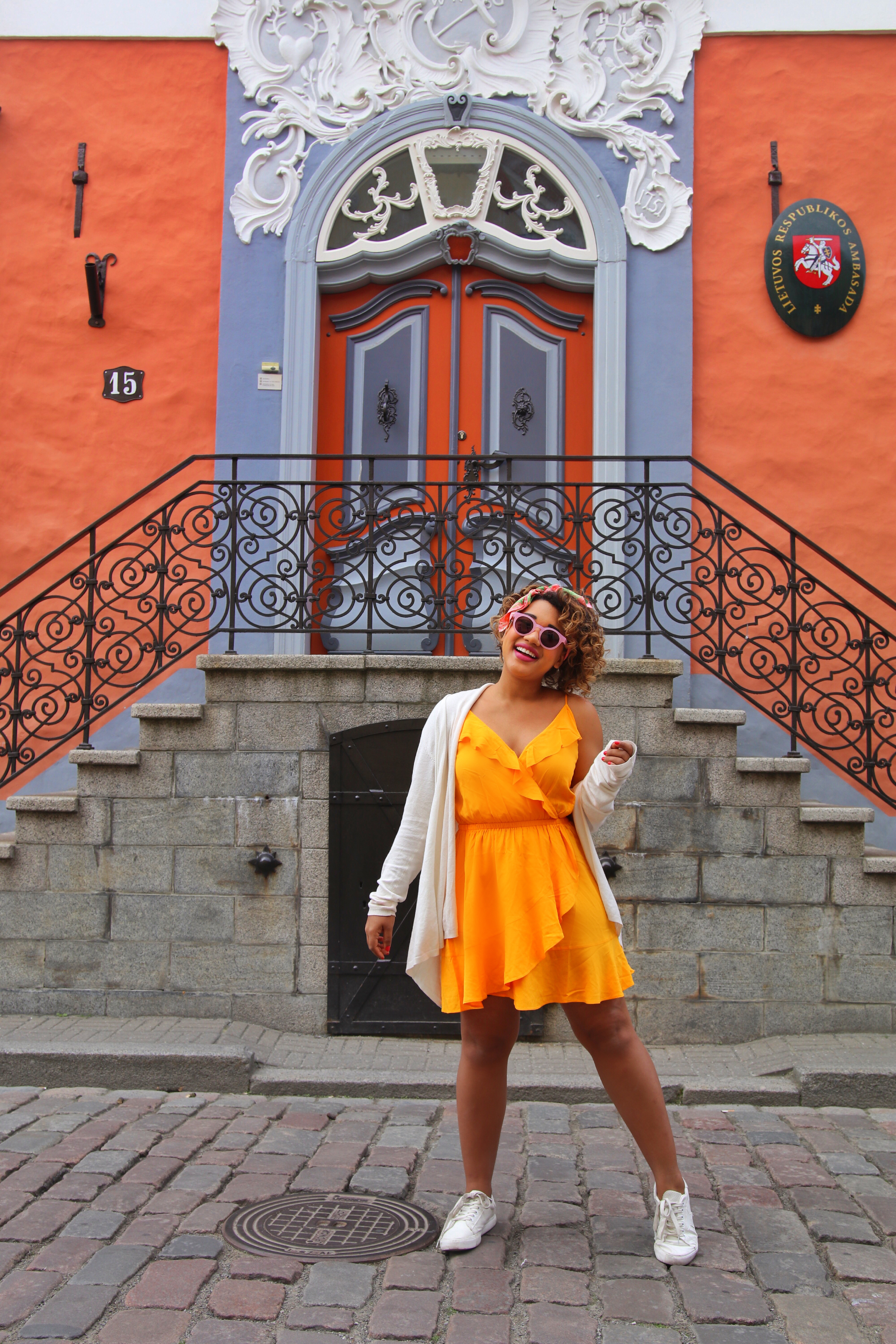 Summer can be a fickle thing, hot days turn into cool nights no matter where you are. Beach days can have a breeze, and some summer days are riddled with rain. And even if the weather outside is all around warm, if you head inside to movie or theatre in only a sundress, you're bound to freeze. Investing in a new summer cardigan like this one from express to go with your bright dress this season will help you be comfortable all season long, no matter the weather!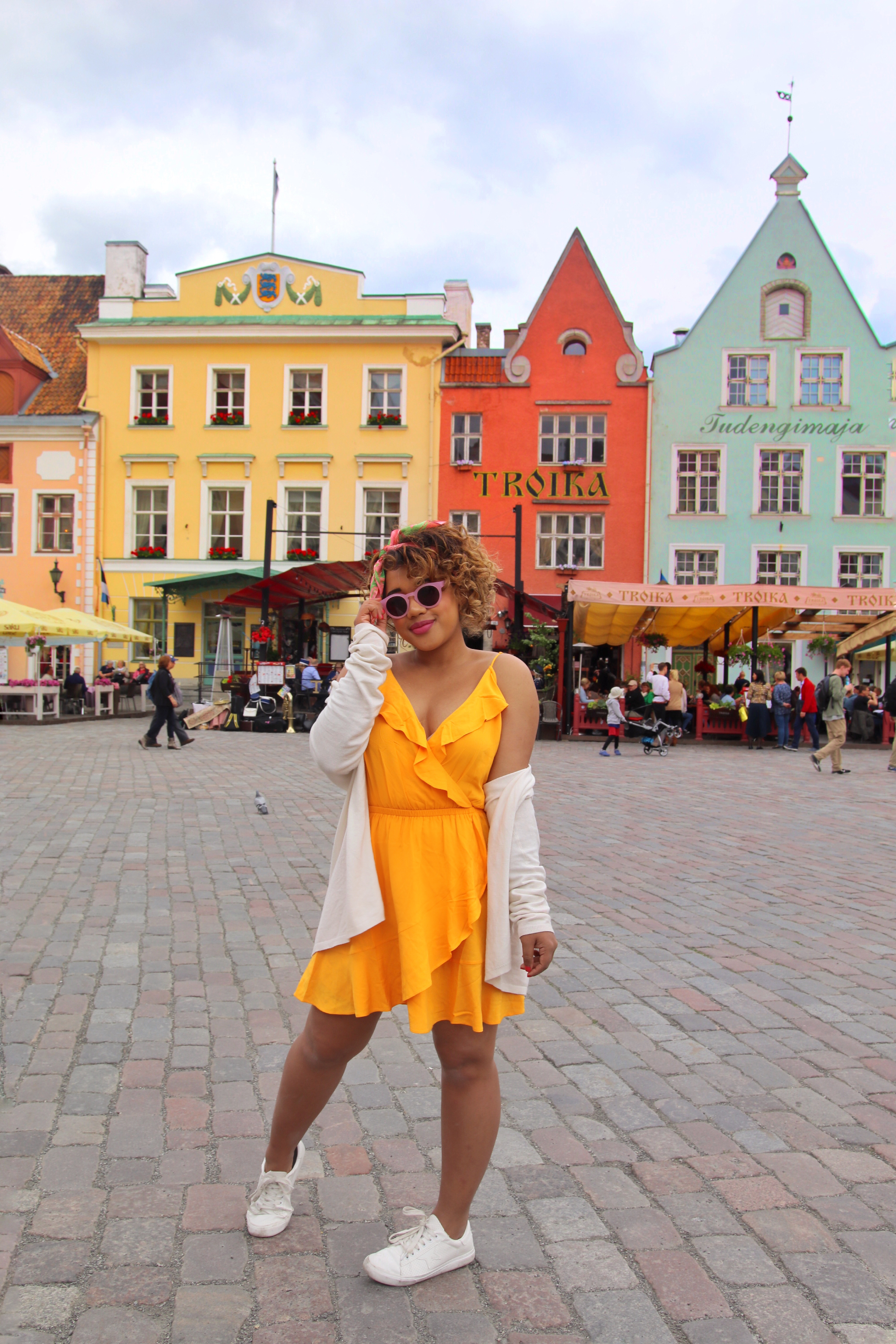 Shop the look:

Dress
//
Cardigan
//
Scarf
Thanks to Express for sponsoring this post, all opinions are my own!
SHARE OR SAVE FOR LATER