Dec
3
2014
Dec 3 2014
Always A Bridesmaid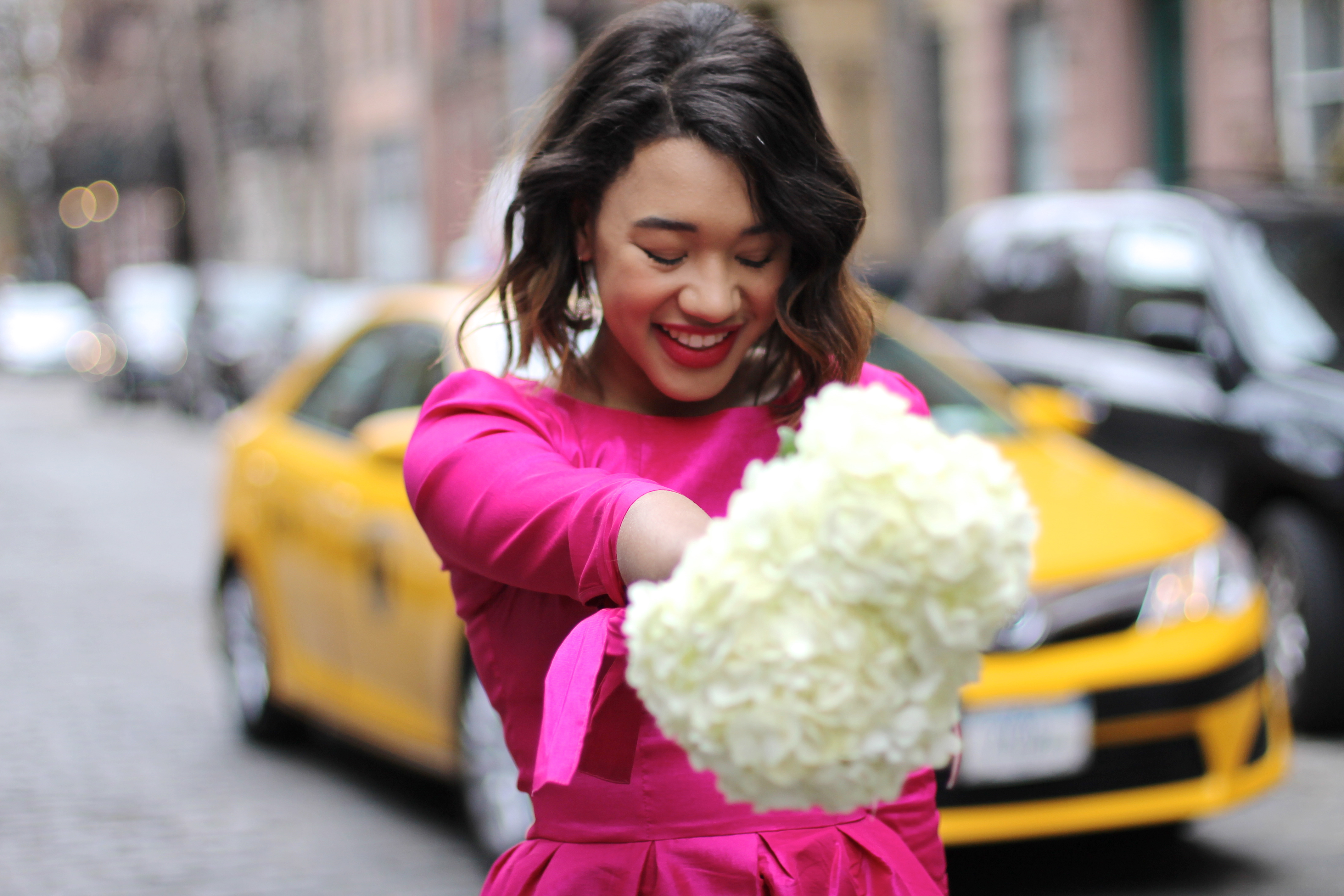 … Never a bride. Just kidding guys, I'm in no hurry to tie the knot and have actually never been a bridesmaid (boo my besties need to get married, stat!) … but I have seen 27 dresses about 27 times, and can quote bridesmaids in my sleep so that's pretty much the same thing right?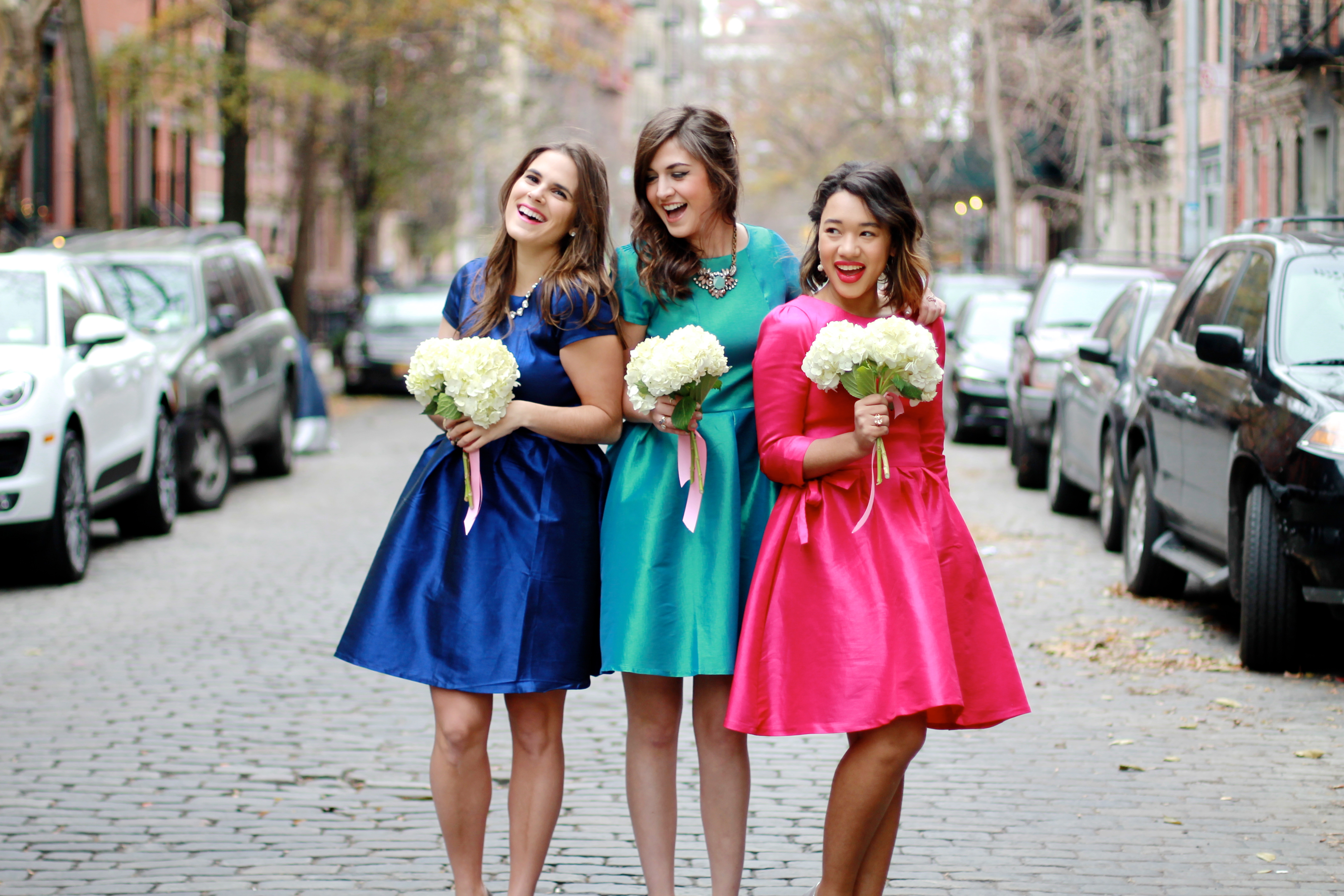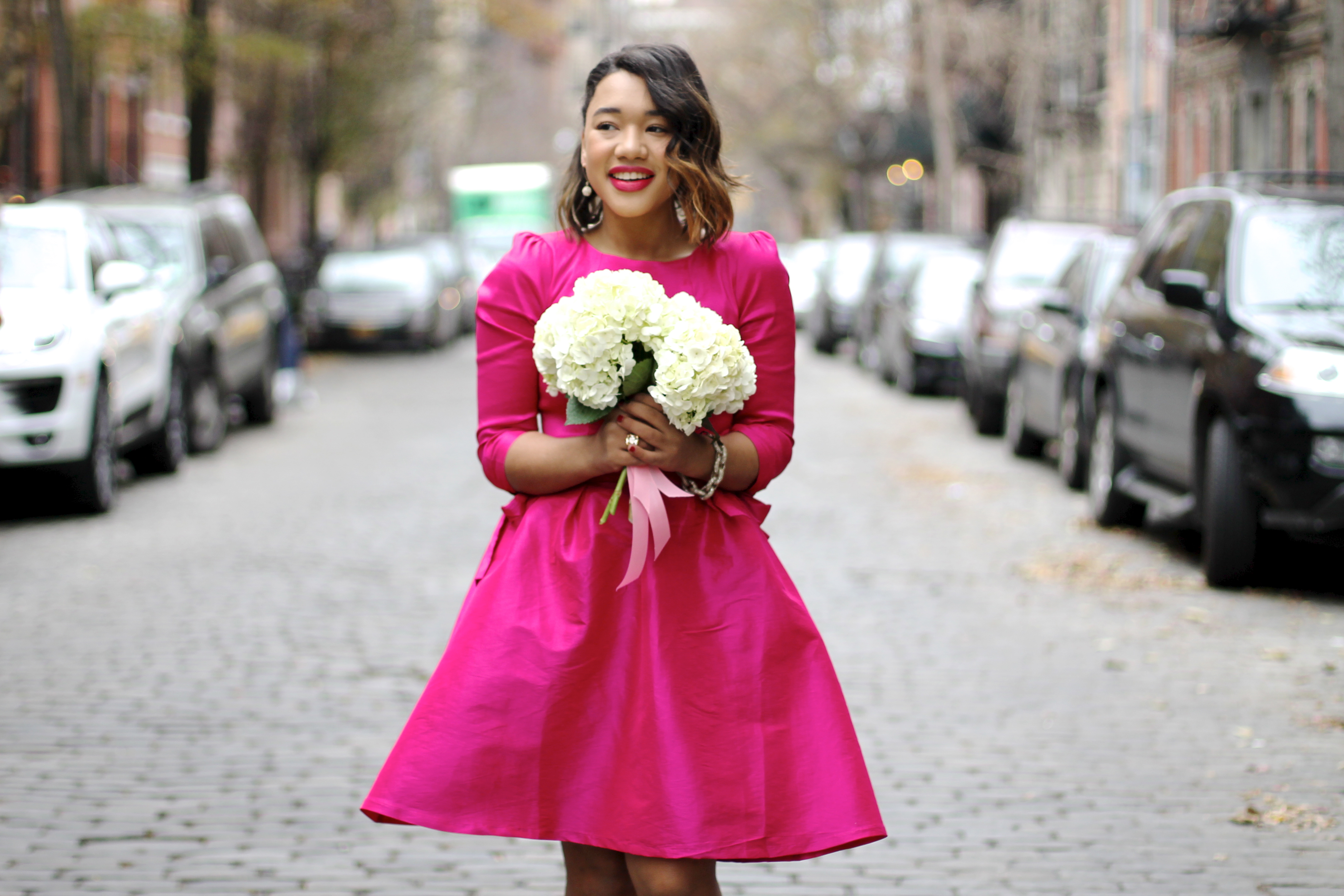 Weddings. Are. Awesome! But bridesmaid dresses actually make me really sad, people spend all this money on dresses that they never wear again… major sad face. So today I've teamed up with Shabby Apple and a few pretty ladies to bring you life after the wedding… bridesmaid addition all while hopefully getting "Hold On" by Wilson Phillips stuck in your head.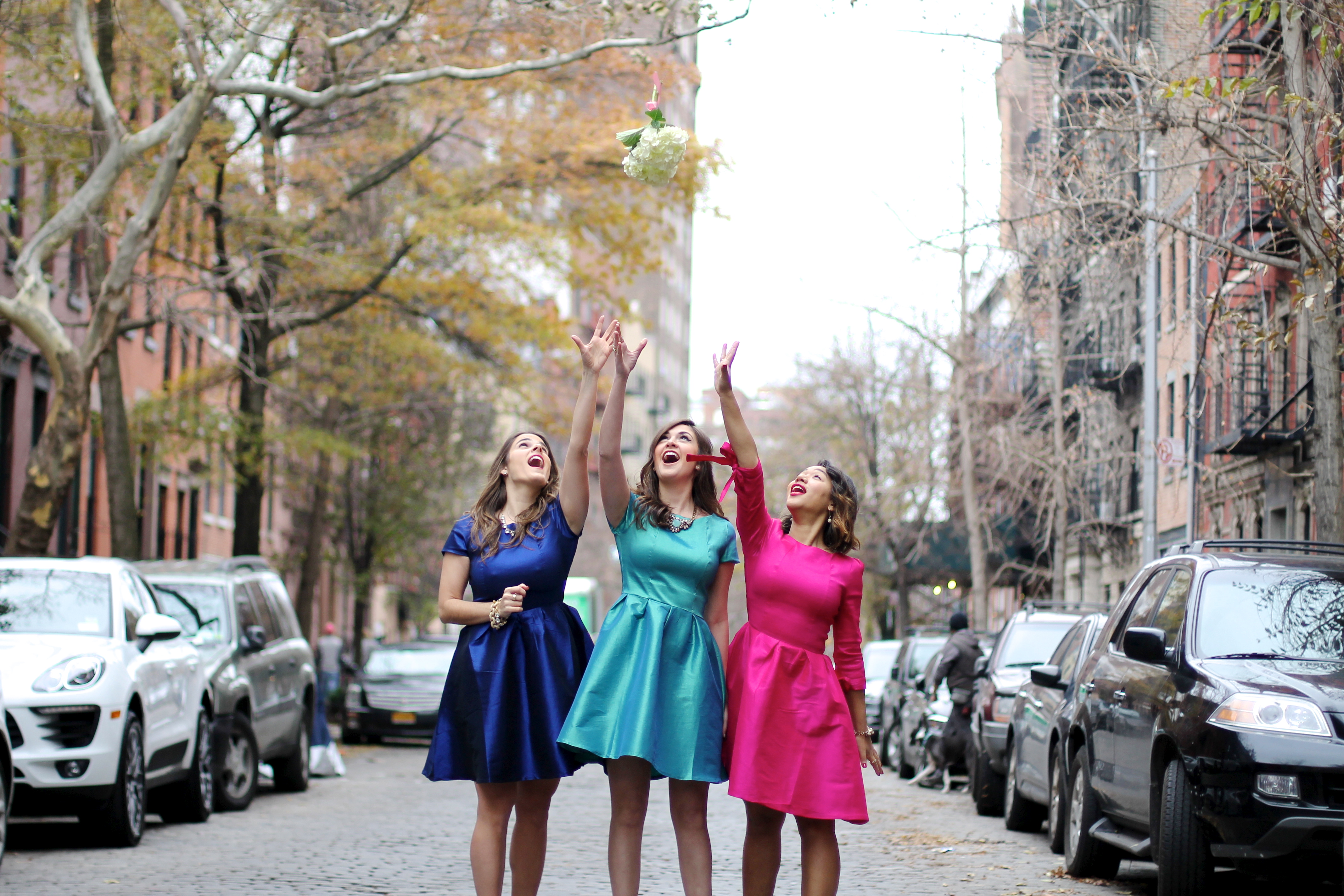 Shabby Apple Nutcracker Dresses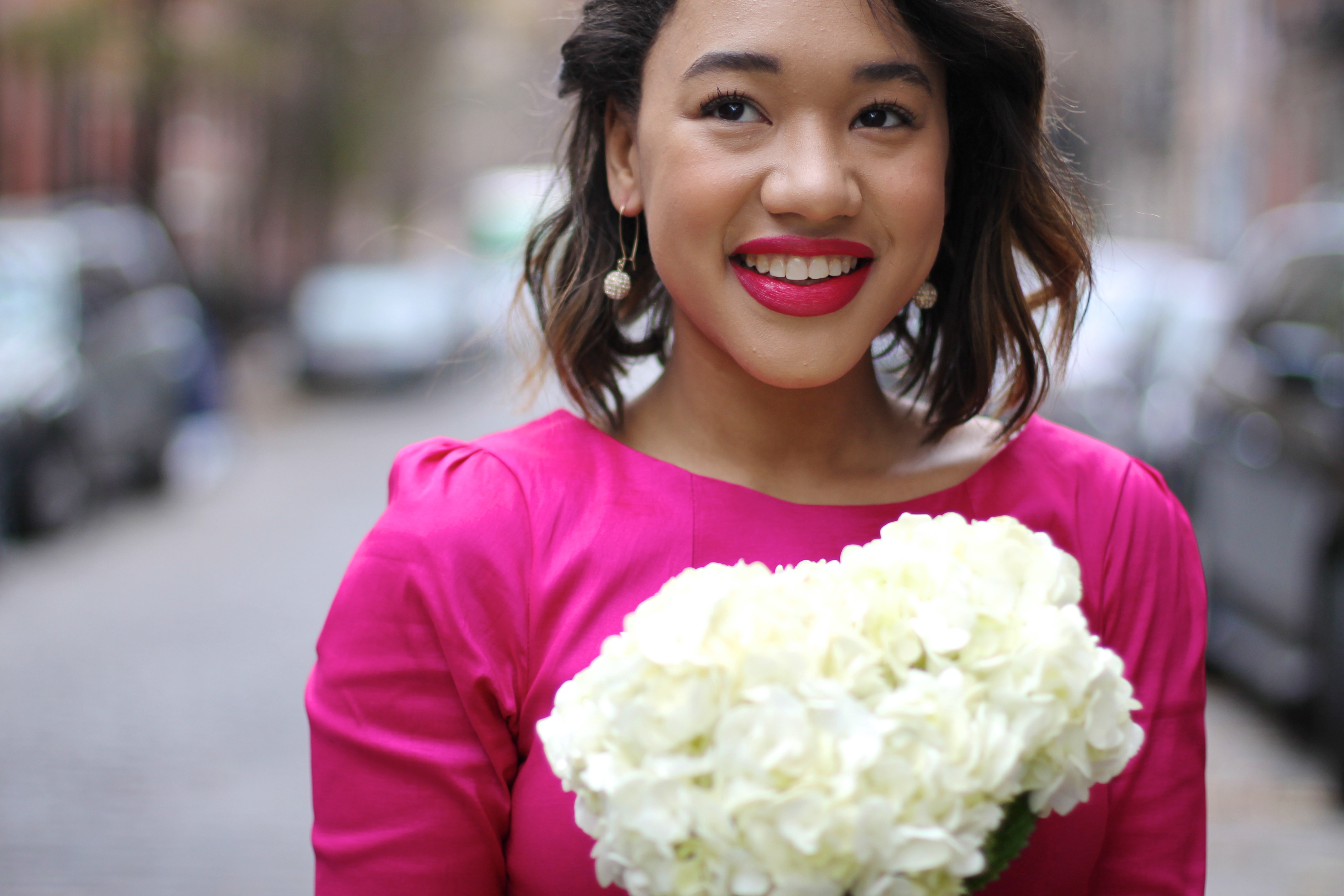 After you have twirled your way through your best gals big day in this darling little shabby apple number, you can give it an edgy alter ego to wear to a party, on a night out or even on a hot date 😉 I loved giving this pretty-in-pink dress a downtown vibe with this cropped moto jacket and leopard pumps, it added an unexpected element to an otherwise dressy look!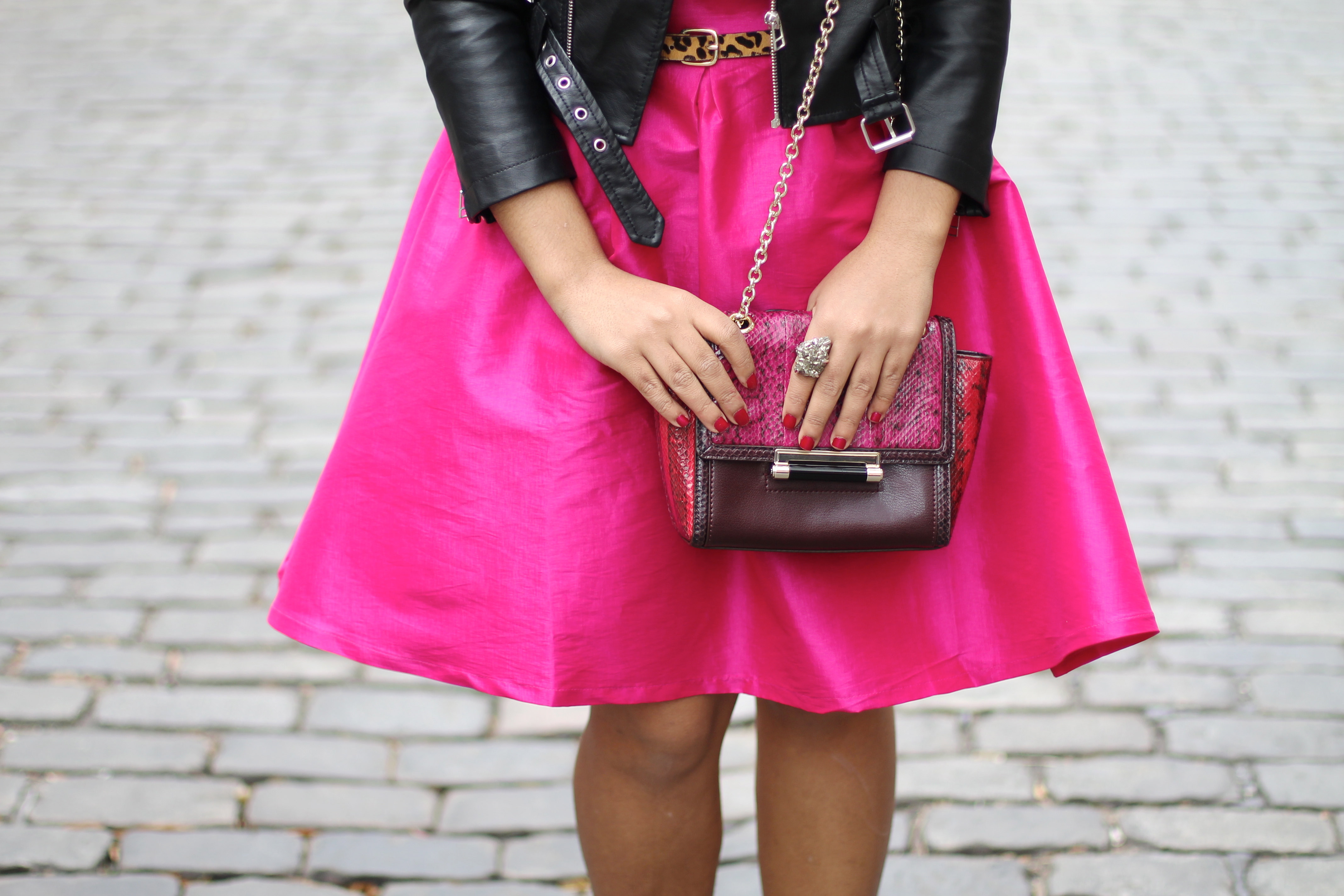 Shabby Apple Dress c/o || Leopard Nine West Heels || DVF Bag
Made in Earth Ring c/o || Nasty Gal Leather Jacket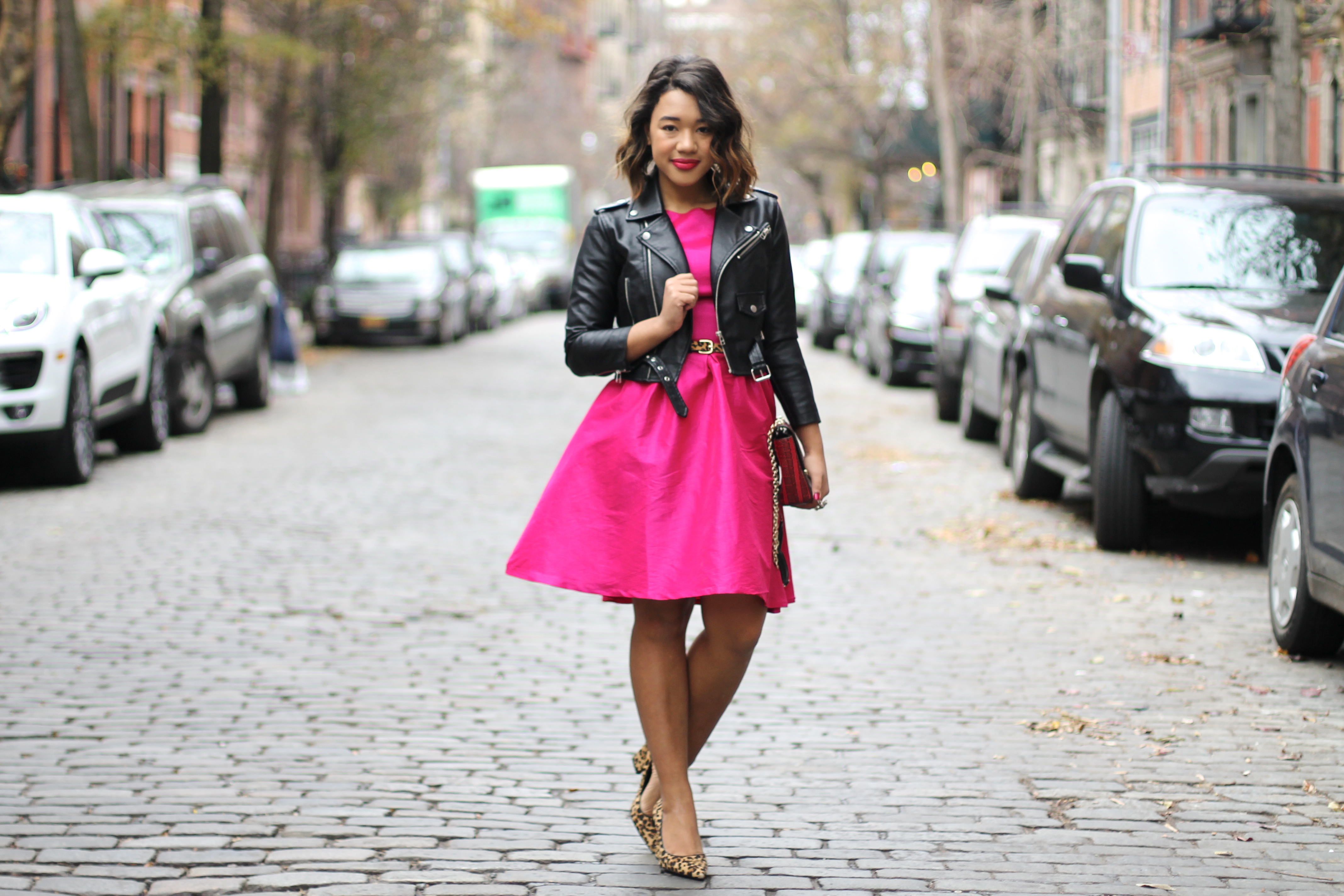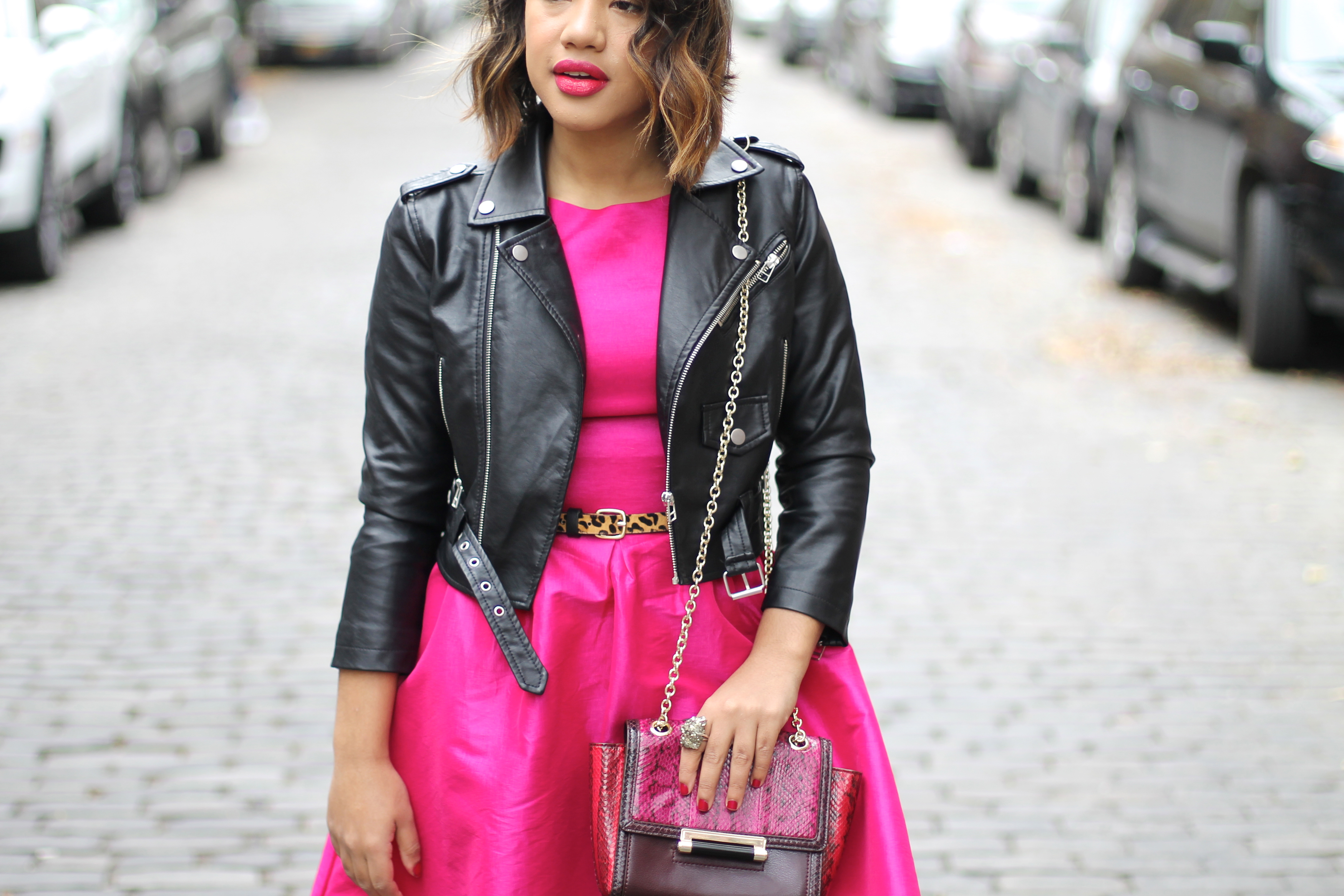 As you know, I am really big on versatility, so if you have a bridesmaid dress lying around, try to give it another day by pairing it with something unexpected, like a bright blazer, a patterned scarf or a little bit of leather like me! And if you are about to say "I Do" check out these awesome bridesmaid dresses that could totally be worn another way after the wedding, your future bridesmaids will thank you 😉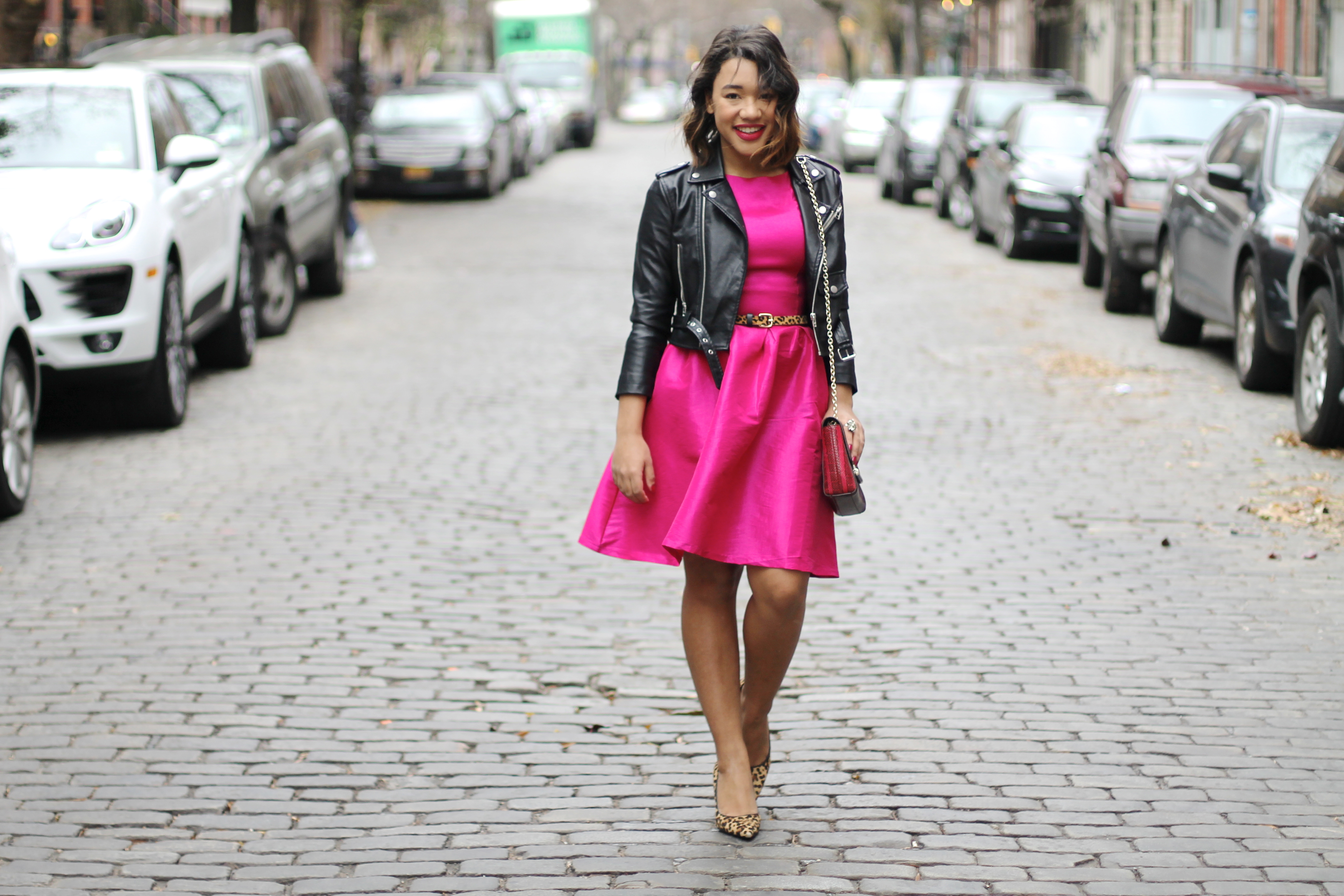 Thanks to Shabby Apple, Elena and Lex for partnering on this post!
SHARE OR SAVE FOR LATER