Jun
28
2017
Jun 28 2017
Hello Hangbags
Summer is here, and there is so much to be excited about!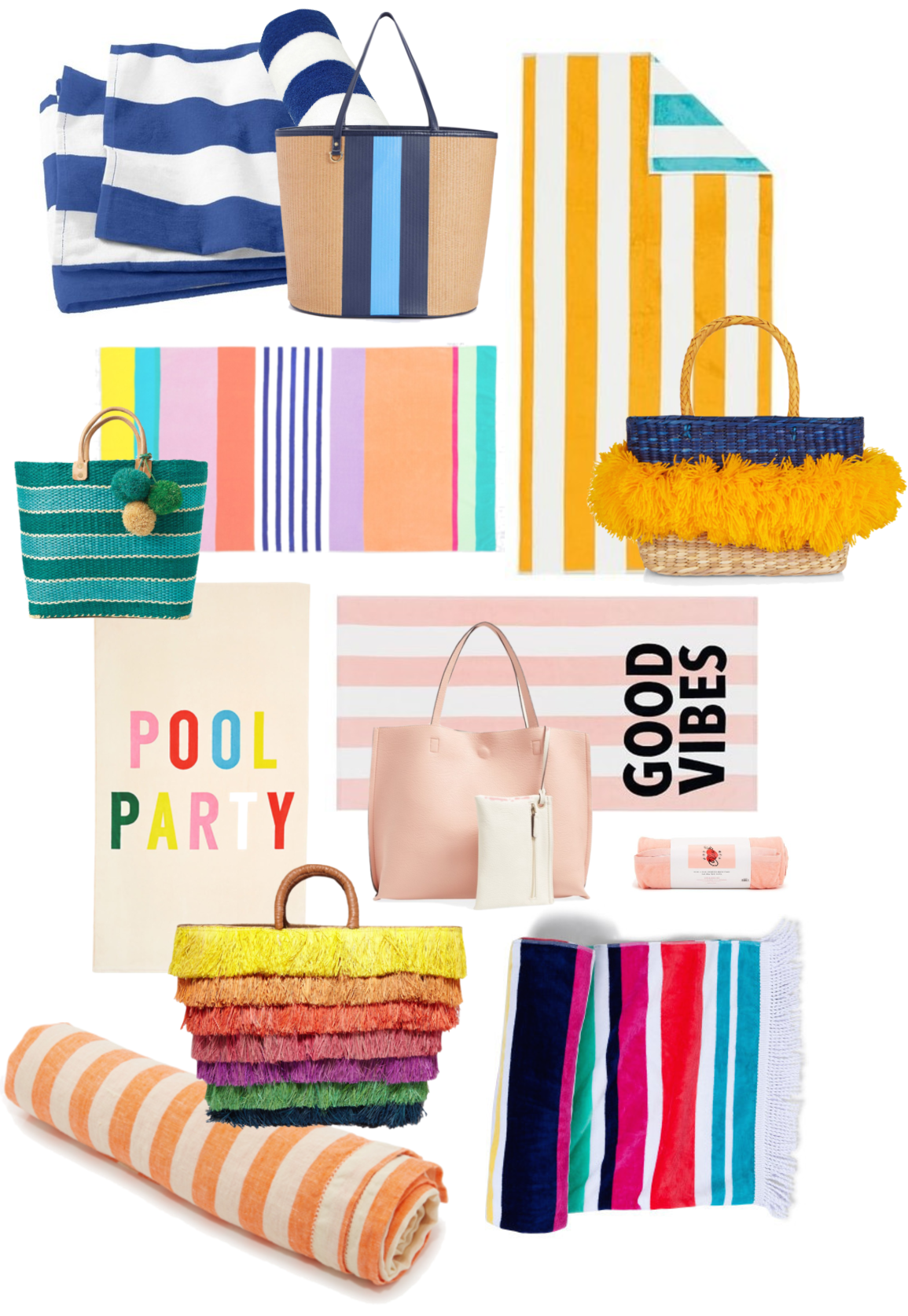 From beach days, to exciting vacations there are so many awesome things about summer – and it is the perfect time to invest in a new bag for all of your summer adventures.
I'm not much of a totes gal, because I prefer itty bitty bags, but that all changes come summer! So I'm sharing a few totes at various price points for all of your summer needs and the scoop on an amazing handbag sale for all of my NYC & Jersey Girls!
At the moment – there is a huge handbag sale going on at the Mills at Jersey Garden with some crazy amazing deals. I was just there a few weeks back and walked away with awesome straw bags and summer totes for a steal. At the Mills at Jersey Gardens you'll find stores like Kate Spade, Saks off 5th, Michael Kors, Neiman Marcus and more. Each store is stocked with some of the cutest styles at discounted prices, and offering additional deals because of the Handbag Sale for every price point! I found everything from a studded Valentino backpack that had been reduced from $2950 to $1800, darling styles at Kate Spade for under $100 – so no matter what you're looking for, you can find it here!
SHARE OR SAVE FOR LATER