Jan
29
2016
Jan 29 2016
Beauty Goals – Products to try, Laser Hair Removal, Skin Care & More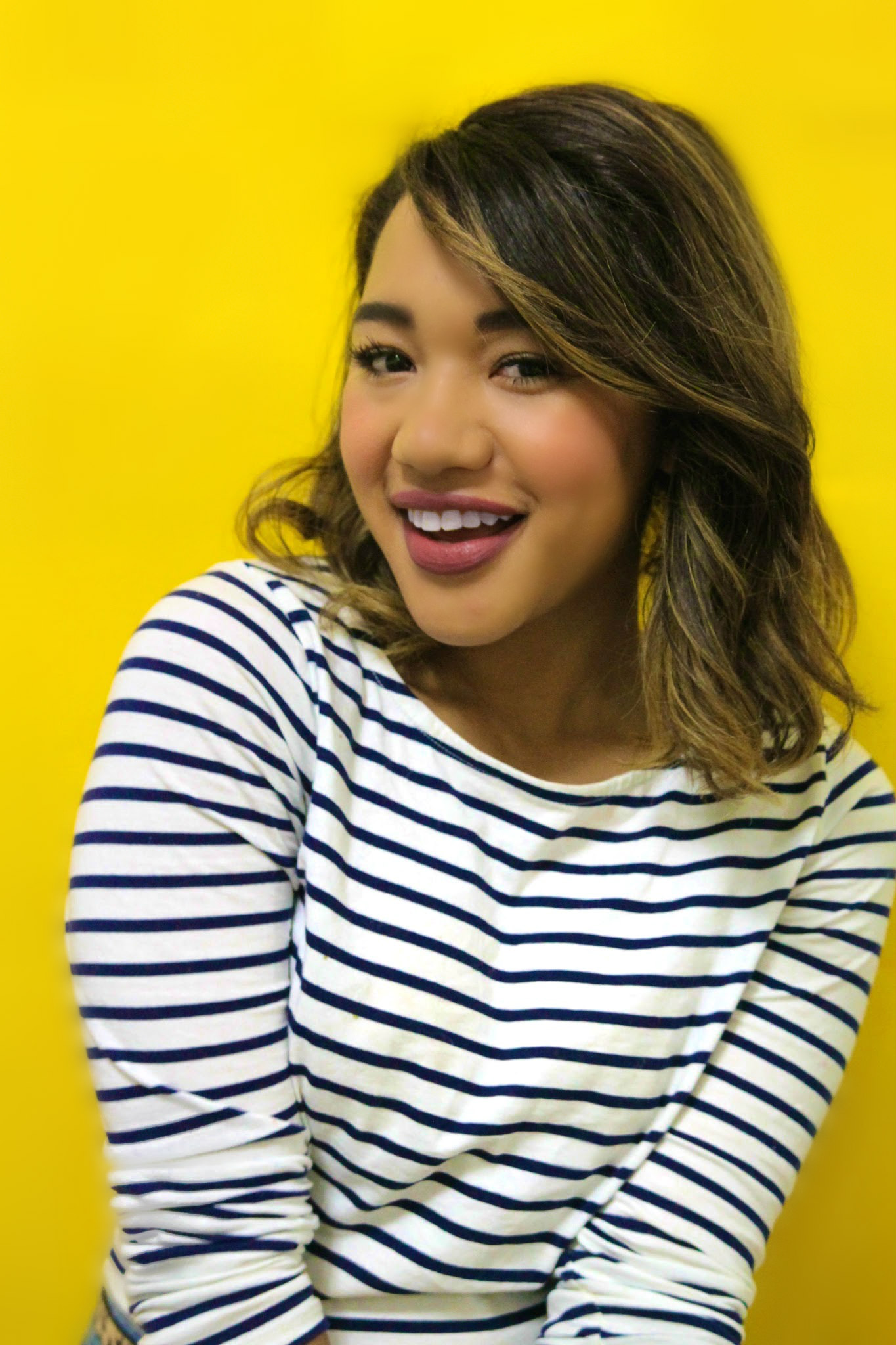 I think beauty isn't skin deep, its about leaving a pretty healthy life and loving the skin you're in because that's what makes you beautiful..uh-uall. But that doesn't mean you cant do a few things to improve your health, beauty or life in different ways – and this year I'm making some big beauty changes, don't worry, I'll be sharing them all with you! #duh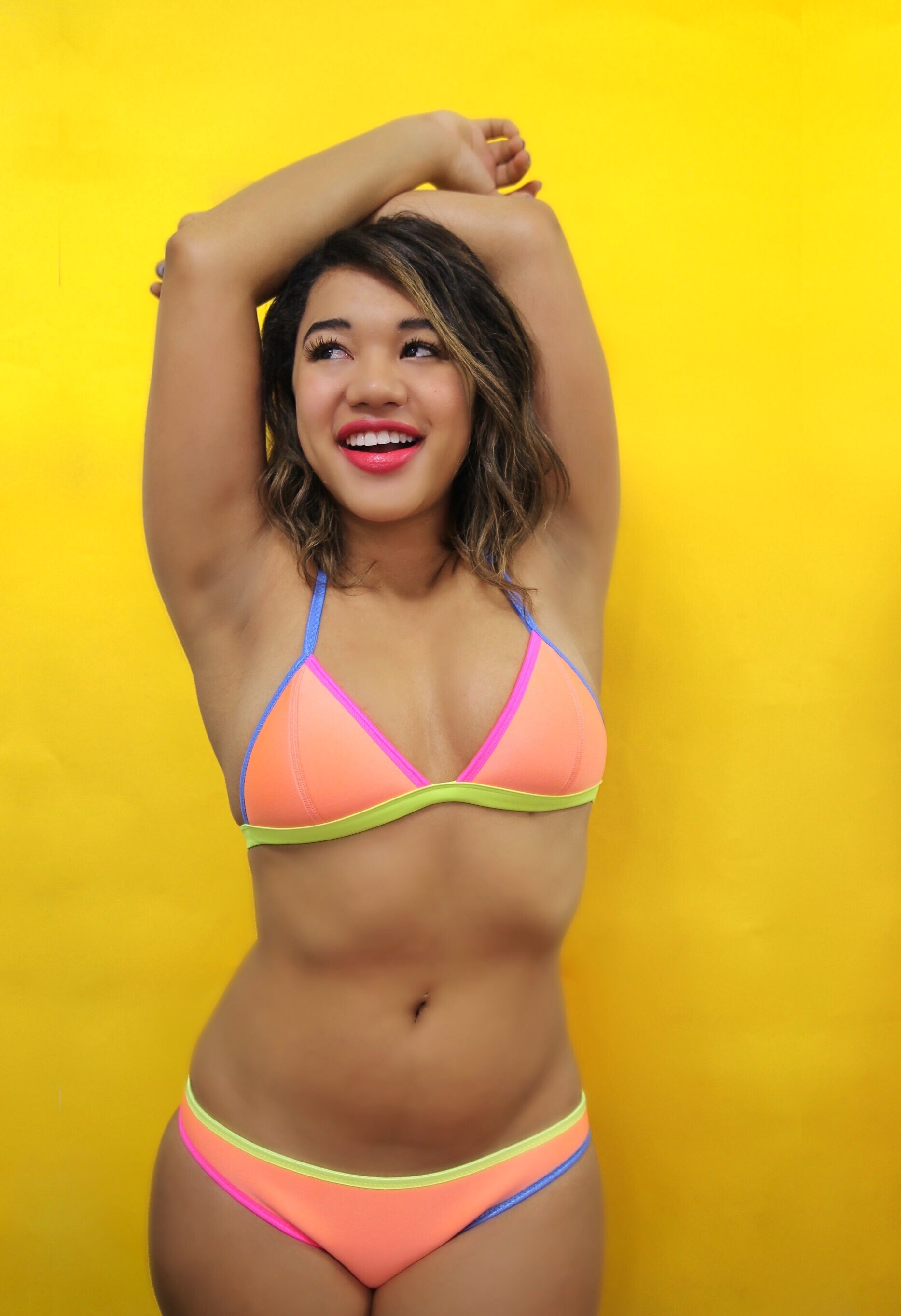 *To make this post extra fun, I'll be sprinkling in a few beauty confessions of my own, my before body and underarms in their current pre-lasered state, as well as some product selects so keep an eye out *
*Dying to try these products*

I'm gonna make 2016 my most beautiful year – focusing on beauty inside and out and achieving different beauty goals! Some of my big beauty goals involve investing (both time and money) into my "beauty", while others are just about being a little less lazy lol. Today I'm sharing some (but not all) of my BBG (big beauty goals) for the year for three reasons – 1 because I like you, and I can't really keep a secret; 2 – because if I publish them here, it will help me be more accountable and go through with them and; 3 – so that I can share my experiences with you, answer all of your questions and become your personal beauty guinea pig – sound fun? Of course it does! OH and I'll be talking all about Laser Hair Removal down below + sharing a coupon code… so yeah, LETS DO IT
*Beauty Confession – I've always been jealous of Girls with Freckles, I think they're super cute and pretty!*

THE LIST – Here it is, my list of BBG's (Big Beauty Goals, remember)

Treat my skin with the respect it deserves – this includes easy things like washing my face every night (which I'm totally guilty of not doing, whoops), seeing the dermatologist at-least once this year (haven't done that in a while, double oops) and just learning what works best for my skin!



Hair Flip – I'm so bored with my hair, this year you'll see me switch things up!
Play with Products to find out what works best for me – I'm super guilty for trying a product for a week or so and tossing it, obviously that doesn't do anyone any good. This year I promise to do more product research, try top products and stick with them for a while until I can actually say yay or nay about their success rate.
*Beauty Confession – I have a big brow crush on Lilly Collins #browgoals*
Perfect a Foundation Routine – I'll be honest, most days I'm a tinted moisturizer kind of gal, but every so often I want to have that flawless foundation look, no under eye circles, no zits no nothing – just airbrushed and beyonce-y, can you blame me? This year I will find and perfect a foundation routine!
Invest in a few BBG's, ones I've wanted for a while – these include Laser Hair removal (more on that below), some Dental Work (more on that later) and a few products (below) 
Branch out with my Beauty – Like I mentioned, I like to keep things simple with beauty, usually a red lip and not much more! This year I want to break the cycle and try a few things I usually avoid – did someone say smokey eye?
*Beauty Confession – I bite my nails, maybe this year I'll try to stop … again*
Work It Out – Find fun and healthy ways to eat right and stay in shape… my current shape! Because I'm not at all upset with my body and I accept myself the way I am, but that doesn't mean a girl can't get her work out on with super fun Justin Bieber dance parties and what not, right?
Kiss and Tell – Cue the confetti, I'm planning on bringing lots of these BBG's to Youtube and document the success and failure of them. Make sure you've subscribed!
P.S. you guys know I have a youtube channel right? I'm still figuring things out on it but subscribe please & I'll love you forever!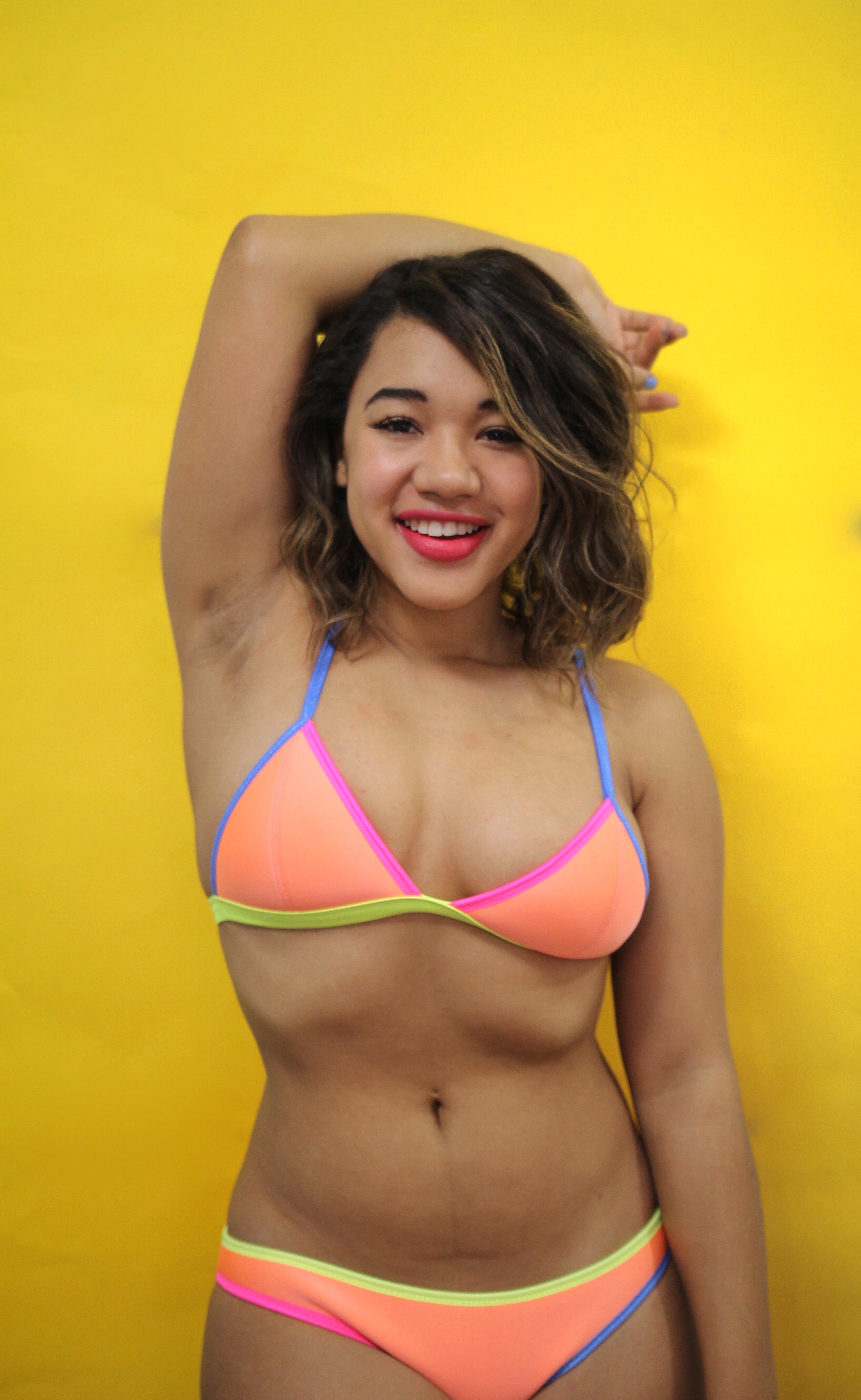 ——————–
 Let's Talk about Laser Hair Removal – It's no secret that most girls like to have hair free underarms and legs (guilty) but that shaving is not so fun. Honestly, I hate to shave lol I avoid it as much as possible and in the winter? Forget it – I'm wearing pants or leggings everyday so there is no way I'm shaving my legs … don't judge you know you do it too … or maybe you should lol!
*Some of my go-to beauty favs*
I know I'm kind of late to the party, but I've wanted Laser Hair removal for as long as I can remember. My bestie's mom got it when it was just starting to get popular and I was obsessed with the idea… I even asked for it for Christmas when I was in High school lol. Now that I'm kind of an adult, I thought I should invest in something I've wanted for-like-ever. I don't think there's anything wrong with splurging on something that might make your life easier. Yeah Laser Hair removal is an investment, in both time and money – overall i'll be doing about 6 sessions per area (I'm tackling my underarms and legs) and you have to spread out your sessions every six weeks. So this time next year, I'll be kind of hairless!
Getting Lasered sounds super scary right? So I did a crazy amount of research before choosing Deify Laser + Beauty Lounge as my location for this hair-raising adventure! I'll be documenting my Laser Hair Removal throughout the year and answering all of your questions about the process! Today I just wanted to introduce to Deify, and my new journey and share why I choose Deify. Deify is a gorgeous salon in Chelsea +(one other location in East Greenbush NY, 10 minutes away from Albany), full of an experienced staff with the leading technology. The owner, Melissa has seen over 100,000 laser procedures, so I kind of like those odds and is one of the highest rated Spa's in the City. Most importantly, after meeting with a few spa's I felt most comfortable with Melissa – who made me feel right at home, answered all my questions, even the stupid ones without making me feel like an idiot and was super down to earth. So if I'm going to trust anyone with this procedure, it's Deify!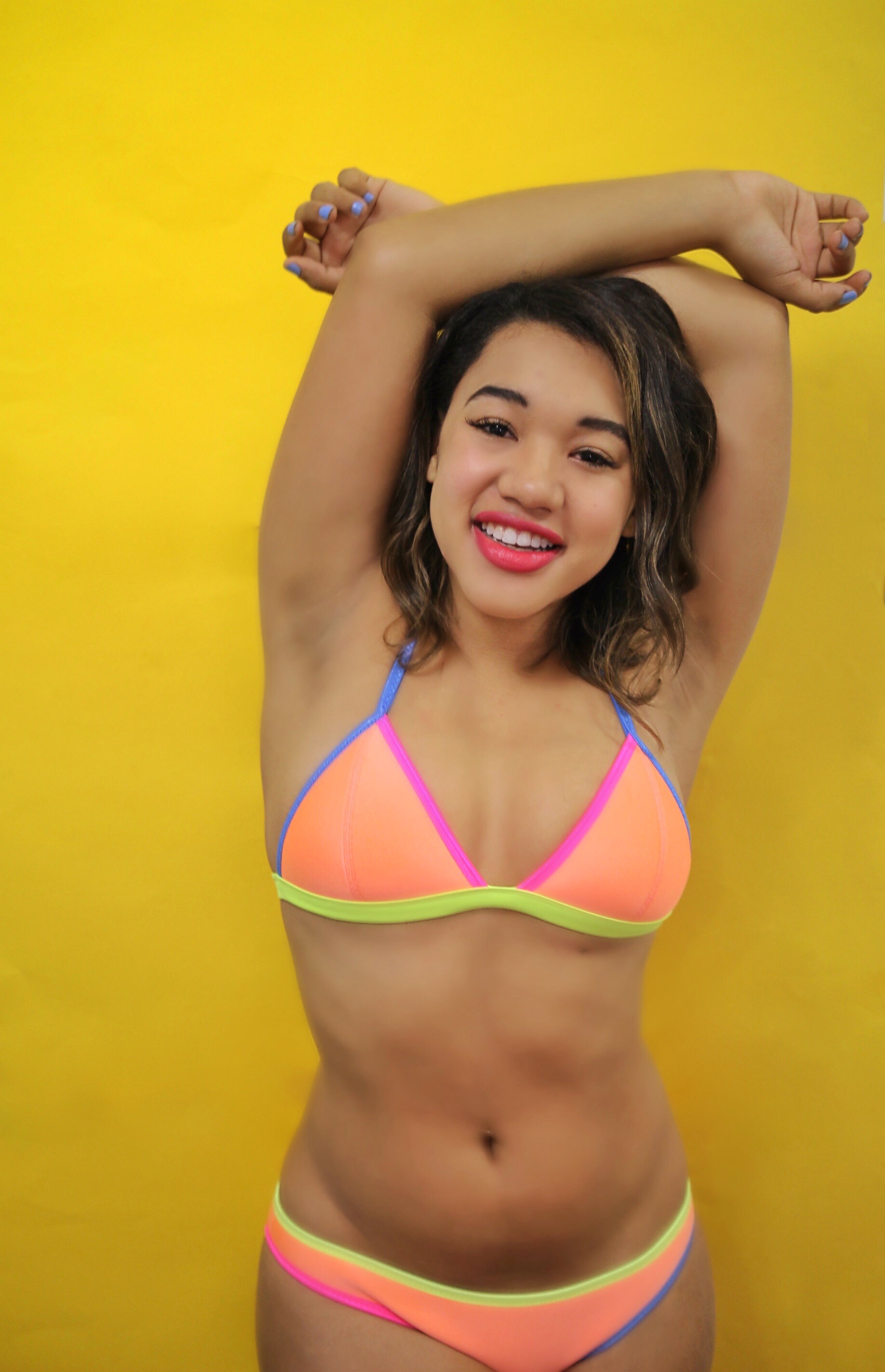 *Must try brushes*
In future posts I'll share more about my experiences with lots of detail, and answer all of your Laser Questions! I'll also give you lots of opportunities to try Deify at a discount – so stay tuned! Until then, send me your questions via email at courtney@colormecourtney.com and use the subject line Let's Get Lasered or leave a comment with your question below! I'm really excited to share this experience with you!
If you want to give Laser a whirl, you can use my 20% off coupon by going here, coupon code is COLORMECOURTNEY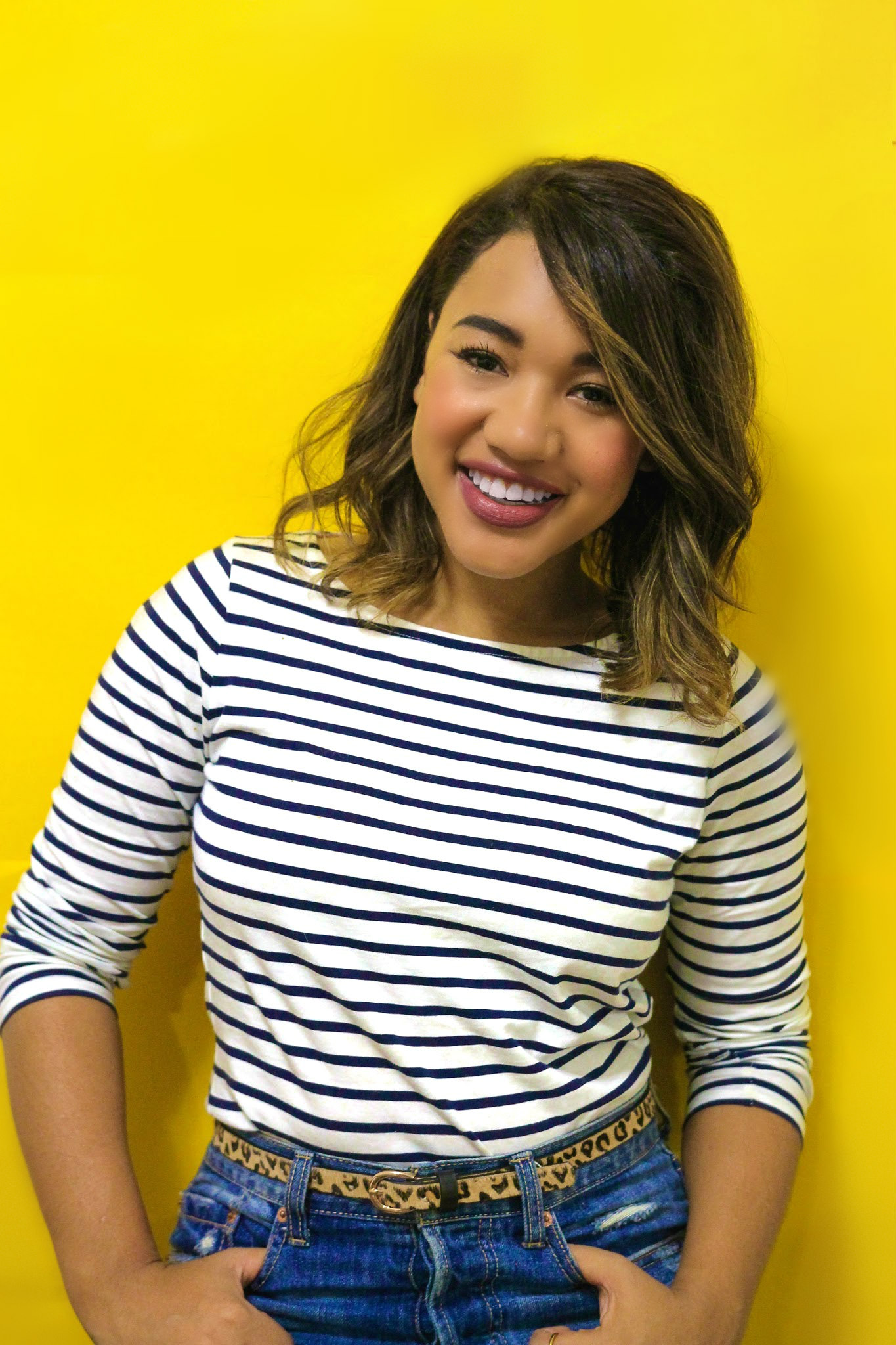 SHARE OR SAVE FOR LATER