Dec
11
2014
Dec 11 2014
Bestie Gift Guide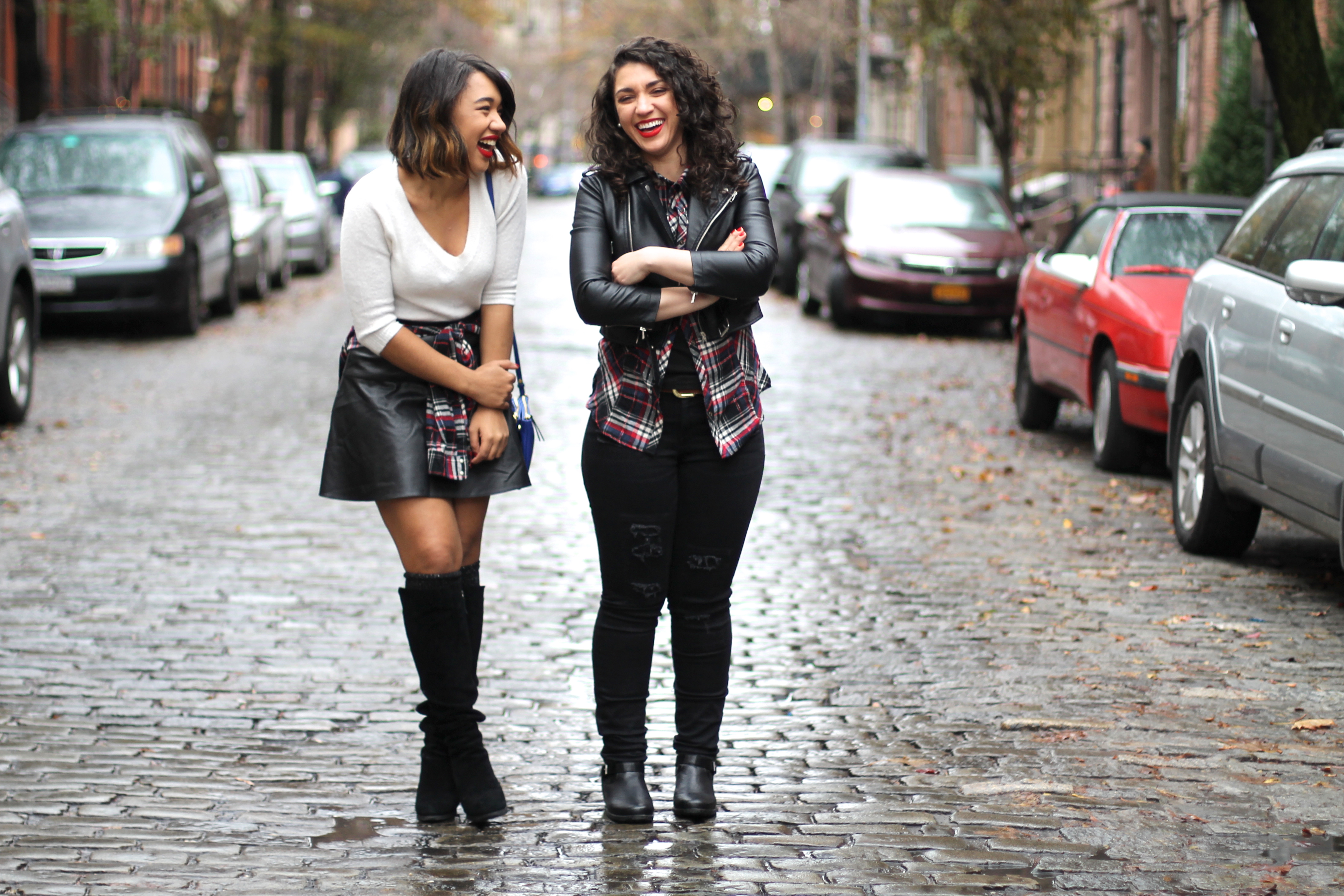 I have to confess to something, I go a little Christmas Crazy! Similar to black friday, it's one of the few times of year when the world gets as shopping obsessed as I am in April, and May, and June… So naturally I go full-blown Elf status all December Long – "Santa, I know Him!!!!!"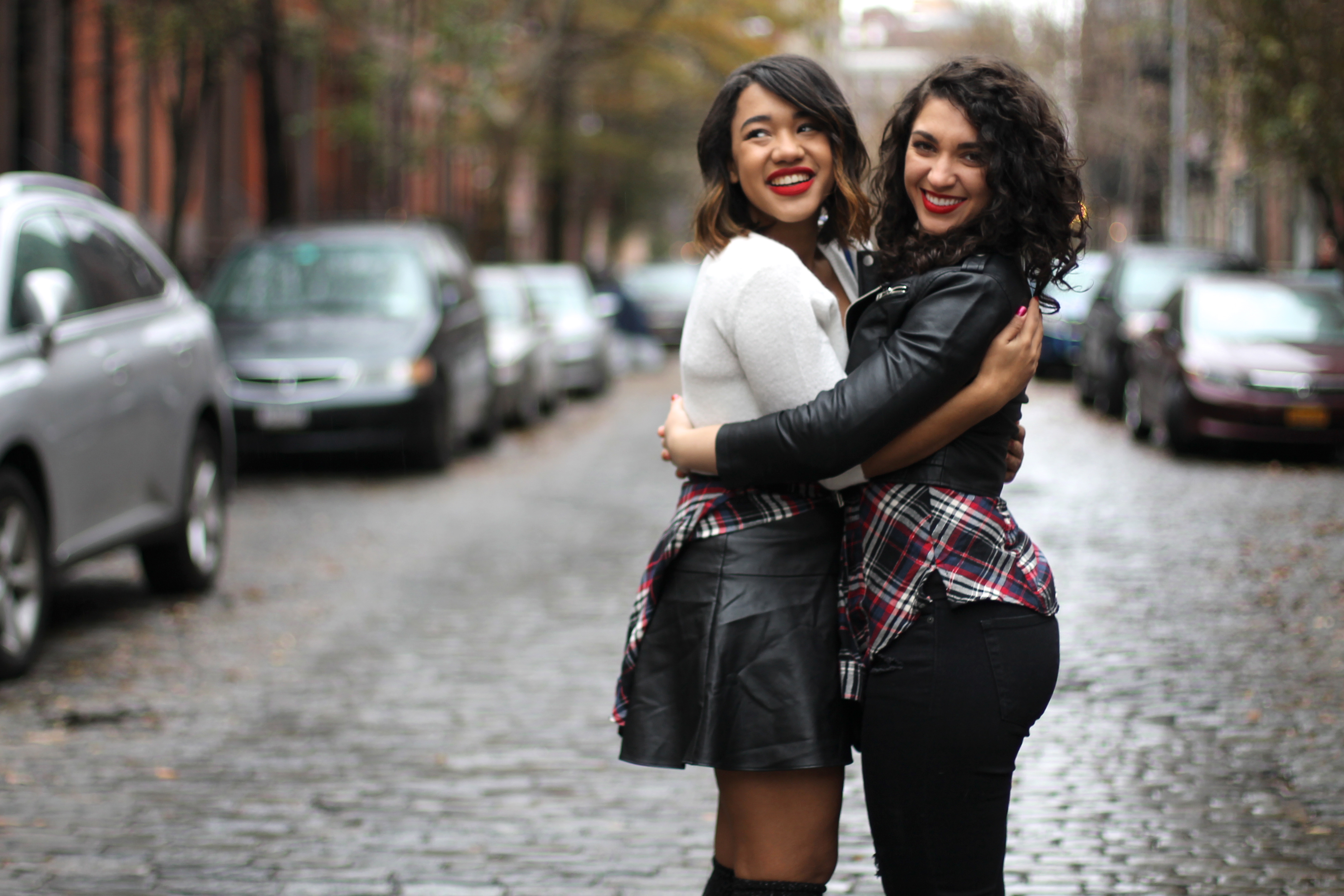 One of my favorite parts of the year is gift giving and I have an especially fun time picking out something super special for my besties! I have a few (ever gal needs a solid girl group, we should totally start a band, then we could all marry members of one direction? done) and we've all been friends for such a long time! It's so hard because we all live in different parts of the country and even one lives at sea, but we do have a big giant group text going on where we send each other ugly selfies and talk about all the important, top-secret-bff-things like the hottest member of one direction and … well that's about it.
Luckily, one of my besties from highschool, Sheree, actually lives here in New York City! We always do fun themed gifts for Christmas (last year it was "something old" this year it's "something red") because we're the coolest chicks like ever, but I still love searching for the perfect gift to send to my other bestfriends outside of the theme. So to help you find something jusssstt right for your BFFFFFl, today I'm sharing my bestie gift guide – you can thank me later, or just buy me something really awesome and we'll call it even, kay? 😉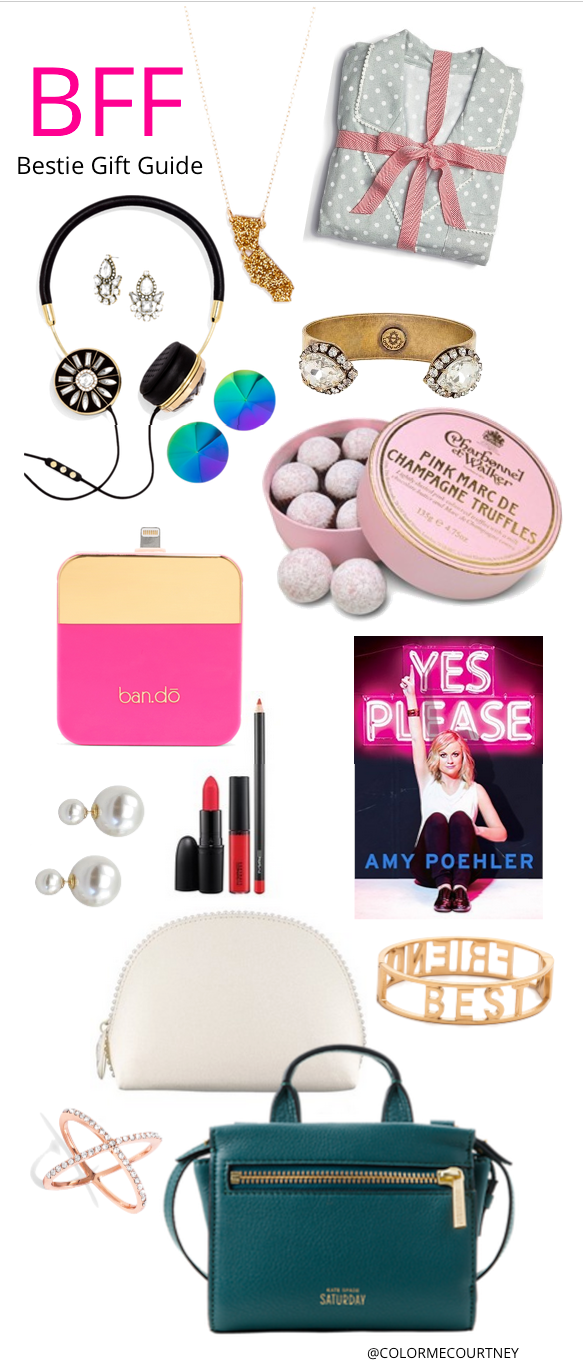 Acrylic State Pendant $48
Flannel Pajamas (+ more colors) $58
Oil Slick Headphones (+ more colors) $175
Large Sara Cuff in Crystal $78
Charbonnel el Walker Champagne Truffles $28
Back Me Up Mobile Charger $30
Double Pearl 360 Studs $28
Keepsakes Red Lip Bag & MAC – $39
Yes Please by Amy Poehler $28
Gold Best Friend Hinge Bracelet $98
Rose Gold Crystal Moon Ring $28
Mini Zipline Crossbody Bag $135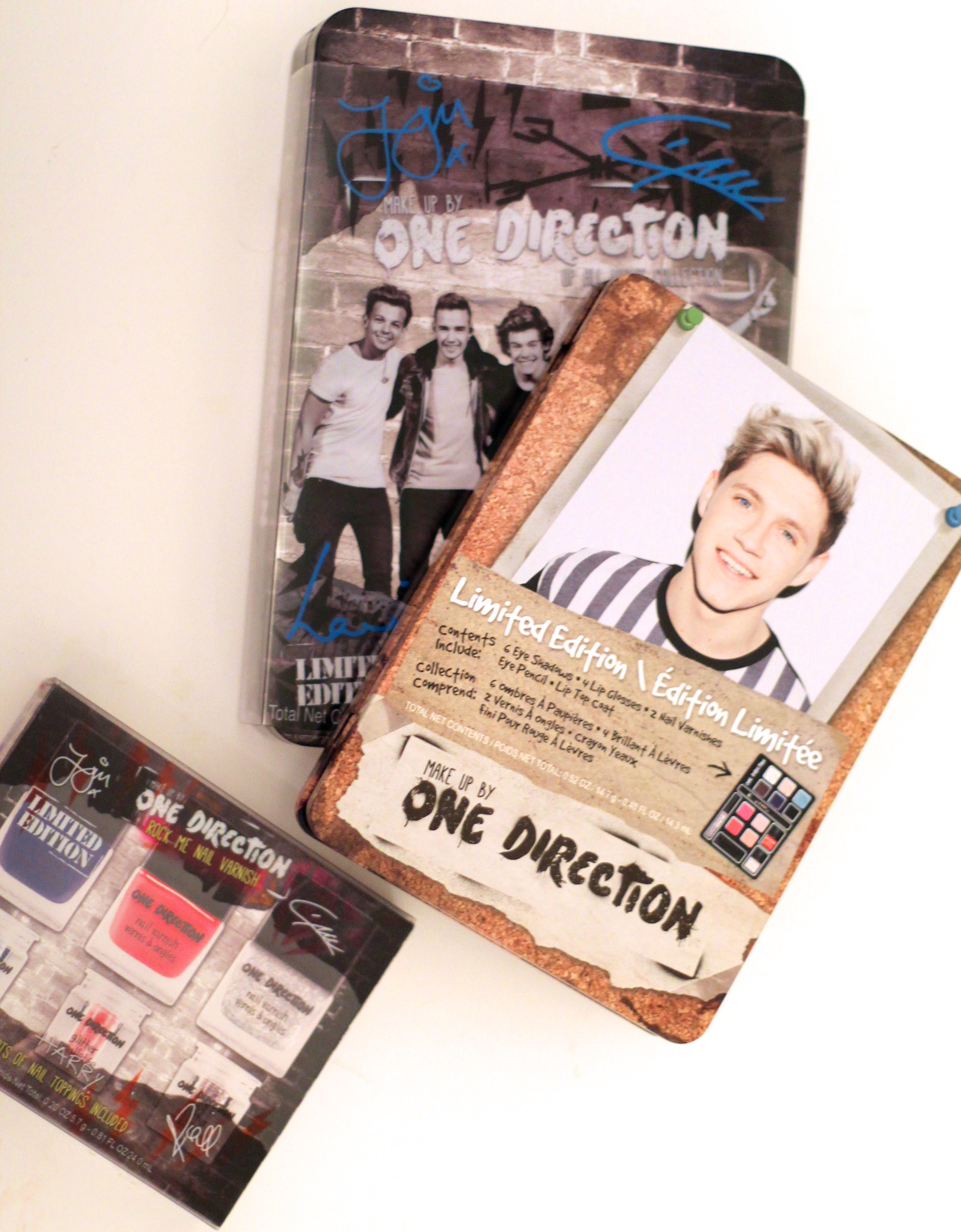 Or if you bff relationship orbits around a one direction obsession, you can always go for some goodies from OD's new makeup line that's bold, fun and a tad mischievous… just like the guys!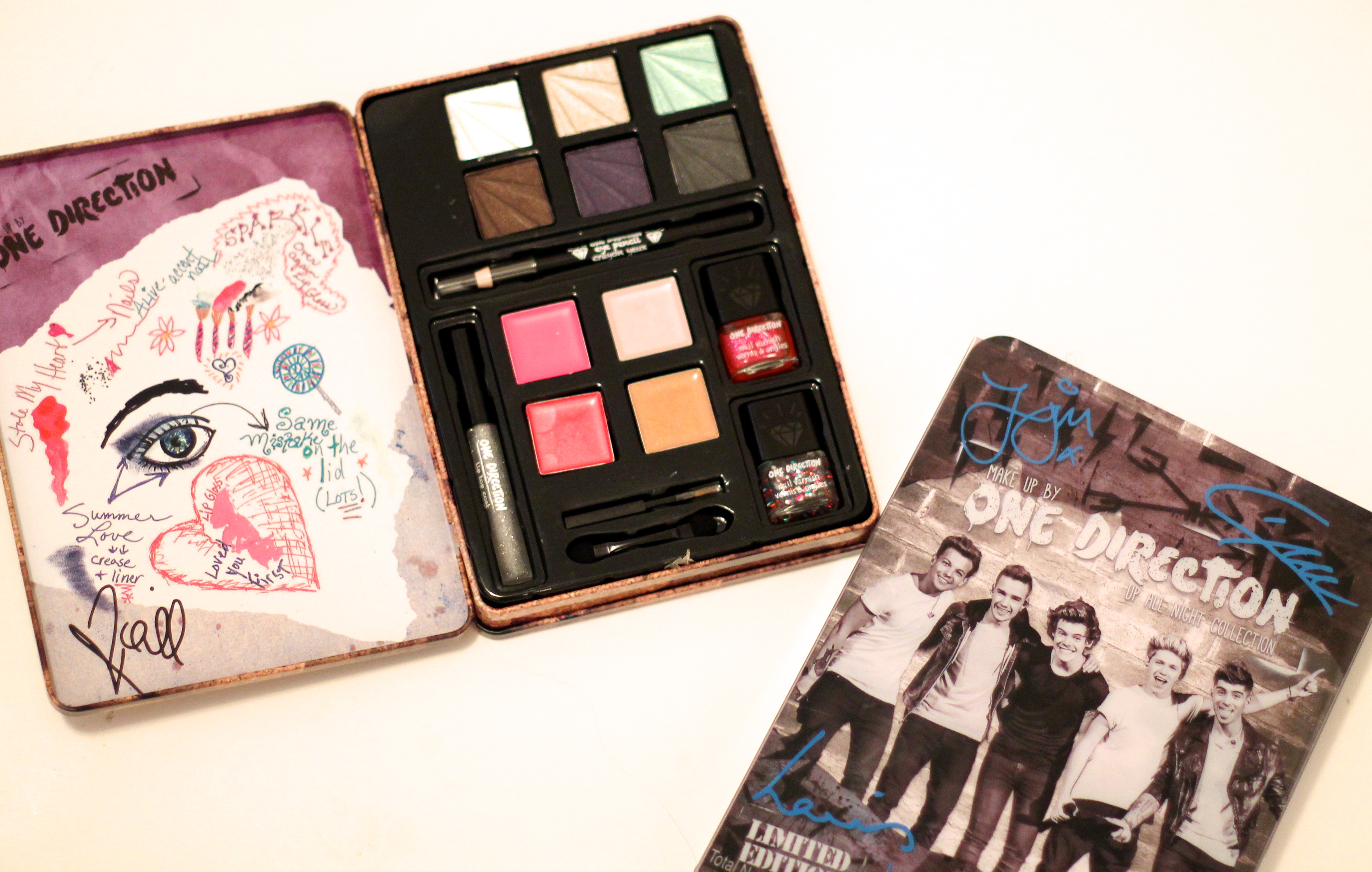 P.S. If you're anything like me and Ree, you can't get through a photoshoot without craking up. Hence why all these pictures are flat out hilarious … and hence why we are flat out awesome 😉 ! Never a dull moment!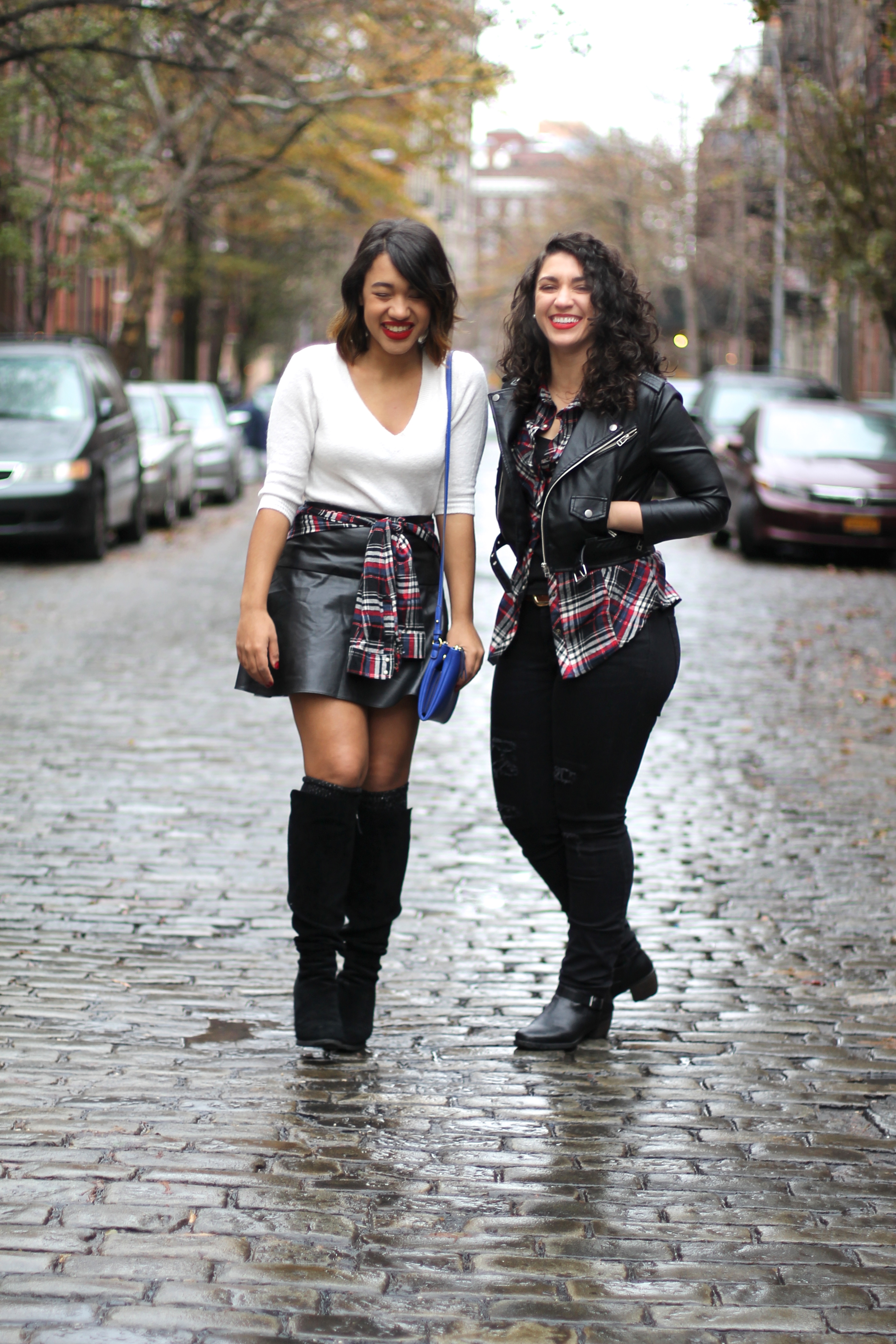 SHARE OR SAVE FOR LATER