Jul
17
2015
Jul 17 2015
Birthday Prep
So my birthday may or may not be quickly approaching…. so of course I had to share what's on my list & some crazy cute party dresses – DUH!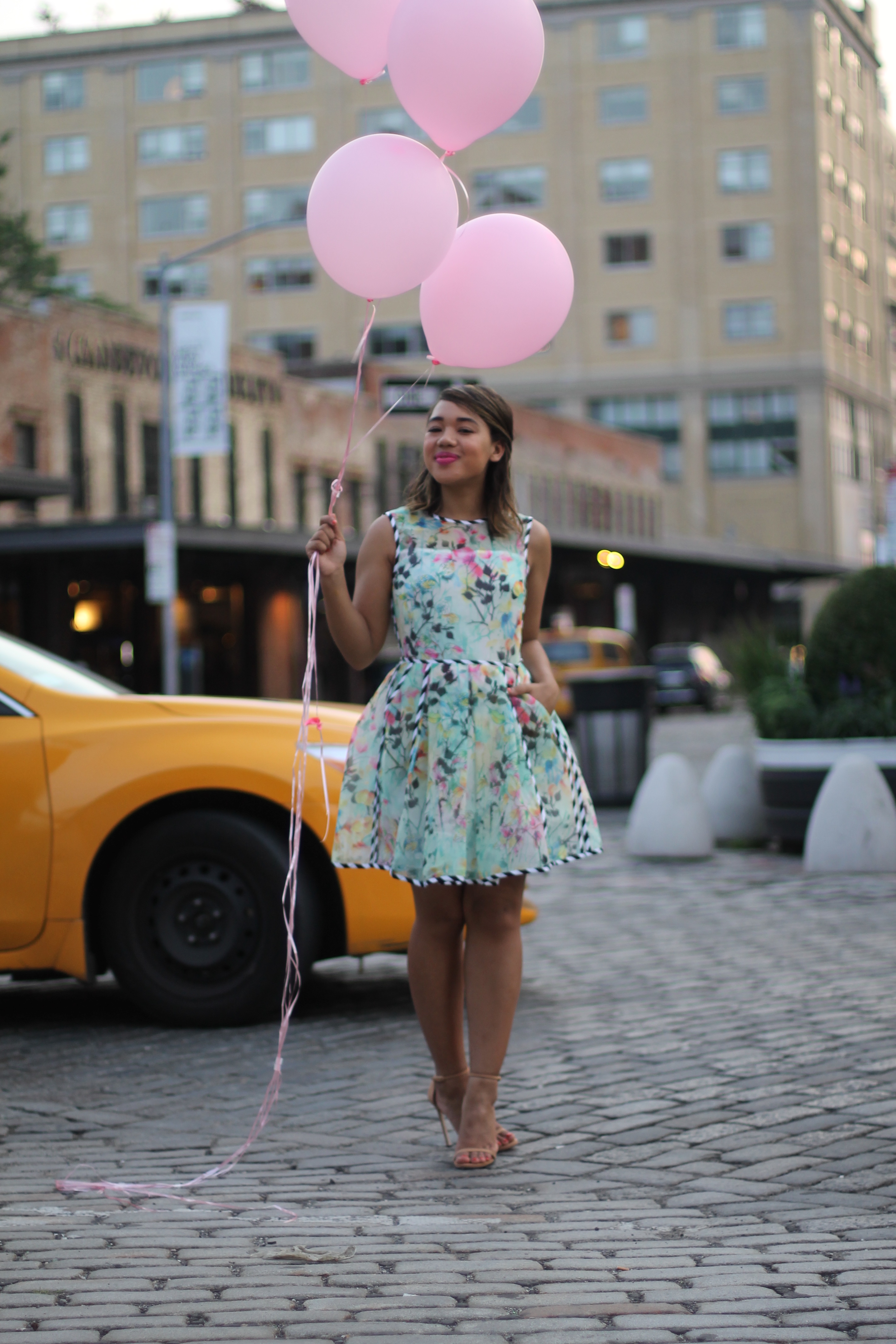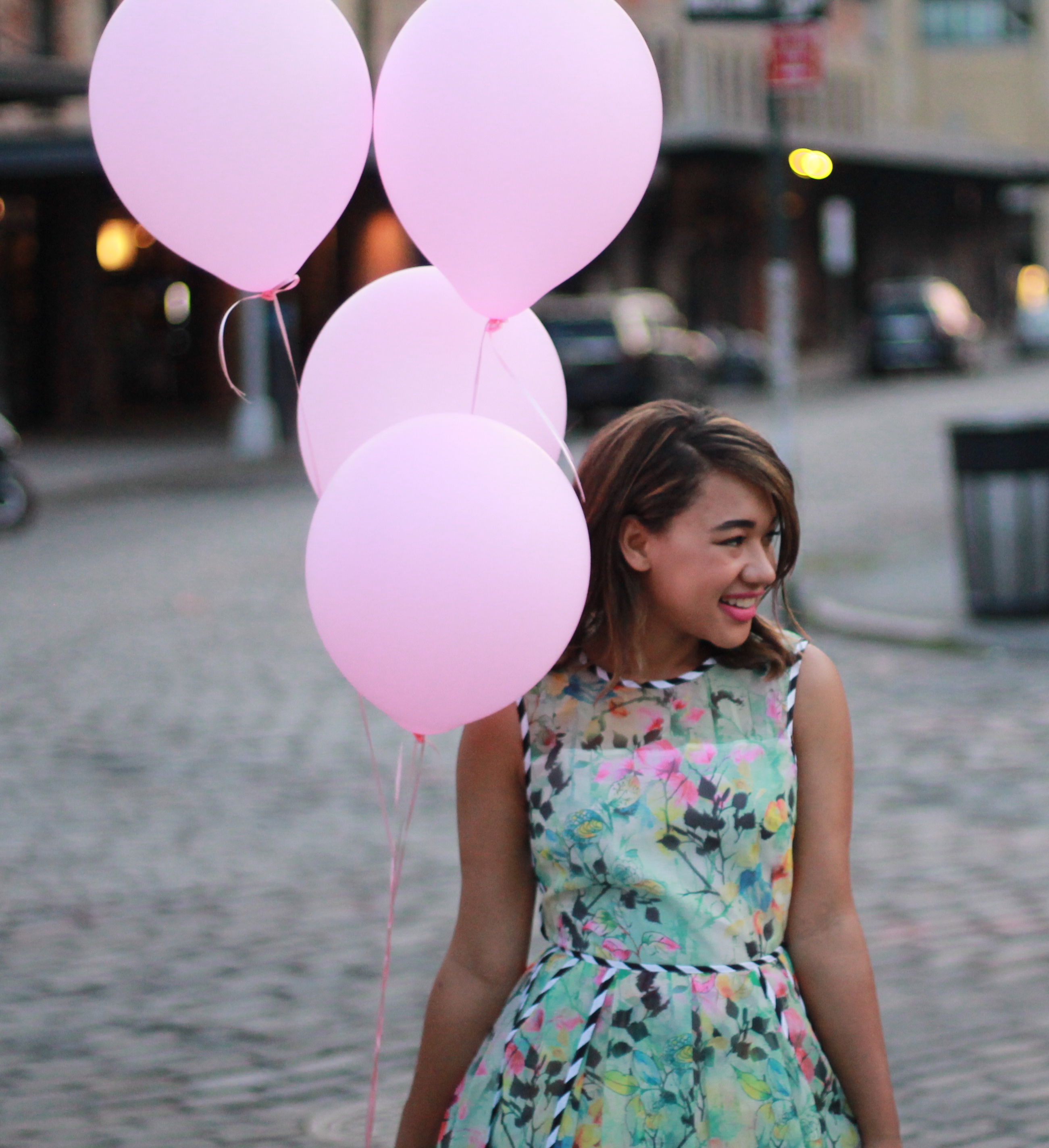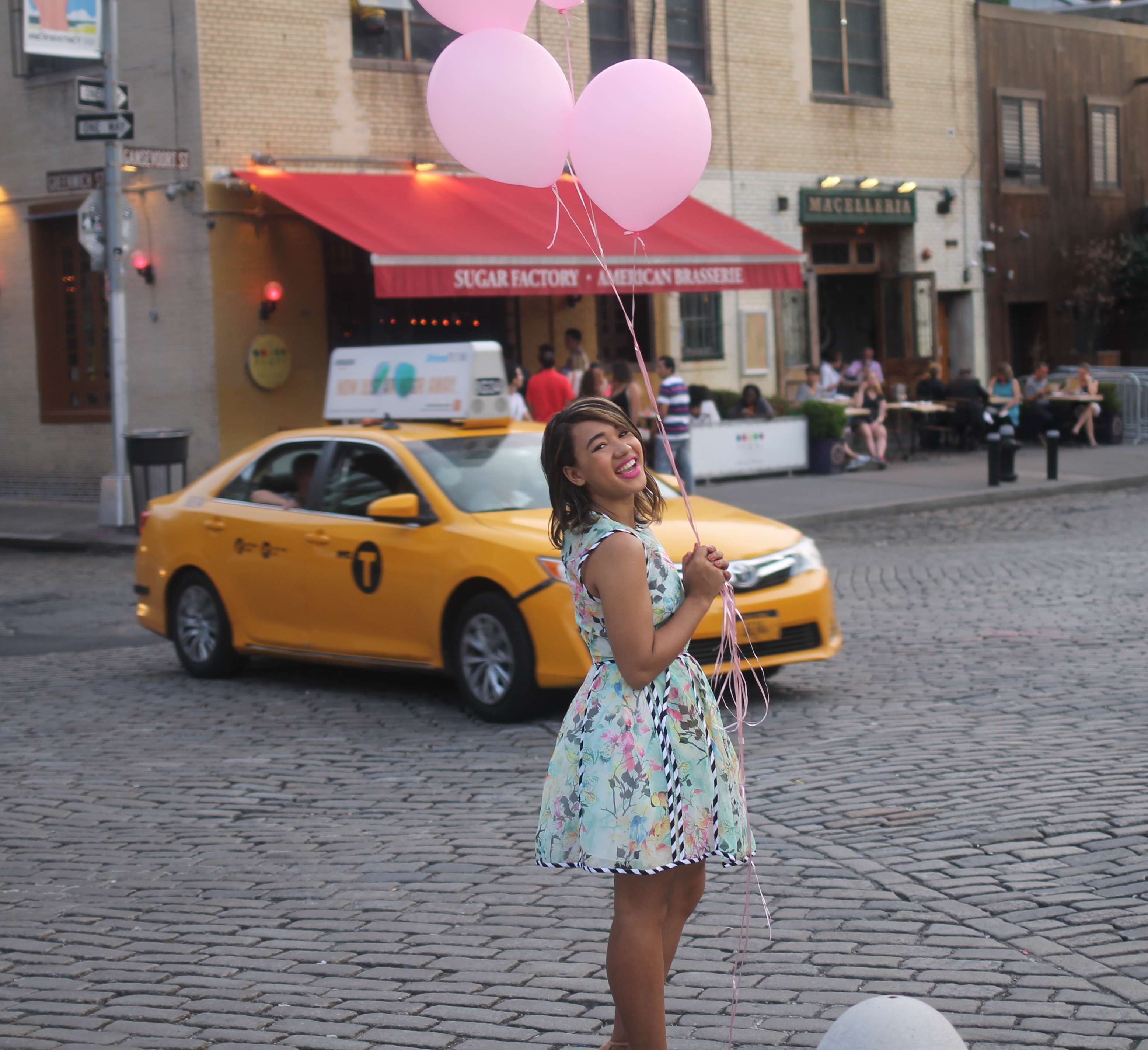 Birthday's are kind of weird for me – I am all about celebrating the special day of others but always find it kind of weird to plan a big giant party for myself – not sure why! Anyways, I usually keep a kind of low profile for my bday (which tends to surprise people) but always, always end up dressing the part!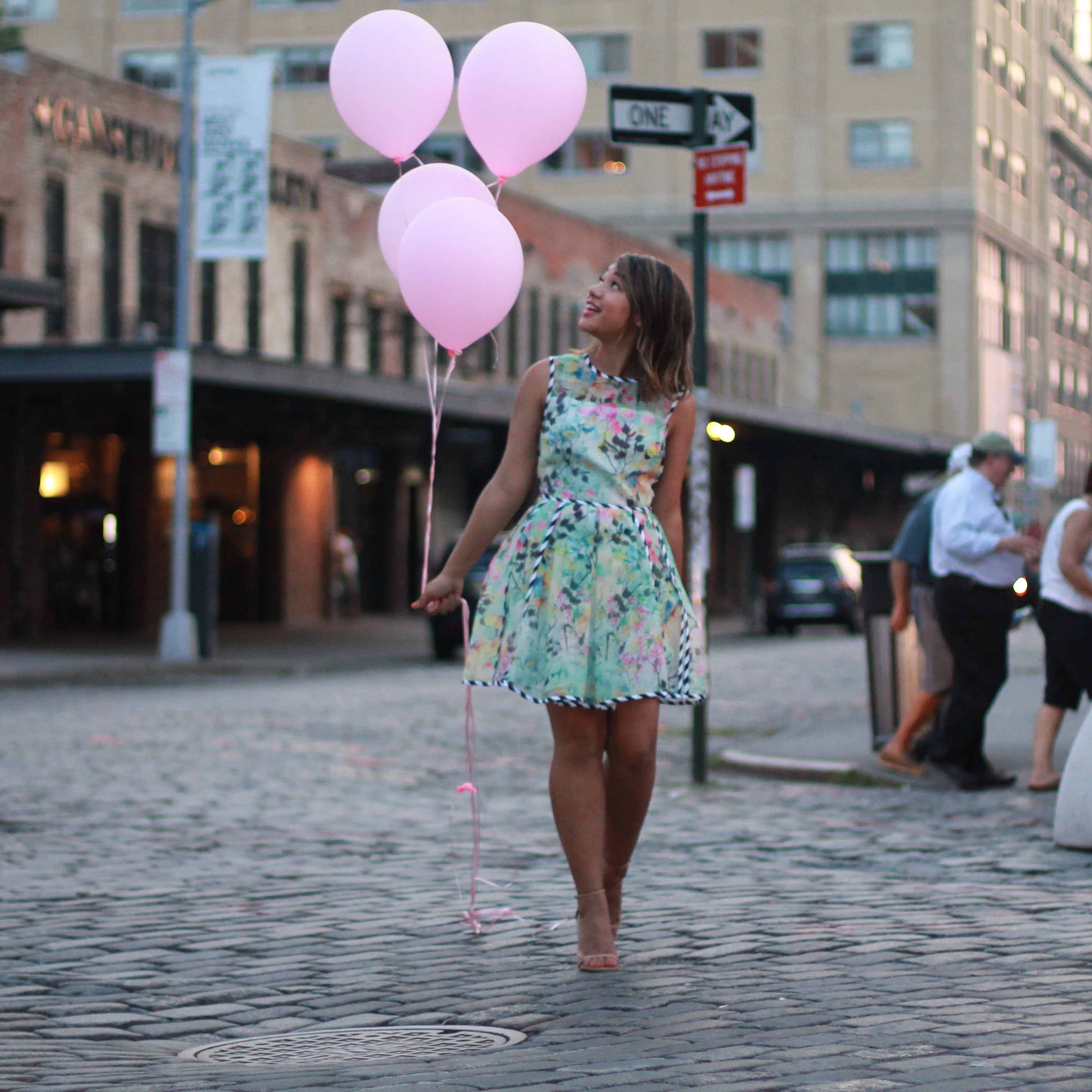 When I saw this crazy cute dress I thought it would be the perfect party dress for a birthday, girls night out, wedding or summer date! It's so fun and flirty and the print is just DARLING – color me obsessed.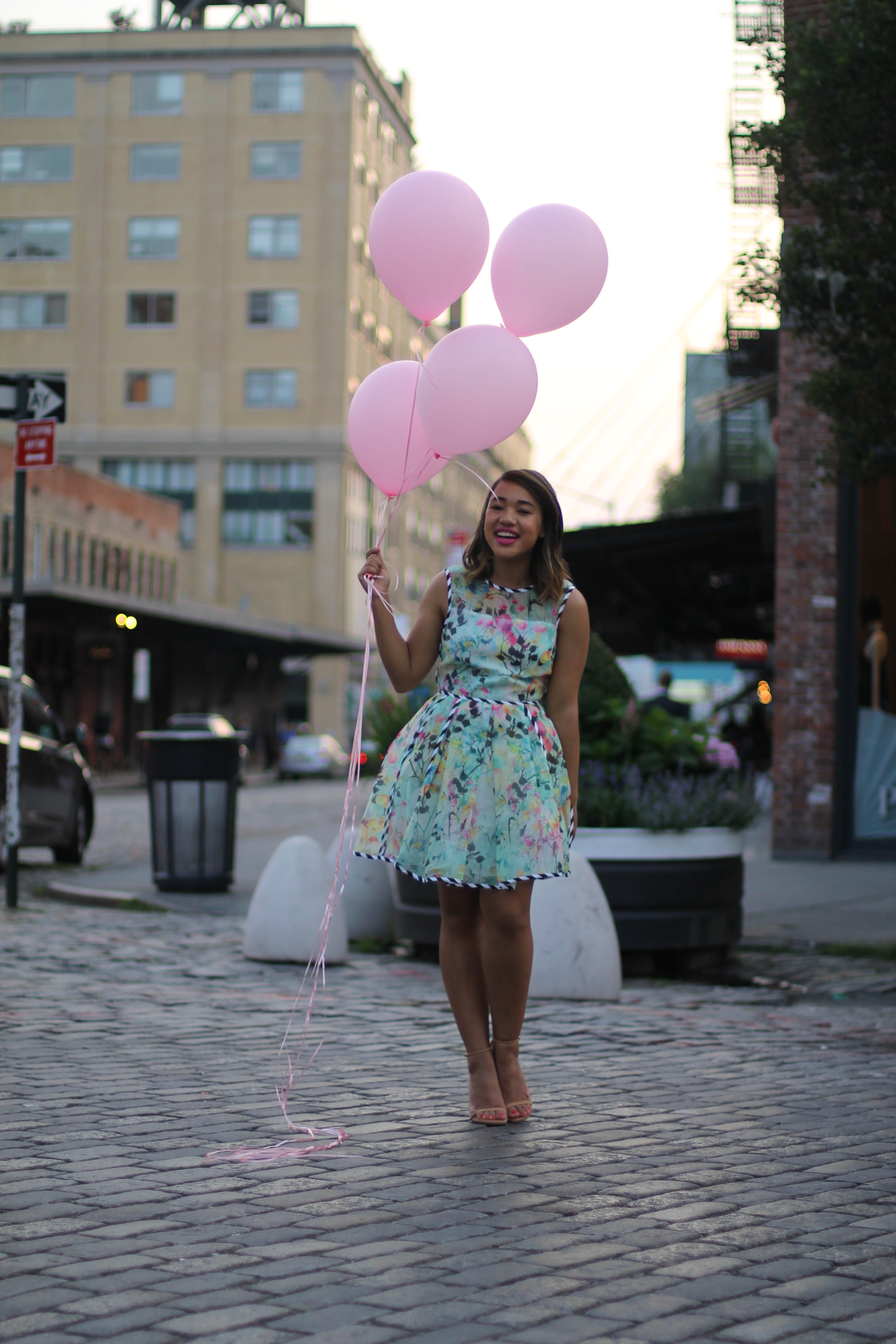 I tend to dream big on my birthday – always wishing of shoes, and purses, and shoes and purses, anyway here's a look at what's on my list this year:
Ready, Set, PARTY! If you have anything festive coming up in your life (of if you just wanna wear something special and look awesome!!!) here are a few of my favorite party-dress-pretties for you to shop from: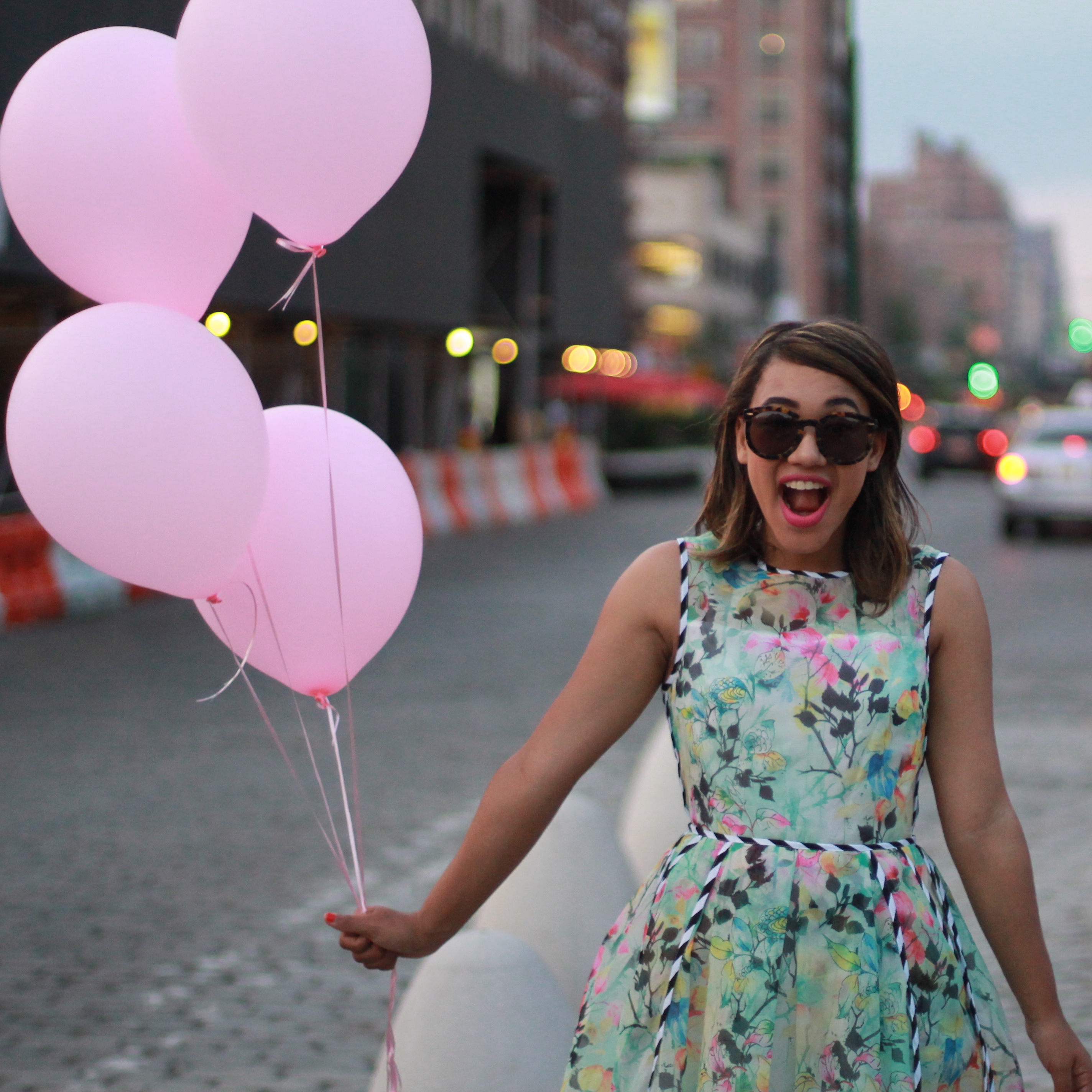 SHARE OR SAVE FOR LATER