Nov
17
2015
Nov 17 2015
Bits of Beacon Hill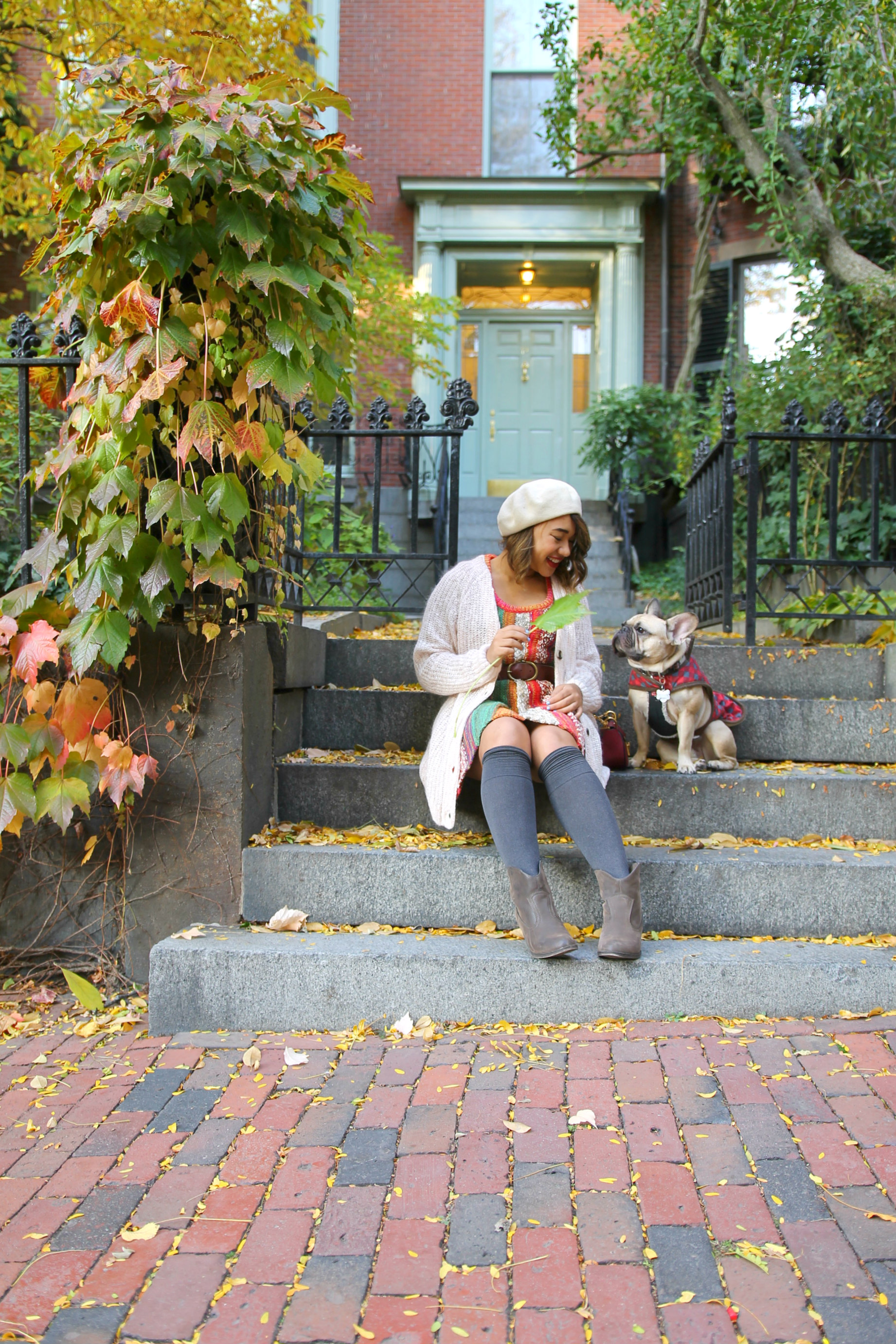 Although Autumn in New York is pretty epic, It can't quite compare to the charm of New England in the Fall.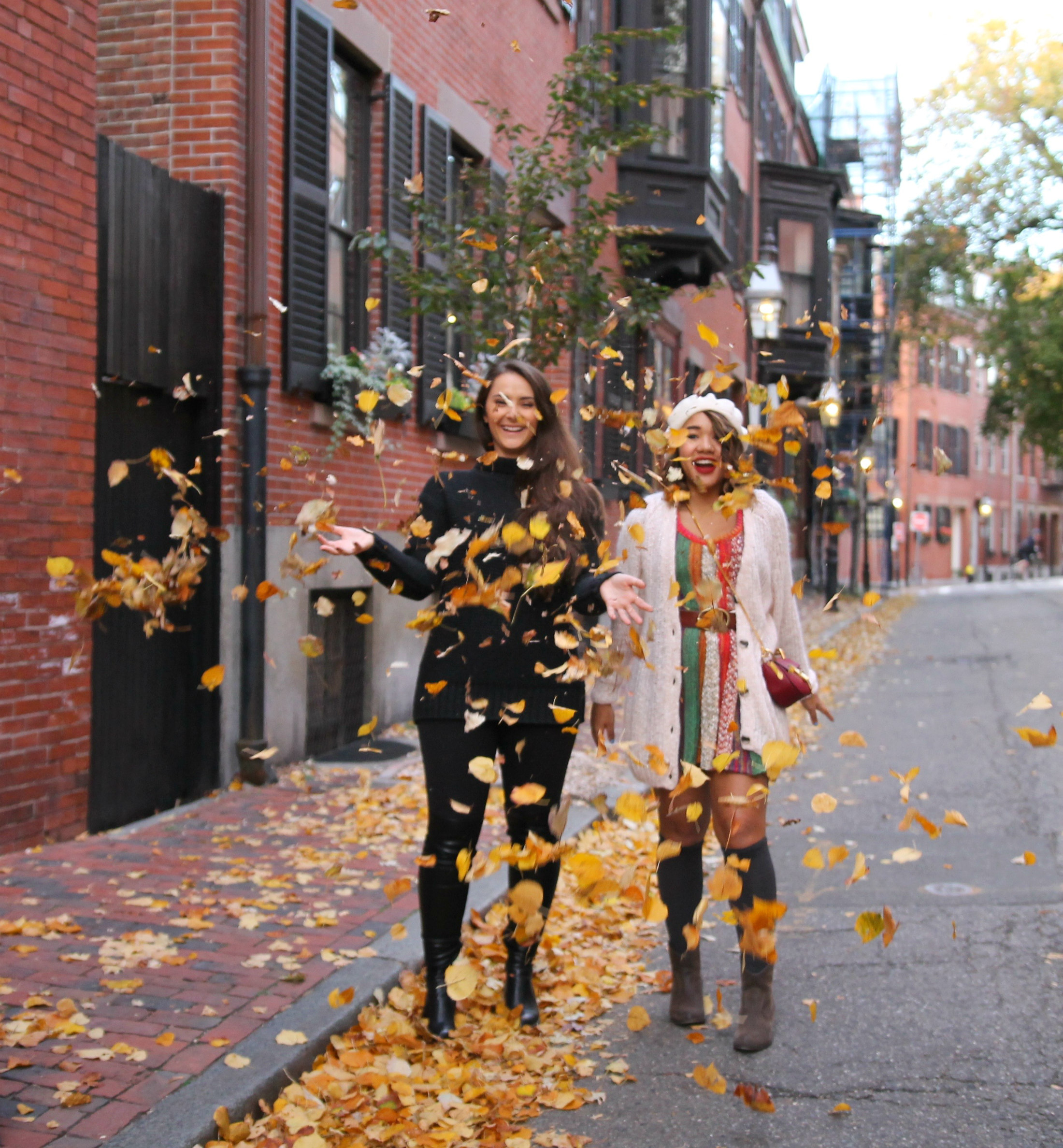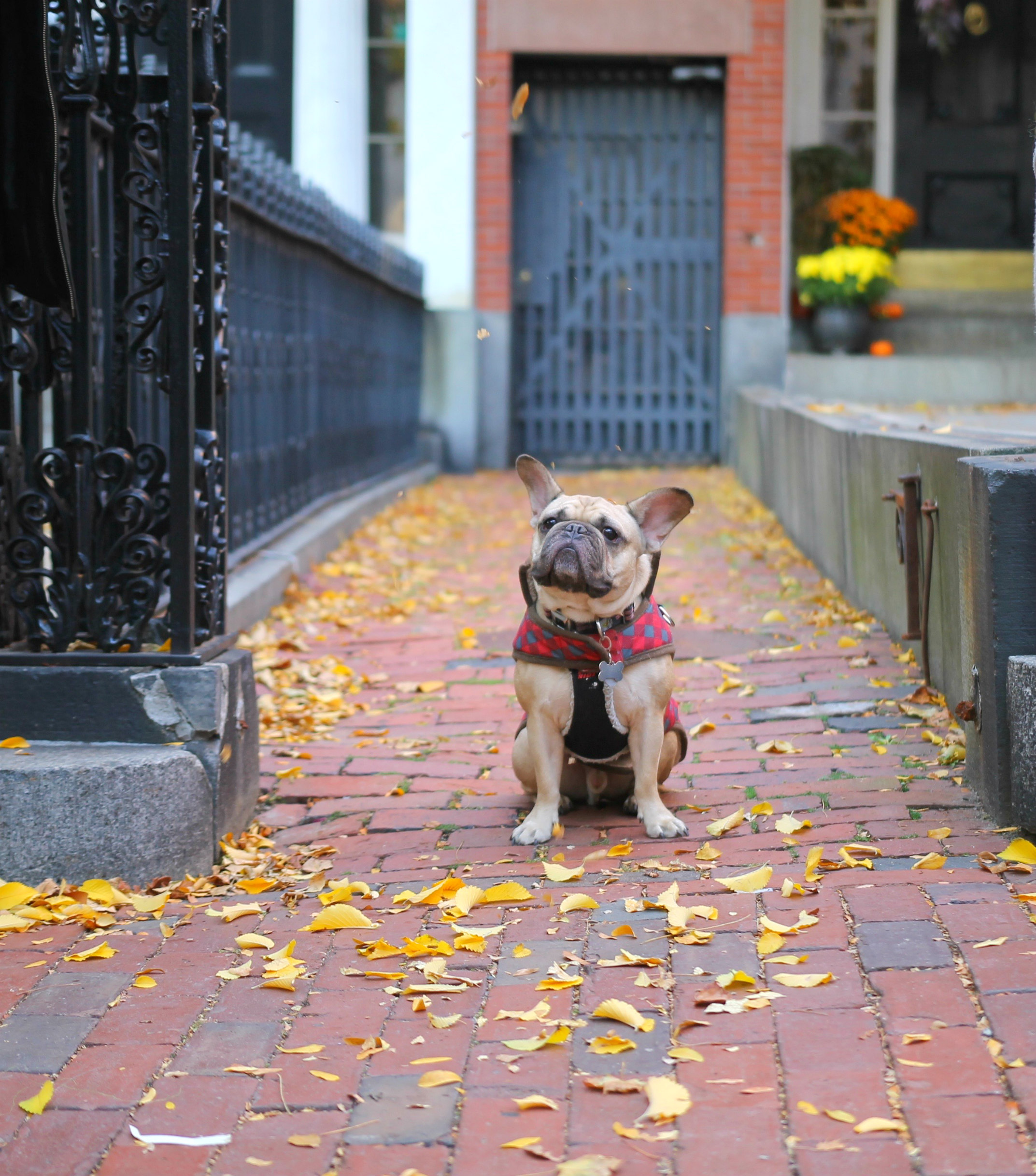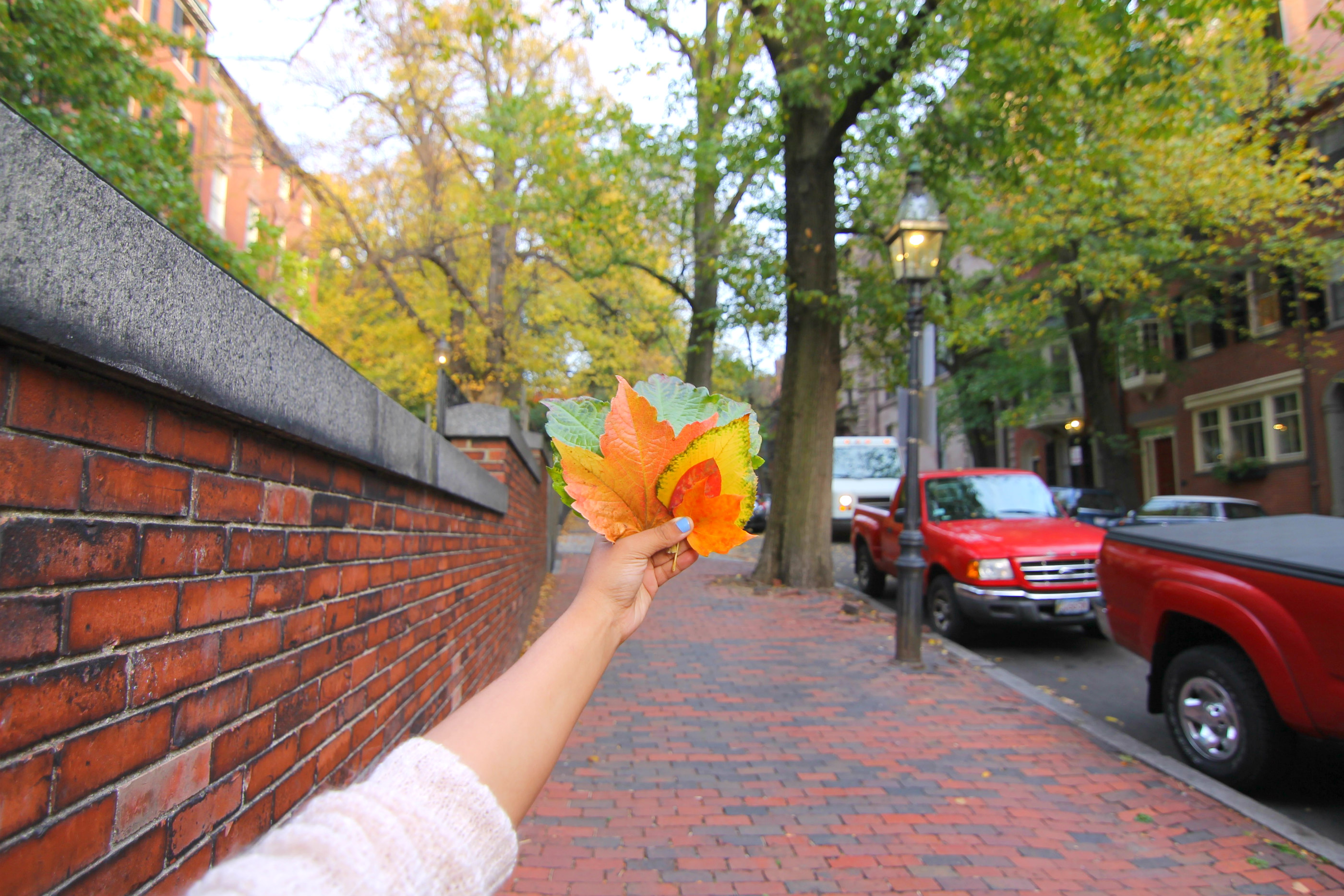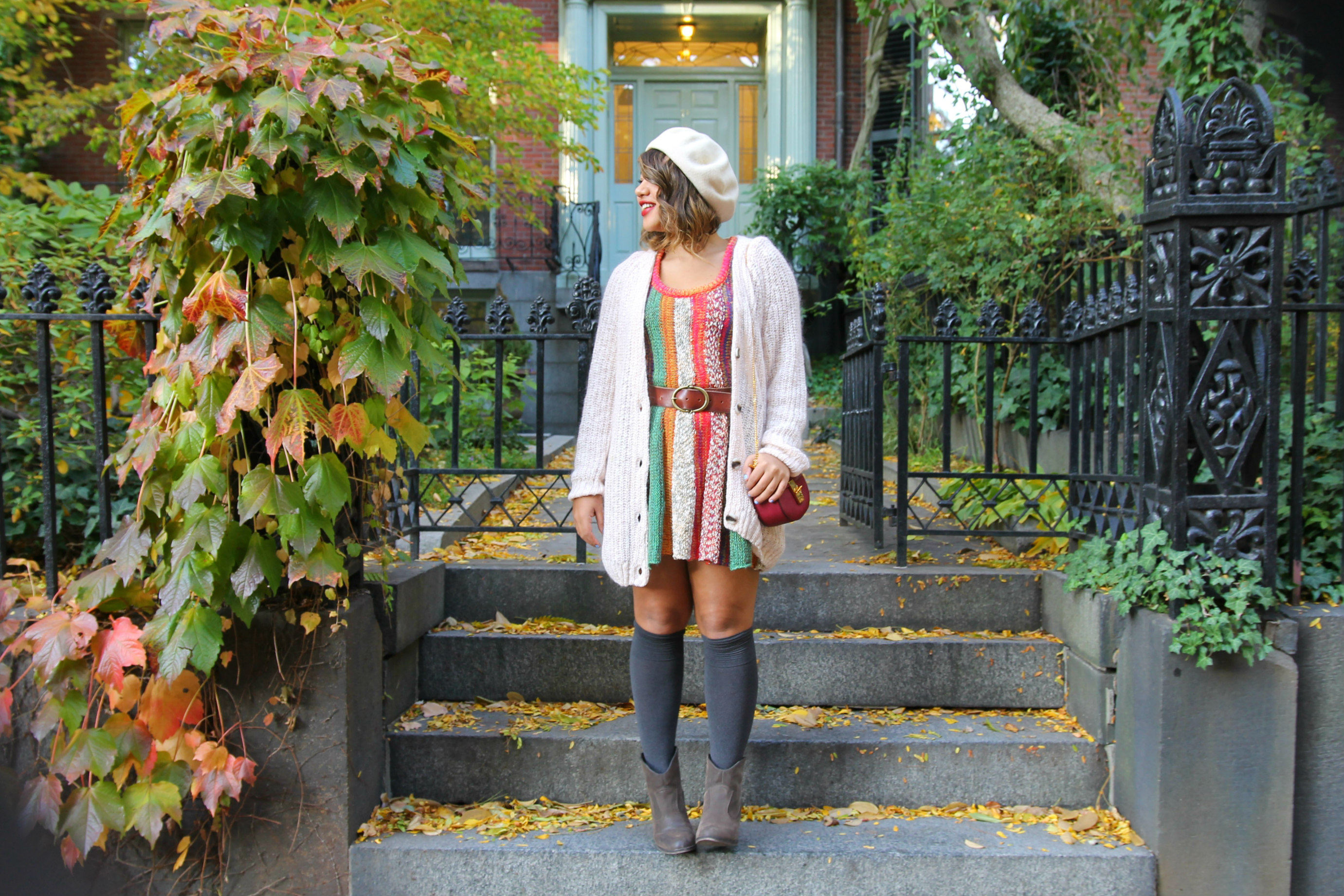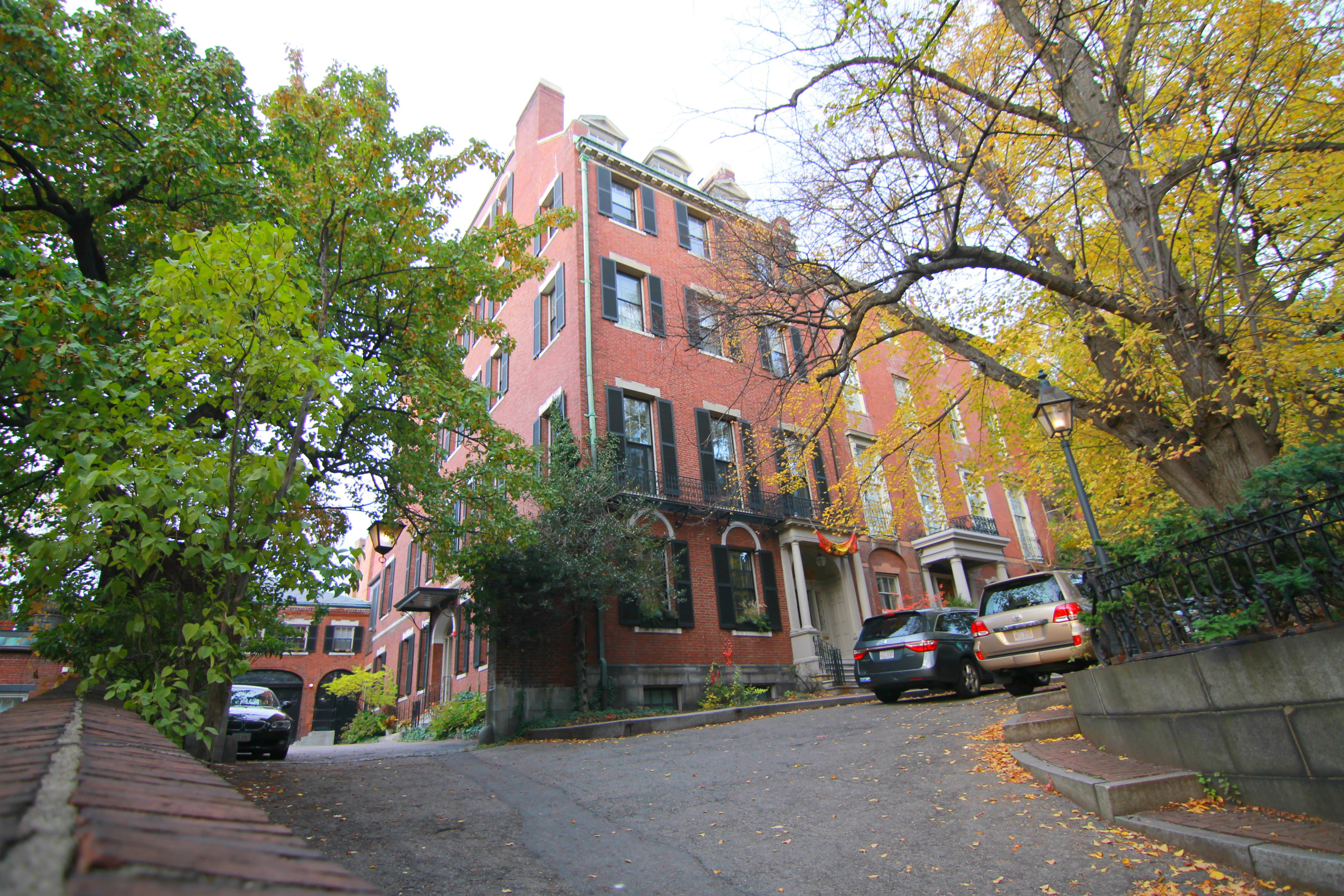 As a born and bread Arizonan, I never saw the leaves change the way they do on the east coast – so a few weekends back we took full advantage of the most colorful time of the year by trekking up to Boston and Salem to really experience this enchanted season.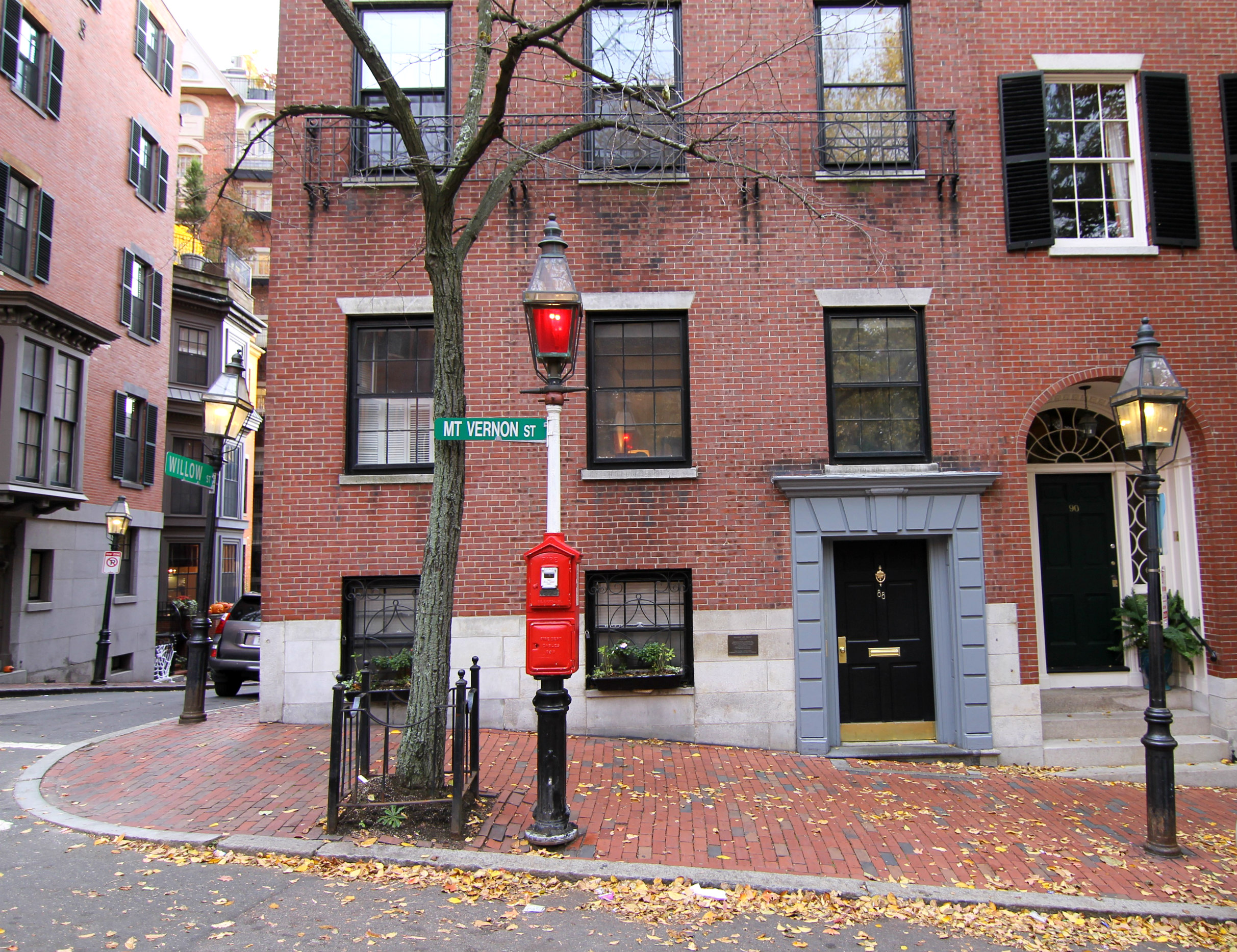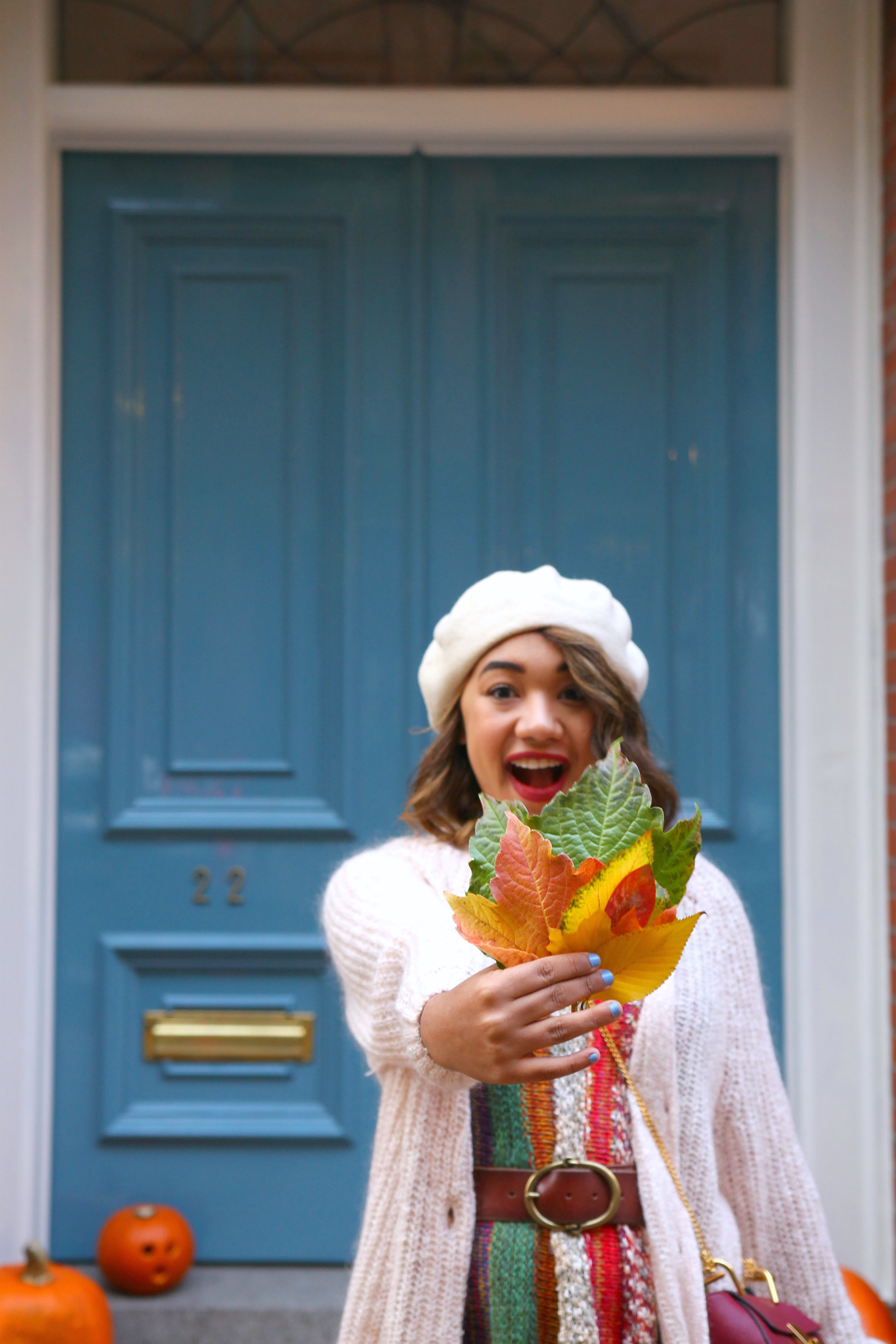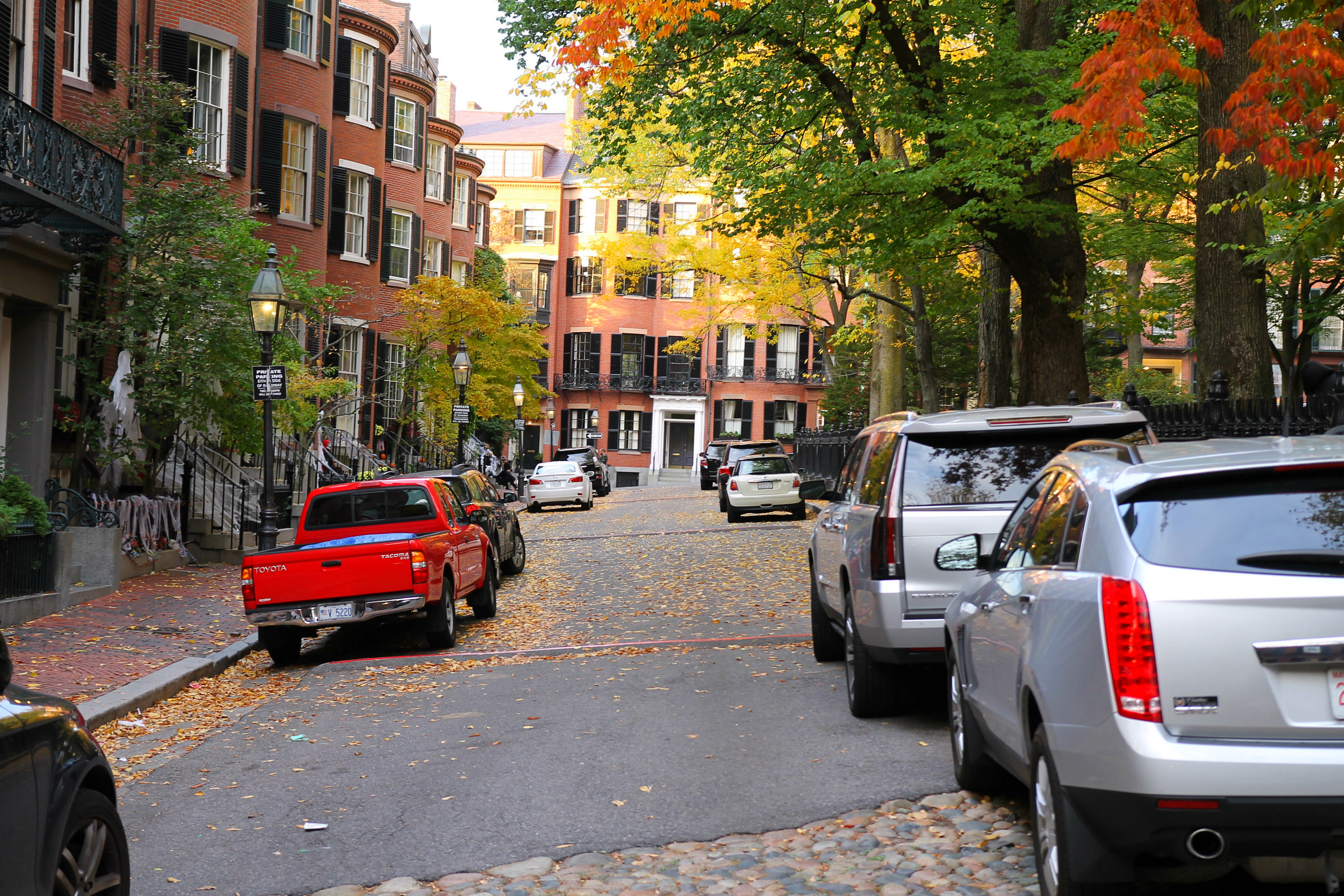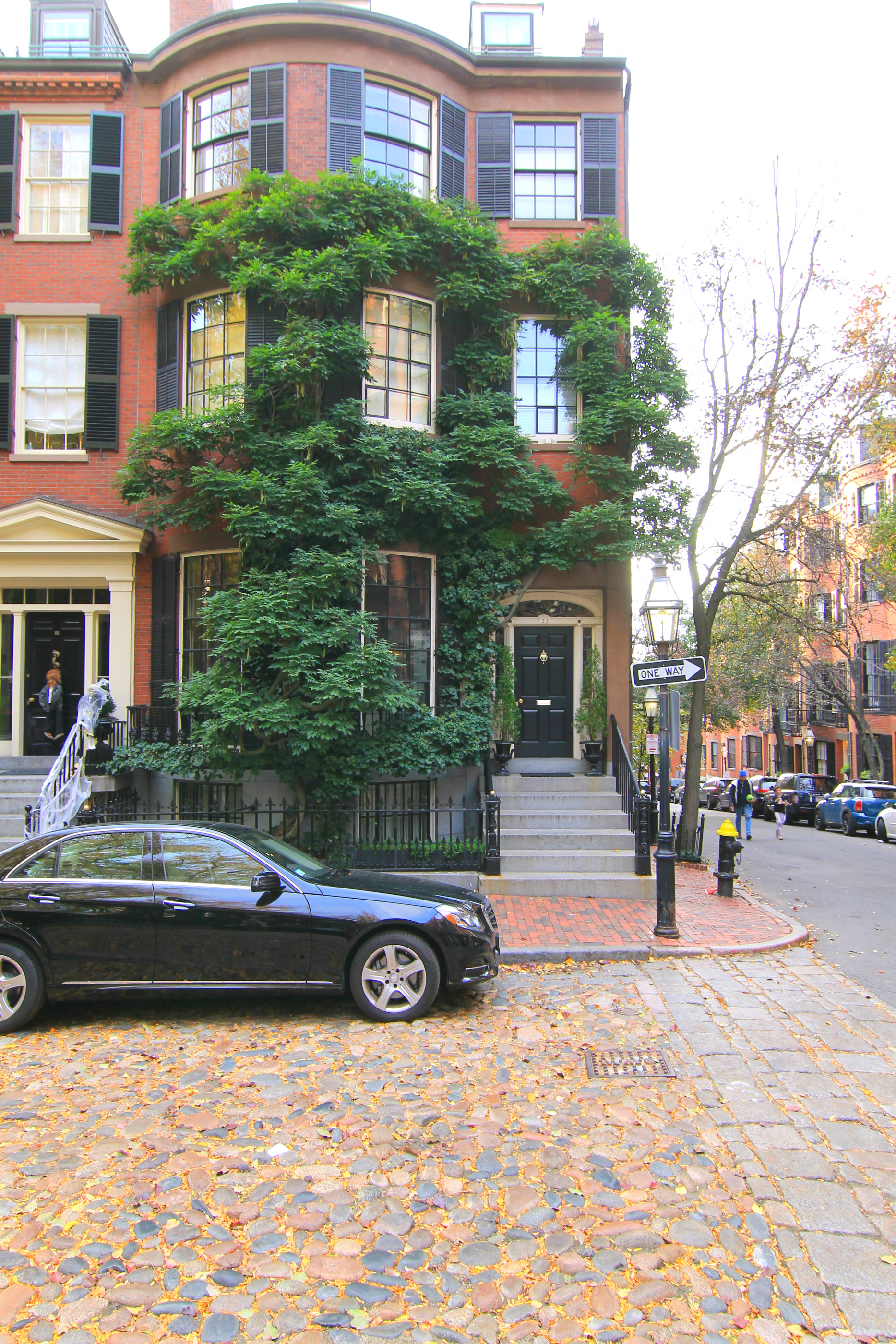 I was so crazy smitten that I had to take one (or like 100) too many photos and today I'm sharing some of my favorite bits from Beacon Hill – a glorious neighborhood sprinkled with the cutest of brownstone-esque mansions in Boston.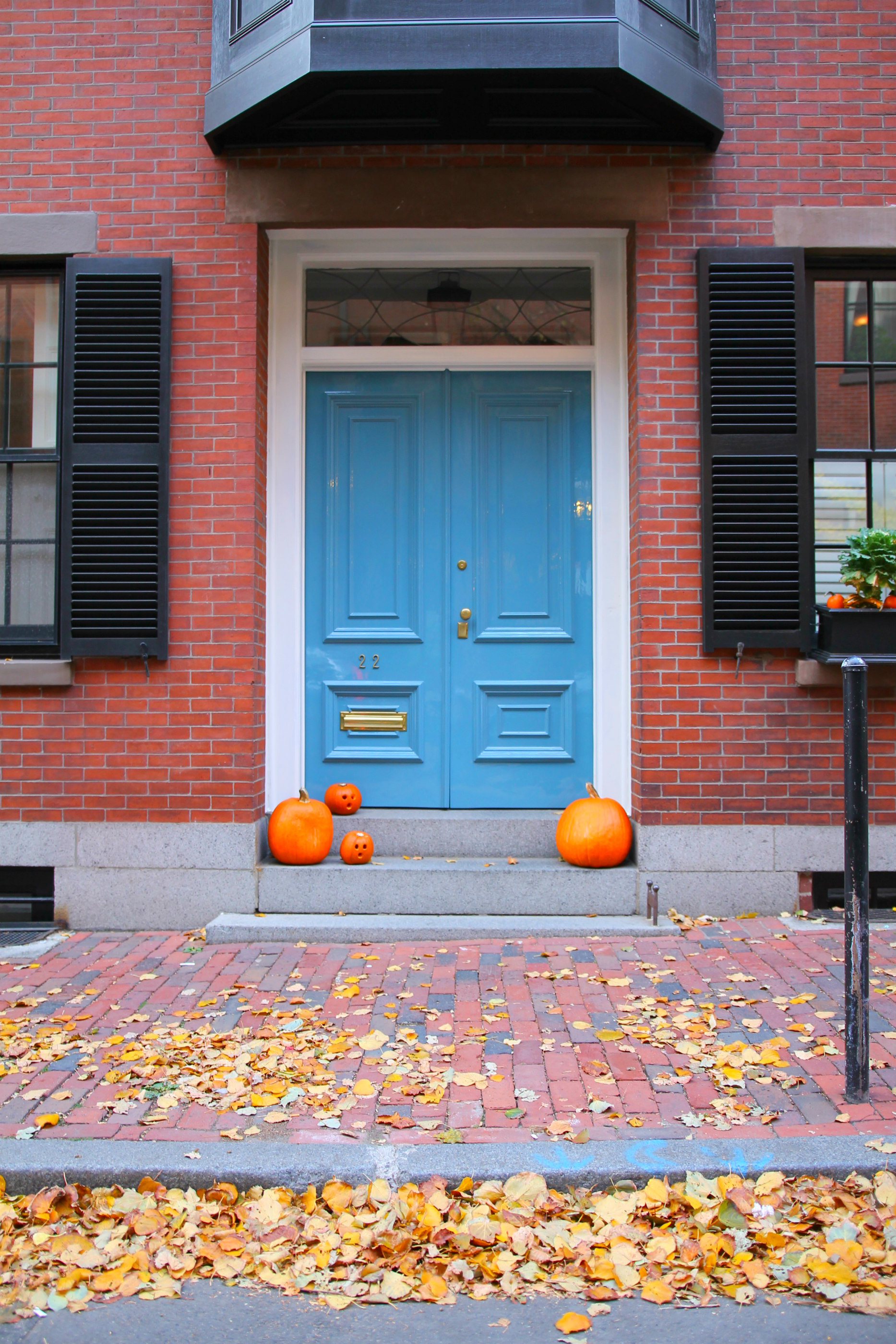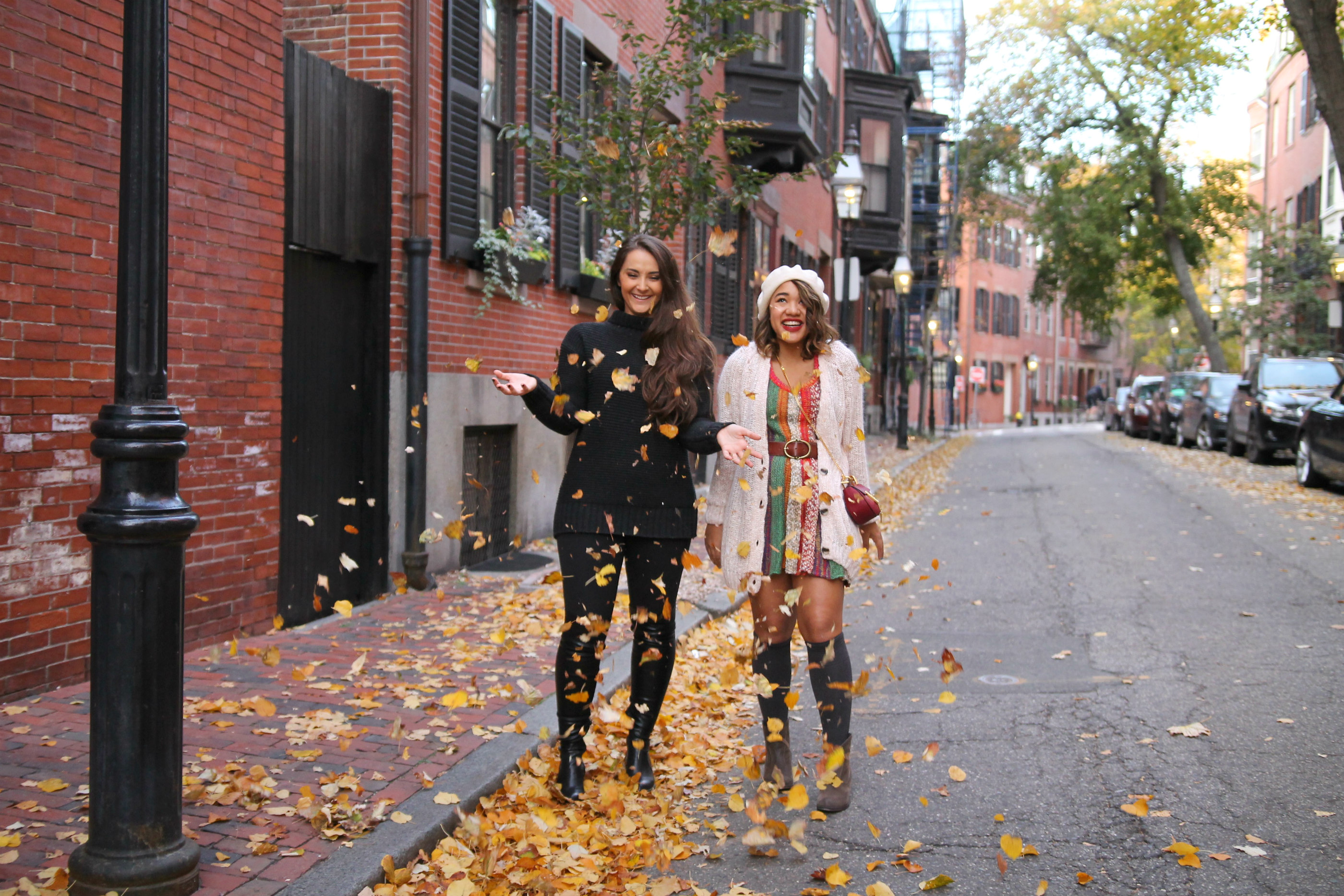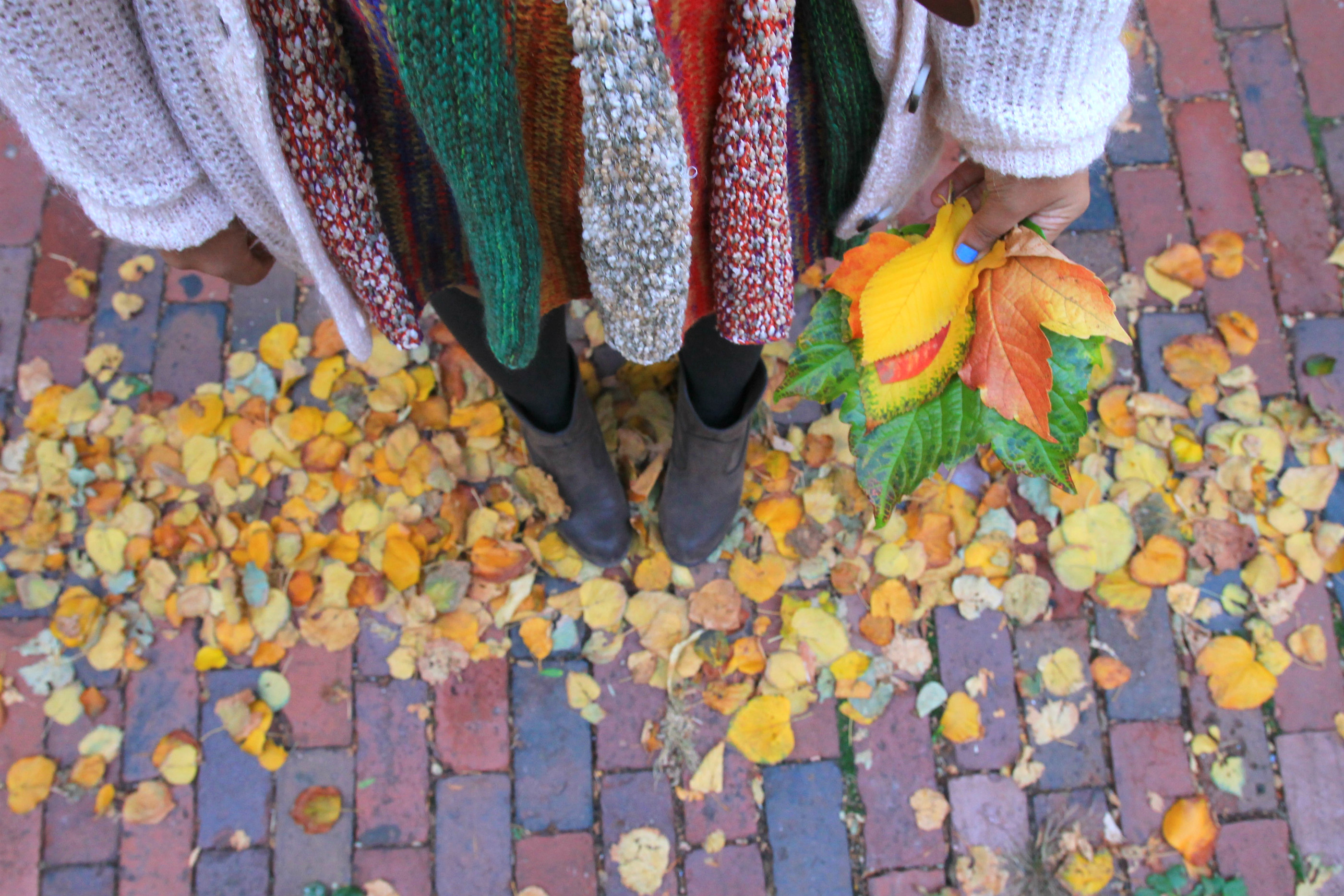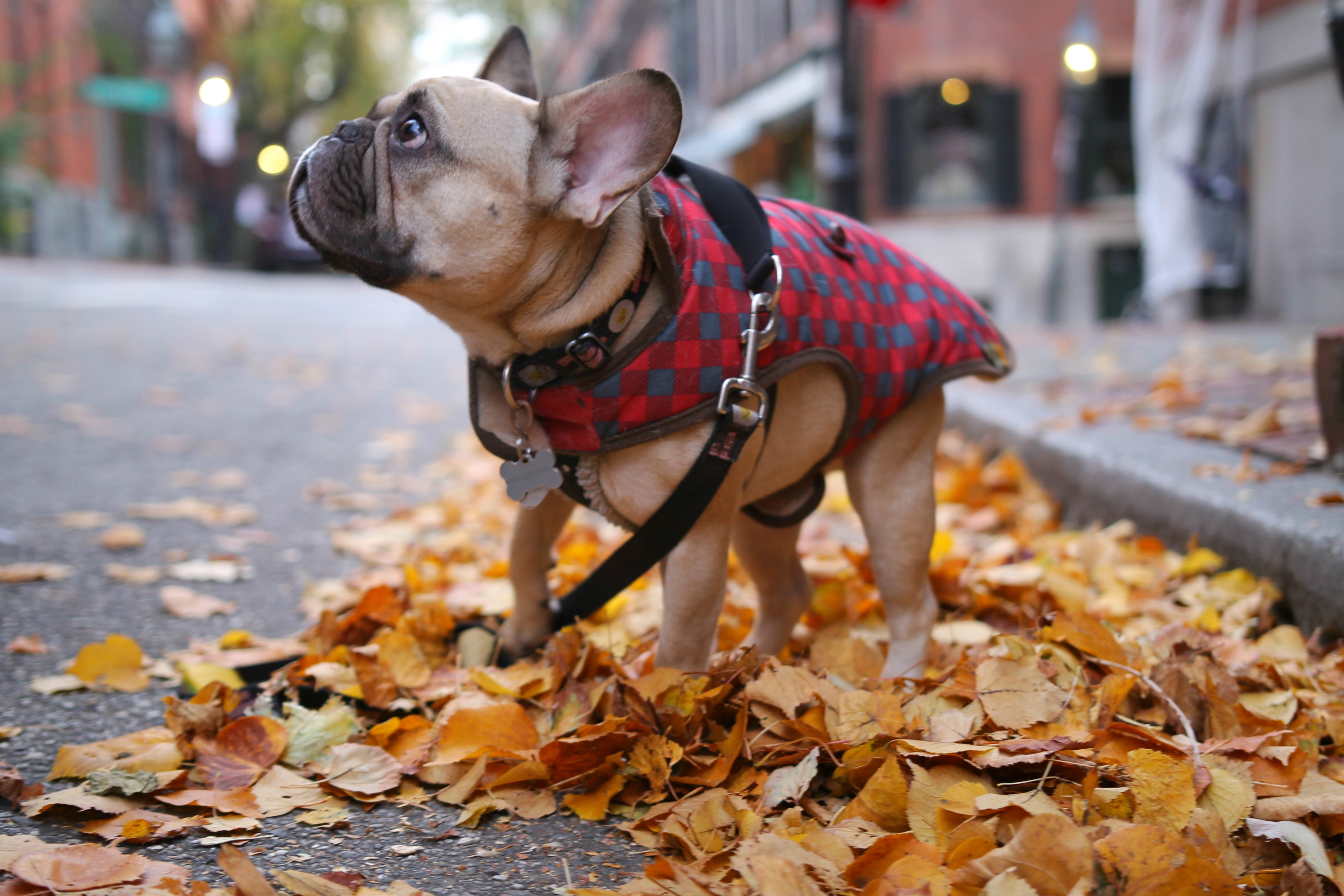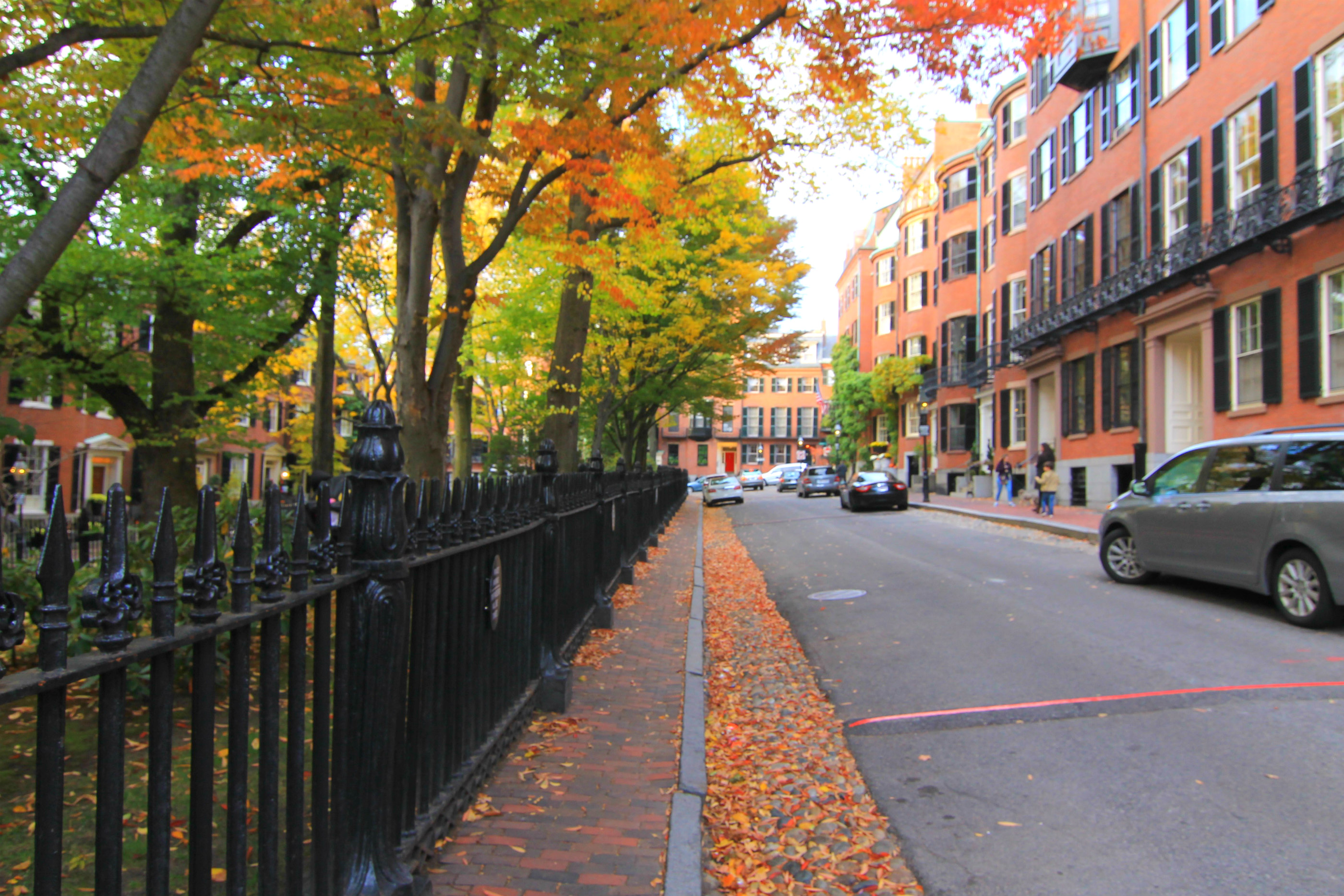 Fun Fact – Waffles loves leaves and guess what, so do I! As we walked along and wandered through I started to collect some of my favorites, all in different shapes, sizes and colors so I would have something to take back with me to NYC. I also ended up pulling countless leaves out of waffles mouth – not sure why he LOVES to eat them, silly little pup!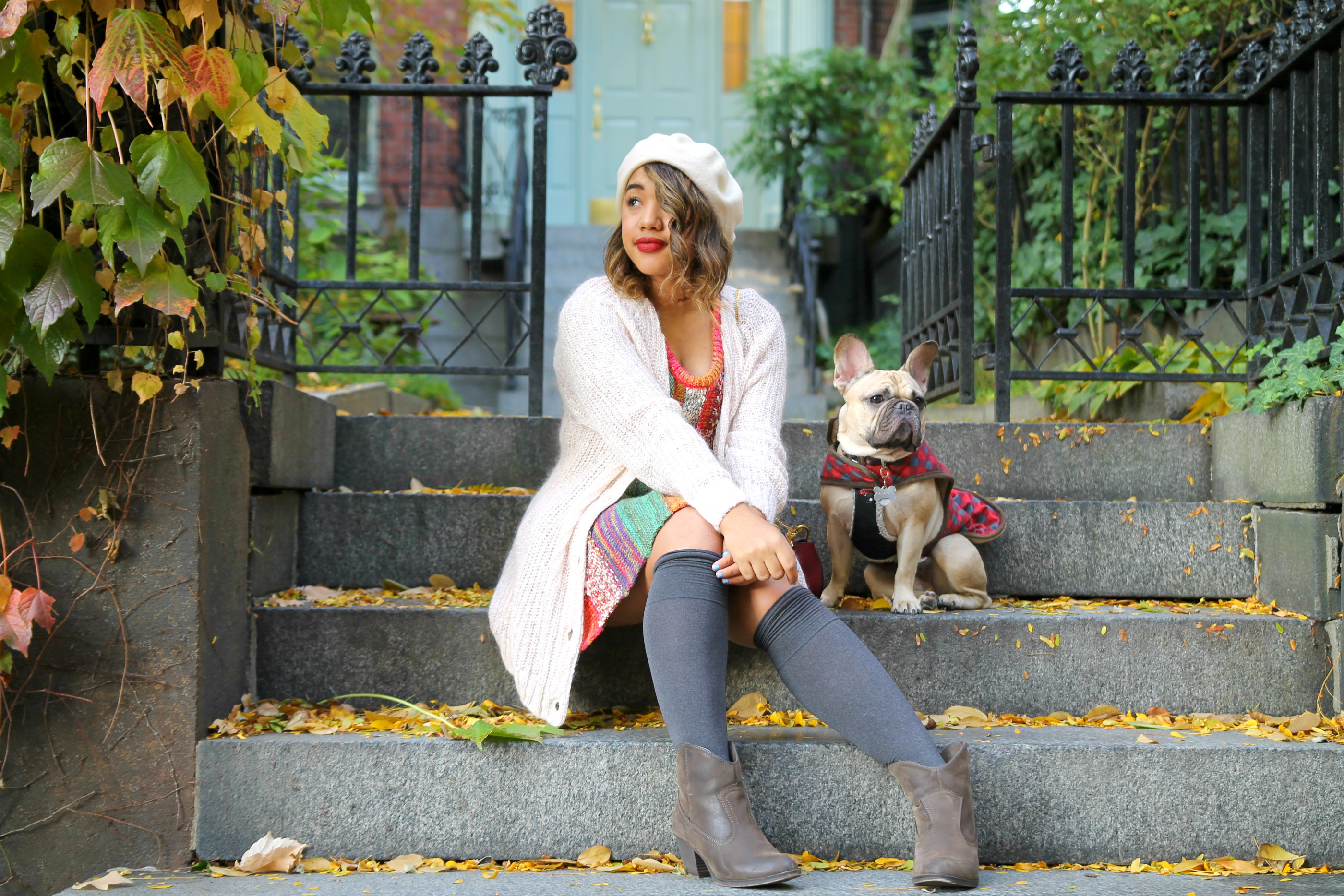 OUTFIT DETAILS: Dress || Cardigan || Hat || Belt || Booties || Bag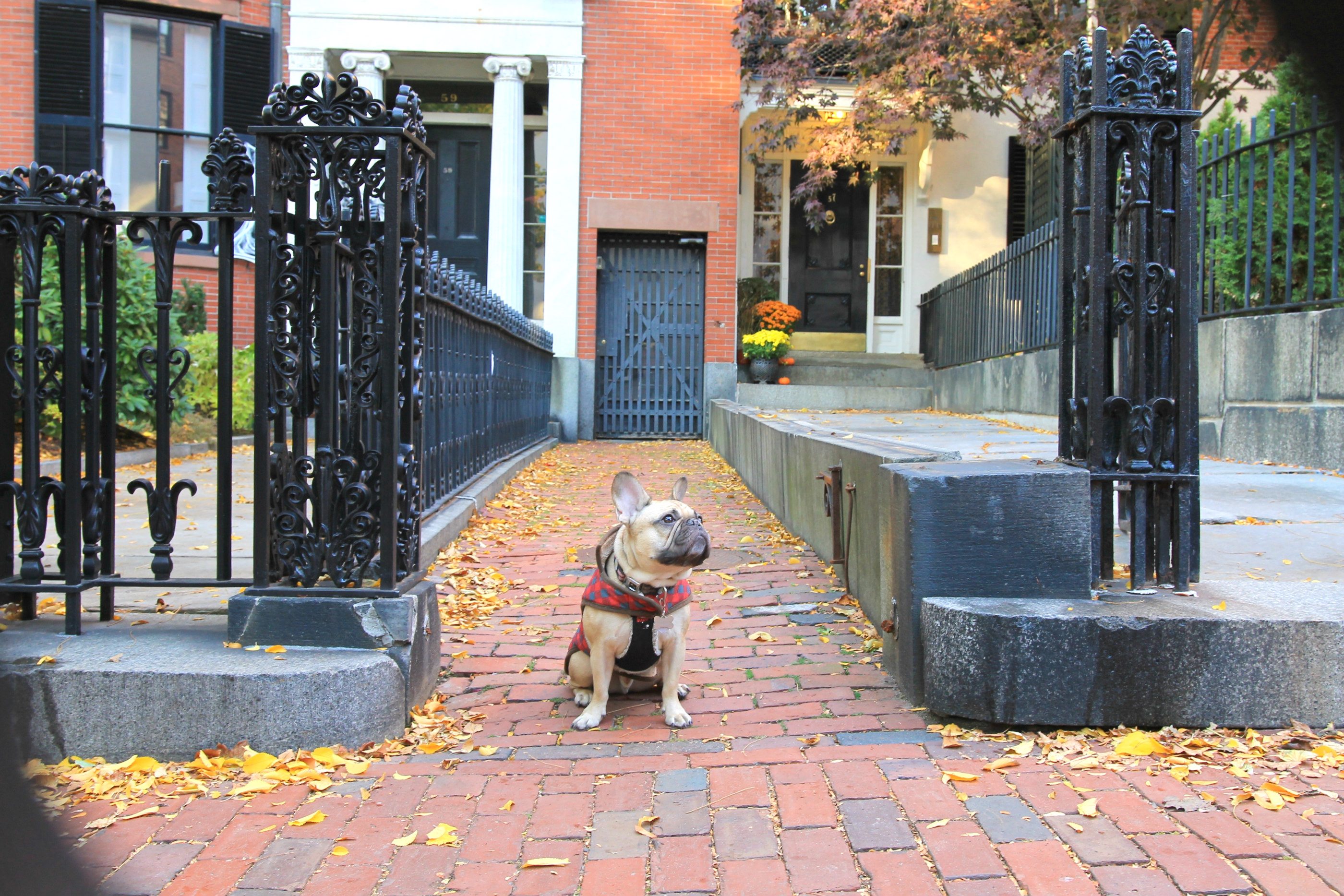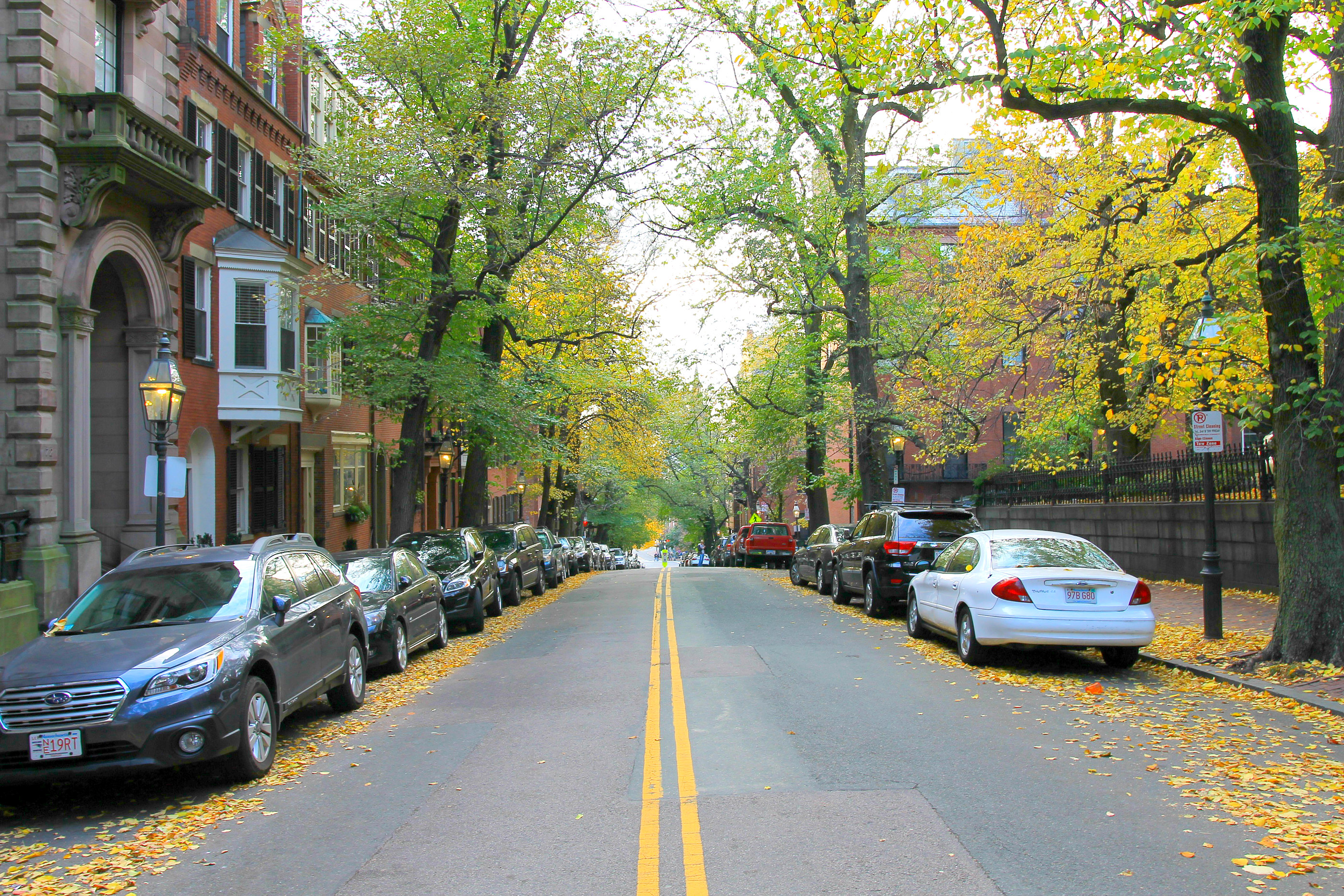 My outfit ended up being perfect for exploring the city – crazy comfy booties paired with over the knee socks let me walk all day, a sleeveless sweater dress layered under a brown thick belt and a chunky cardigan were perfect for every changing weather and a little white beret to fight off any wind! I was so comfortable while wandering Beacon Hill that I really got to enjoy every inch!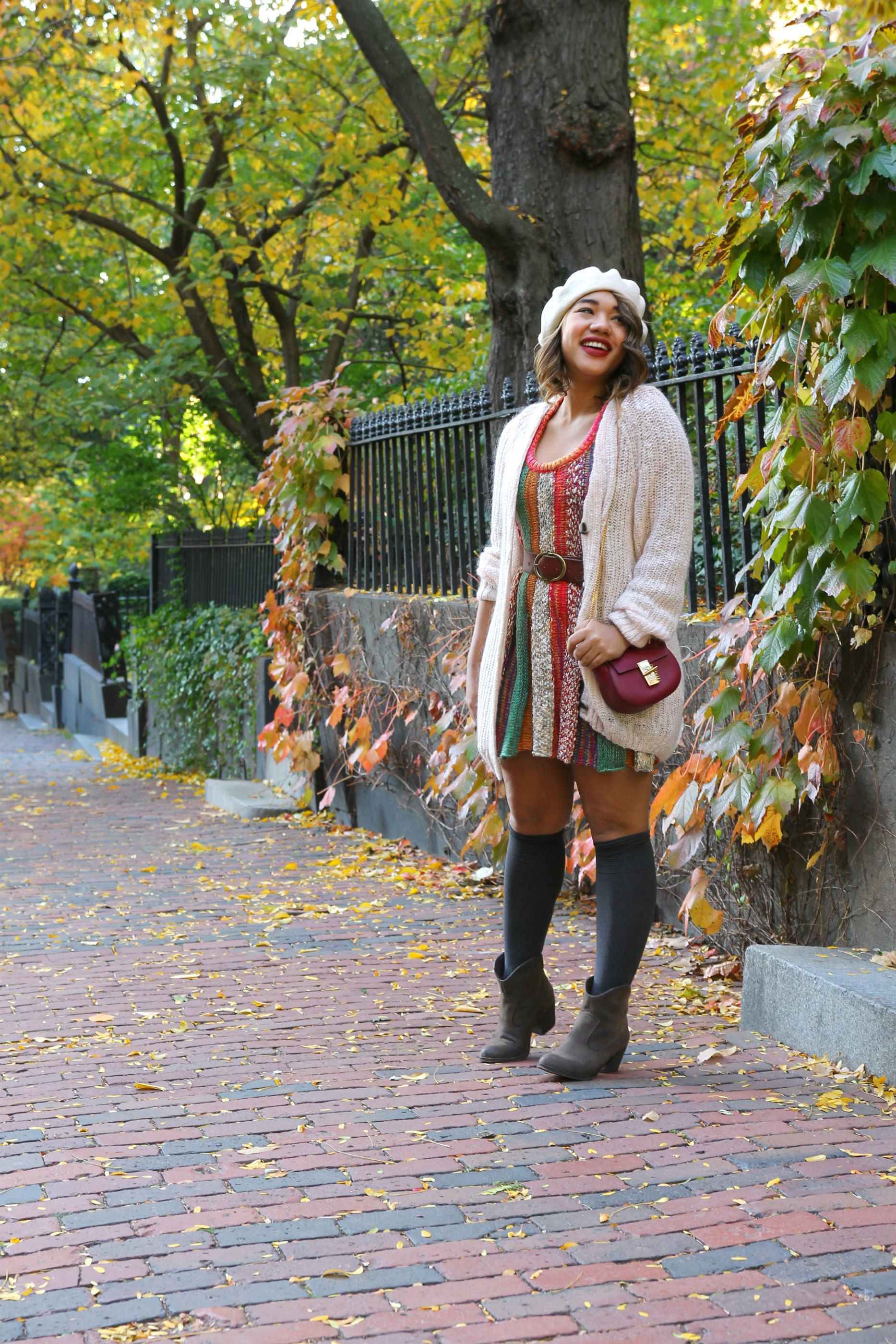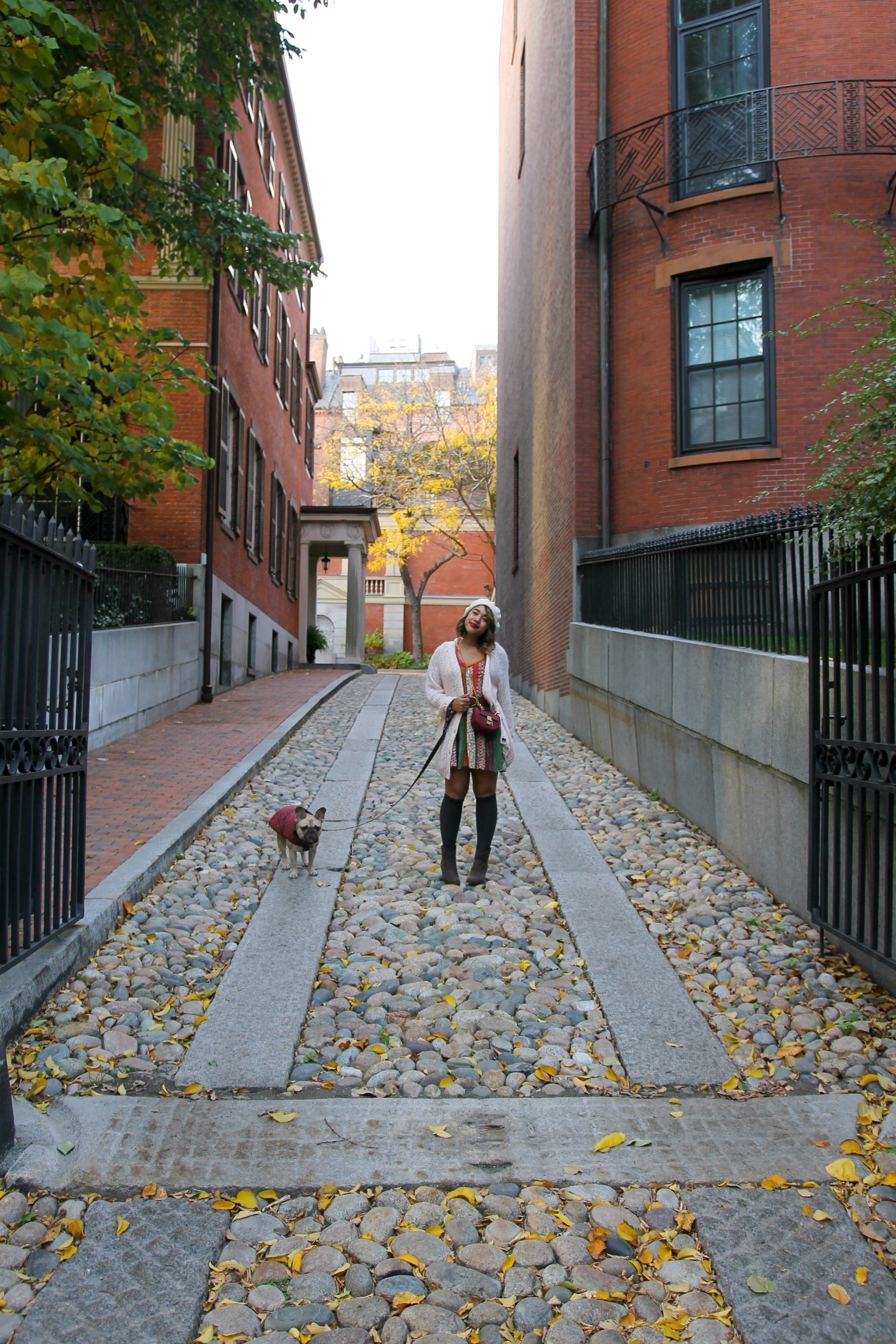 Although I loved SO MUCH of Boston, Beacon Hills was my absolute favorite! I cannot wait to come visit again!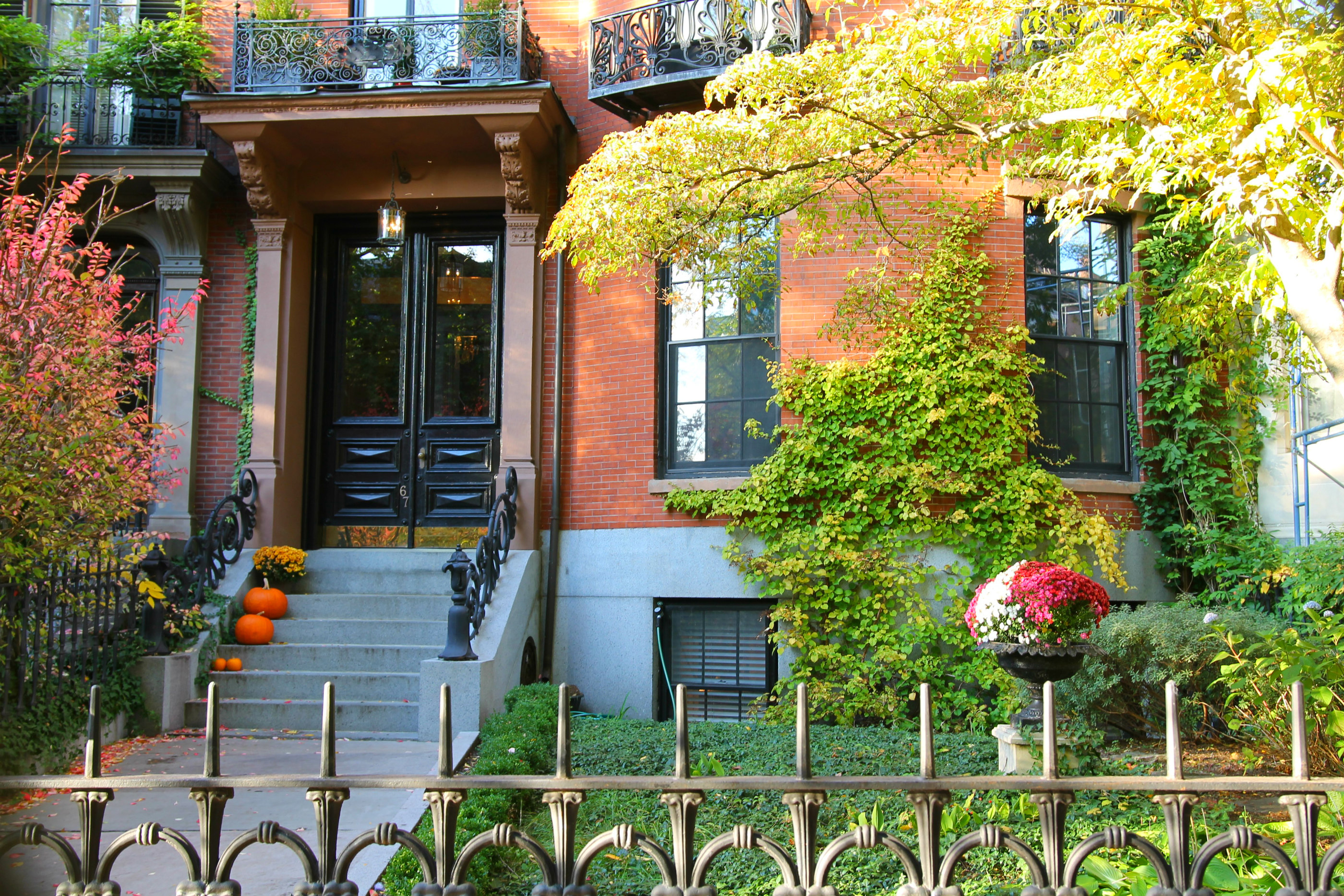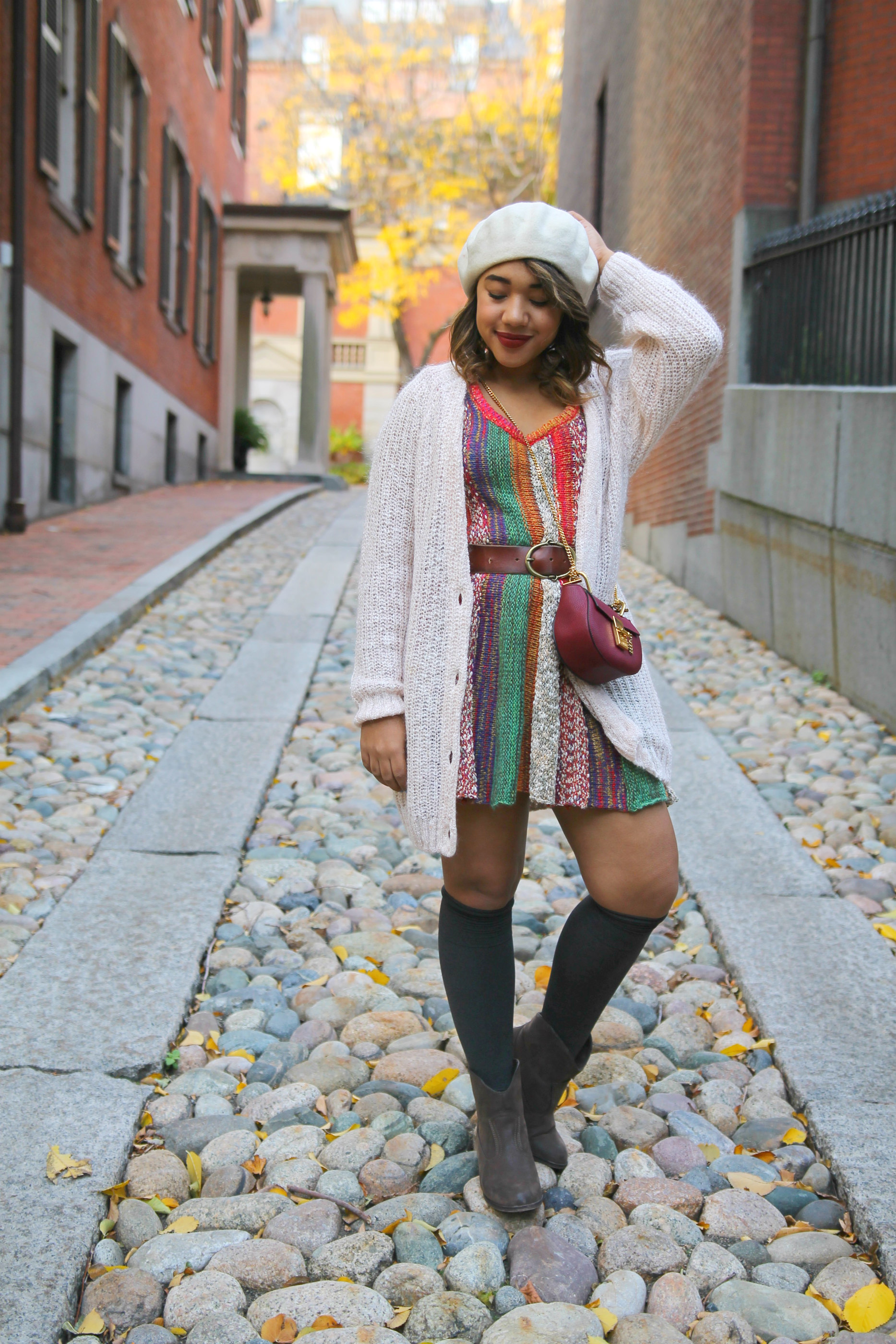 OUTFIT DETAILS: Dress || Cardigan || Hat || Belt || Booties || Bag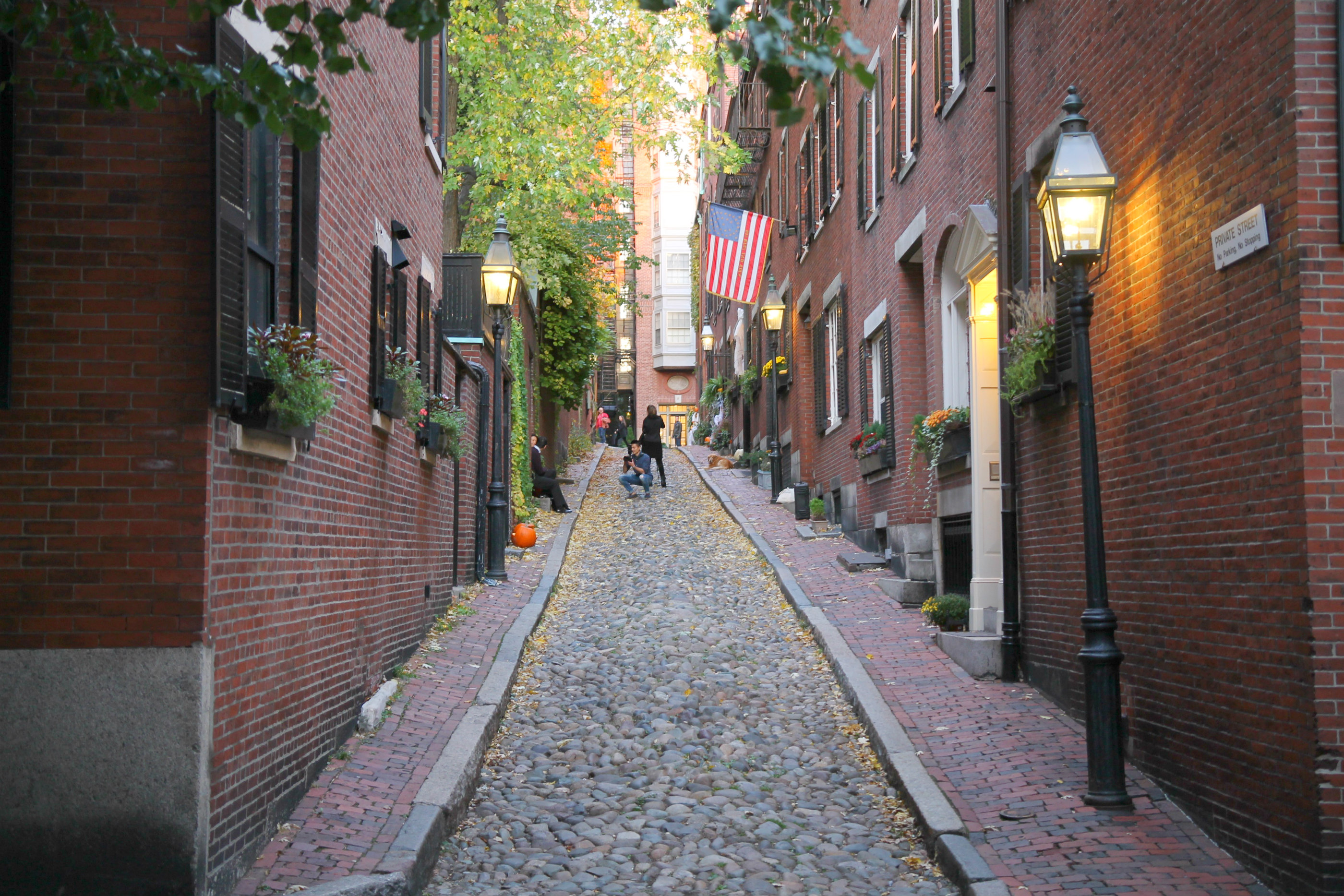 SHARE OR SAVE FOR LATER