Sep
22
2015
Sep 22 2015
Black Cherry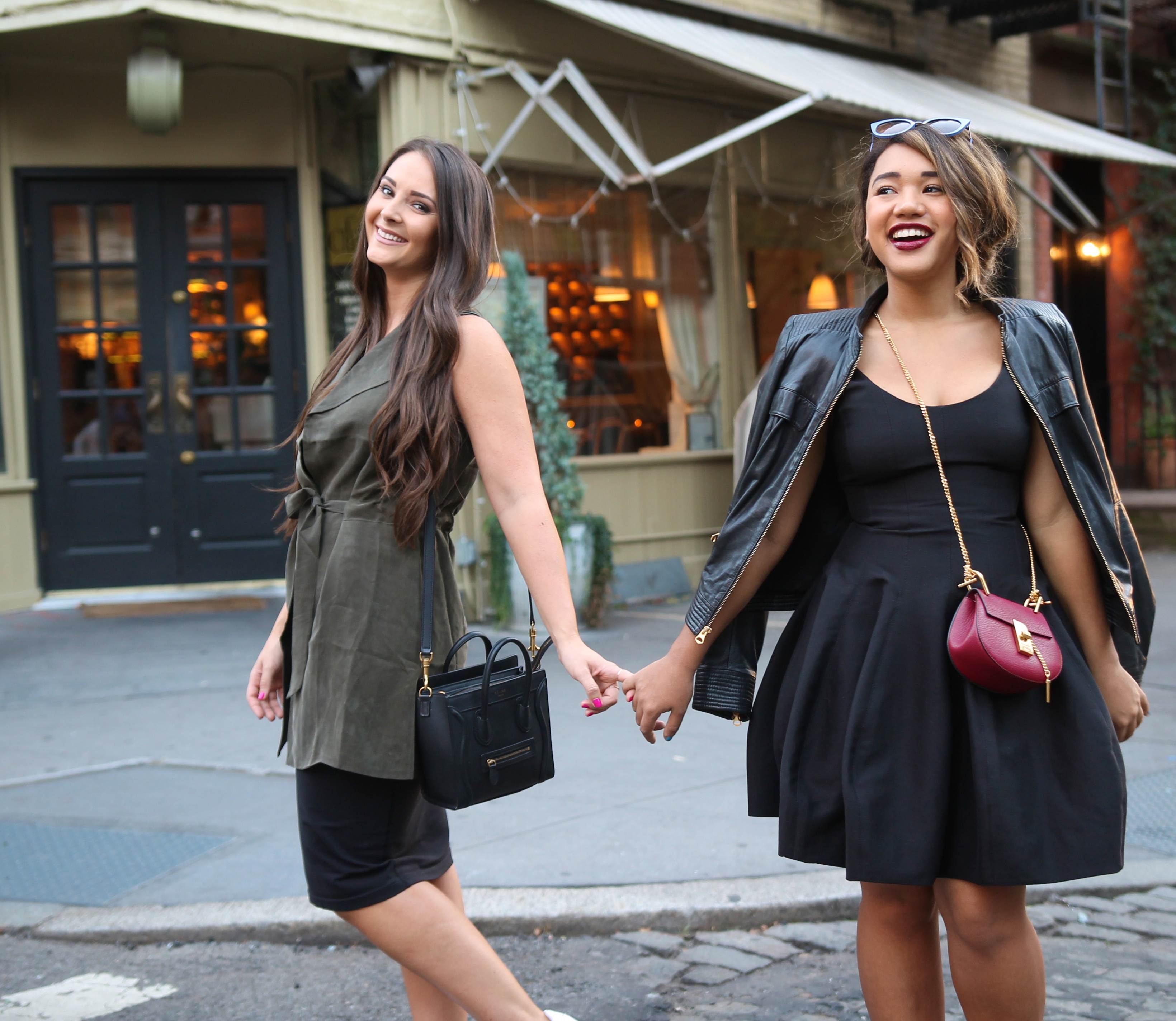 Get in loser, we're going shopping … and by shopping I mean, NEW YORK FASHION WEEK!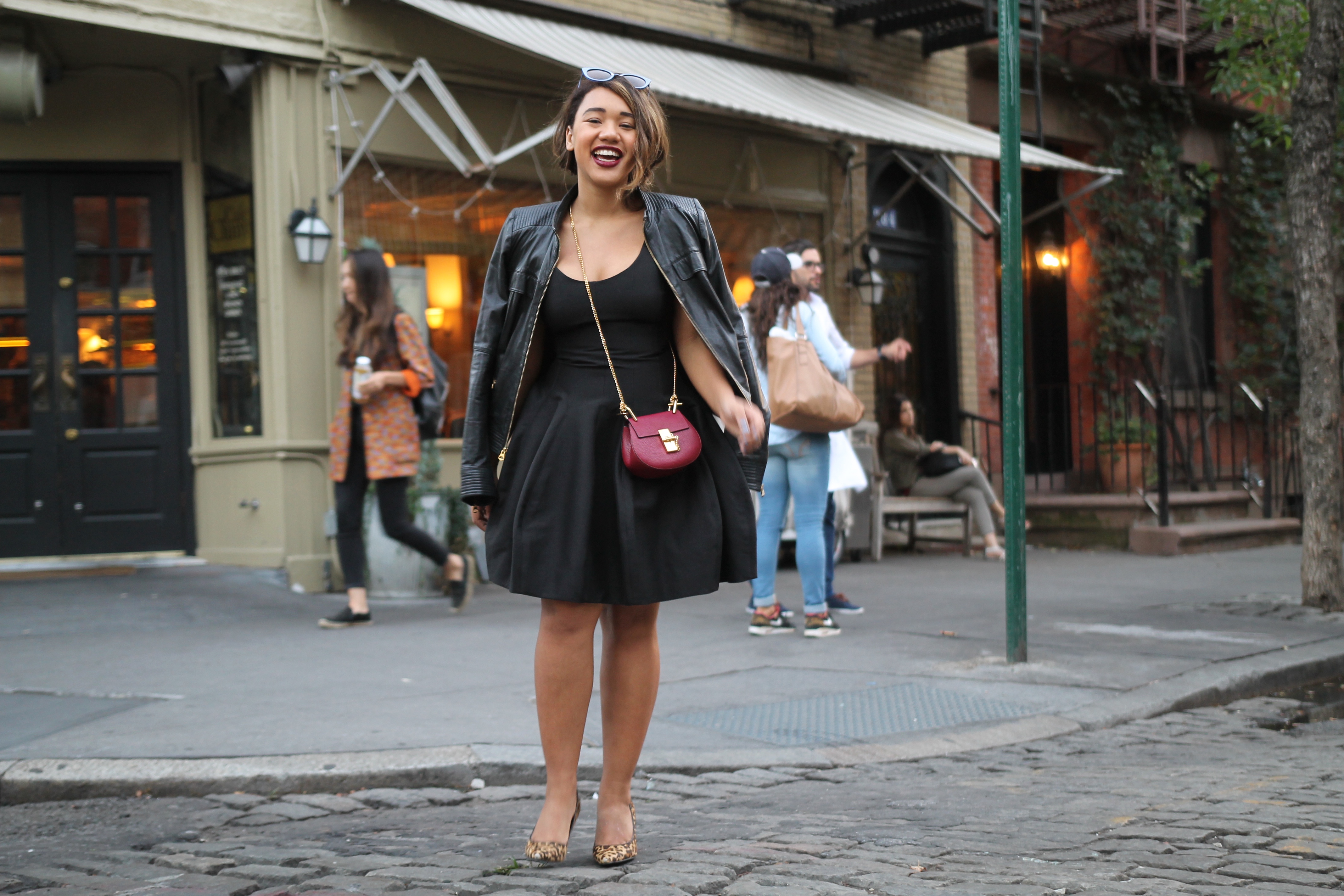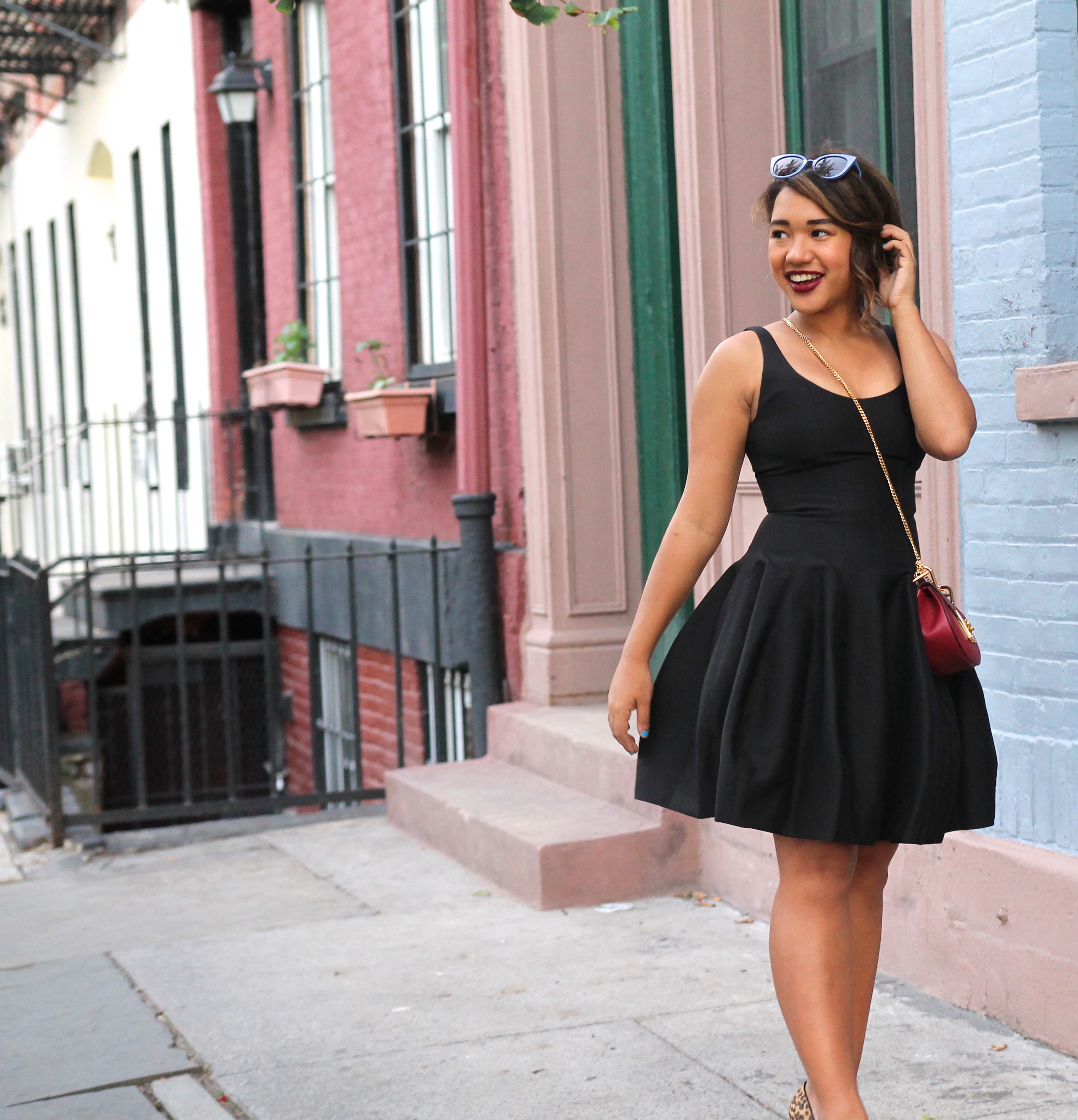 When your best friend is glam, into fashion and (currently) living in New York – you kind of have no choice but to bring her to NYFW with you – duh! Whenever I had the chance, I brought my bestie Whitney Nelson to NYFW for shows, parties or whatever! And when I couldn't make a show, I sent her in my place as an official color me courtney rep – BOOM.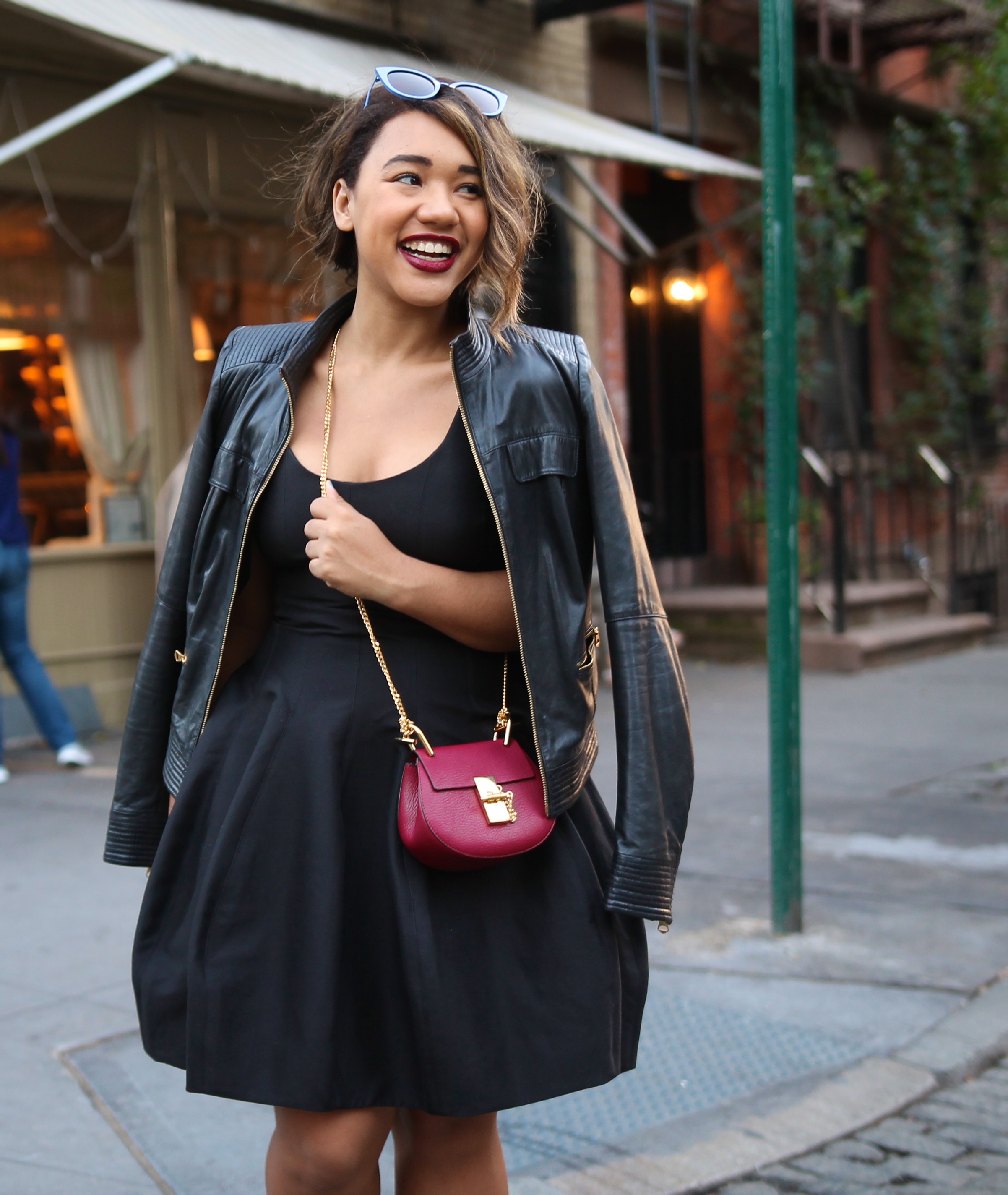 It's not that I don't get along with the bloggers (I totally do) but they won't ever know me the way whit does – we've been besties since basically birth so I love being able to share these awesome moments in my life with her, it literally makes me SO HAPPY!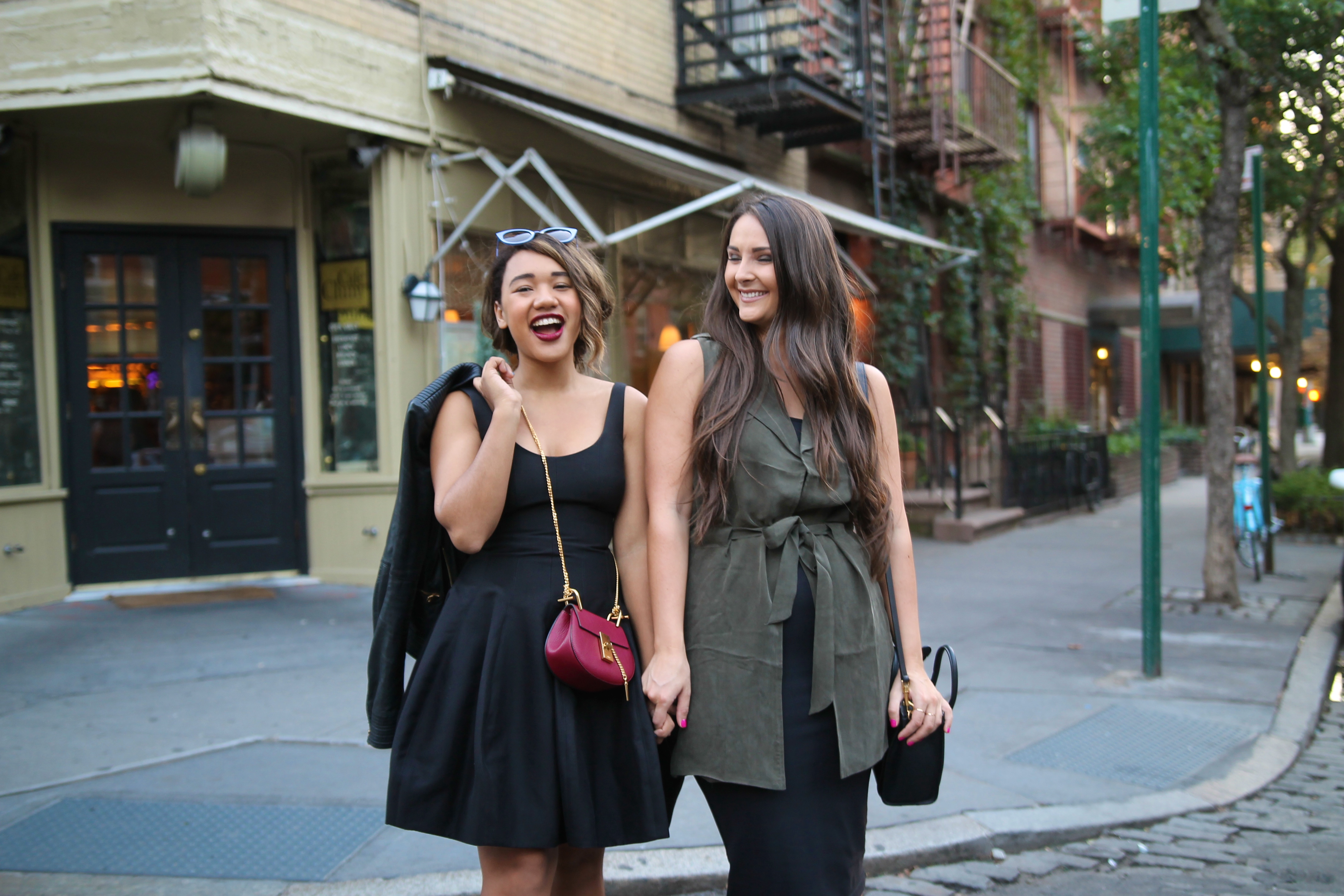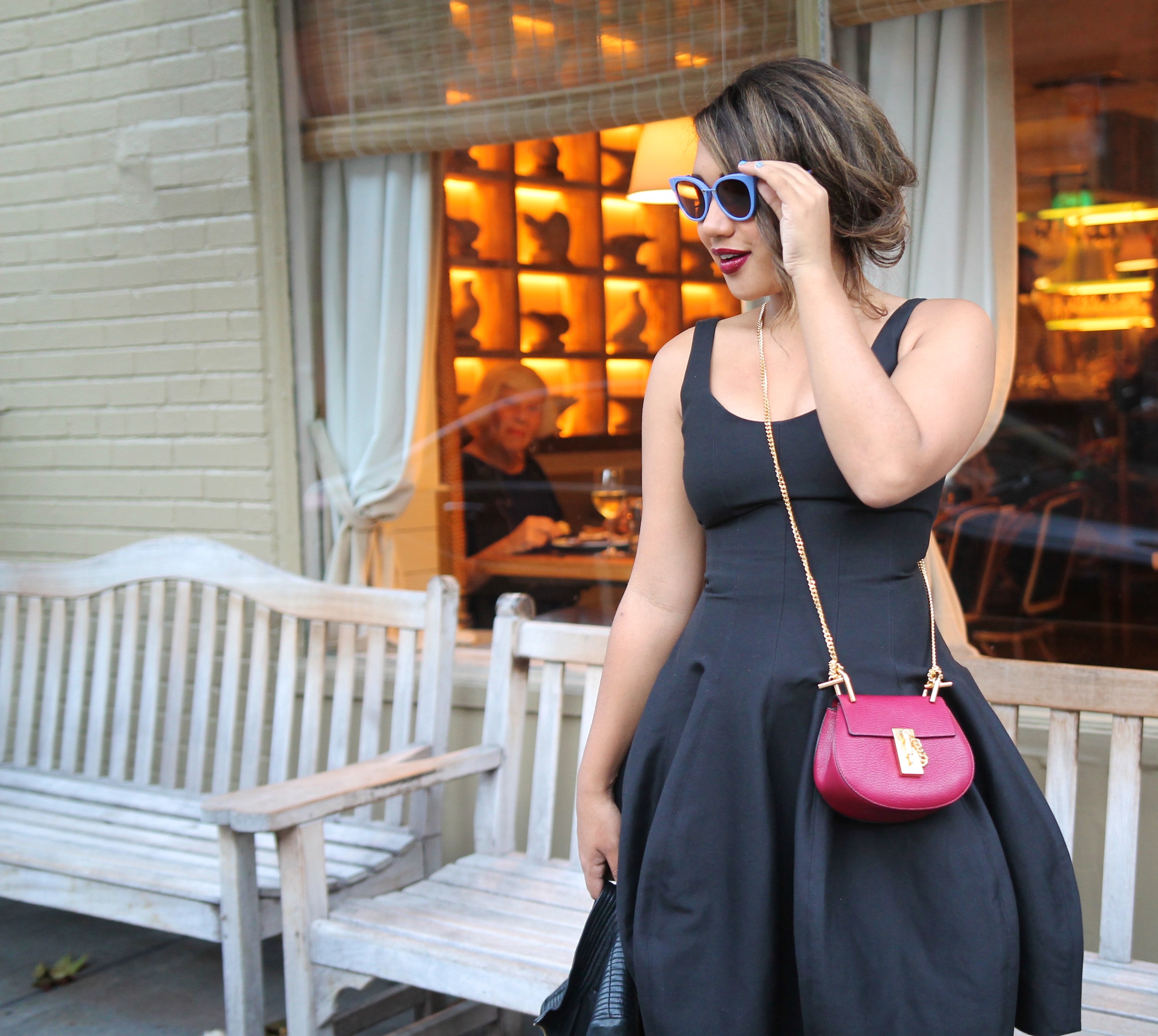 Here we are dressed in jewel tones and black as we skipped off to Vivienne Tam last week – I ran home after work, tossed on some face power and a dark lip before throwing my hair into some kind of undo situation and twirling out the door wearing a look I like to call, black cherry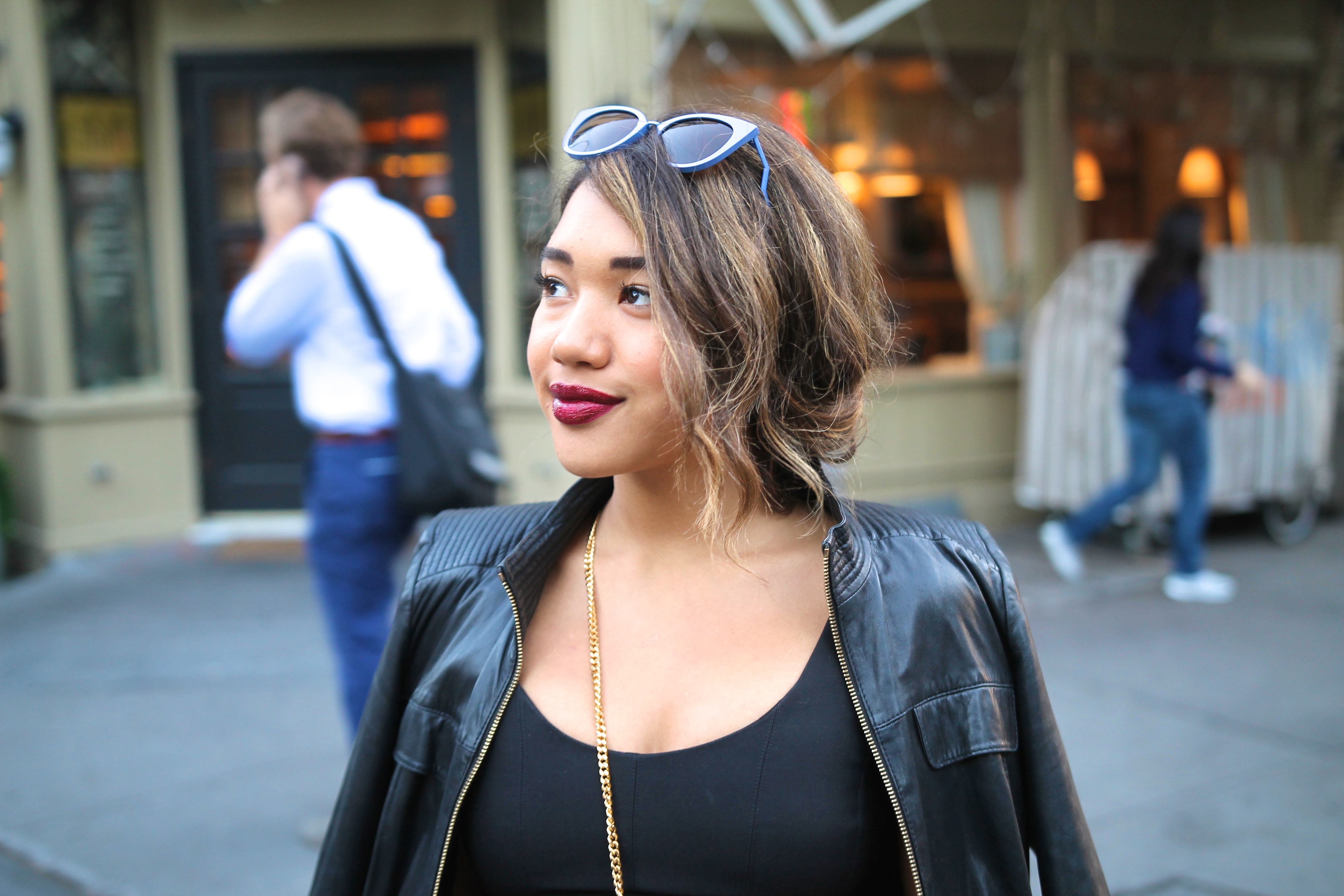 ! I wore a "very courtney" black Halston dress, with a maroon lip and oxblood bag. It was a little chilly so I kept warm in my leather jacket and added hair calf leopard pumps for a little twist, and just to keep it fun!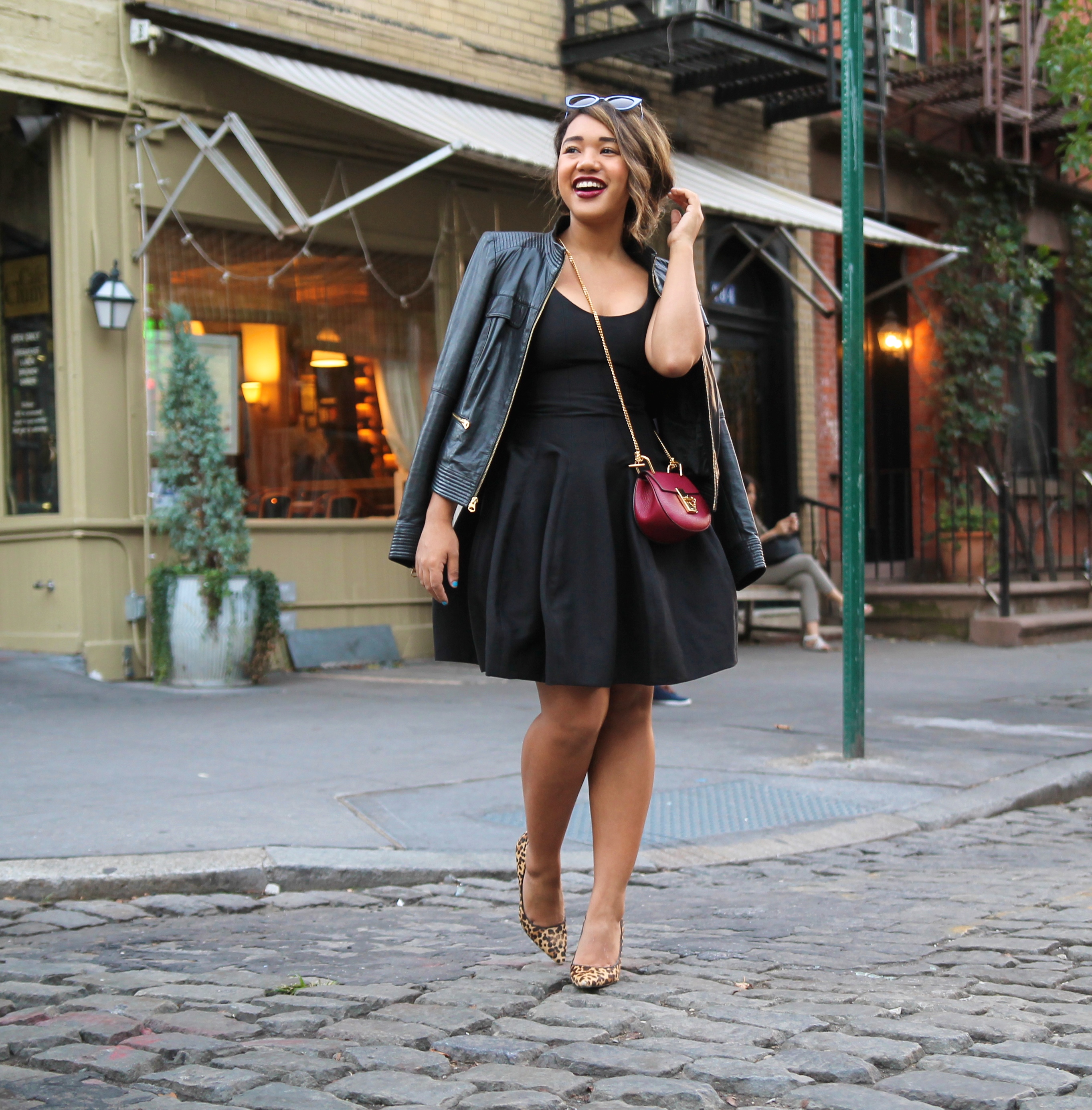 Dress (50% off) || Leather Jacket || Heels (splurge here)|| Bag (larger) || Lips || Sunnies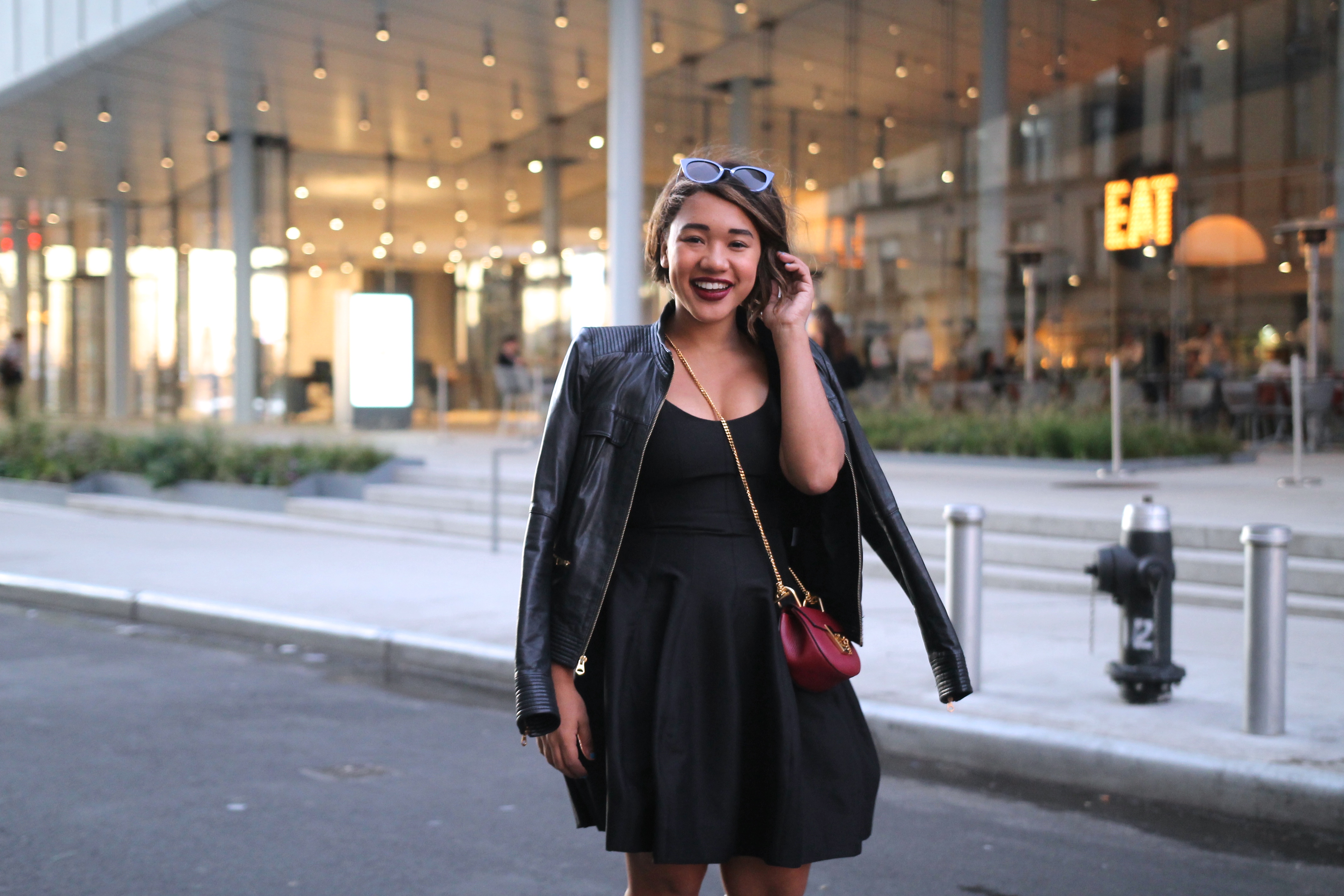 SHARE OR SAVE FOR LATER