Dec
26
2015
Dec 26 2015
BOXING DAY
Happy Boxing Day!
I hope you read that with a British accent (if not, re-read it, please and thank you) oh and that you all had a very merry Christmas, but now since it's the day after … it's time to shop! 😉 There are SO MANY amazing sales right now, and I can't wait to share them with you!
BODEN – 60% off Sale Items! 
TORY BURCH – Extra 30% off Sale with MERRY 
ANTHROPOLOGIE – Extra 25% off all sale use TAGTIME 
KATE SPADE – 25% off all sale with code TRILL
HENRI BENDELL – 40% off Sale
More Sales!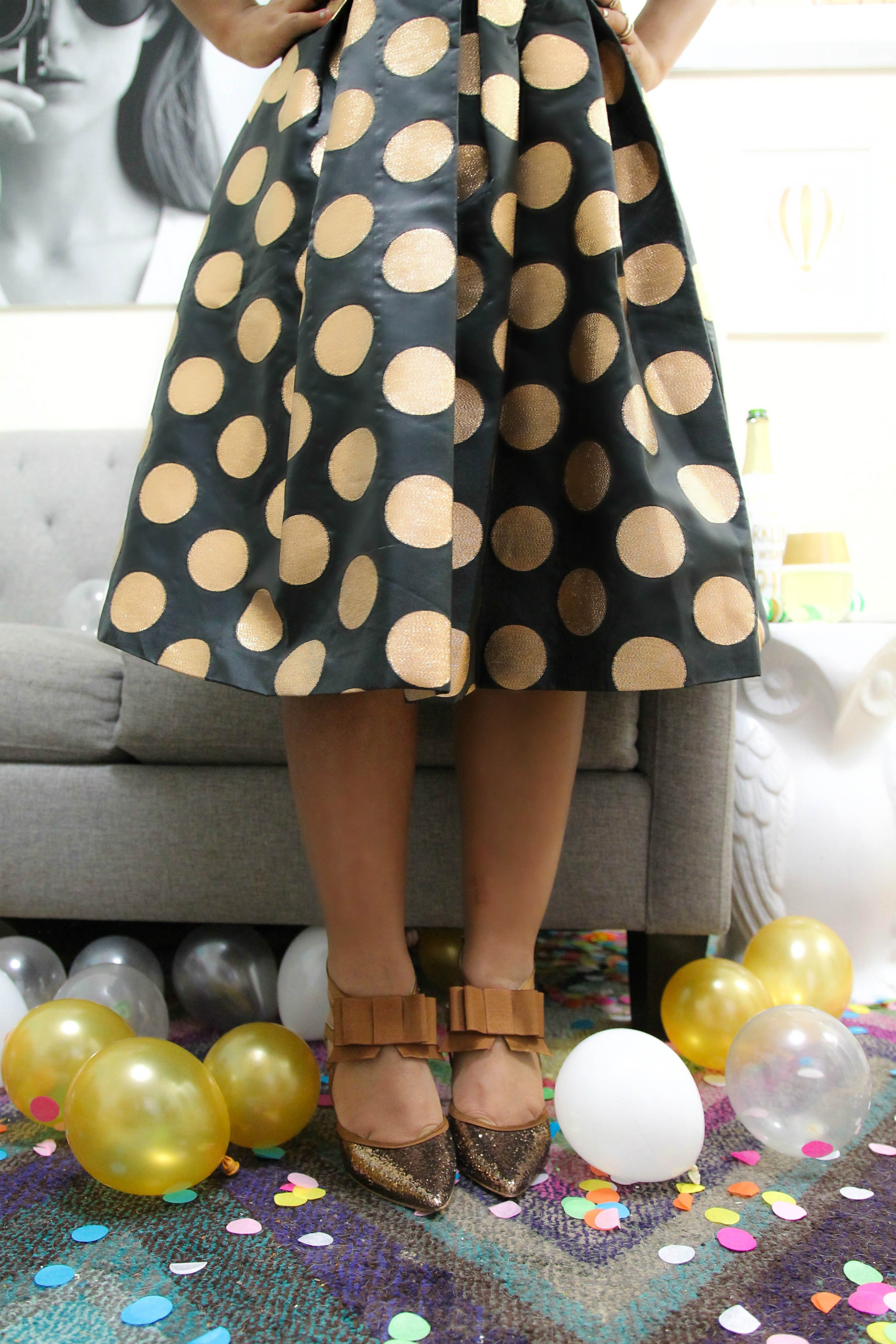 My Skirt & My shoes are on Major Sale (both under $100)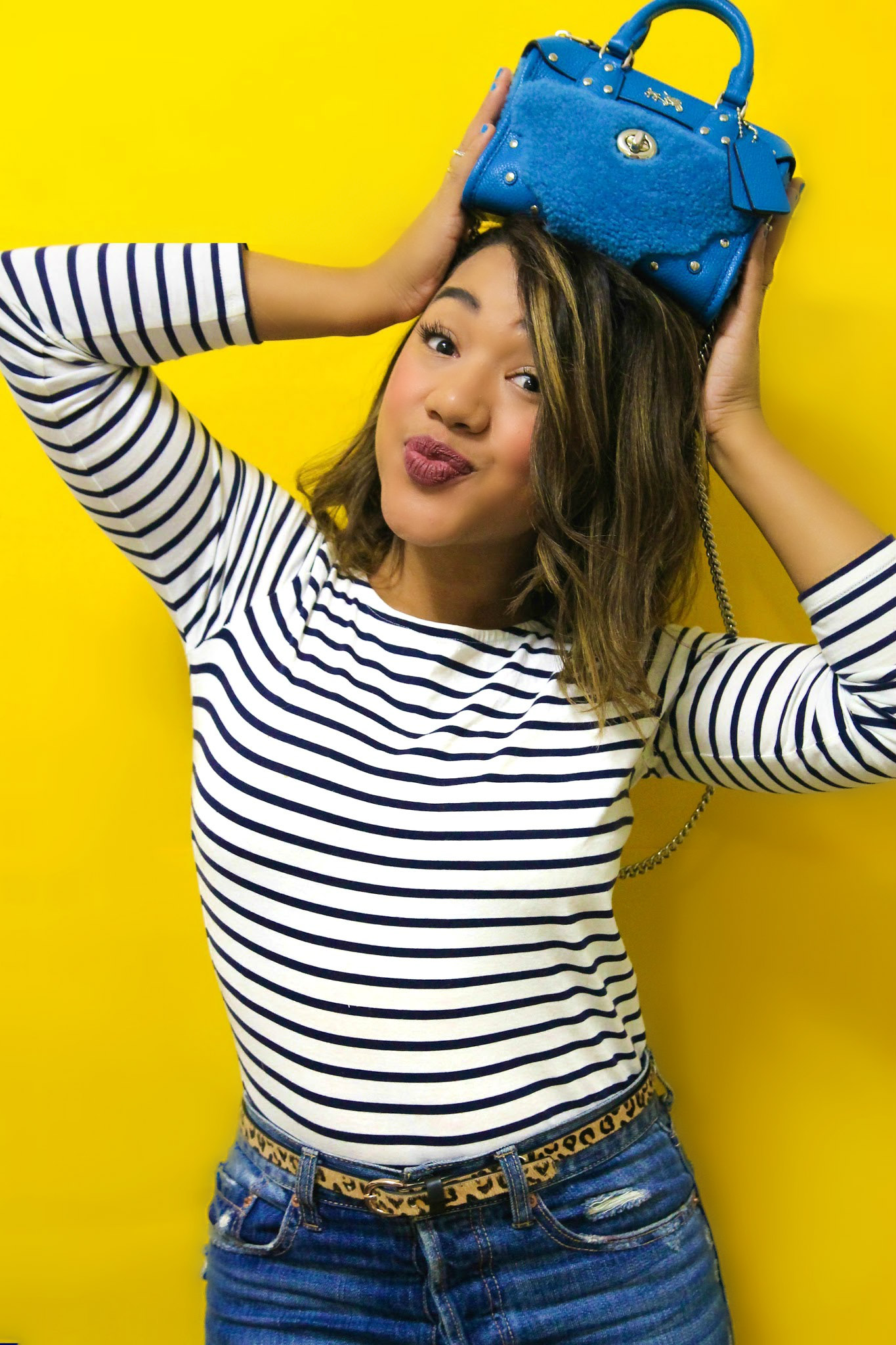 This crazy cute blue bag (+ more colors) is on sale – Shop Here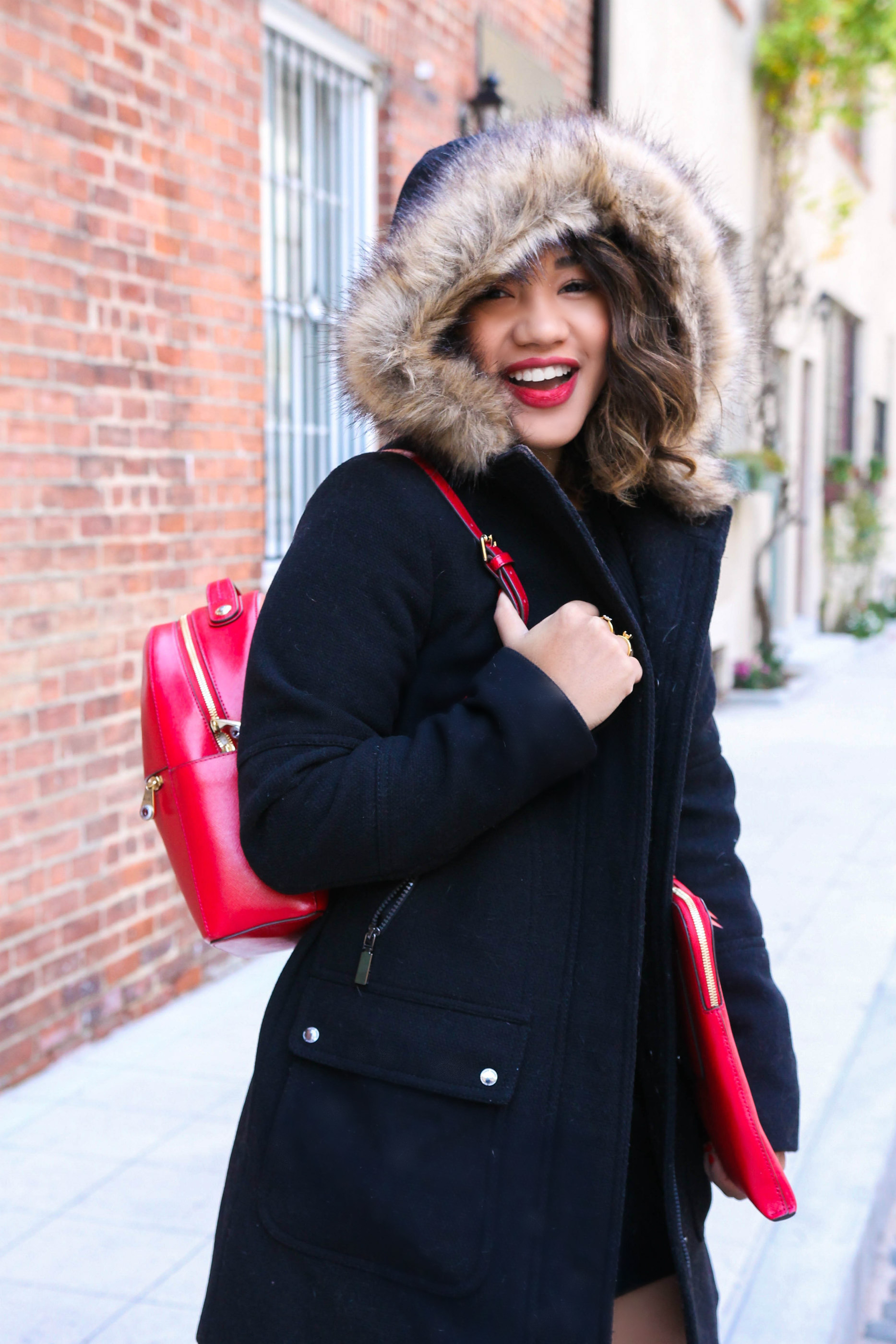 My Little Red Backpack is on Sale – I wore it all through Disneyland – Shop Here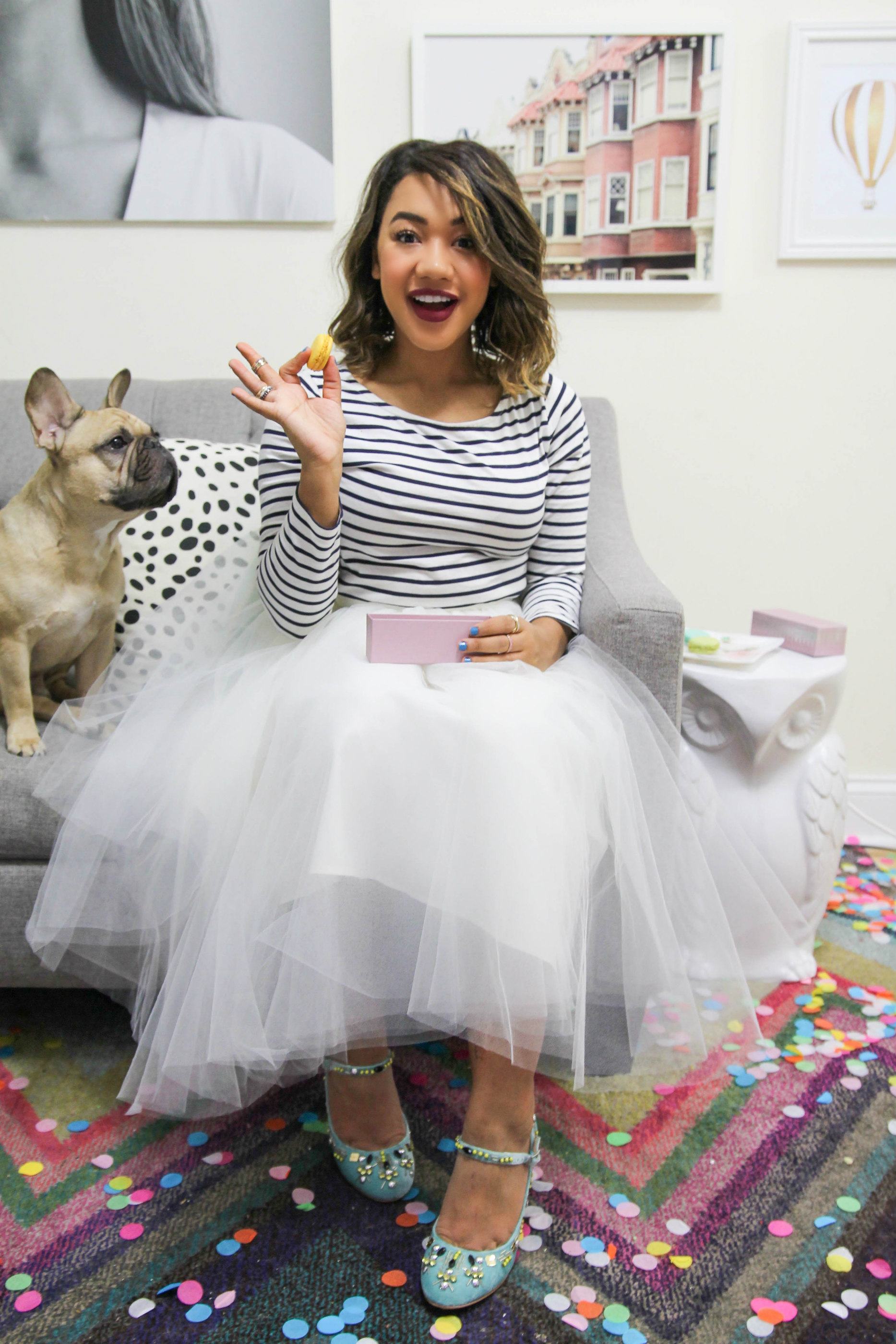 My Shoes on are Sale under $100 + more colors – Shop Here
Even More Sales!!!!
TOBI – 50% Off Sitewide now through 12/27 with BYE2015
JCREW – 40% off Winter Styles use SHOP NOW & Extra 50% off Final Sale
NASTY GAL – $15, $25, $35, and $50 shops (pick up something sparkly for NYE)
JCREW FACTORY – 30% off New Arrivals + 40% off All Clearance
NORDSRTOM half yearly sale!!!! Up to 50% till January 3rd!
SHARE OR SAVE FOR LATER