Mar
31
2015
Mar 31 2015
Braided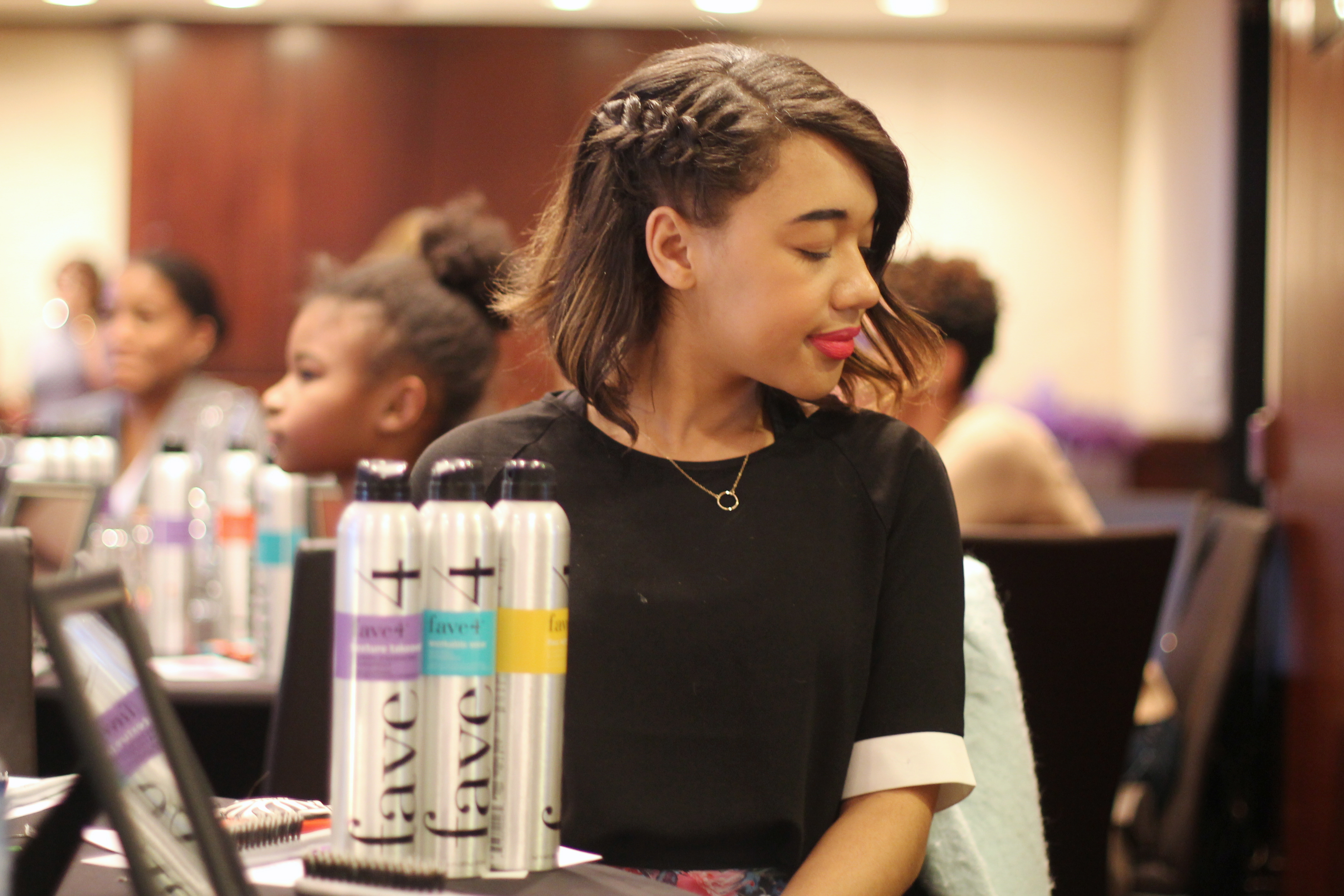 Braids are all the buzz right now, but usually us short haired girls can't participate – boo. Well today, we're changing all of that and giving short haired girls a fun chance to play with this trend – hooray!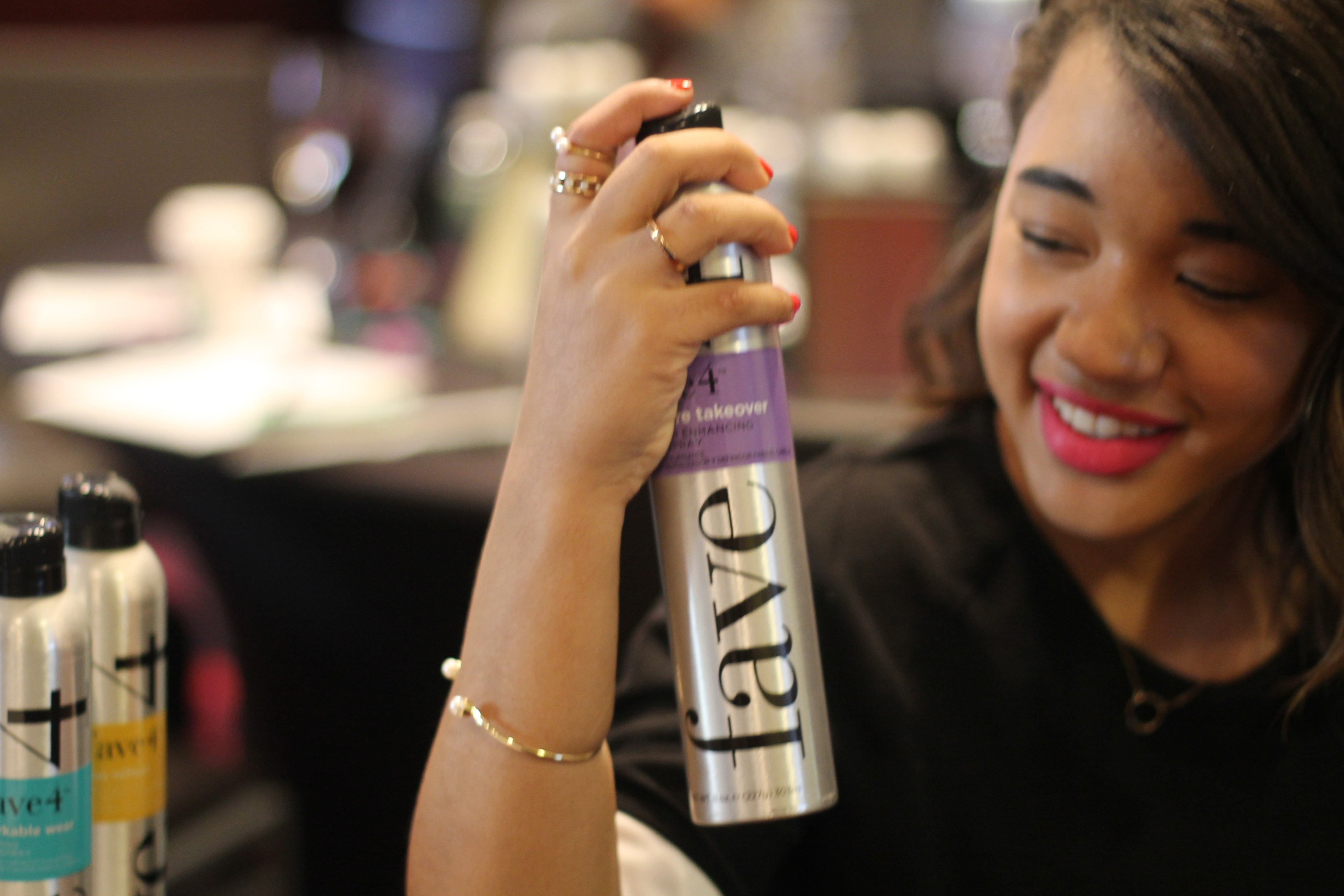 Last weekend I attended an awesome event hosted by Fave 4, Instabraid and Blohaute, where I gained major long hair envy but also learned that Short Girls can be braided – woo. I love my short hair, I've had long hair before and it just doesn't suit me – plus who doesn't love a fun & flirty ombre bob? I know I do!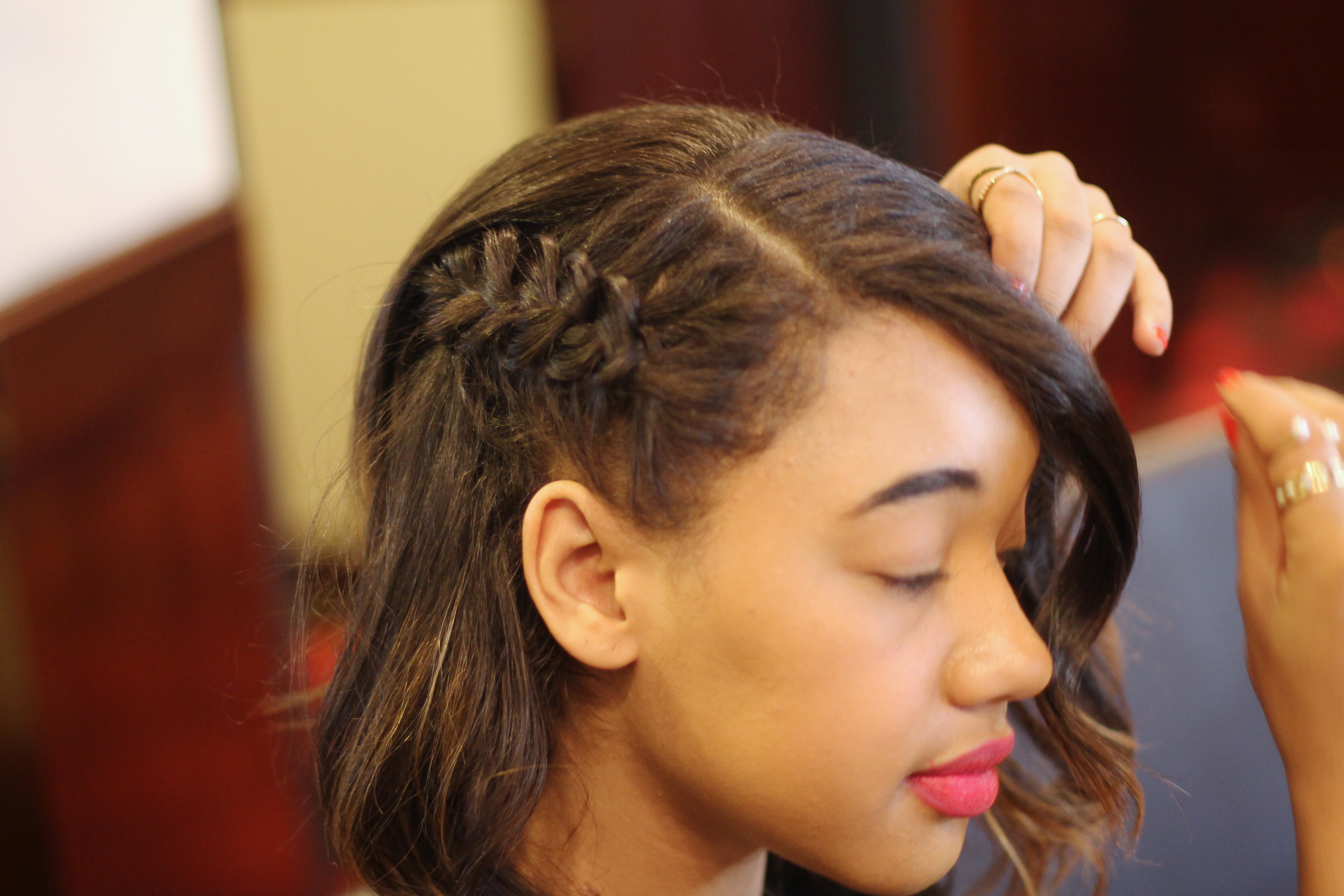 Long haired girls seam to get all the cool hair styles, like a viking braid, dutch fishtail and lace fishtail, to achieve these crazy cool styles you have to have #longhairdontcare so i couldn't help but get a little envious when I saw these amazing styles.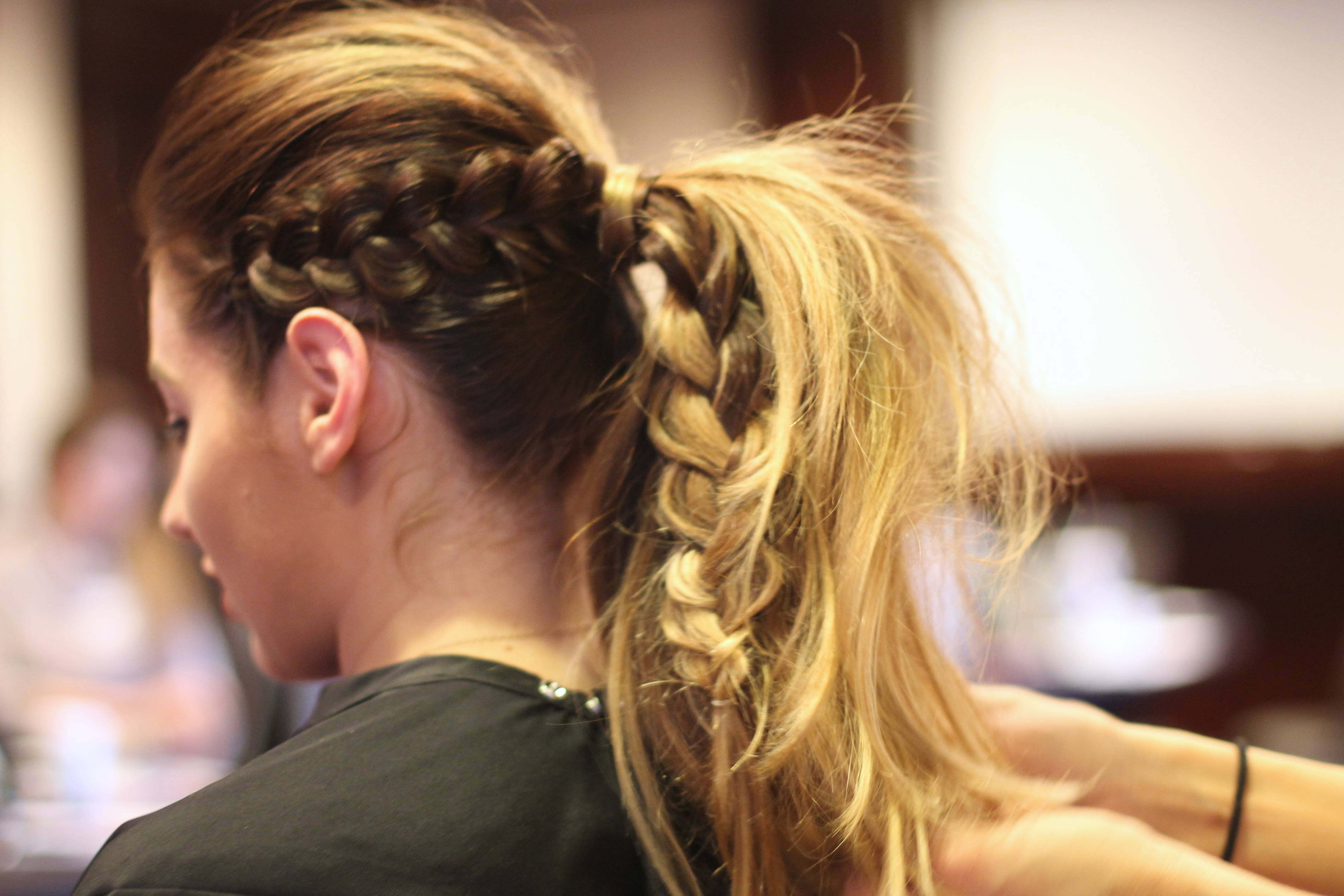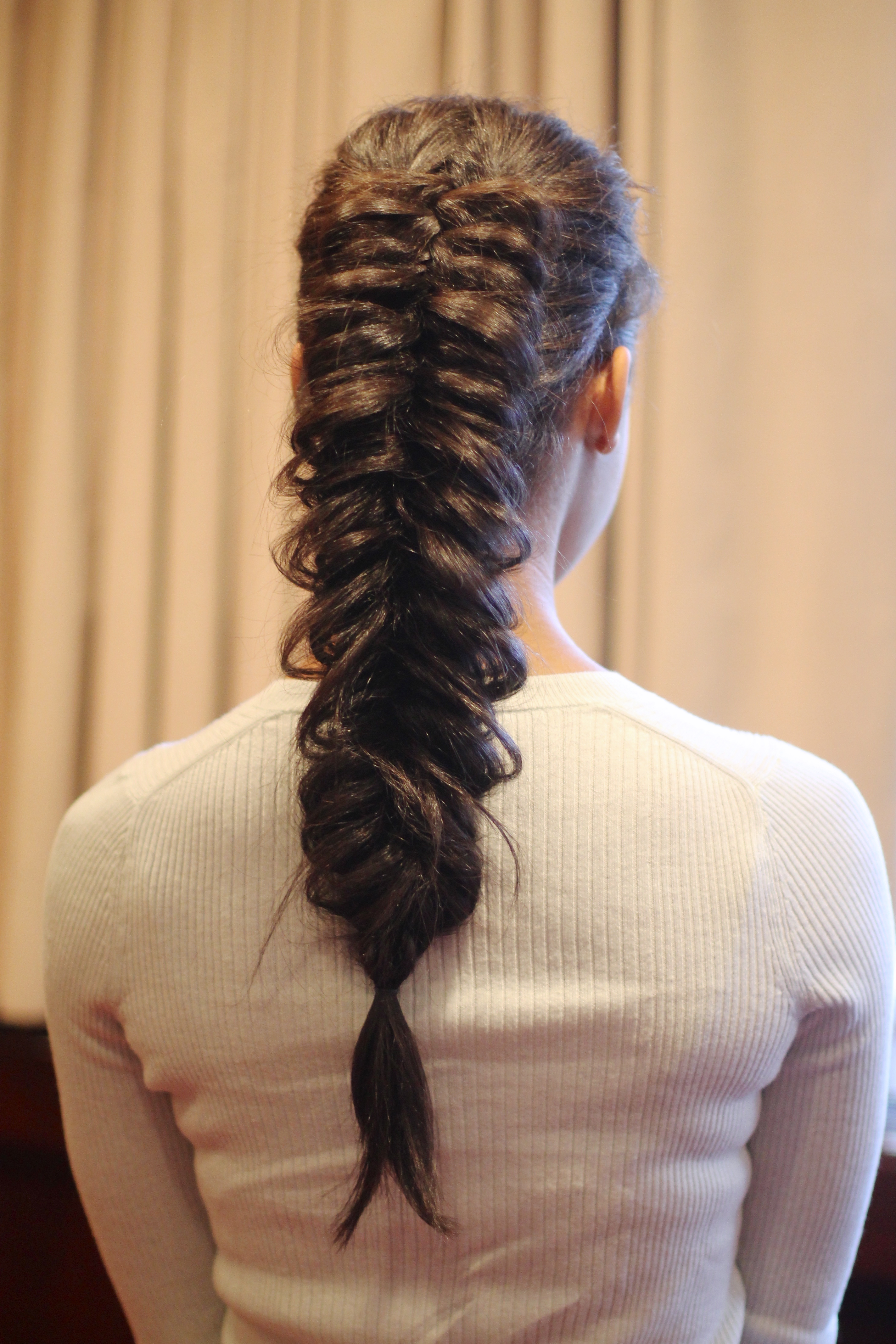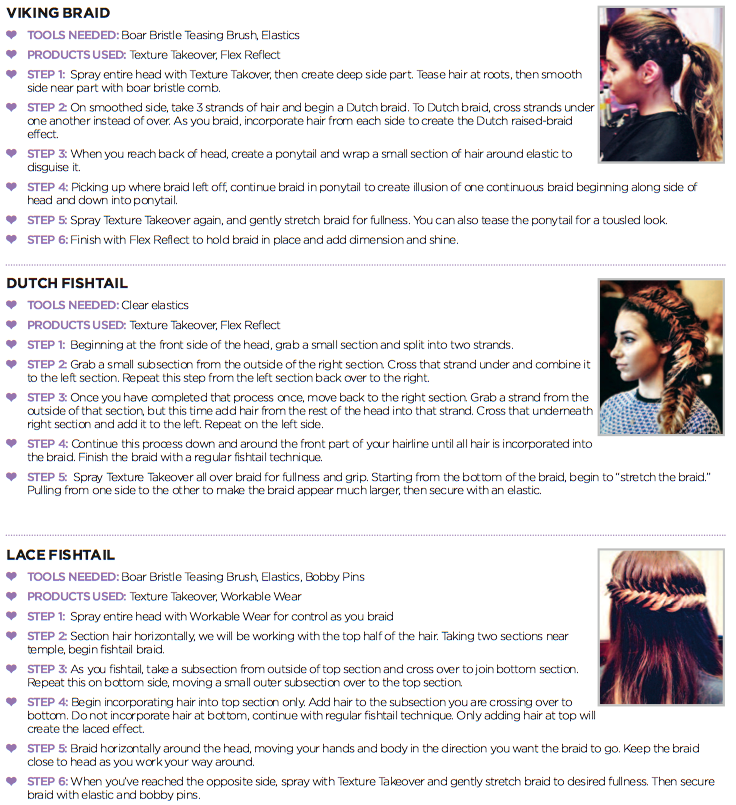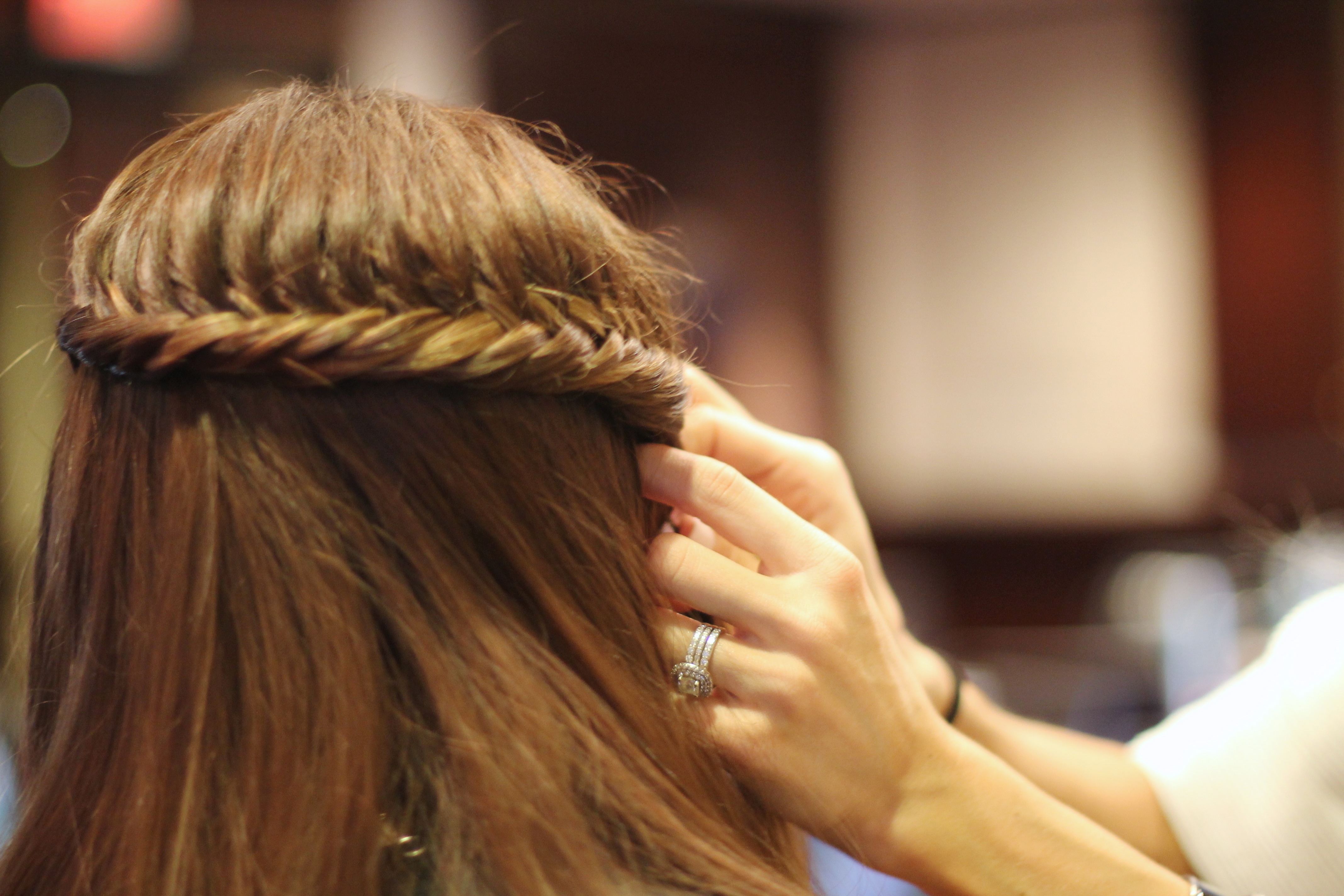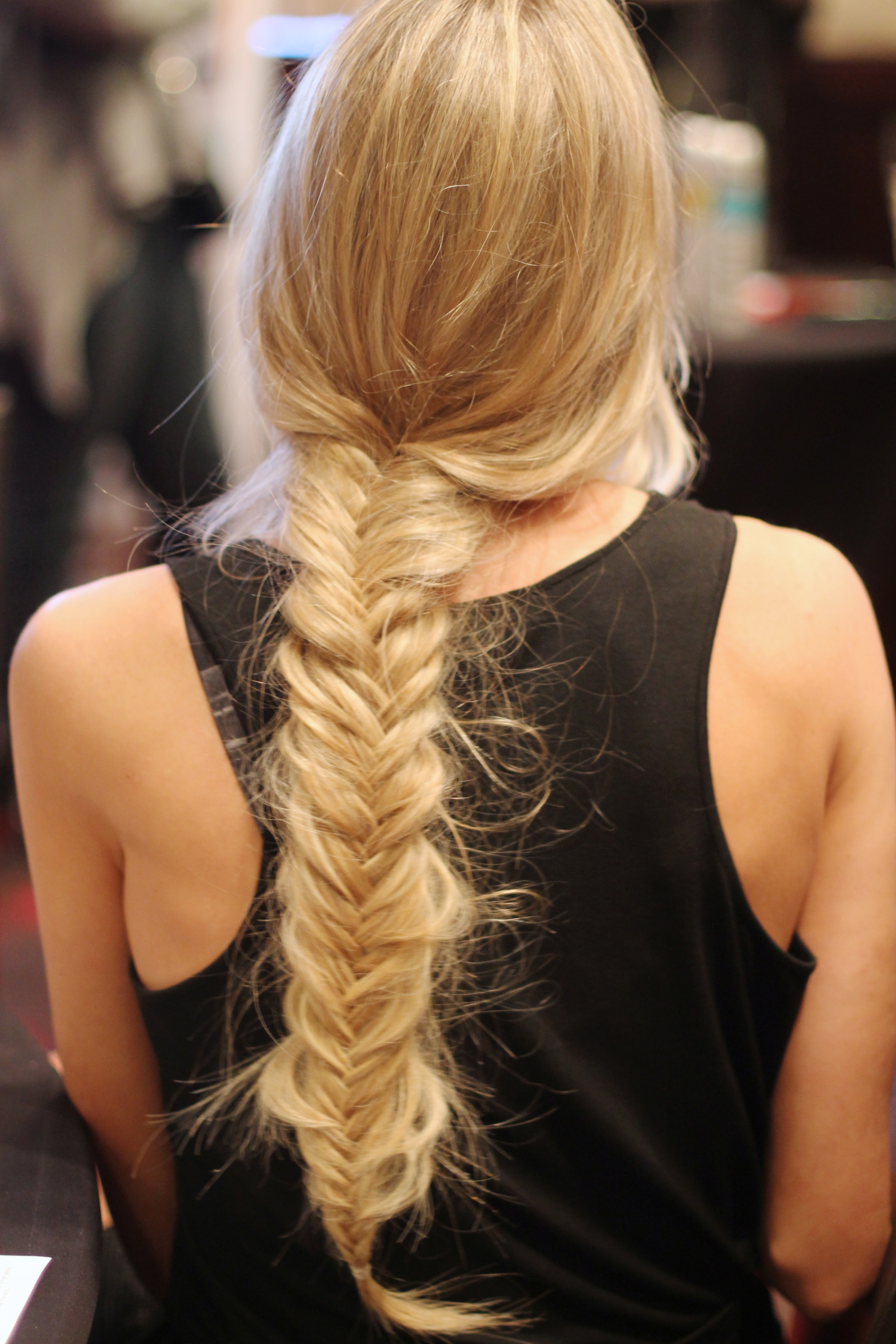 Because of my short hair, I never really wore it braided or in any cool style because I didn't think I could. But this event changed everything! I learned two super cute ways to get rock a crazy cool braid with my seriously short locks.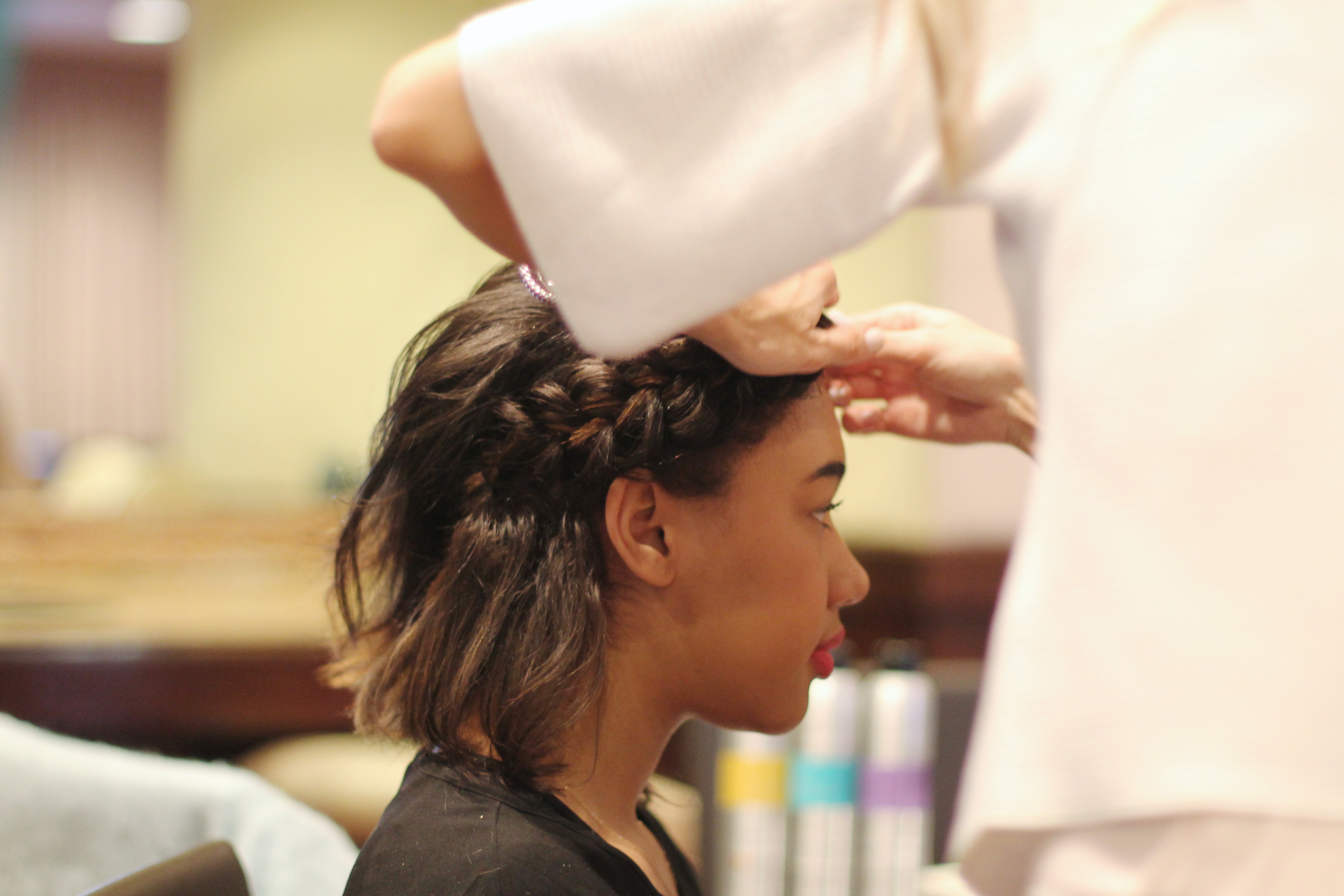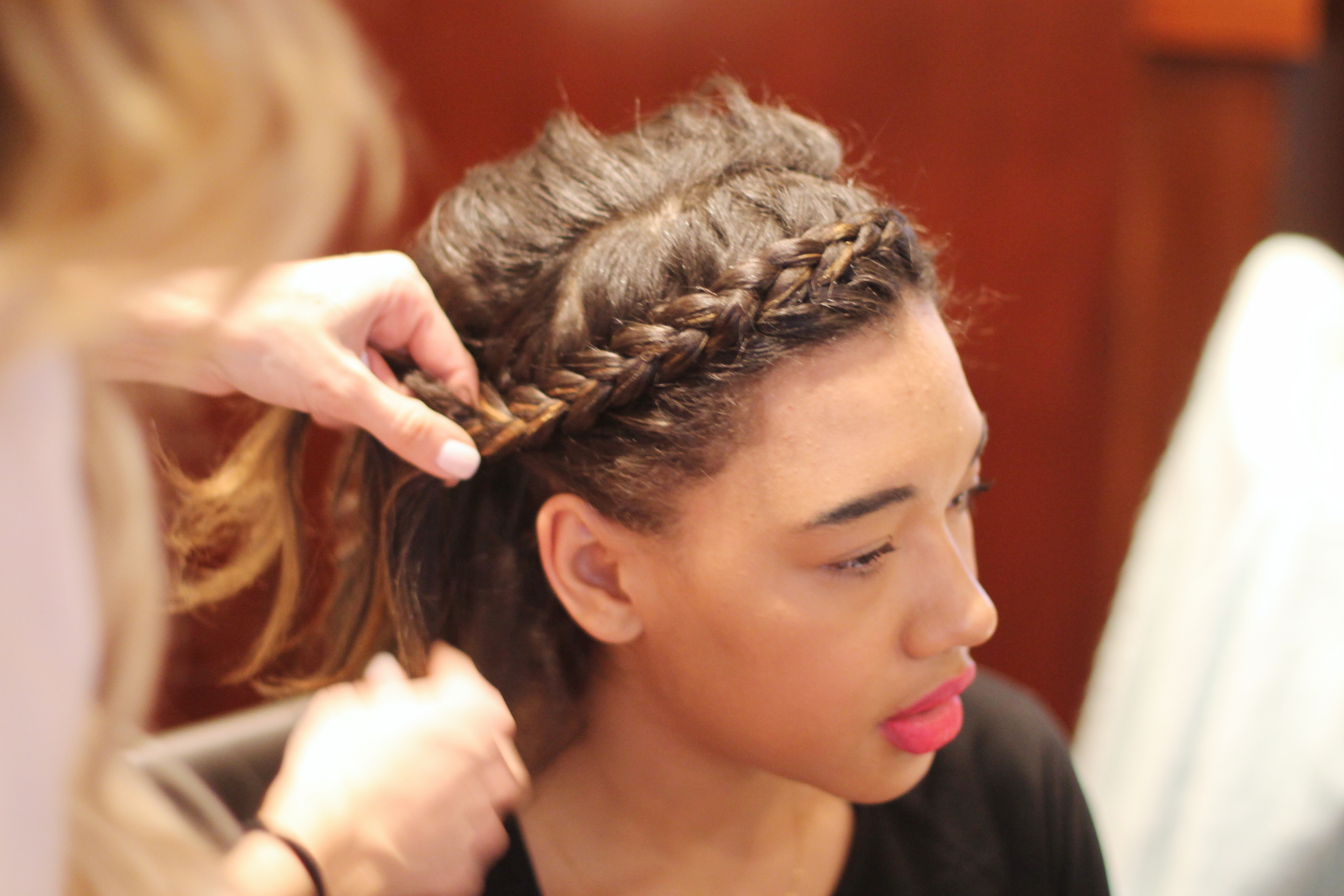 To achieve this crown braid, start from one side and dutch braid it over to the other side. Once complete, pull the braid apart – here's a similar tutorial video. The biggest key to achieving this braid with short hair is using texture takeover spray, to hold those little fly aways in place but give you enough flexibility to make it move!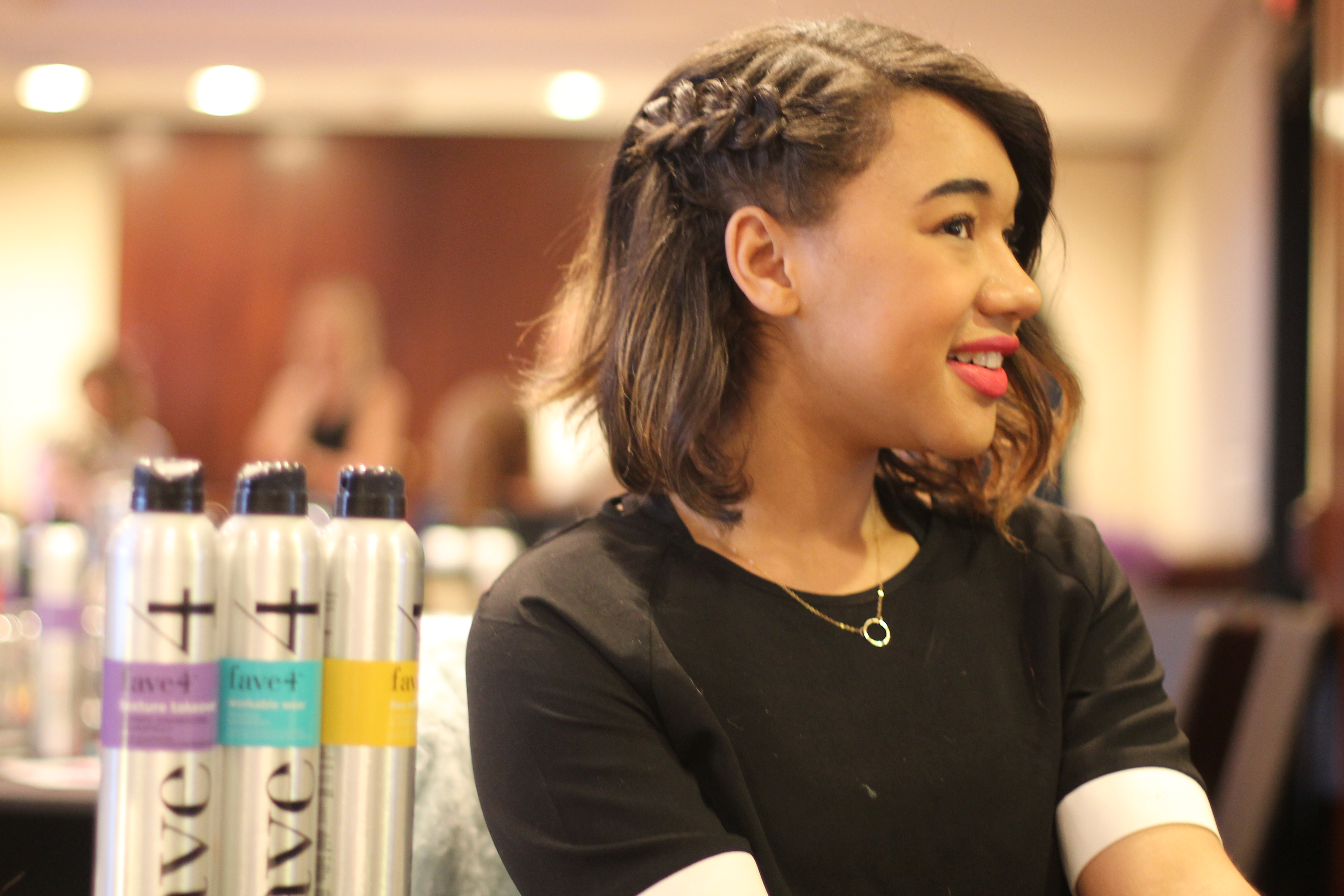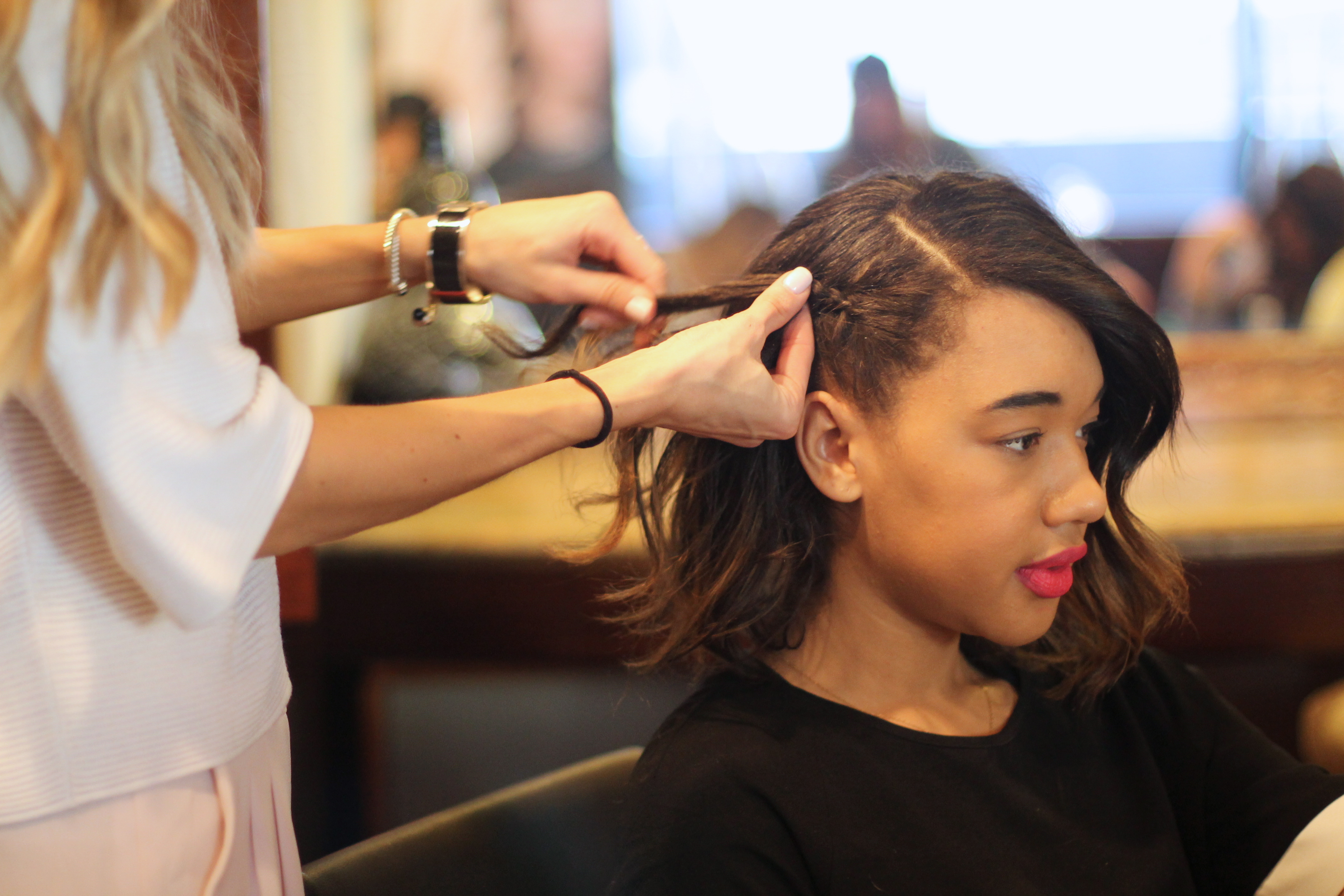 The side dutch braid uses the same method, but a totally different look. For this look, keep your part as is and start your dutch braid from one side before pulling the braid out and pinning it back under the rest of your hair.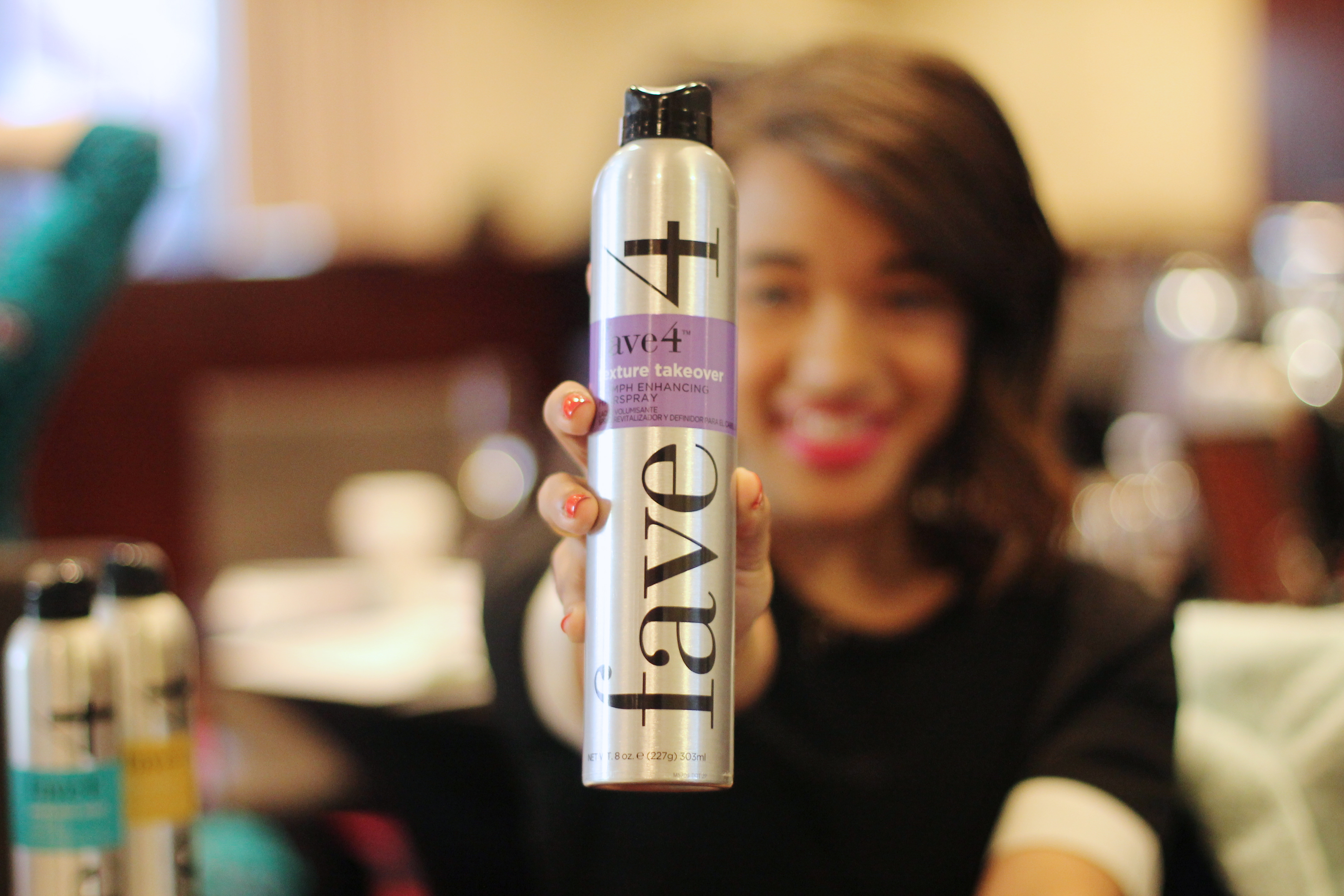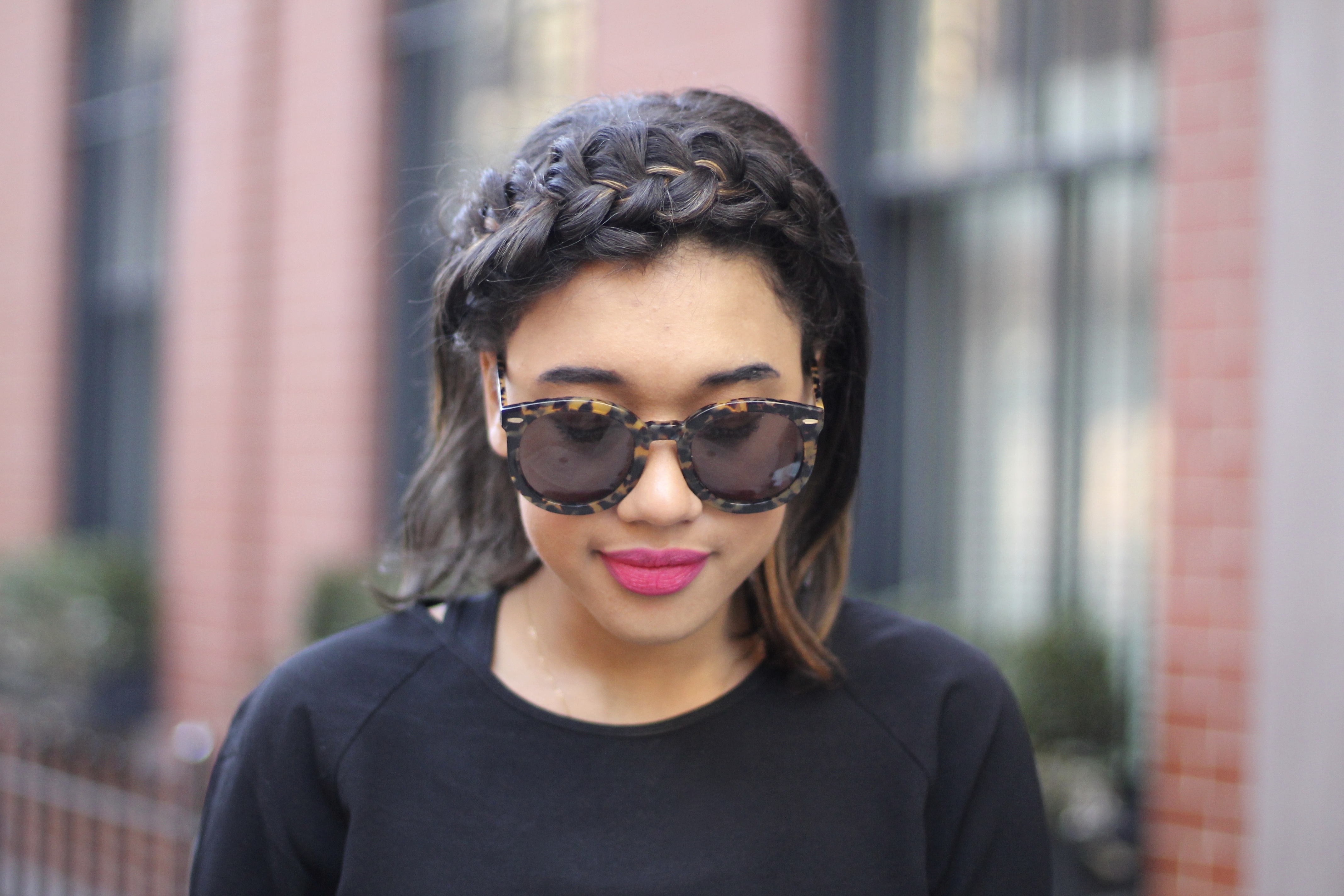 If you plan on trying out some of these braided do's make sure you give the textured takeover, it really changes everything! Oh and if you're in LA and want to attend a similar event in the coming weeks – tickets will be available here in the next few days.
SHARE OR SAVE FOR LATER