Nov
12
2015
Nov 12 2015
Closet Basics!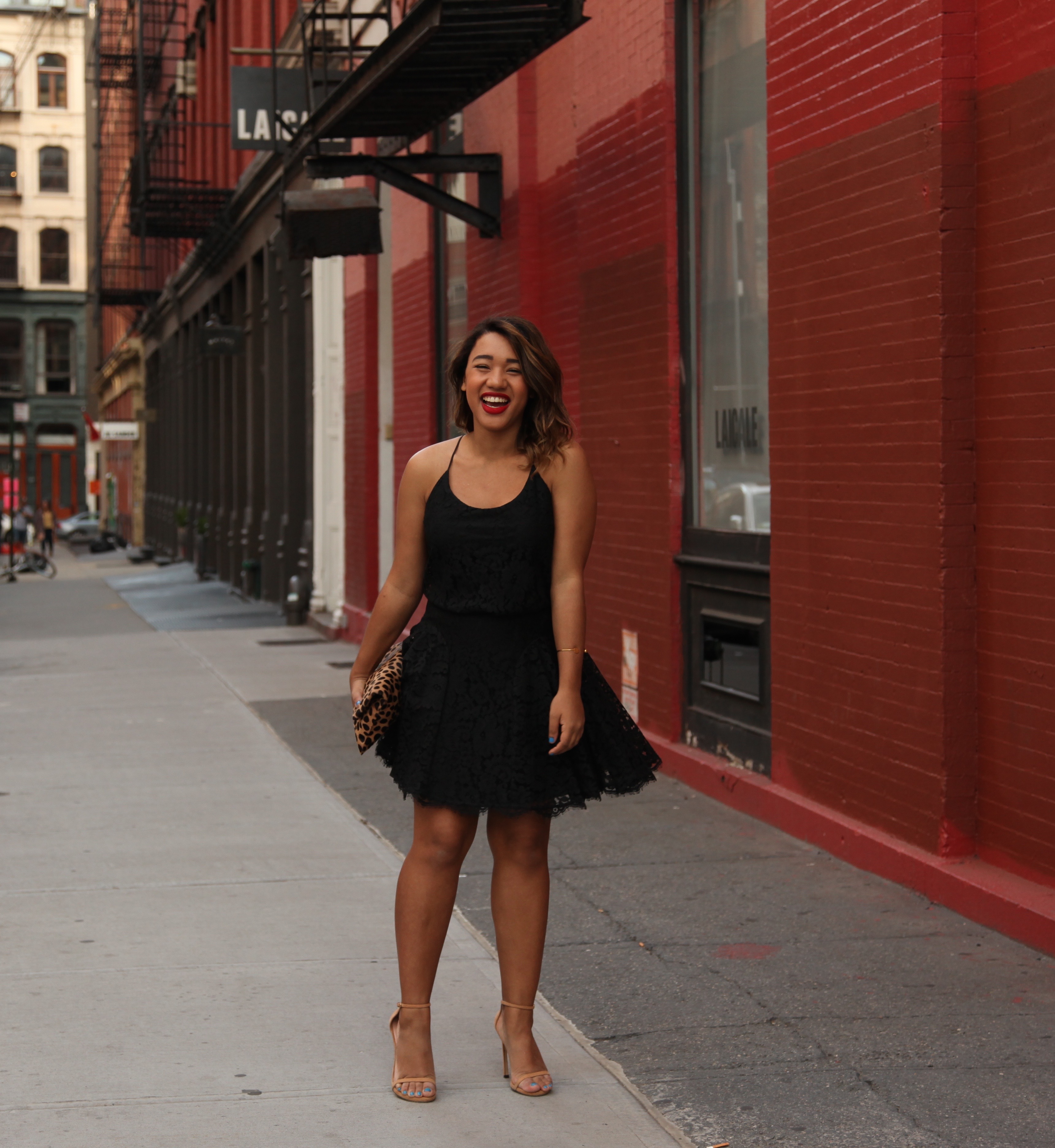 Lets Talk Basics!!!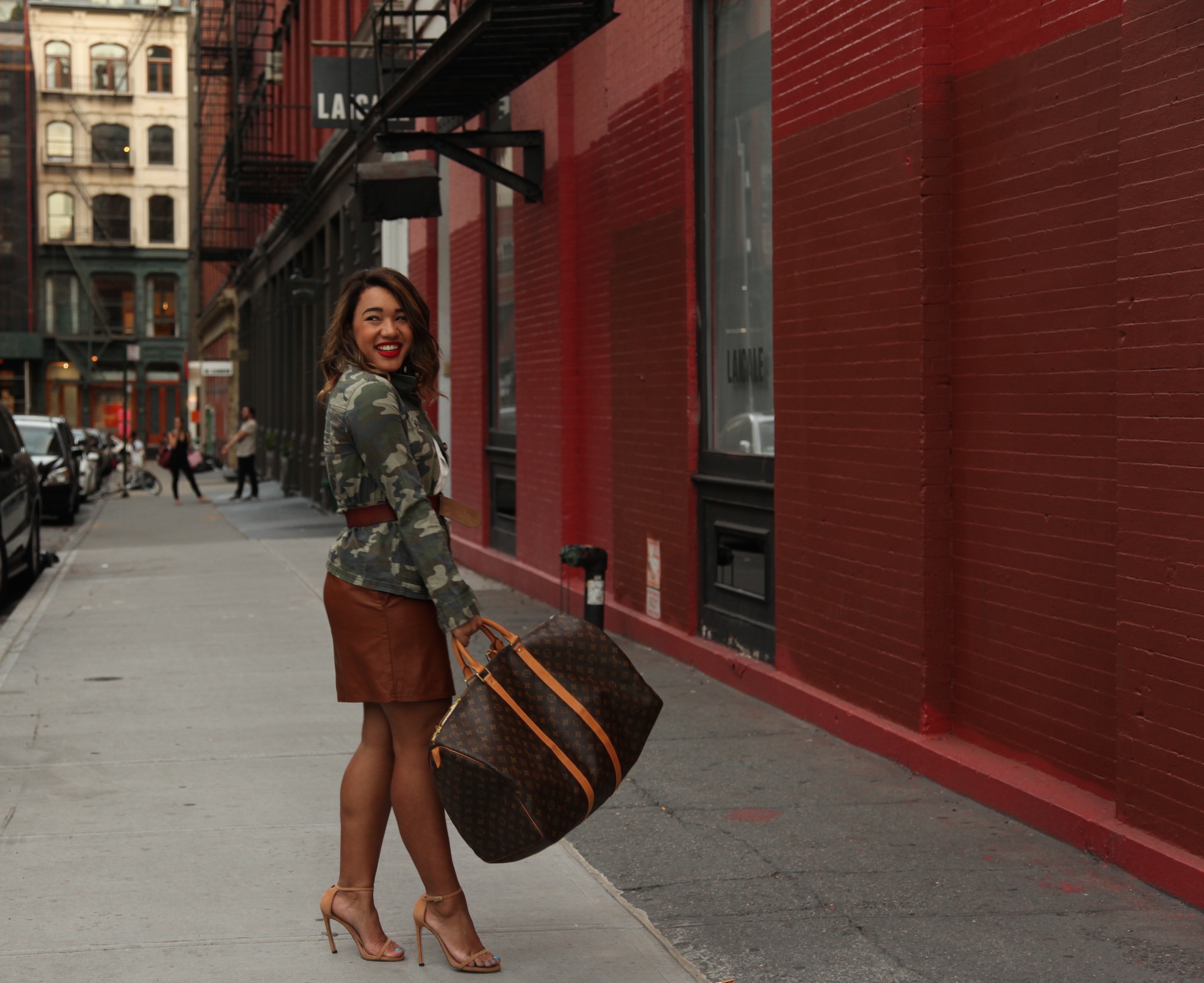 Today I'm talking all about closet basics and sharing some of the must have pieces that every woman needs in their wardrobe! These basics work all year around add SO MUCH value to your wardrobe!
Mixing and matching your basics can give you unlimited outfit options and crazy clothing potential. Investing in a few key basics (like I outlined below) can stay with you season after season, year after year!
THE BASICS:
Lets See the Basics in Action!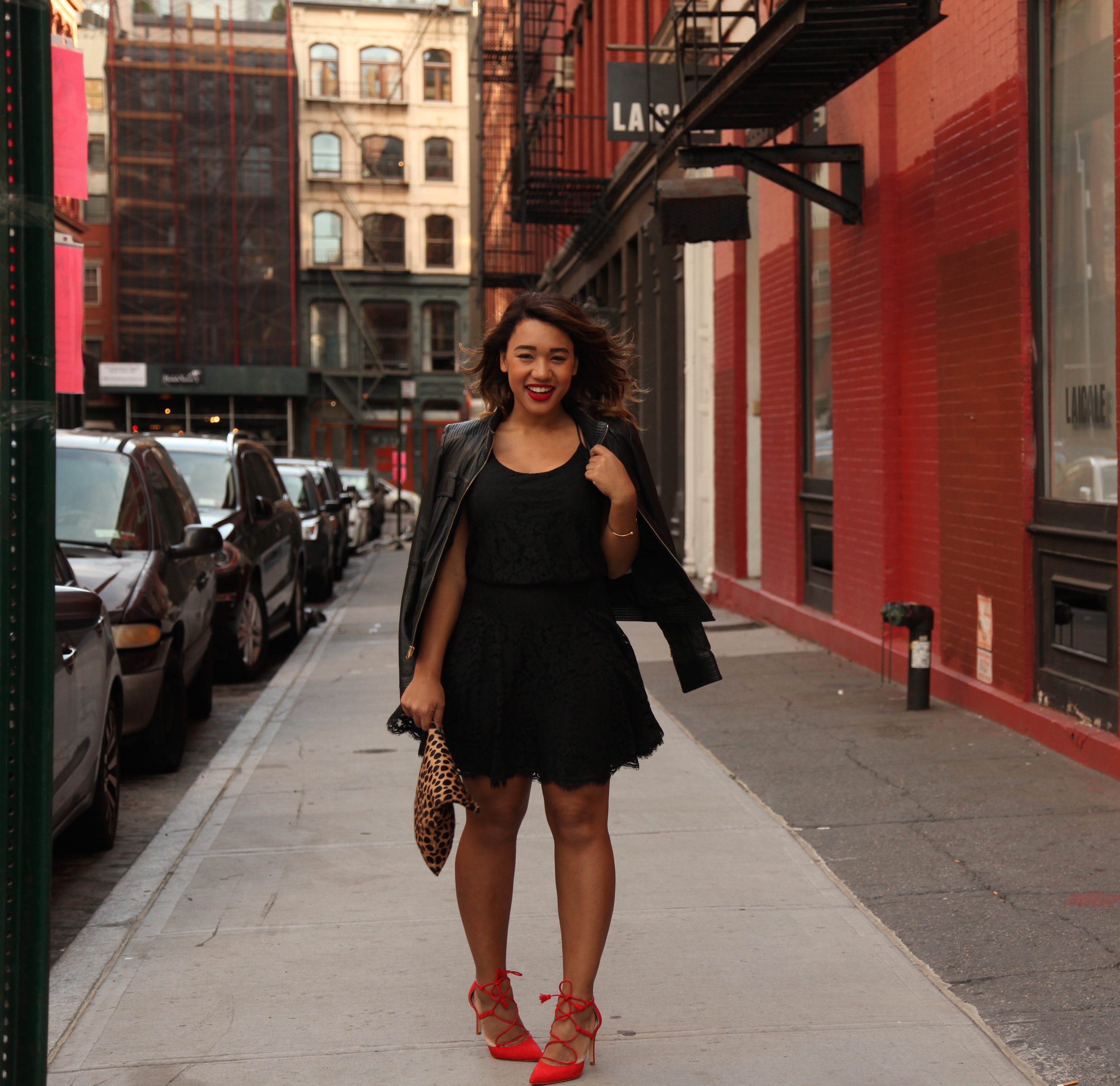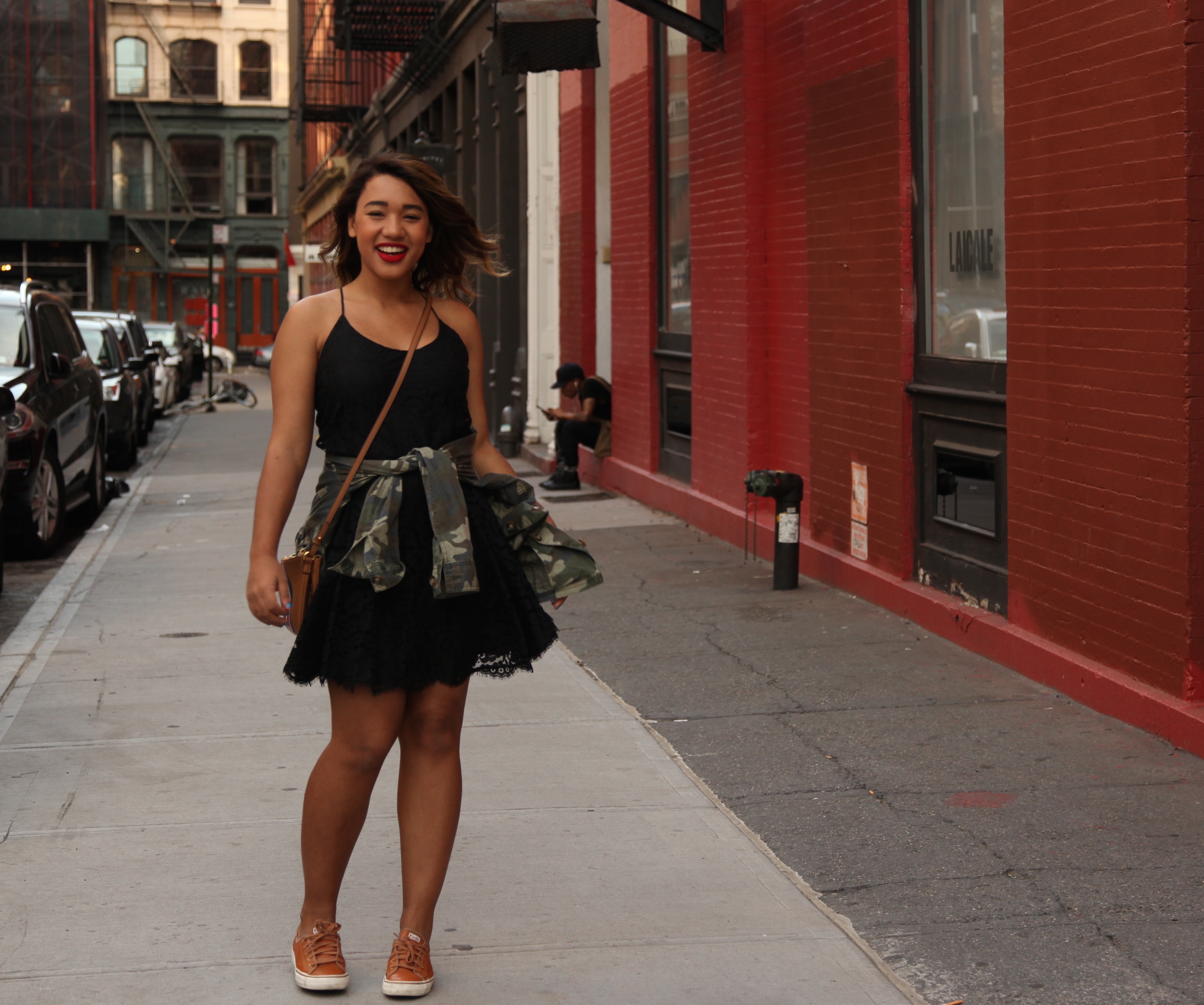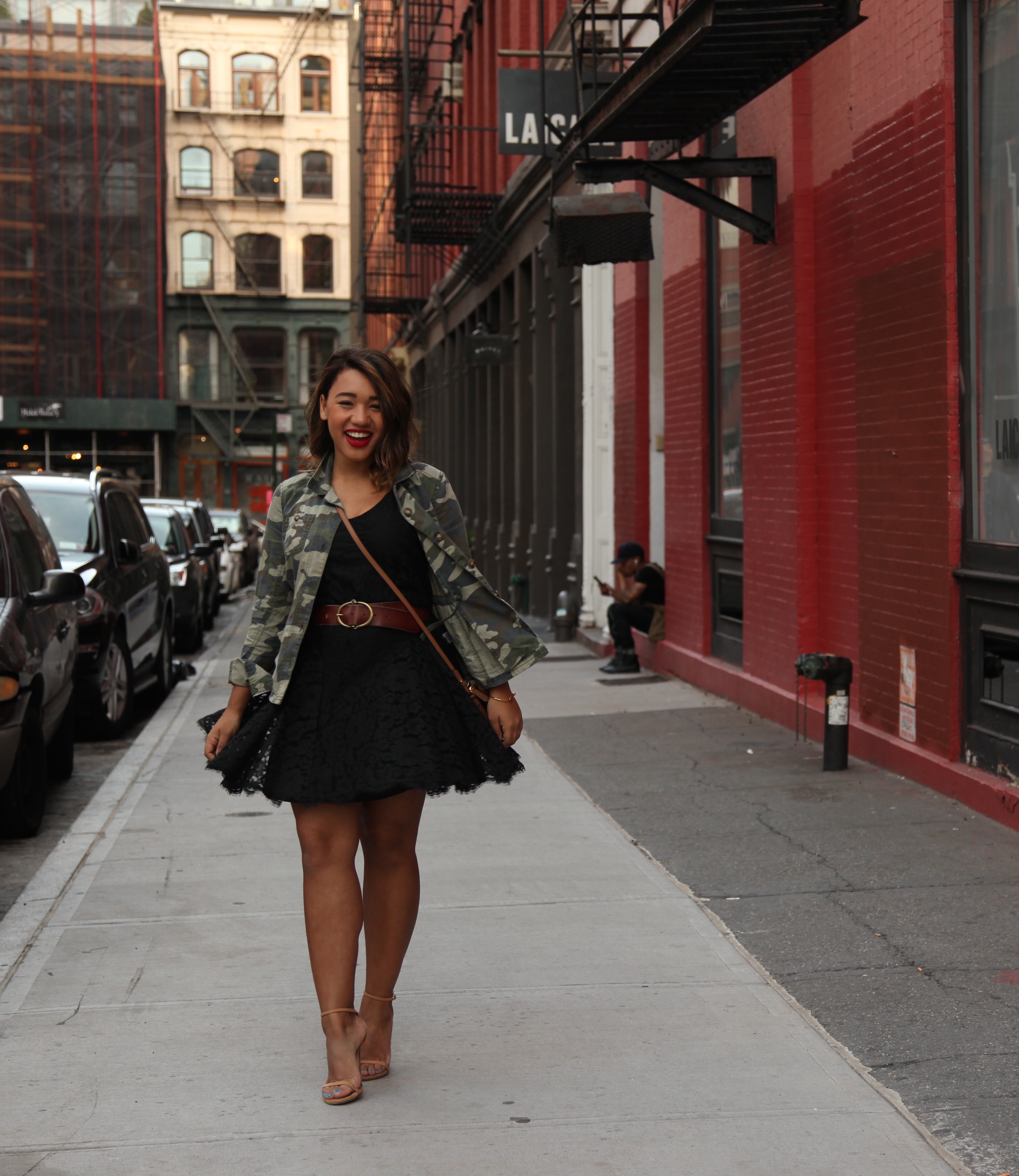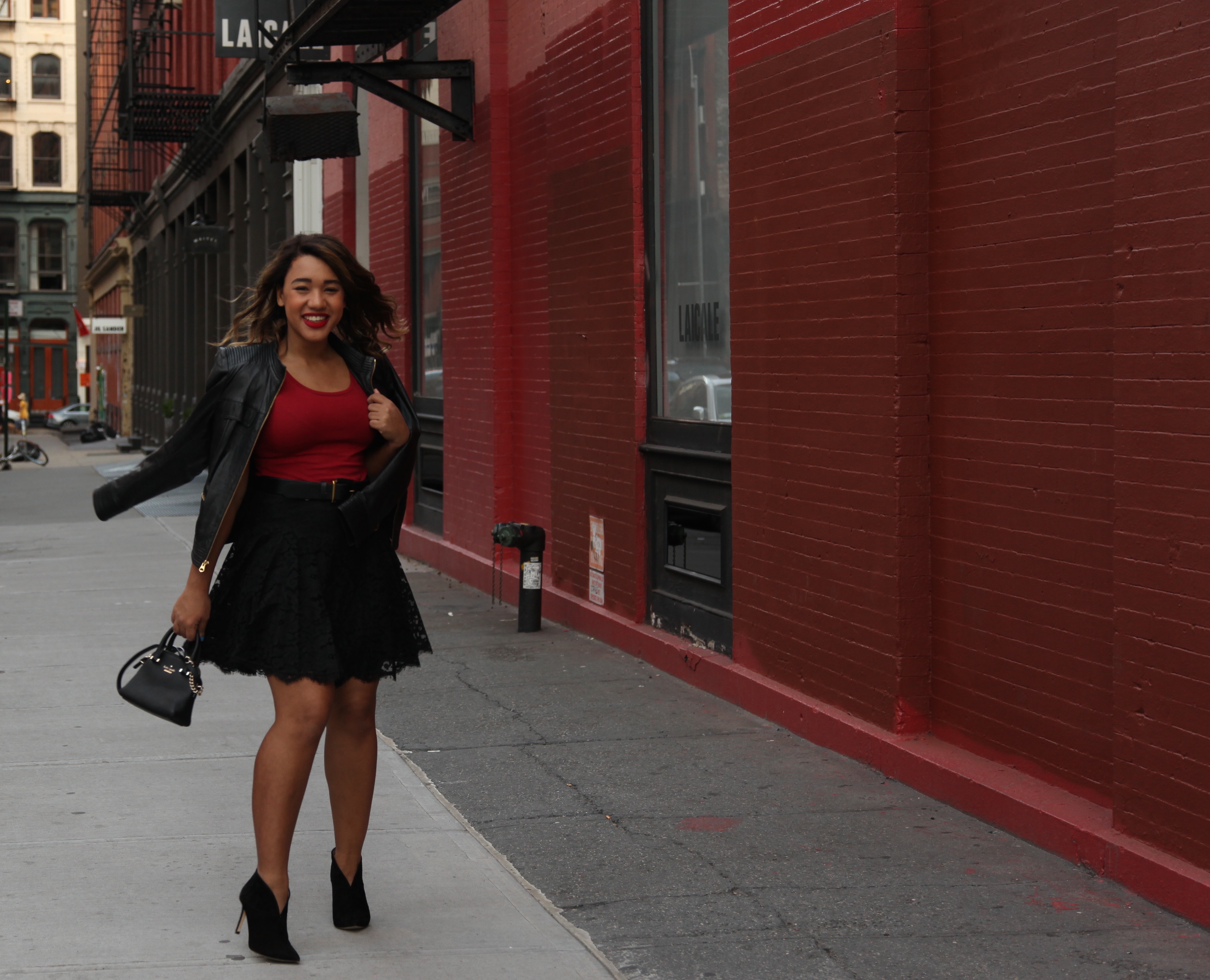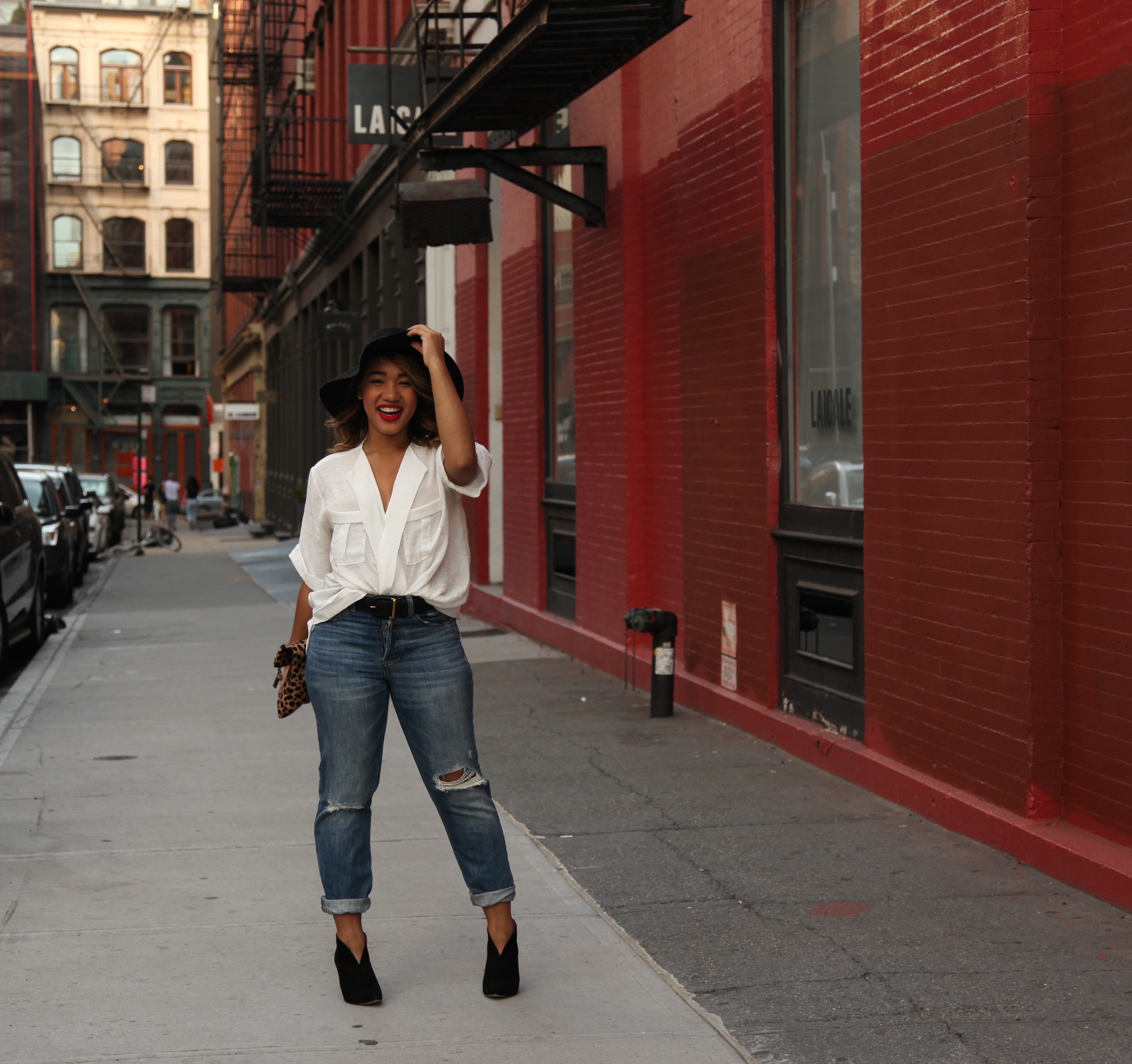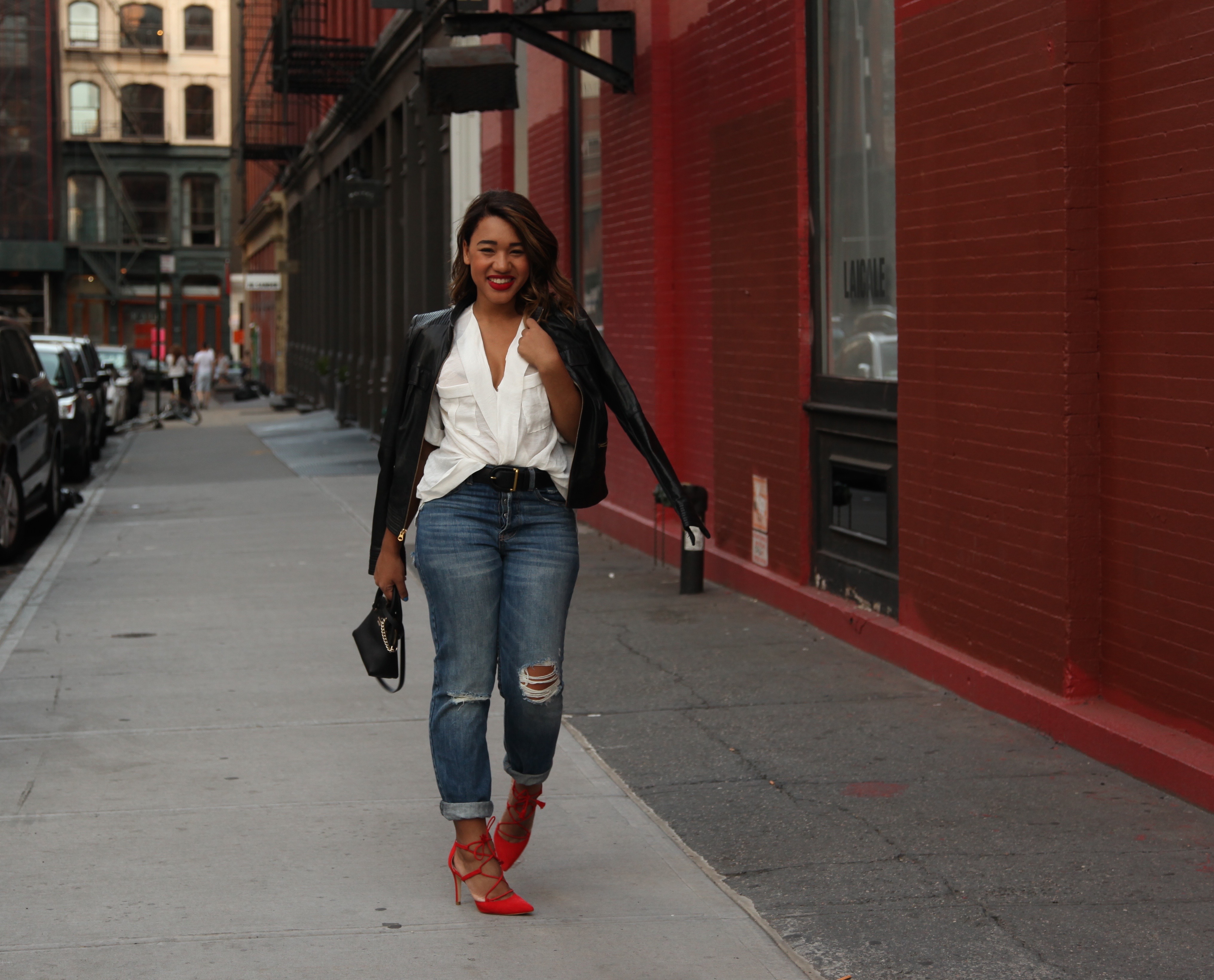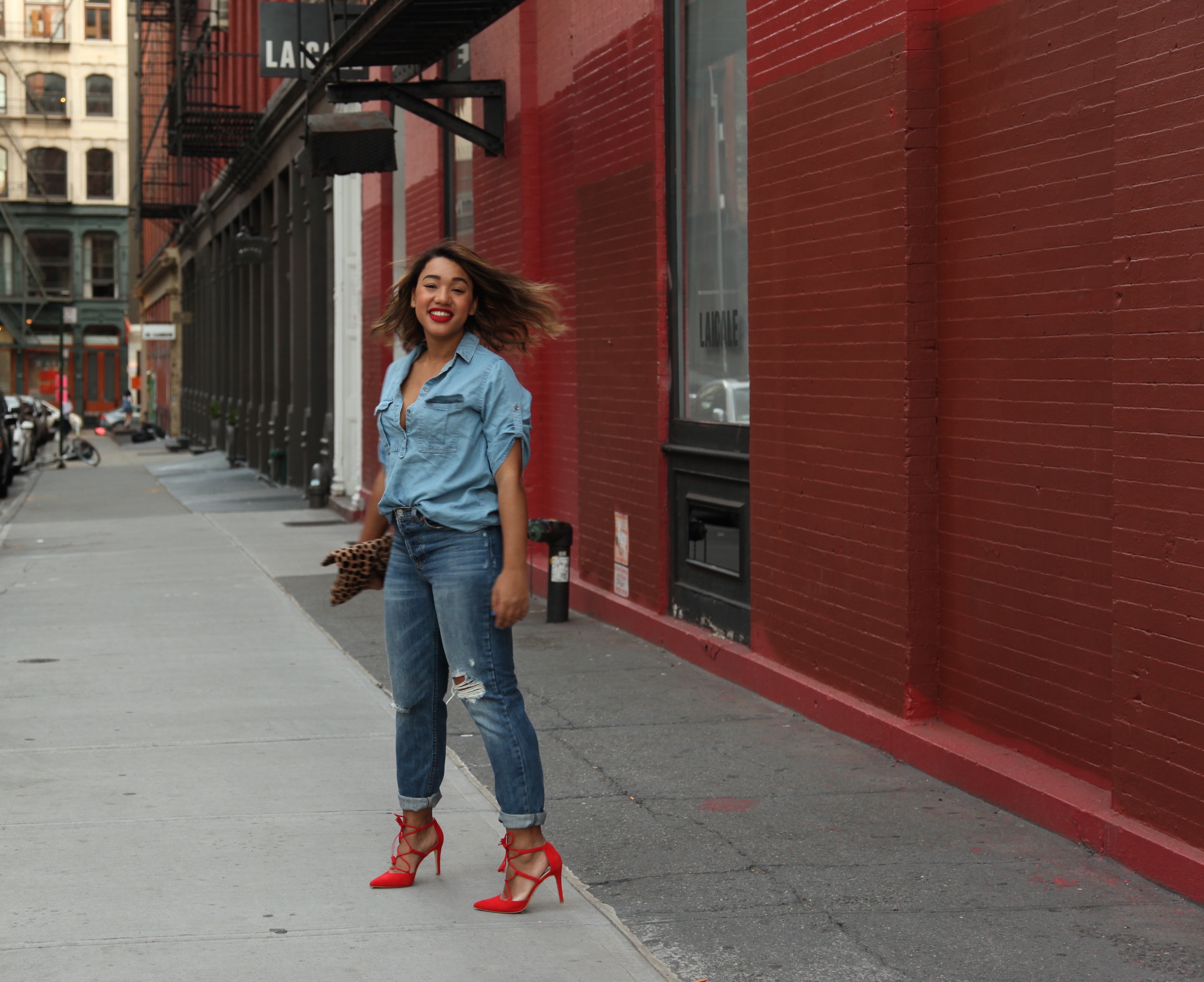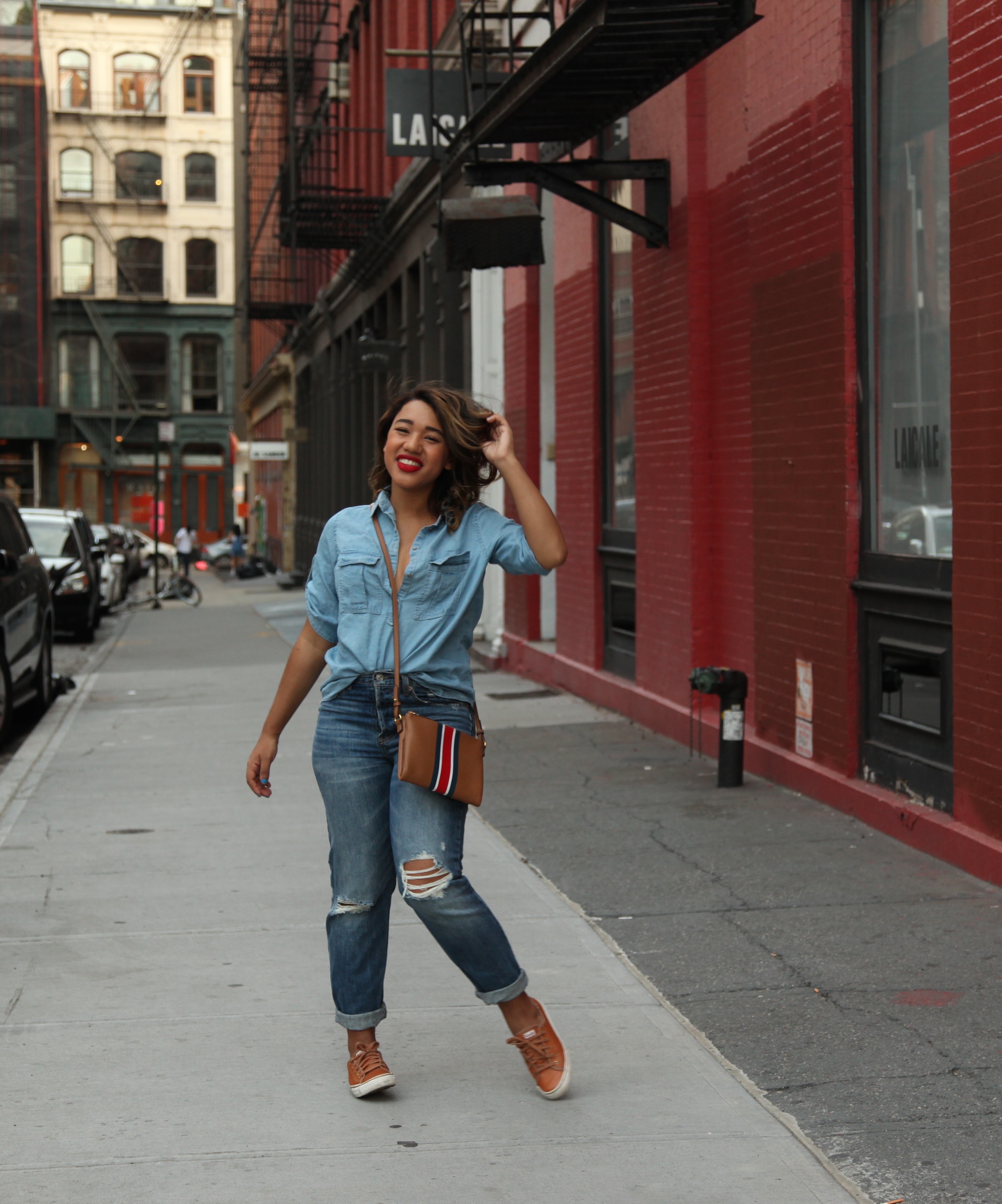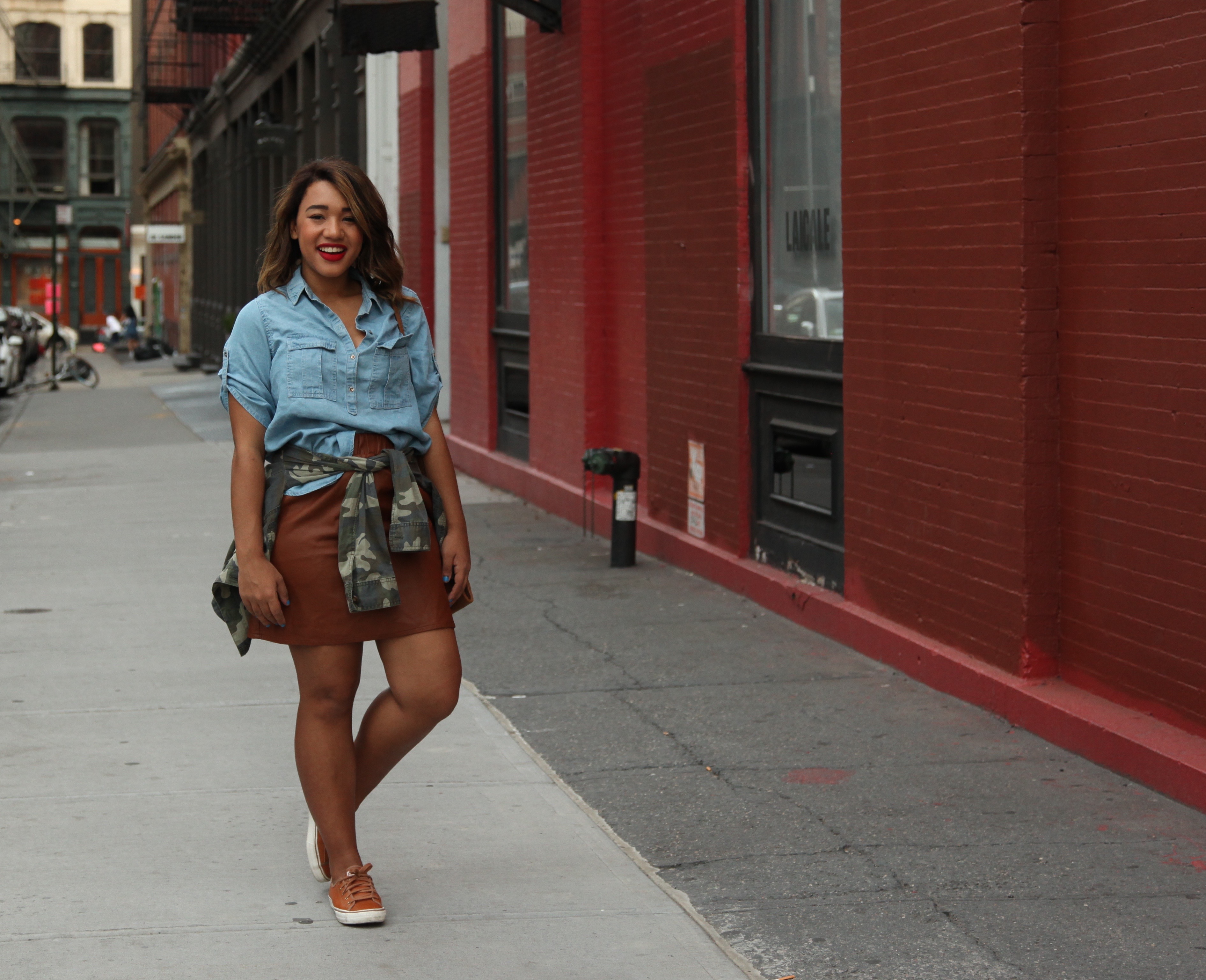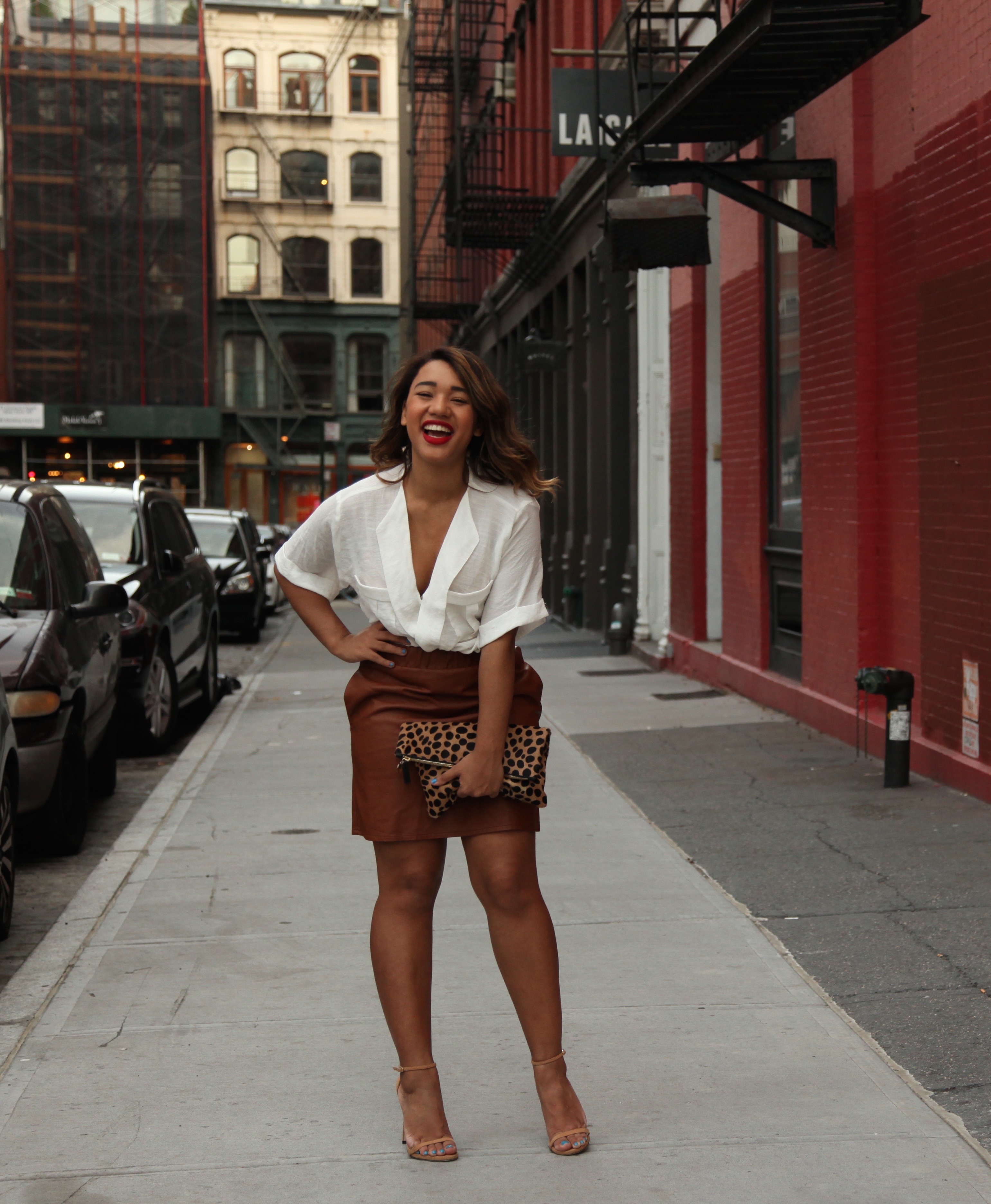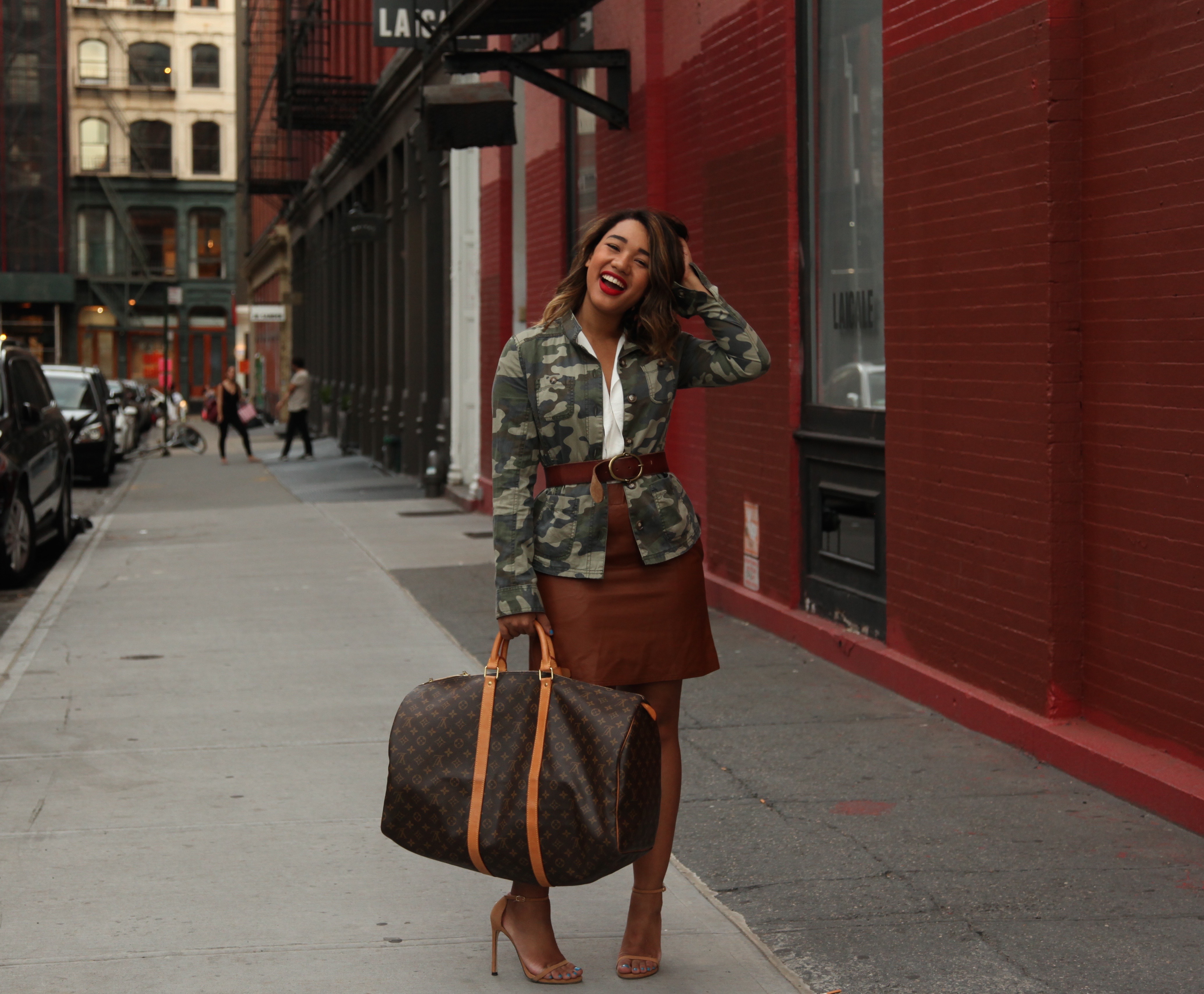 OH and because I love Basics SO MUCH and think they are so important for your wardrobe, I also made a video talking you through a few of my favorite basic pieces outlined today. I've shared it on my youtube channel! I hope you check it out and subscribe 🙂
Click the links & photos below for all of the featured items in this post! 
Clothes: Leather Jacket || Chunky Cardigan || Plaid Scarf || White Top || Red Crop Top || Boyfriend Jeans || Camo Jacket || Black Dress
Shoes: Little Black Booties || Leather Sneakers || Nude Heels || Red Heels
Accessories: Louis Vuttion Duffle (Resale via Yoogis Closet) || Black Hat || Little Black Bag || Striped Crossbody || Leopard Clutch || Brown Belt
BIG THANKS to Rique & Shane for being the dream team behind this post
SHARE OR SAVE FOR LATER