Apr
24
2017
Apr 24 2017
Color Me Corporate – The Perfect Pencil Skirt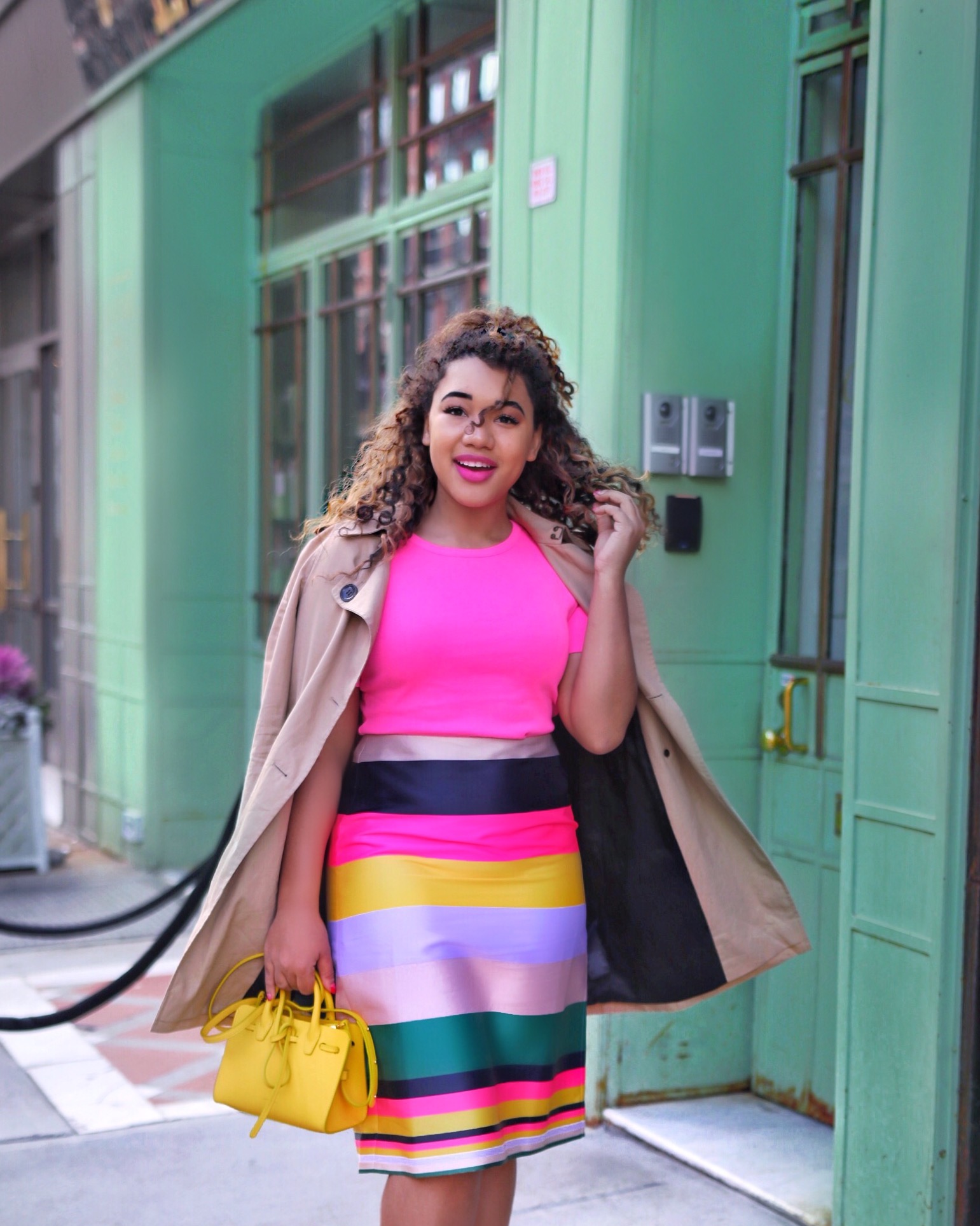 Three things I look for in the perfect pencil skirt: comfort, and candy colored ness? …
When I first moved to New York, I dreamed of working in corporate fashion but with degree's in business and marketing I was afraid the industry wouldn't accept me, so I started my blog as a resume booster. My last "corporate job" was in product development making handbags at Coach, I left about a year ago to do Color Me Coutney full-time, wee. What's weird is that I landed my dream job, but then ended up creating my own way … #plottwist!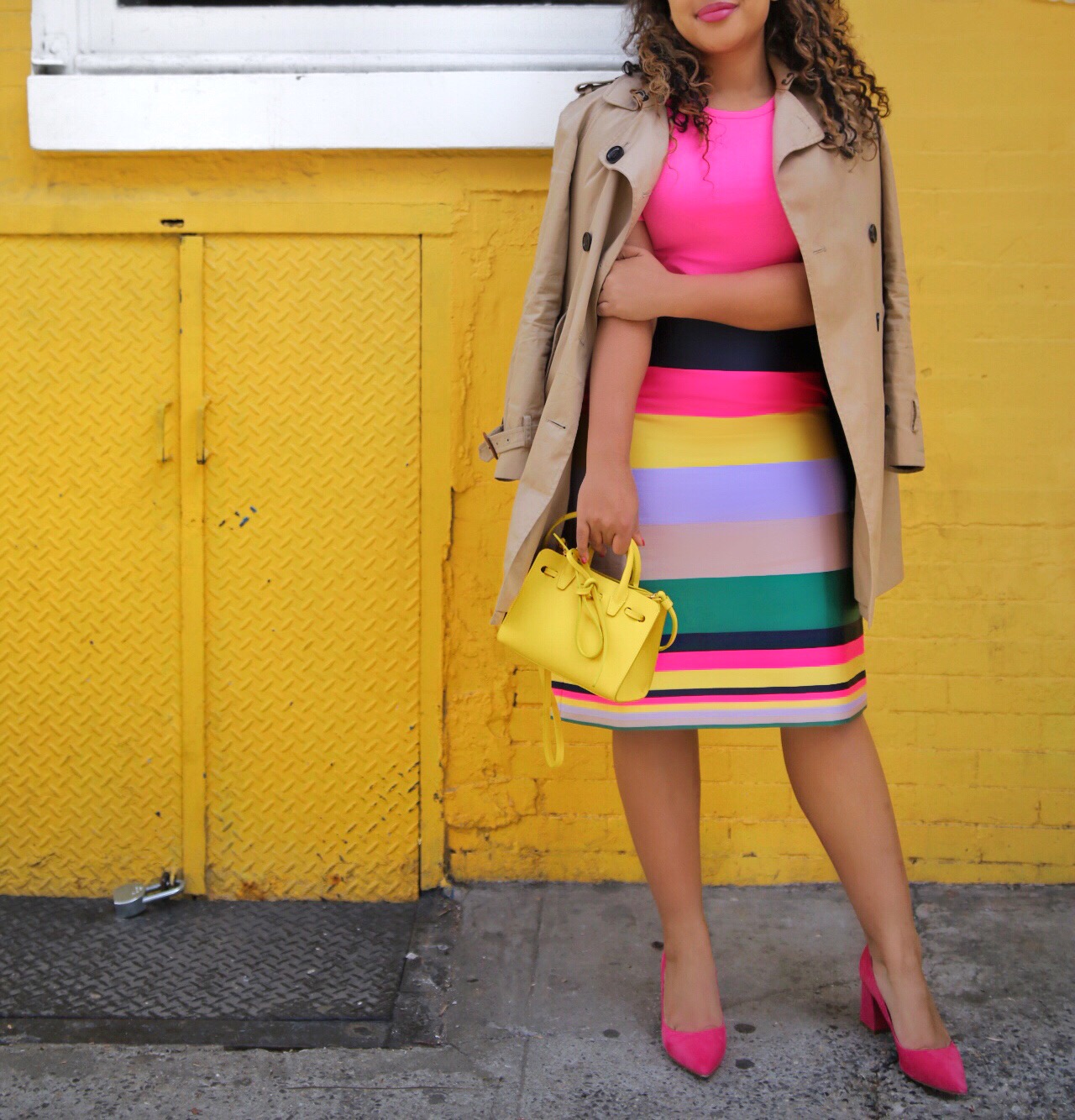 Even when I worked in the "corporate world" our dress code wasn't exactly business casual. at Coach we could get away with jeans, sneakers and even leggings (although we probably shouldn't have opted for the latter). In my role, there was no "typical day", sometimes I would spend every second behind a computer crunching numbers and calculating costs, when other days I would barely sit and be running between floors, form meeting to meeting or even painting (yes painting) materials. That's kind of what I loved about it, but I quickly learned that it was no place for a pencil skirt … at least in my role.
Well thats fine for me, but the rest of the corporate world rocks slacks, dresses & knee length skirts to their 9-5. So by popular demand, I'm bringing back Color Me Corporate – a whimsical twist on your working wardrobe with darling pieces at all price points. Today we tackle the pencil skirt, by sharing a bold way to stand out at the office with bold, printed & candy coated options!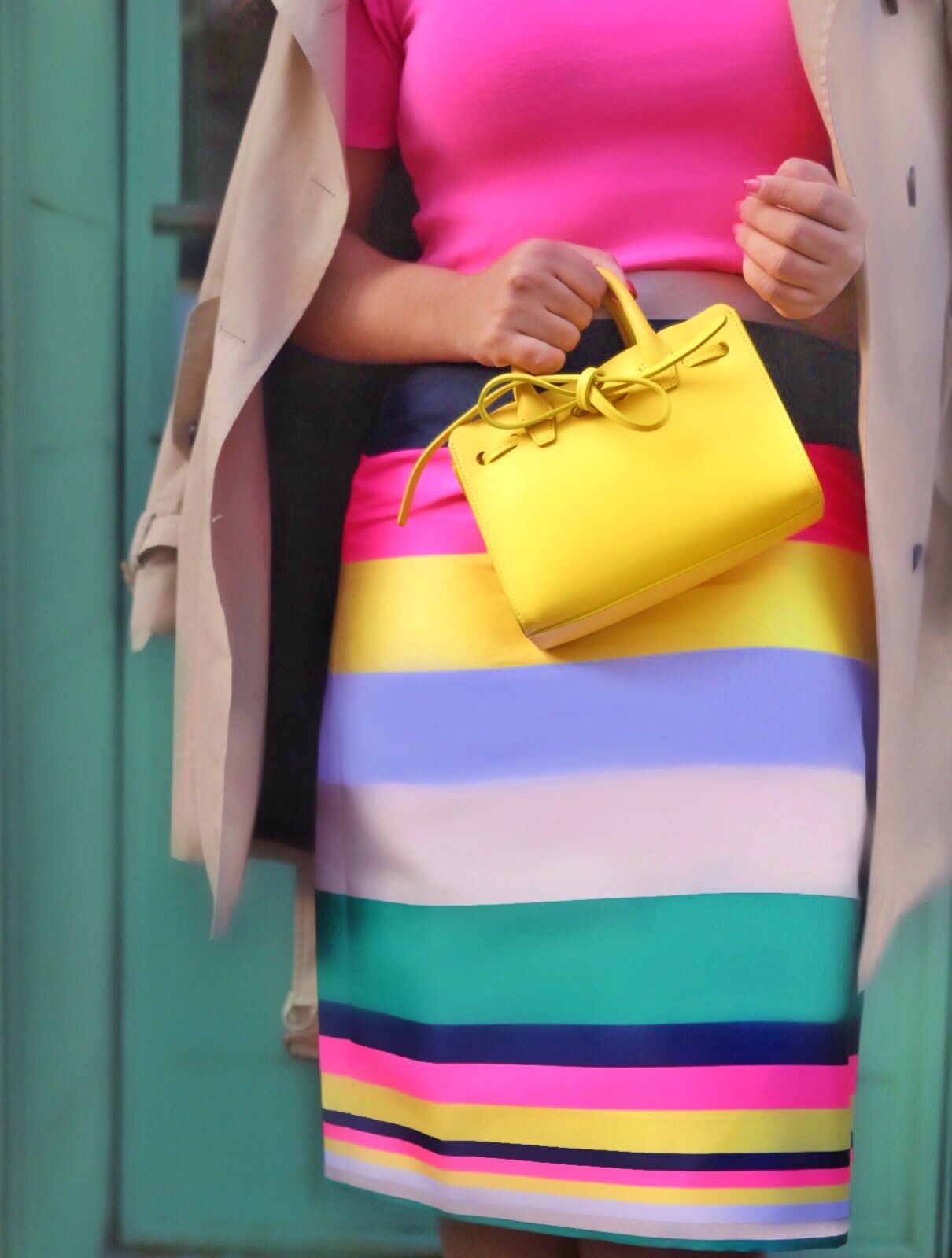 Under $50

$48  // $39.99  // $32  // $39.99  // $29.98  // $29.99  // $25
$48.30  // $48.74  // $31  // $16.03  // $31  // $40
Under $100

$63.74  // $69  // $69  // $63.74  // $65  // $98
Under $300

$298  // $109.98  // $128  // $140  // $138  // $300  // $185
My favorites:
$48  // $73  // 63.74  // $69  // $298  // $128  // $226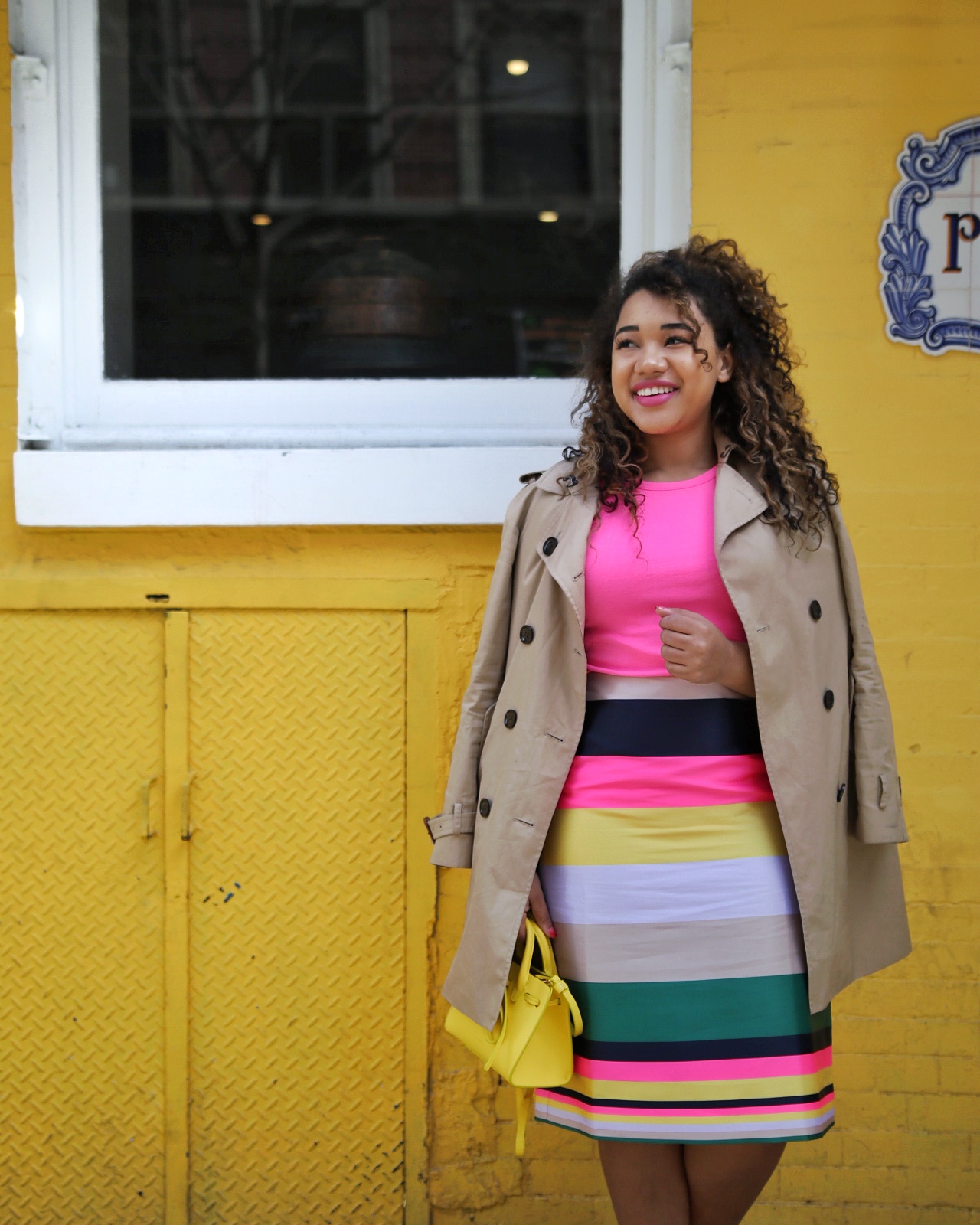 I hope you ladies liked learning about my life before Color Me Courtney & my take on the perfect pencil skirt! I would love to hear what you guys do for a living, leave me a comment down below!
For more work appropriate outfits and killer style, check out my bestie Olivia & her awesome blog Corporate Catwalk 
SHARE OR SAVE FOR LATER