Mar
30
2015
Mar 30 2015
Color Me Curly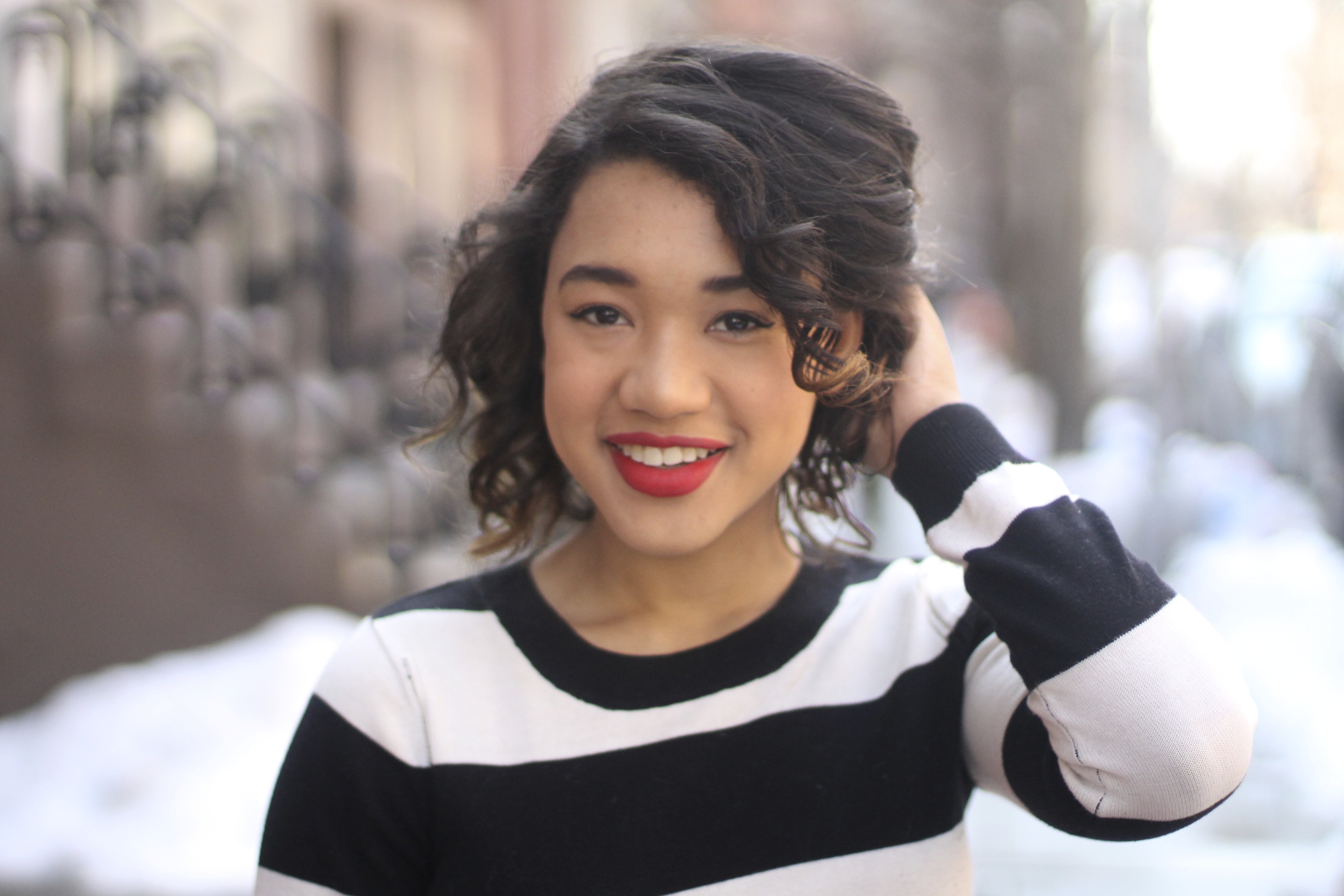 The secret's out, I'm a Curly Q! I actually have natural, crazy, curly hair and I'm not afraid who knows it! I'm biracial, half Caucasian and half African-American, so my hair has always walked to the beat of its own drum.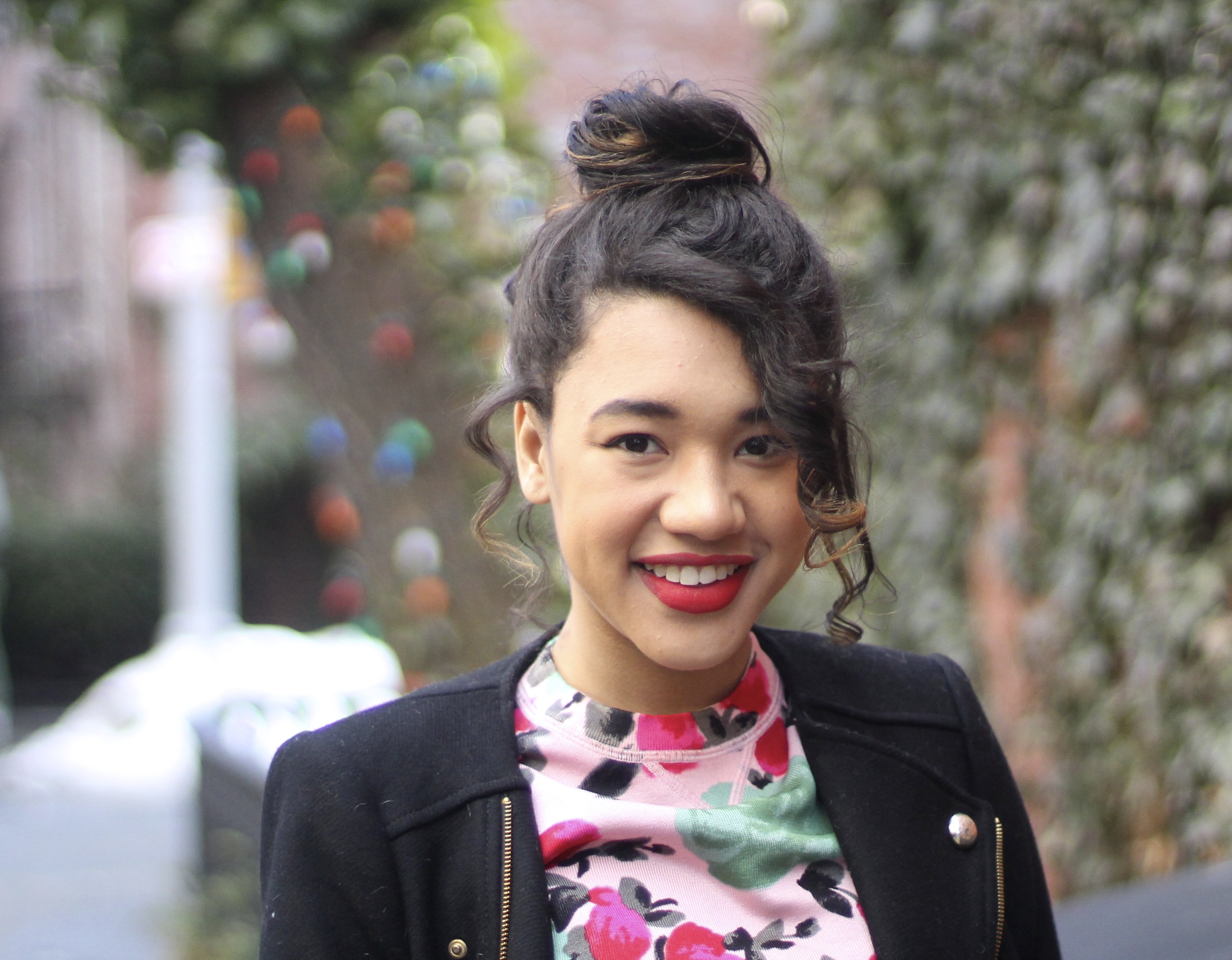 Over the years, it's changed from crazy curly to wavy and everywhere in between. The one thing it's never, ever been is straight & average. I used to be totally jealous of my friends with perfect straight hair—they could just step out of the shower and onto the street to let it air dry – not fair! But despite my ups & downs with these curly locks of mine, I have learned to not only love my curls but also embrace them. How? With a little product, a lot of practice and years of playing around with it.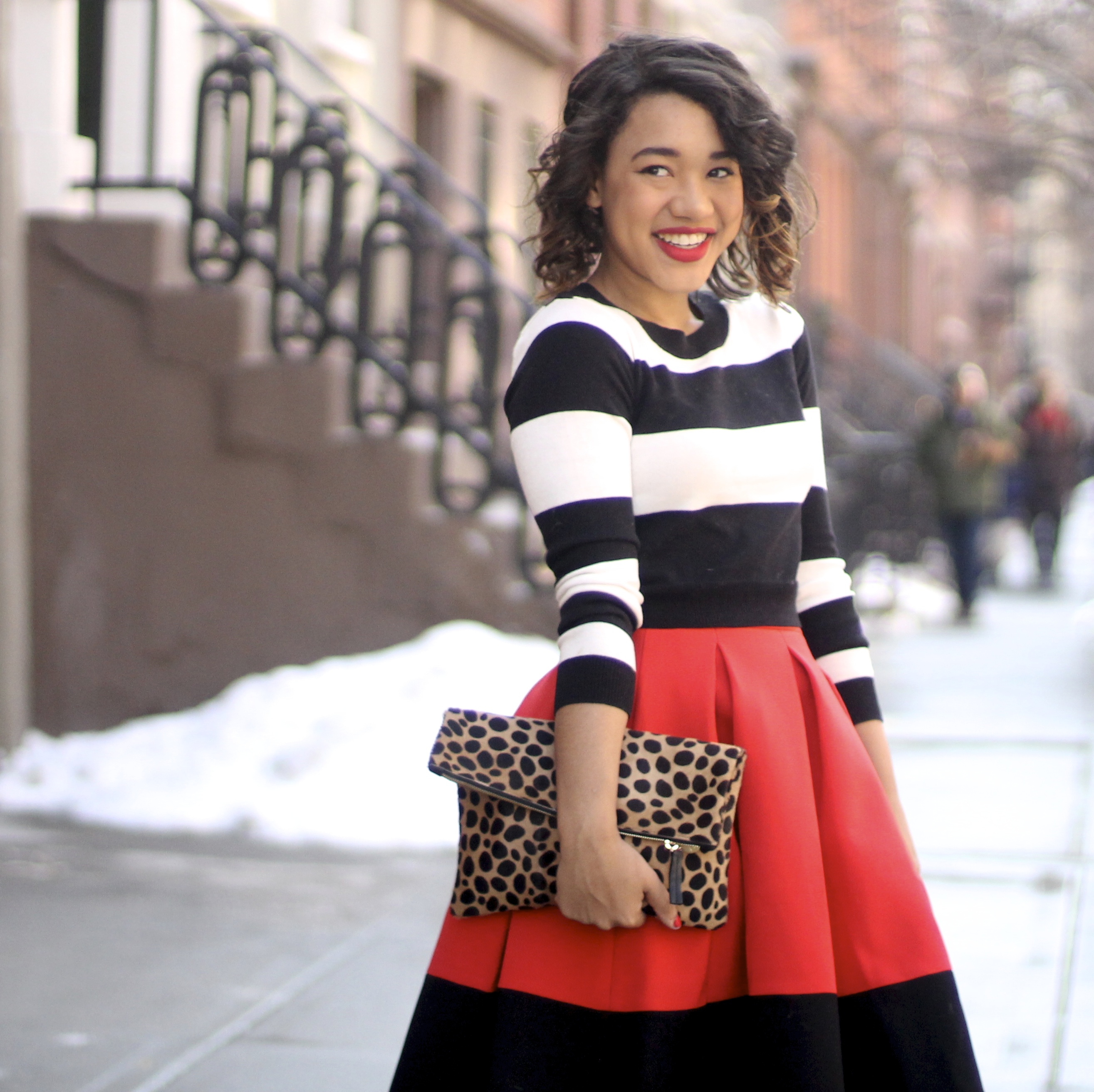 Wearing a red midi skirt, striped sweater & leopard clutch 
Practice Makes Perfect –
For a long time I hid my curls, relaxing my hair or straightening my locks with chemical treatments (boo). But the truth is that even then my "straight hair" wasn't really me. I always felt more confident in curls, waves or something with a little kink. Once I found a look that worked for me, I put in crazy practice to perfect it! Now I apply a bit of Quench Absolute Crème Serum before bed, wrap my hair in a headband and head to sleep to make up to a good hair-day.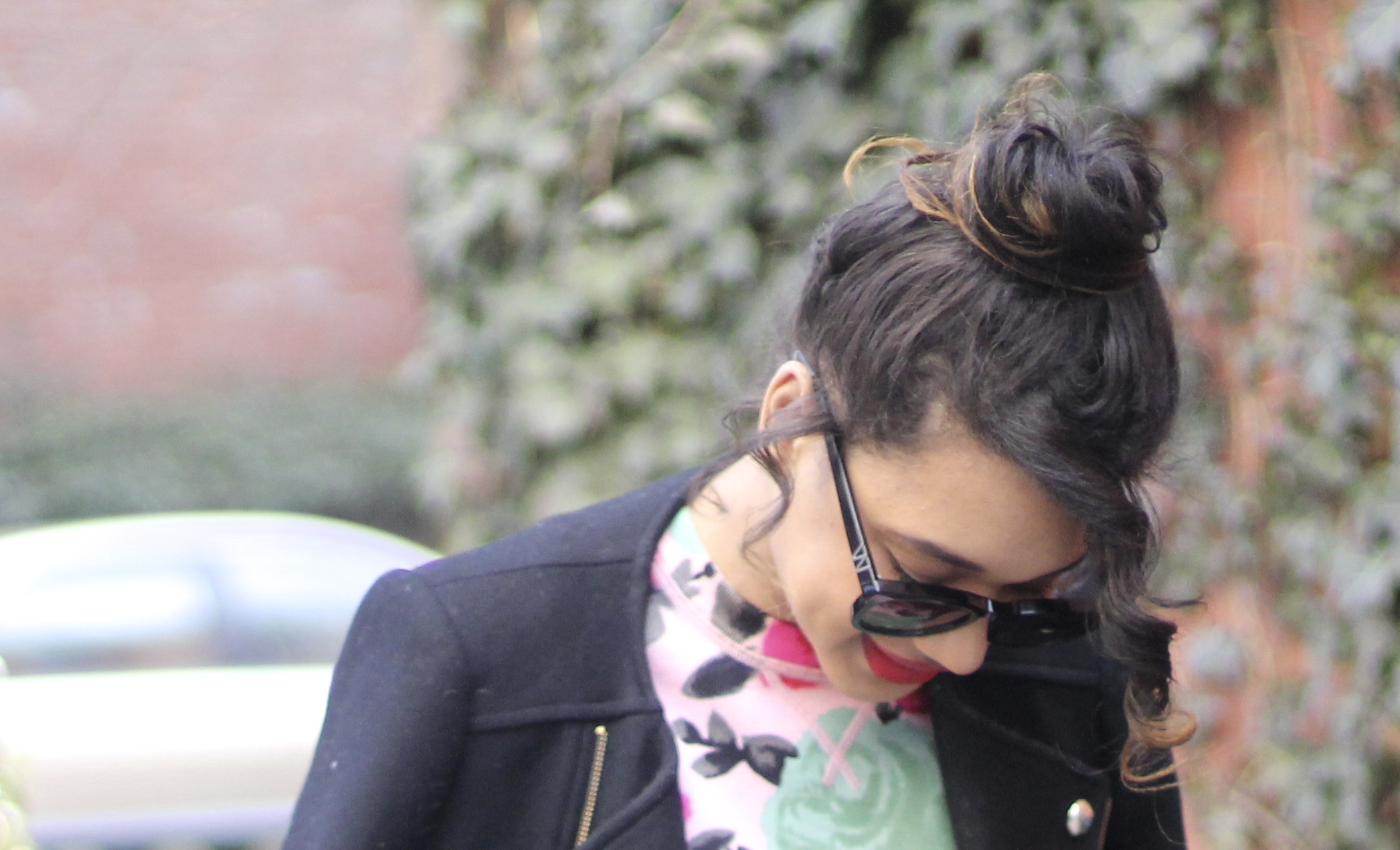 Wearing Marc By Marc Jacobs Sweater & Wildfox Sunnies 
Curl Play – Don't get me wrong, some hair days are not so good. But I've learned to work what I've got. When I wake up to an untamable mane, I often toss my locks into a top knot and go. Or in the summer, I'll even add a little conditioner to my dry hair (I really love Dove Quench Absolute Conditioner because it gives the right amount of moisture.) Since my hair is extremely dry, I can do this, but be weary if your hair is kind of oily and save it for the shower. Either way, this condishh is bomb – yeah, "condishhh" … it's what all the cool kids are calling it these days! 😉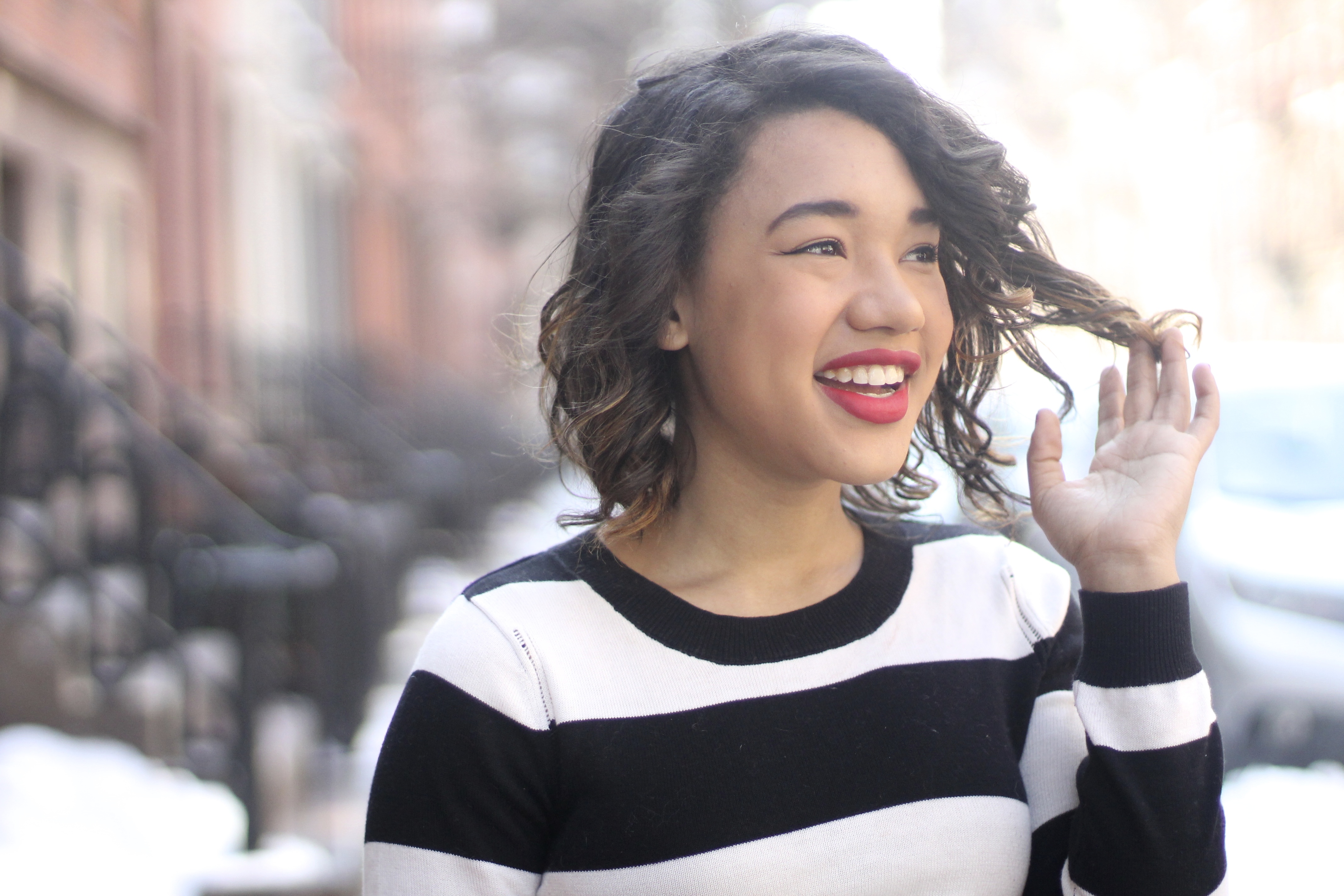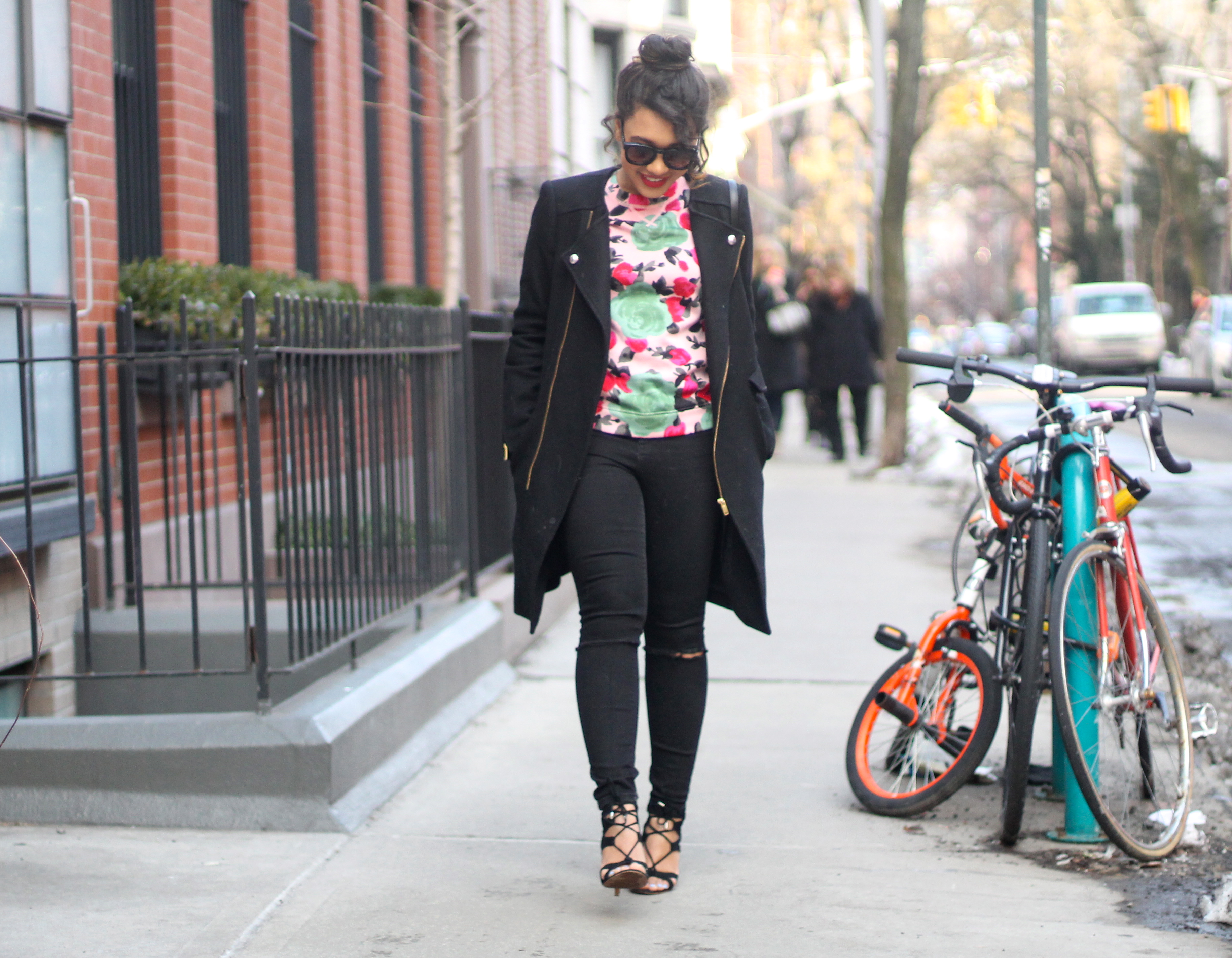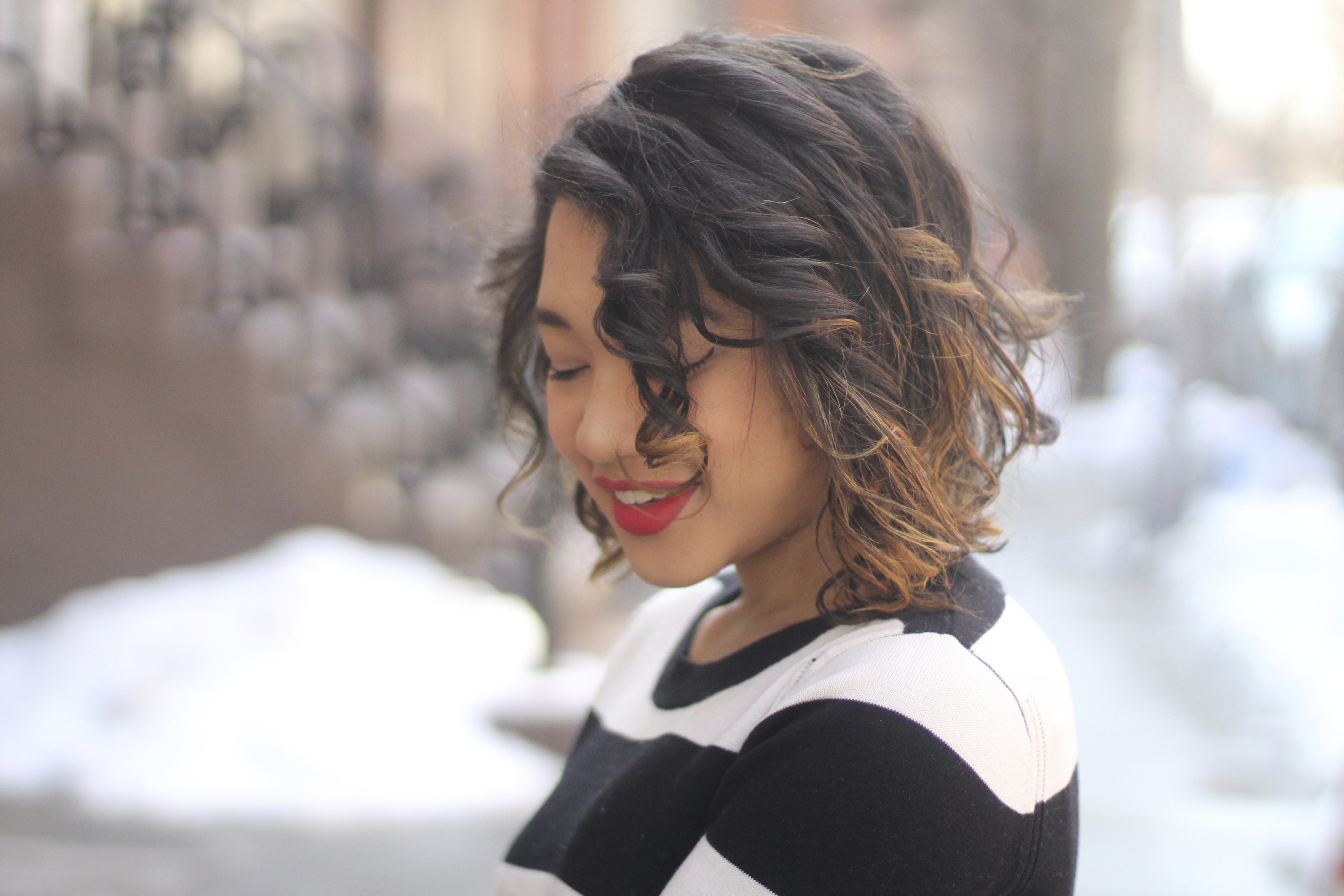 Product, Product, Product – For me, product is key. You have to find a hair care line that moisturizes without "gunking" up your hair and keeps your curls touchable & soft, but still defined. Sometimes I do straighten parts of my hair (when my hair is wet, I brush it as straight as I can and lay it flat so parts of it dry straight… like the top near the roots, which gives me more curl & volume on the bottom.) Then I often add some "perfect" curls with an iron to round it all out, then I brush it all it make it mesh. I need products that work wet or dry, with air or heat! I've tried it all, product & household remedies. After years, I found my hair works best with a mix of both – a little olive oil has been my go-to for years and lately I've been loving the Dove Quench collection (especially the Quench Absolute Restoration Maskthat is amazing, and soothes my guilt when I end up turning to heat).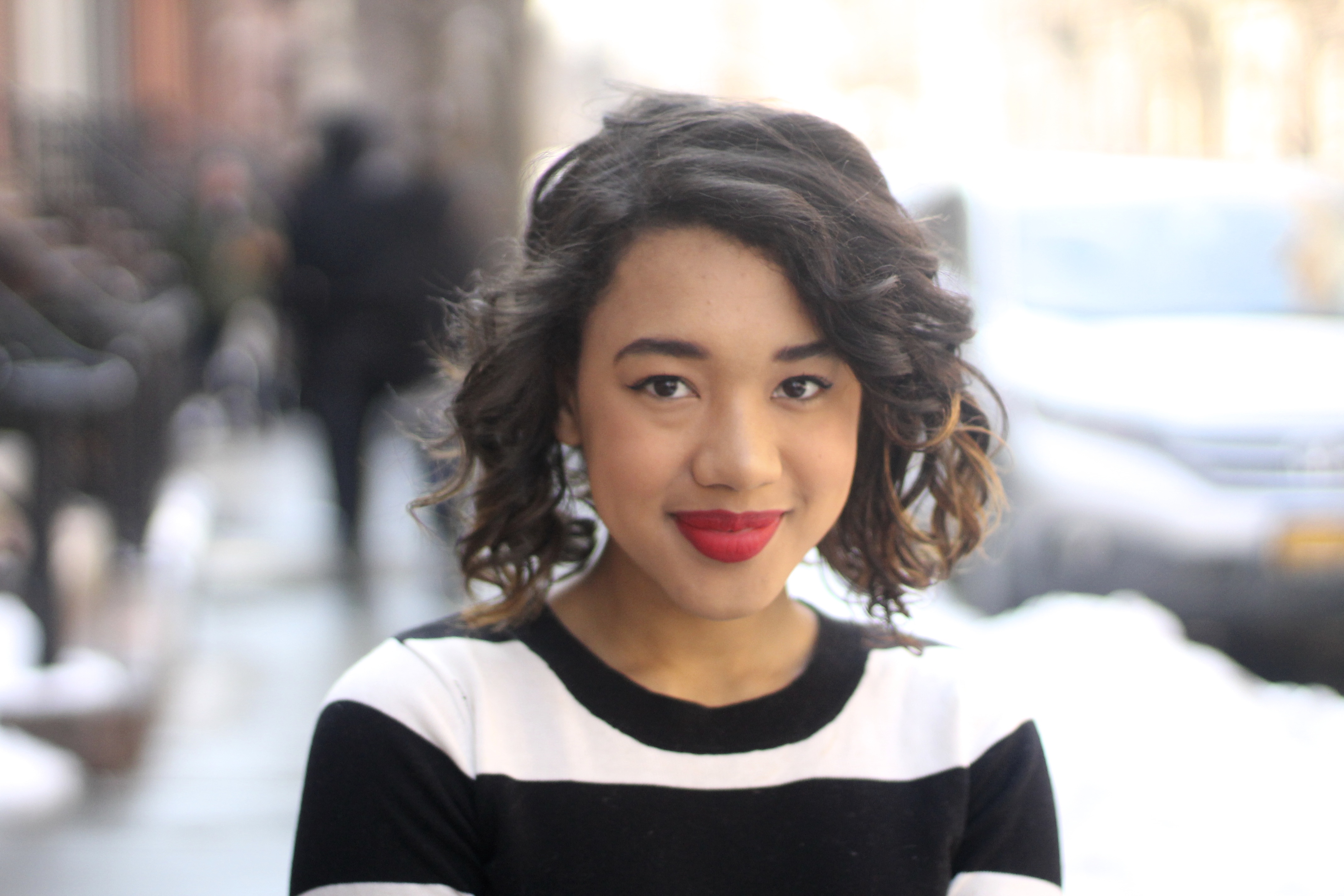 What about you, are you a Curly Q too? If so, I would love if you shared some of your hair secrets!!
Using: Quench Absolute Shampoo || Quench Absolute Conditioner
Quench Absolute Restoration Mask || Quench Absolute Creme Serum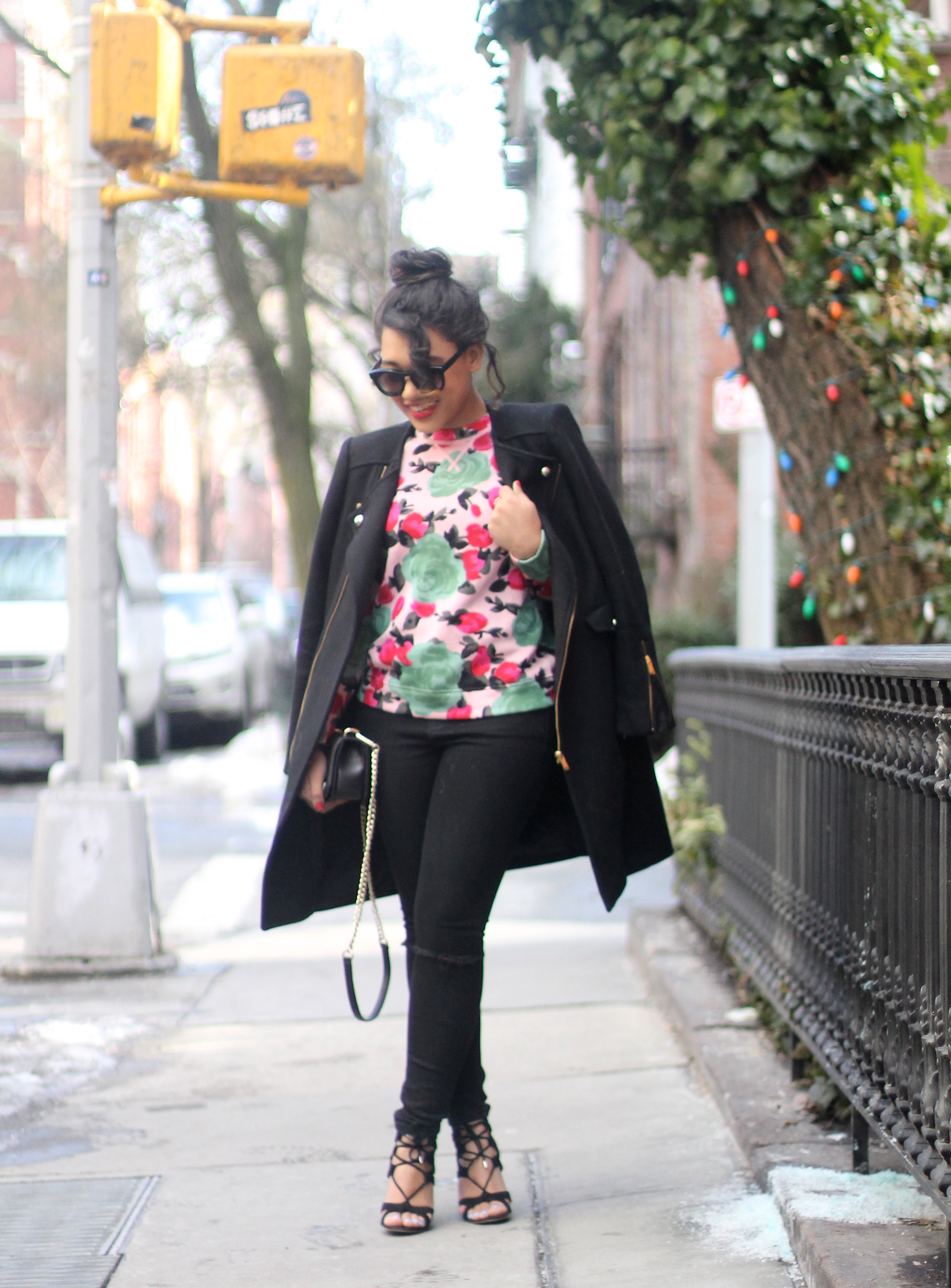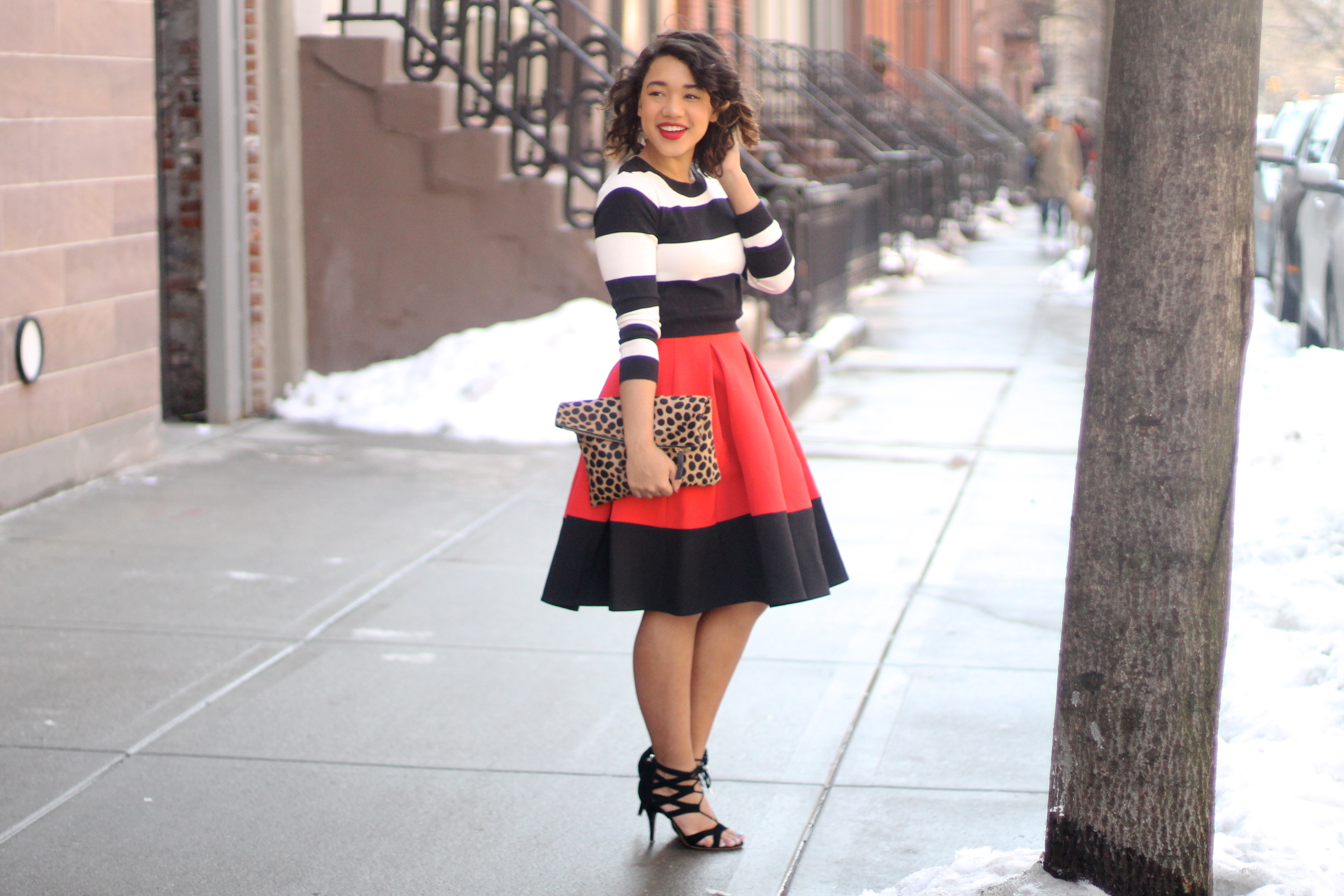 Compensation for this post was provided by Dove Hair via AOL Media. The opinions expressed herein are those of the author and are not indicative of the opinions or positions of Dove Hair or AOL.
See more Curly Girls || Learn how to Love Your Curls here
SHARE OR SAVE FOR LATER