Apr
22
2015
Apr 22 2015
Color Me Doodles
I consider myself kind of a creative person, I mean you have to be a little bit bananas to pair stripes with leopard and turn your dresses into skirts but that can't be all crazy, it has to be a little bit creative… right?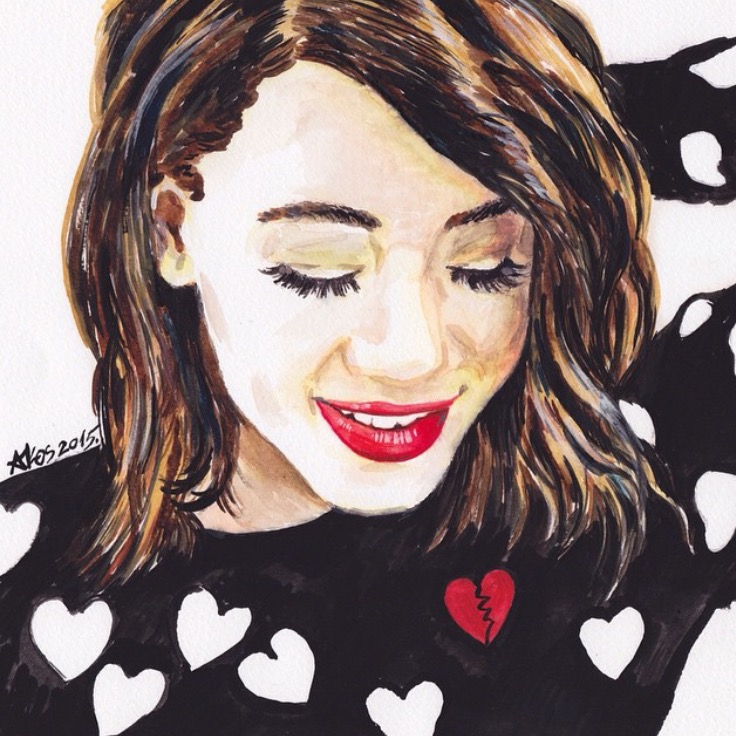 by @yuhasakosh
Anyways, whatever creativity I have, I can't touch this talent – so today I wanted to share some of the amazing art and fashion illustrations of me (and waffles) out there as a little thank you to the talented artists who created them – thank you for making me look skinnier, stand taller and smile bigger I am so flattered that you choose to sketch me!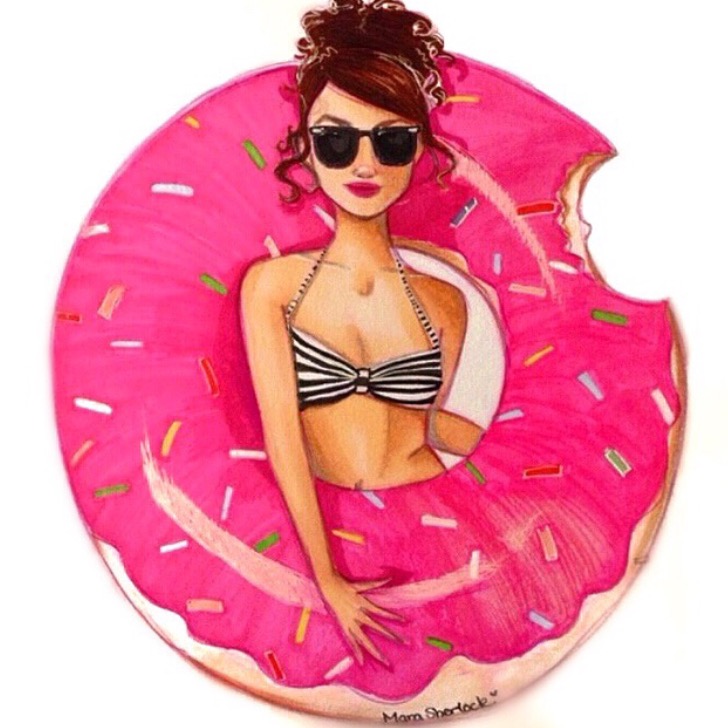 by @marasherlock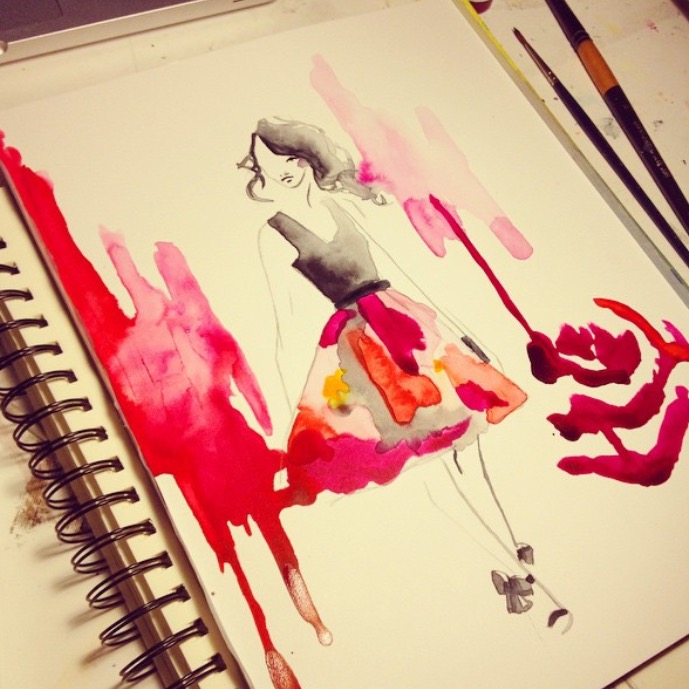 by @stephanieanne0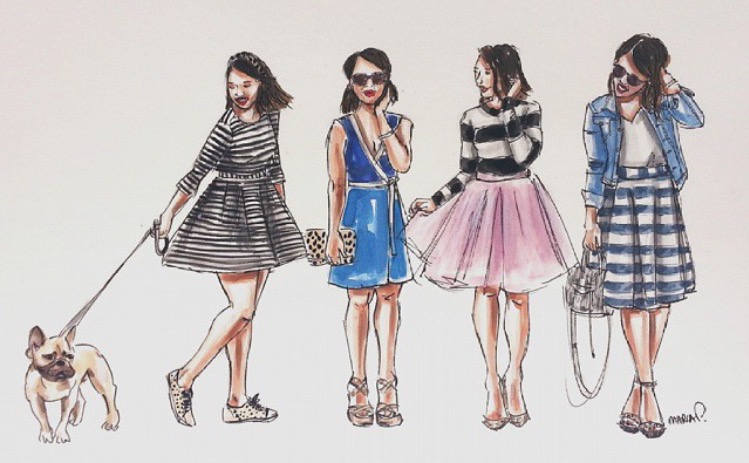 by @mariamay_p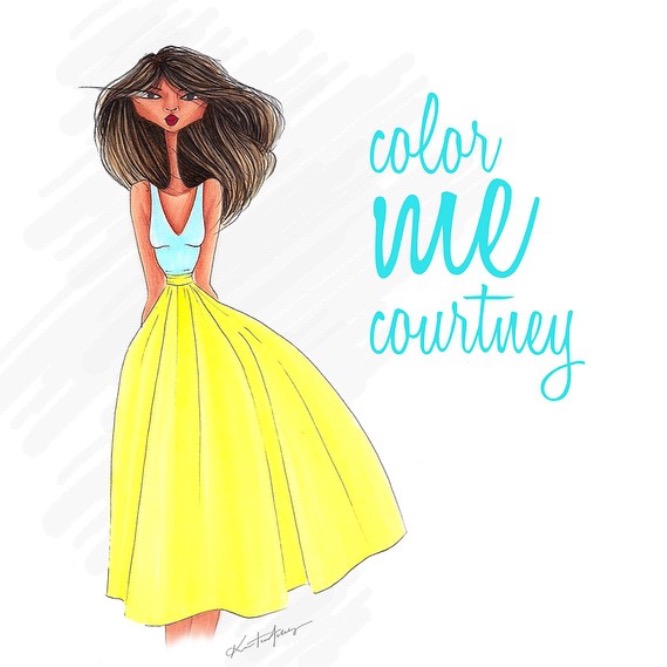 by @kristenashleymoore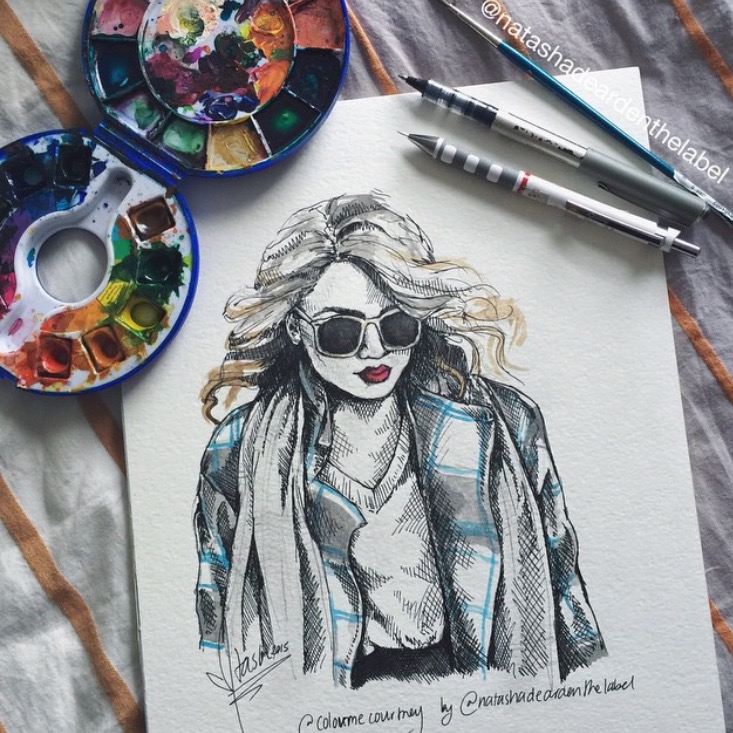 by @natashadeardenthelabel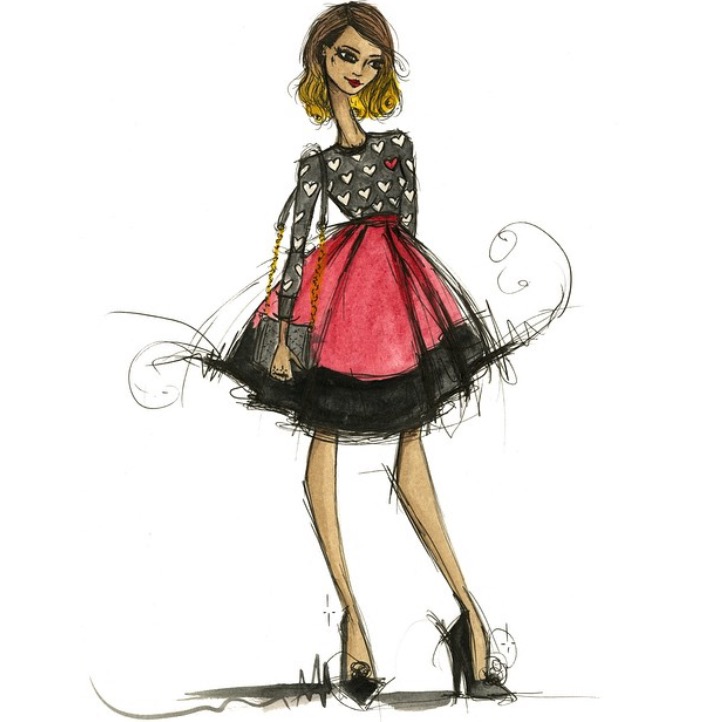 by @gabriellagilberto


by @serenamartindesign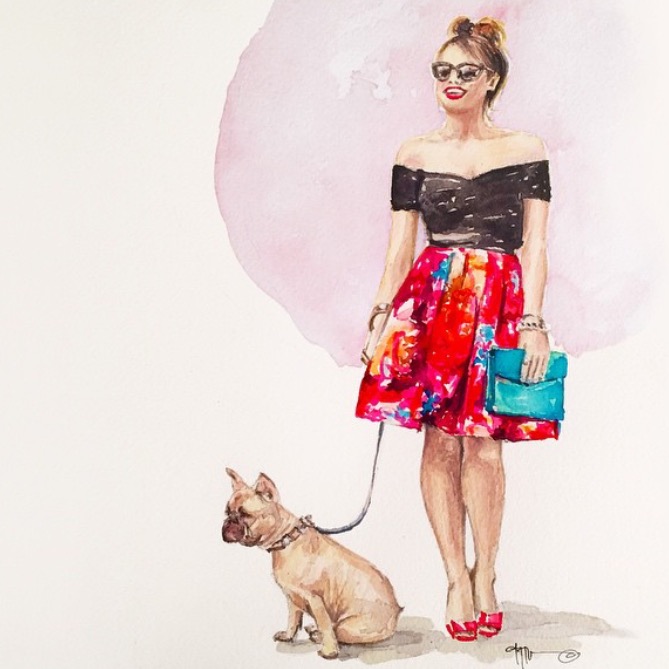 by @ct_sketches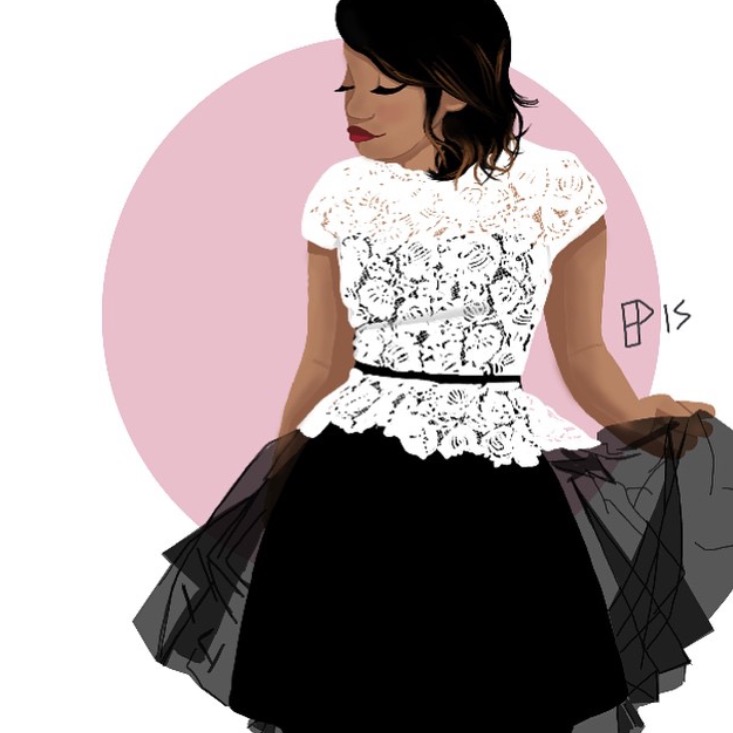 by @em_13_pip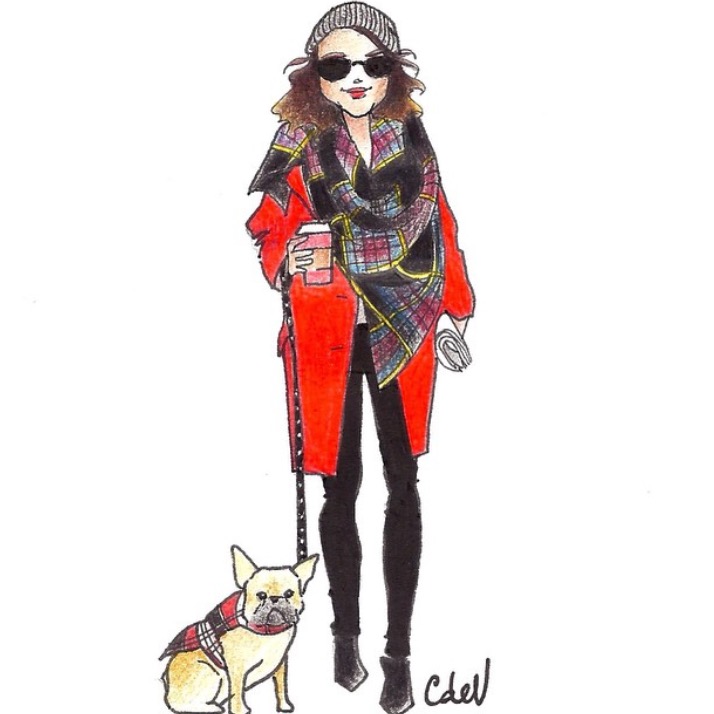 By @clem_draws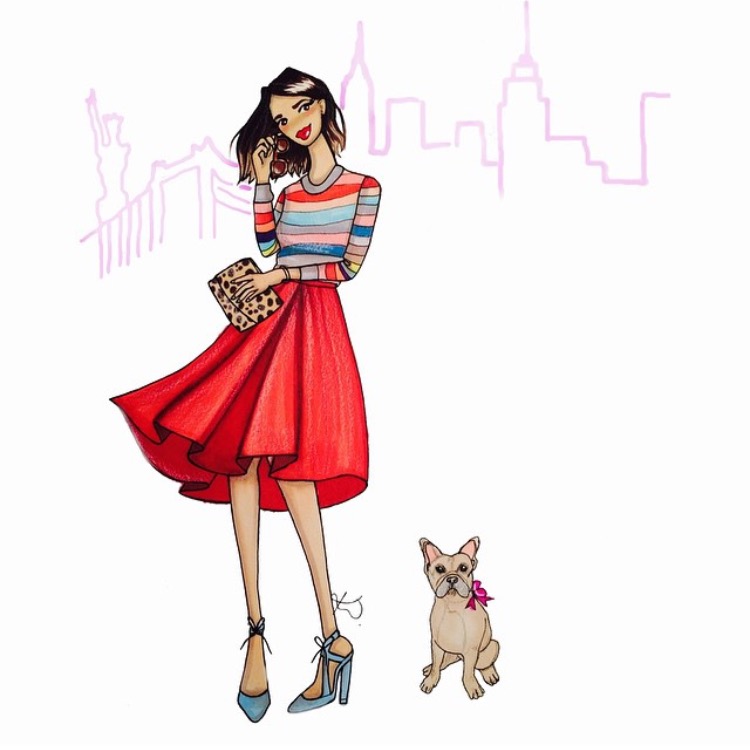 by@knicolevossen
 If you're an illustrator and want to use me as your muse 😉 just please share on Instagram and tag #colormedoodles and me @colormecourtney so I can see and potentially share them!
SHARE OR SAVE FOR LATER