Aug
17
2016
Aug 17 2016
Comfy & Casual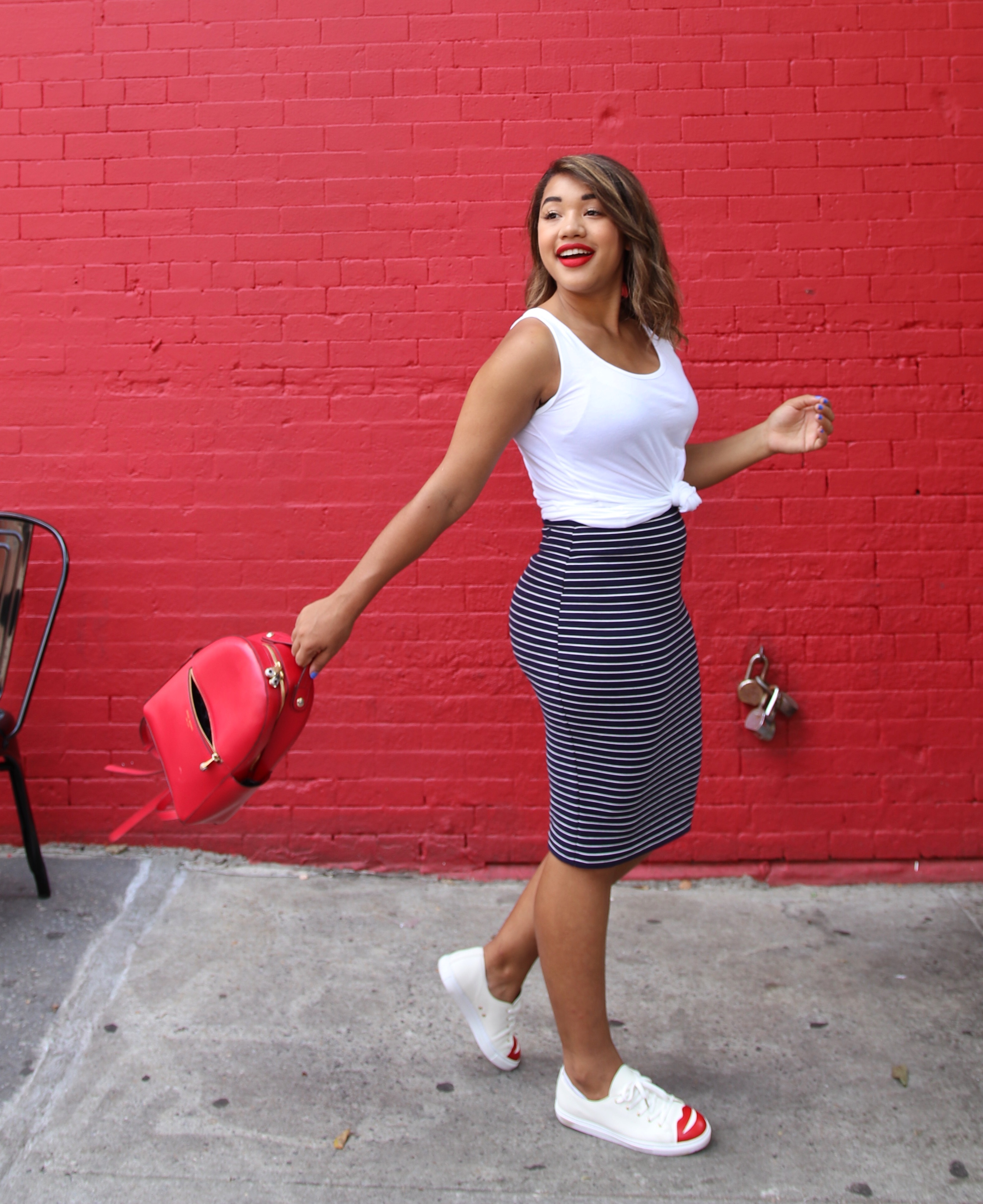 I'll be real honest with you (because I always am, duh) I hate wearing a bra… well, I did, until now. 

Things get swampy in the Summer in New York City and it's not necessarily pretty! No one likes to be all sweaty this season, and as you know (because I've told you 😉 ) cotton is the answer – underneath and on top!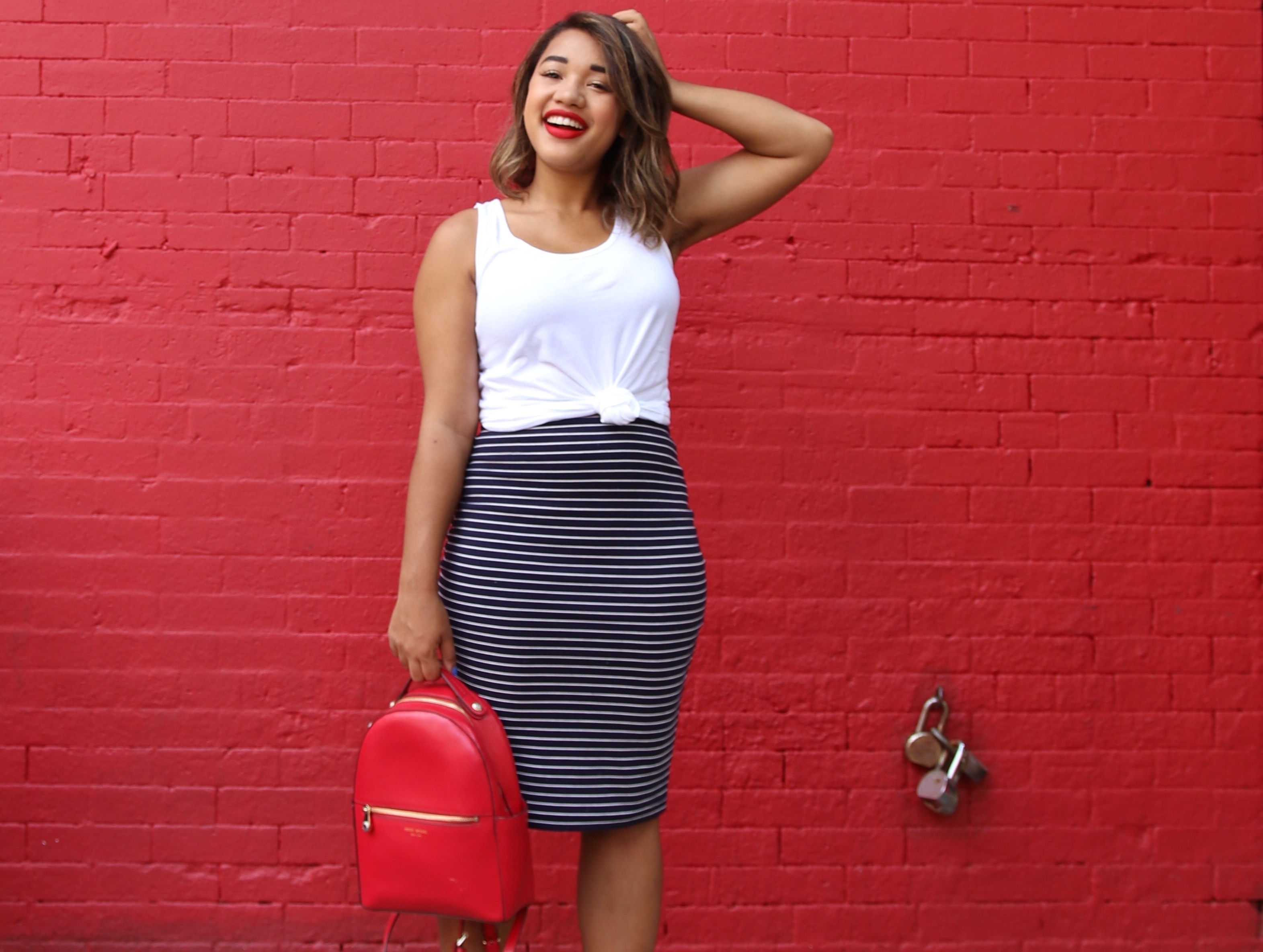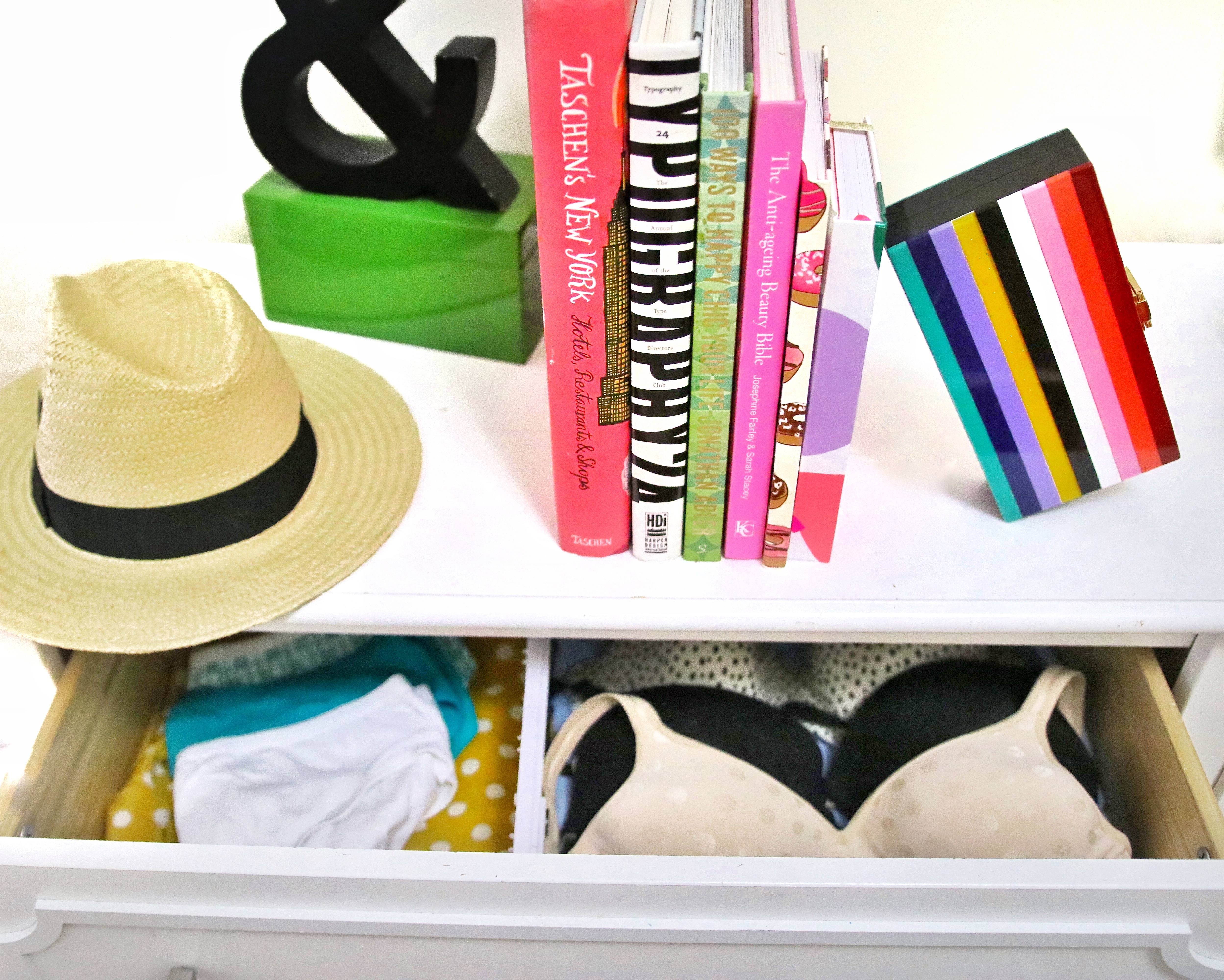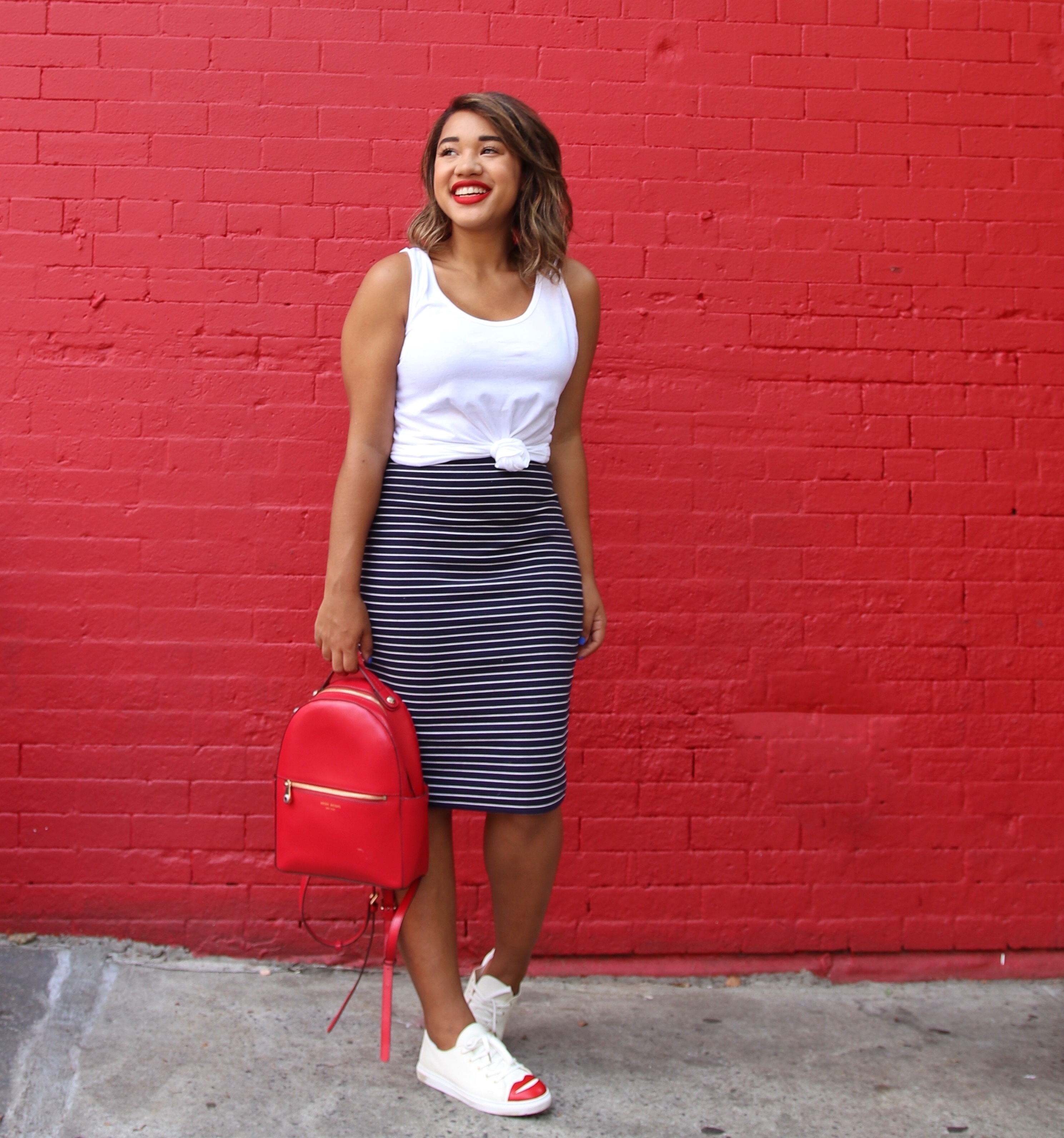 Sometimes pairing a cotton shirt (like this Hanes tank) that I dressed up with a comfy midi skirt isn't enough to keep cool – although the fabric here helps, the undergarments are equally important. I recently discovered the Hanes ComfortFlex Fit Bras that are pretty perfect for pairing under a cotton tank in the summer – they're breathable and totally wearable for more than 5 hours. I'm sure you know the feeling, where after 5 hours you can't wait to take off your bra! Not with these babes – they've even passed my 3AM test, where I've worn them all day (starting around 9am) and into the evening, even when I was pulling a late night working until 3AM. Usually the bra is the first thing to come off, but with a lightweight and comfortable one like the Hanes ComfortFlex Fit, I can wear it all day!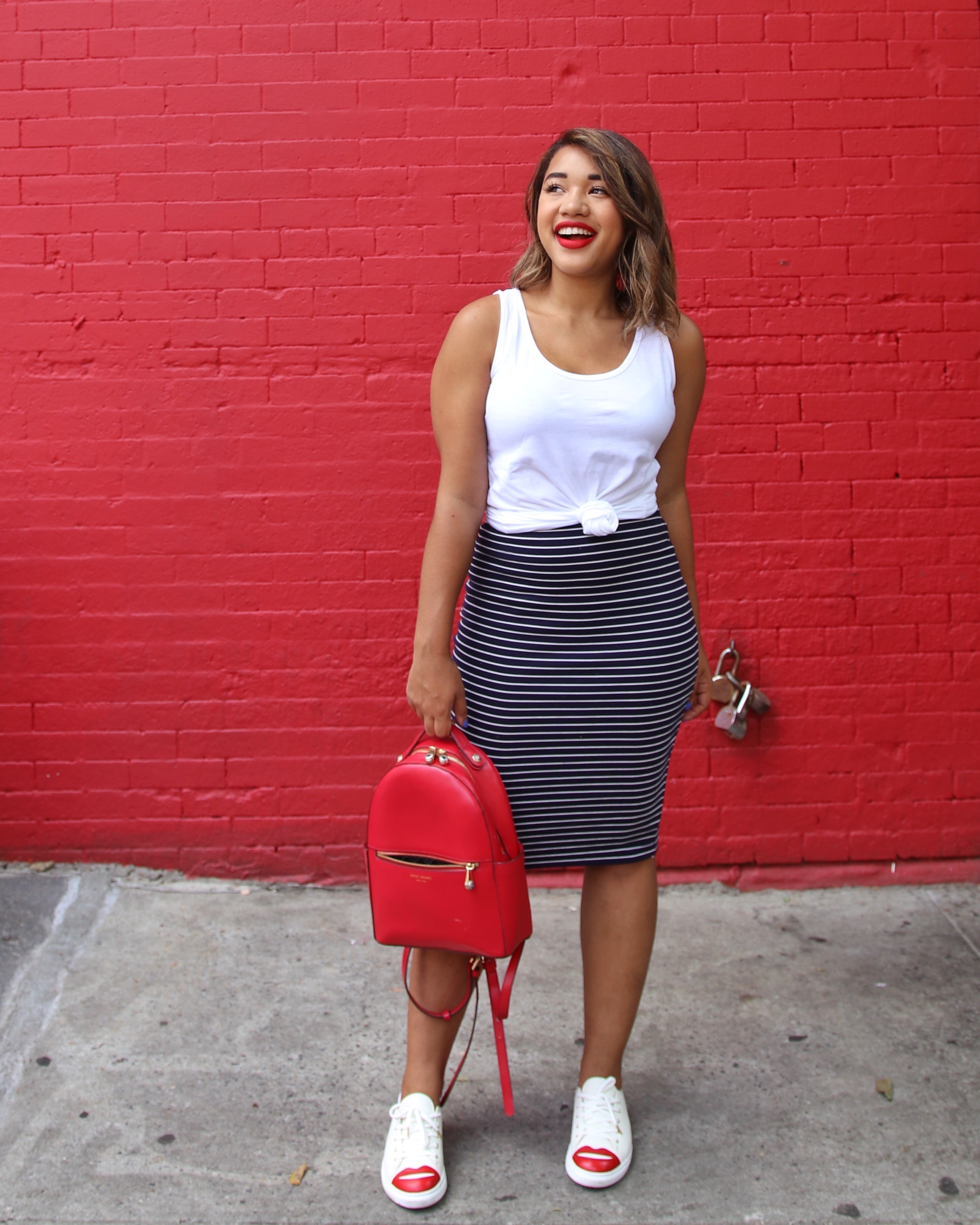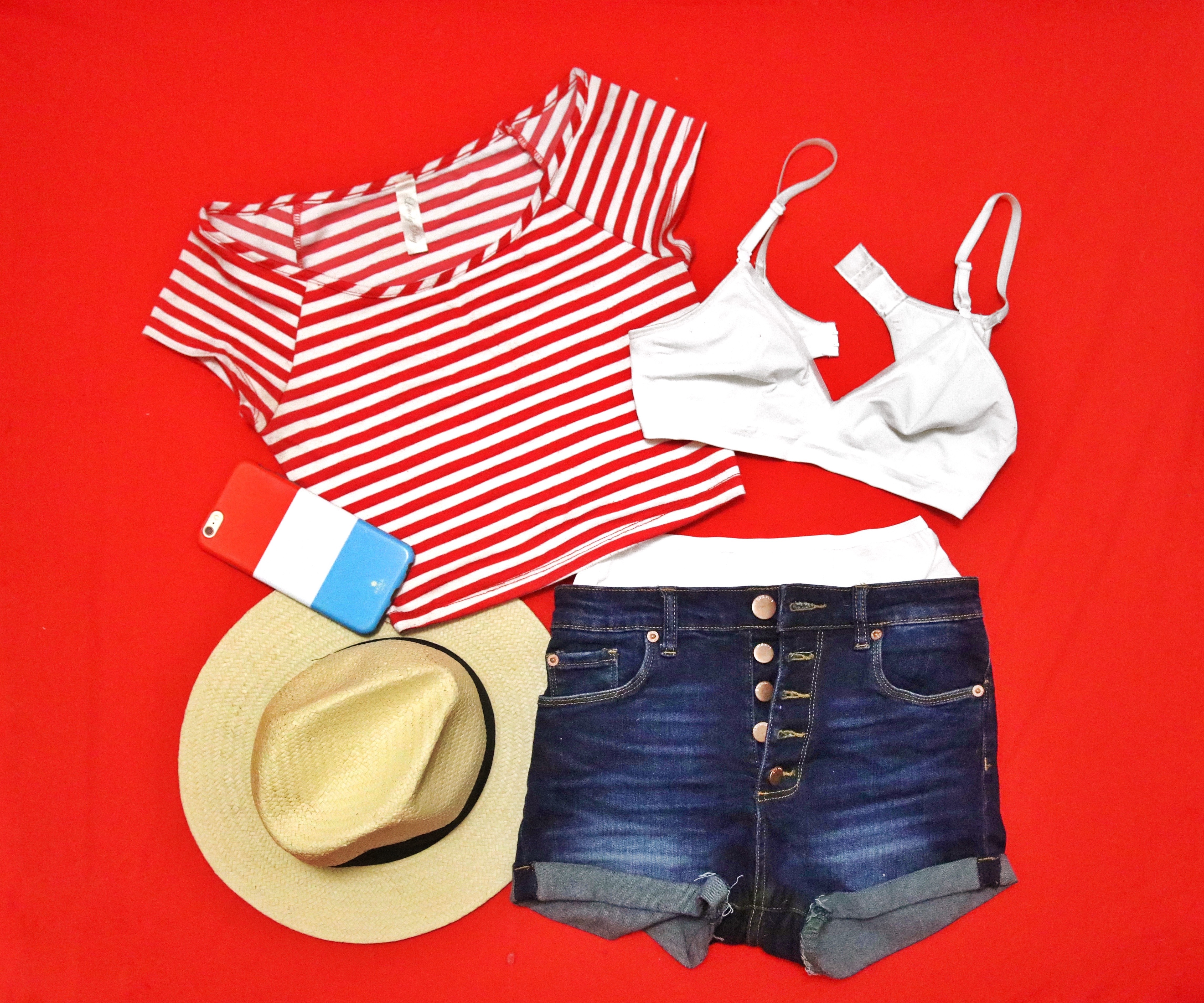 Down below, I'm wearing Hanes Cool Comfort Underwear that have the same comfydent effect and make wearing a longer skirt in the summer actually breathable and bearable! For me, being comfortable is key to trying new trends, looking confident and elevating some of my more basic pieces into an effortlessly chic look!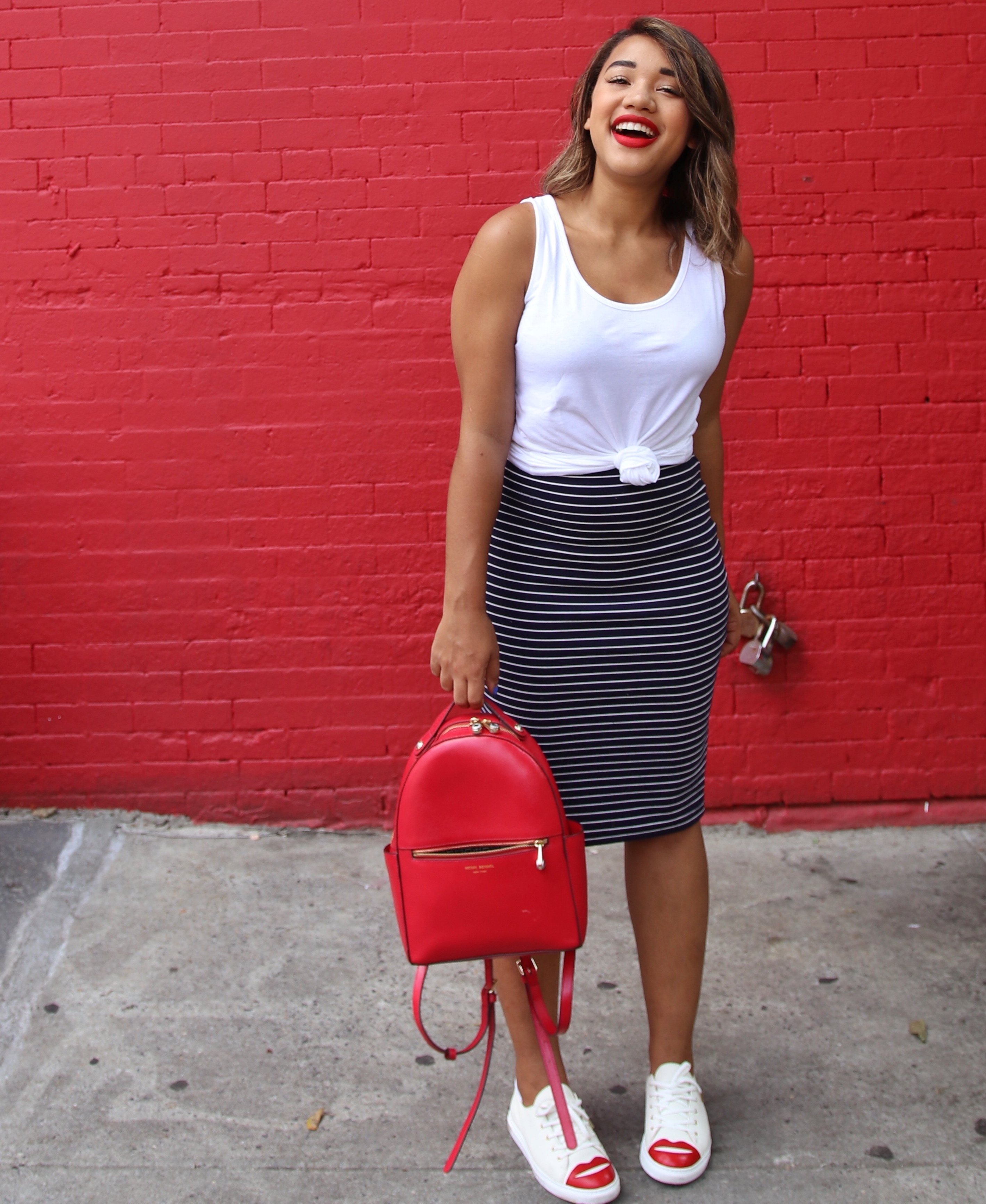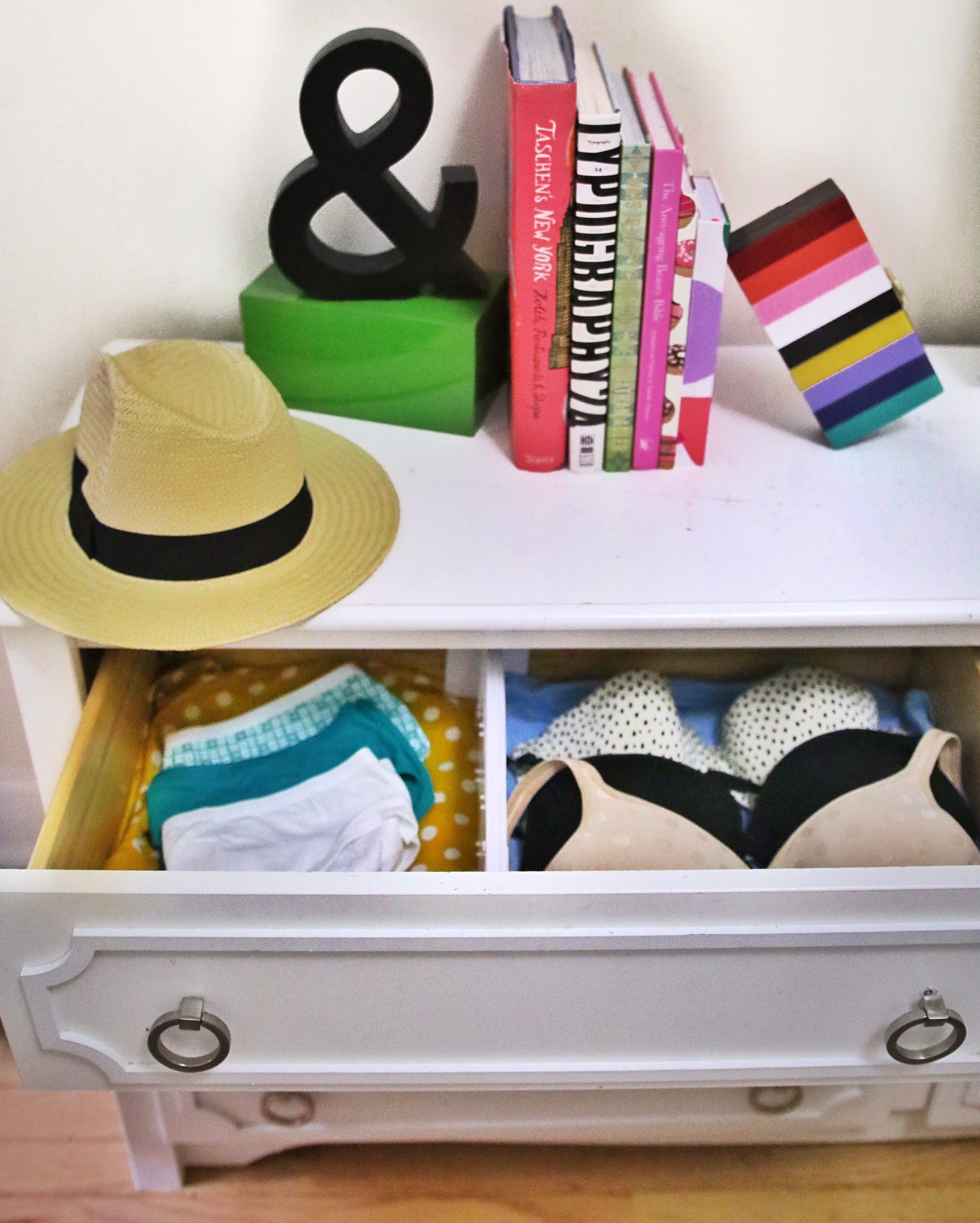 The best part about an outfit like this (other than the way it makes me feel) is you can totally create it with what you already have in your closet! A basic tank like mine from Hanes is taken to the next level with a chic midi skirt and crazy cool sneakers. Bold finishing touches like a red lip and a leather backpack add unexpected details that really make the look pop!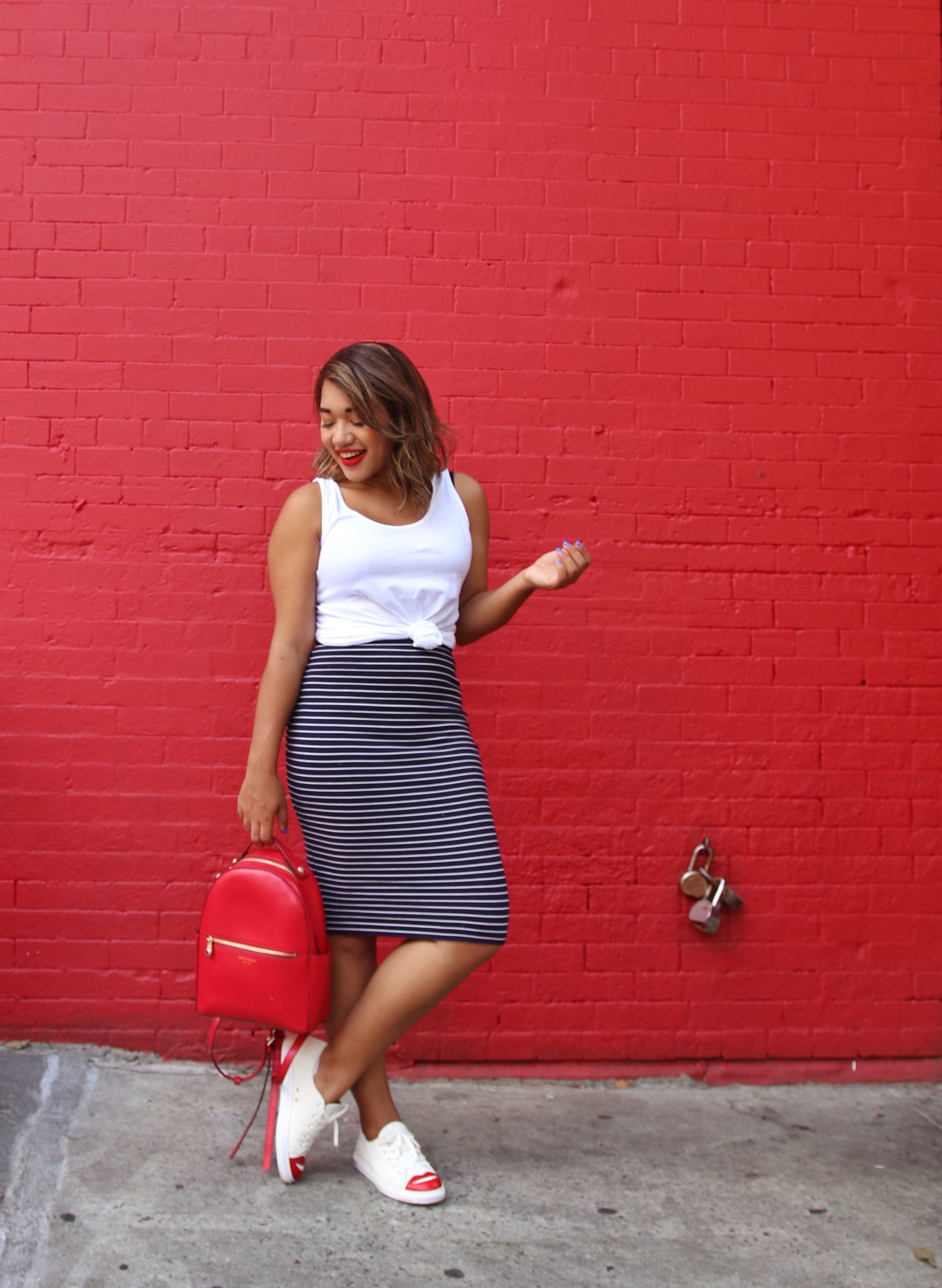 Thanks to Hanes for partnering on this post.
SHARE OR SAVE FOR LATER