Jul
31
2016
Jul 31 2016
Cooler in Cotton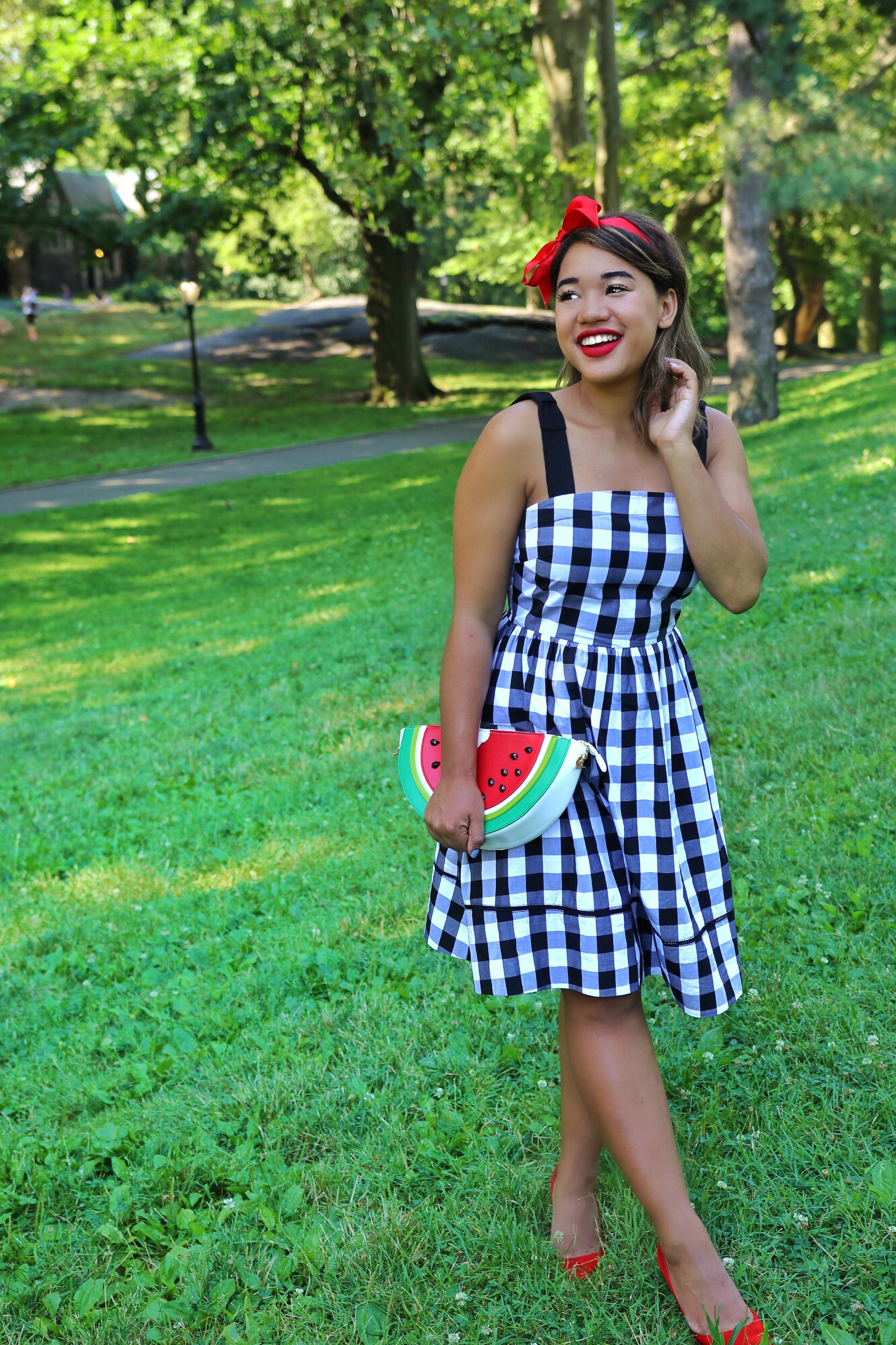 Gosh it's hot!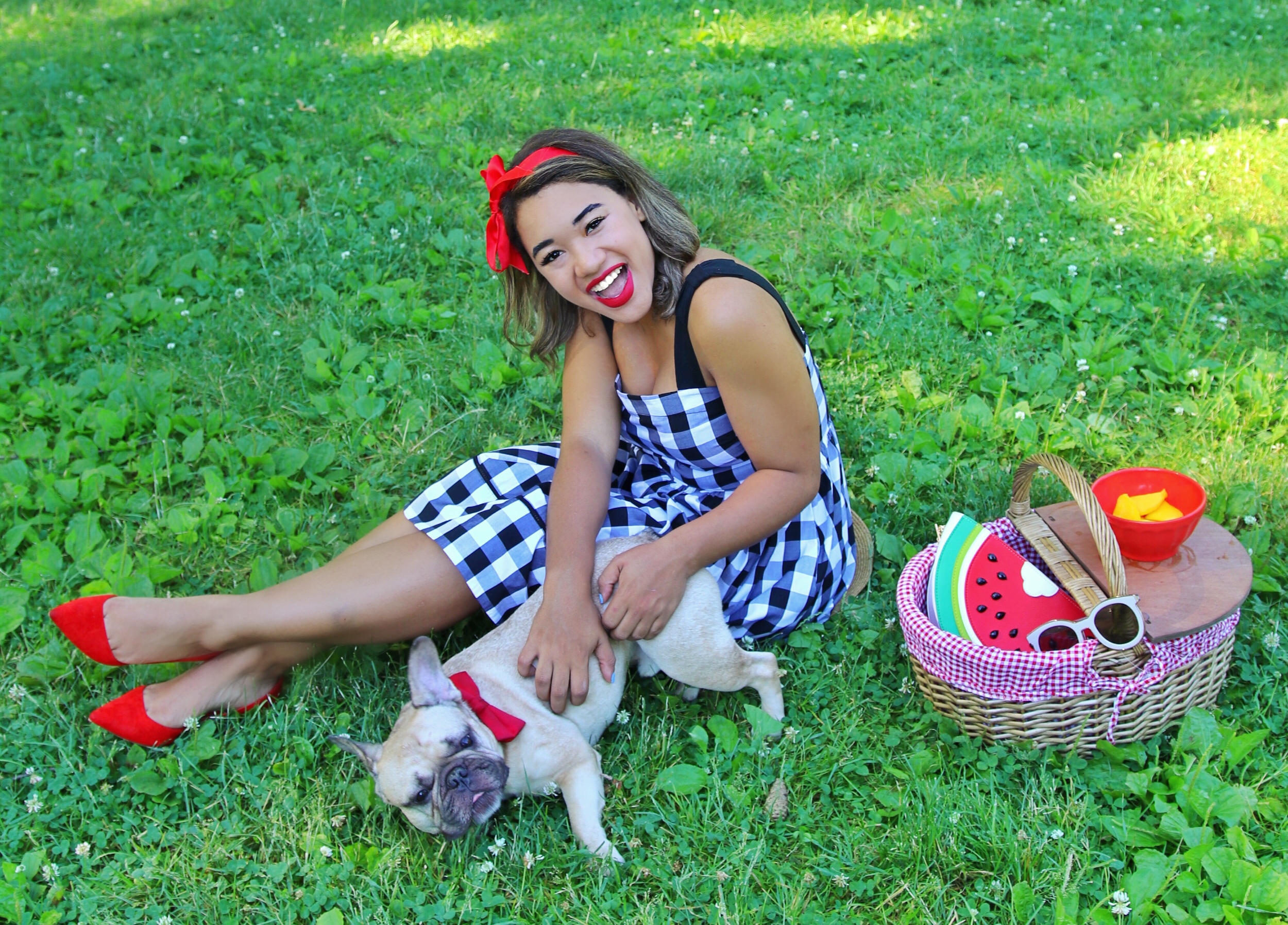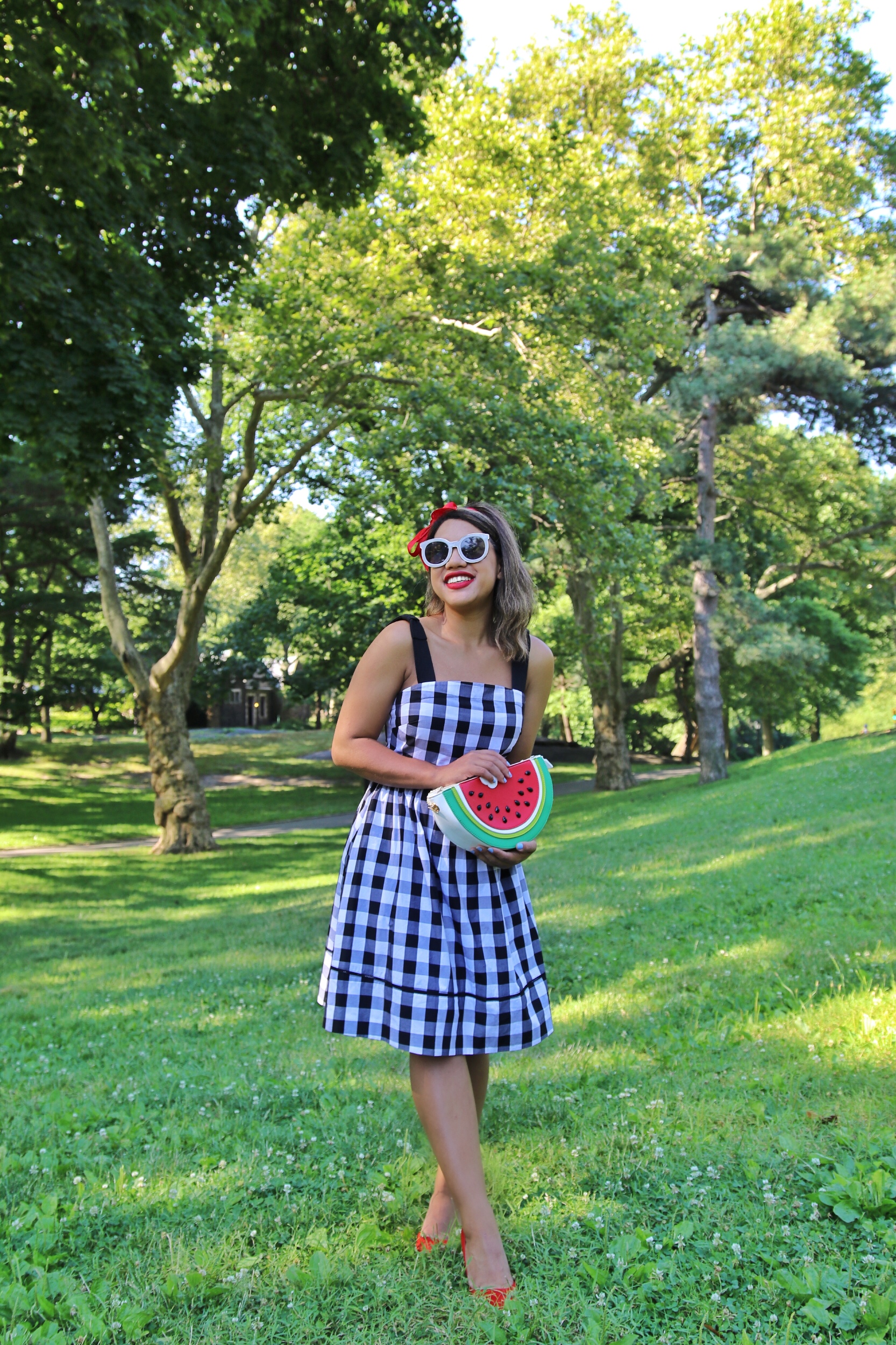 In New York, we LIVE in the heat, you wake up in your apartment without central air, then you walk outside to work (or the subway) and wait in the heat until you finally get to your office (a place with central air, and therefore one of the best parts of your day)…. unless you work from home, like me, where you spend most of the day without central air conditioning, hanging out in the heat and trying not to sweat to death. Not sure what I mean? Take a look at this video to see exactly what I'm talking about: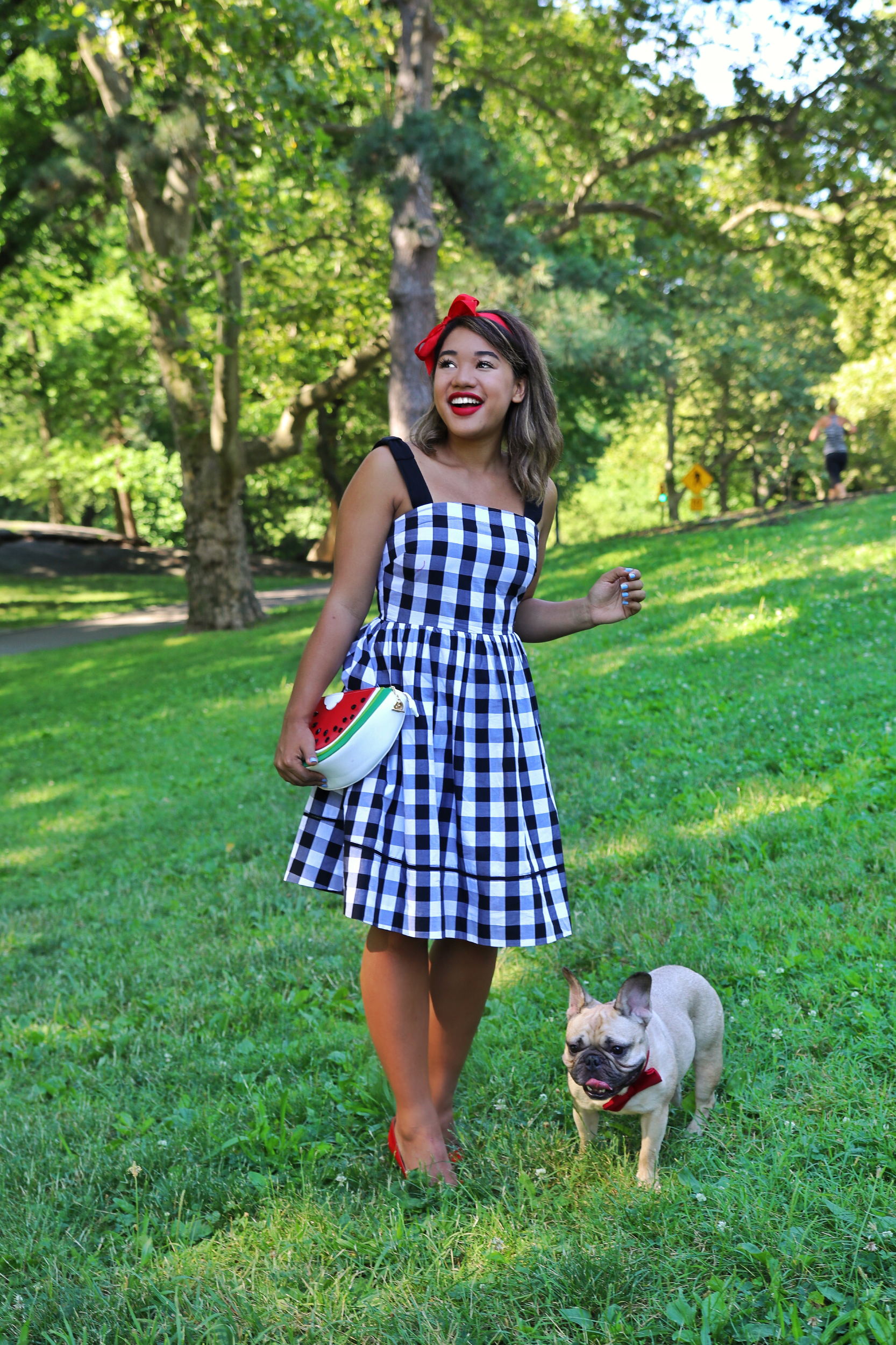 Summer is also a time when you're supposed to be able to picnic outside, play at the park or spend the day at Coney Island – but that's tough to do when your fabric doesn't breathe – enter the solution, cotton!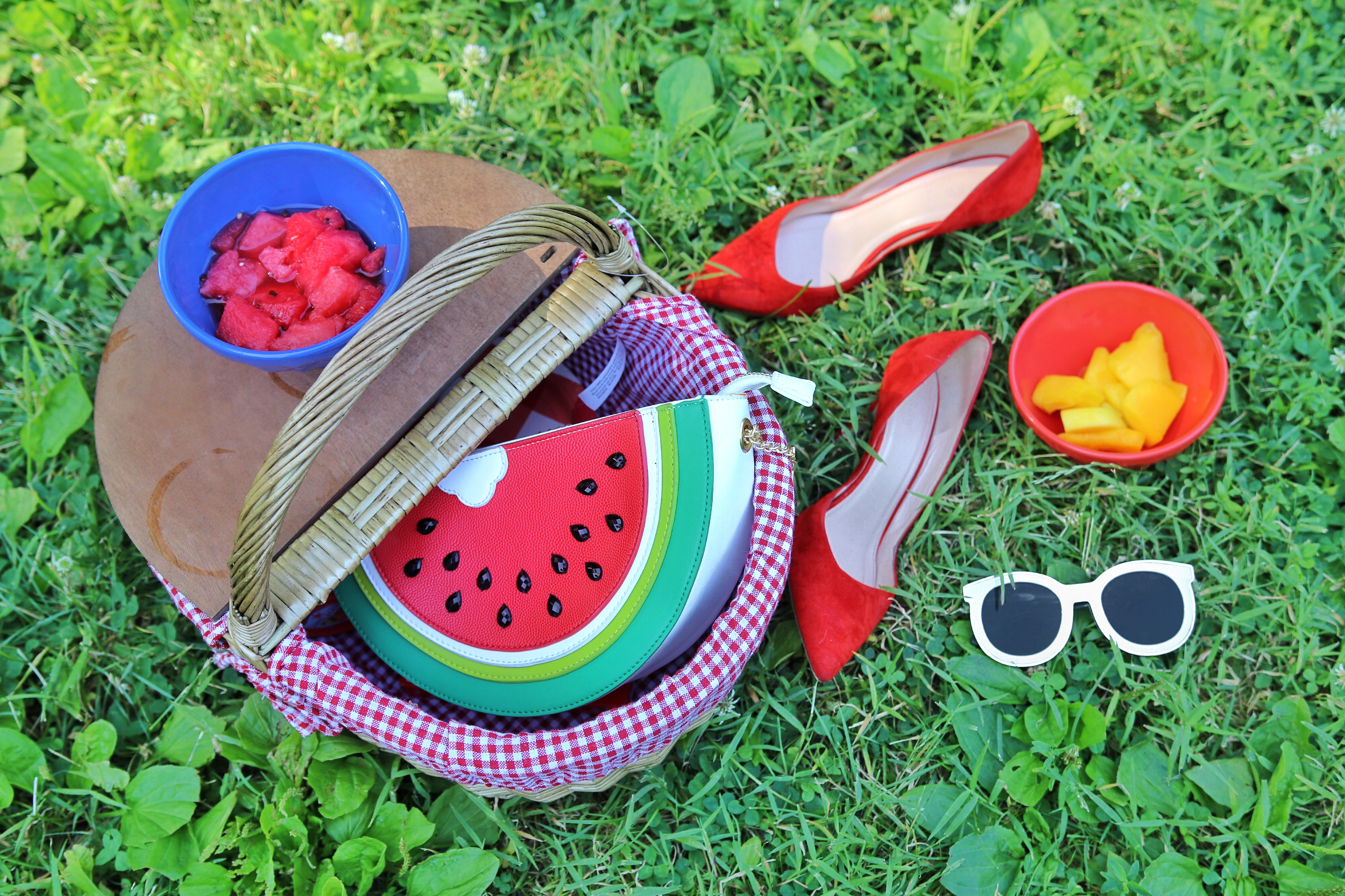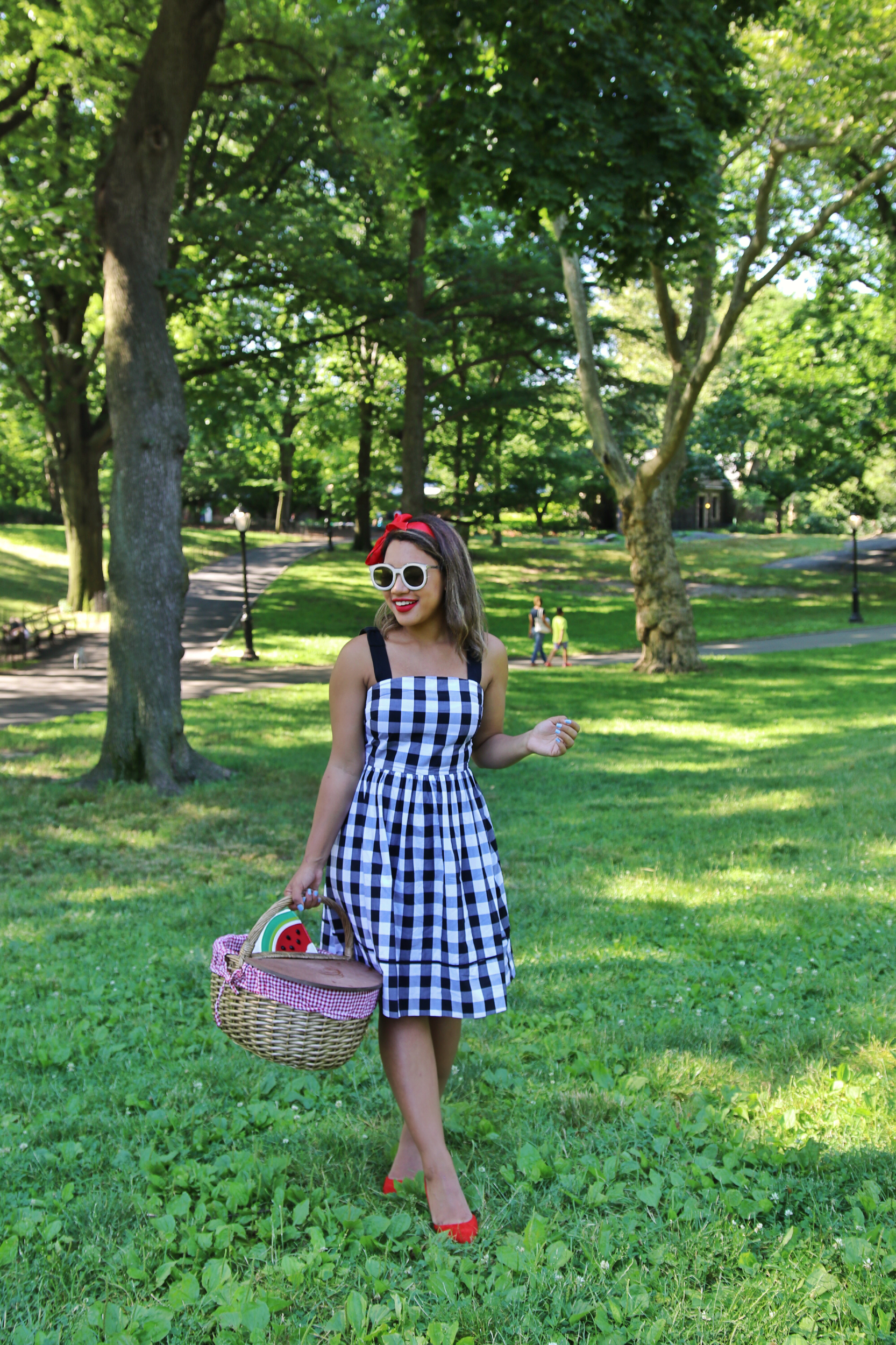 SO When it comes to having Summer Fun without feeling the heat I turn to my go-to fabric, cotton! Cotton is the most breathable, send repellant and durable fabric out there – plus it's washable, all totally necessary things for a successful summer.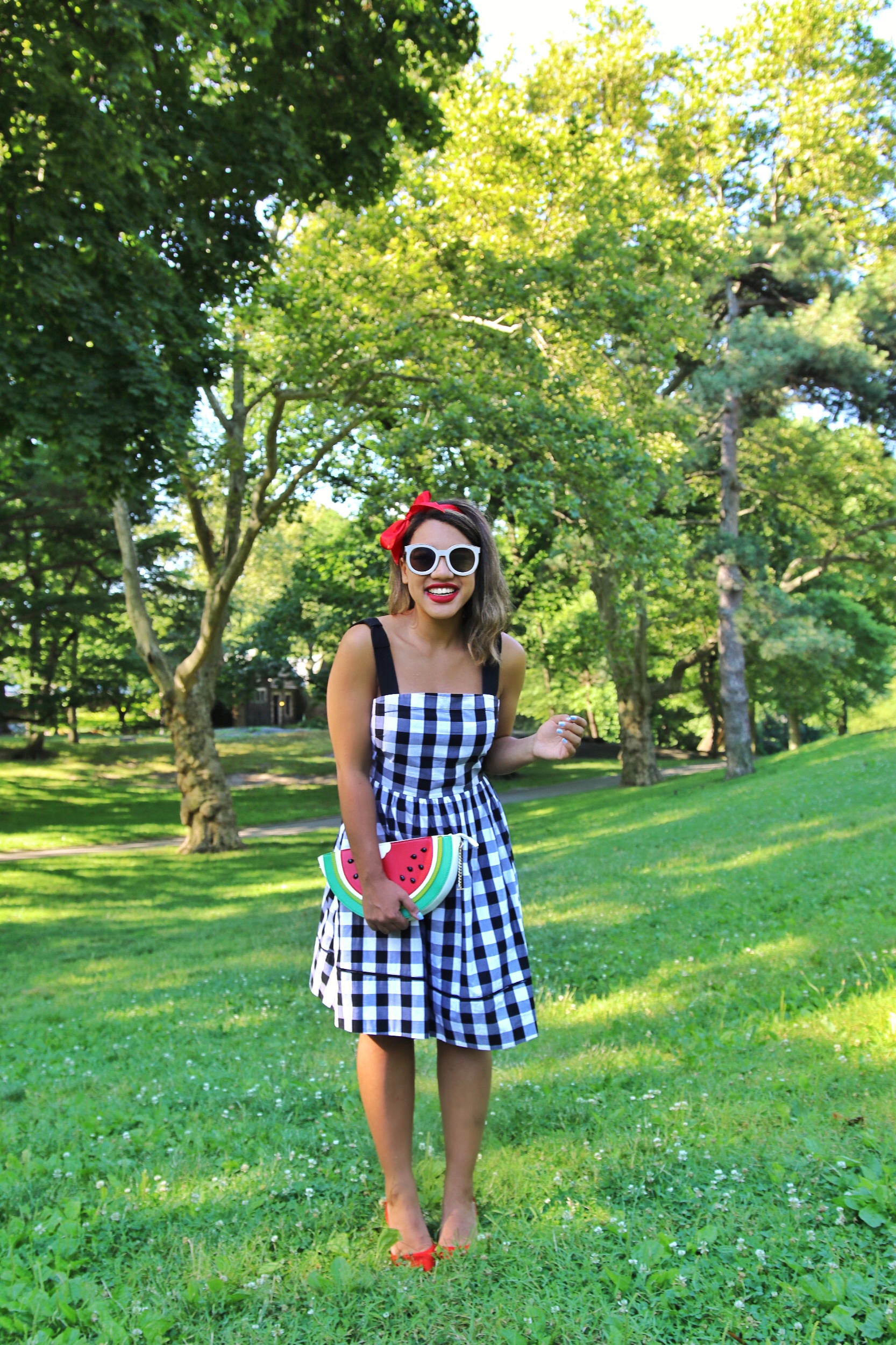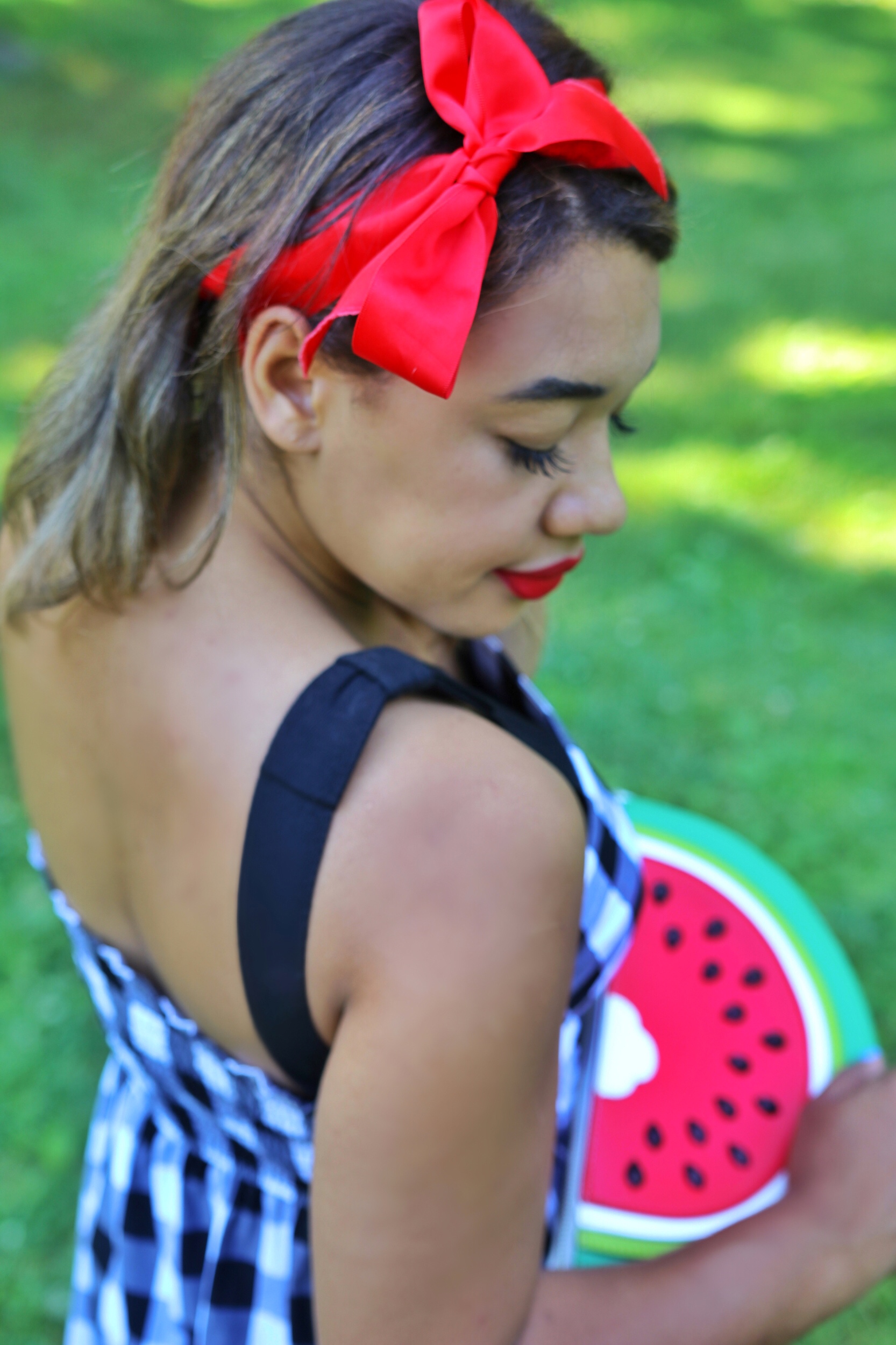 It helps you look good and feel good inside and our, plus the fabric is not only comfortable, but durable enough for multiple wears. Most importantly, cotton is everywhere – some of your favorite pieces in your closet (like that little white dress or your favorite pair of jeans) are probably cotton.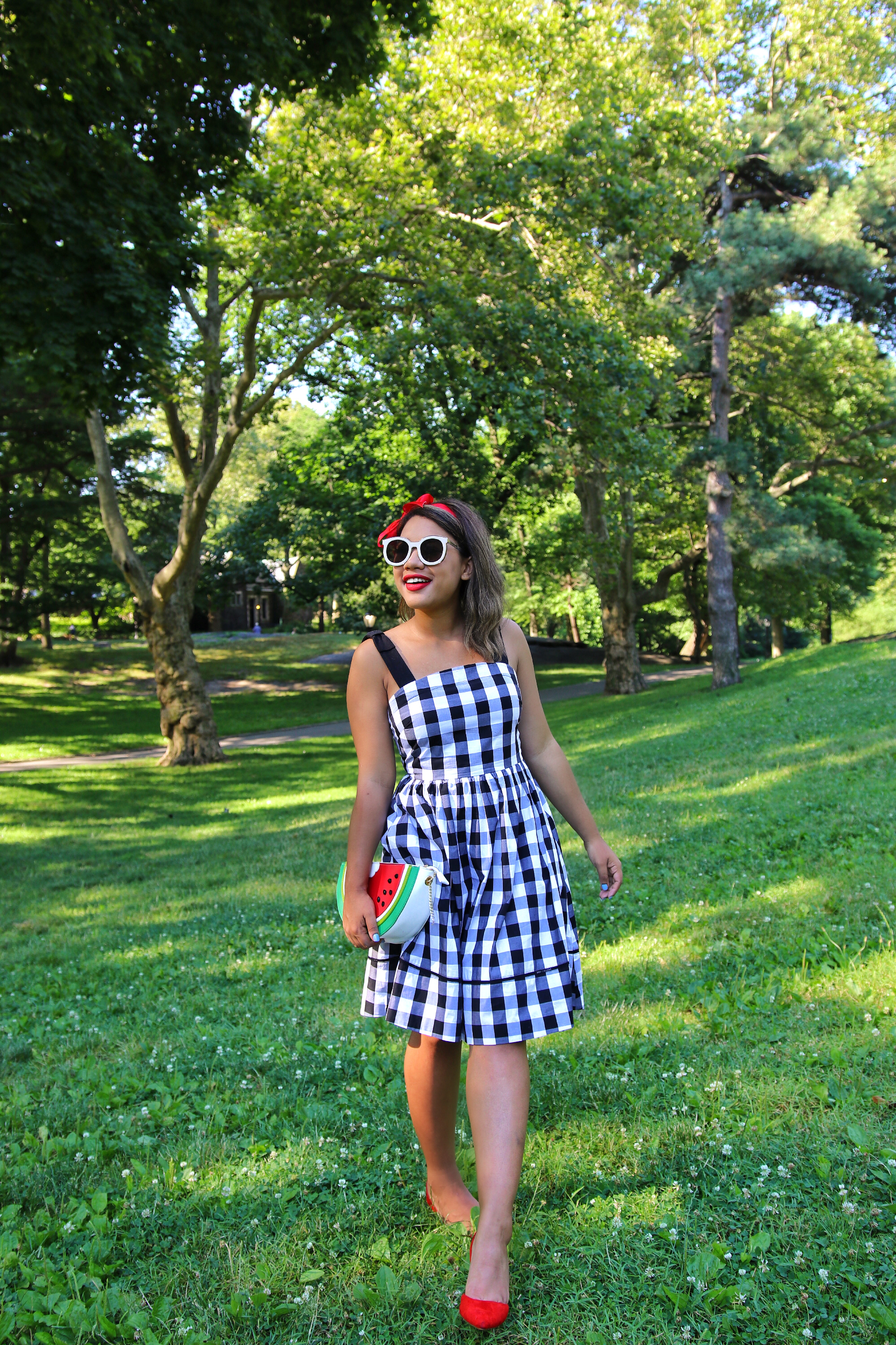 This post was done in collaboration with Cotton where Compensation/Product for this post was provided by SheSpeaks/Cotton. The opinions expressed herein are mine alone and are not indicative of the opinions or positions of SheSpeaks/Cotton. Thanks for supporting brands that support this blog!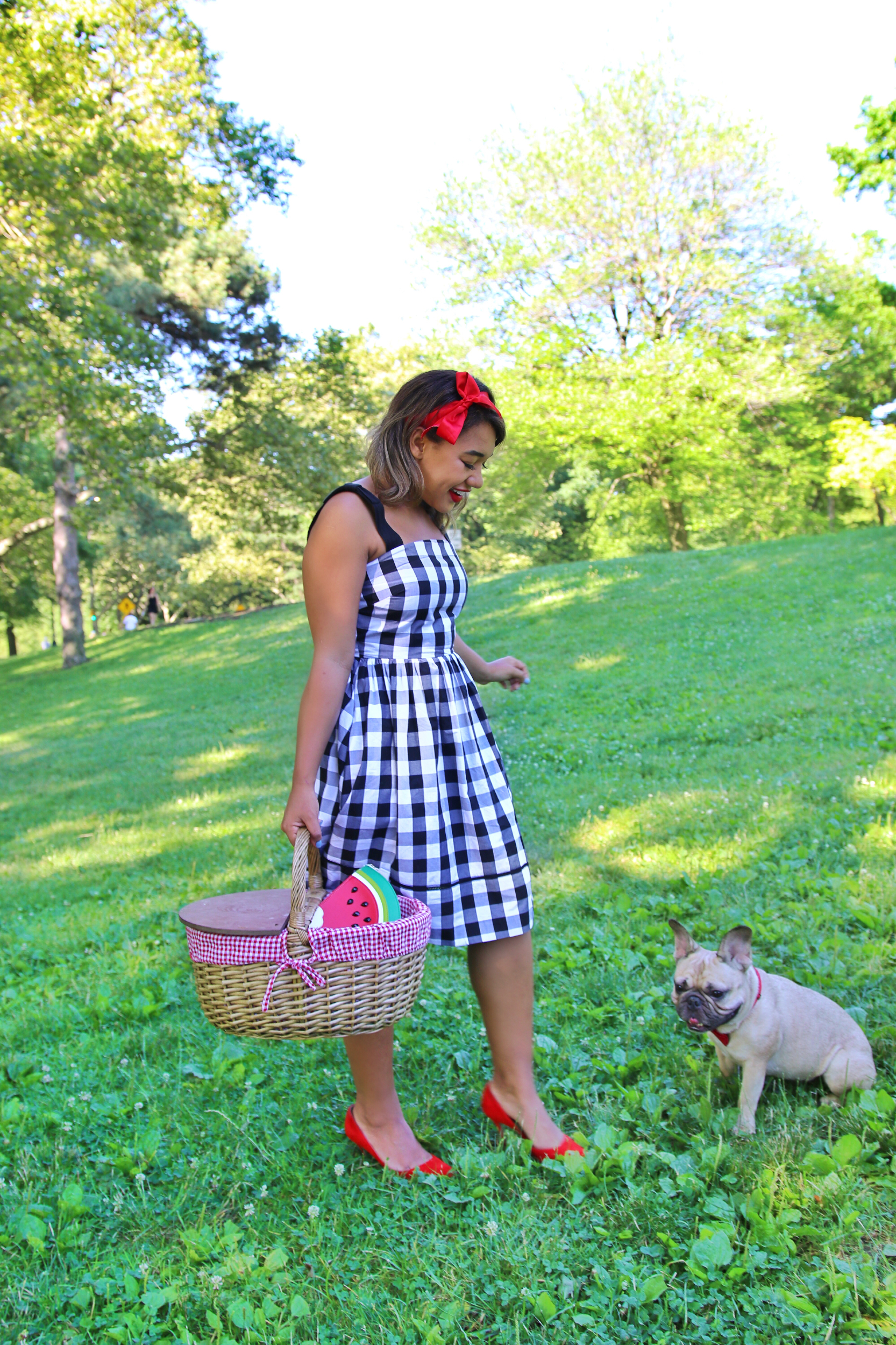 P.S. enter my giveaway on Instagram – #CoolerInCotton Instagram Giveaway is open to US residents 18+. Entrants must comment my #CoolerInCotton Instagram photo to enter. Enter through 8/10. Prize is one $100 gift card to Nordstrom.
SHARE OR SAVE FOR LATER