Sep
29
2017
Sep 29 2017
Cozy Candy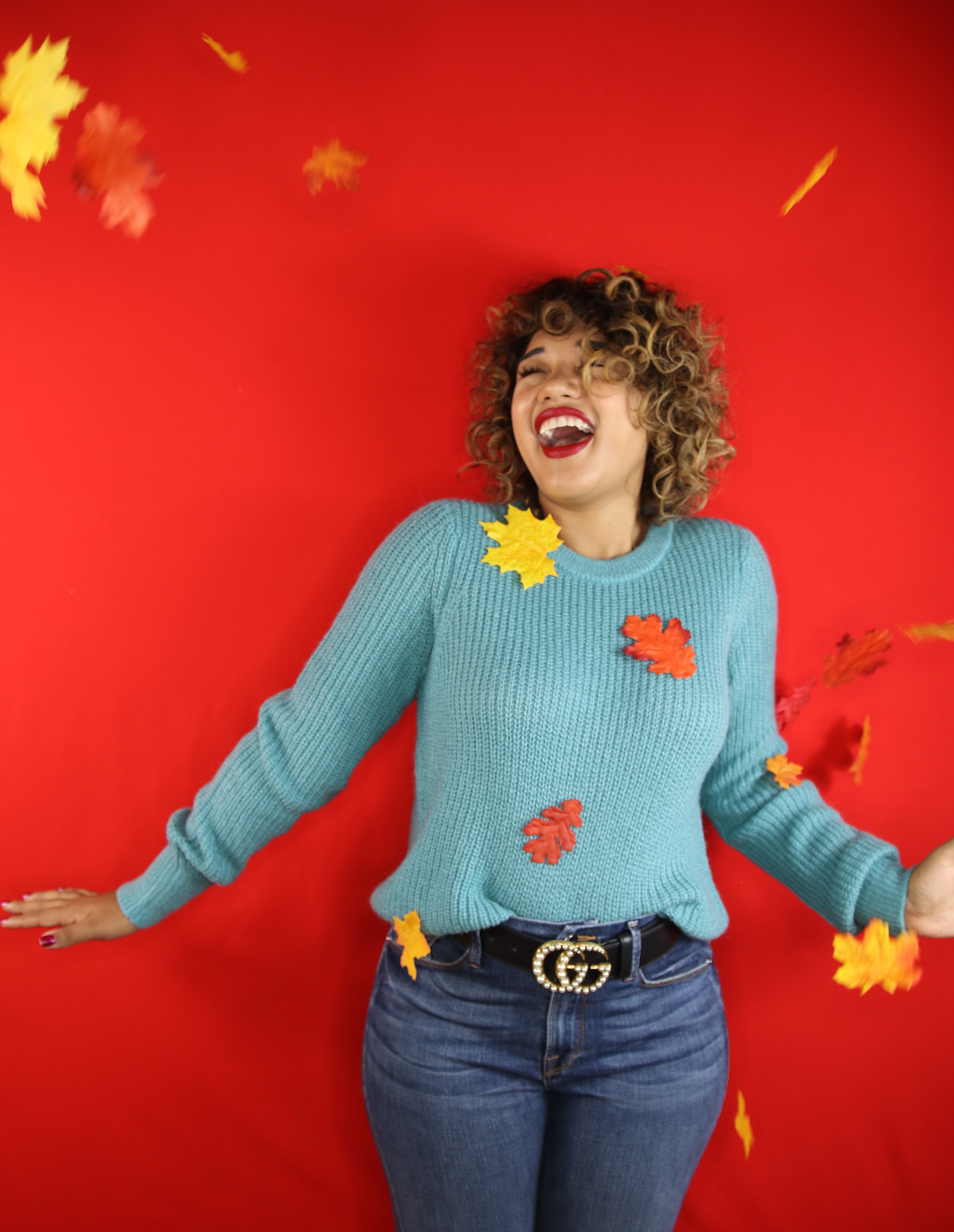 Oh Hello Fall!
It's finally here! One of the most fashionable times of the year … Fall! It's no secret, that its every fashionistas favorite time to shop & play dress up … and although I might be a little biased about Spring and Summer, I'm still happy Fall is here!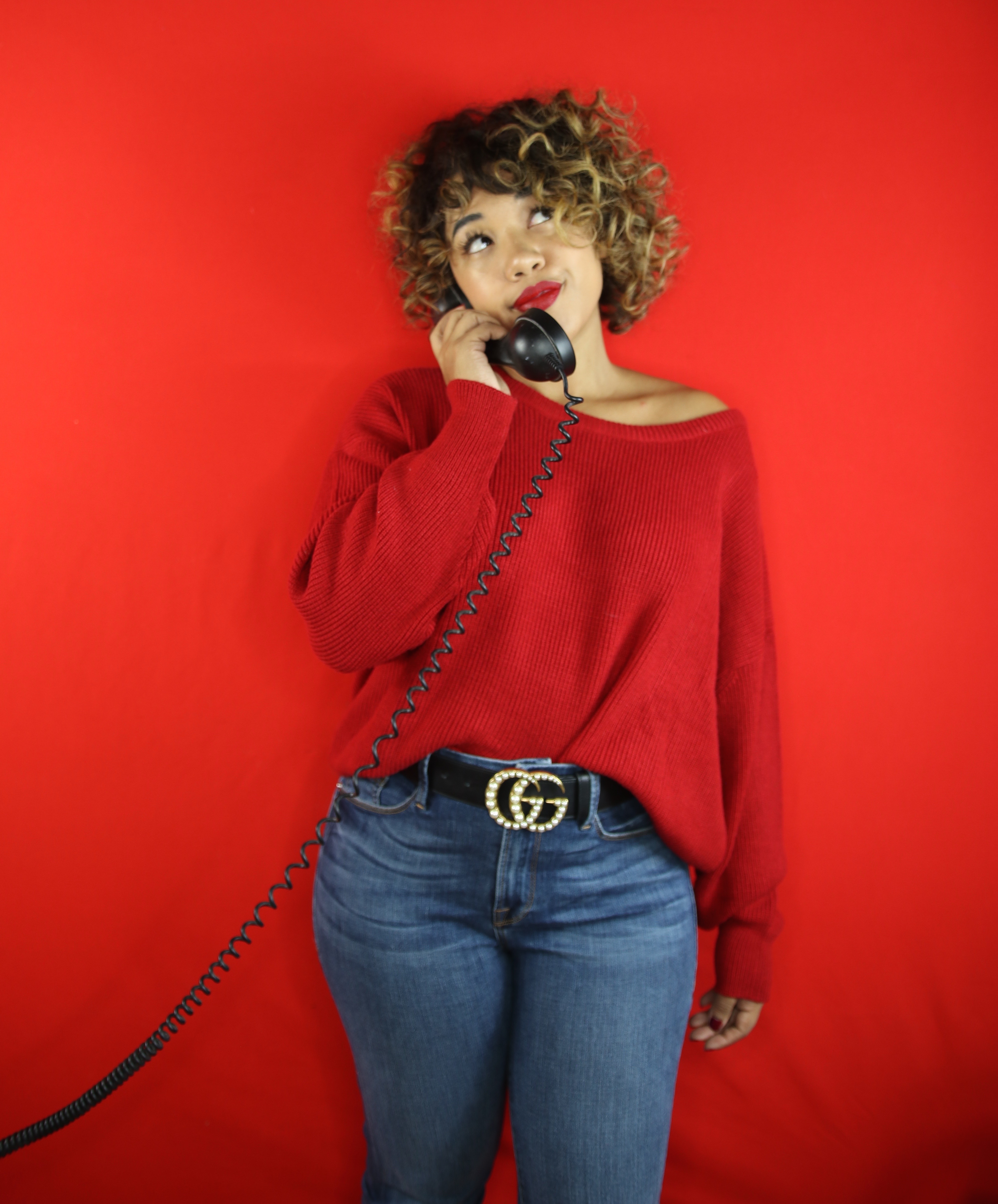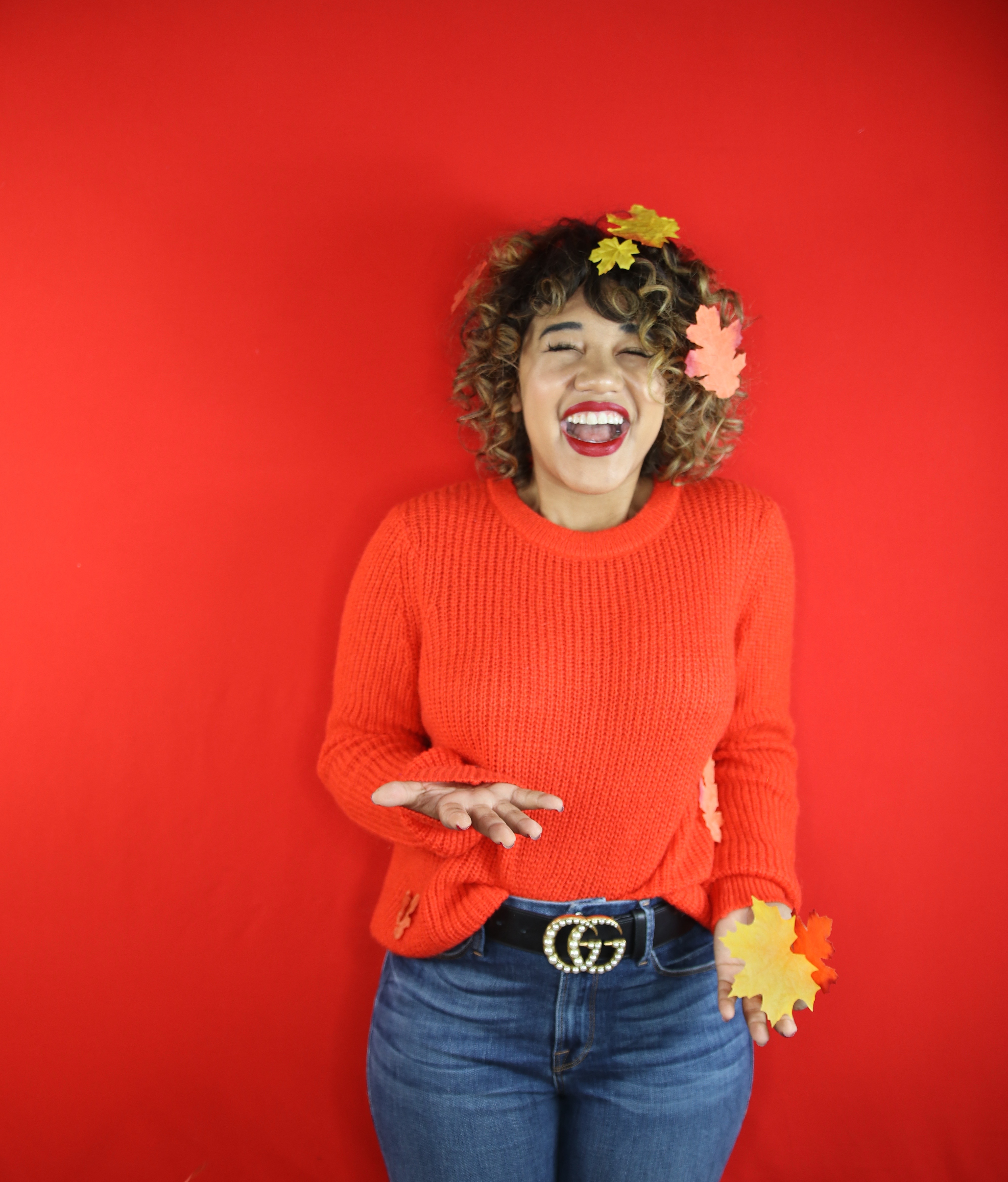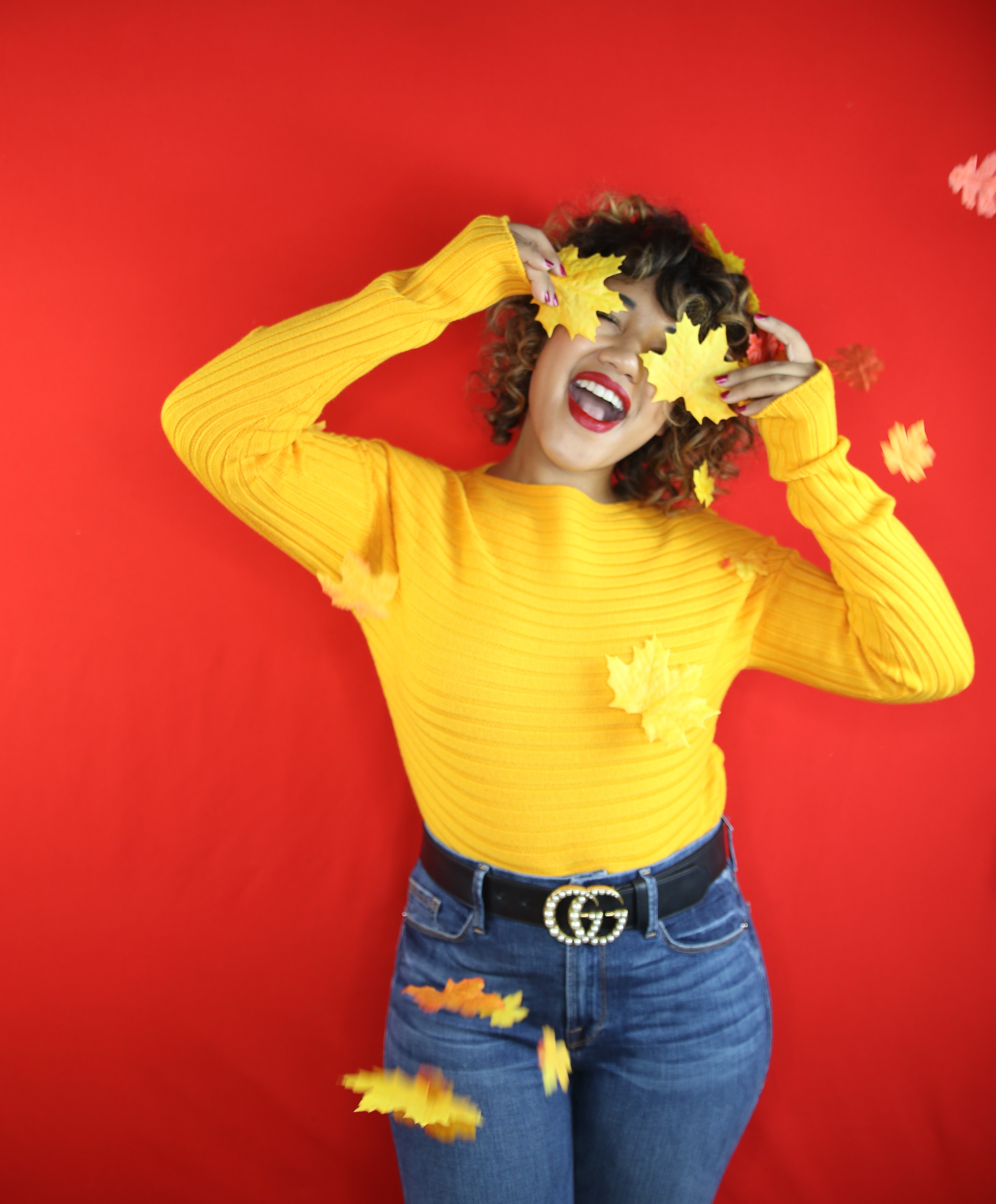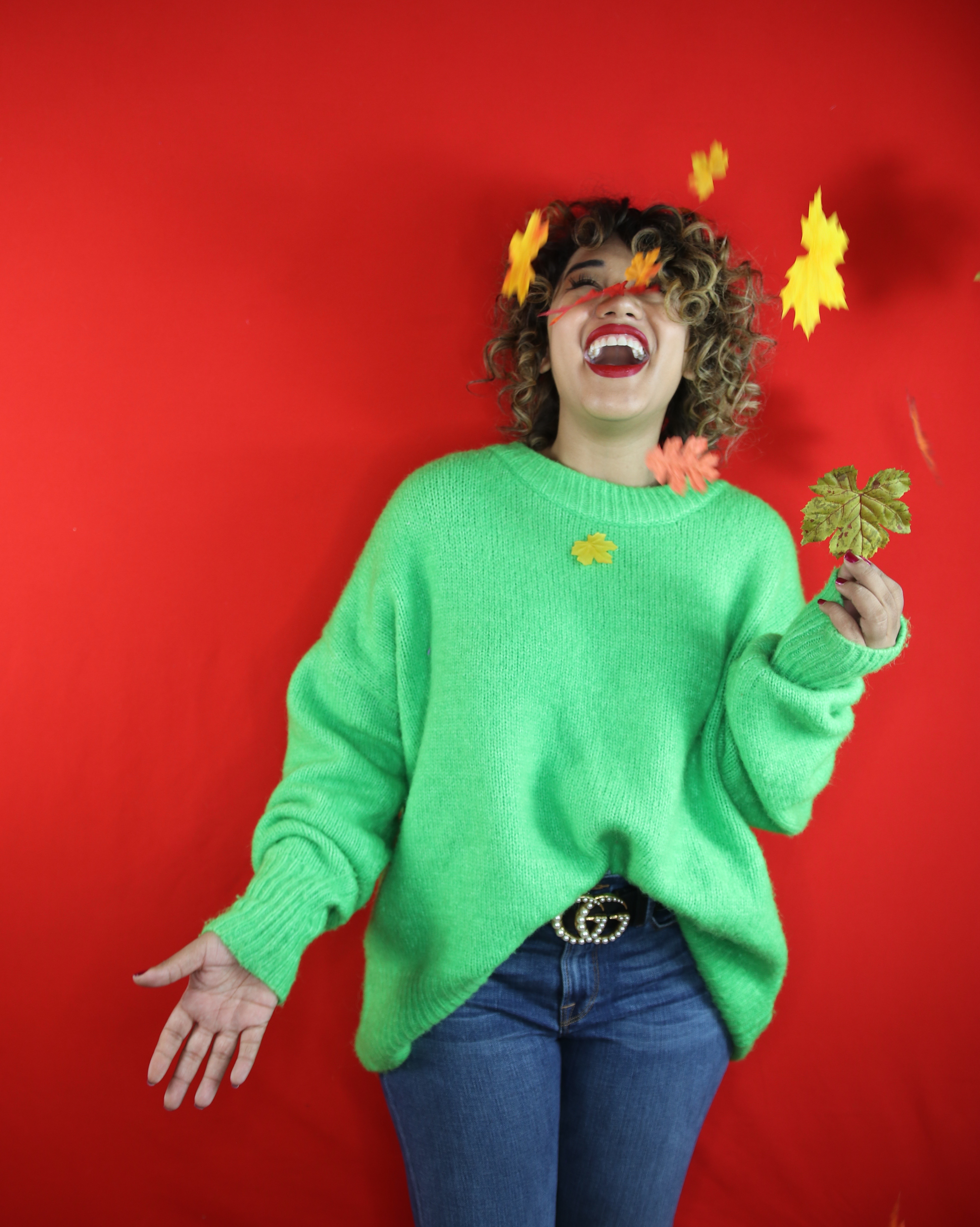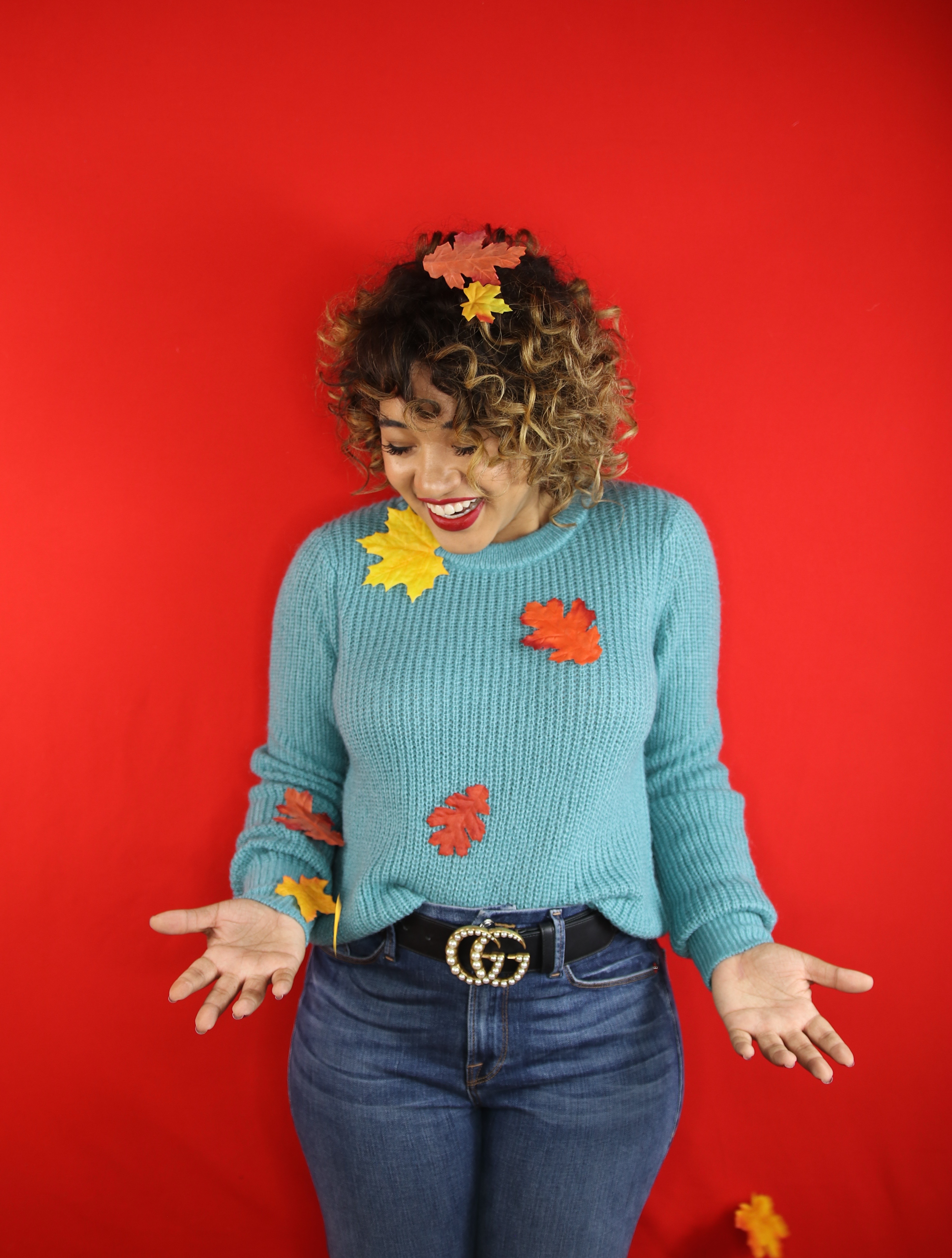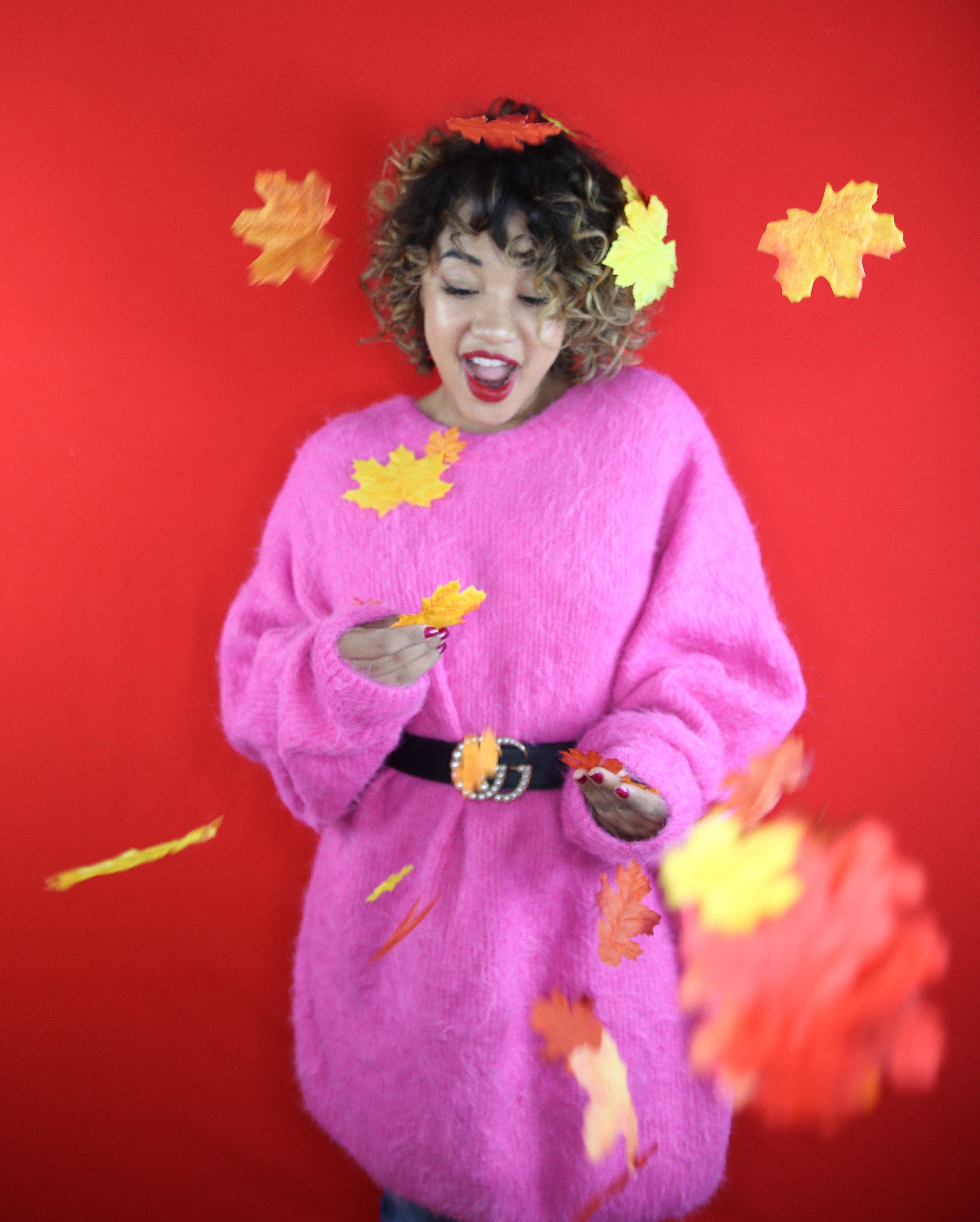 The hardest things for me about this season is the lack of color. Everyone is quick to layer their browns and black and I'm like BORRRIIINNNGGG! So if you're a color queen like me, and struggling with how to inject color into this time, stick with me all season because I'll be sharing my tips and tricks for coloring your fall!
The first step is to invest in cozy colors! I'm talking about buying bold knits and bright sweaters! SO today I'm rounding up some of my fall favorites for you to shop in every color at every price point, wee!
Okay, want to see these looks in action? Hop to my instagram to them all in a fun stop motion video here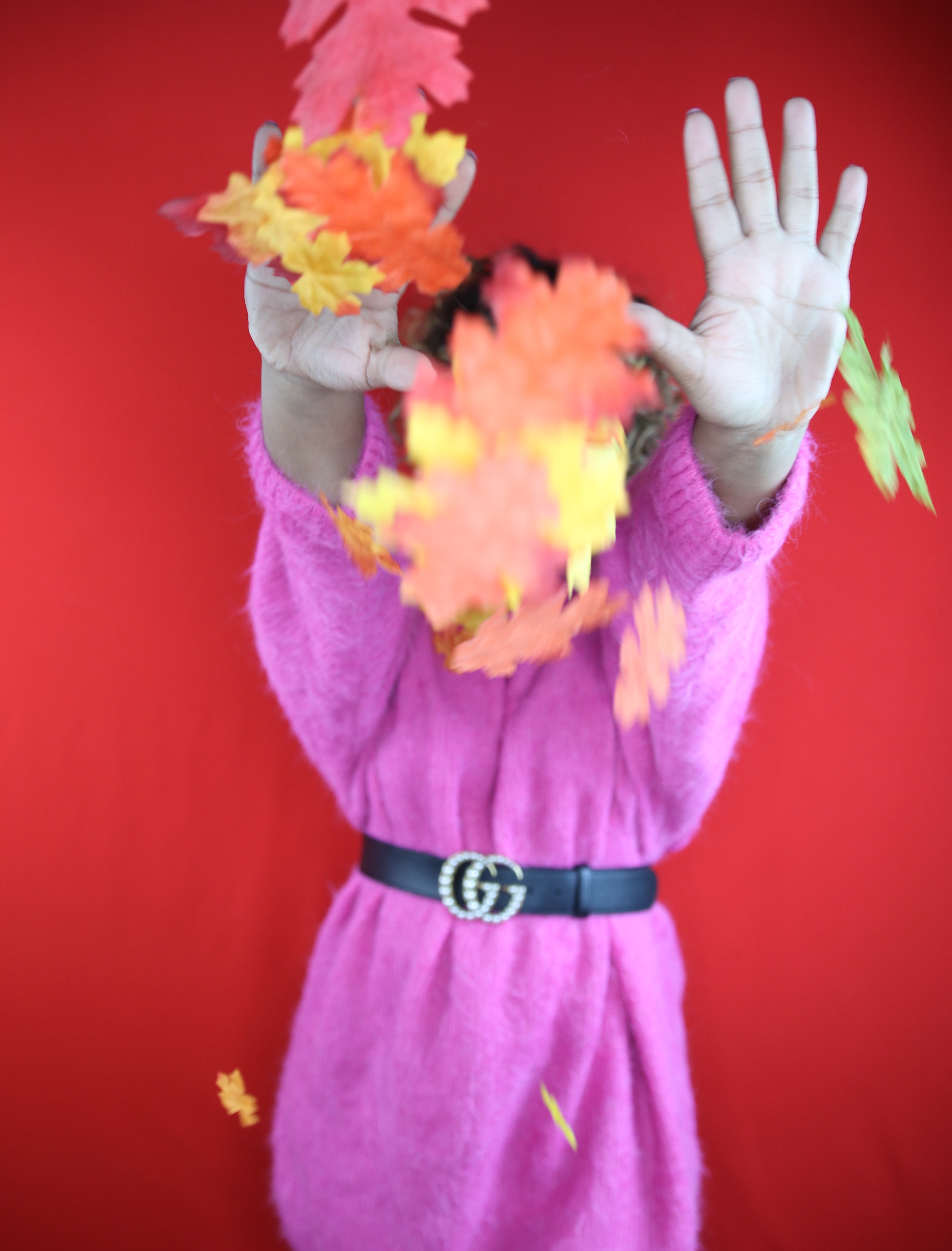 OH and special thanks to Paris for partnering on this post, for the first time he helped me select some of the curated selection of sweaters for you guys to shop because you know its always great to have a man's perspective.
SHARE OR SAVE FOR LATER