Nov
13
2017
Nov 13 2017
Color Crush – Cranberry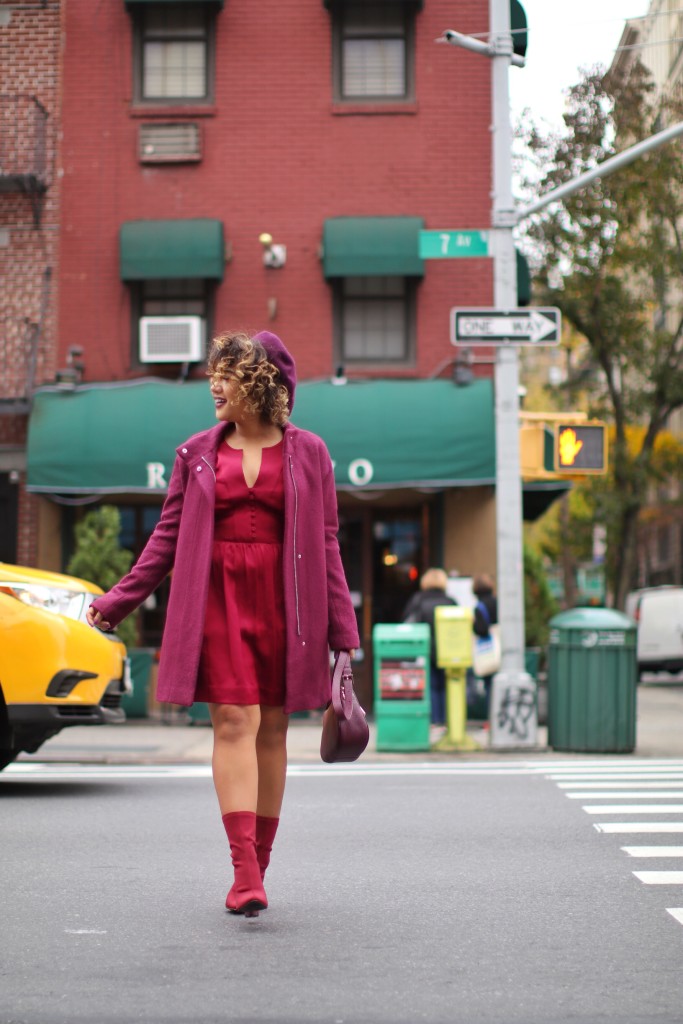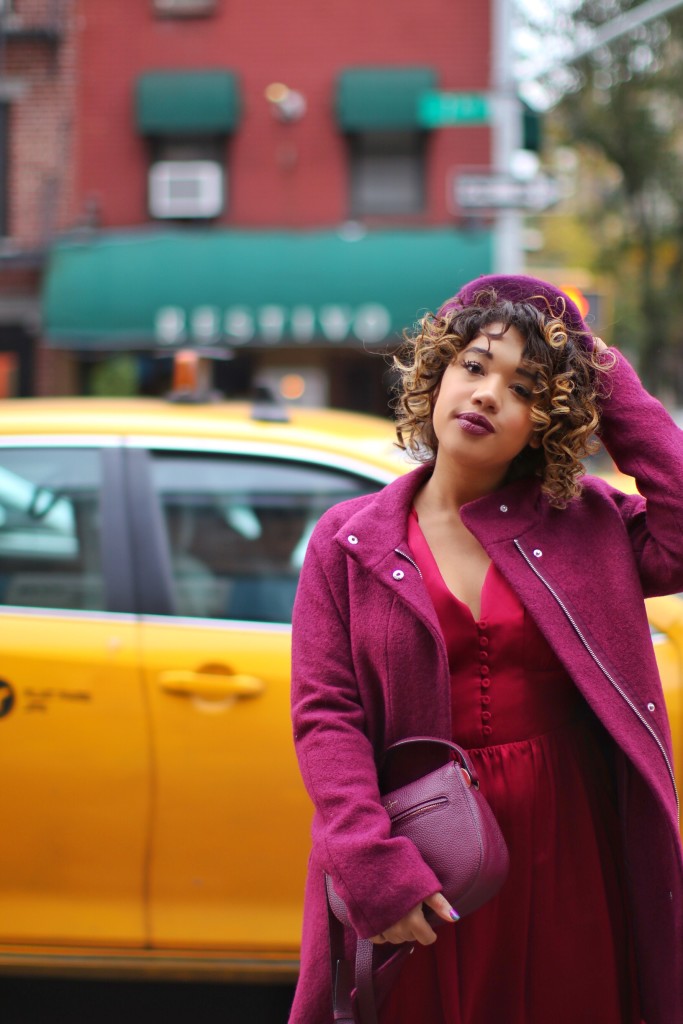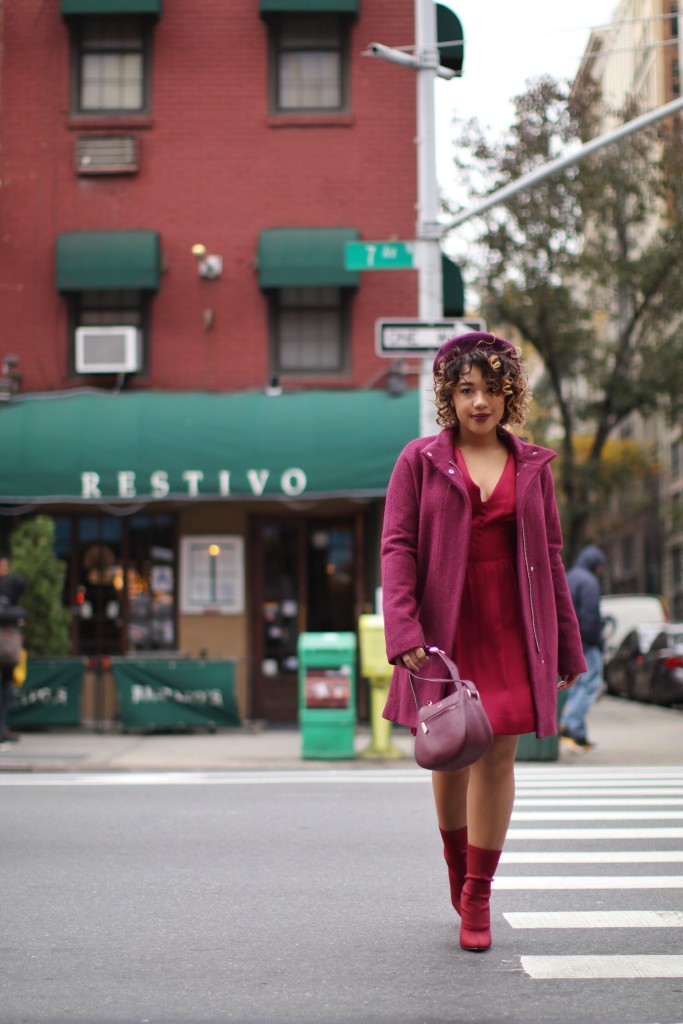 It's no secret the monochromatic outfits are having a major moment this season. While most tend to run from this trend or color in general when fall & winter comes, I dive right in. So today I'll teach you how to master the monochrome & share a fail safe color I'm totally crushing on this season with Rue La La – a great online destination for shopping where it is free and easy to become a member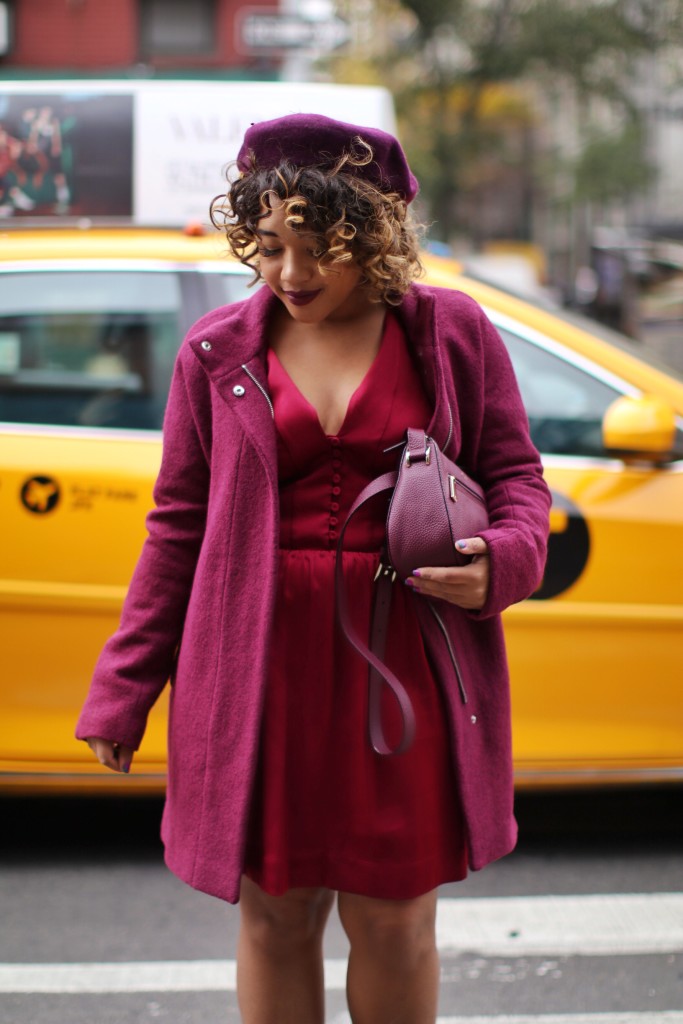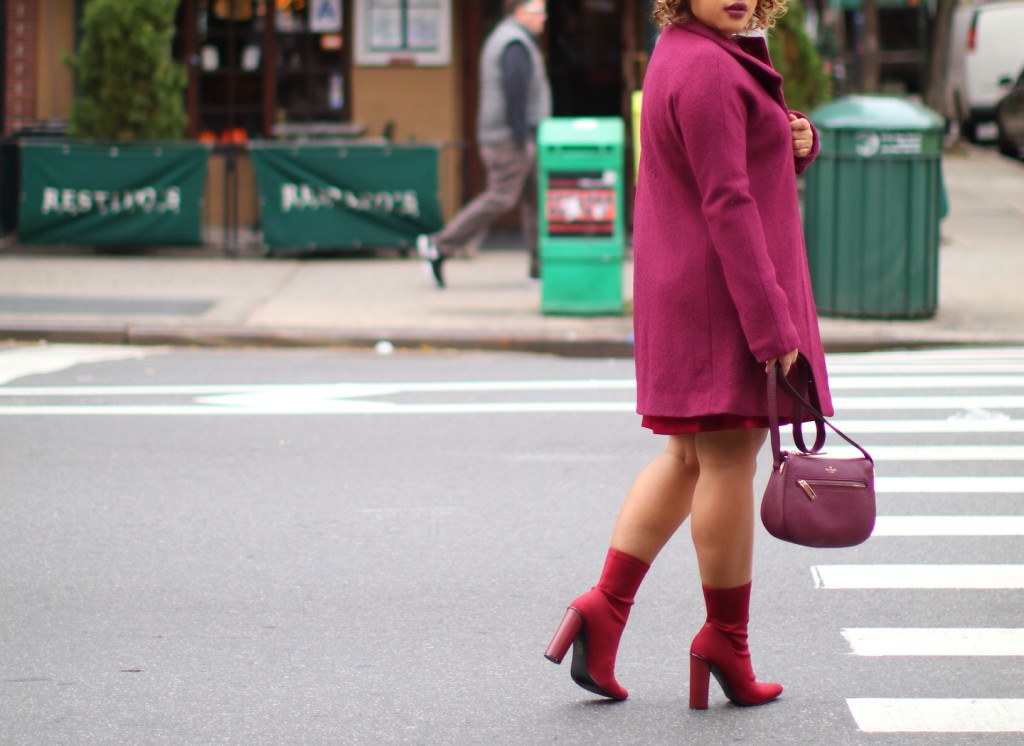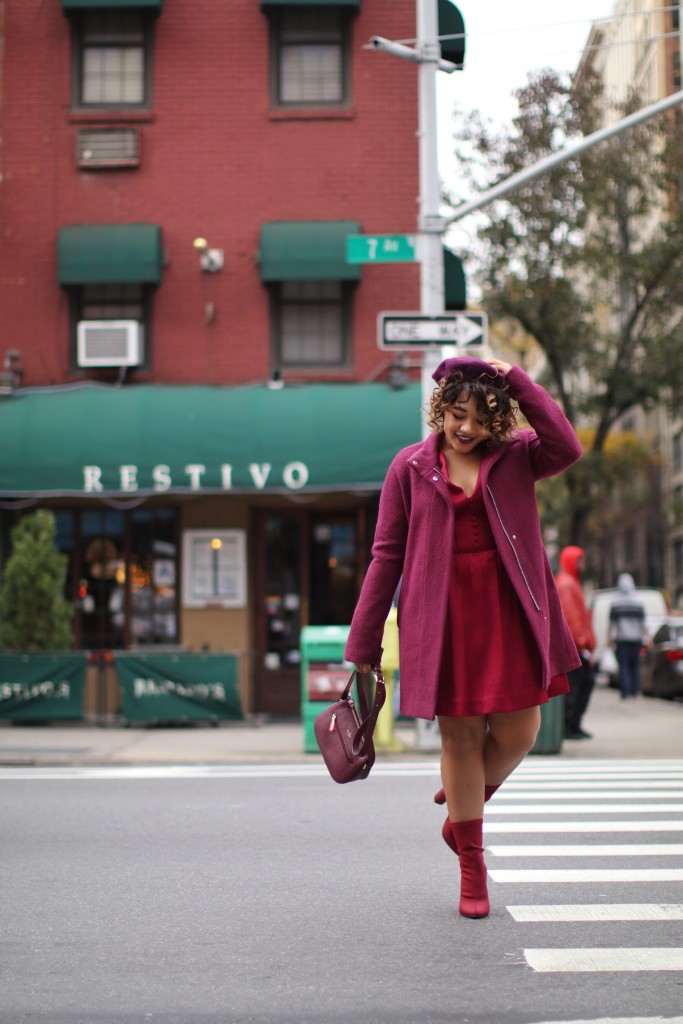 I love shopping during the holidays because I can pick up some great pieces for myself like this burgundy look from Rue La La and start to check people off my list all in one trip. I prefer shopping online because its just easier when you live in a place like NYC and really can help you get creative with your outfit planning.
To kick off your holiday gifting and dressing, we worked together to create a color me boutique filled with a few of my picks! See it below. 
SHOP MY BOUTIQUE:
(You'll find all my pieces from this look linked there)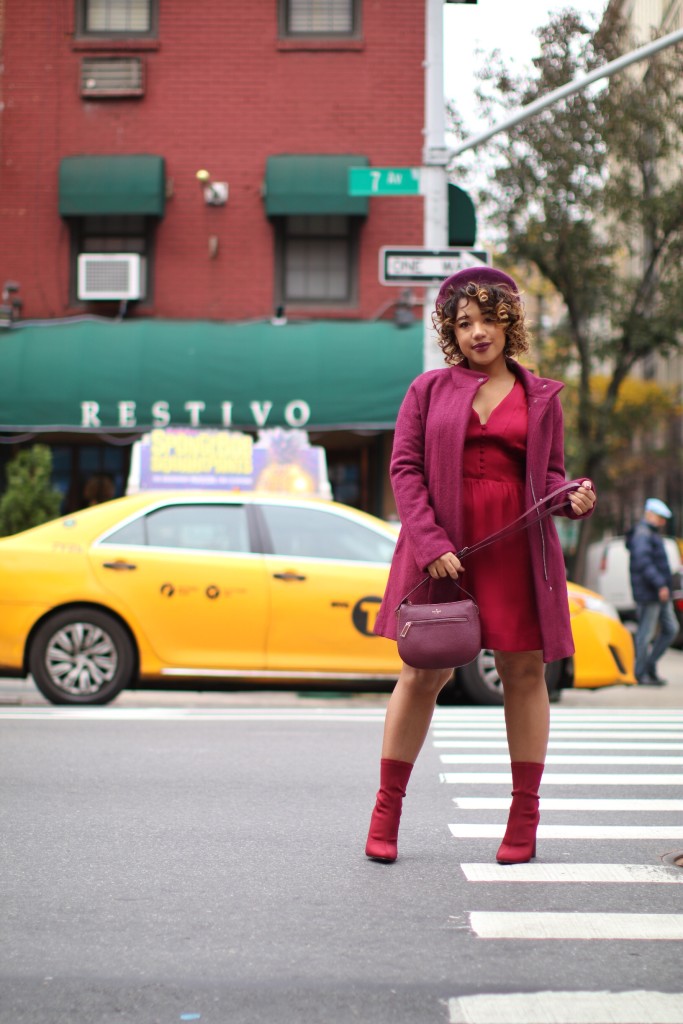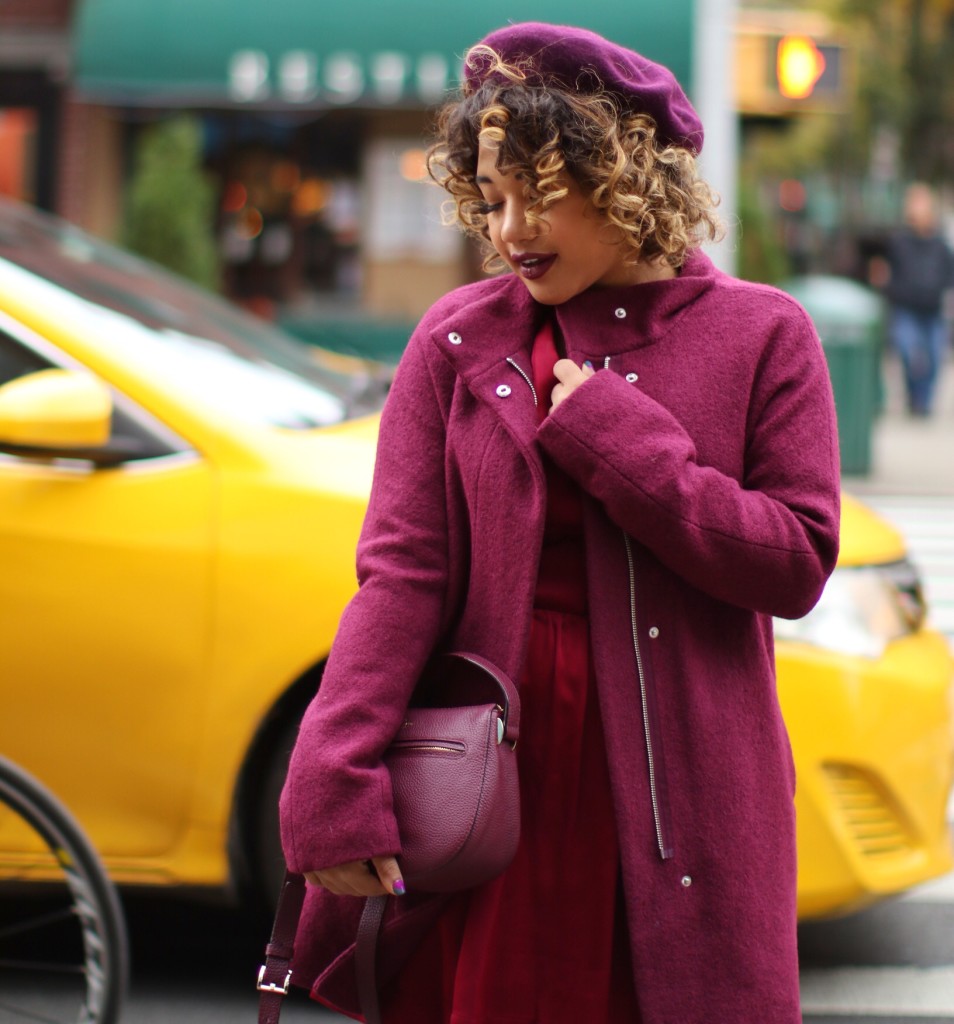 If you're looking to create a monochromatic look this season here is how:
1 – Pick a Hero Hue – Anything from blue, to red or even yellow are great options to creating a monochromatic look. I this burgundy is the best place to start especially if you're new to the do.
2 – Double up on your main course – To master the monochrome, you need two statement pieces in the same color family, things like a light blue sweater & a dark blue skirt, a pretty mathcing yellow top & pants or 3+ pieces in the same family could all work!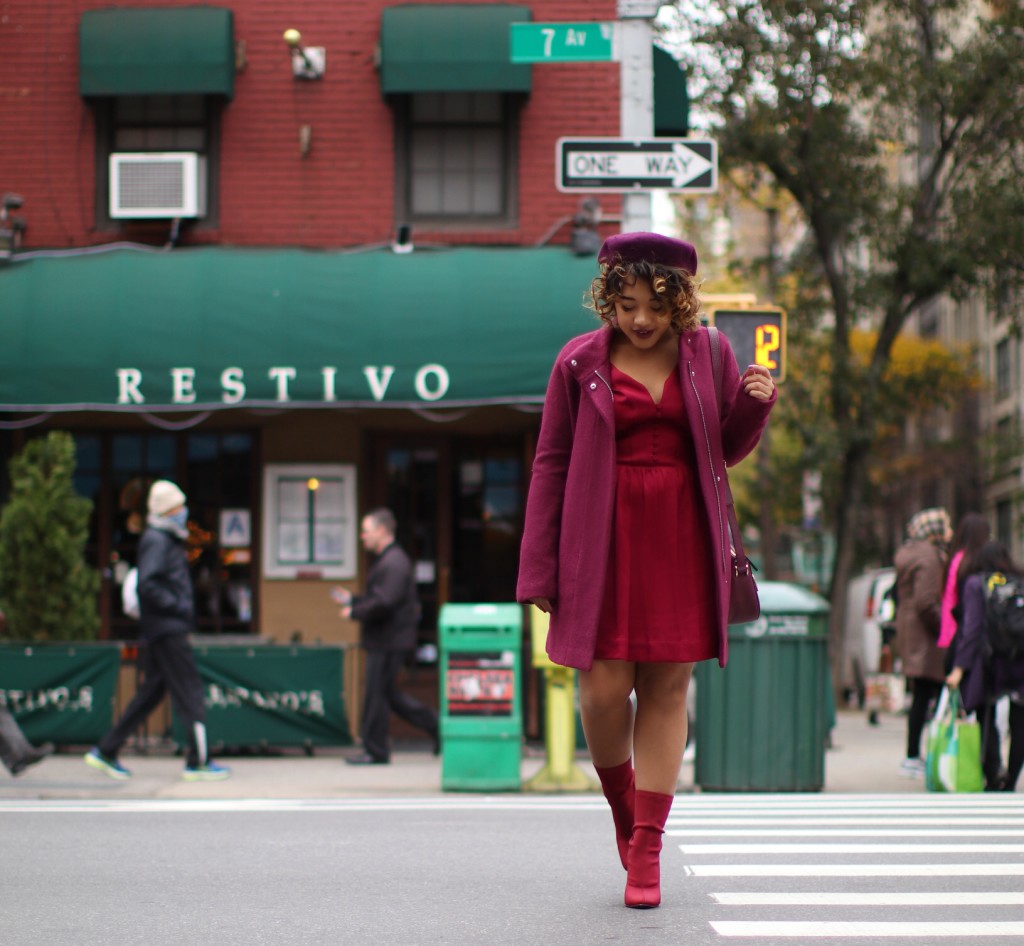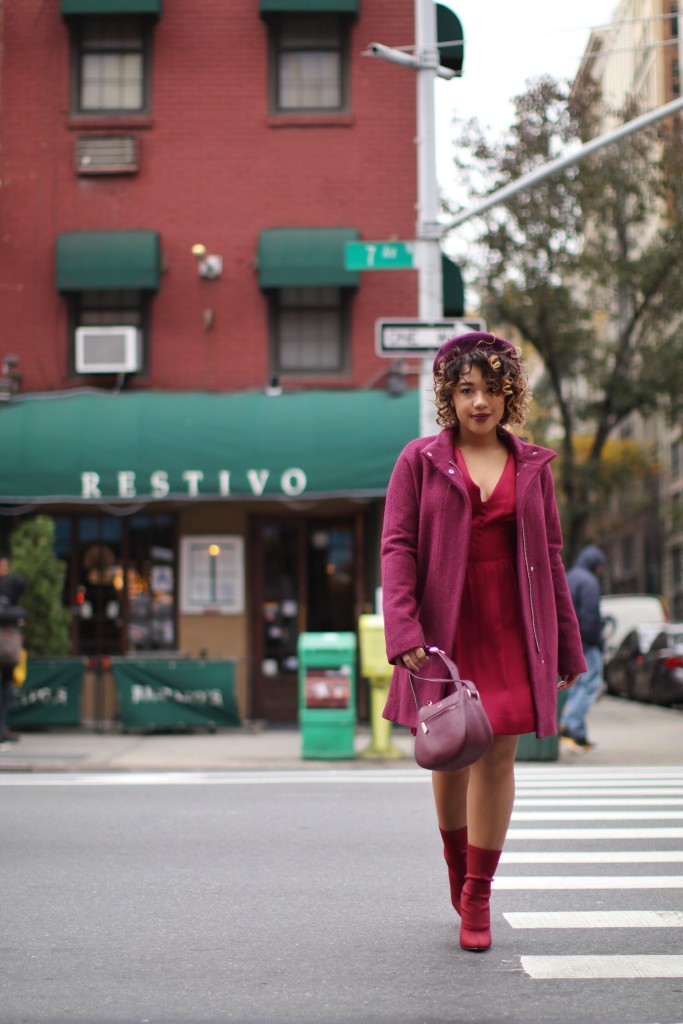 3 – Look for slight color variation – I think being totally matchy matchy is boring boring, so you want to either play with different textures that give the appearance of two or more pieces. For my look I'm wearing a silk dress with a wool coat in slightly different shades. I have a more red tone in my shoes and dress, and a darker berry hue with my coat, hat and bag so all in all it works.
4 – While you're still starting out on the monochromatic spectrum you might want to use one piece like a black belt, white boots or even a contrasting colored scarf to break things up. Wearing all one color will undoubtedly turn heads, so using something to draw the eye away is a good defense mechanism until you're ready to become a monochrome monster.
5 – Don't be afraid to experiment – you most likely won't nail the look on the first try, you might have to swap a red orange sweater for a ruby one to make things work.
Finding everything you need to master monochromatic is easy at Rue La La. I'll hop from boutique to boutique looking for pieces that might pair well together, and finish by searching by color to make sure I can complete the look. And after you've completed your look, be sure to check their great gifting selection! Paris is a pretty picky shopper and I found him so many great things in a few of the designer boutiques.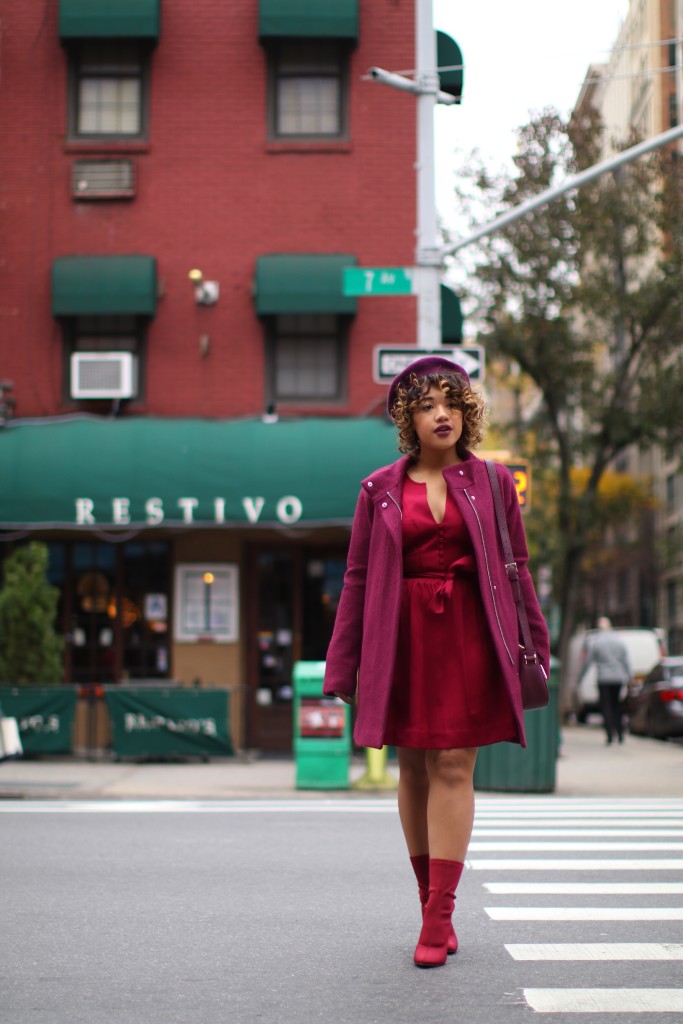 Special thanks to Rue La La & ShopSyle for partnering with me on this post!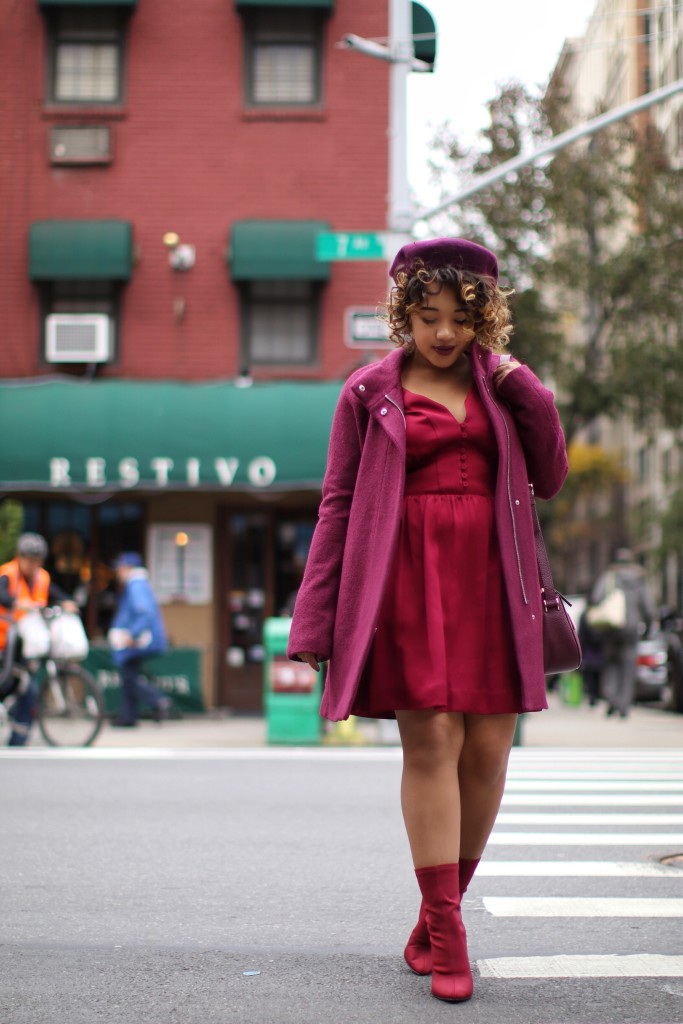 SHARE OR SAVE FOR LATER