Nov
30
2014
Nov 30 2014
Cyber Monday + 1 Coat 3 Ways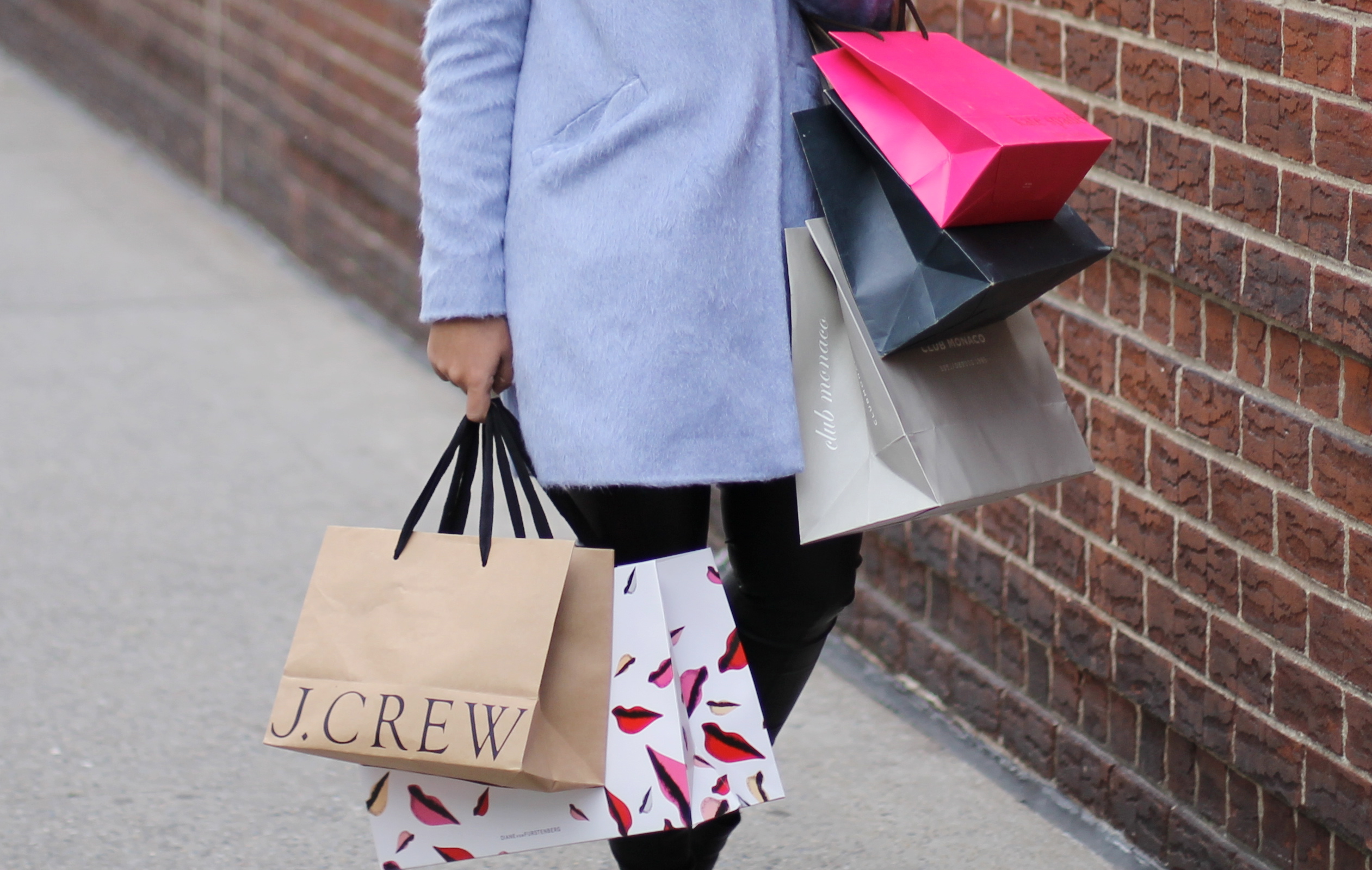 Missed Black Friday? No worries, Cyber Monday is here and I know all the best deals… cause I'm smart like that 😉 + I'll help you make the most of your newest purchases by showing you 1 coat 3 ways.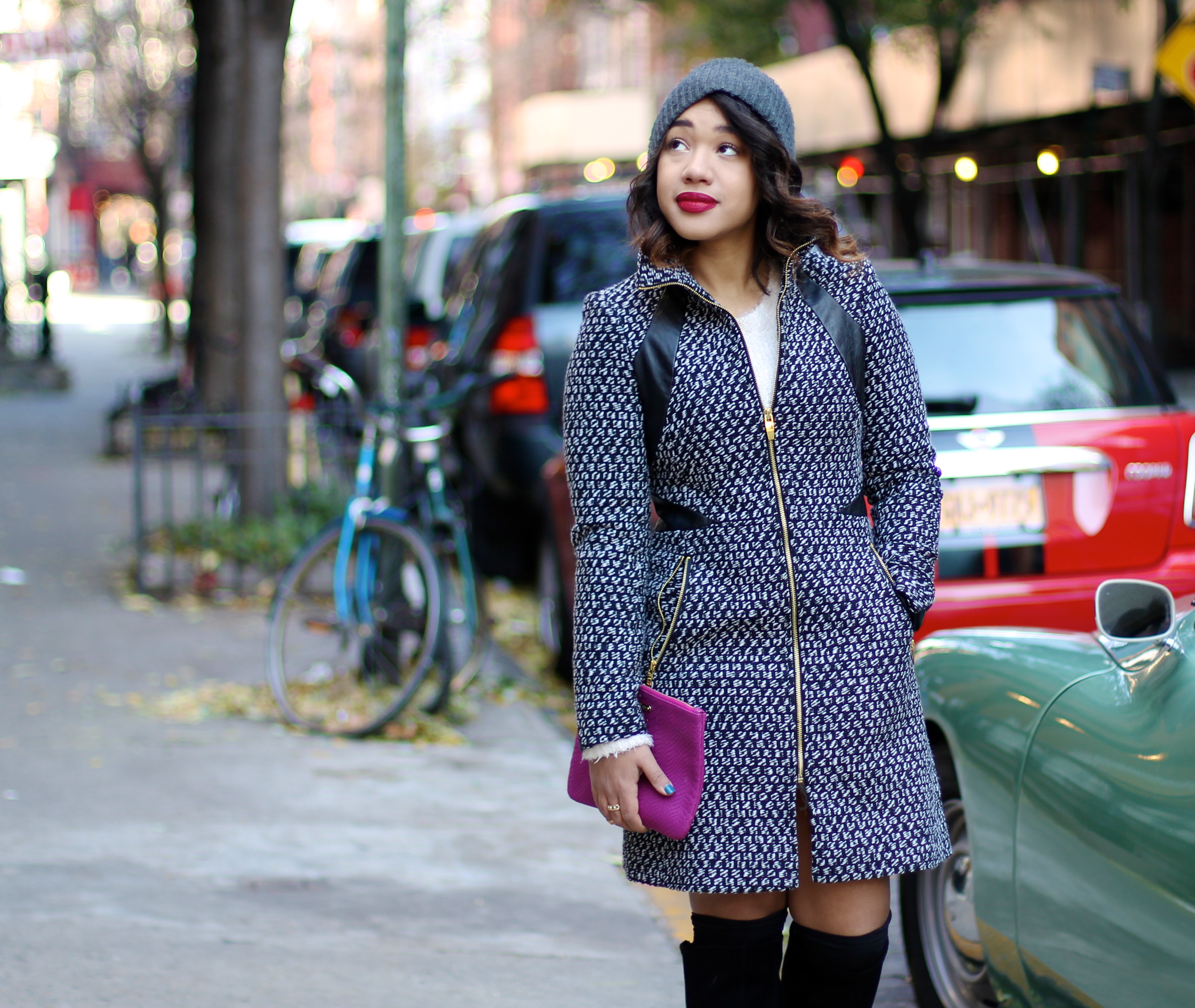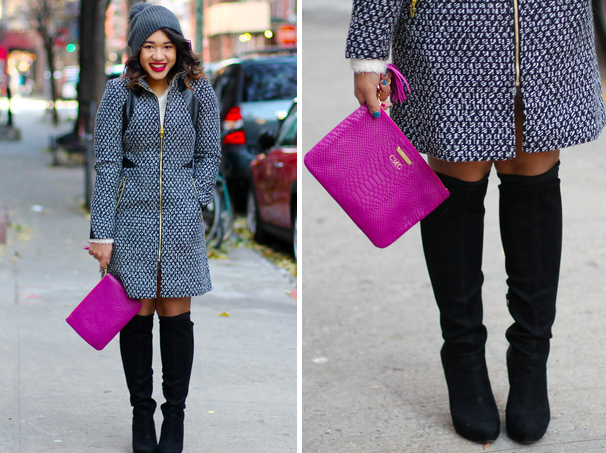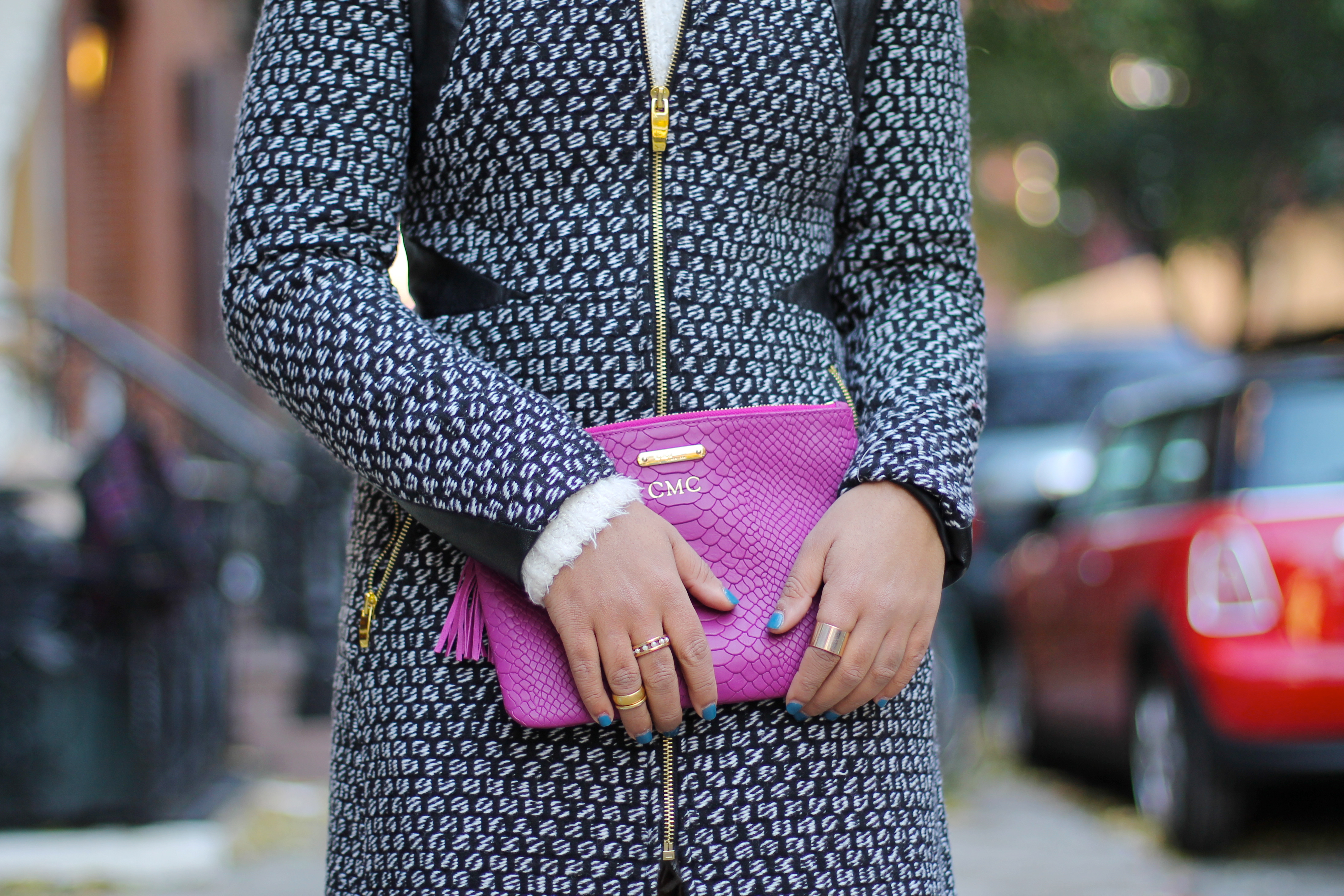 I always use black friday to tackle my christmas shopping, but by the time cyber monday rolls around, I want to splurge on something for myself! If you're looking for the perfect person to treat yourself with, why not try a super cute new coat? If you're like me you always wait till mid season to get a new coat! This way, you can get one for half the price, or better yet … two for the price of one! That's what I did with this super cute new coat of mine, and now I can't stop wearing it! To prove it to you, in addition to being your sale liaison (I hope you said that with a french accent and perhaps a flick of your wrist hand gesture, if not it'll give you a chance to try again…) in addition to being your sale liaison for the day, I'll show you three ways to wear this crazy cute coat.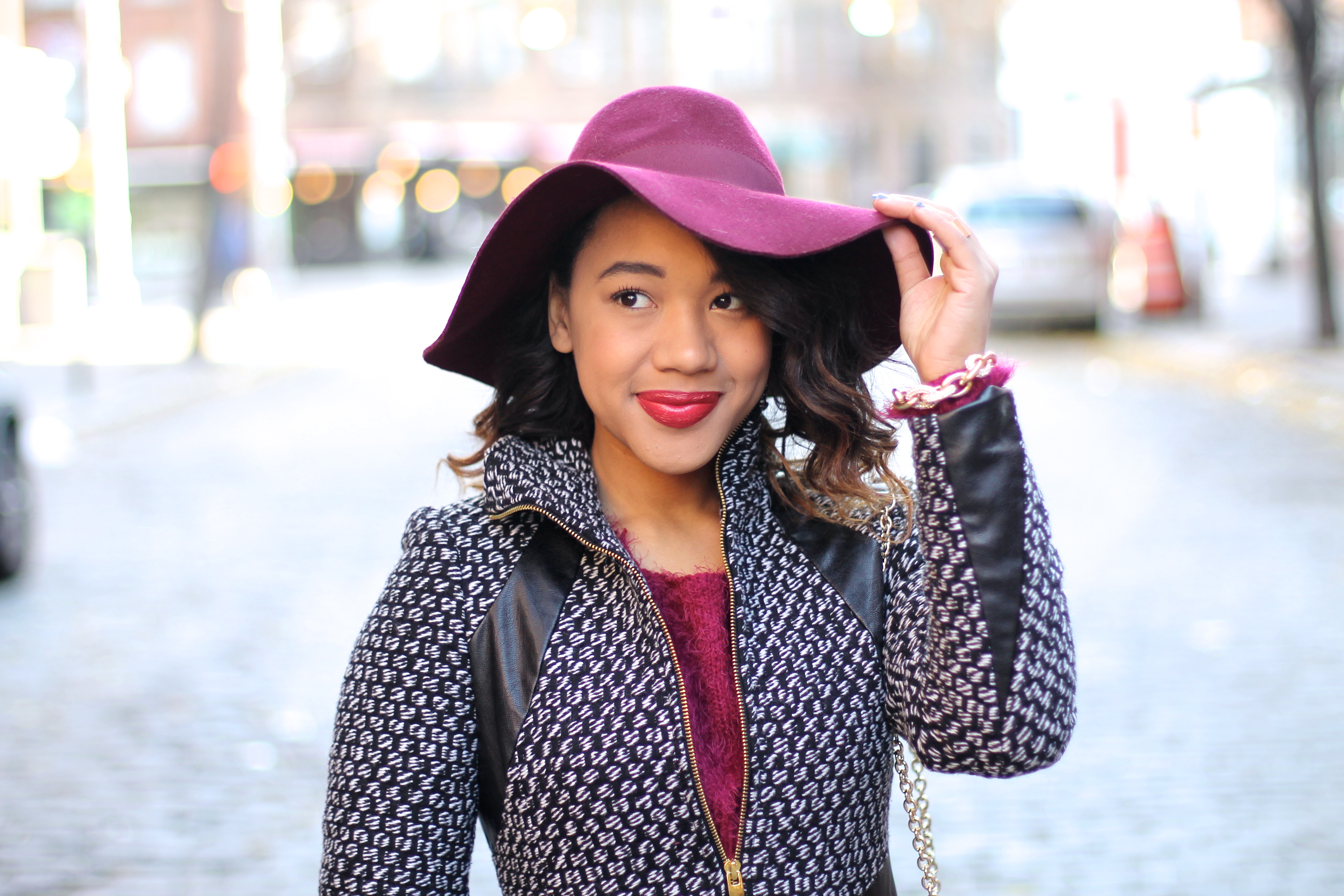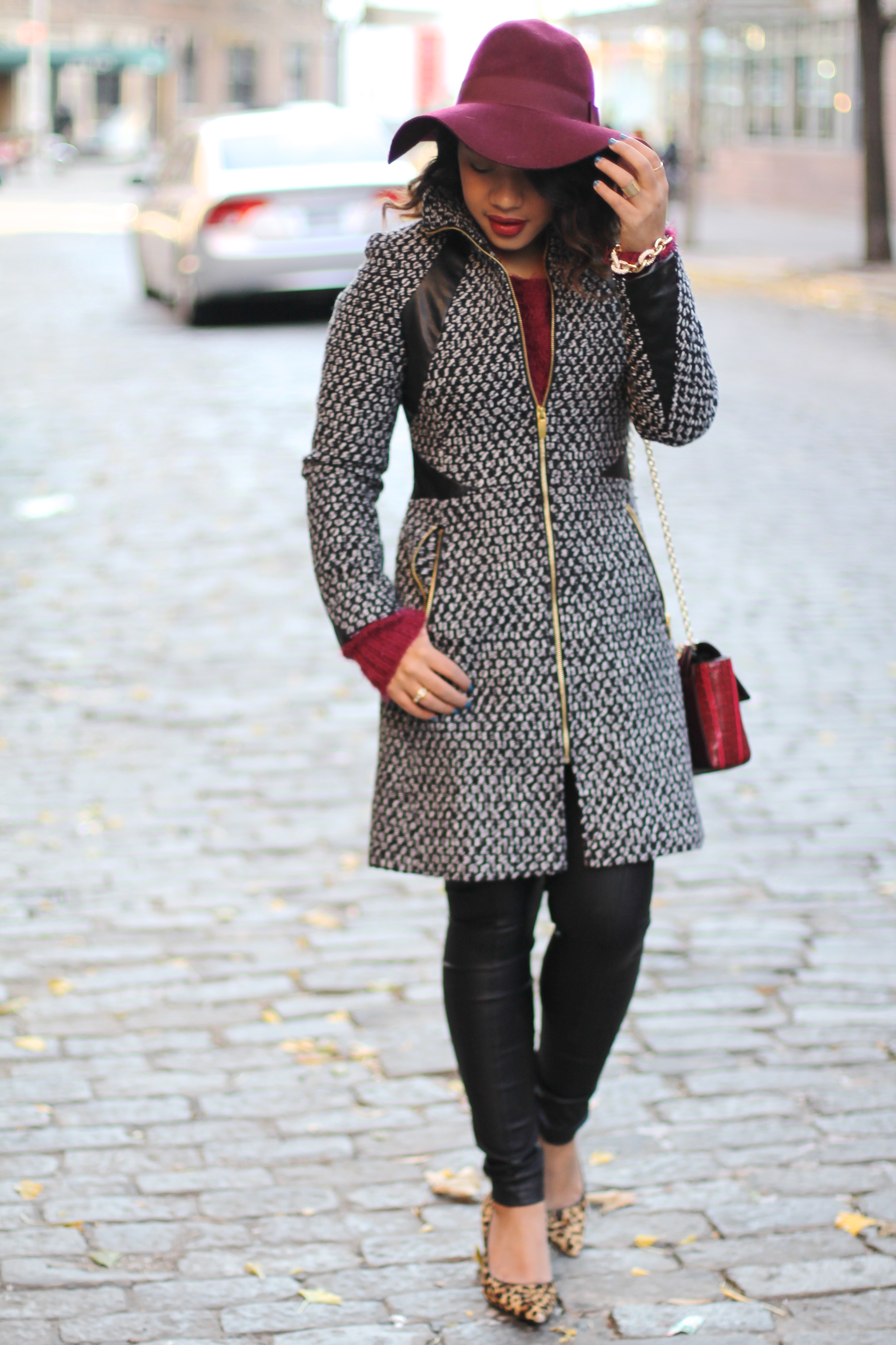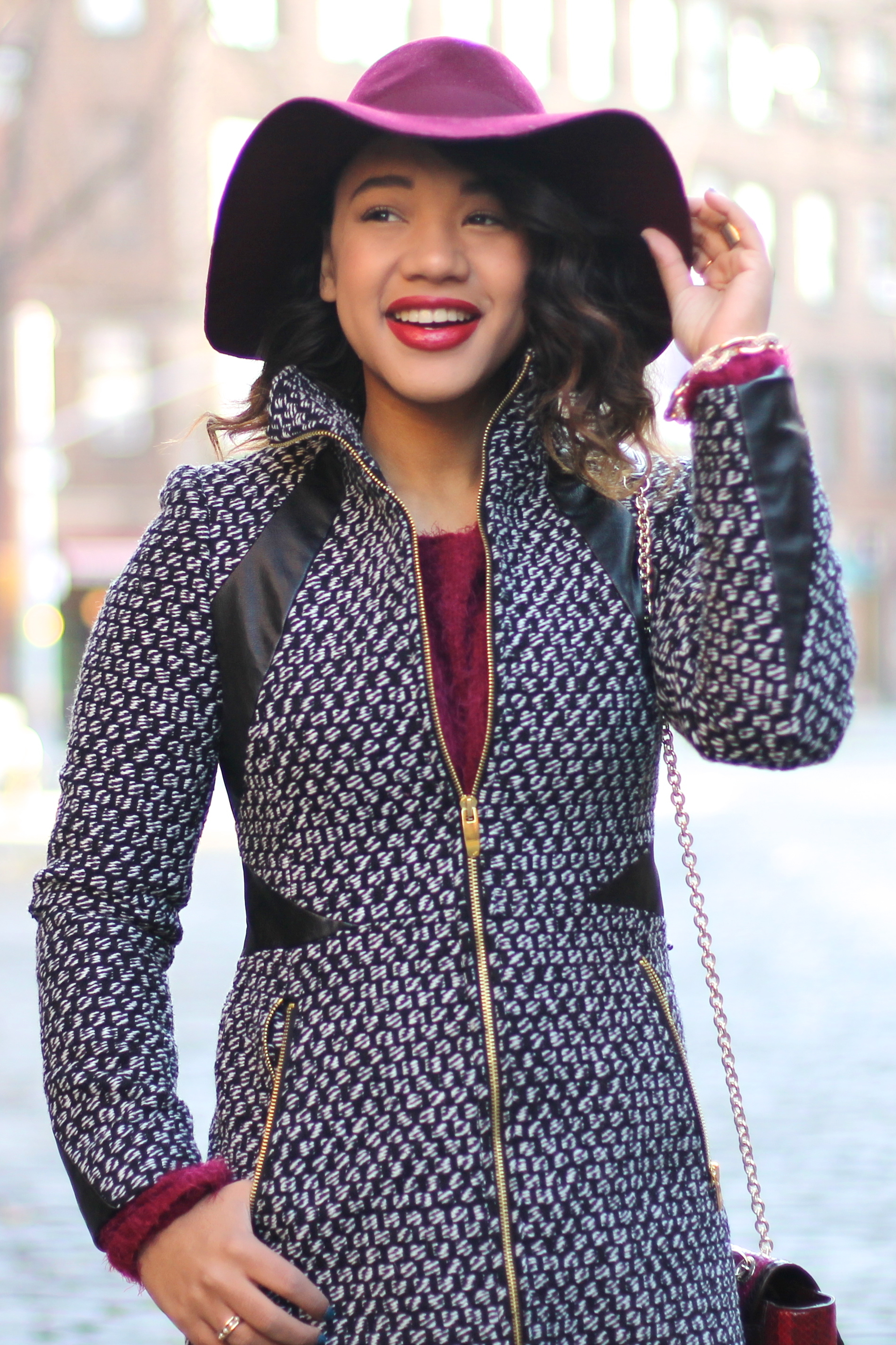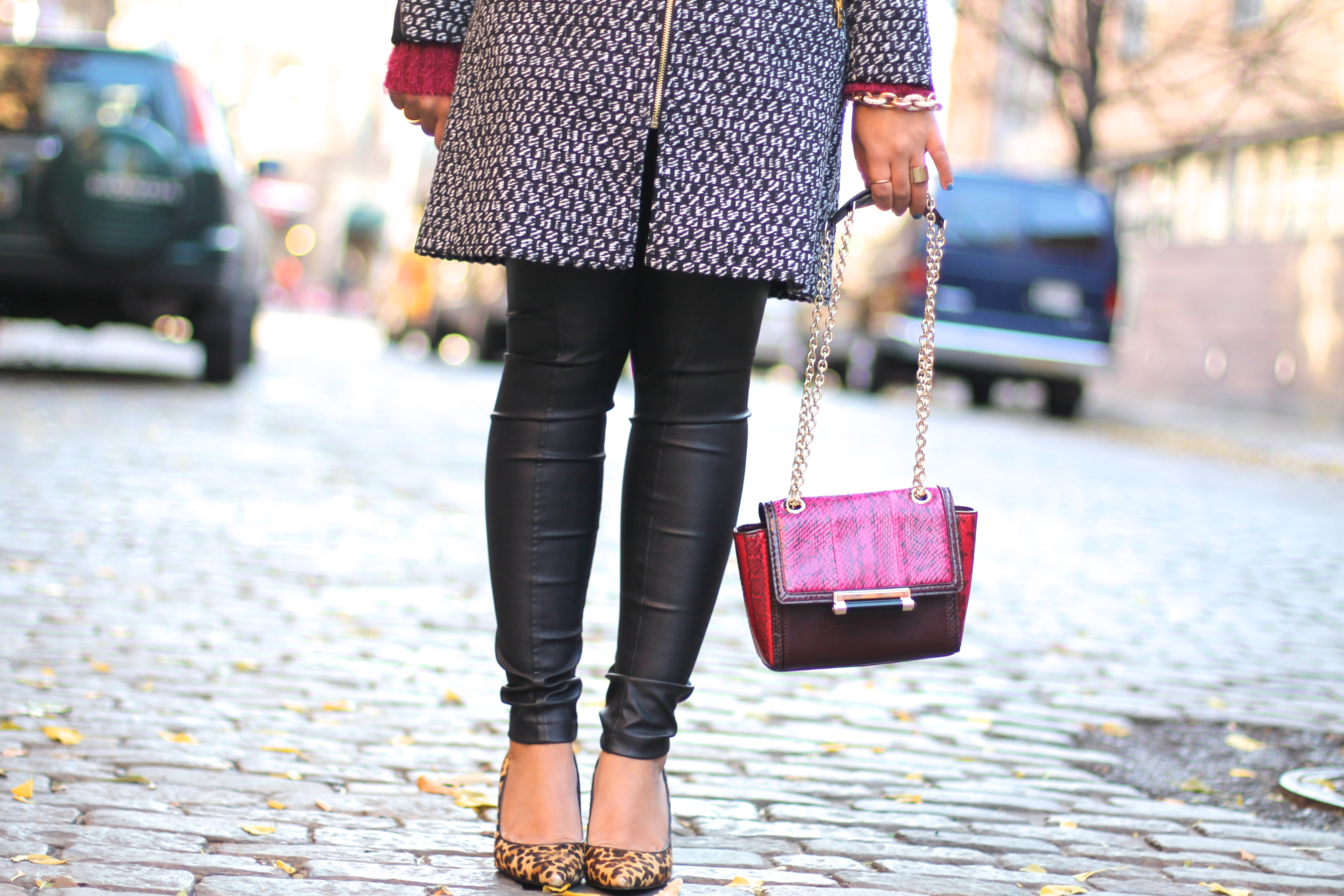 Coat shopping always stresses me out, one outerwear piece to wear for an entire seasons – that's like a serious commitment. So you have to find one with a little versatility, this one looks great with leather leggings that play off the panels, knee high boots or even a contrasting blanket scarf.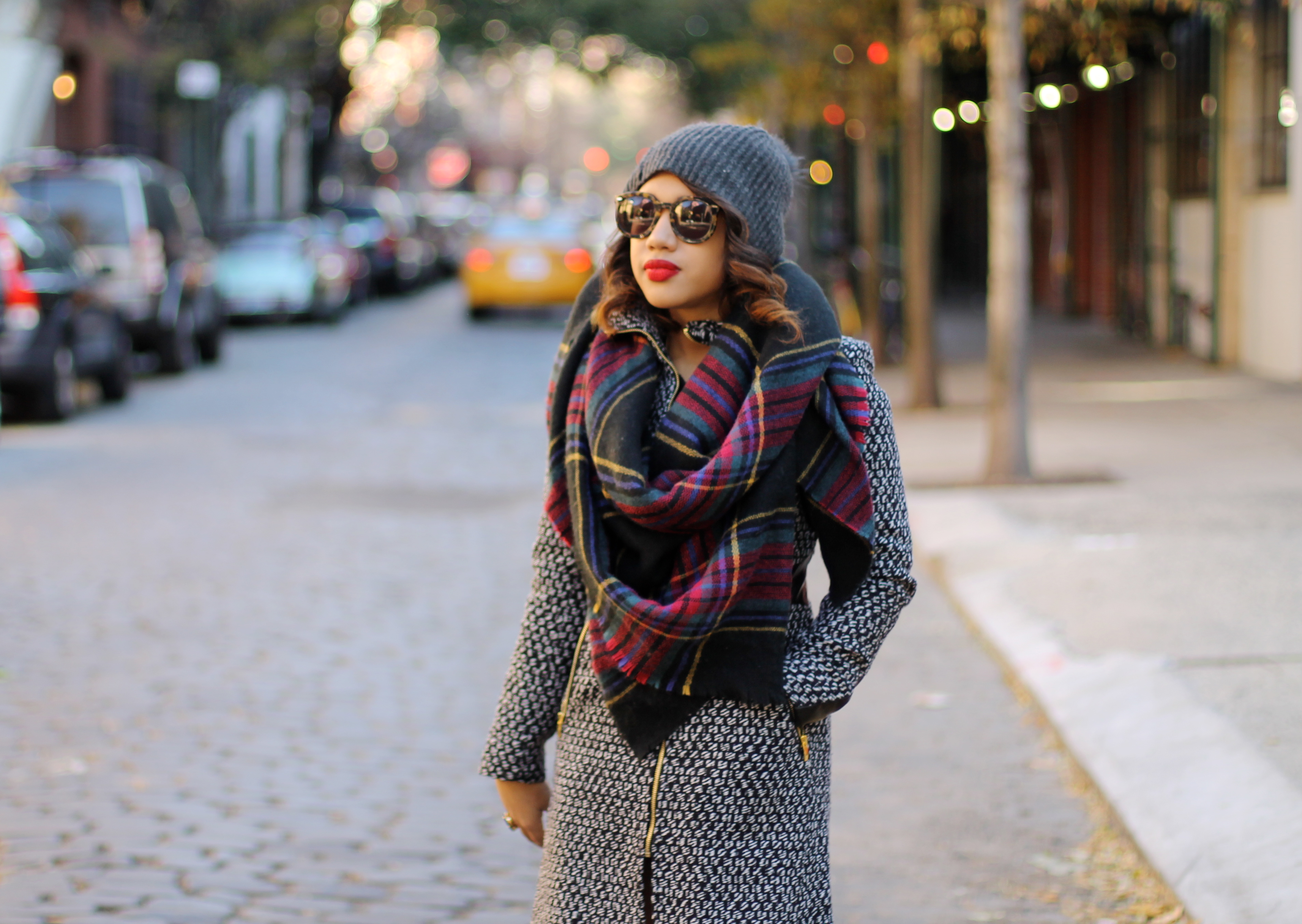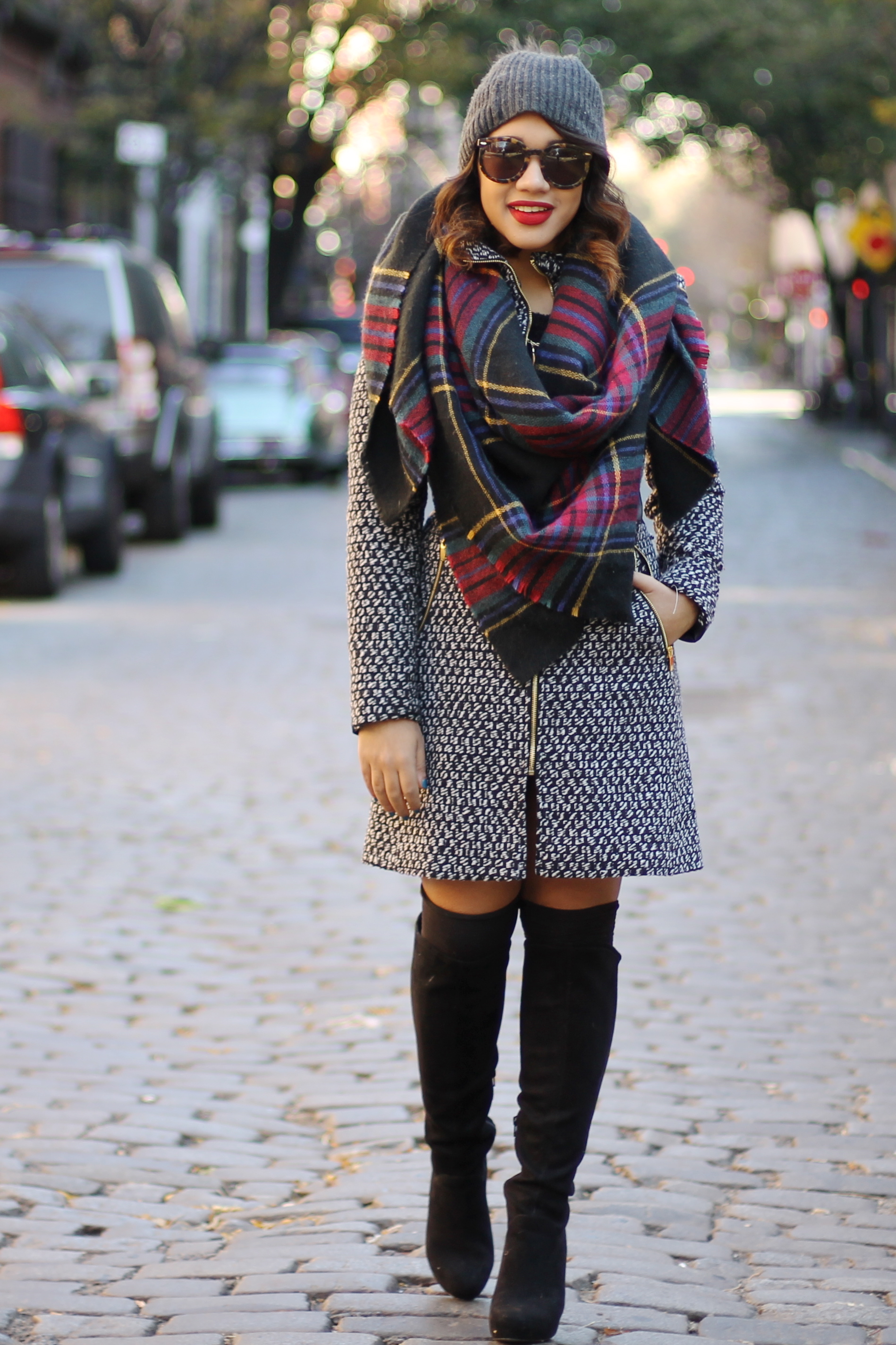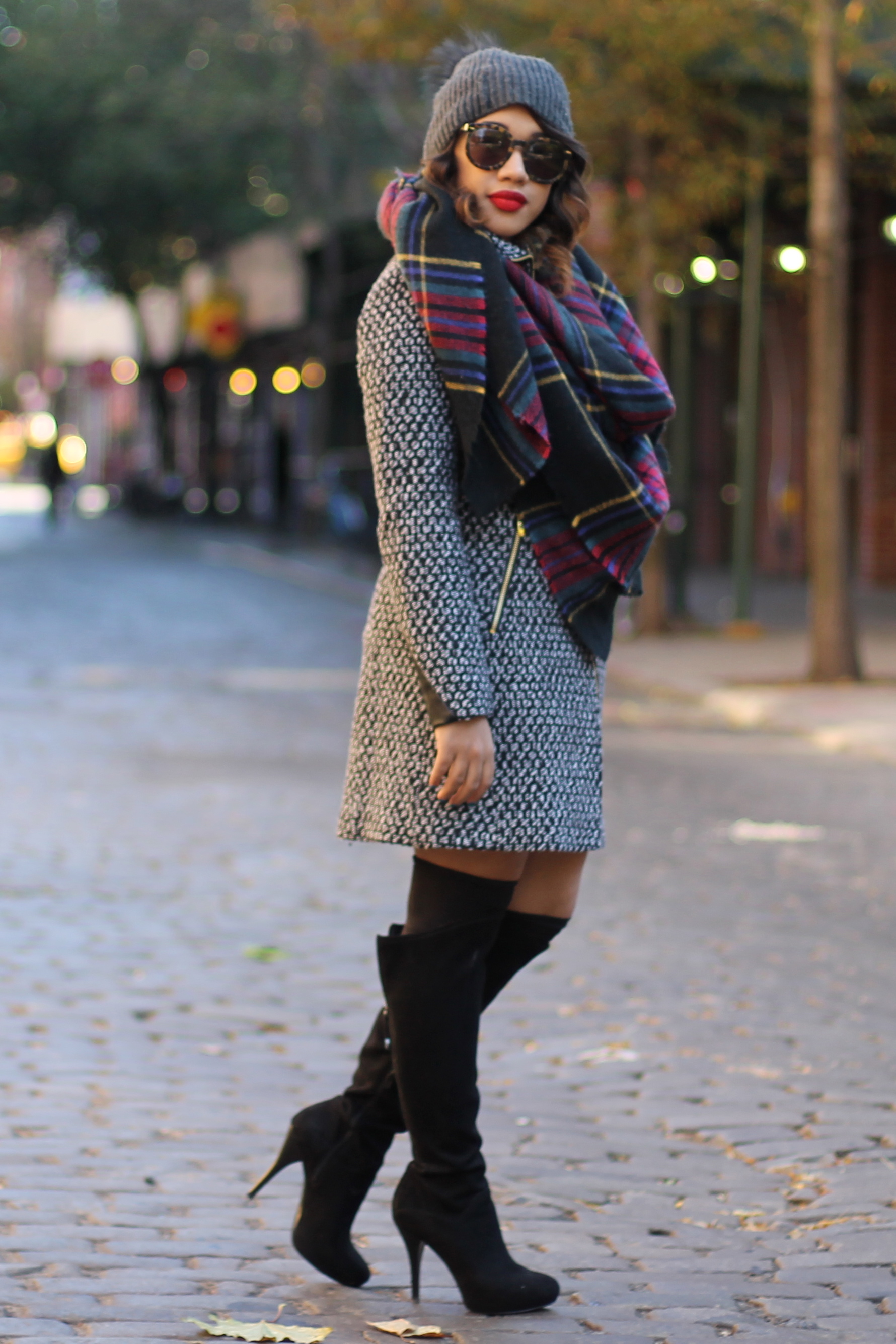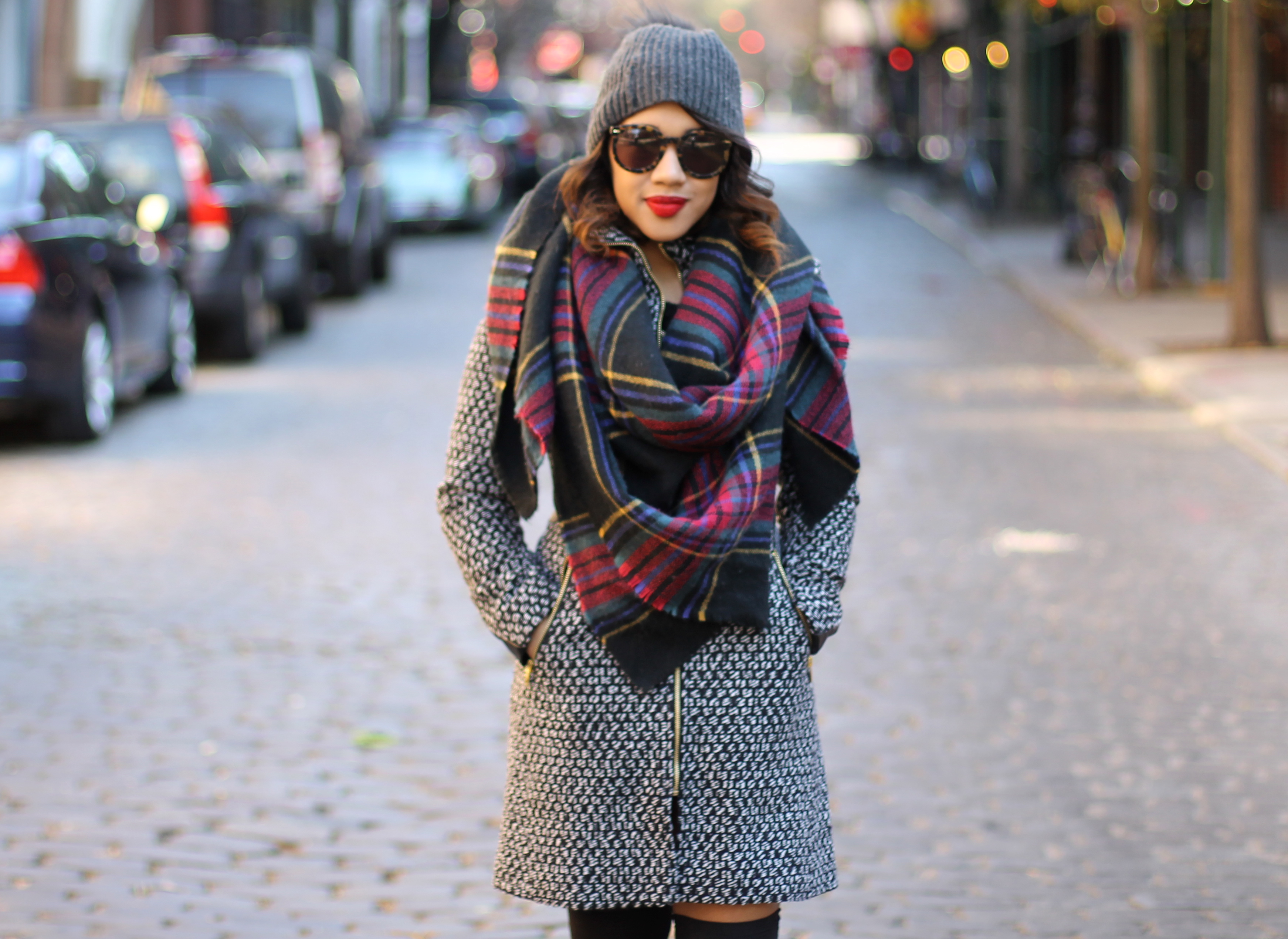 So Cyber Monday is a funny concept, I am actually kind of surprised it still exists. Sure it made sense back when everyone had Zach Morris phones, a life-time supply of blue eye shadow and had to wait till they returned to work on Monday in order to do some serious online shopping… but since we now live in this new, tech-y we-all-have-twelve-computers-each kind of world, there really isn't any reason for it. But hey, who am I to say no to another day of awesome deals? So let's celebrating another day of serious savings, here are the discounted darlings that will be mine!
Ann Taylor still has 40% off your entire purchase
Asos continues to offer 30% off everything, use the code ILOVEMONDAYS
Converse offers 25% off site wide & free shipping
Current/Elliot is also doing 25% off everything with code THANKS
DVF offers 15% off everything with the code CYBER15
Equipment is doing 25% off full priced & sale styles (also in stores)
Express has 50% off sale and free shipping
Intermix is doing 20% off full price, extra 30% off sale + free shipping
Lexicon of Style is doing a giveaway for 60% off a scarf
Nasty Gal has 30%, 50% or 80% off select styles
Tibi offers an extra 20% off all markdowns
SHARE OR SAVE FOR LATER