May
20
2019
May 20 2019
DISNEY CRUISE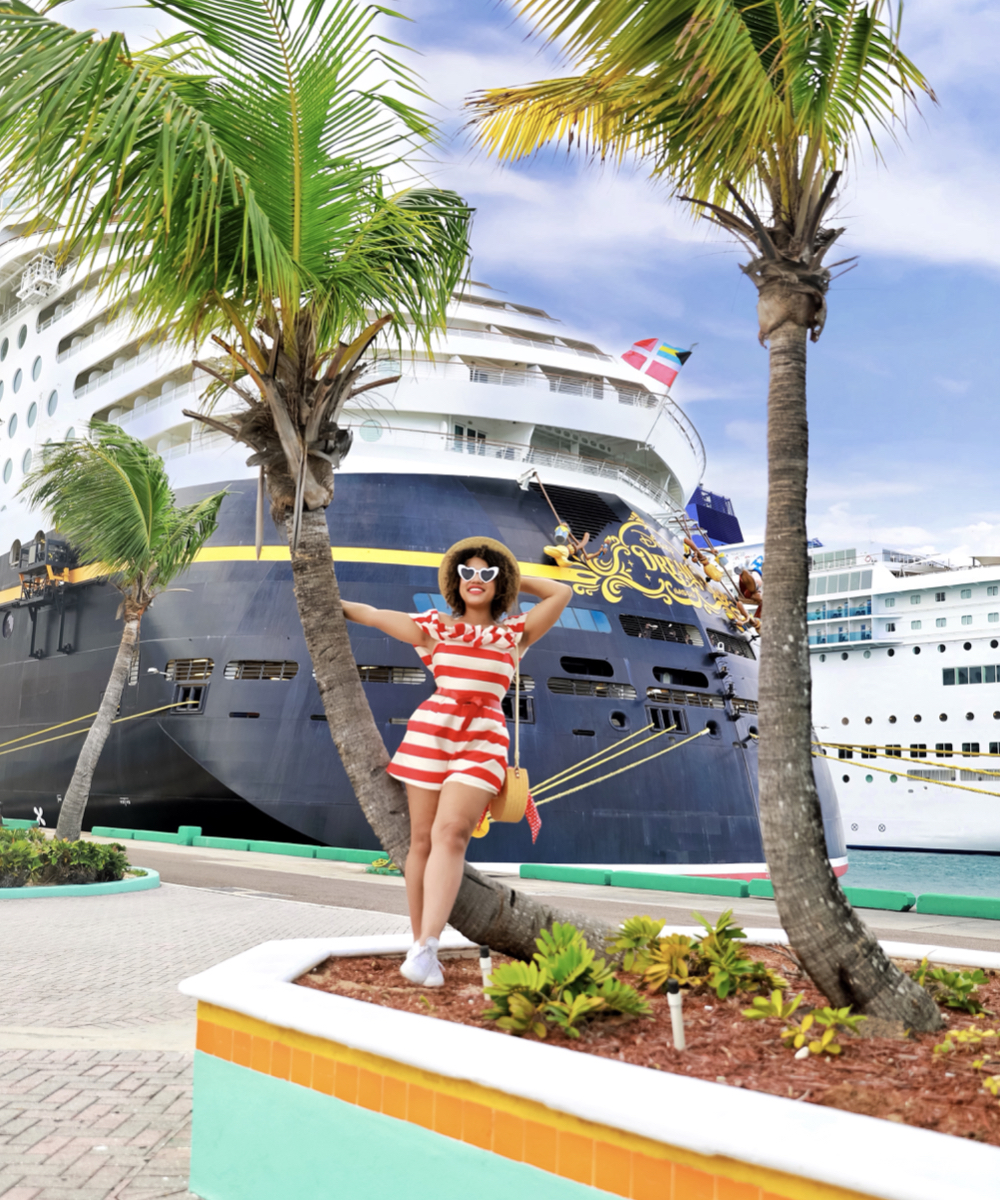 cruise life, is the best life!
About two months ago we went on a disney cruise and had A BLAST! So today I'm answering all of your cruise-related questions and sharing the vlog from the trip. Take a look:
VIDEO HERE
I've been on a disney cruise once before with my family, but this was Paris's first cruise EVER. To give you a little context he's totally afraid of water, so getting him to agree to go wasn't easy but he was pleasantly surprised!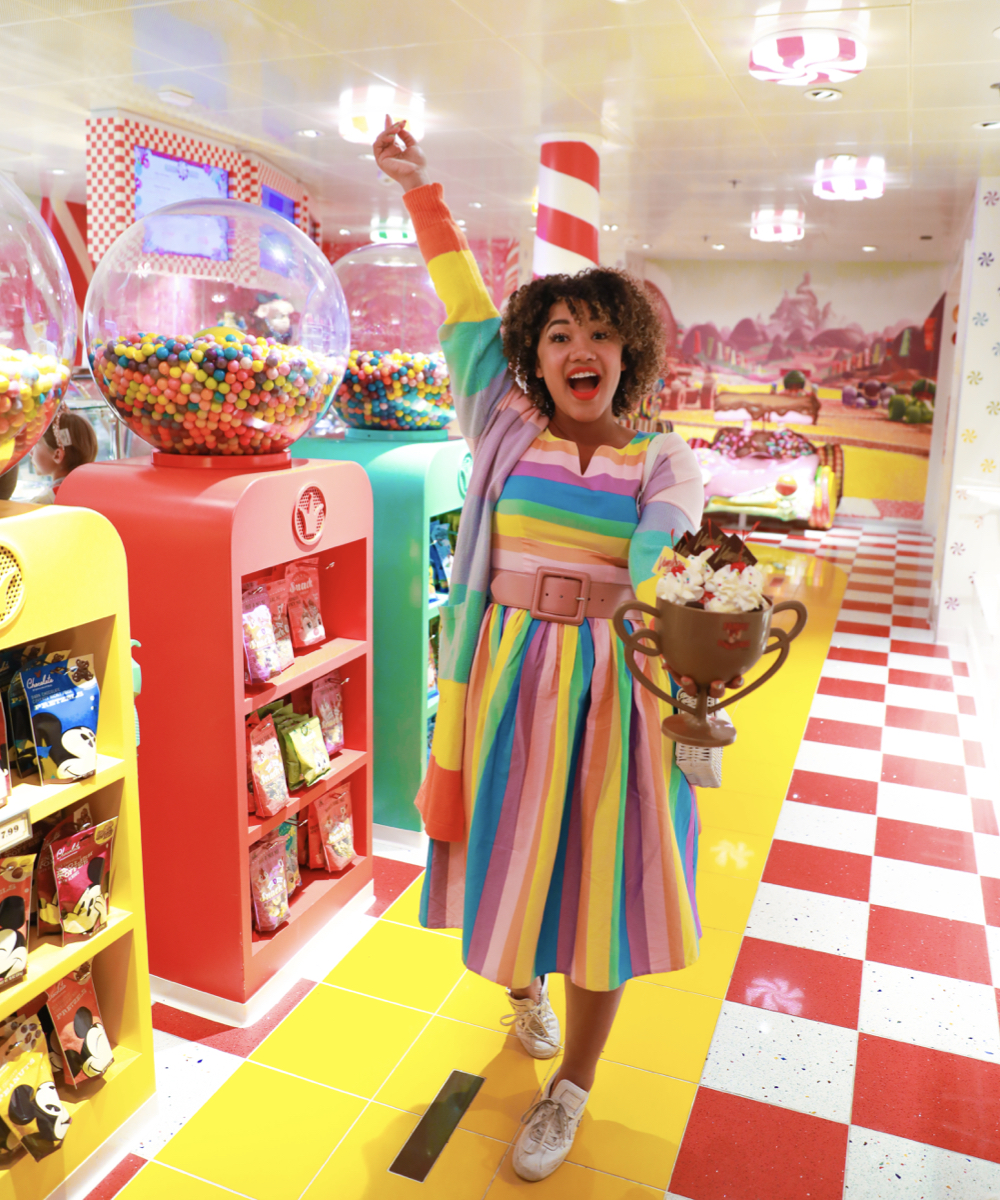 PARK + CRUISE:
So for our trip we did 3 days at the parks and then the 4 day 3 night cruise to Disney's private island. We sailed on the dream (I've also sailed on the magic) but all the ships are beautiful, wonderful and everything you would expect from Disney! I think if you're going to sail out of Florida, starting with 3 days of Disney then hopping on a cruise is the way to go. Make sure you stay at a Disney hotel before so you can take advantage of their transportation options that take you straight from the hotel to the boat
VALUE:
So I've been on a Royal Caribbean cruise, two Princess cruises and two Disney cruises and now I'll probably only sail Disney. It really is leaps and bounds above the rest, which is why it is more expensive. But nothing beats the safety and security you feel in sailing with Disney over some of the competitors, I promise it's worth it. It's also all inclusive, meaning your food, entertainment & room is included in your purchase price. But if you wanted to add things on like a luxury meal at Palo, special desserts on board, drink packages, or excursions you can book them either ahead of time or on board all through Disney. If you're sailing to the Bahamas I recommend you book all your excursions exclusively through Disney, it costs a little more but when you're traveling (especially with children) it's just worth it to invest in that added peace of mind.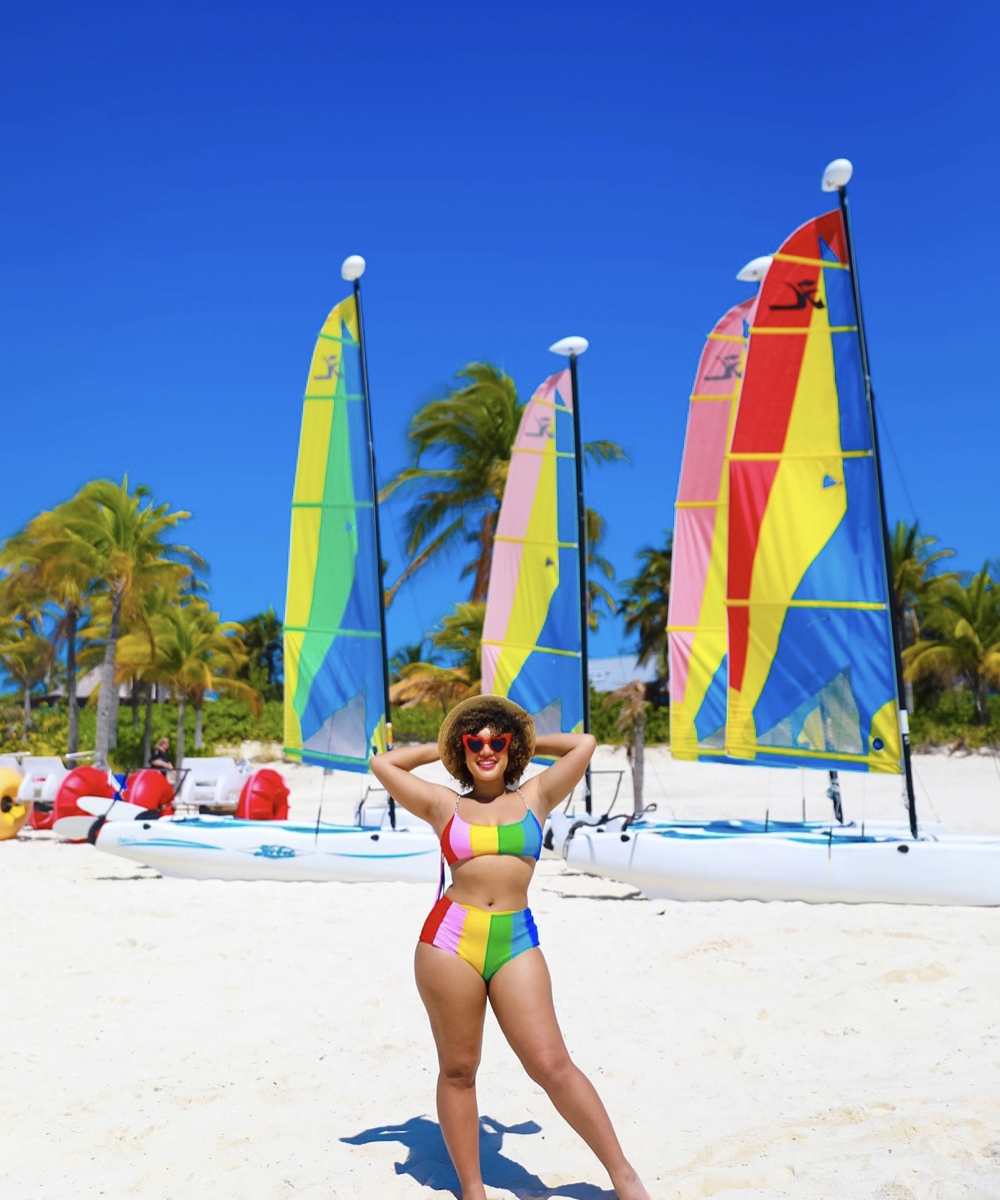 NO KIDS ALLOWED:
You would think that a disney cruise is crawling with kids, and it is but that doesn't mean there isn't any adult only options. As a couple traveling without kids we were worried that it might be too kid-crazy for us but that couldn't be further from the truth. There are A TON of adult only options and areas so you really don't have to see many kids if you don't want to. Enjoy a meal (or three) at some of the adult only restaurants (we prefer Palo), spend some time at the adult only pool or beach on the island, or relax in the spa. There are plenty of kid-free places for you to enjoy on a included and added payment level. If you're an adult with kids you can also escape them for a bit by dropping them at the kid centers while play in the adult only areas. Finally there are also a lot of adult night life activities, we're old so we didn't go out all night but if that is what you're into you could get your club on.
SEE THE SHOWS:
The shows on a disney cruise are SO FUN I cant recommend them enough. We went to every show, every night and it was one of the highlights of being on board. They're free & entertaining SO GO and get there early because it will be a full house. 
BOOK ON BOARD:
The last tip is that if you're having the time of your life on a cruise, book another one on board. You can save up to 15% if you book while you're still aboard so its an easy way to save on your next trip.
OKAY that answered your general disney cruise questions, if you have more or specific ones leave them in the comments and I can do a video answering some of them for you.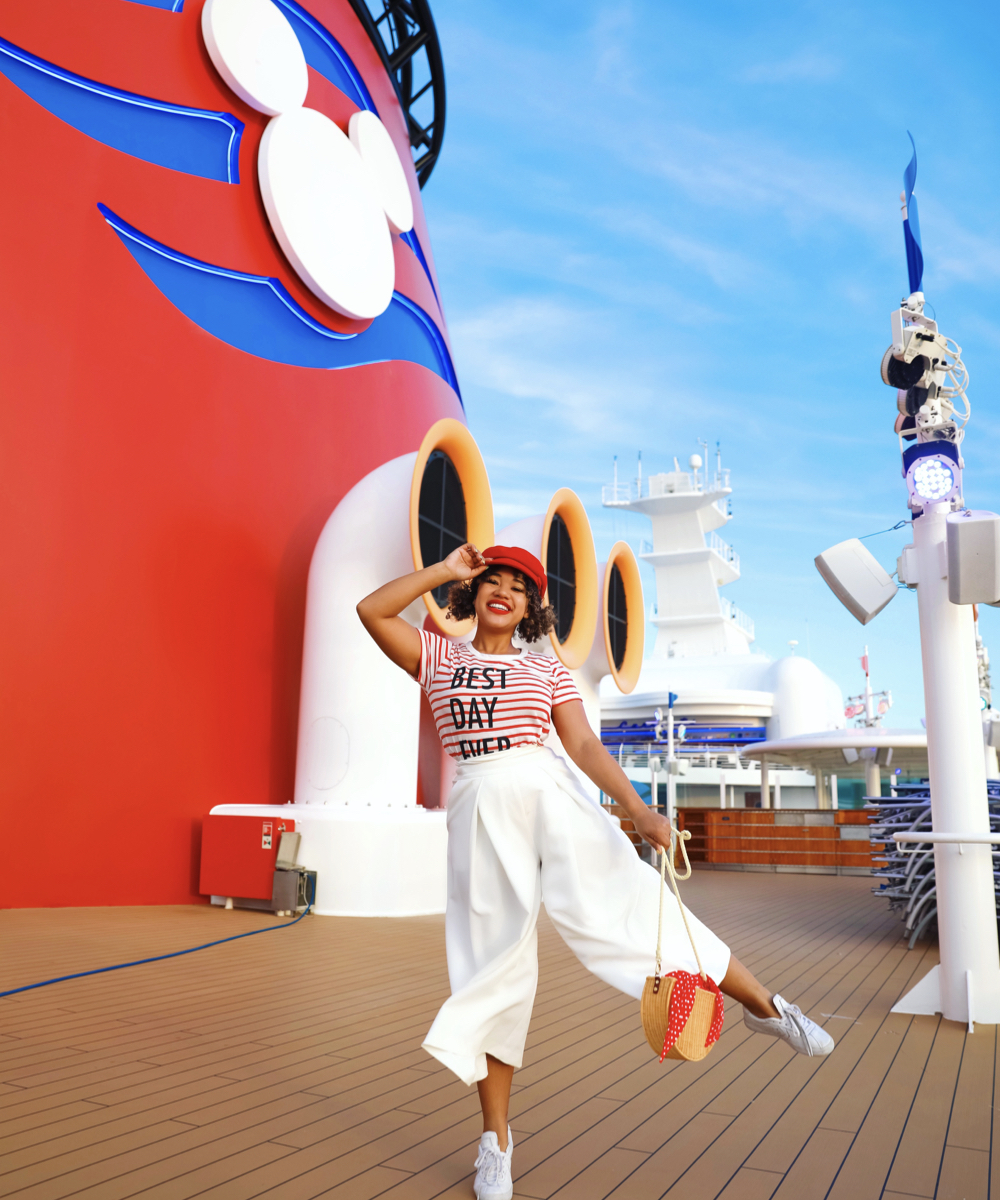 If you haven't yet watch our disney cruise vlog you can do so here
You can shop all of my outfits I wore on the cruise here
& Book a Disney cruise here or a Walt disney world trip here
SHARE OR SAVE FOR LATER