Oct
11
2015
Oct 11 2015
Fall is Better Together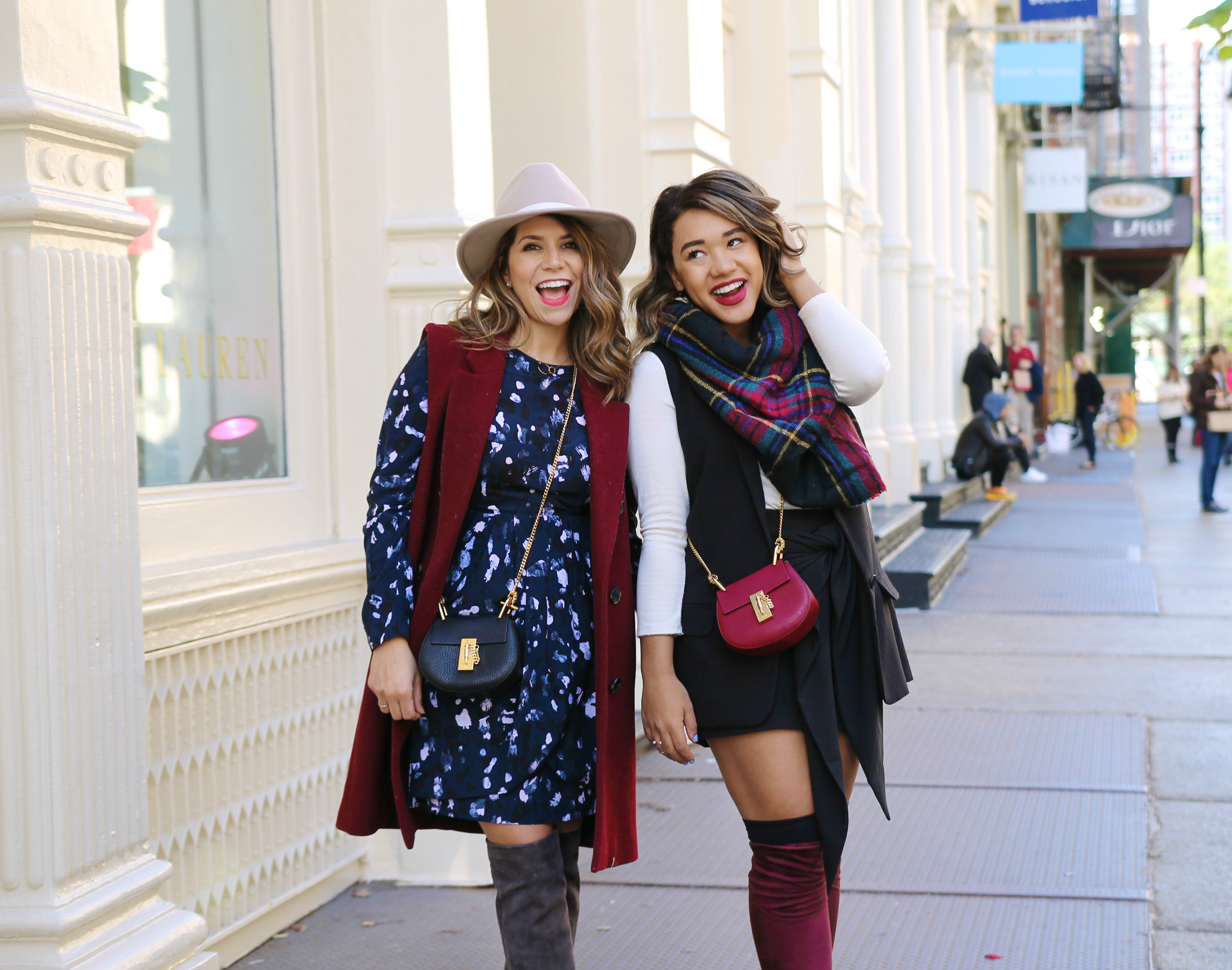 Fall is better when spent together!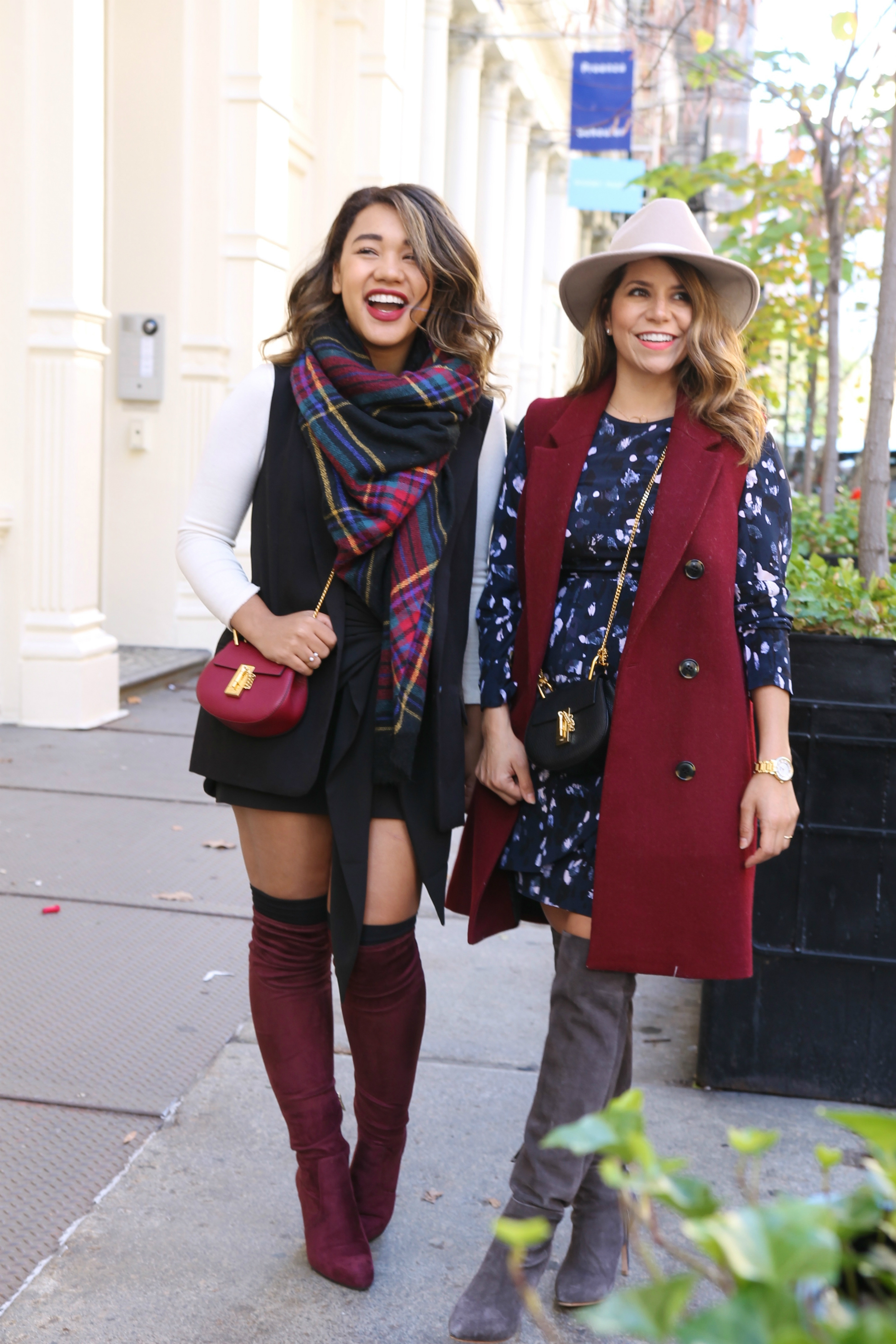 Sunday's are better spent in Soho with some of your favorite people! And last week, Olivia and I did just that!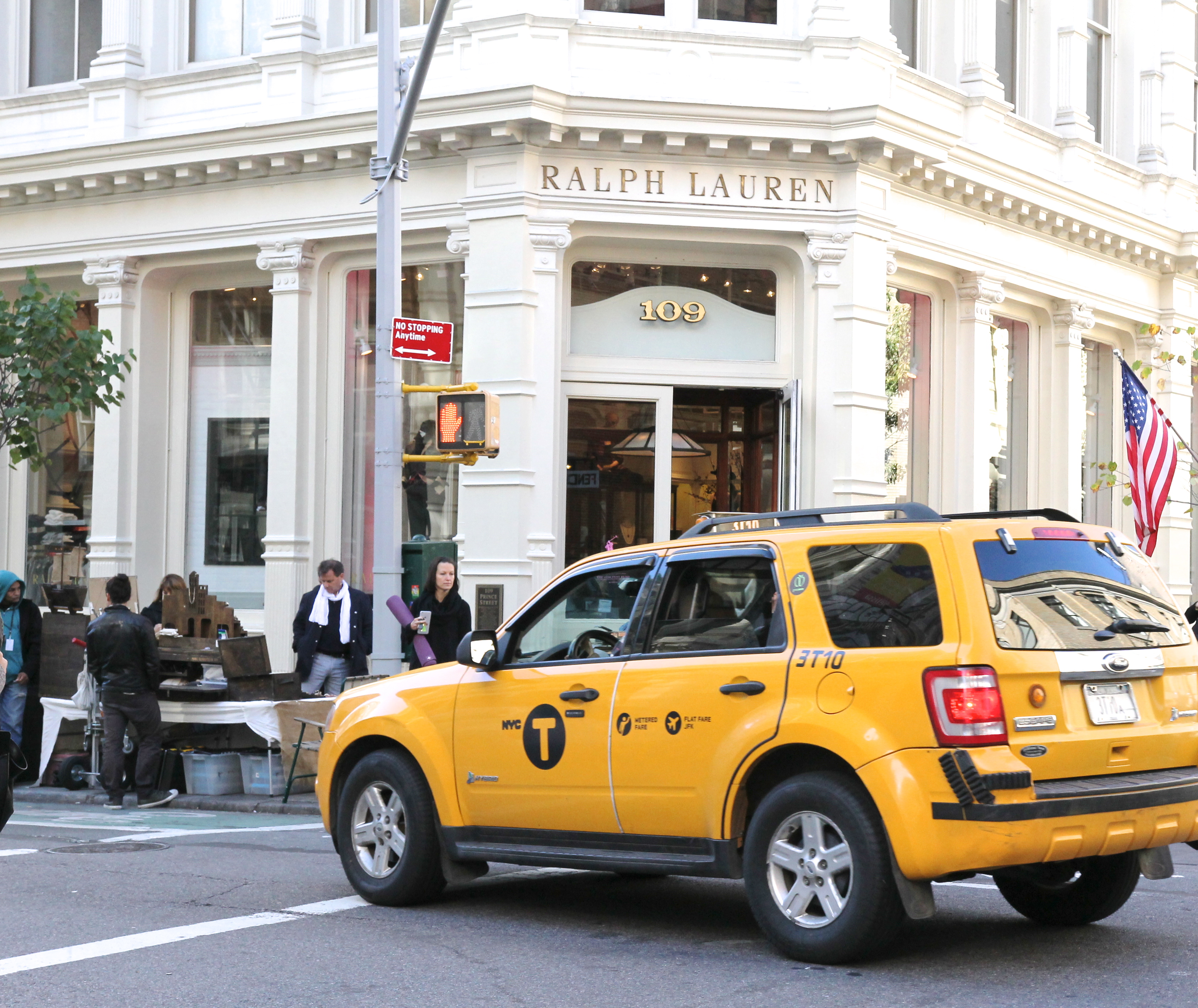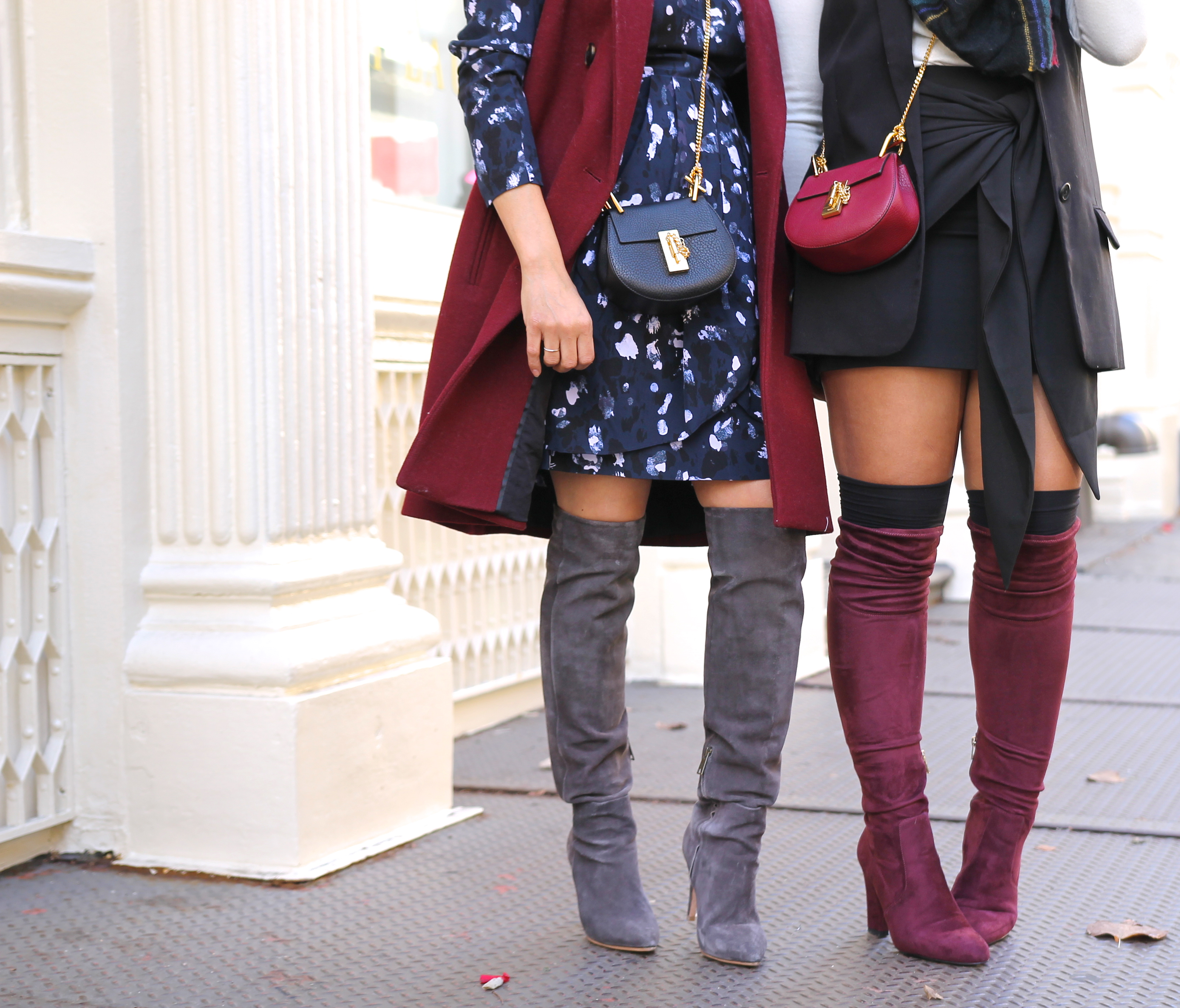 The blogging world is so funny, but also a really cool place to be in! You meet a lot of people and actually get to become really good friends with some! Olivia is one of them! She blogs at Corporate Catwalk and is one of the sweetest people I know, after meeting and falling in love with Waffles, she got a Bully of her Own – Batman and the two of them are the best of friends! So naturally we get along really well!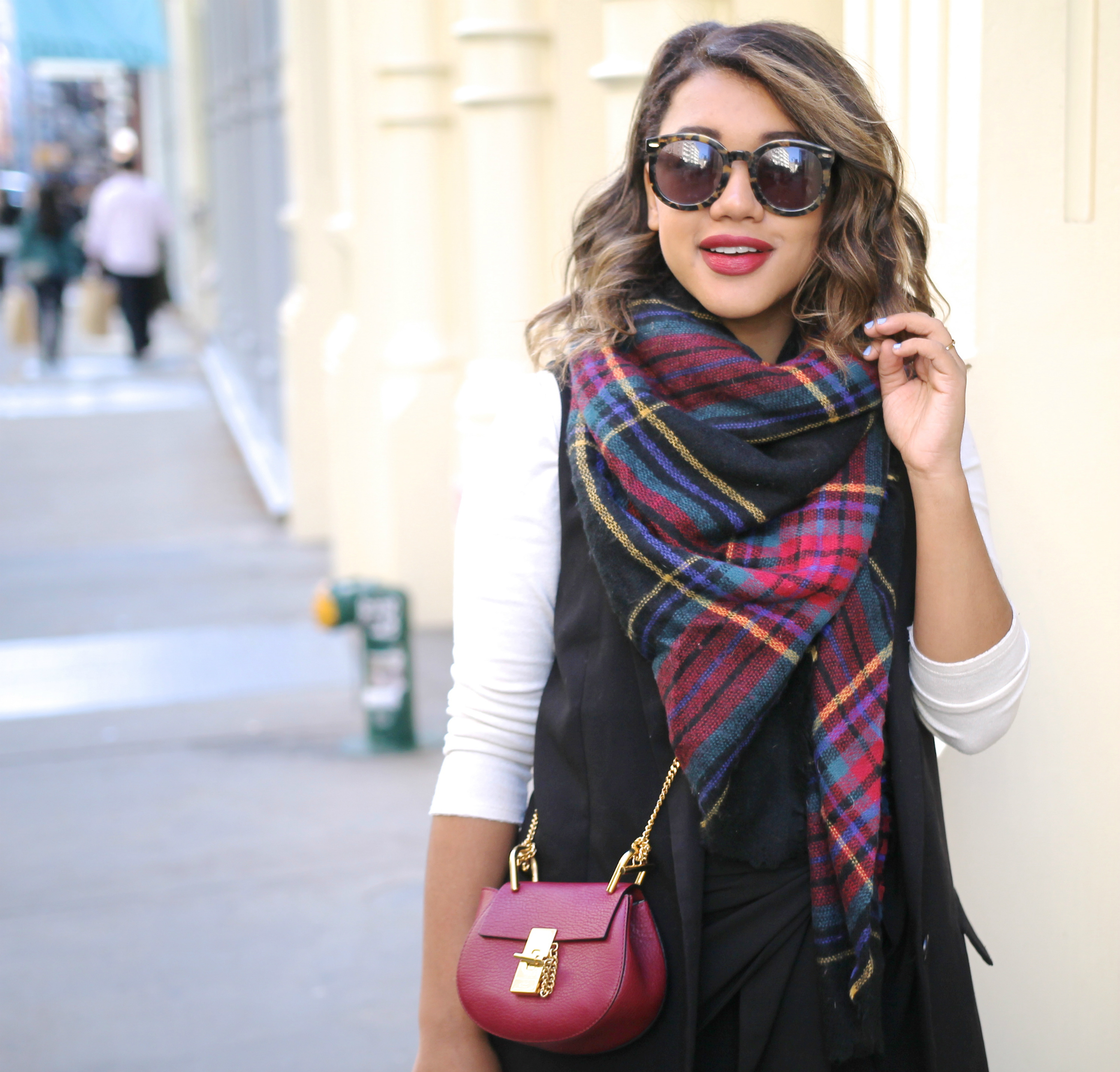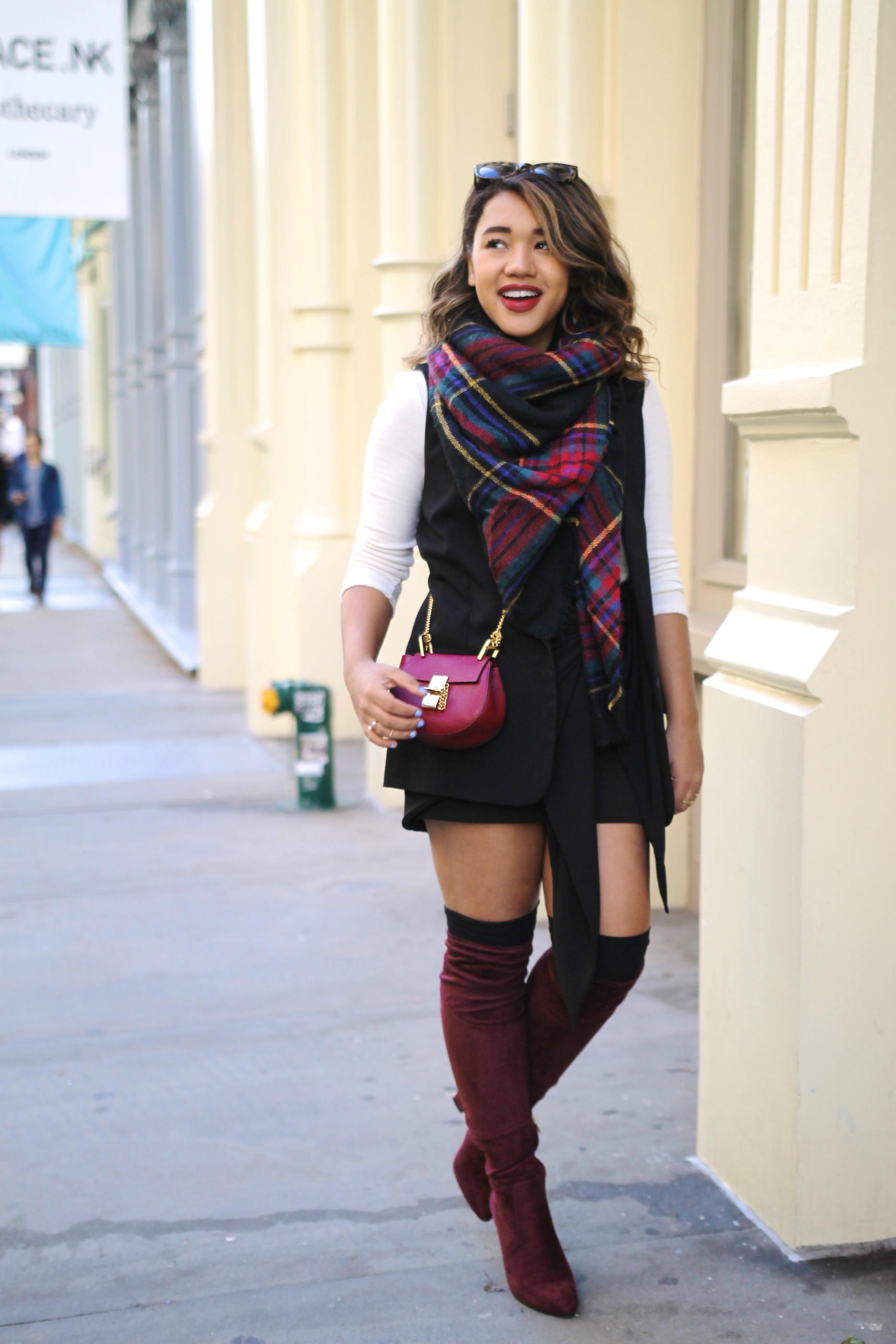 We're both wearing very fall looks, lots of layering, over the knee boots and a oxblood color are key themes you need in your fall wardrobe! In terms of must have accessories – we're rocking teenie tiny trendy mini bags, and seasonal favorites like blanket scarf and fall fedora!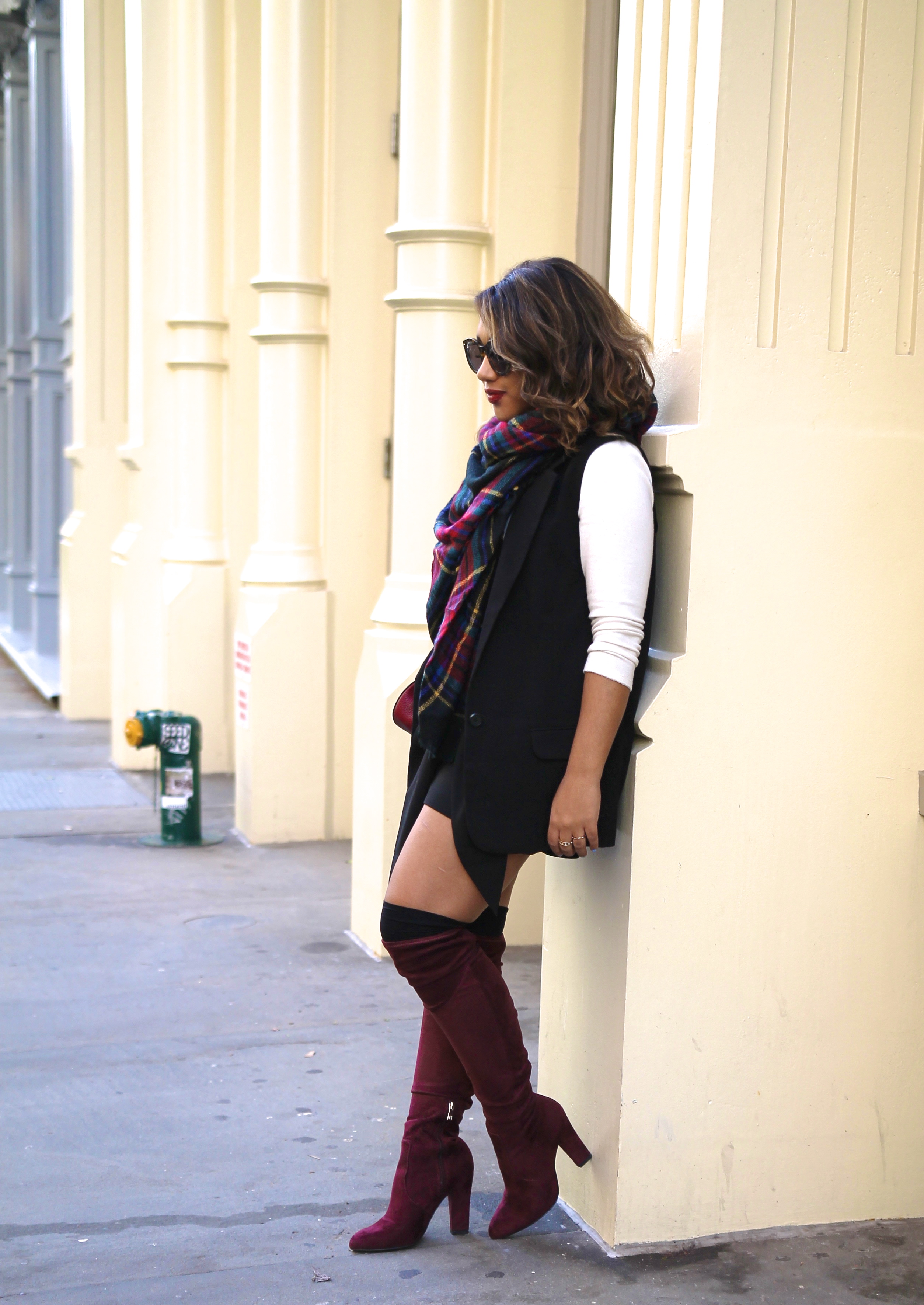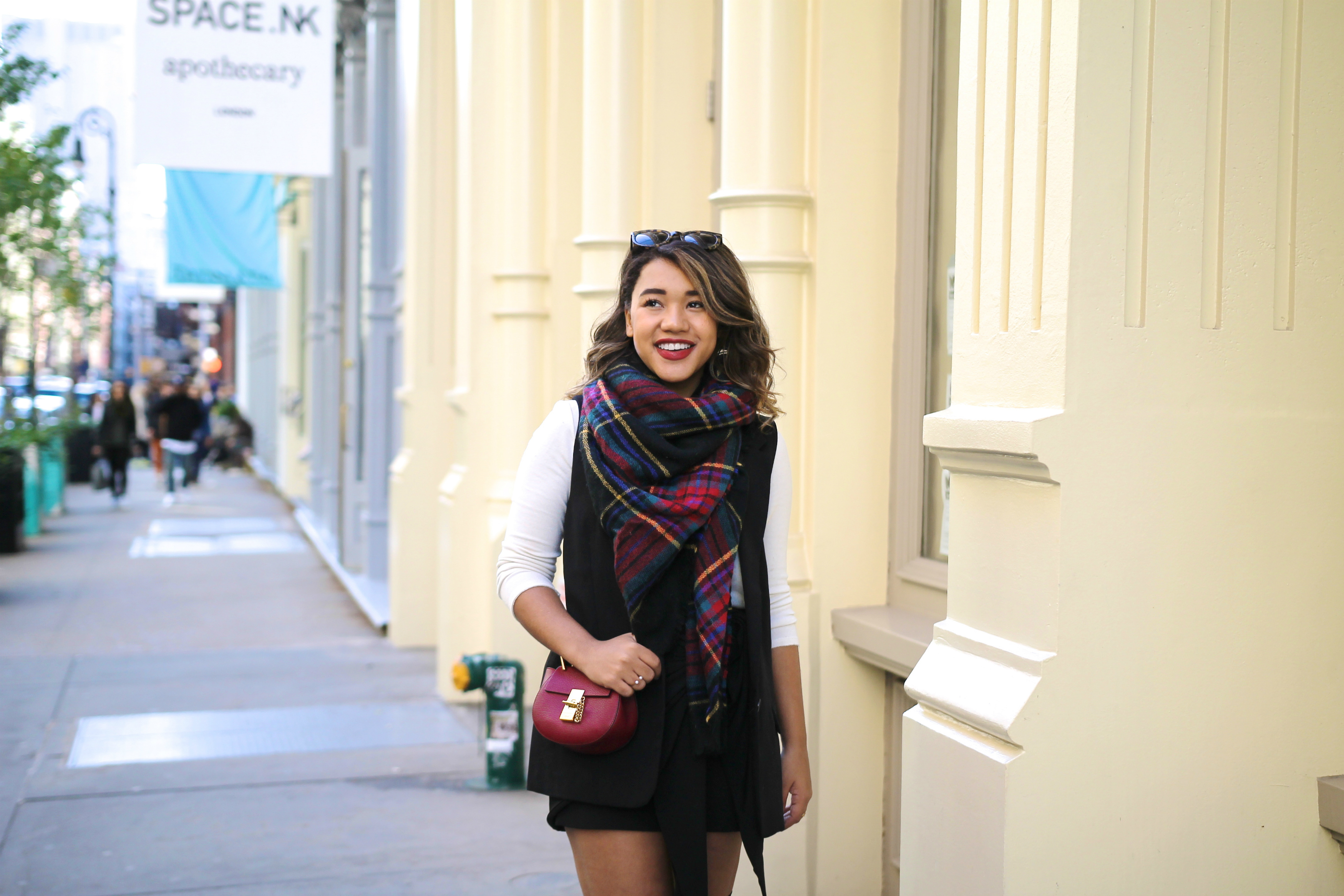 Together we're showcasing all of the things you need in your wardrobe for a successful and fashionable Fall: Over the Knee Boots, The perfect Fall hat, an Oversized Scarf, Over The Knee Boots, A Layering Vest, Mini Bag and Something Burgundy!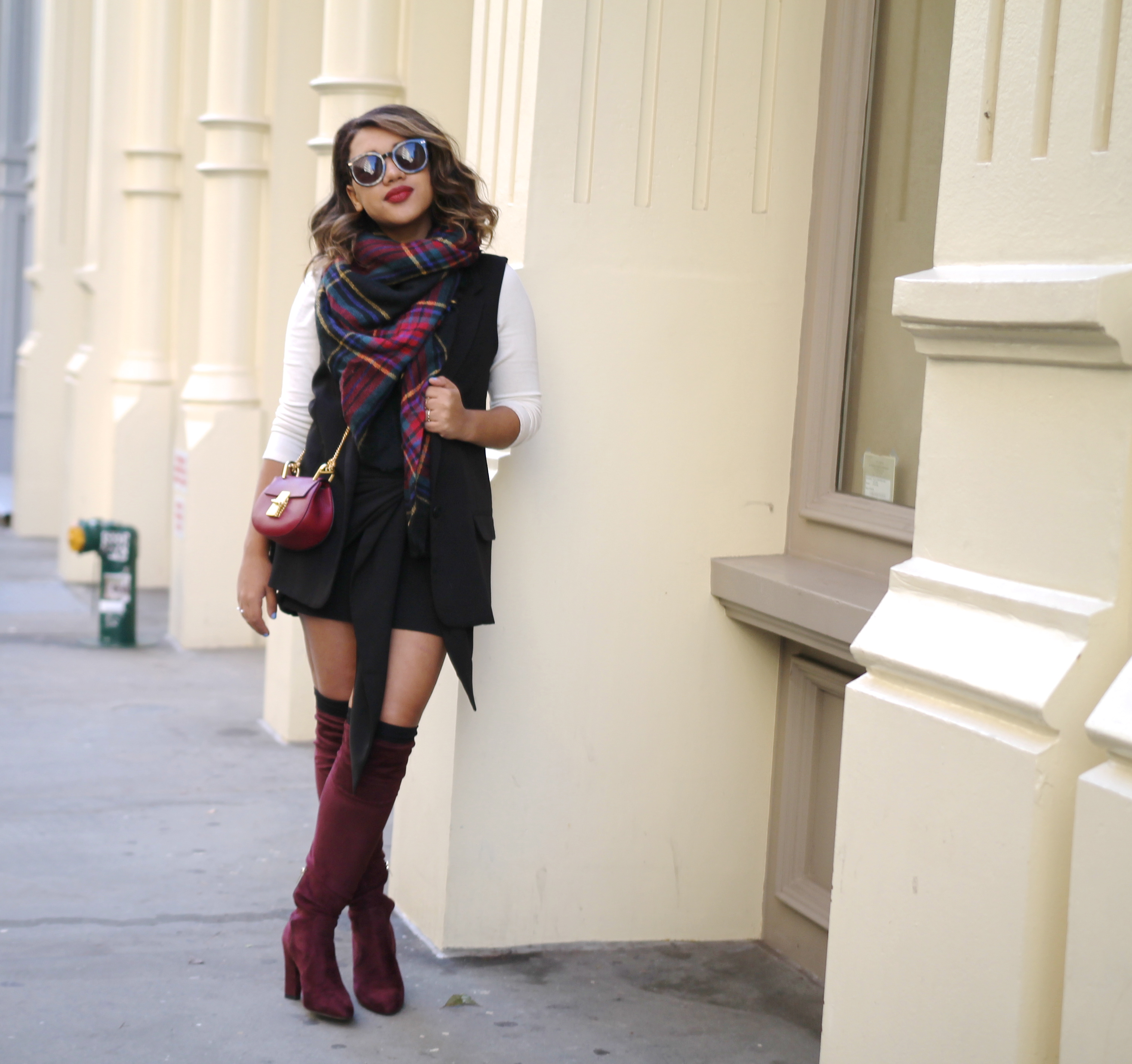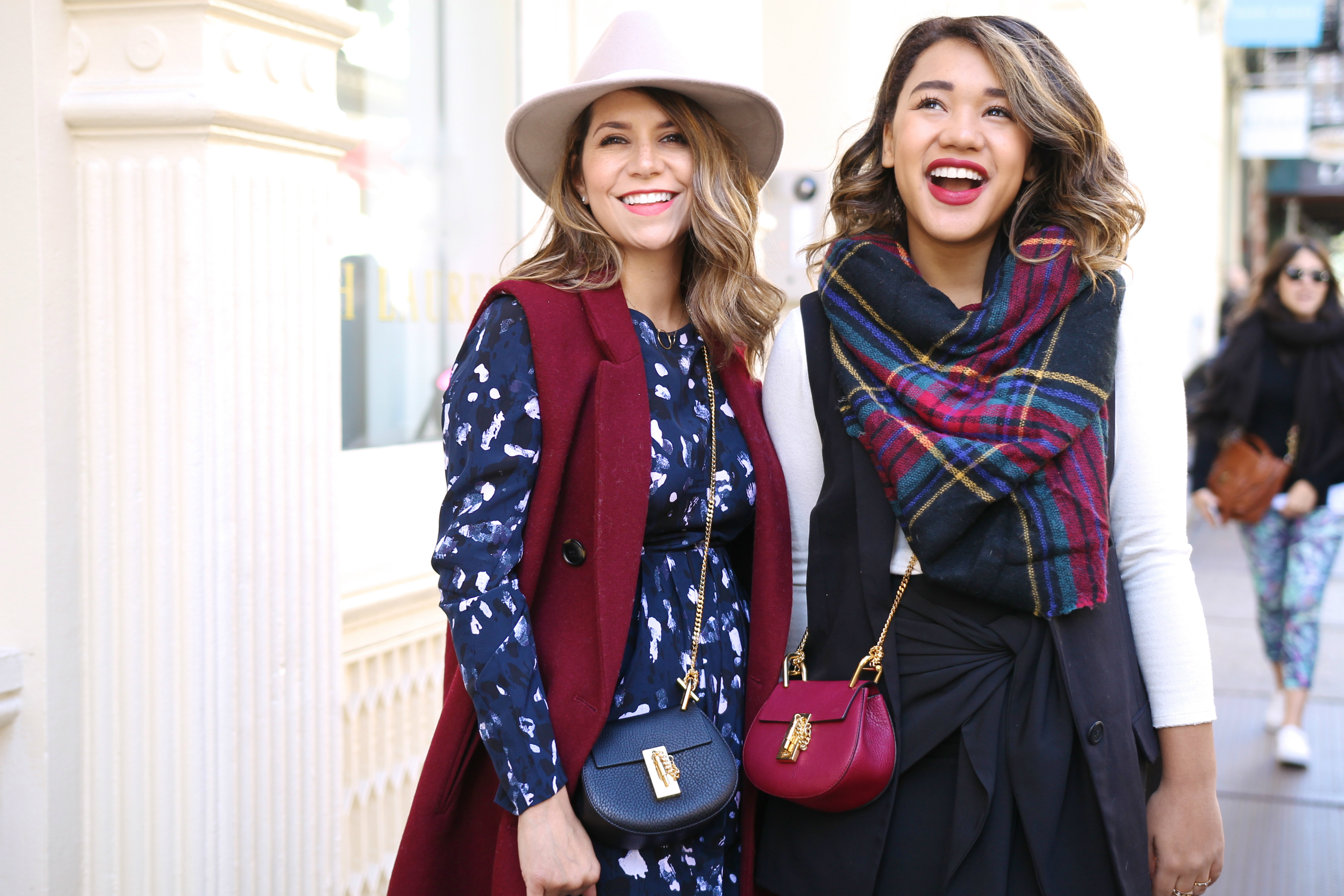 Over all, Fall is better together! Enjoy the season and spend it with the people who make you happy, twining or not I promise it will make the season so much more enjoyable!!!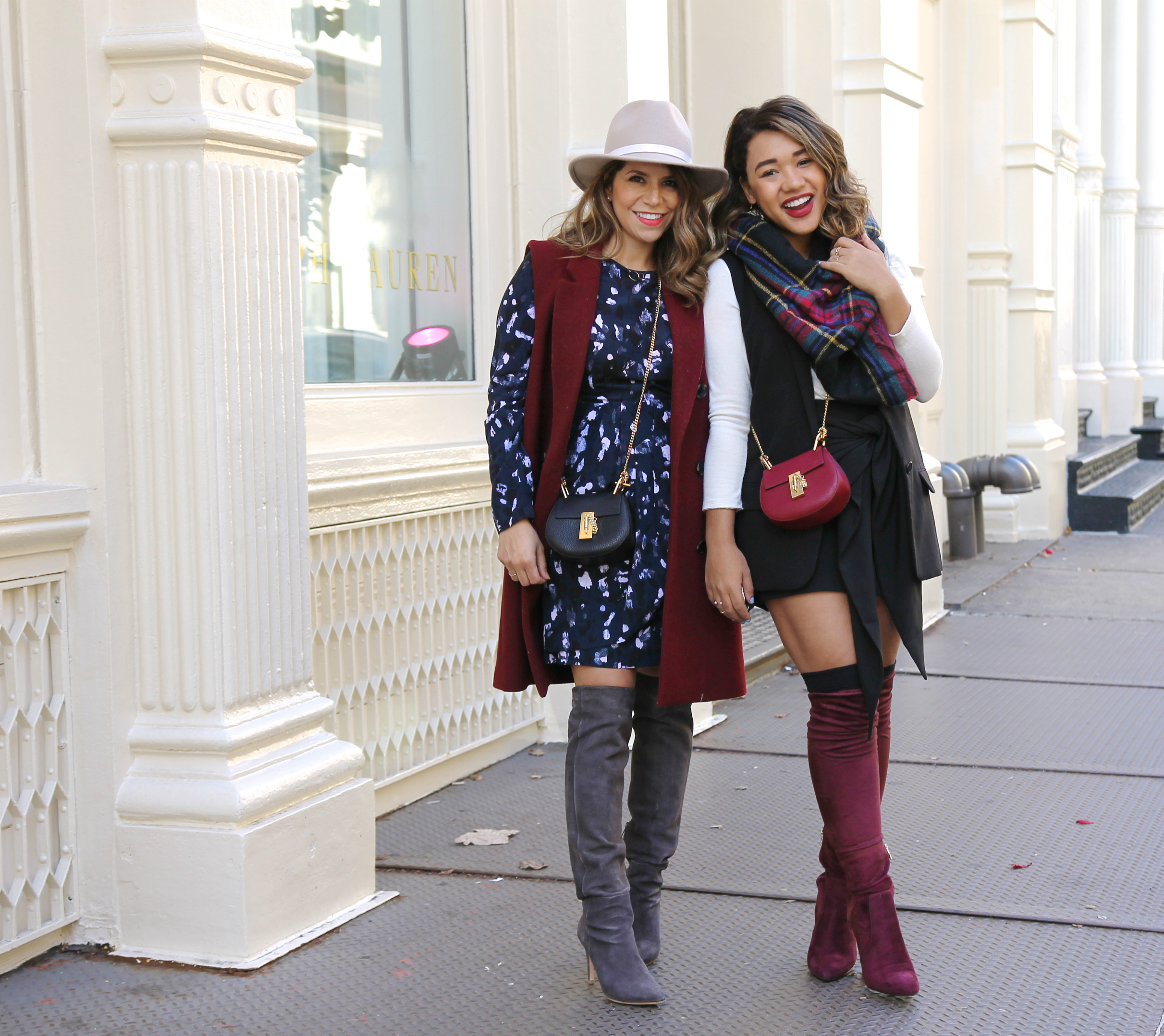 On Me: Scarf || Sweater || Skirt || Vest || Boots || Bag
On Liv: Hat ||Dress || Vest || Boots || Bag

SHARE OR SAVE FOR LATER