Dec
2
2017
Dec 2 2017
Color Me Holiday – Festive Faux Fur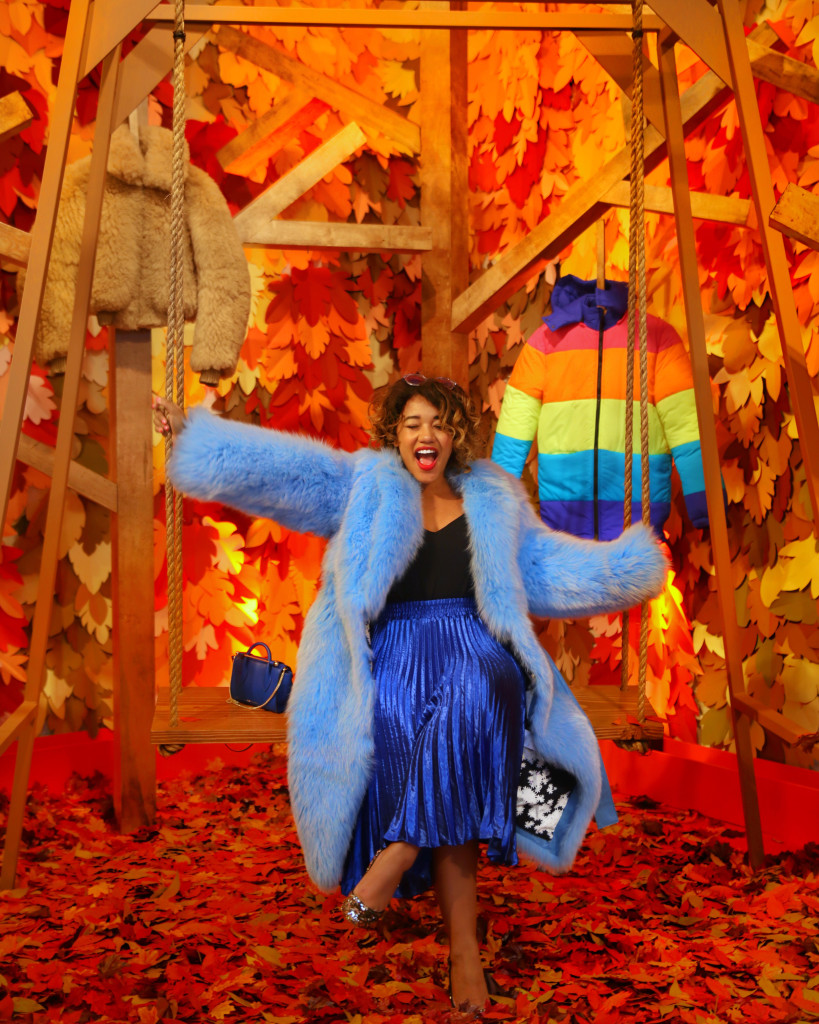 Welcome to Color Me Holiday!
25 days full of festive content, gift guides and fashionable finds to get you through the holidays with cheer! First up, let's talk faux fur for today's post! I love dressing up for holiday because it gives you an excuse to be extra extra! Sequins, party dresses and of course – faux fur!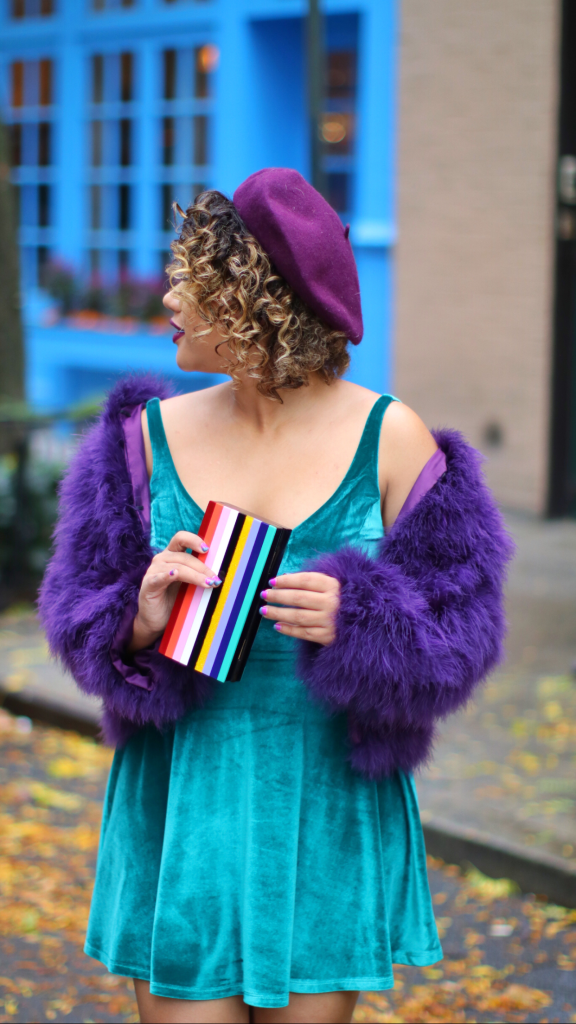 Faux fur is having a major moment this year, so to celebrate here's five ways to wear Faux Fur, Ready Go!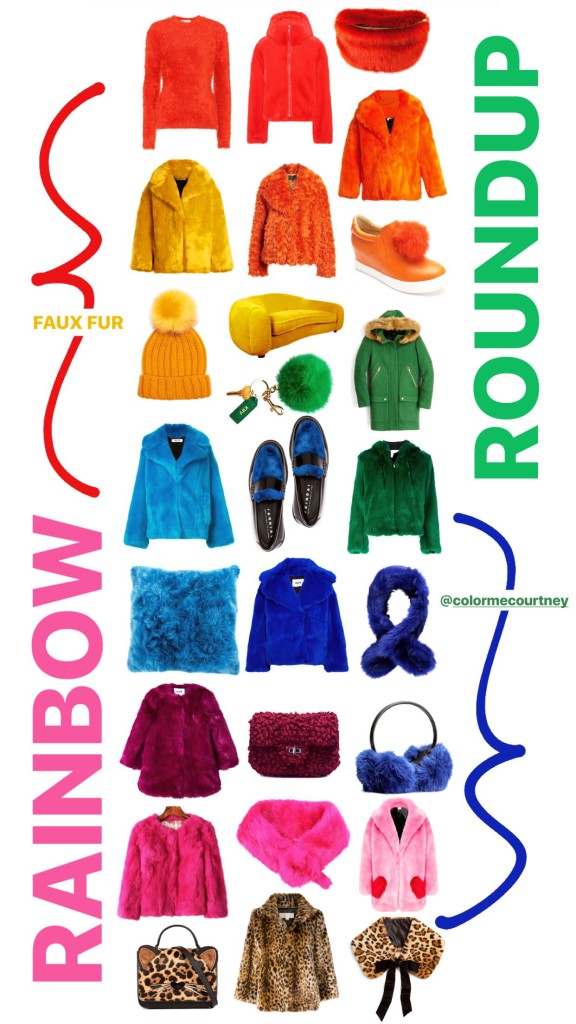 MAKE IT MONOCHROME
You know I love me a monochromatic look! One key to mastering this trend is to play with textures and hues so that your look doesn't feel flat, so faux fur is a great choice.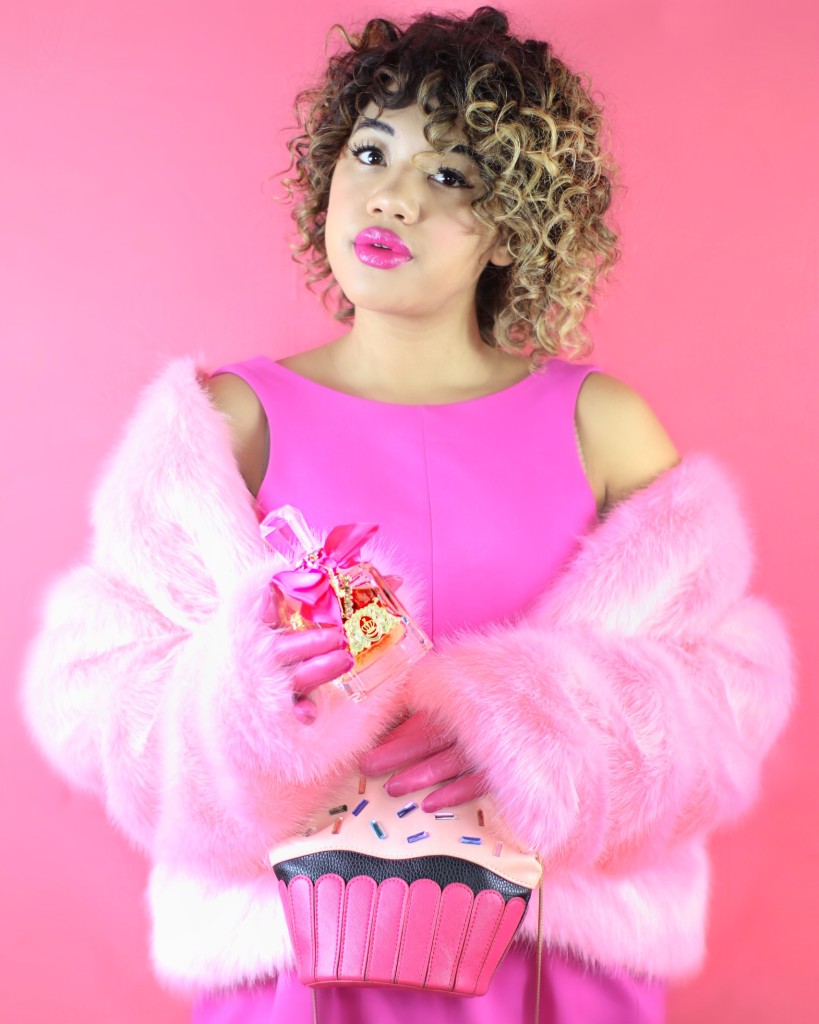 Shop pink dresses:One • $44.97  // Two • $238 // Three • $167.40 
Four • $39  // Five • $23   // Six • $198 

PLAY HOOKY
Take your favorite work wear out for a nightcap by pairing your go-to slacks and office appropriate blouse with a colorful faux fur coat & a bold lip – this is the perfect way to take your look for desk to drinks!
Shop office appropriate pants:One • $40  // Two • $365  // Three • $590  // Four • $68
Five • $395  // Six • $100 // Seven • $298.80  // Eight • $9.99
GO LUXE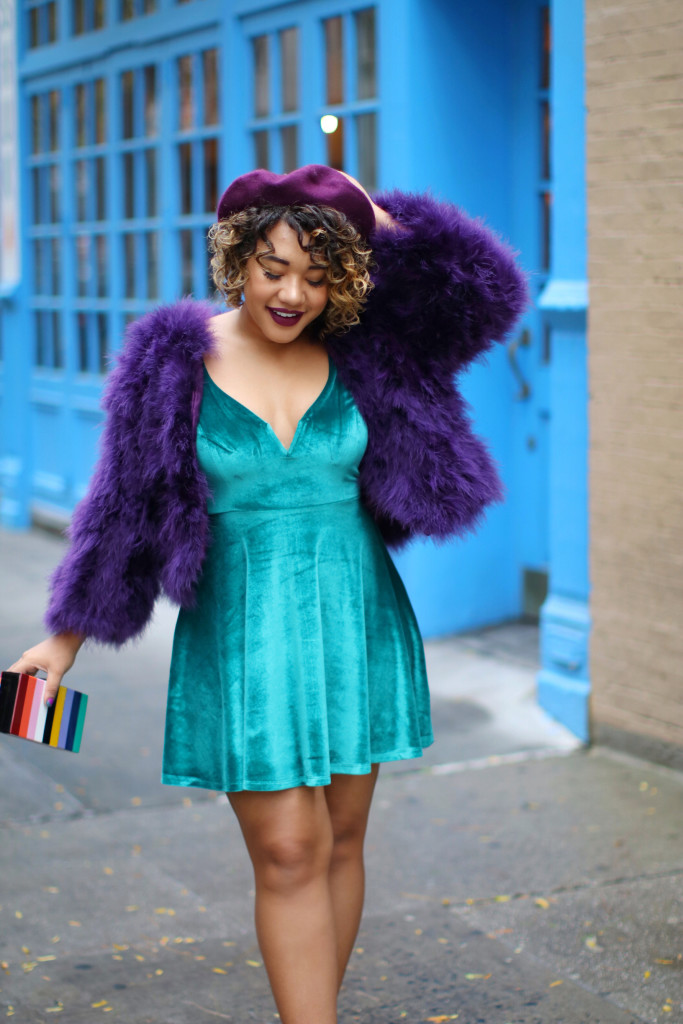 Get your glam on on by pairing faux fur with other luxe textures like a cute little velvet dress in complimentary colors.
Shop velvet dresses: One • $40 // Two • $138  // Three • $149
Four • $63 // Five • $238 // Six • $68
Seven • $428  // Eight • $150  // Nine • $69 // Ten • $54
KEEP IT SLEEK
Pair your faux fur with leather leggings and your favorite top, this will keep you chic and comfy while leaving room for more at your next holiday party! To take things up a notch, add knee high leather boots for an all leather look !
Favorite leather leggings:  
One • $168 //  Two • $38 // Three • $69
Four • $79  // Five • $79  // Six • $98 // Seven • $98

DRESS IT DOWN
Take a walk on the wild side by pairing your favorite faux fur (like this leopard one) with jeans & sneakers for a casual twist! This is a great way to feel festive when your out shopping or doing brunch with friends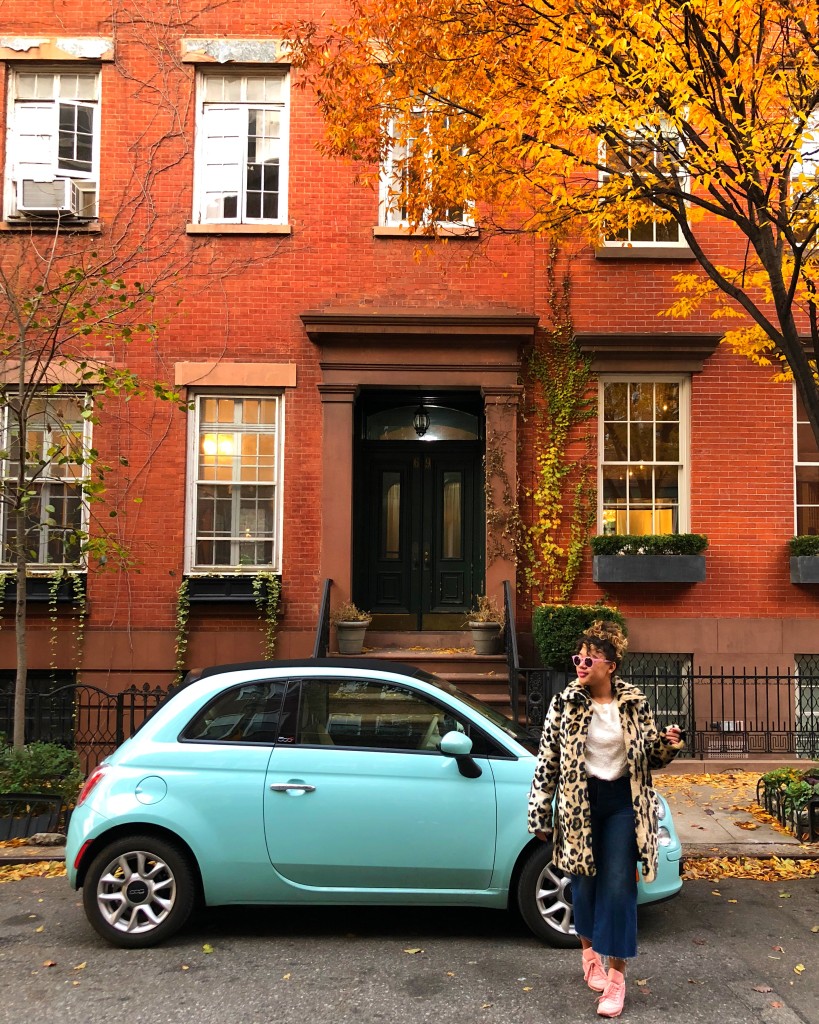 Shop Curvy Girl Friendly Jeans:
One • $53.99  // Two • $53.99  // Three • $149.99
Four • $125  // Five • $125  // Six • $125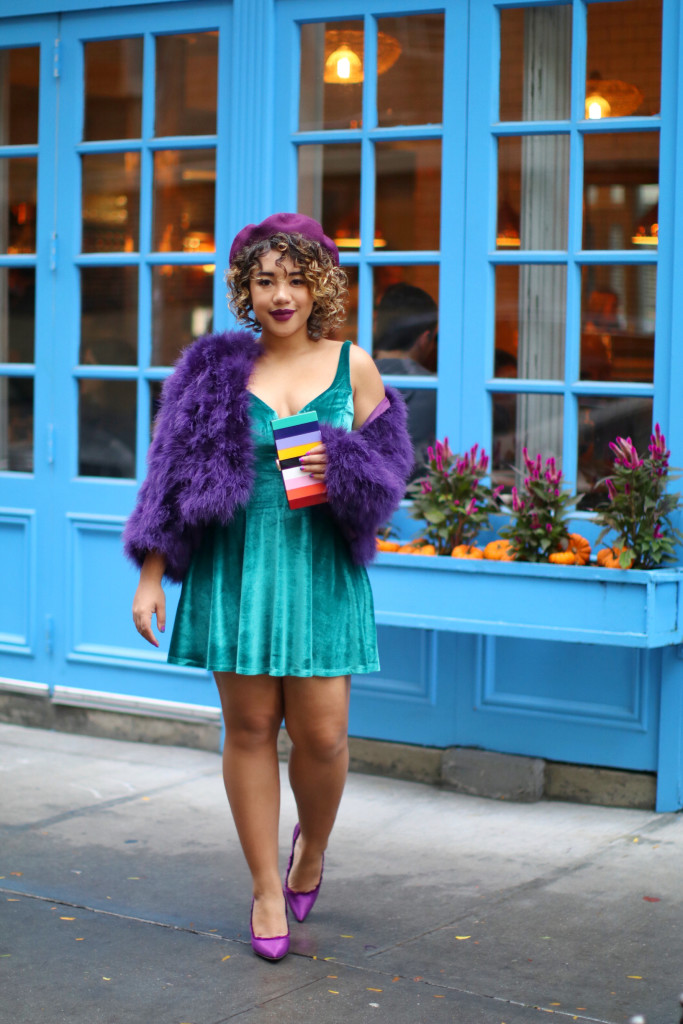 SHOP RAINBOW FUR:
SHARE OR SAVE FOR LATER