Mar
10
2015
Mar 10 2015
Five to Niners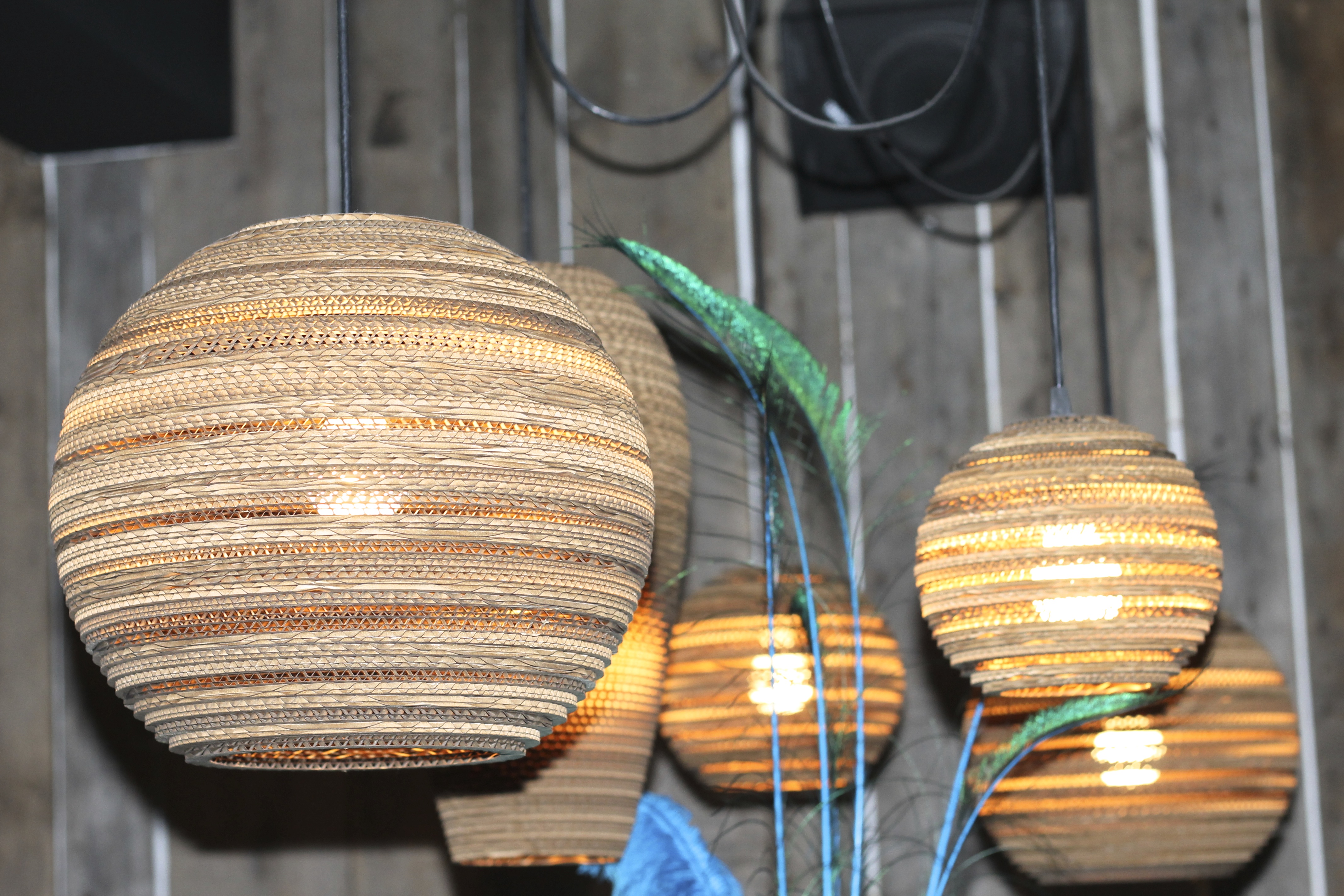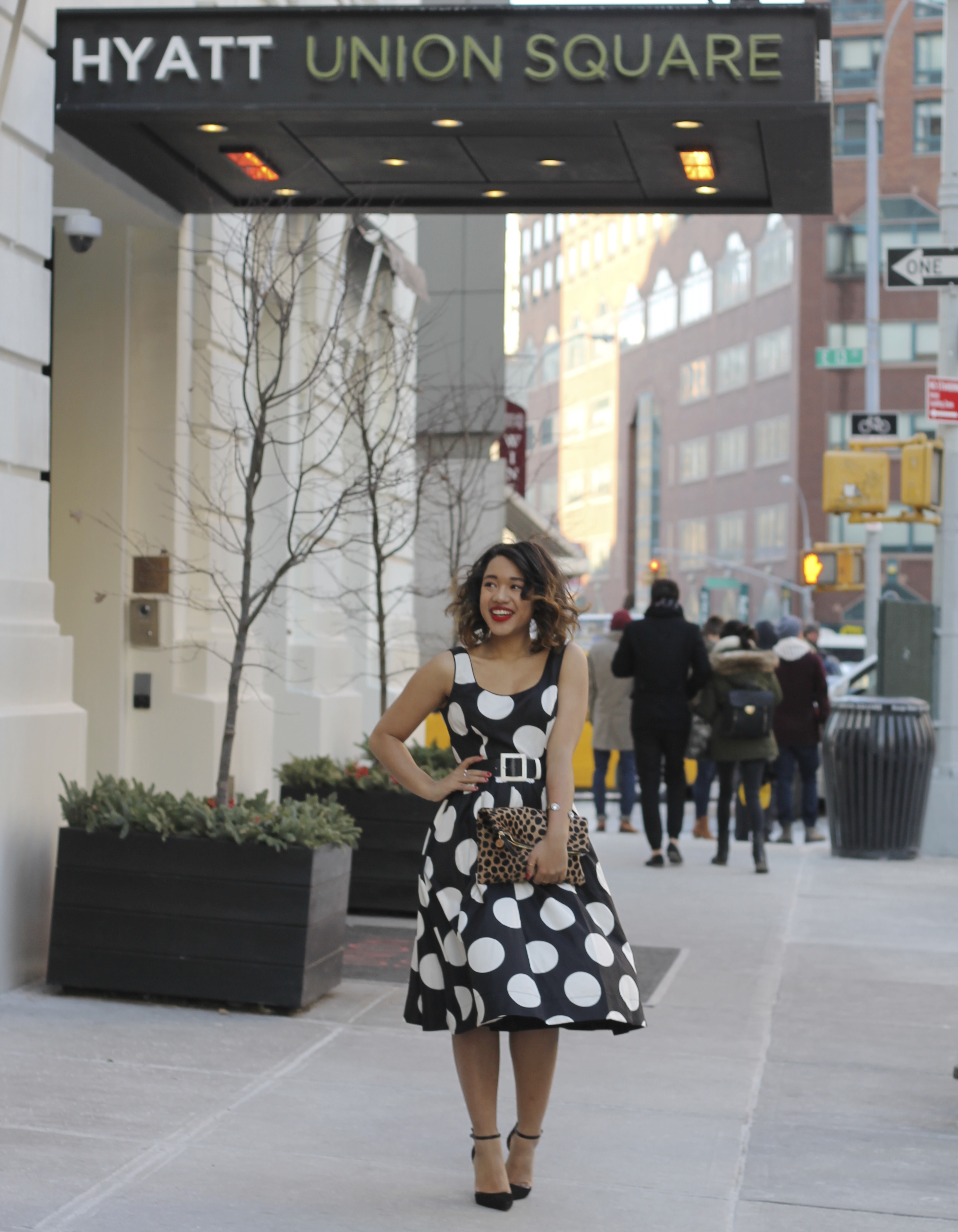 Sorry I've been a bit MIA this week, I've been juggling work, having friends in town and trying to spend a little bit more time with my boyfriend (and Waffles). Sometimes having a second blog job can interfere with your 9-5 or you real life, and although I totally love love love blogging, I love the rest of my life too so it's sometimes nice to unplug.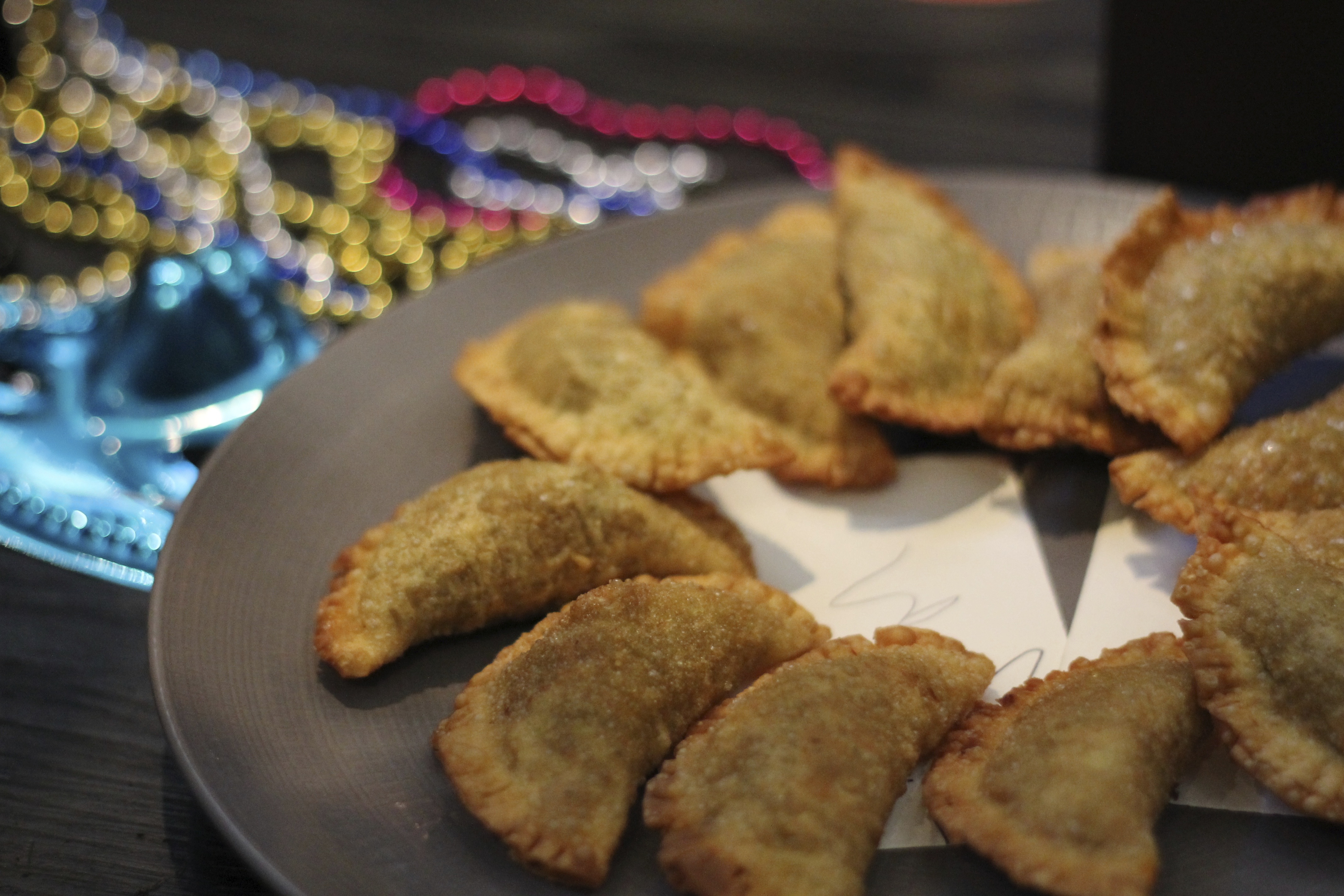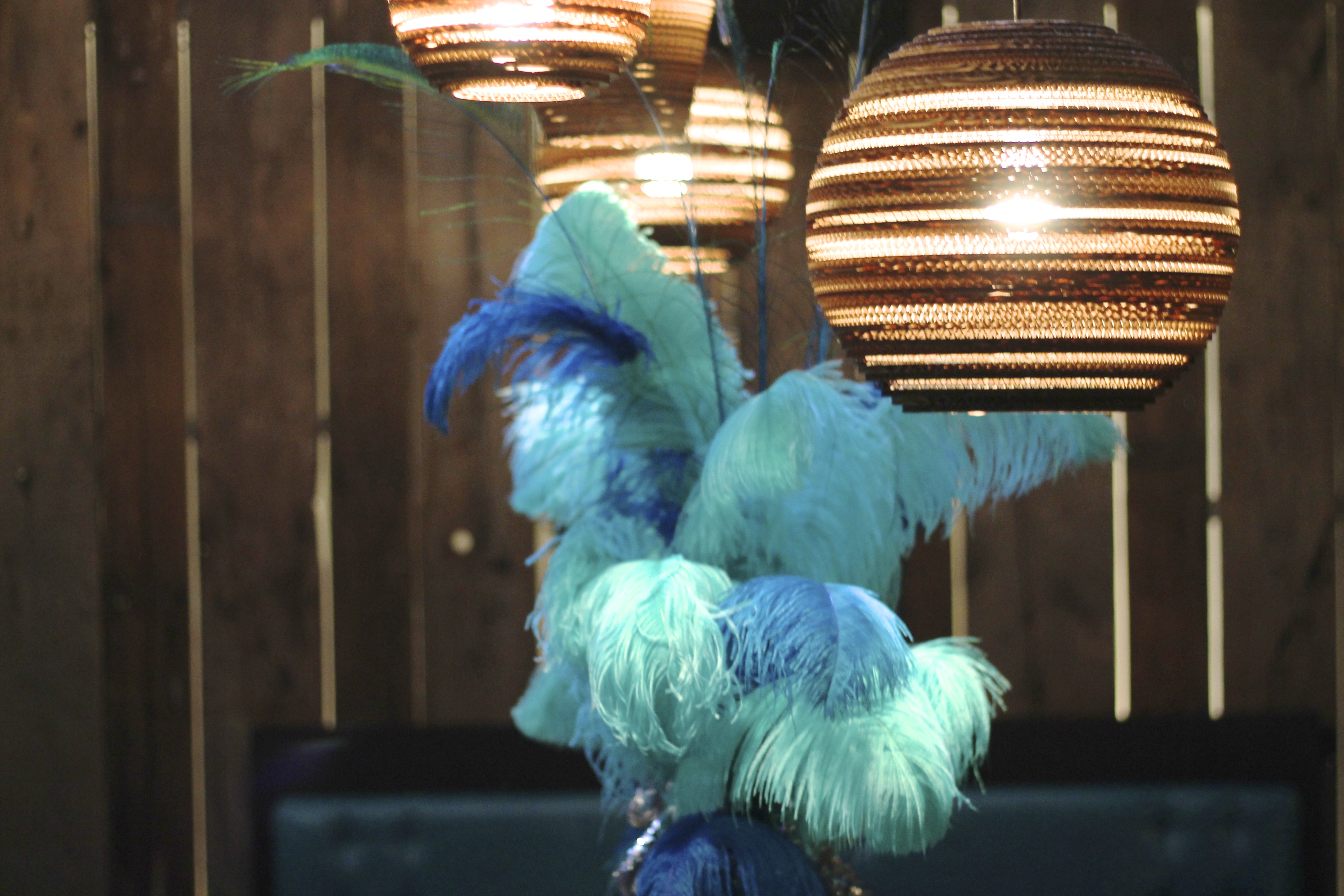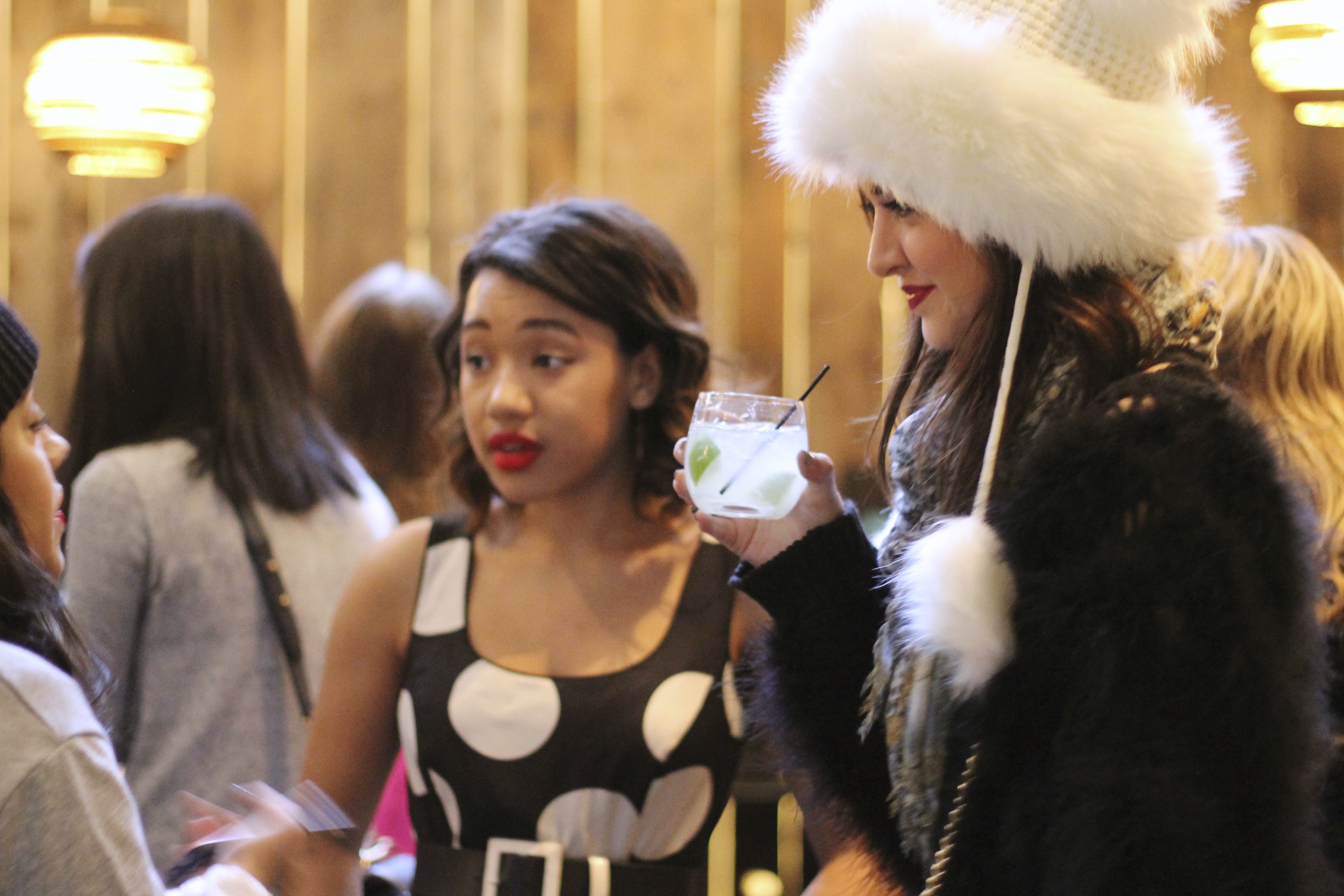 Speaking of living a double life, I sometimes feel like a crazy super hero (without the awesome cape, boo) and I know I'm not the only one. In addition to my 9-5 job (that is usually more like 9-8), I then come home and spend an addition 3-5 hours blogging, researching for posts, editing photos, answering emails, gramming and formulating collaborative opportunities for the blog, you know… the struggle.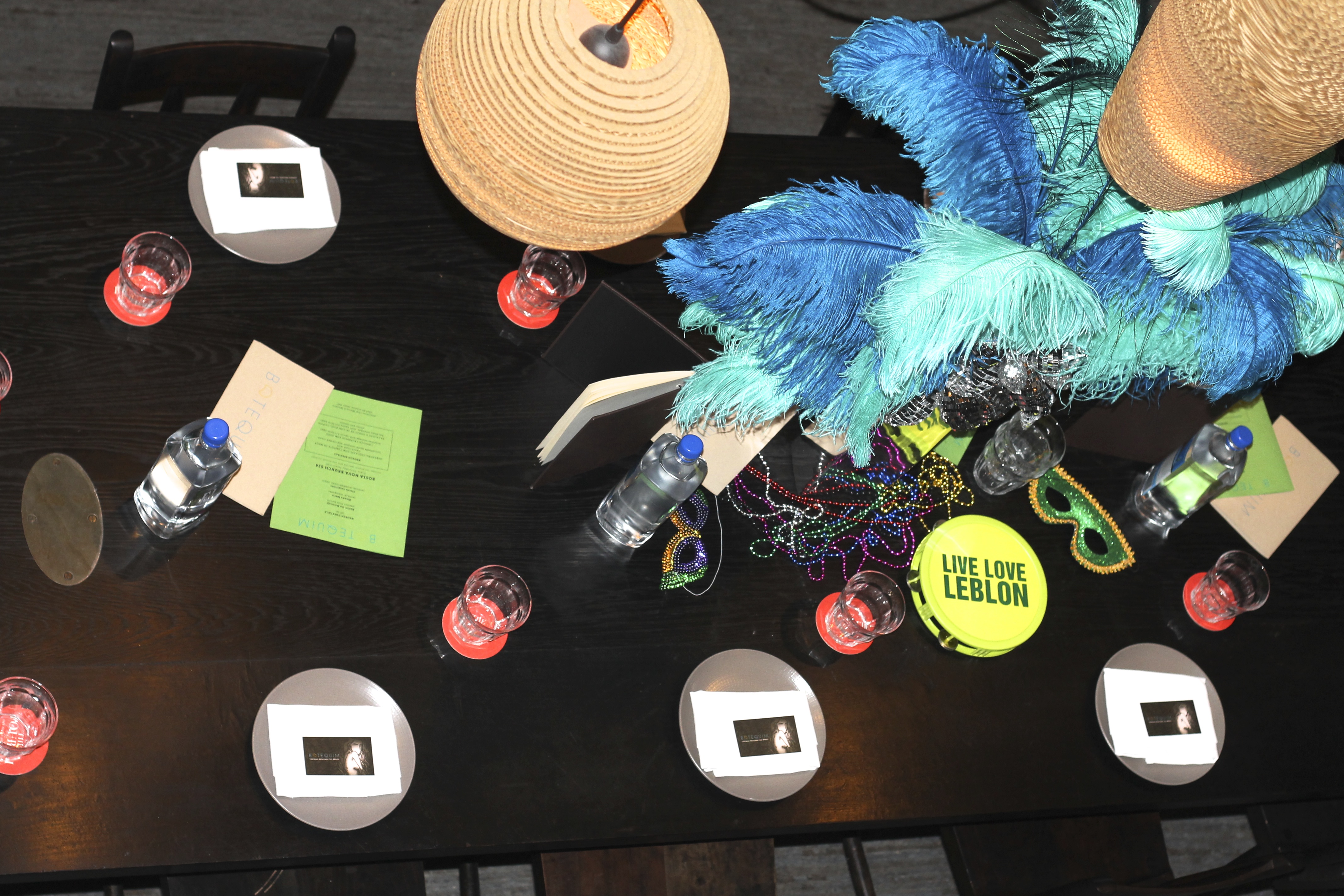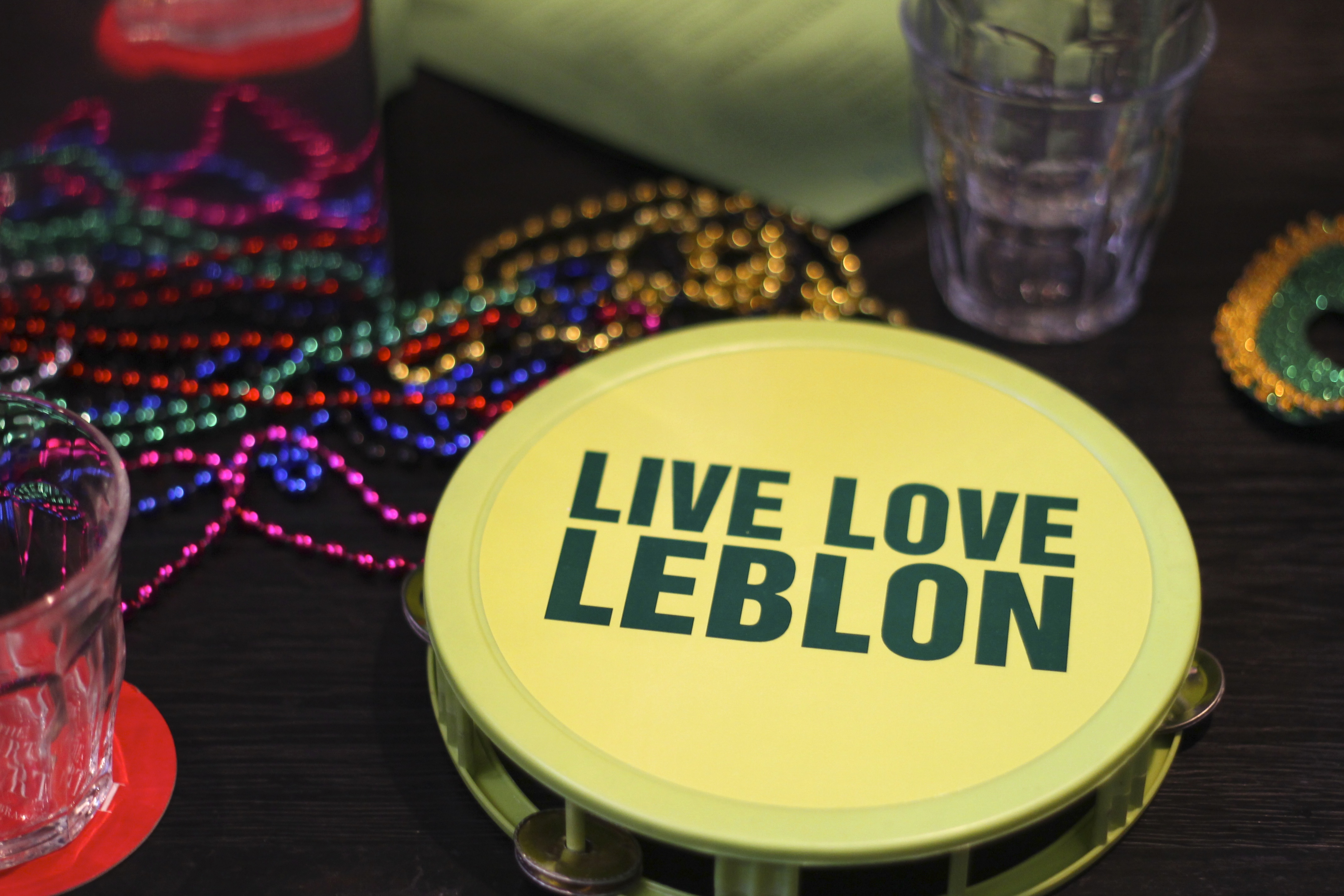 Anyways, I have a lot of awesome "Spring" blog posts coming your way next week and I am crazy excited to share, but before we say goodbye to winter. I wanted to share a look at this awesome event I hosted for some of my favorite Five to Niners, including a great group of bloggers, industry professionals and bloggers. The event was held at Botequim – a darling little boutique Brazilian fusion spot at the Hyatt Union Square created by champion NY chef's that serves the most decadent eats!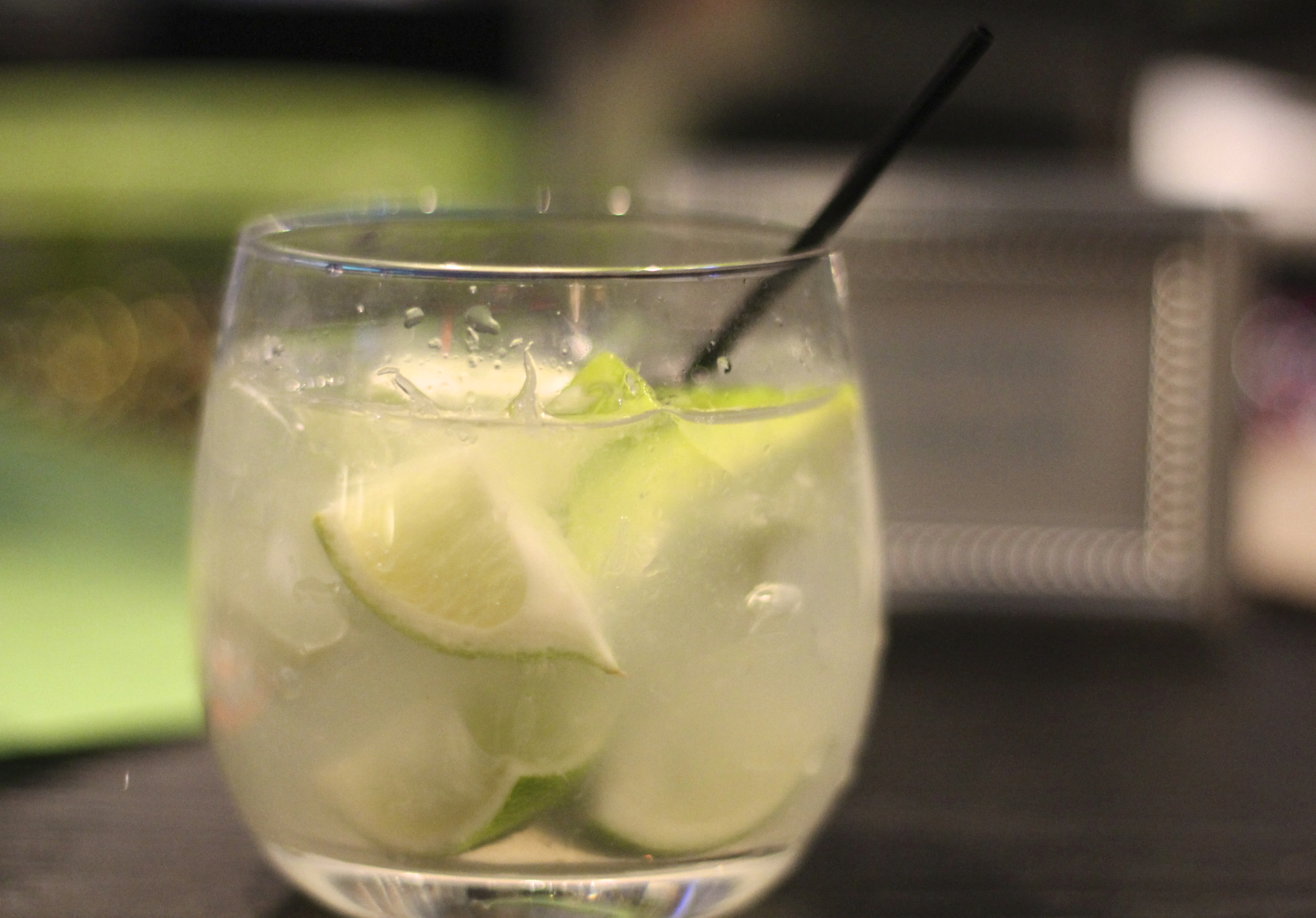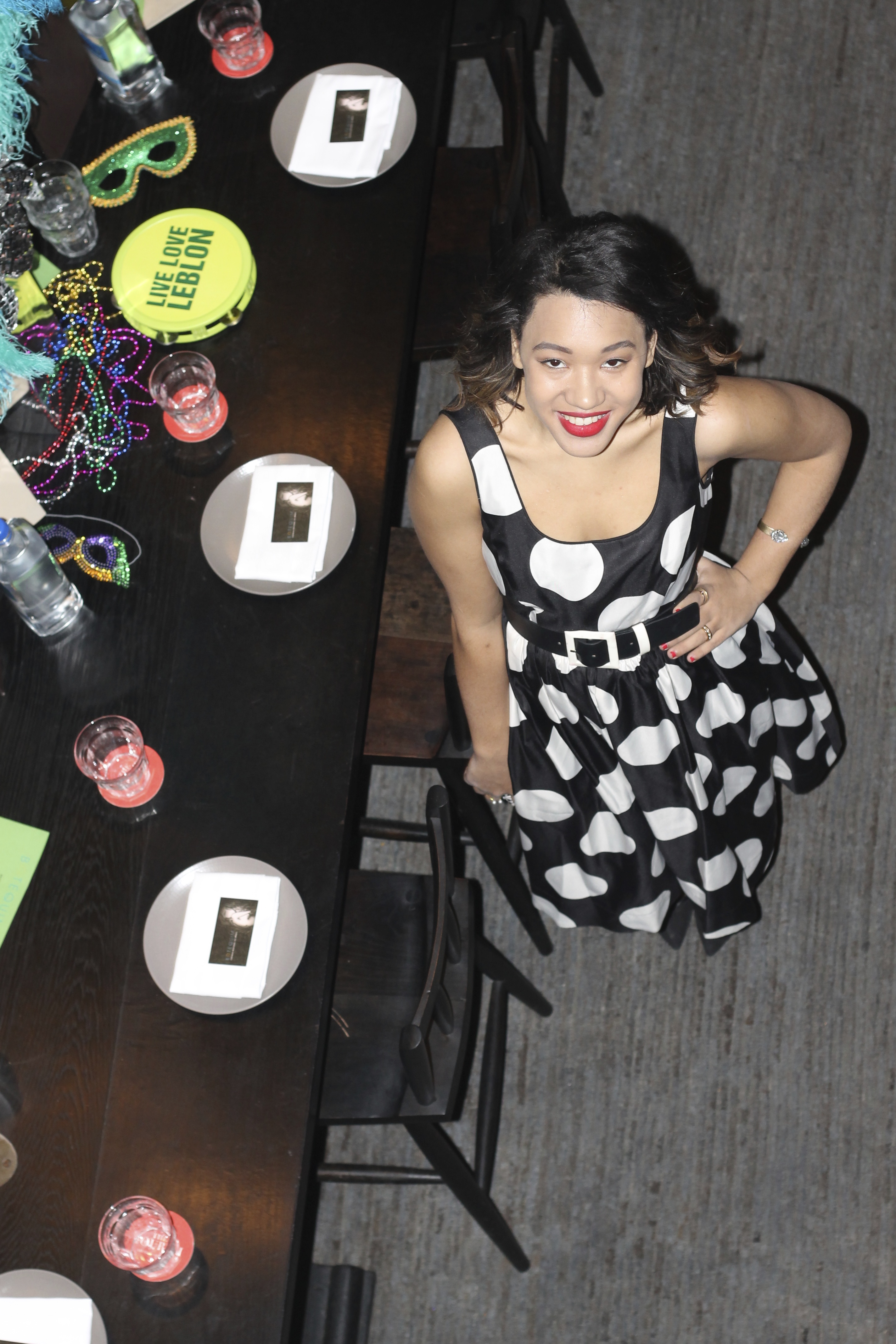 In addition to amazing food, killer cocktails and the best company of NYFW, our guests went home with goodies from my favorite makeup brand – bare essentials, the cutest pocket planners from Graphic Image NY (parent company of GiGi new york and their amazing bags) and my new biggest obsession, sole serum a "treat your feet" product to make sky high heels wearable and pain-free!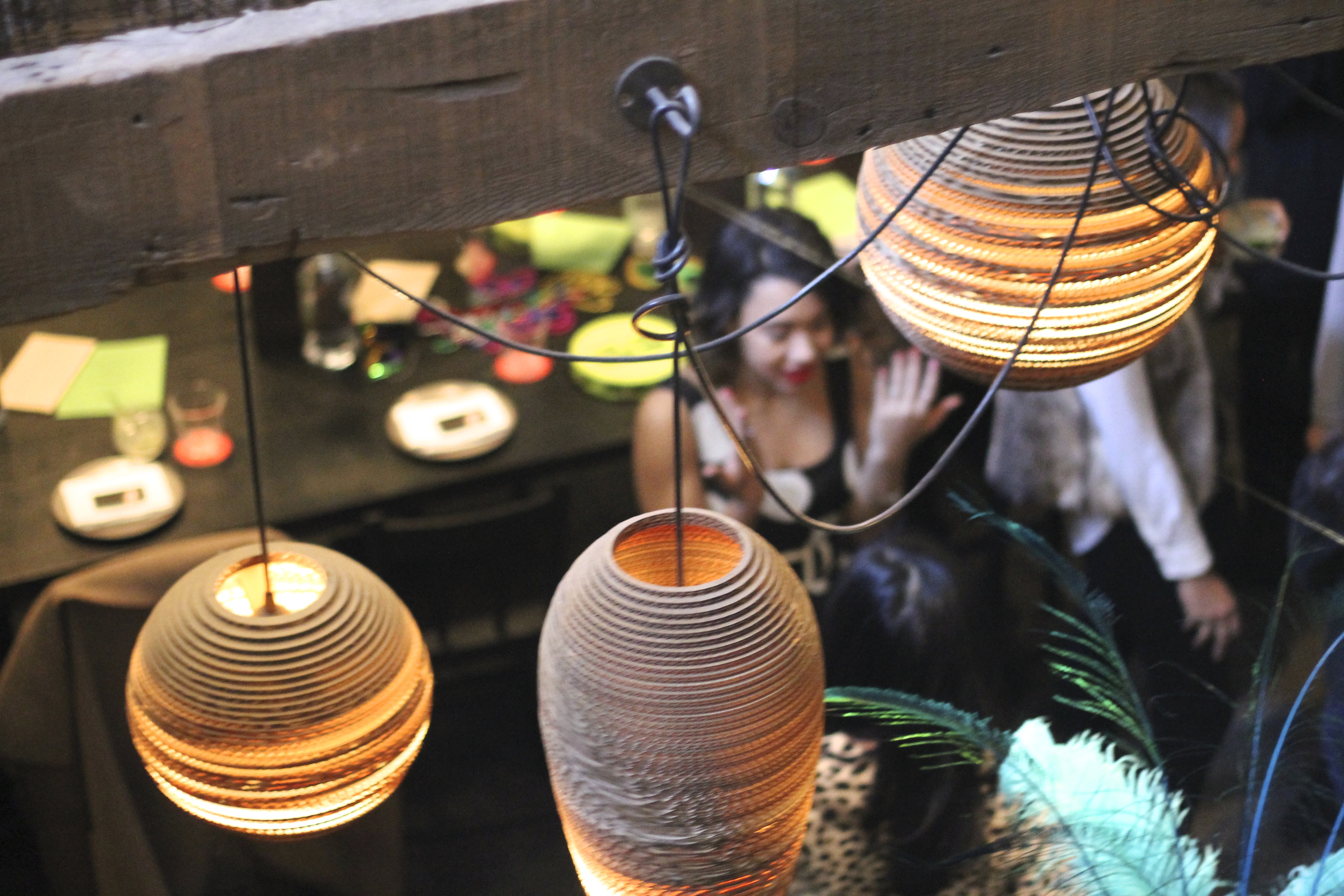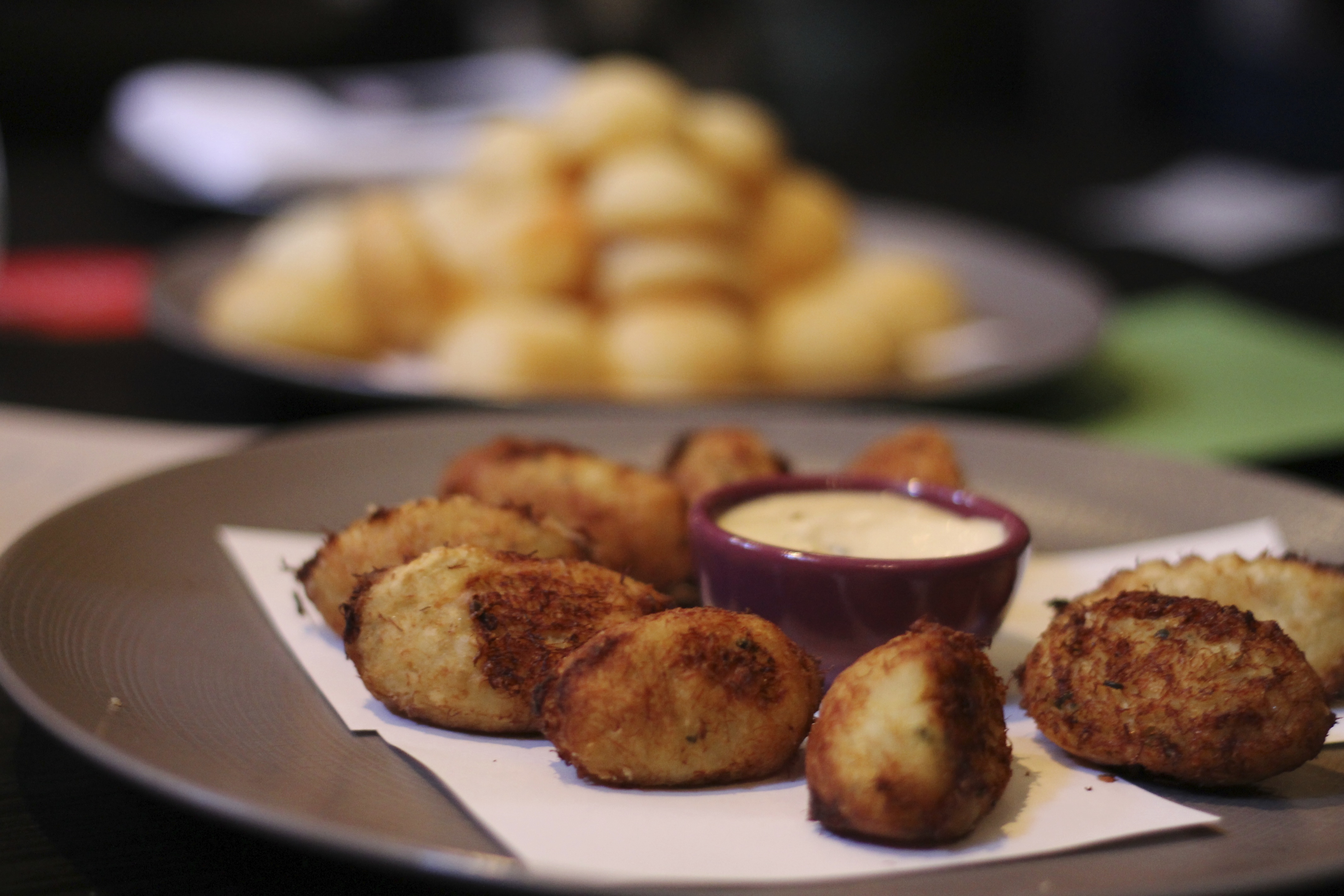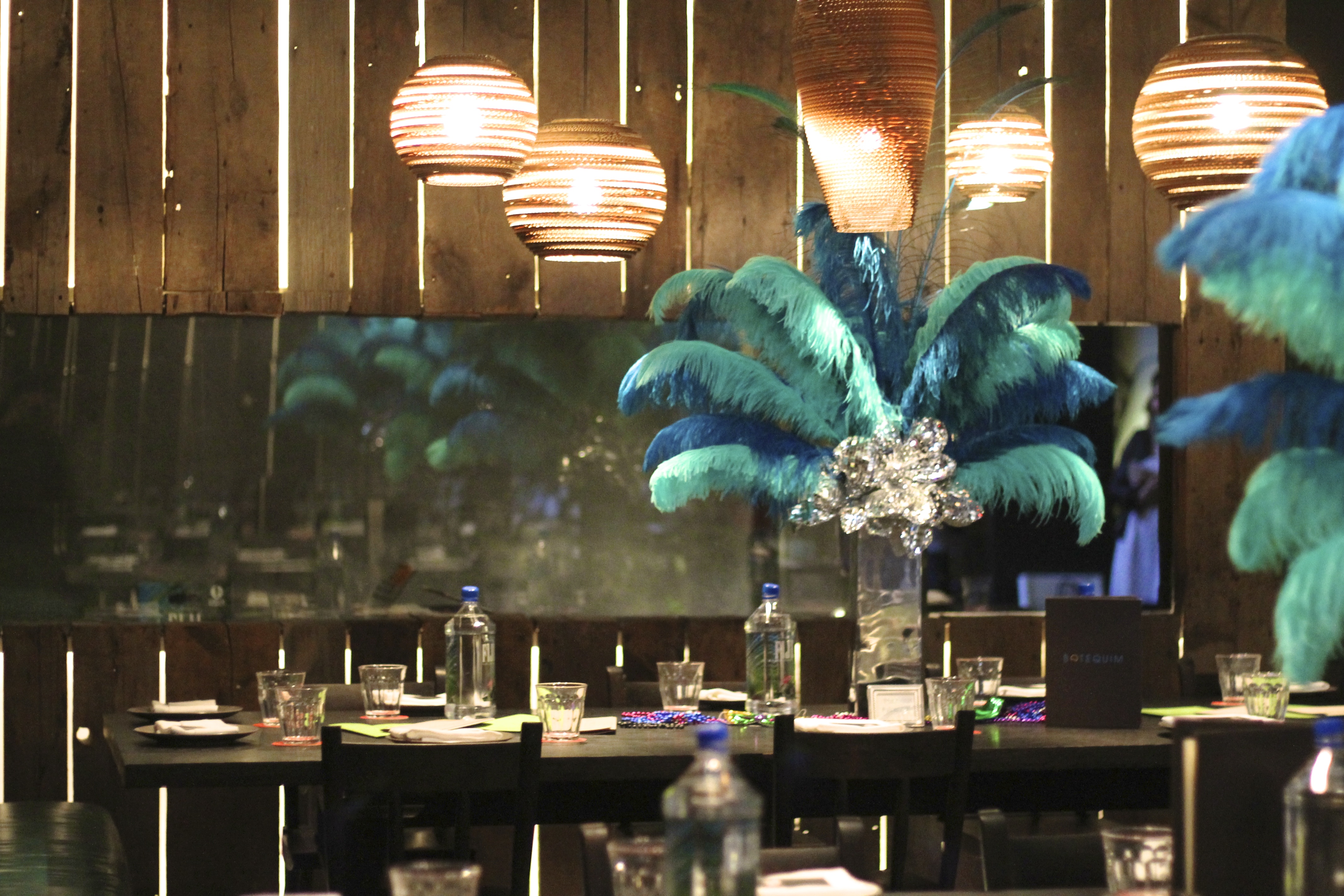 Oh and me, I shed my NYFW layers and stripped down into a polka dot & leopard combo (one of my fav combos) and a little bit Loren Hope of for the event!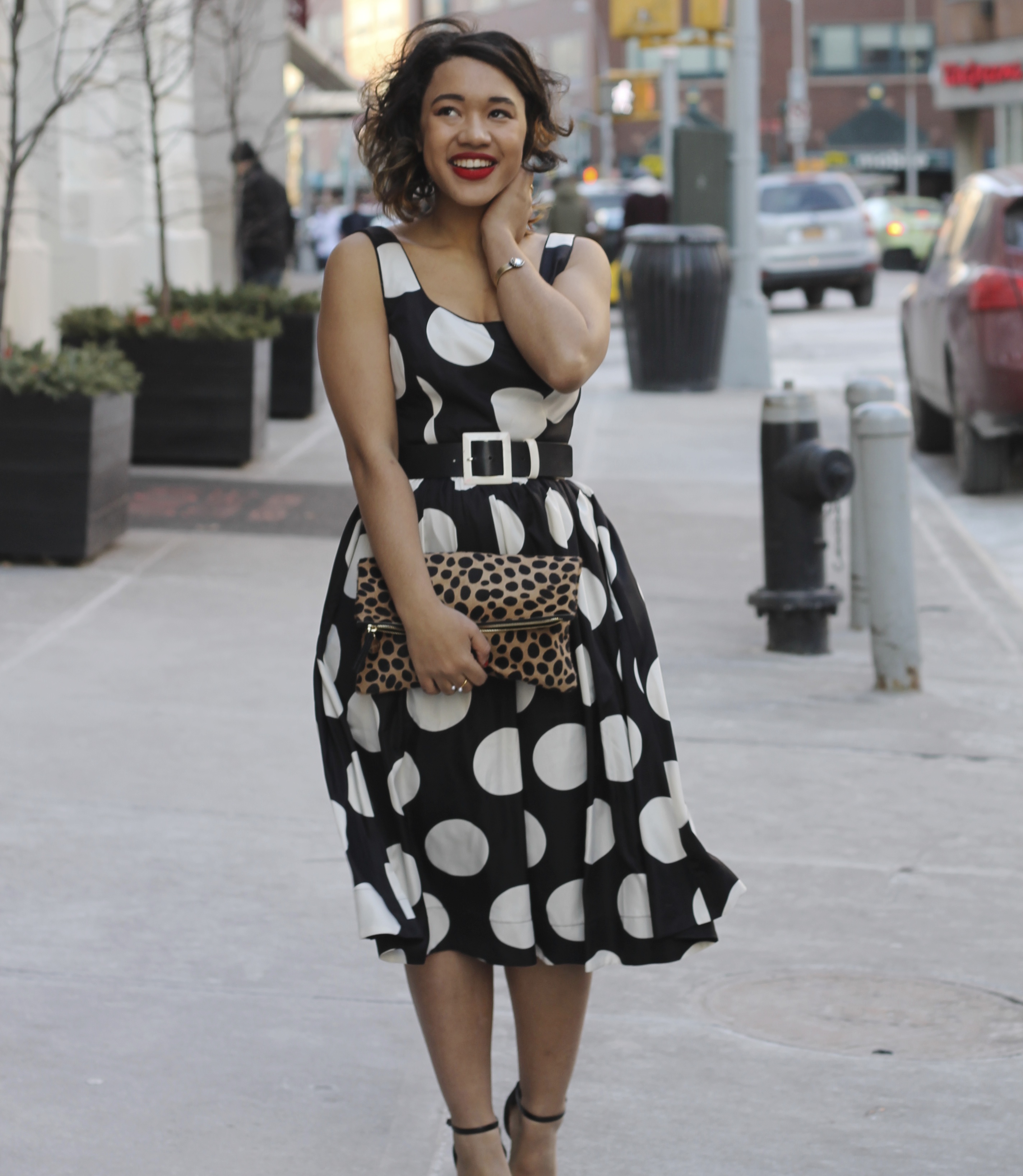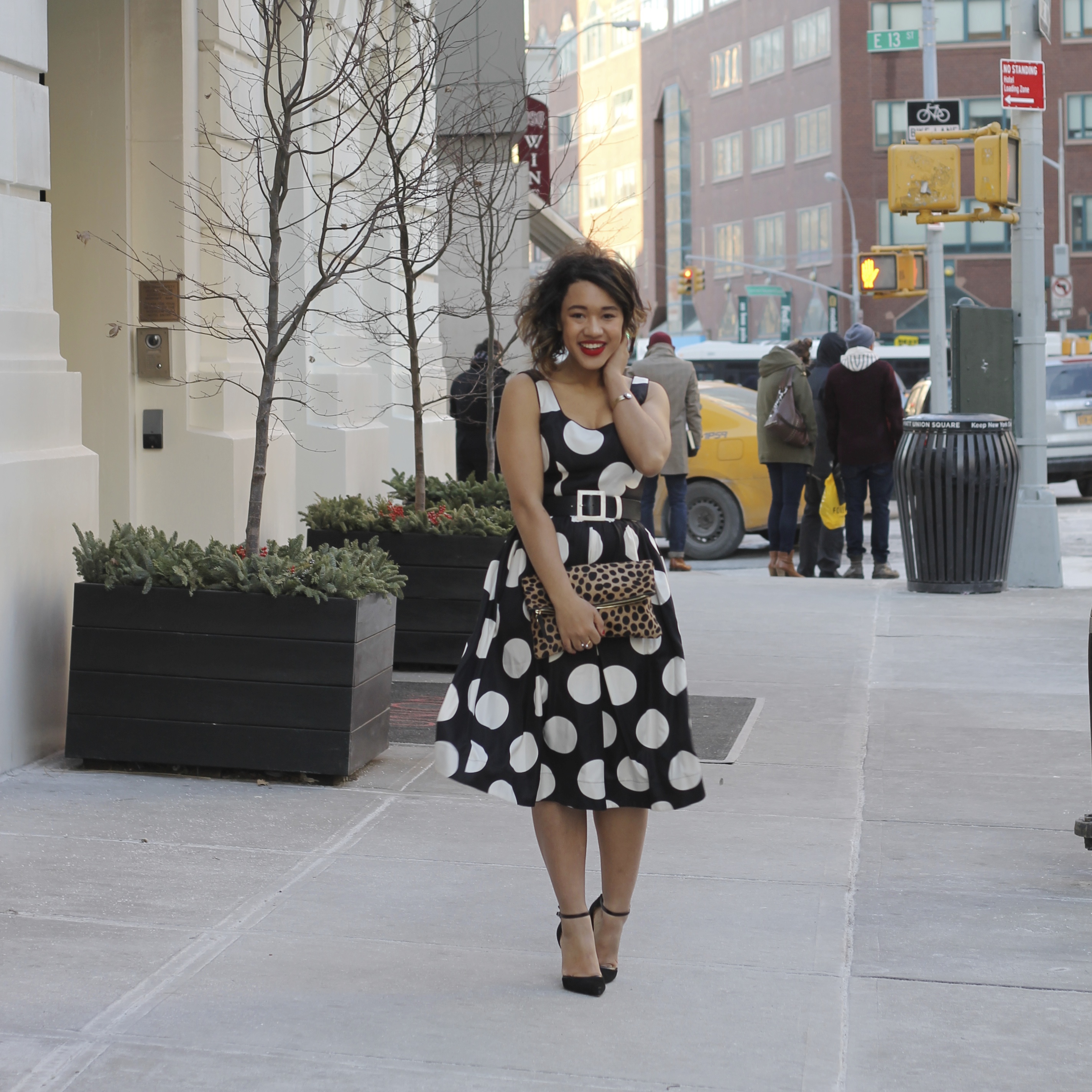 Big giant monster thanks to everyone who came out to celebrate the 5-9 struggle and all of the bloggers who do both! If you're one of us, you're not alone and someone (me) totally appreciates what you do & work for on an everyday basis! I hope you introduce yourself below so we can be besties!!! XO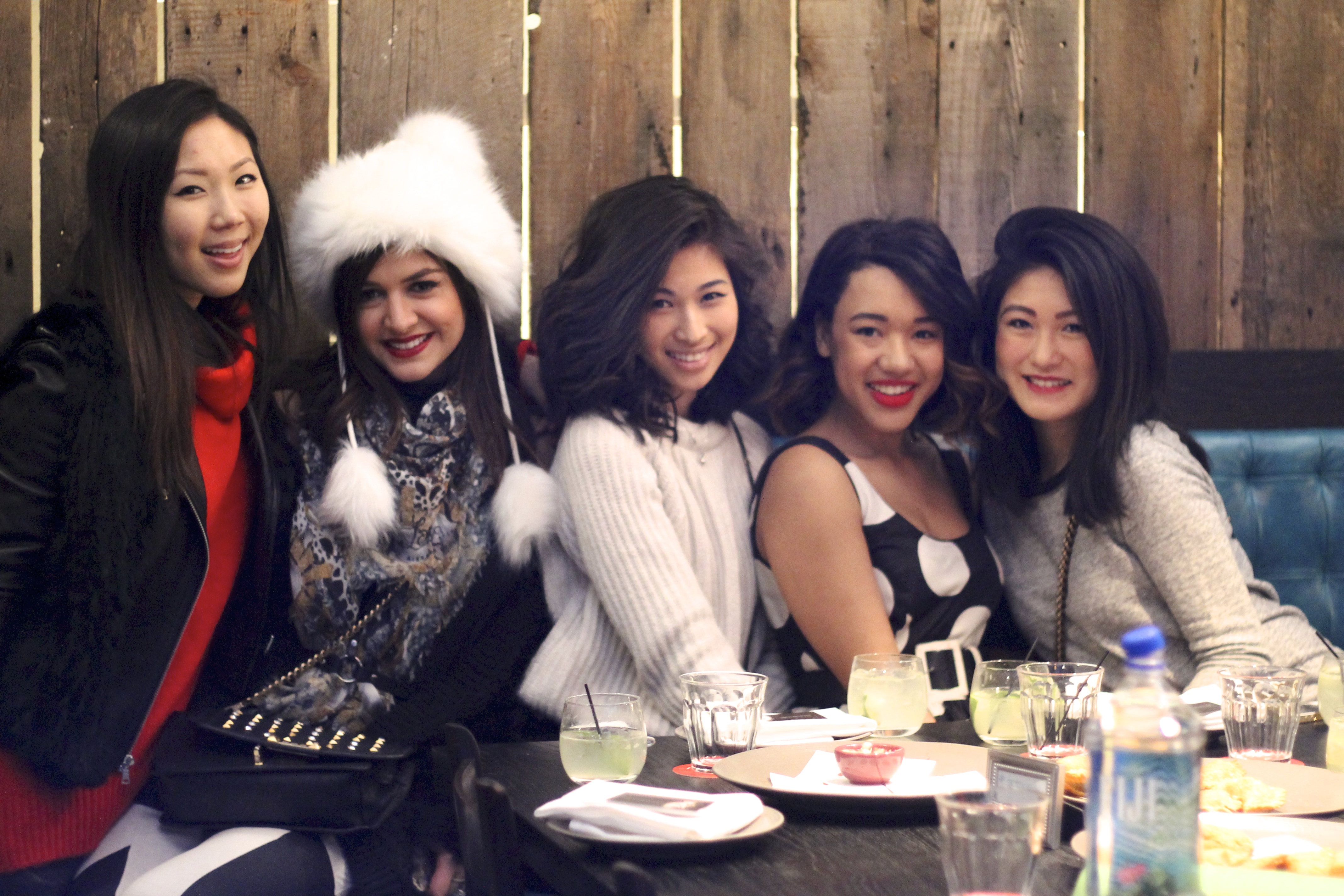 SHARE OR SAVE FOR LATER