Nov
1
2016
Nov 1 2016
Fun Fall Jackets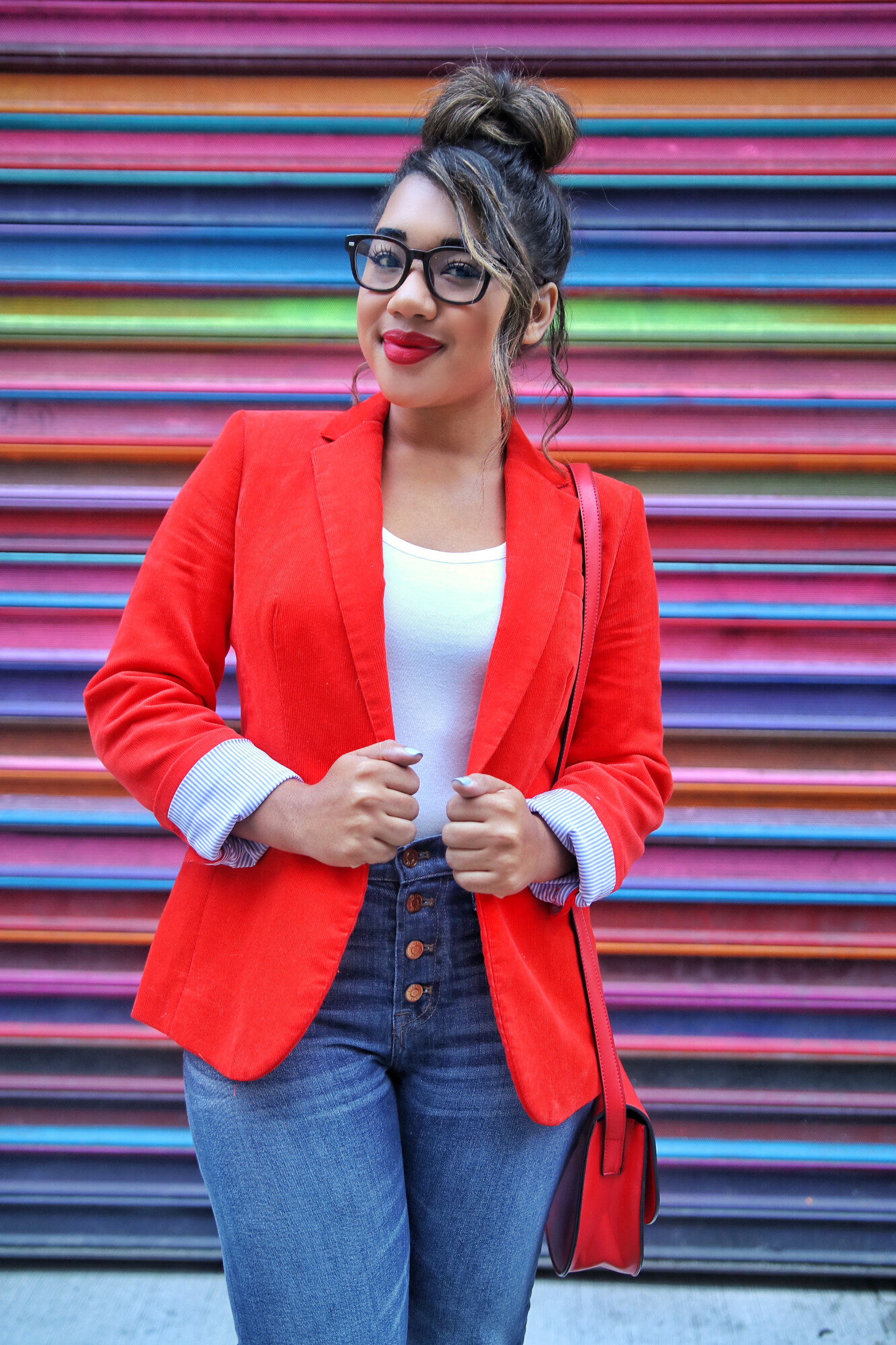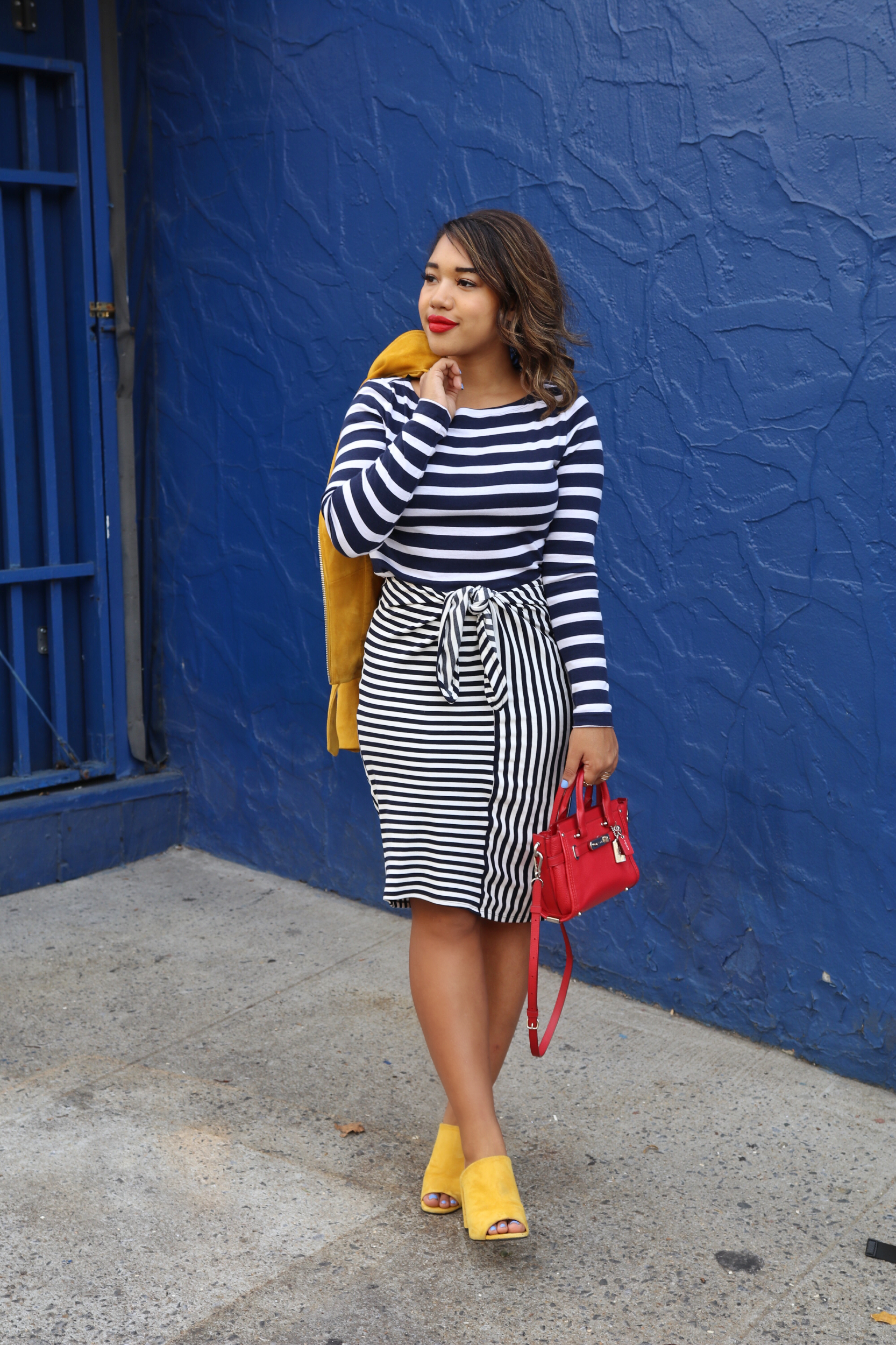 I love fall because of the ever changing colors that this season brings. However, despite the influx of color on the trees, most stray from injecting bright spots into their wardrobe.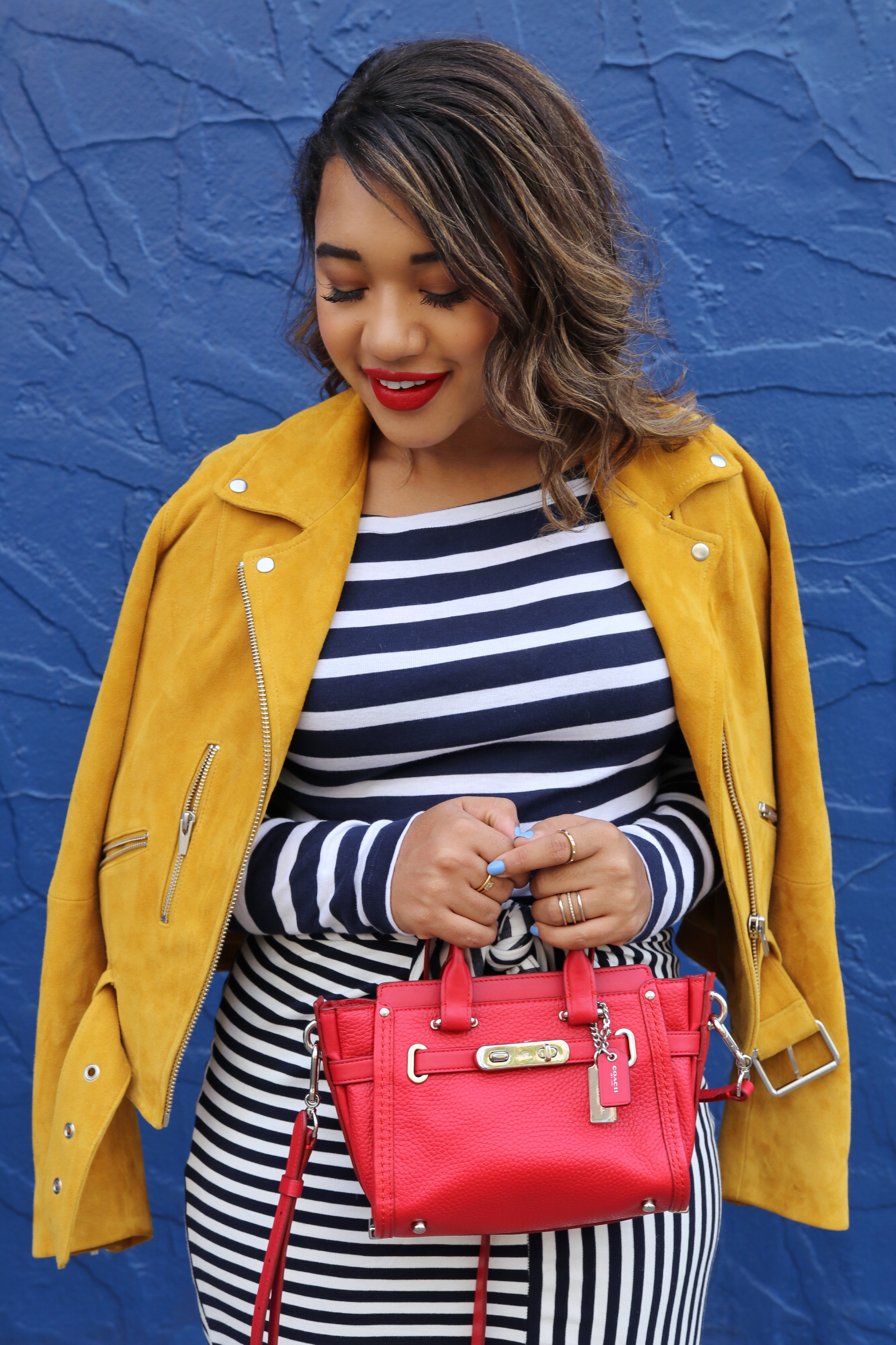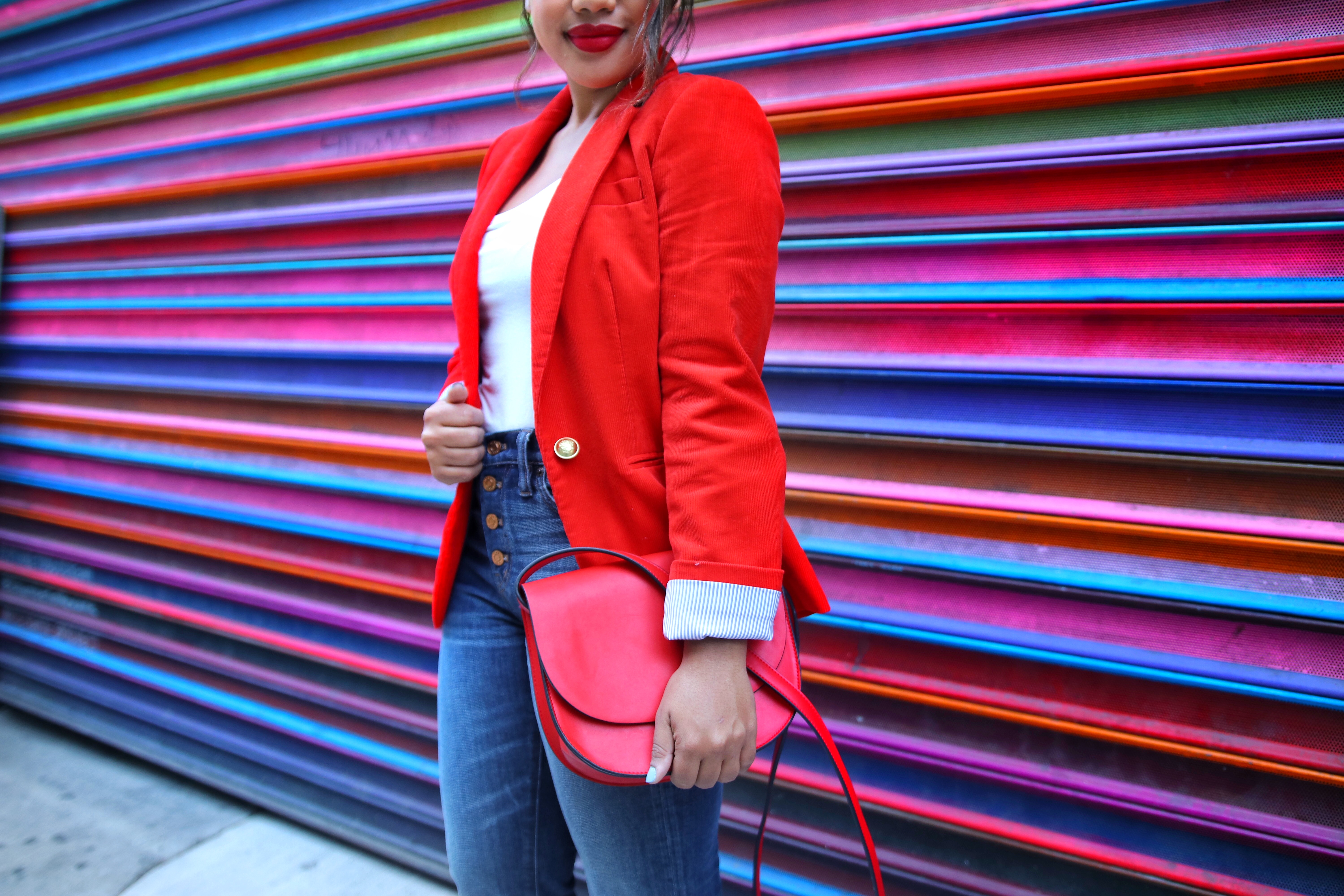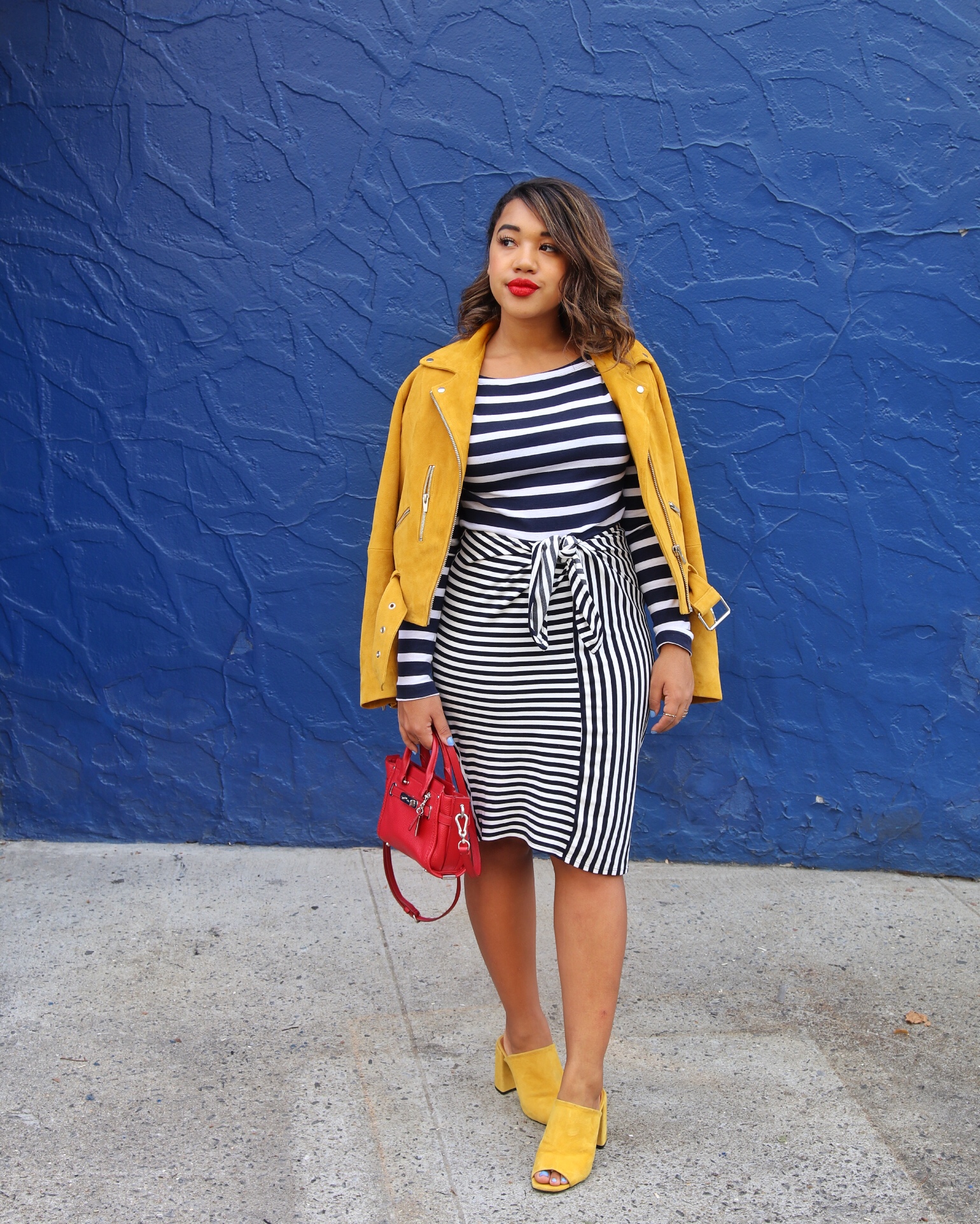 Everywhere you look (especially in NYC) it's black, black, black – but not me! I live colorfully all year long, and feel the need to be especially bright when the seasons change. Today, I'm recruiting you all-black wearers in hopes of getting you on the color team. I'm staying two bright jackets from Nordstrom that well give you that added color-boost to your fall wardrobe.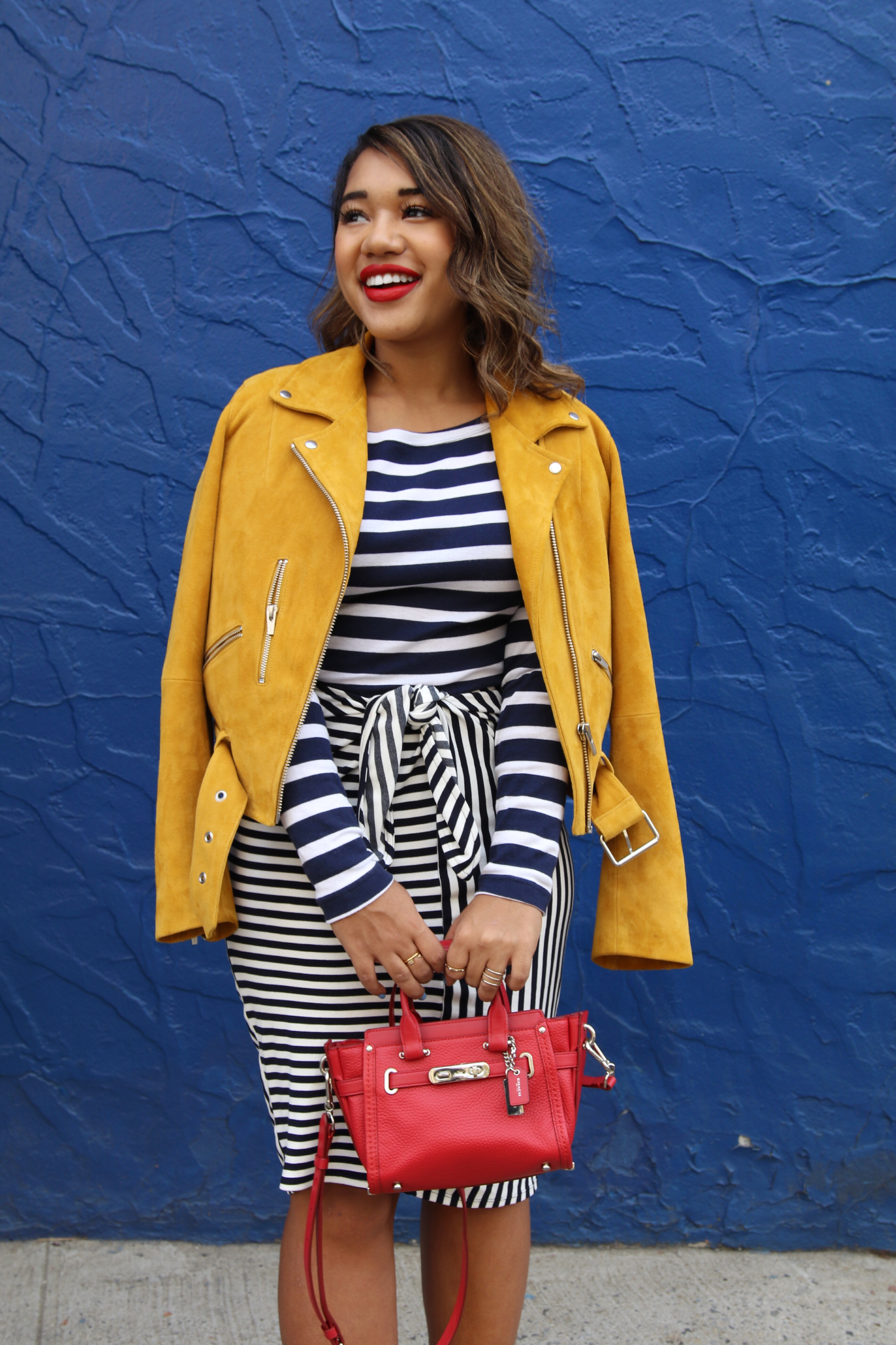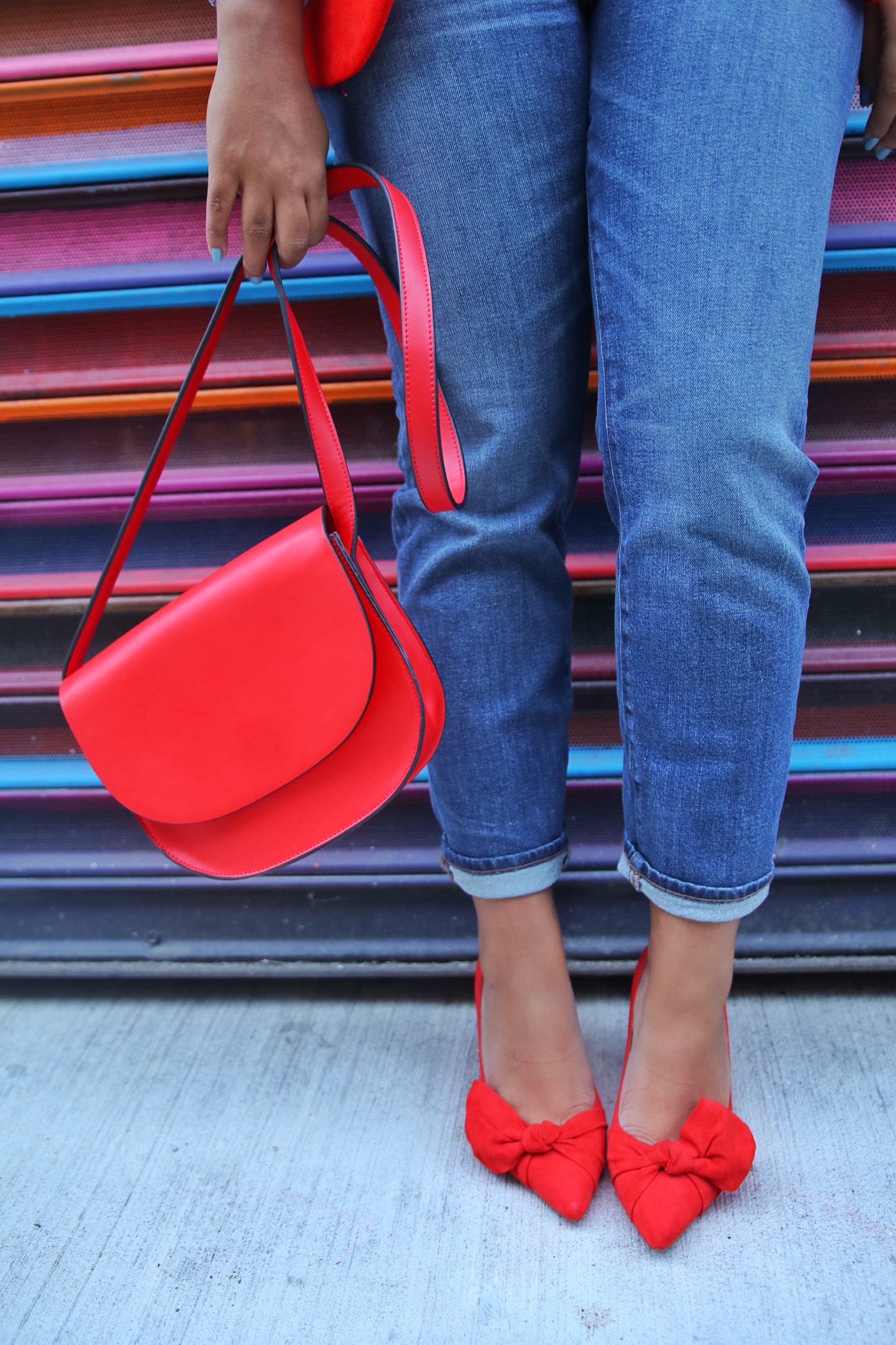 The Bold blazer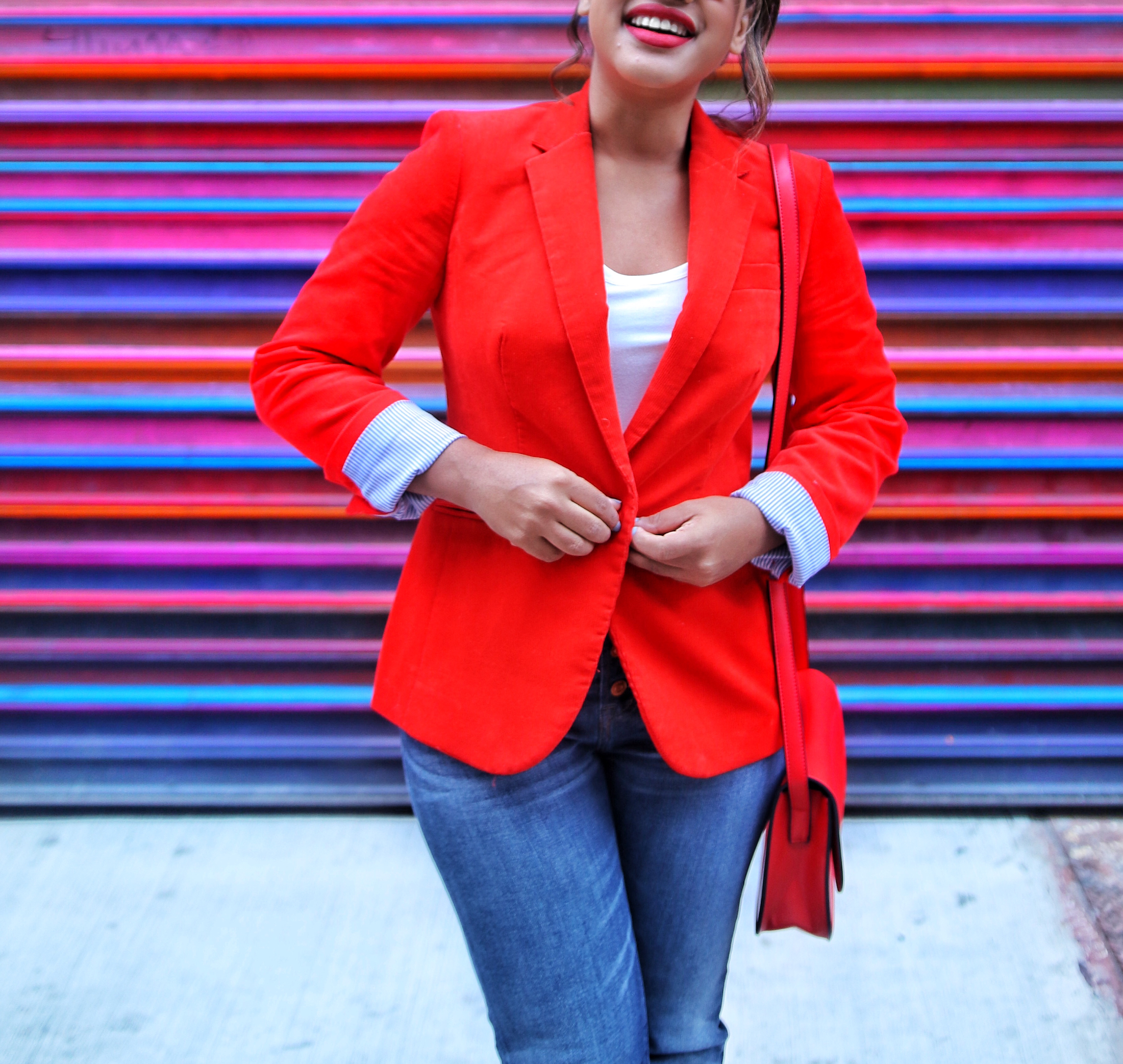 A bright blazer is a wardrobe must! It's great for holiday styling, work wear or something casual to dress down on the weekends. A corduroy lined one like mine is warm enough to wear on some fall days sans jacket and a great styling piece to dress around.
I love that Nordstrom has J.crew pieces now like this blazer, it's just one more reason why it's one of my favorite places to shop! I love that you can get all of your favorite brands and styles in one place, and it's even better that I can buy risk free with their awesome return policy.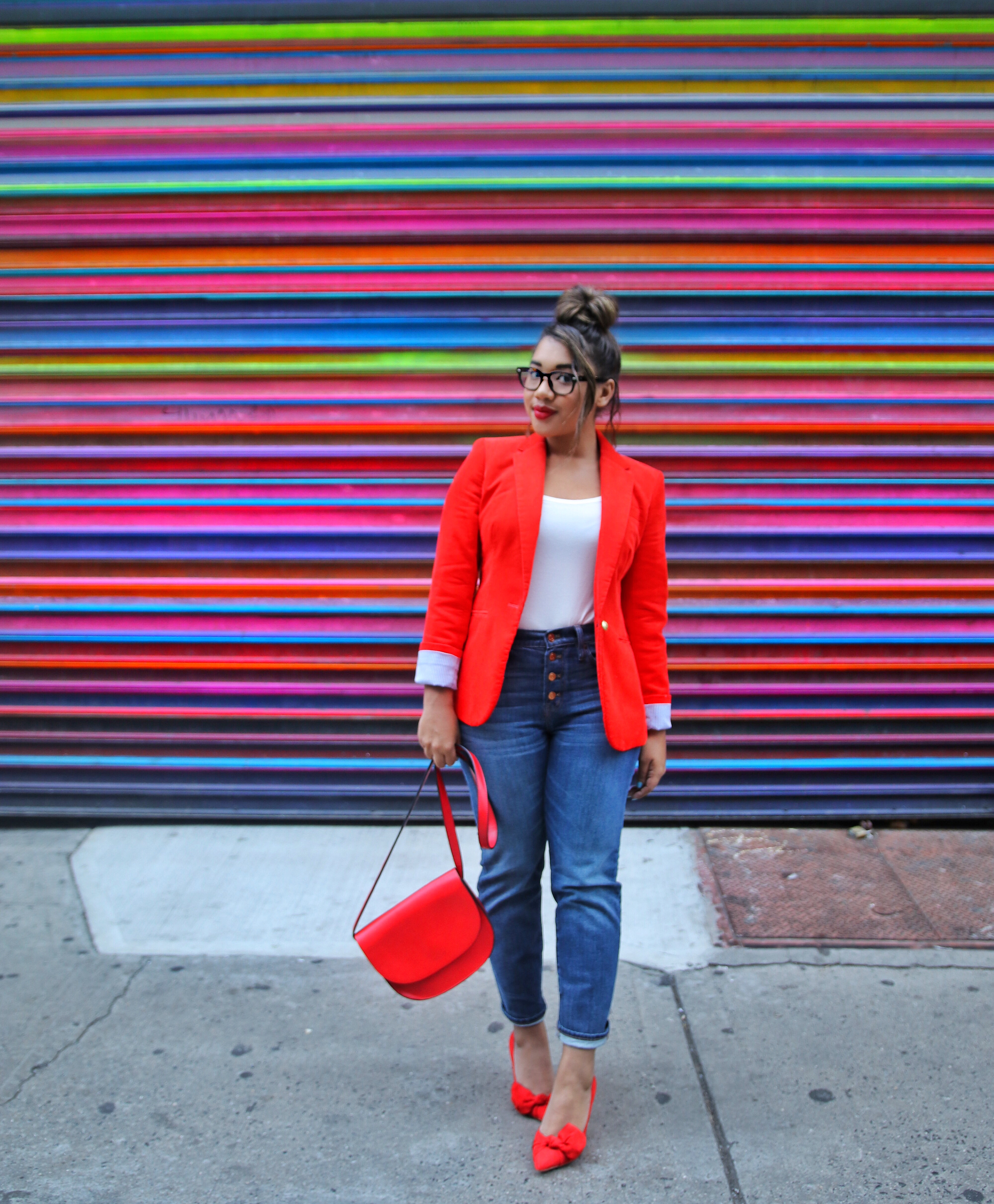 SHOP THE LOOK:
The Mustard Moto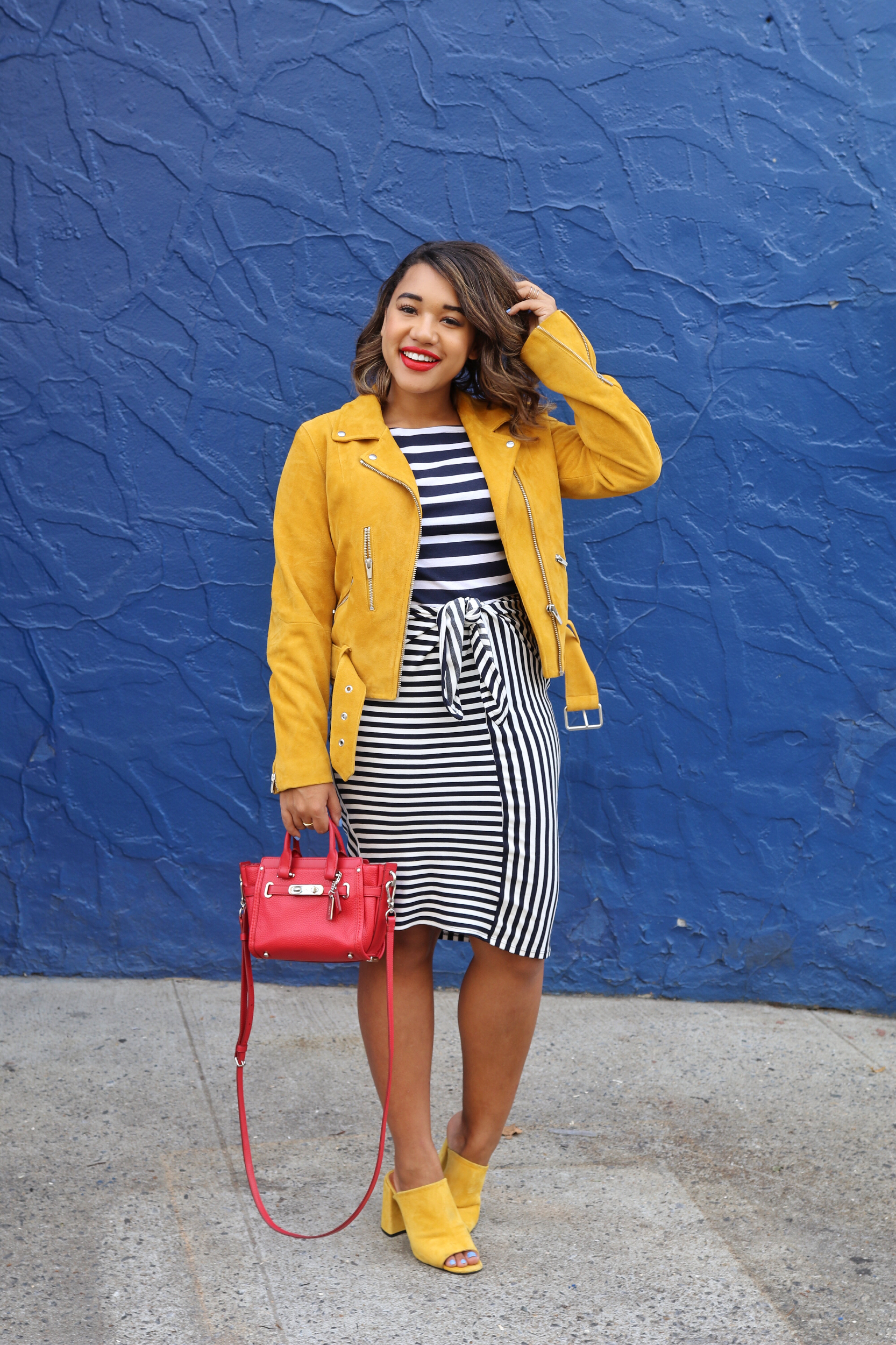 Every year I invest in a bright motto jacket because its a great way to add a pop of color to any look. You can pair it with all black or brighten up another hue (like navy) with this fun punch.
I've even tried this motto with unexpected color combos like bubble gum pink or turquoise for something fun a different – it's amazing how versatile it's become for me and I'm always finding new ways to wear it!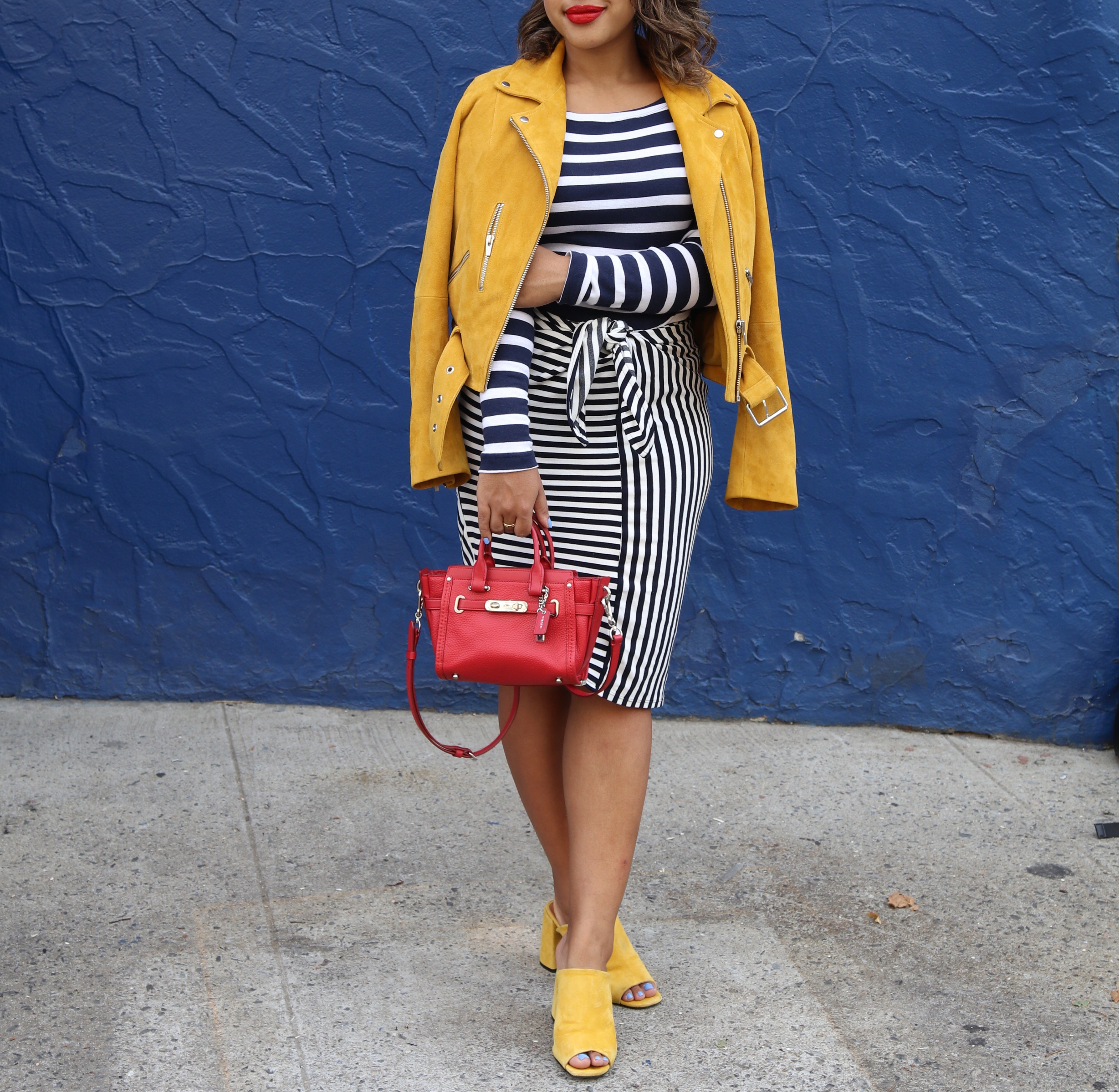 SHOP THE LOOK:
SHARE OR SAVE FOR LATER