Mar
25
2016
Mar 25 2016
Girl Boss – #BYOB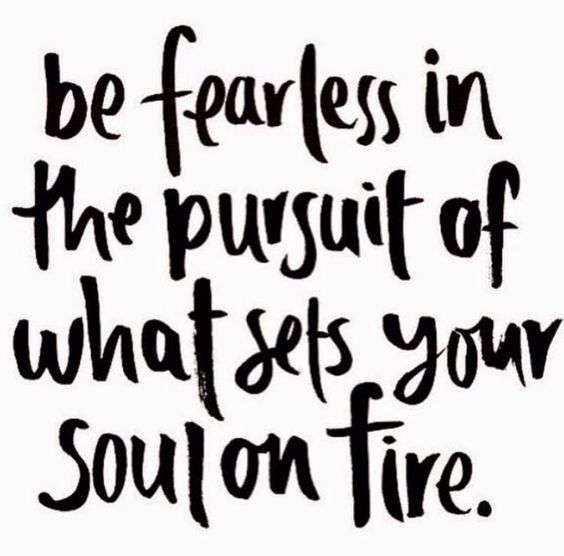 Calling all Girl Bosses (past, present and future) Listen up, cause this one is for you!

Not too long ago, I shared my journey to building my own brand / becoming my own boss and how I totally rocked my own world by switching things up in my life. If you have no idea what I'm rambling about, you can read all about it here, just come right back after okay? go!!
Since then I've been hard at work getting my brand, blog and business in order and starting to build things up to the level I want them to be. We're not quite there yet, and I'm learning something new everyday so naturally I've decided to share some of those lessons with you along the way!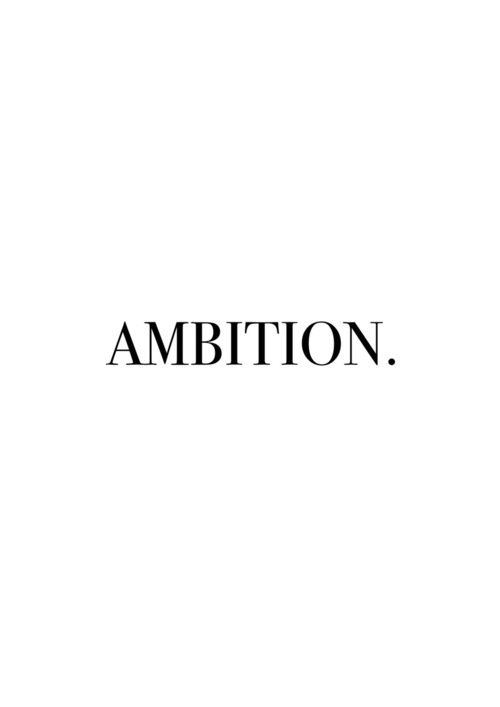 As promised, today initiates my #BYOB series, where I continue to share stories, tricks, tips, trial, errors, epic failures and inspirations! I hope it will encourage all of your future girl bosses to chase your dreams or help you current ones keep going!
To kick things off and get you seriously PUMPED I rallied the help of a few fellow girl boss bloggers I extremely admire and some that I'm lucky to call my friends. I'll tell you why I love their blogs, what makes the inspiring to me and then let them take it away and leave you with some wise words of wisdom!
Jeanne Grey of The Grey Layers
Thing are not always how they appear, and nothing more true could be said of Miss Jeanne. If you scroll through her feed, you see someone that's almost too good to be true, everything is always flawless in an almost unobtainably cool way, leaving you thinking at first glance "there's no way she could be nice – no one who looks that awesome is ever that nice right?" – wrong. If that's the rule, Jeanne is the exception in every way shape or form. She pushes fashion boundaries, shattered glasses ceilings and makes her own rules, all before her morning Matcha! Don't let her serious sense of edgy with a twist style fool you, this girl is the warmest person you'll ever know and your biggest cheerleader, someone you totally want in your corner. She's clothed in not only crazy cool monochromatic layers, but also strength, dignity, grace and power. She's majorly down to earth – she can command a room in a second, but make you feel at home all in one fell swoop! Not to mention, her blog & instagram are serious #goals and serve for constant level of inspiration for the contemporary minimalist, or even the color obsessed candy eater (ugh me). Oh and bonus points, this girl was a huge source of inspiration and someone I constantly confided in when I was toying with the choice of pursing Color Me Courtney full time, her support was one of the many factors that really assured me to take the leap, so thanks Jeanne!
Clingy to her at Grey Layers & on @thegreylayers (her snap chat is also super fun)
From Jeanne:
You are your best asset. No one else in the world does being you better than yourself. So everyday give yourself a fresh chance at your goals and if you do fail, remember that you are allowed to be a masterpiece and a work in progress at the same time.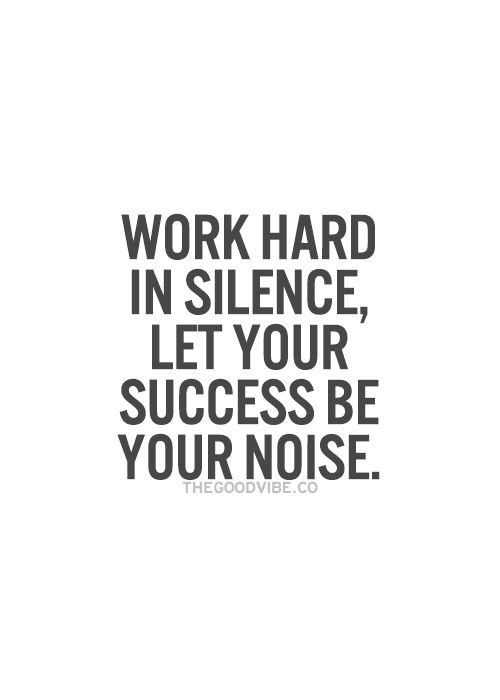 Lisa D of Mind Body Swag!
I met Lisa a few times, but it was one of the fast pace friendships where I felt instantly comfortable with her! She does that to people, she's so real, so raw and puts it all out there – as a result there is no weird "get to know you" friendship courting if you will, if you're going to be friends you'll know right away – like I did. In our short but sweet friendship, this gal has become one of the most supportive people I know – she's the person you text when you're having a bad day because she's instant sunshine and lifts everyone up around her, it's kind of her super power (not to mention, her skin is flawless). One of my favorite parts of Lisa is how she whole heartedly supports other women, she would never be jealous of another blogger or even really compares herself, she competes only with herself and has unconditional love and support for all other women! She lives a double life as a fit model and blogger, running her own business by night and being the face of other brands by day – oh and this girl's world isn't all raindrops and lollypops, but faces every speed bump, problem or tragedy head on with dignity and grace. Her light shines through into her work, writing, photos and blog and her positivity is infectious!
Check her out at Mind Body Swag /// @lisadnyc
From Lisa:
"When I think of any type of GIRL BOSS or women I admire and look up to they always have one thing in common…..They are unapologetically themselves! I believe you can't achieve any type of success without staying true to YOU and what make you unique. Having integrity and beating to your own drum without caring about what people say about you is the ultimate GIRL BOSS to me!"
Rosie of The Londoner
Have you heard? Brits do it Better! Well not sure if that's totally true, but in the case of Miss Rosie Londoner, it couldn't be more spot on! When I talk about my favorite bloggers to those who ask, it always waivers but this girl is always in the top two names that spill from my lips! She's like Kate Middleton meets a modern day Mary Poppins with a whole lot of Hepburn (both Audrey and Katherine) a little dash of Marilyn. I can't gush enough about this beauty, and if you visit her blog or her instagram, it's not hard to see why I hard core fan girl over her impeccable (yet relatable) style, serious sweet tooth, constant wanderlust, super snuggly puppy and her untamable sense of adventure!
Experience the Magic at The Londoner or on the go @RosieLondoner
From Rosie:
"One of my favourite proverbs to keep in mind is 'don't let perfect be the enemy of good' Nothing you do will ever be perfect, but if it's good go with it! Don't hold back from posting because you don't think people will like it. Trust what you like, if you enjoy something others will too… And if they don't? Well at least you did(!) and you've remained true to yourself. Most of all – have fun! Don't take it life too seriously and don't let a few ants you'll encounter along the way spoil the picnic."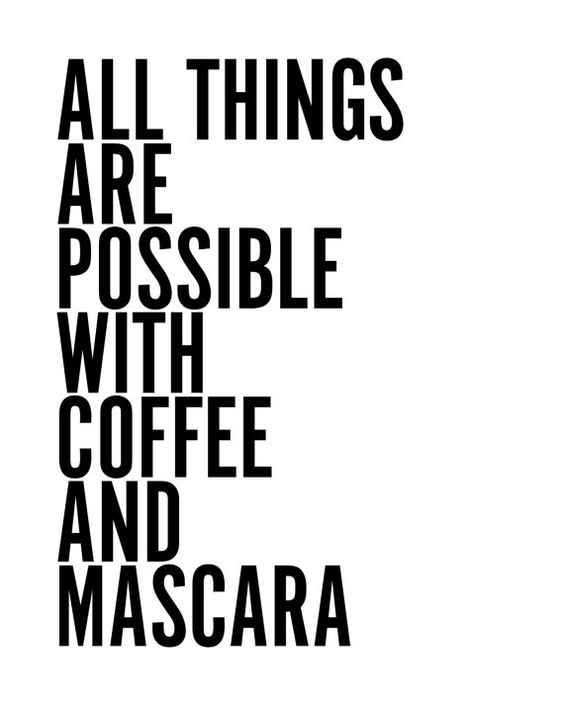 MORE BOSSES
Also wanted to take a second to shout out to some of my other favorite Girl Boss run businesses or brands:
Society Social – crazy amazing home decor dreams brought to life my by friend Roxy
Birch Box – a 5 year old biz that's forever inspiring women & pushing beauty boundaries
Corporate Catwalk – a seriously well done blog run by my blogger bestie Olivia who has also spent her career kicking some serious boy but in the business world.
Six Degrees Society – a new-ish networking event for fellow girl bosses like no other, run by my talented friend Emily – you HAVE to check them out
Village Luxe – A cool place where you can essentially extend your closet to share it with the awesome girl next door you didn't even know! You can rent out your own wardrobe or rent someone else's, created by another friend Julia!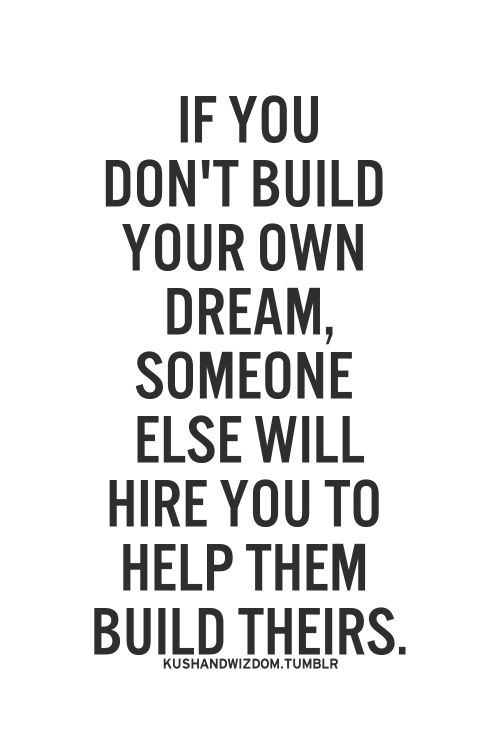 Okay – My turn 🙂
From Me …
On Blogging: Being yourself never goes out of style. Early on I looked at other bloggers and tried to mimic their work, thinking it would in turn mimic their success – but that wasn't ever the case. Blogging is this unicorn of a place in the world where you can turn sharing your life on your terms and through your eyes into your livelihood, don't throw away that chance by trying to please other people or be someone else, not only will it hinder your success but it will put a serious damper on your style.
On Business: Be kind. It's that simple, work hard, push through, never sleep (just kidding … well kind of) and be kind. All of the people I have find to truly successful, have been known to have some seriously layer of kindness associated with them – it doesn't mean you have to work for free, or get walked all over or that you can't ever get upset and loose your temper, it just means that when push comes to shove you strive to be a good and kind hearted person to everyone you have to interact, because being a girl boss doesn't mean you have to be bossy! Take a lesson from some of the women we heard from today and choose to shine light and spread positivity with your talent by doing everything with a smile, I promise, happiness is contagious and one of the biggest drivers of success – and who knows, you just might change the world … or brighten someone's day but you know, #same.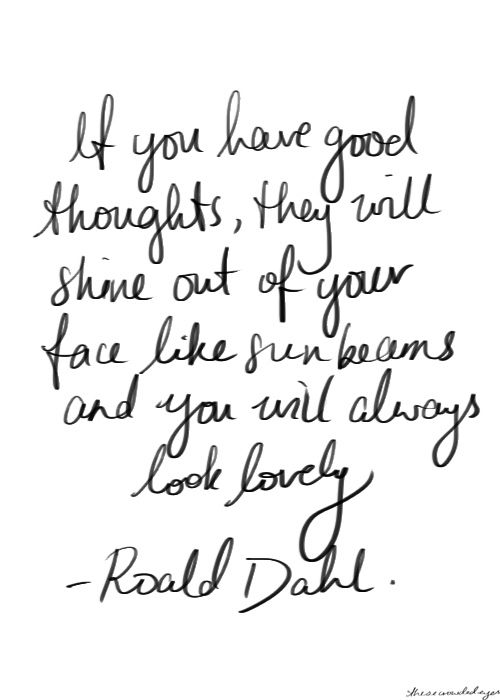 Thanks so much for taking the time to read this! If you love it, share it! Use #colormeBOSS and spread the love to any girl boss in the making who might get a kick out of it!
Stay tuned for my BYOB action coming your way! Until then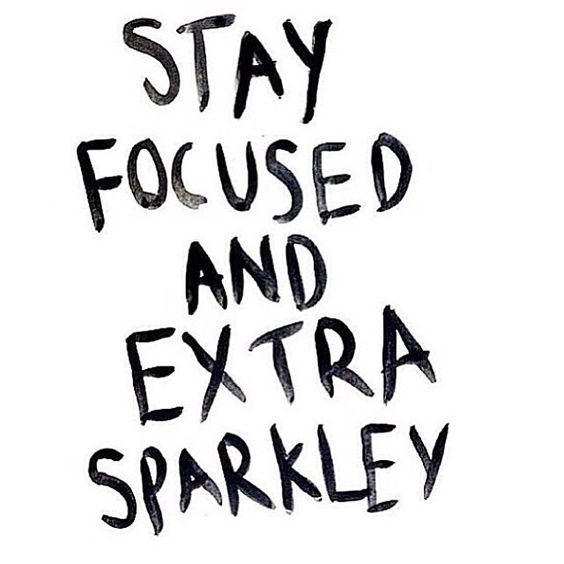 SHARE OR SAVE FOR LATER