Jun
20
2016
Jun 20 2016
Going Tribal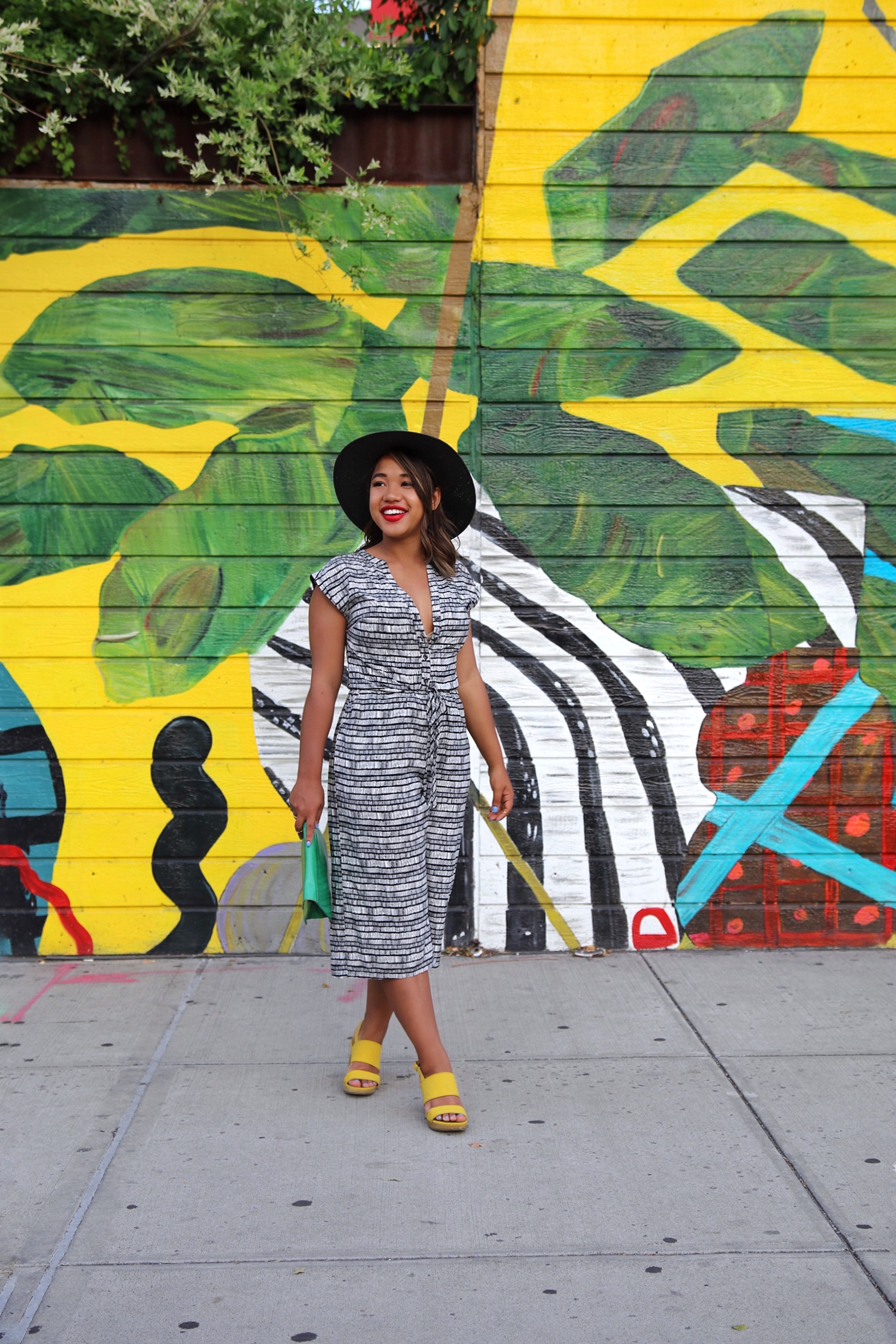 Happy FIRST official summer!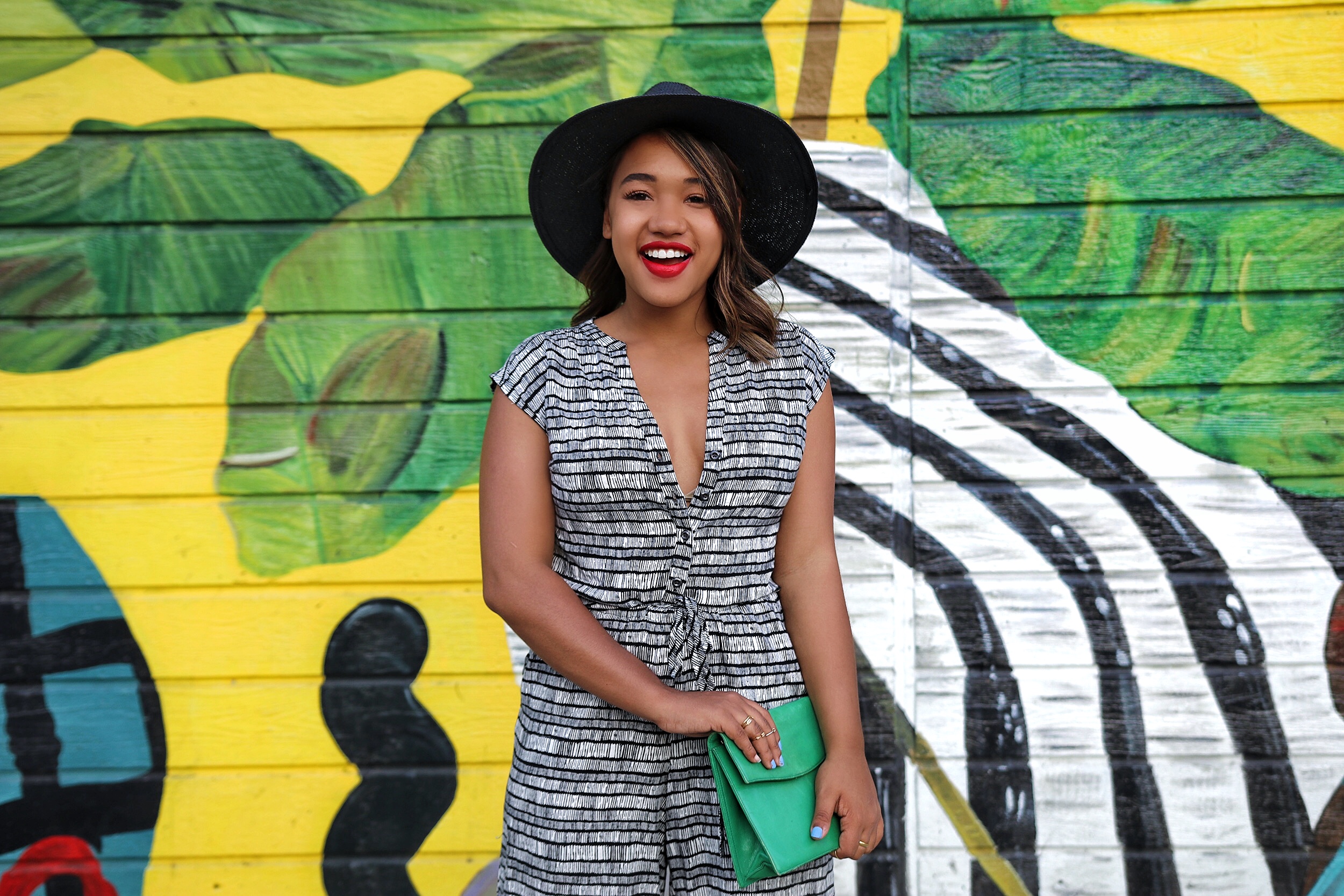 A few weeks ago, I tried culottes for the first time – I have been avoiding them like the plague ever since they started trending but on a whim decided to give them a whirl (full story here).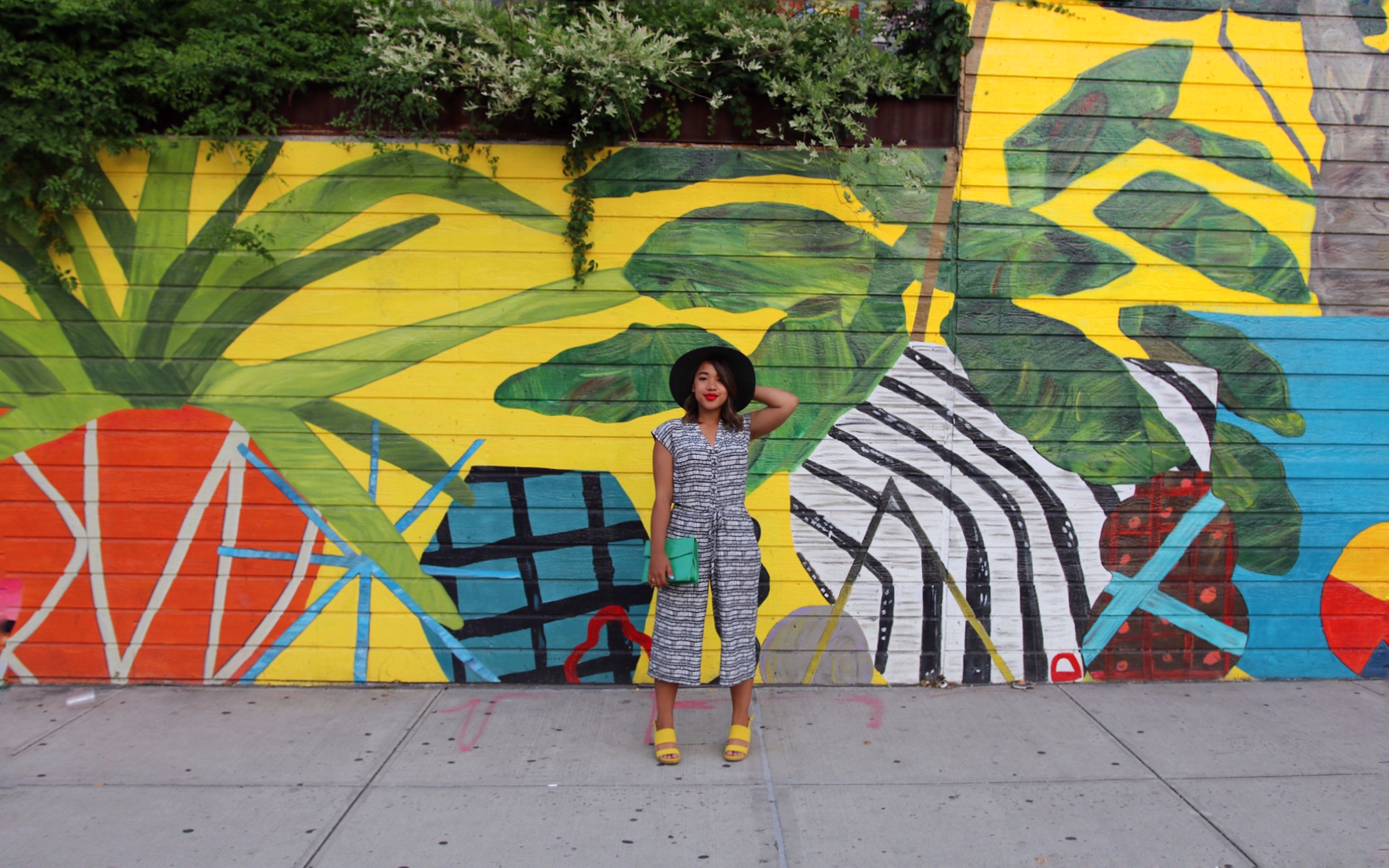 Trying and liking them opened up a whole new world for me, since I was already walking on the wild side, I took things to another level by testing out this fun tribal jumpsuit!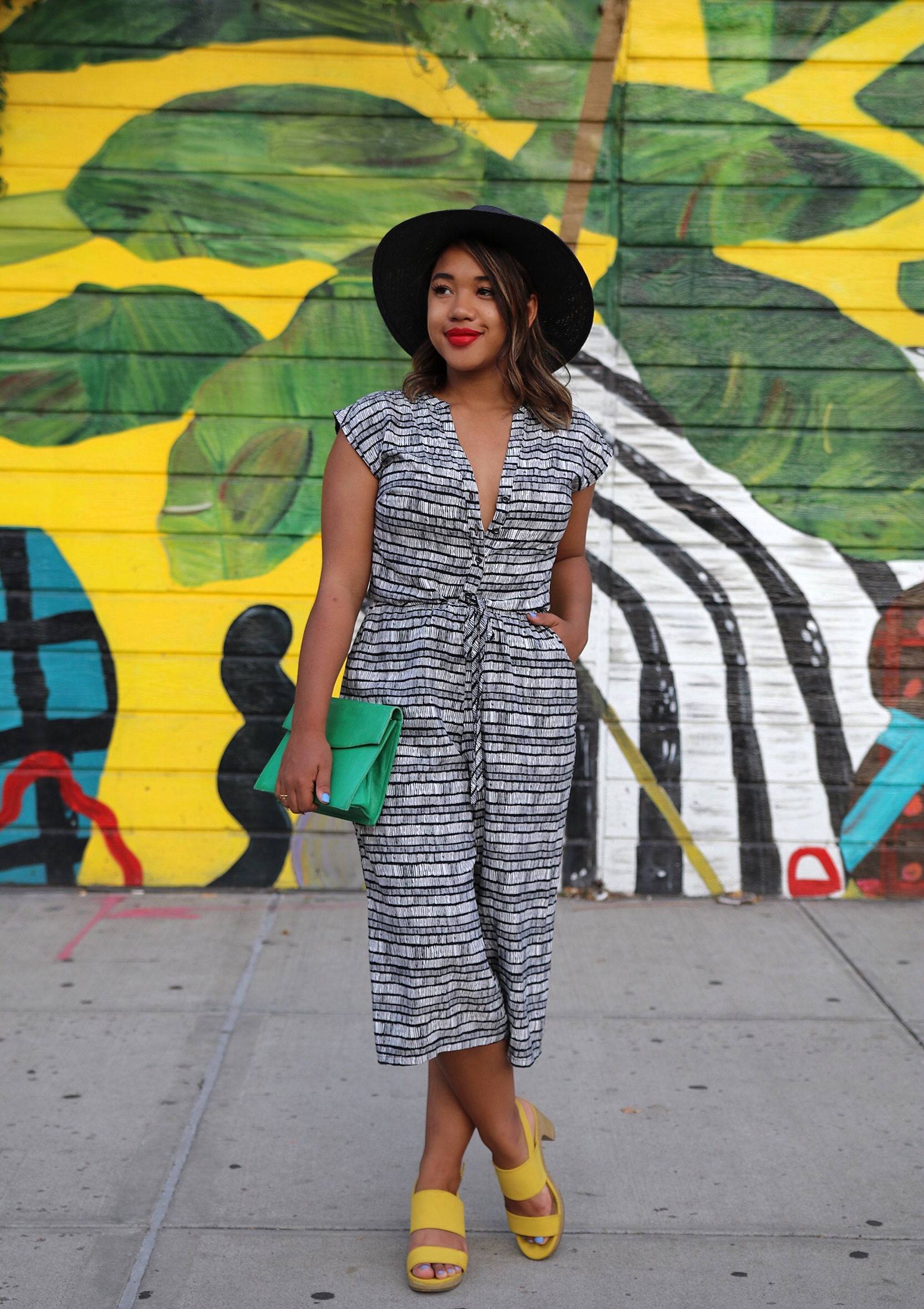 Palm prints and tribal patterns are so totally cool for the summer, so I stocked up at Old Navy on a few printed pretties. Although I was hesitant to take it home, this jumpsuit has quickly become my favorite!
Any piece with pockets is a real winner in my book, and if it feels like pajamas, even better! With a comfy and light weight jumpsuit like this one, I can wear it all day long while looking both chic and extremely comfortable, despite the summer heat!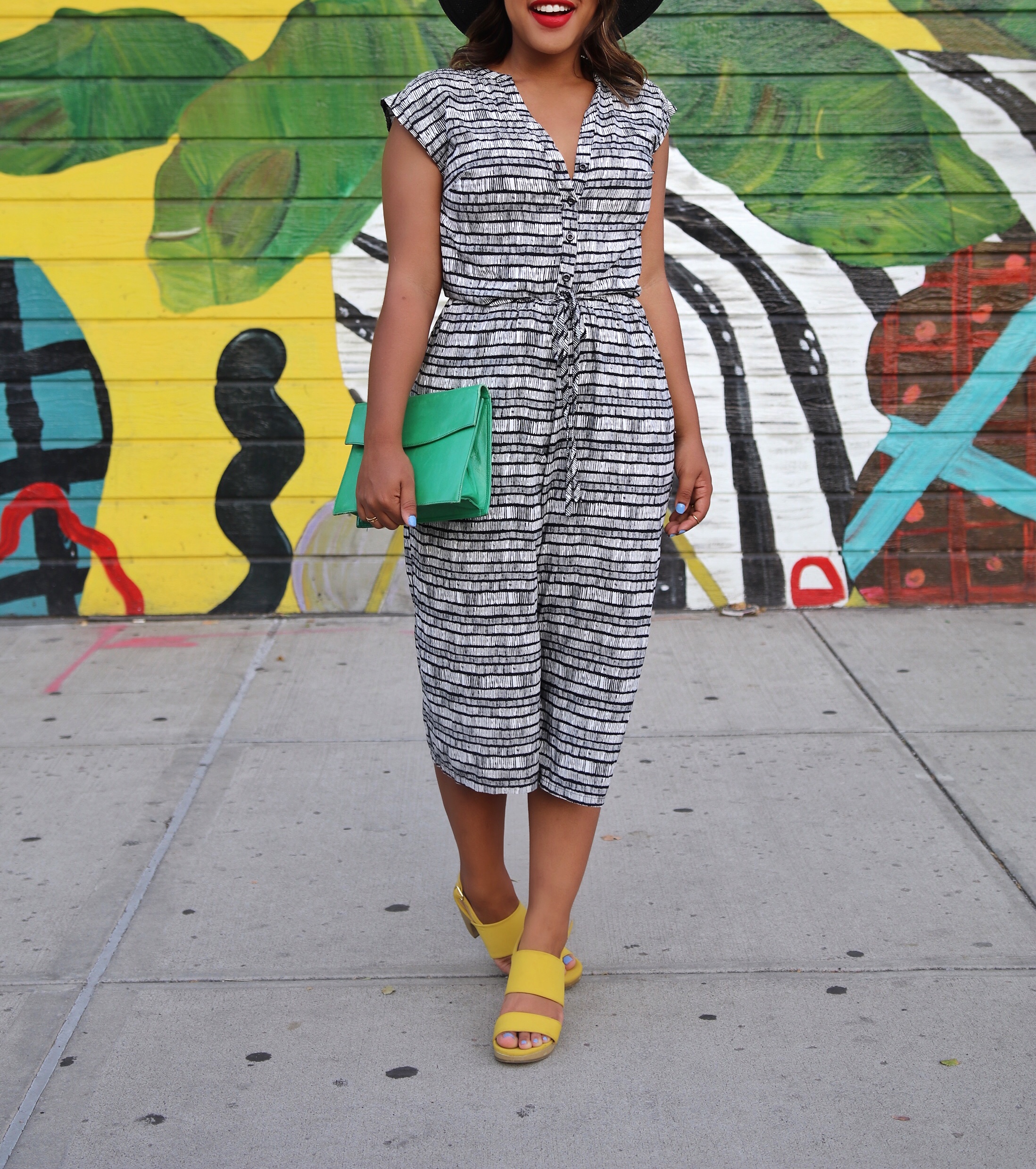 Color Me Cliffnotes
If I couldn't rave more about this jumpsuit, it's the comfiest thing I own and I know I'll end up sleeping in it before the Summer is over! I also love that it has a waist tie like this one from a few posts back, so I can make it more fitted or more relax depending on my mood. Old Navy runs a bit big, so size down! I'm wearing an XS.
These heels are crazy comfortable, I can wear them all day even when I'm running around the city! I used them as a fun color pop for this look, but they also come in neutral colors. I'm a true 7.5, but sized up on these to an 8 and they fit perfectly.
I found this little green crossbody bag at a thrift store five years ago, the strap has since broken but I use it as a clutch or to brighten up a look! Giving you a few shoppable options below.
This hat is super light weight! You don't even feel like you're wearing one, but it helps to protect you from the sun all while looking cute, haaayyy.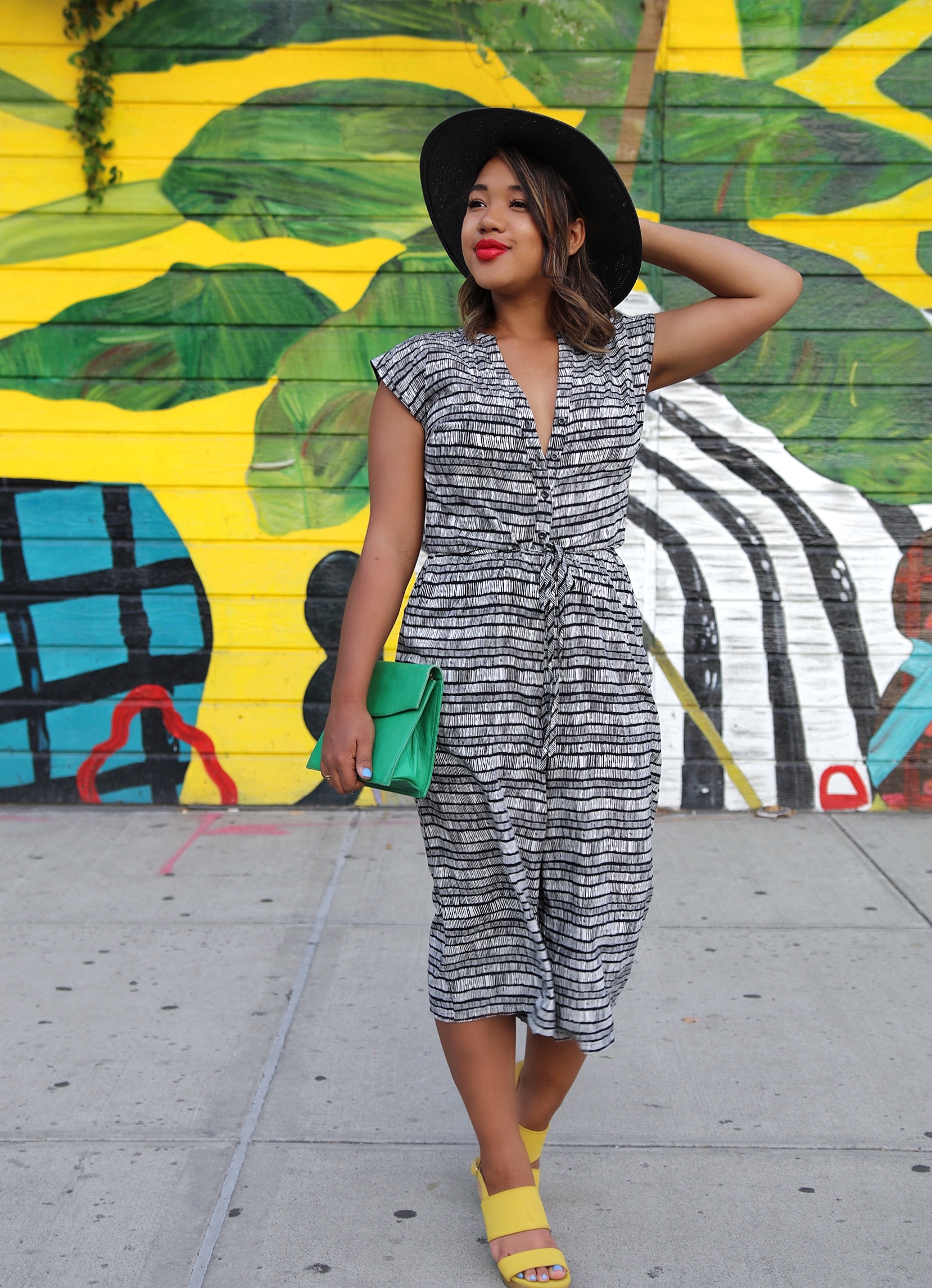 SHOP THE LOOK

Wide-Brim Straw Panama Hat  • Old Navy • $12
Printed Wide-Leg Jumpsuit  • Old Navy • $37  // Plus Size Here • $45
Sueded Double-Strap Clogs • Old Navy • $34 // (+ More Colors)
Similar Clutches: Nancy Gonzalez • $1,750  // A.F.Vandevorst • $142.51  // Valextra • $325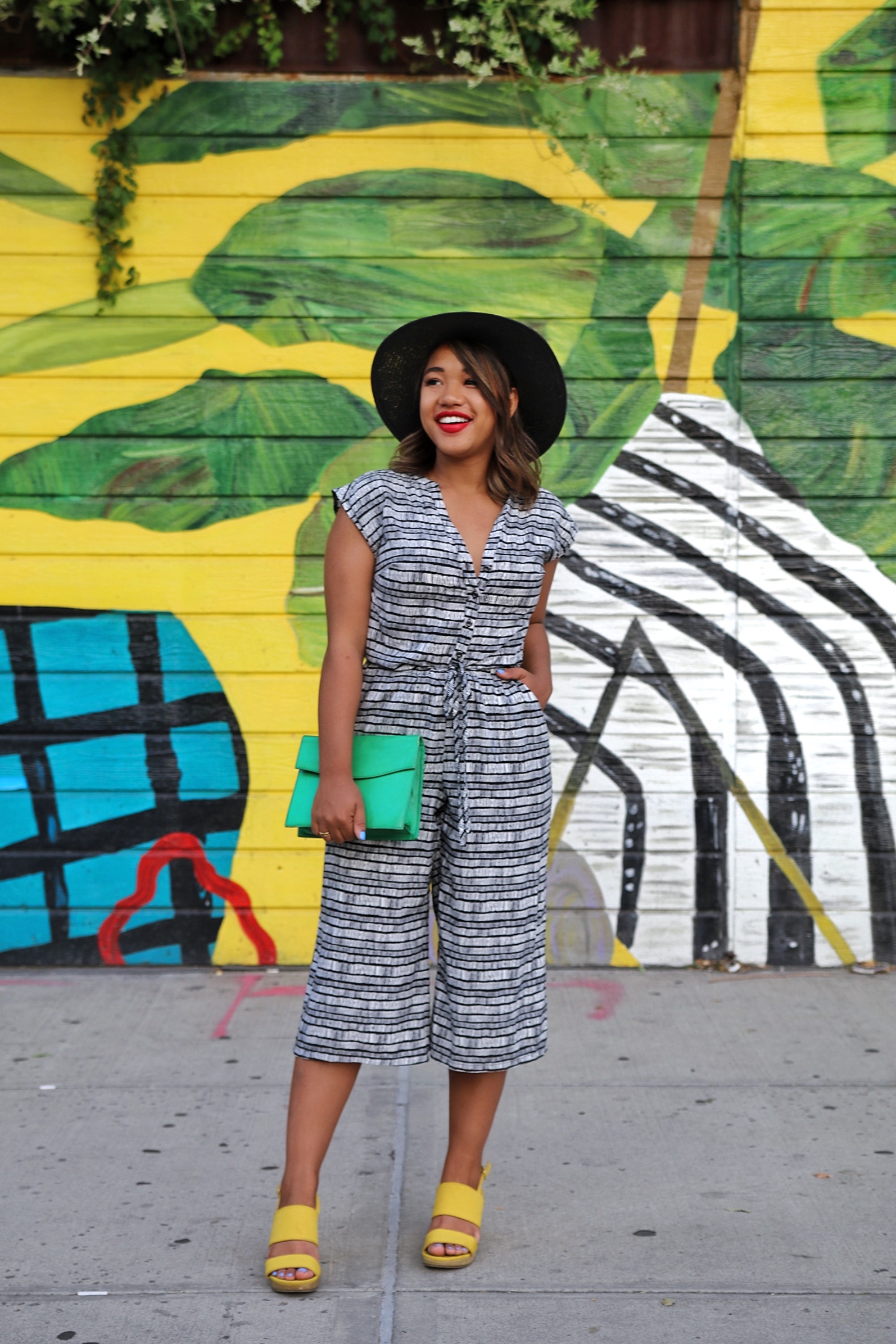 SHARE OR SAVE FOR LATER