Jan
27
2015
Jan 27 2015
Grab Bag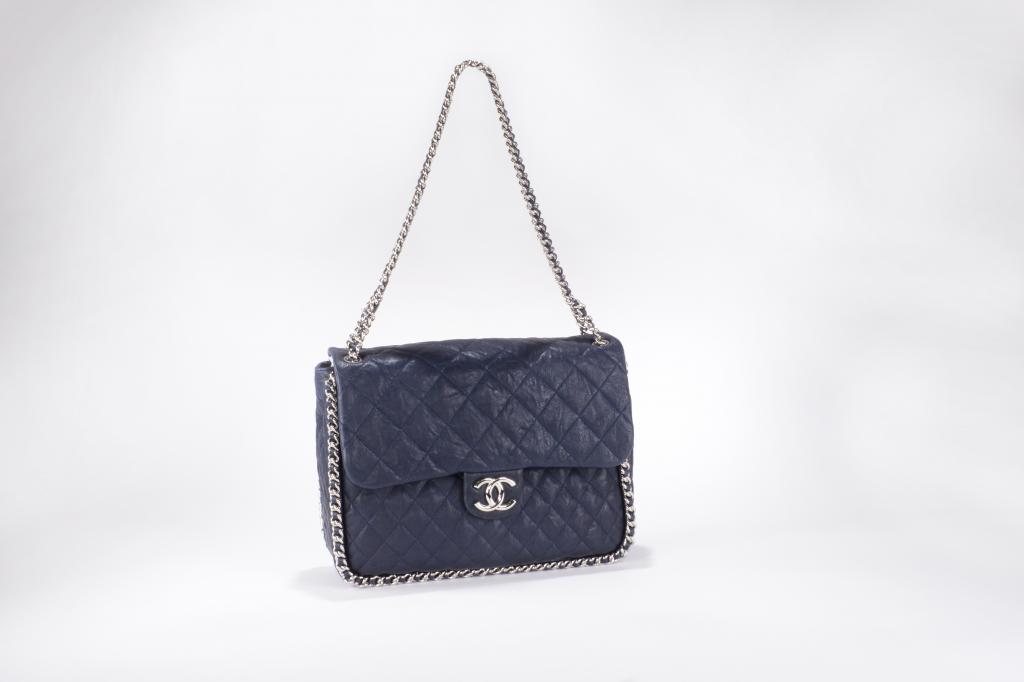 "It's a classic", "It's the only bag you'll every need", "You'll wear it with everything" … Sound familiar? People always talk about "must-have" items or "investment" pieces that every gal needs in her wardrobe. Dominating the top of this list has to be a quilted Chanel, so today I'm teaming up with this awesome consignment brand with a purpose Union & Fifth to share some serious Chanel style – here's 10 ways to wear an amazing quilted Chanel bag to prove to you that this grab bag really does work with everything.
Shop the look here & at Union & Fifth
Invest in something classic and timeless via Union & Fifth and 75 % off your purchase goes to charity – so you can look and feel good, now get to shopping… but first, join the party by liking them on Facebook!
SHARE OR SAVE FOR LATER