Jul
29
2016
Jul 29 2016
Here comes the bride(smaid) – Bridal Beauty Tutorial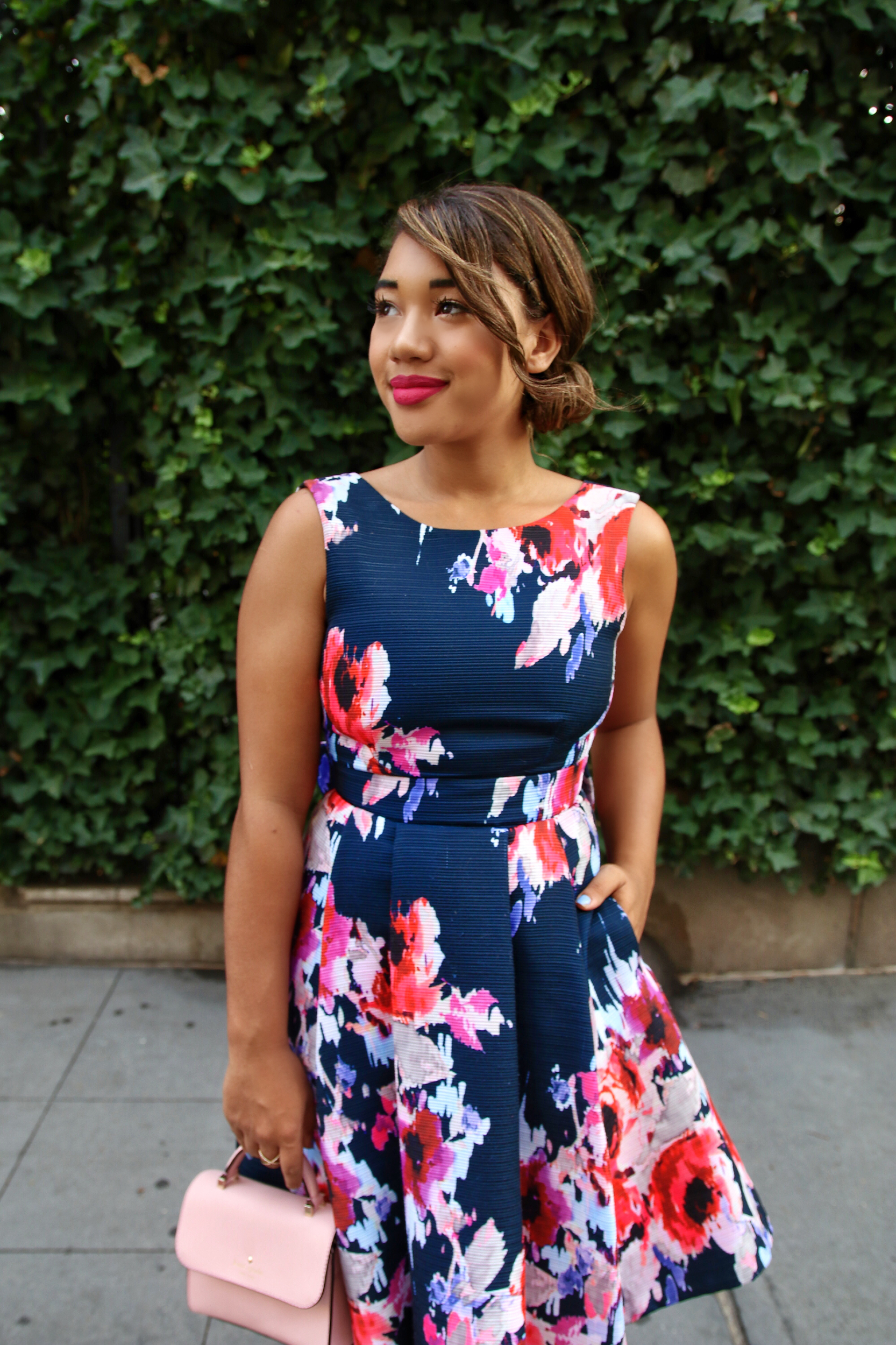 'Tis the season …. for a wedding!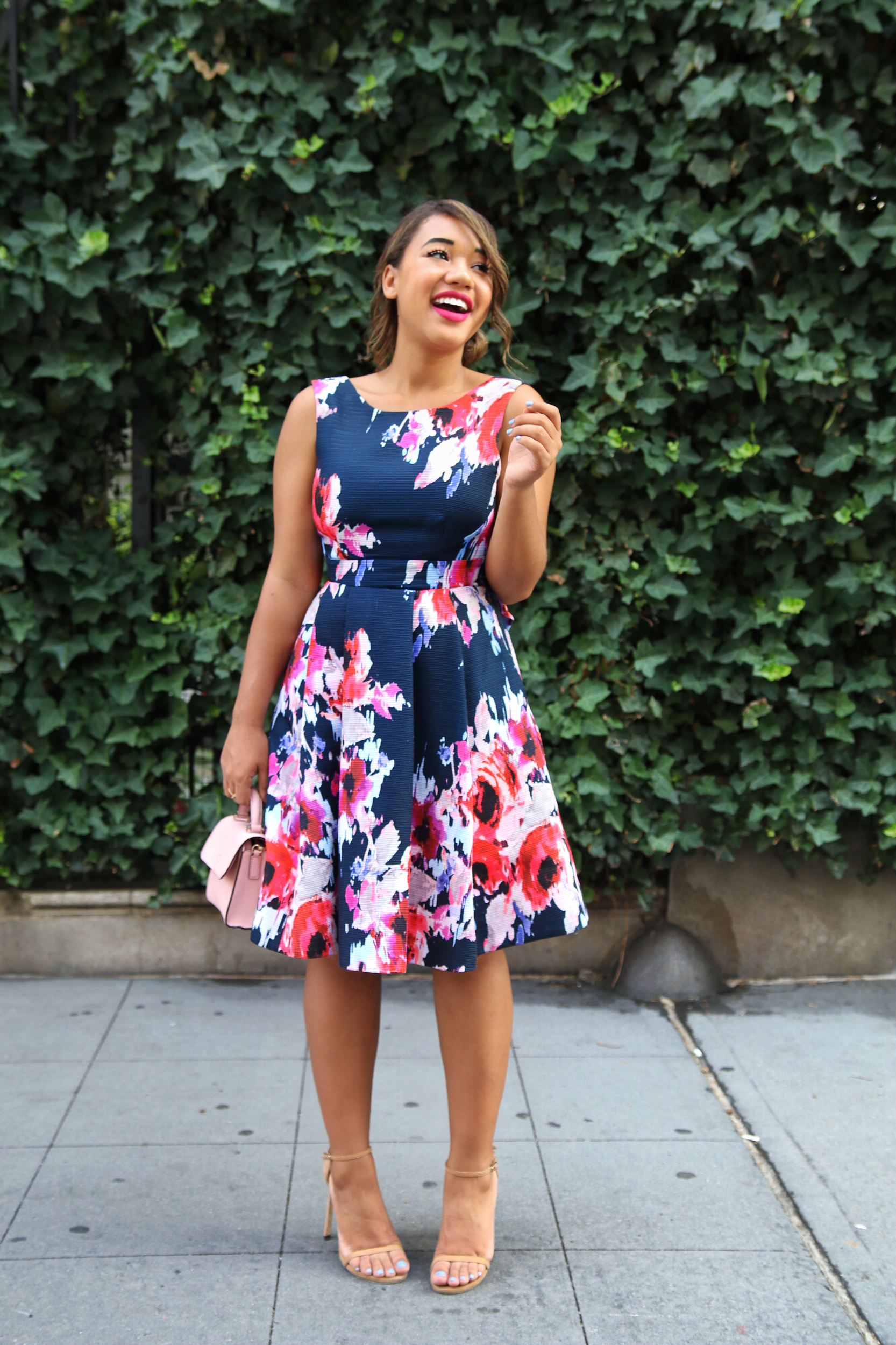 All my life I have dreamed of my BIG day … the day I would finally get to be a bridesmaid!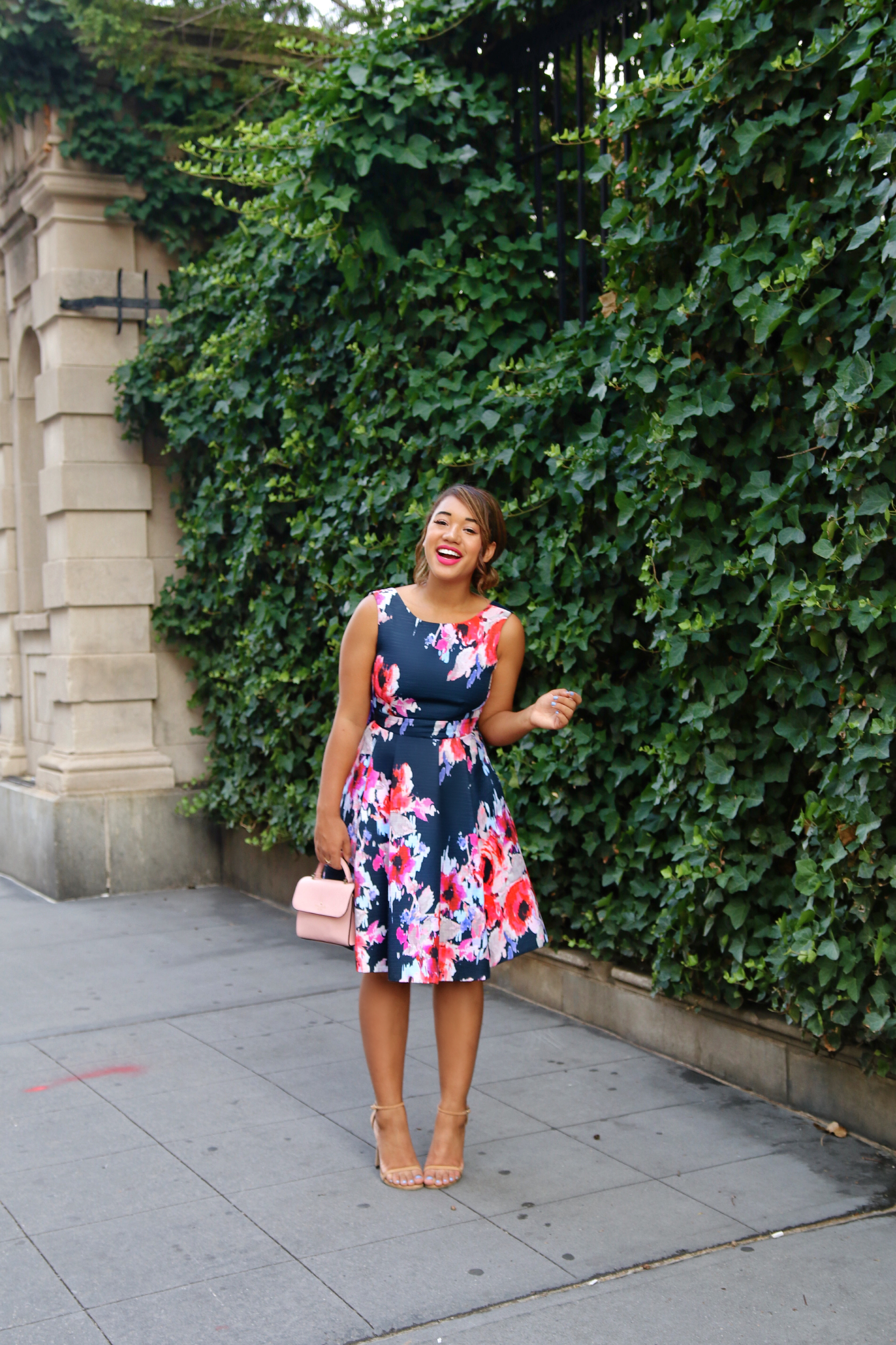 Call me crazy, but while most little girls were waiting for their wedding day, I've been waiting for my best friend(s) to tie the knot! I'm a big planner, I like to put things together and plan parties – that's fun for me! SO naturally I was born to be a bridesmaid, or more accurately a maid of honor – but when you're friends have sisters, you'll settle for bridesmaid/queen of the batch (meaning the type A one who helps run things and gets the plan the bachelorette, yay!)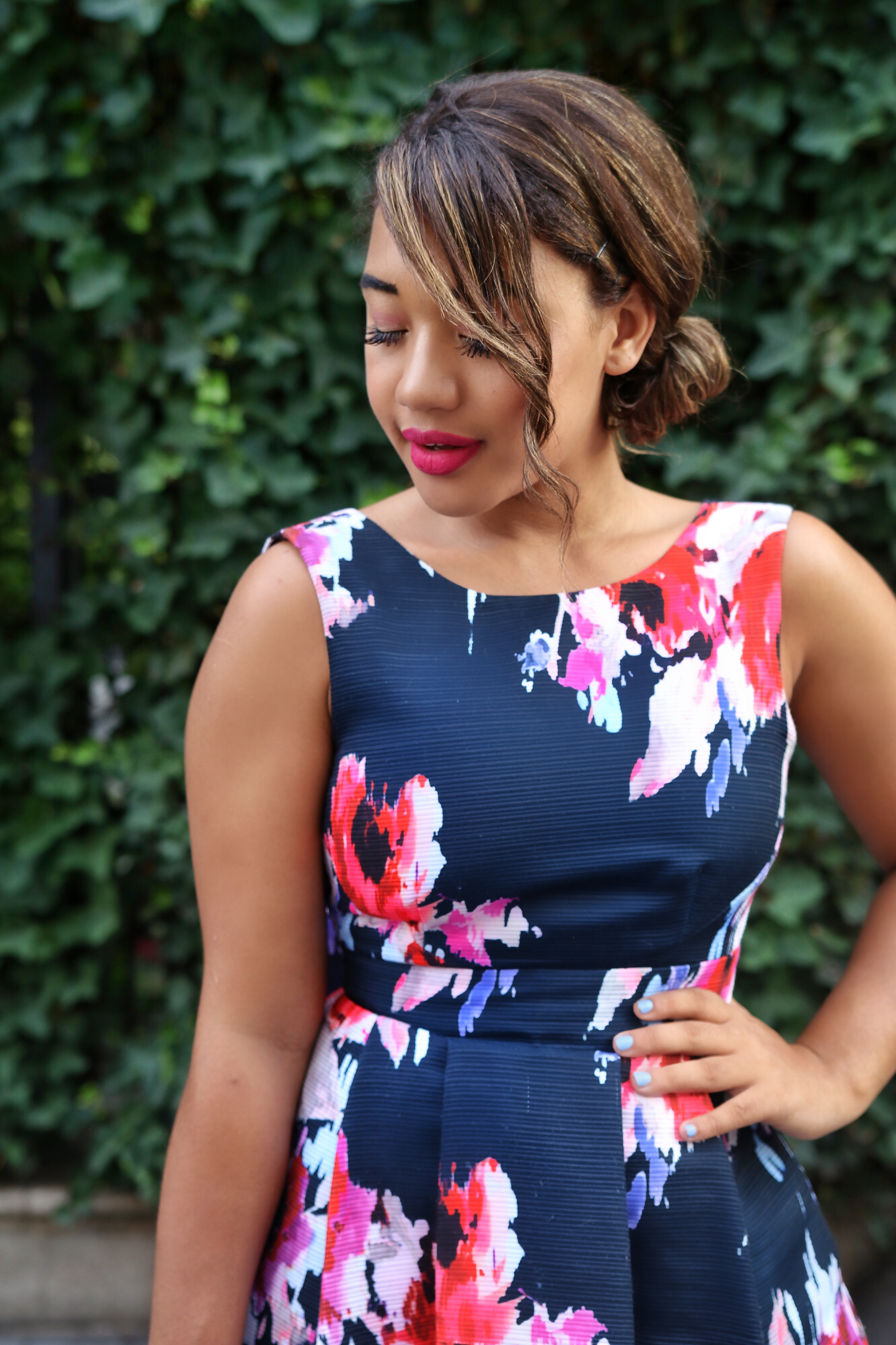 Last year was pretty epic for me, two of my closest friends got engaged and that meant that not only my friends we're happy and in love … but also that, I GET TO BE IN A WEDDING!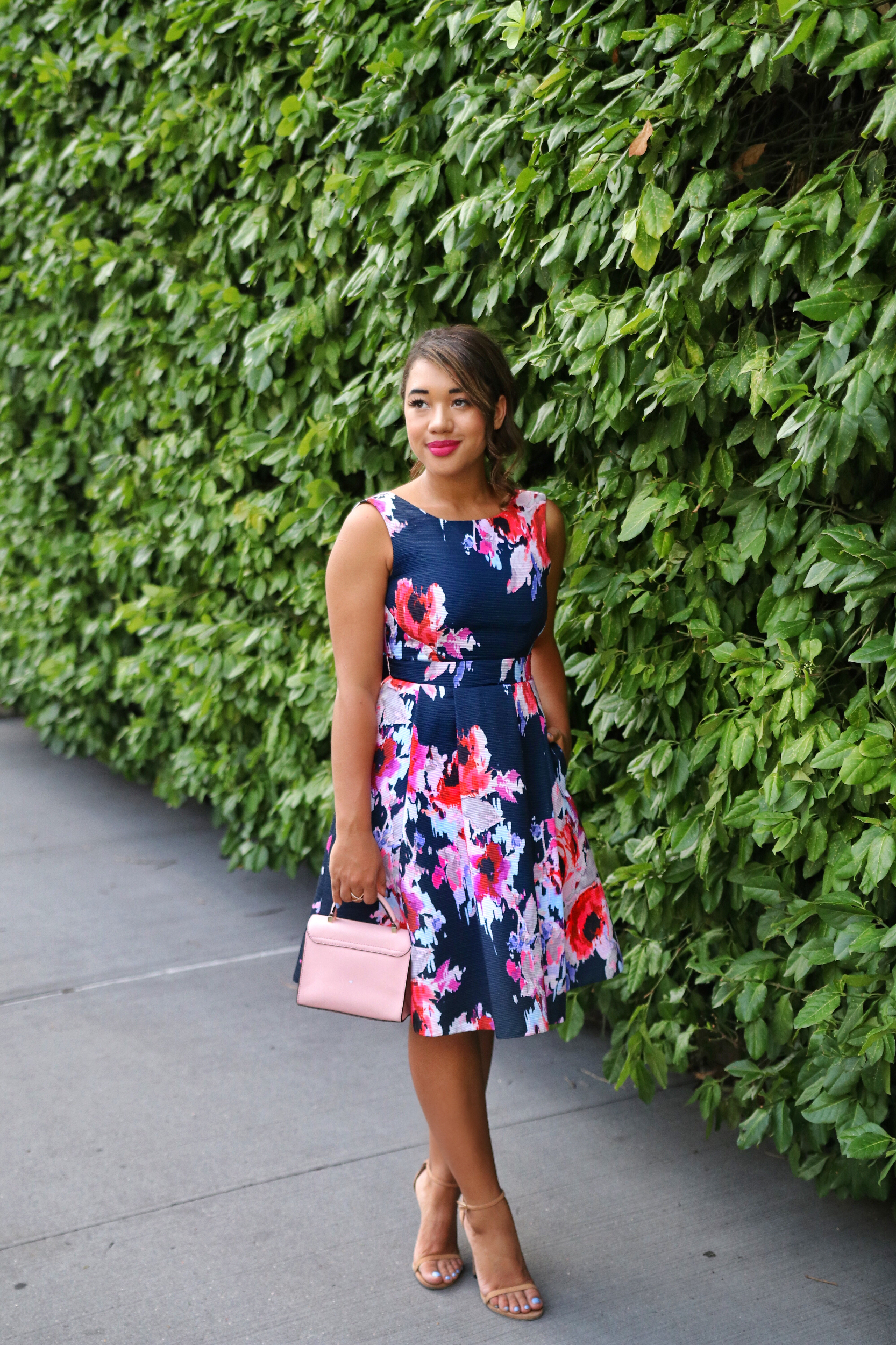 I have about 4 or 5 really good friends that are "bridesmaid" material (I like to focus on quality over quantity) and the feeling is mutual on both ends, but until now none have gotten close to walking down the aisle, so my bridesmaid opportunities were few and far between, tear. But all that changed earlier this year – you should have seen me when I got the invite to be a bridesmaid for my friend Emily's wedding in the mail, I freaked! You would have thought I was the one getting married, and I was probably at about that level of excitement!
Flash forward to six months later, we have the bridesmaid dresses (Emily has great taste, so we're wearing the cutest floral dresses [pictured] in different styles … and mine has pockets!), my flight is booked, Paris is my date, and we've been given free reign on hair, so I'll probably do it in some kind of updo, so the only thing left to decide on is makeup!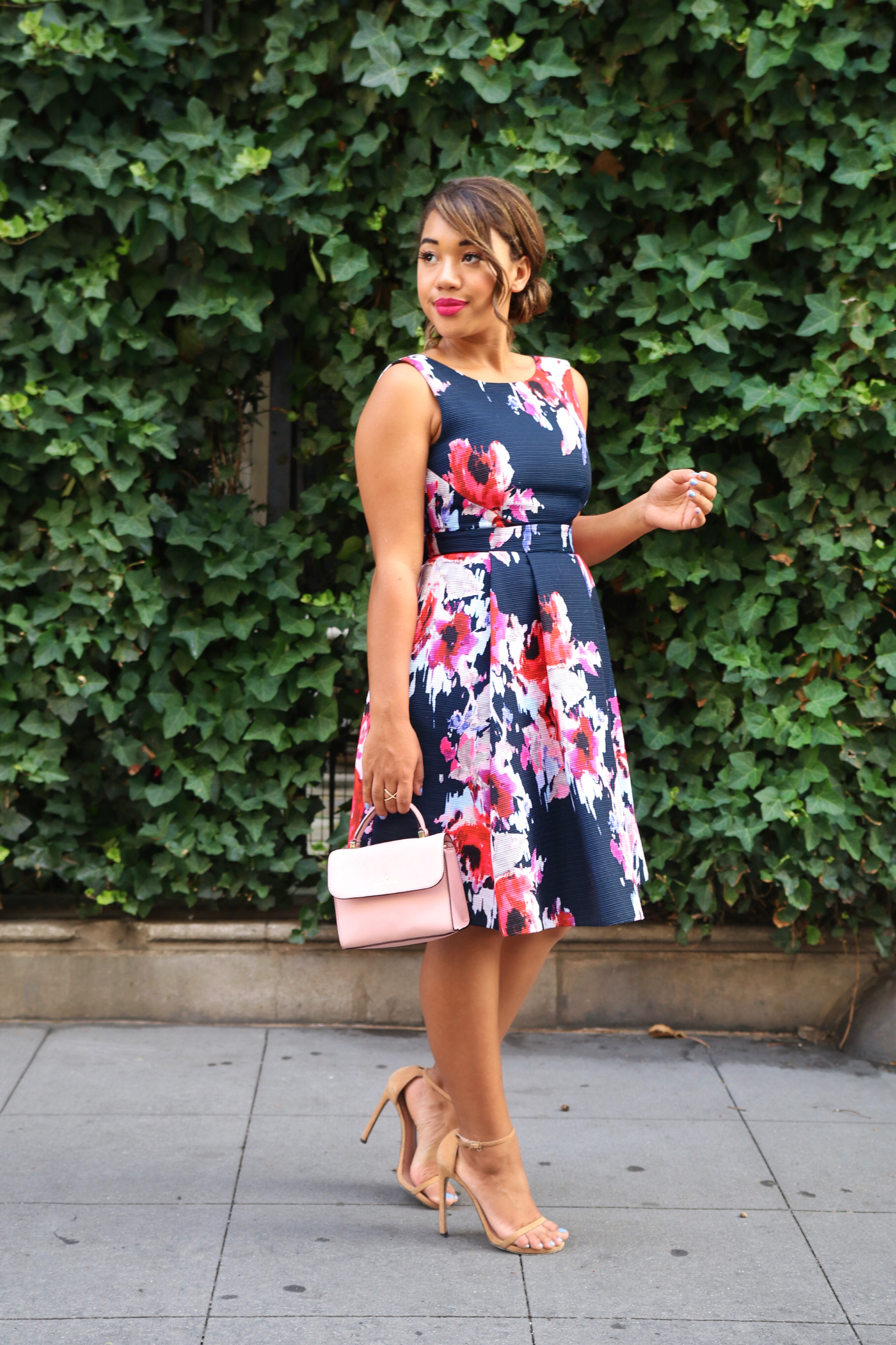 Emily is the most chill bride ever and is letting us do our own makeup (score) so I hit up the bridal section at Sephora to get everything I needed to create a glowy, summer wedding look – perfect for a bridesmaid, or wedding guest – I even picked up a gift card for the Bride-To-Be so she could pick up something new for the big day!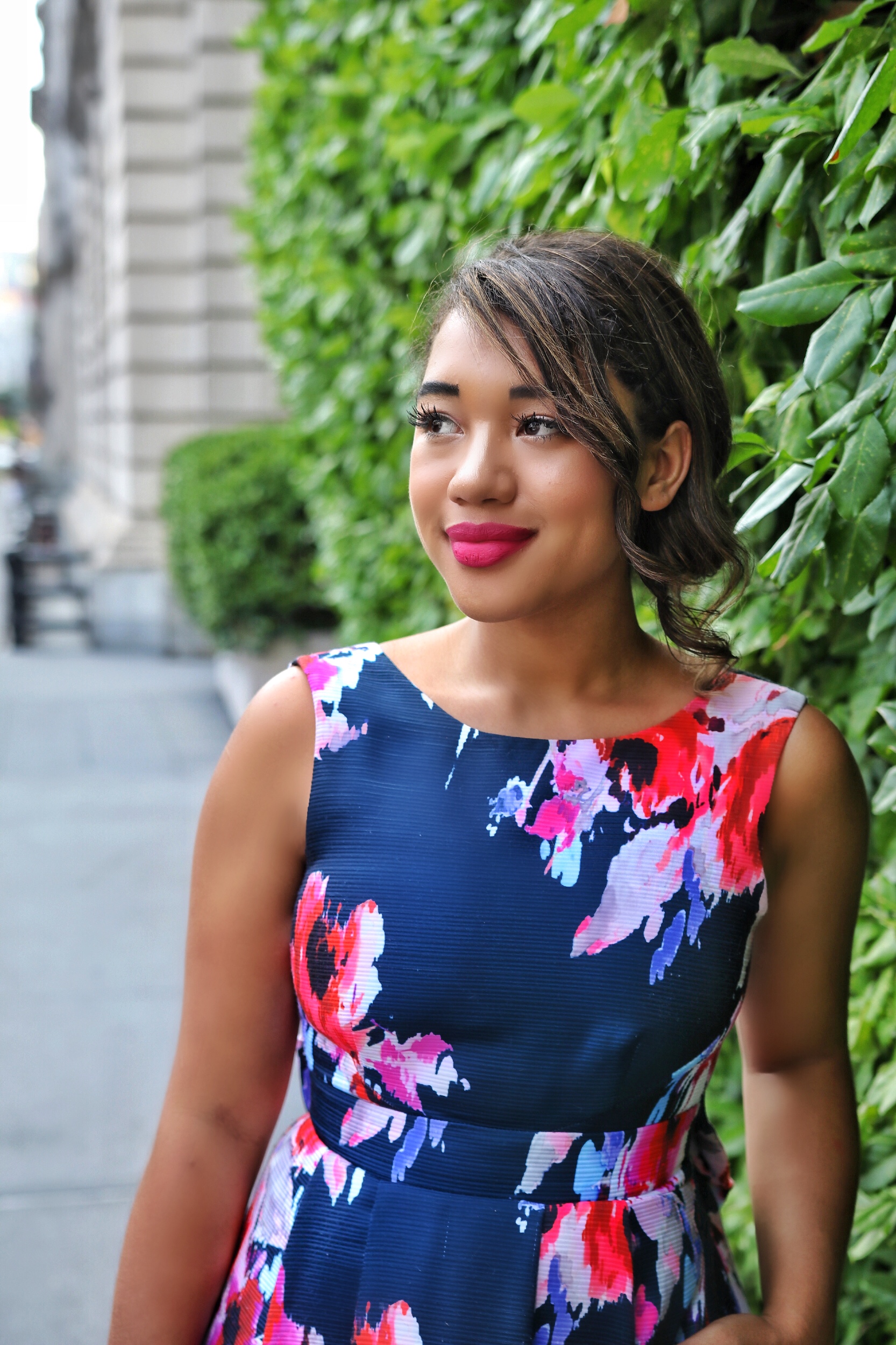 The end result is natural but turned up a notch with bright eyes, radiant skin, bold brow and pink tones. It's dressy enough to shine at the event, without being too dramatic to take away from the bride – after all, it's her day! The best part about a one stop shop with trendy makeup must haves like Sephora, is you can restock on your make up favs and add a few new things to the mix for a special occasion, like a wedding!
Press play to see how I'll get ready for Em's big day!
Bridal Make Up for Bridesmaids and Wedding Guests from Courtney Quinn on Vimeo.

5 in 1 Face Cream SPF 30 • $40
The POREfessional Face Primer • $31
Genius Gel Super–Charged Oil–Free Foundation • $48
The Original Beautyblender® • $20
Tools Of The Trade Brush Set • $62
Matte Exposure Palette • $49
'Hello Flawless!' Powder Foundation • $34
Total FixationTM Set & Refresh Gel Face Mist • $10
Colorful 5 Eyeshadow Palette • $25
SEPHORA COLLECTION Brow Enhancer • Sephora • $12
bareMinerals LASH DOMINATION® Ink Liner • bareMinerals • $12 
SEPHORA COLLECTION MicroSmooth Baked Sculpting Contour Trio • Sephora • $21
Always On Matte Liquid Lipstick • $24
Benefit Cosmetics Benefit Cosmetics hello flawless! custom powder cover-up foundation • Benefit Cosmetics • $34
Translucent Loose Setting Powder • $38
The Essential Brush Collection • $650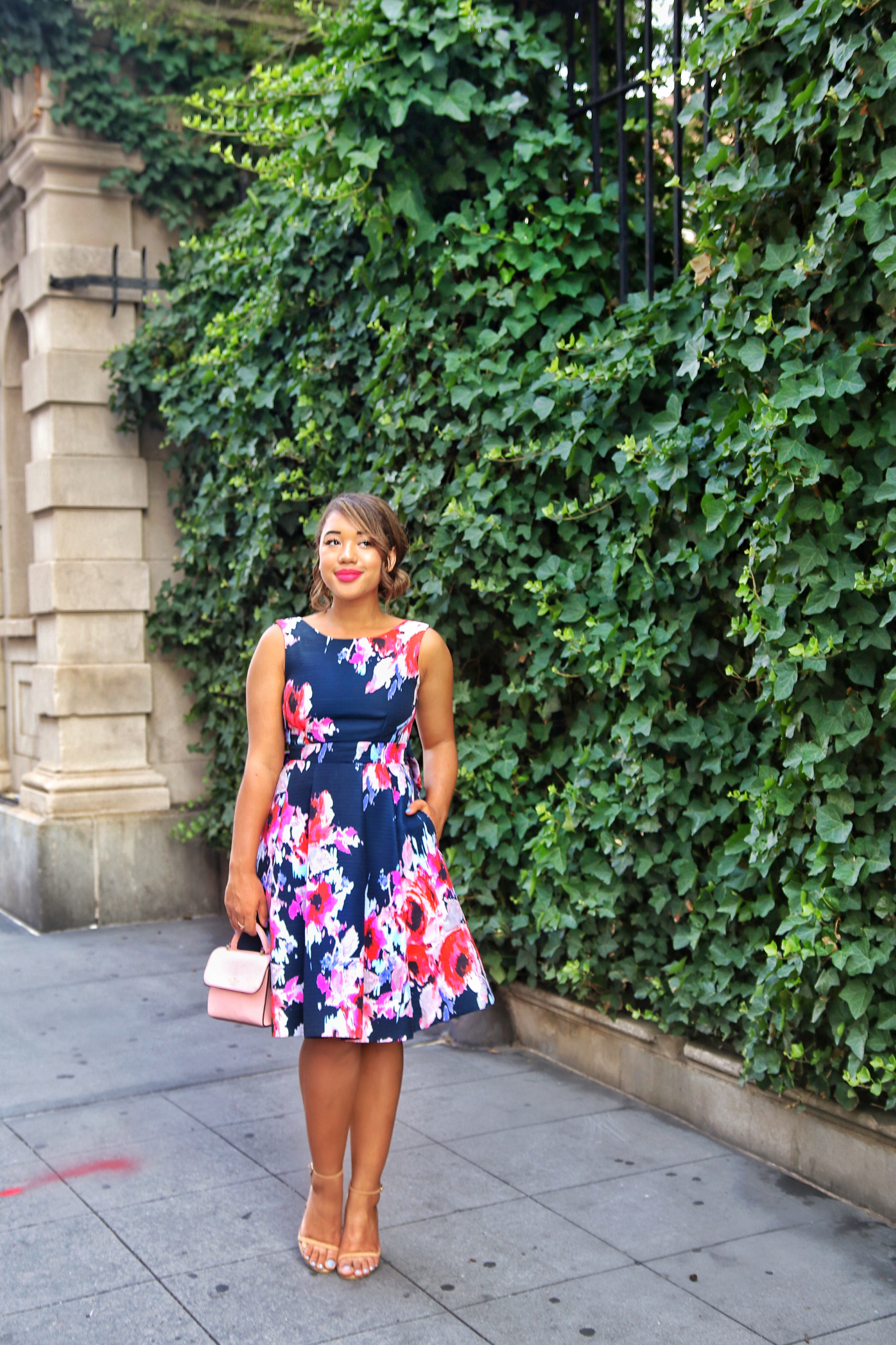 SHARE OR SAVE FOR LATER