Nov
16
2017
Nov 16 2017
Holiday LBD
I've said it before and I'll say it again – everyone needs a little black dress. But LBD doesn't need to be BBD (basic black dress) or RRE (Really Really expensive) you can get the look for the less at the Outnet.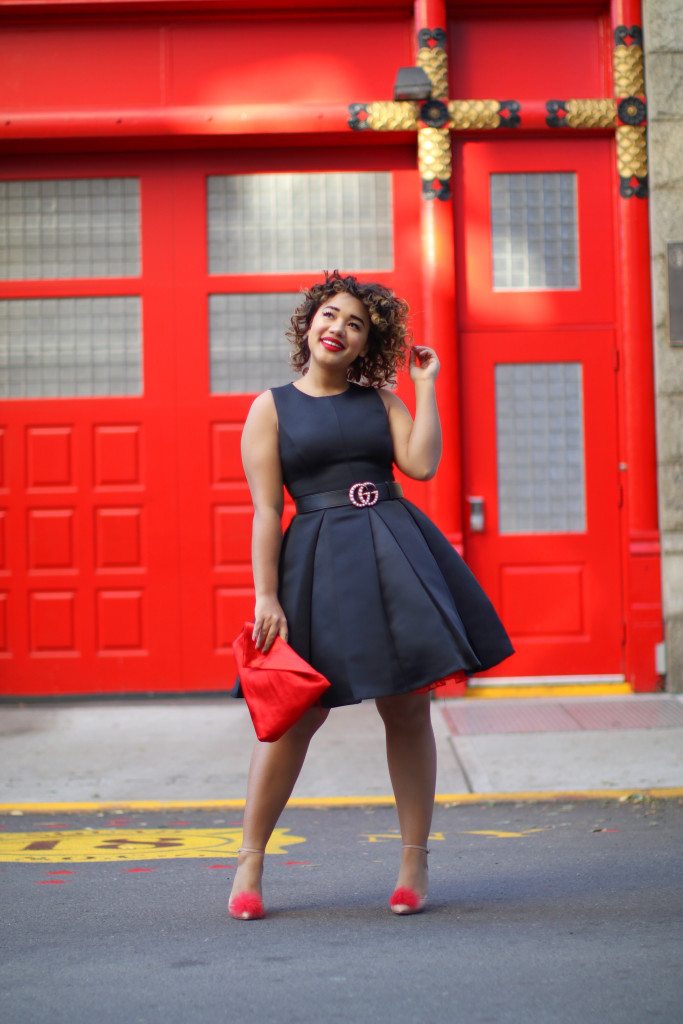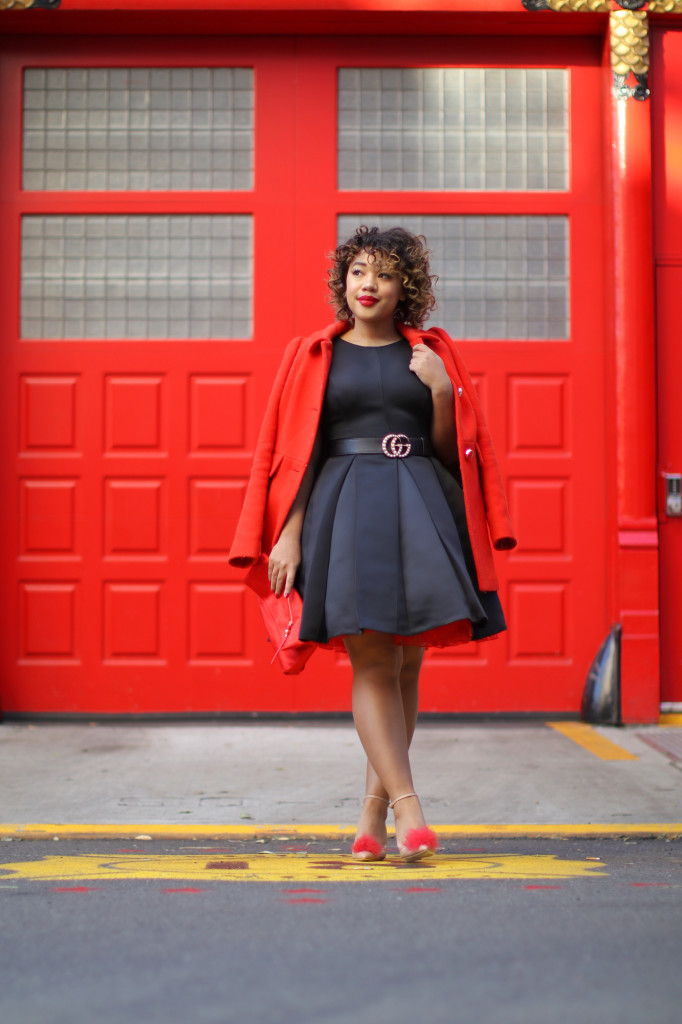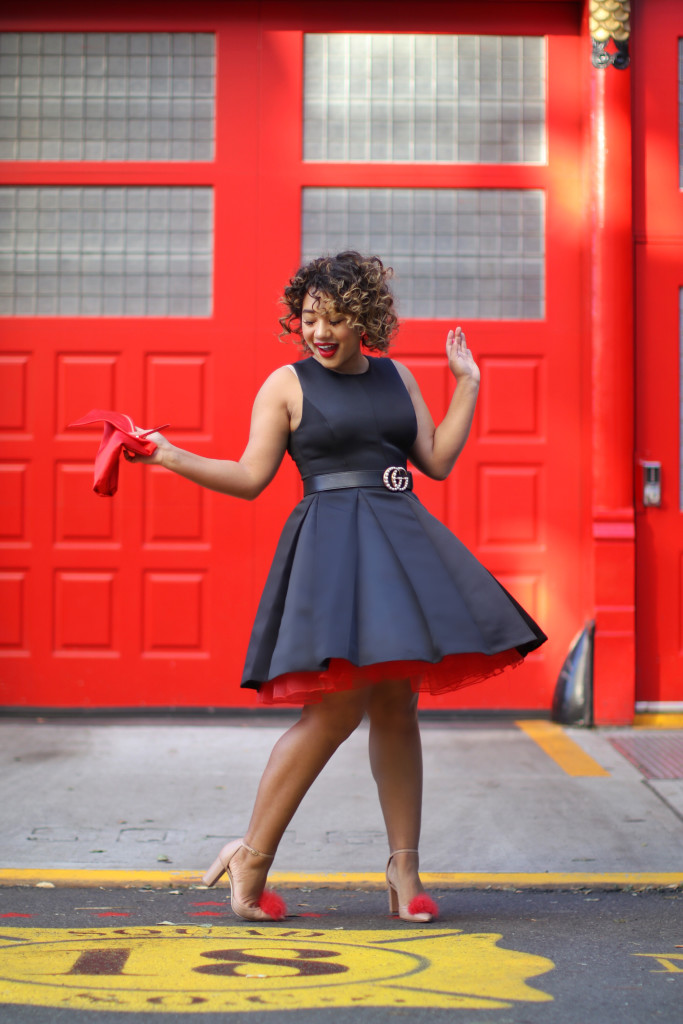 Shop Little Black Dresses under $200:

The outnet is your one stop shop for serious style with a not so serious price tag. Its the outlet version of net a porter so you know they have great stuff!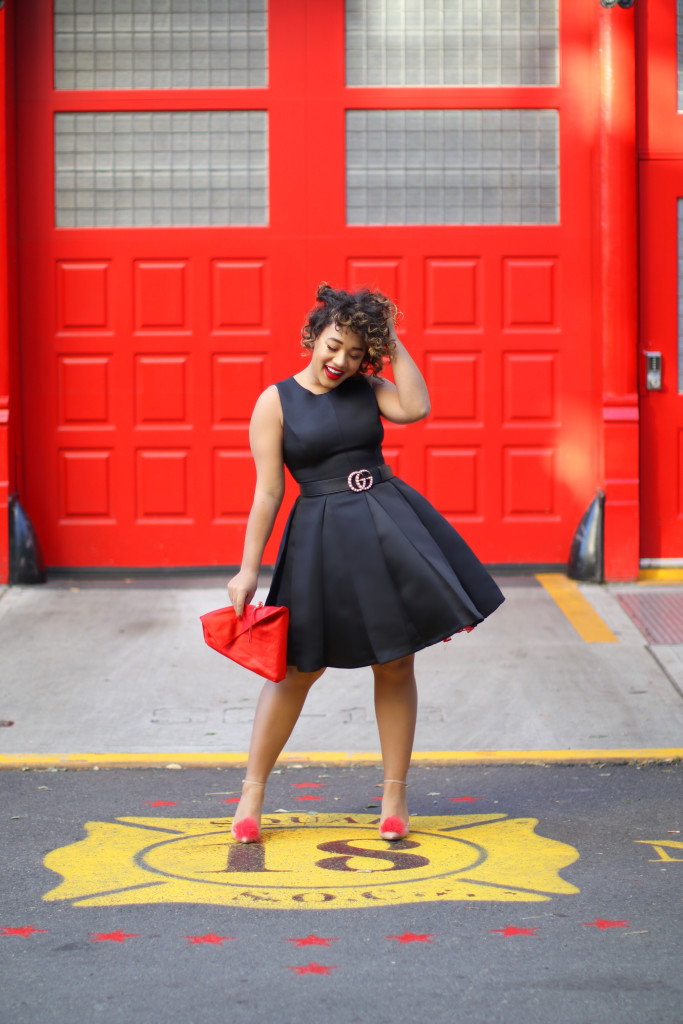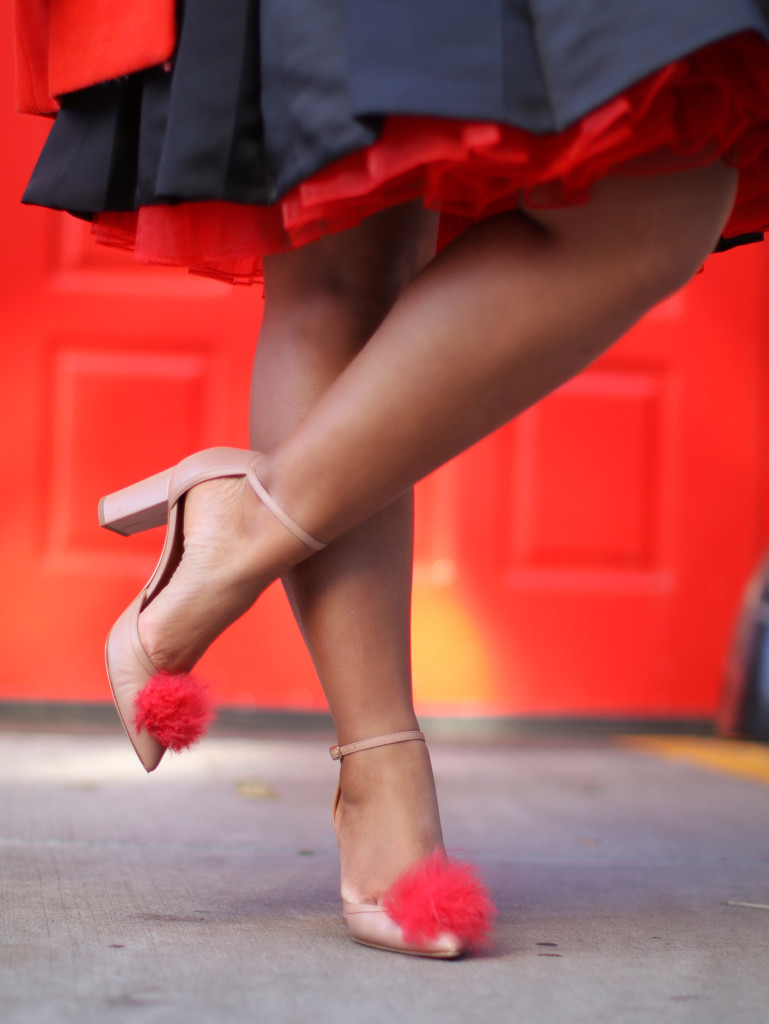 Shop Little Bright Dresses under $200:

When deciding to wear this little black dress to a holiday party the Outnet threw last week, I knew I had to find a way to make it more me! As someone who hardly ever wear black, I had to pop it up with not one, but three (or four) pops of color. From my signature red lip to the pom on my shoes, you can see one of my favorite colors shining through this look. One thing I used to wear almost every day in my exclusively vintage days is a crinoline underskirt – I love how it makes my skirt larger than life & adds the perfect pop of color.
Shop the look:

& check out more great look for less styles at the outnet
SHARE OR SAVE FOR LATER