May
16
2016
May 16 2016
Minnie Me!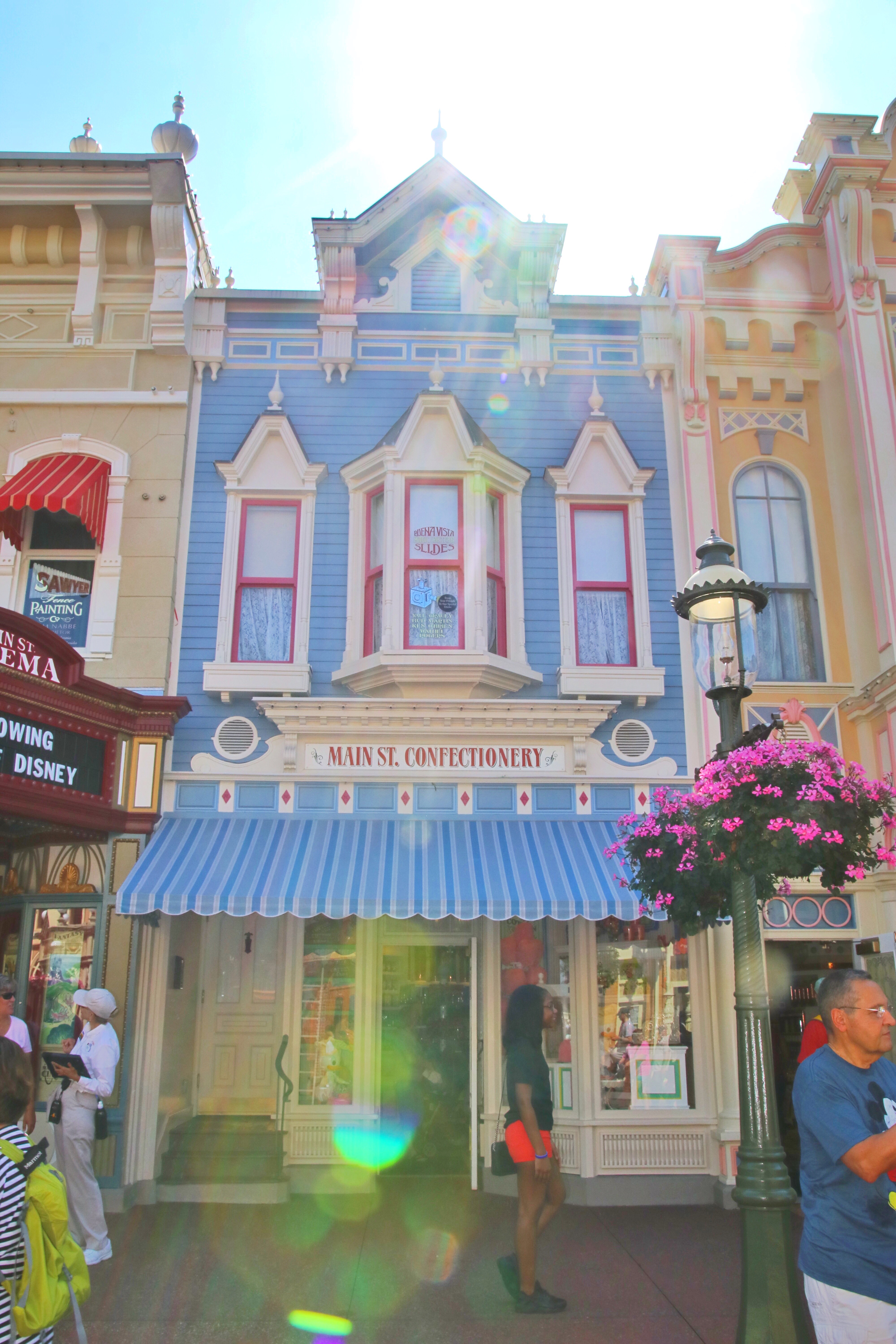 Today's blog post is a magical one inspired by little Miss Mouse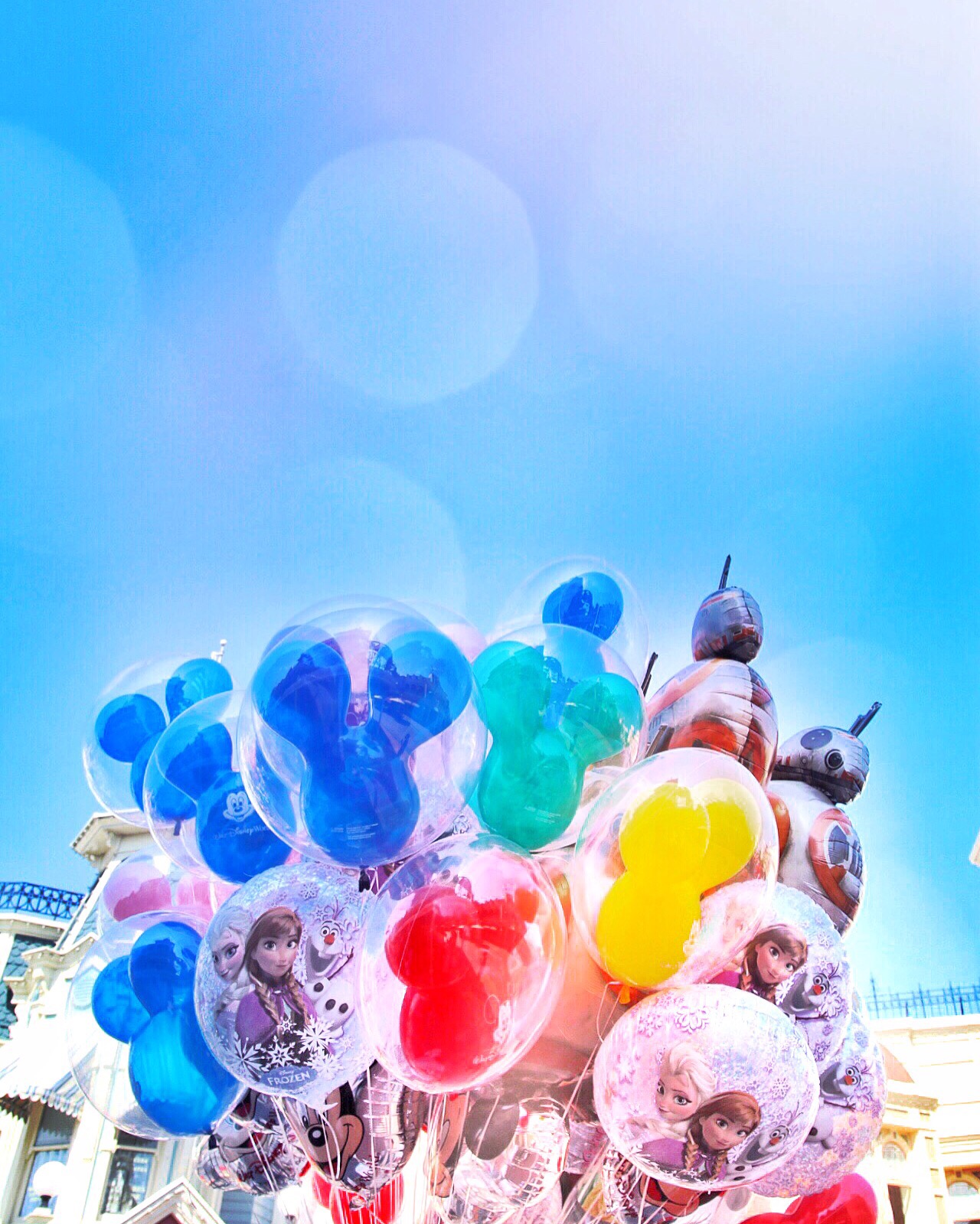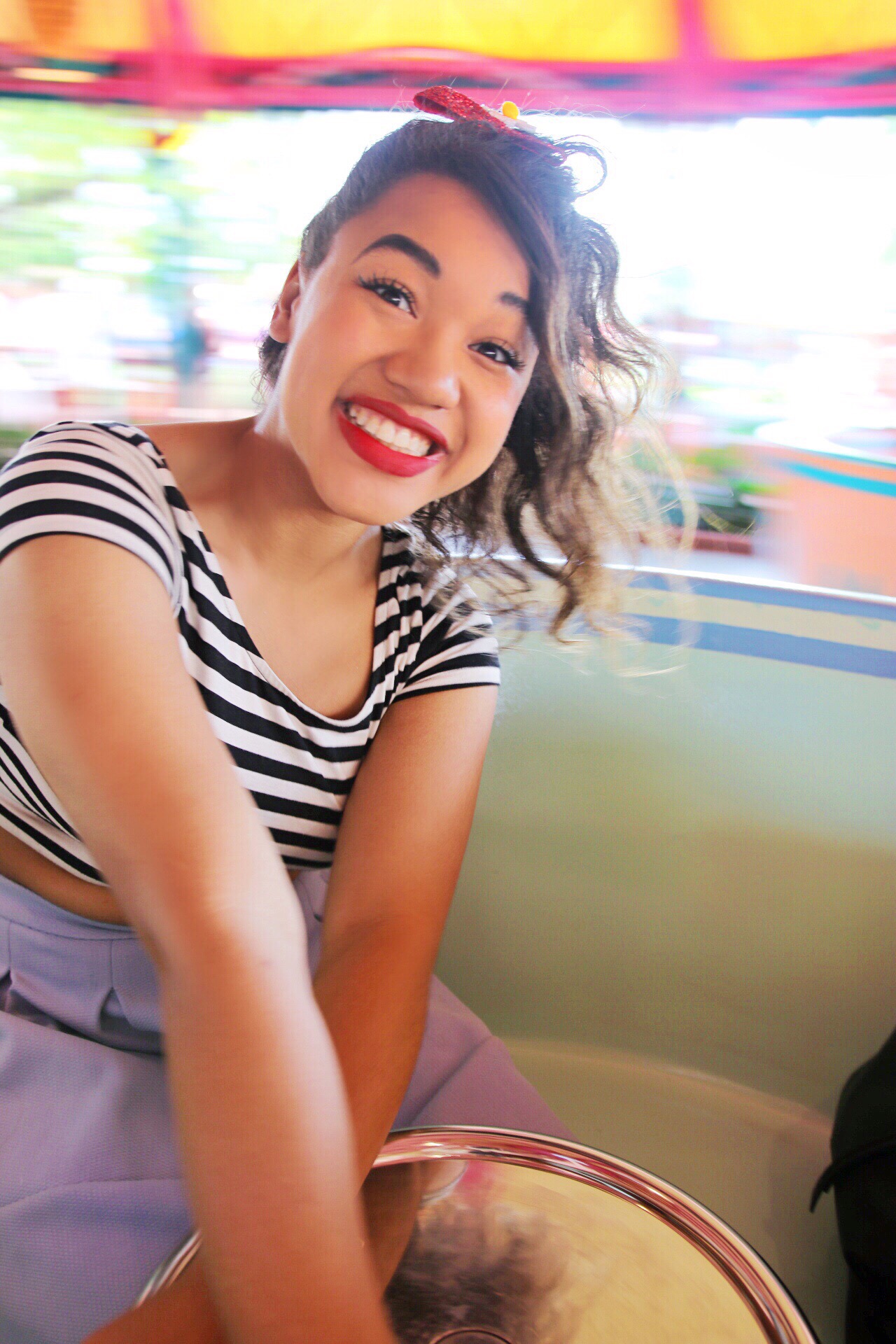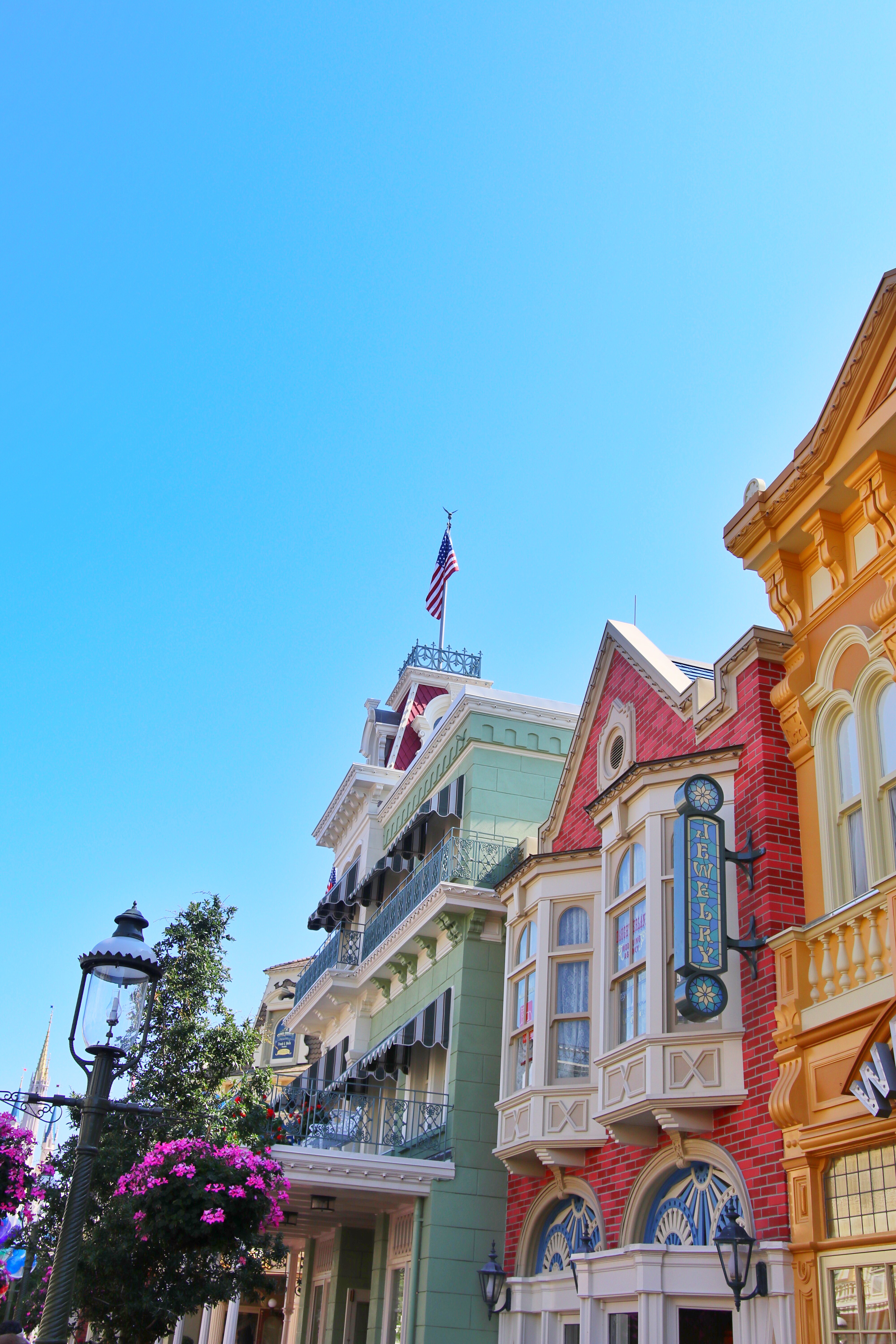 If you follow me on instagram, you know I love visiting the happiest place on earth … and that a few weeks ago I escaped to Disney World for a few days with some girlfriends! Last time I did Disney it was Fall, so I was living in over the knee boots and the occasional leather jacket. But since Summer is right around the corner I wanted to create some theme park ready looks for your next trip to fantasy land, all inspired by Minnie!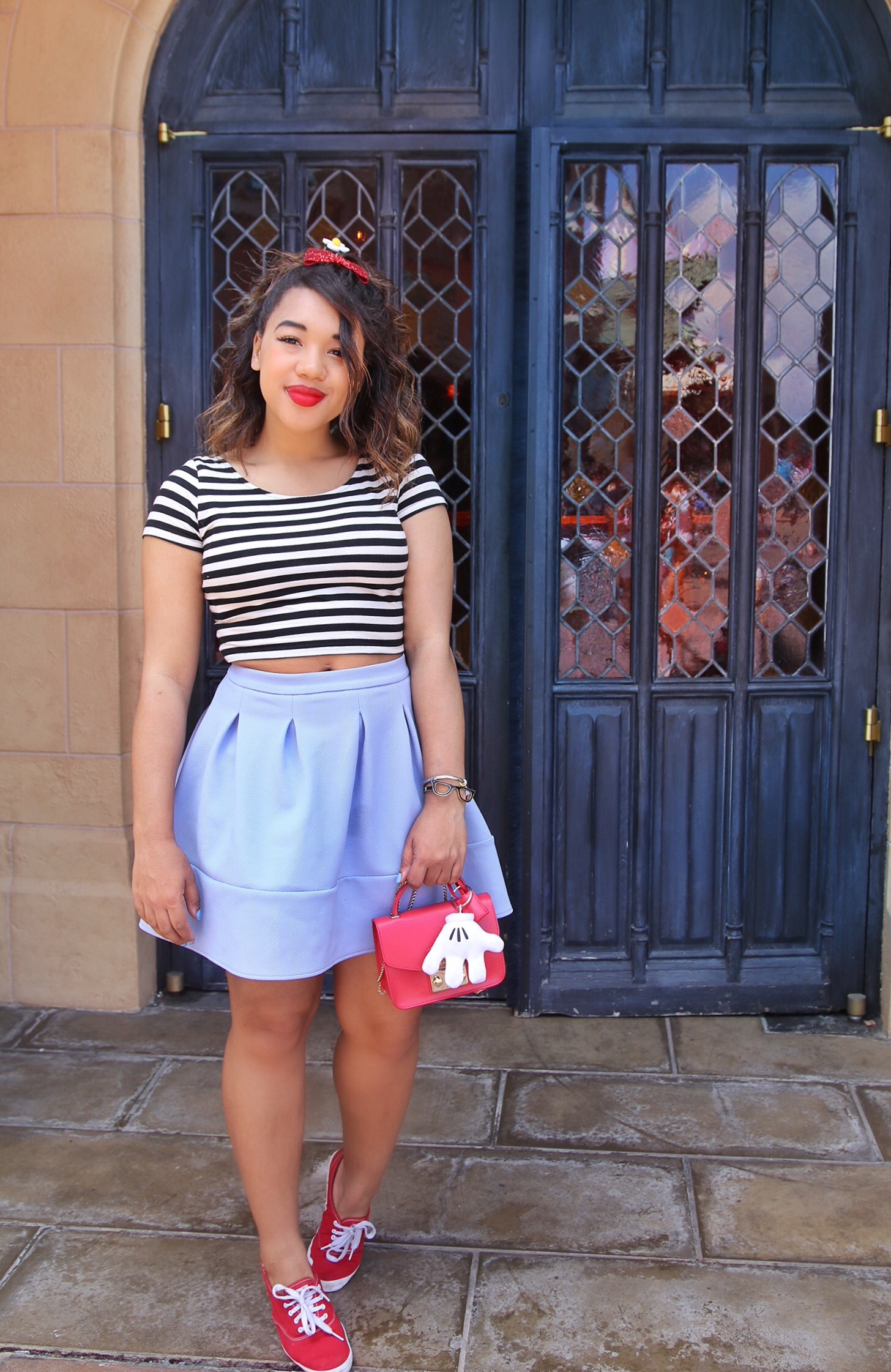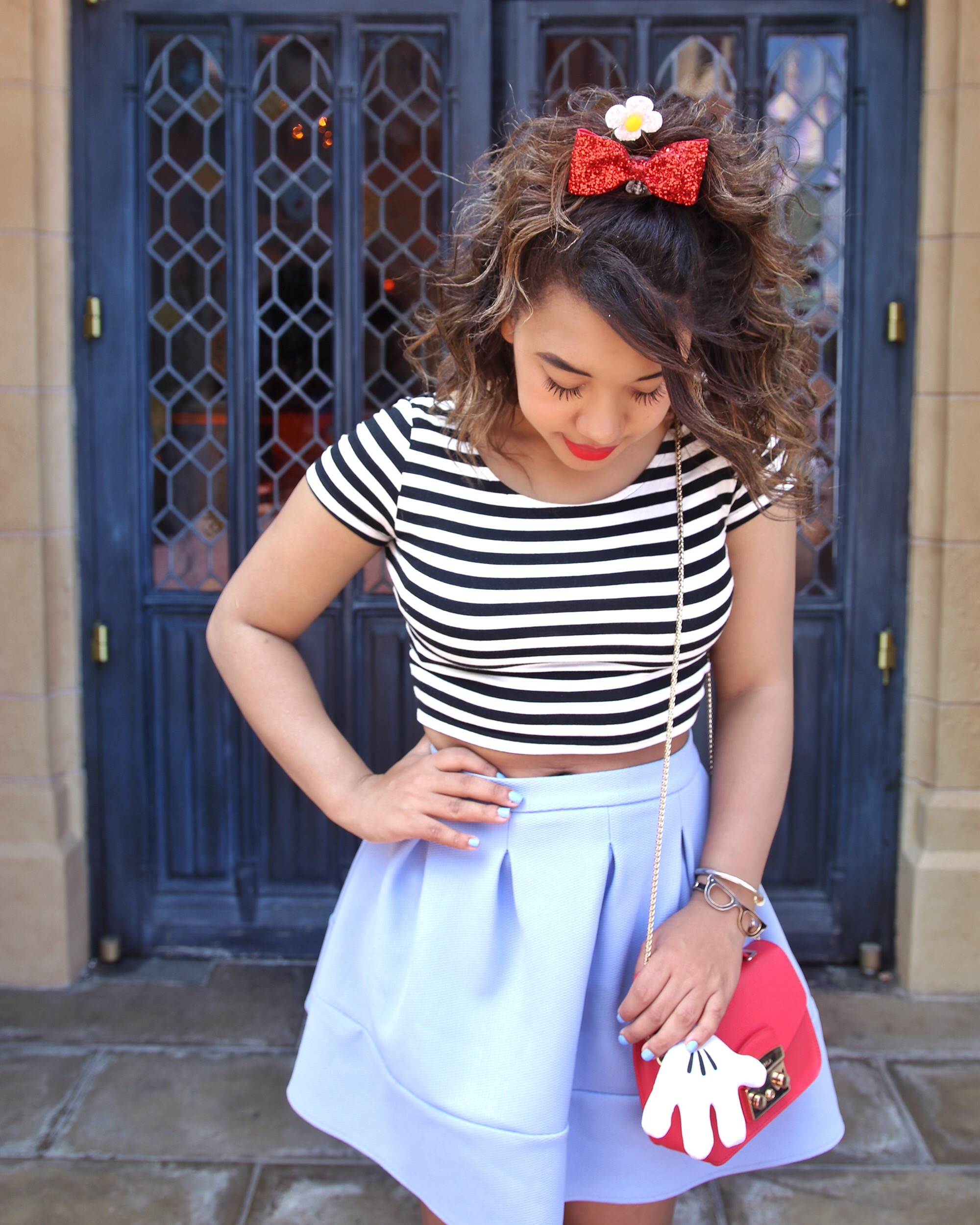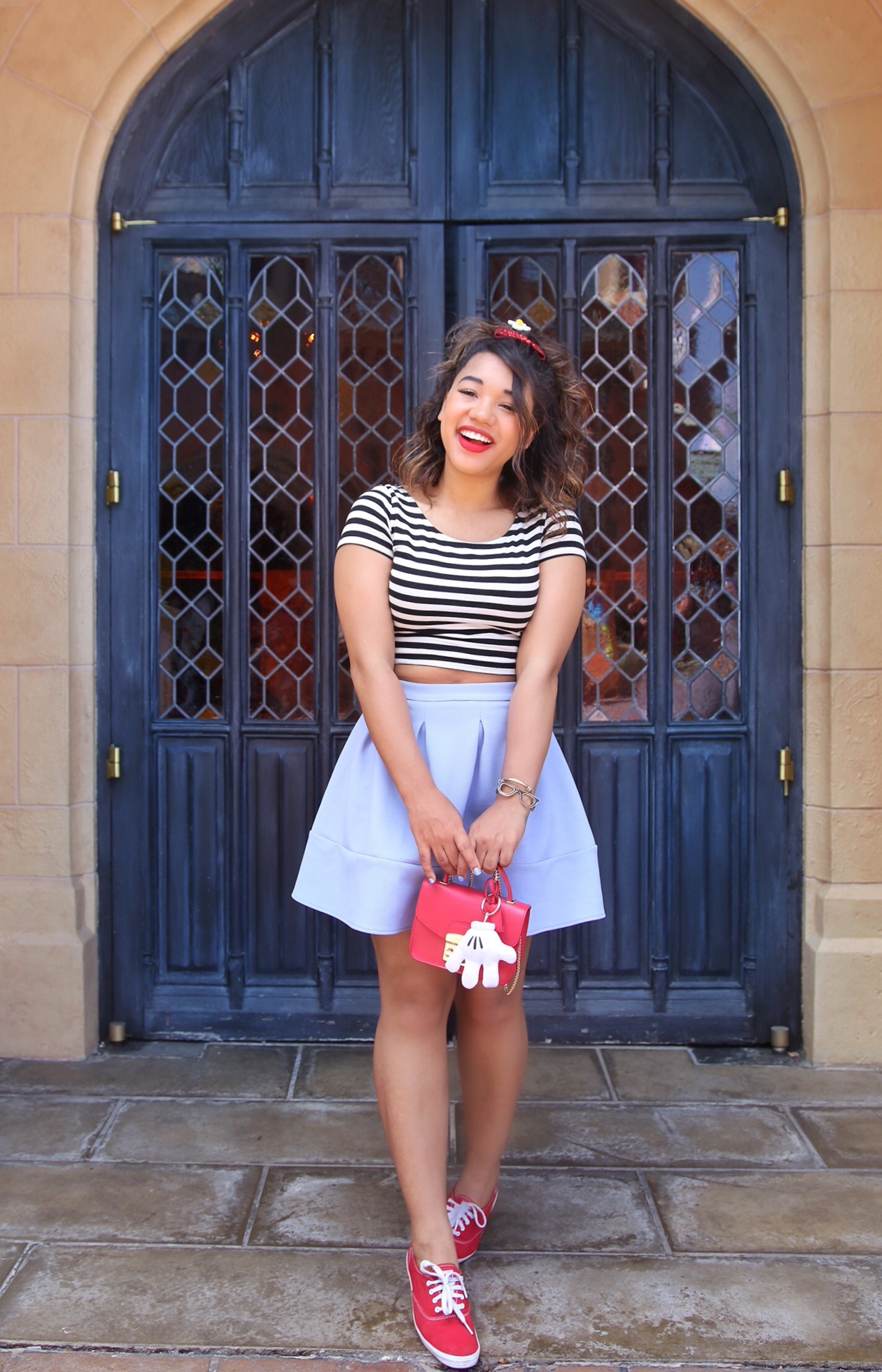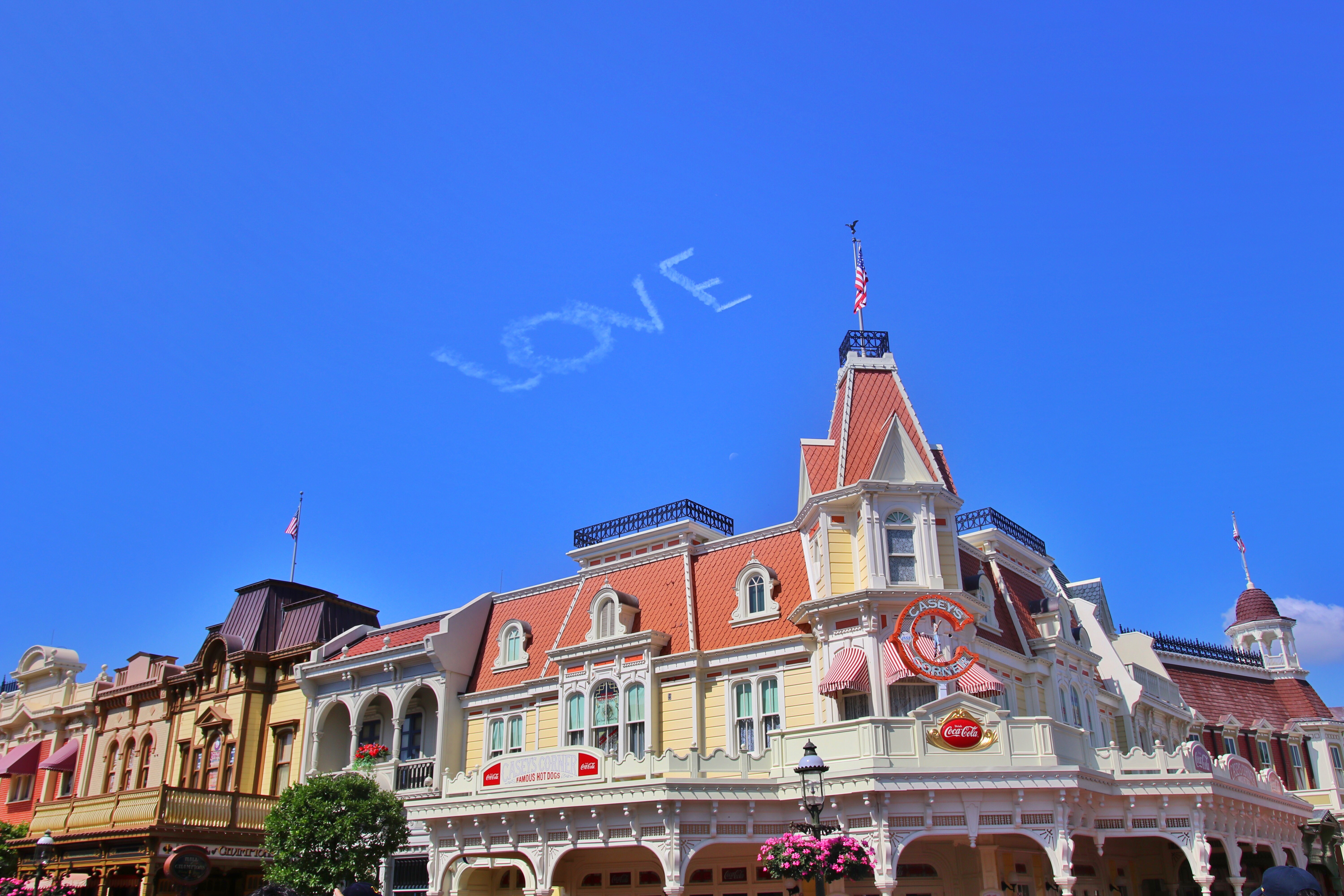 Minnie Mouse has always been one of my style icons, I mean what's not to love? Polka dots, bows, glitter? She's basically got all the bases covered. But dressing up as a Minnie Me doesn't have to be that straight forward. When looking for Disney outfit inspo, I challenge you to dress outside the lines a bit and push the boundaries!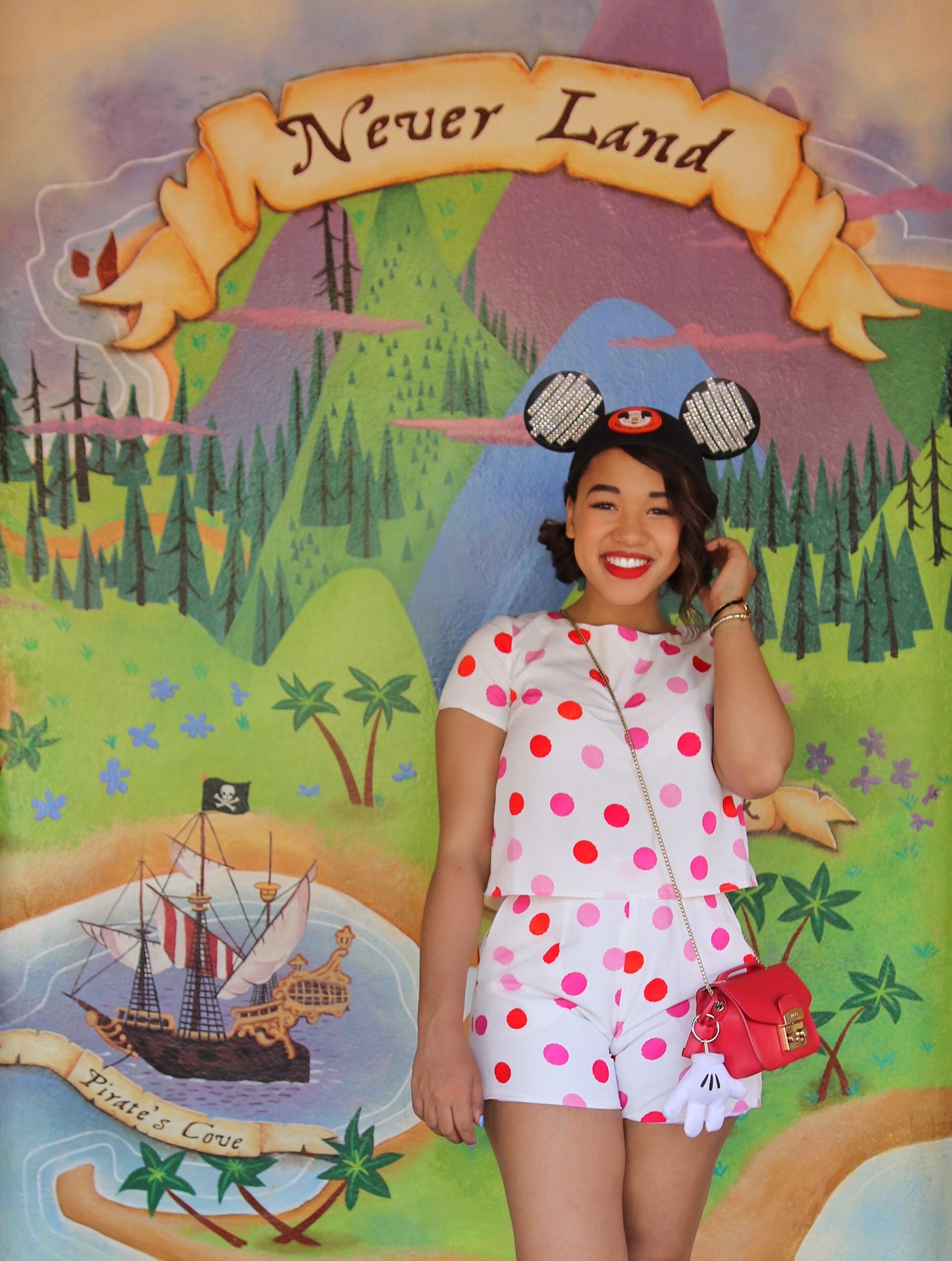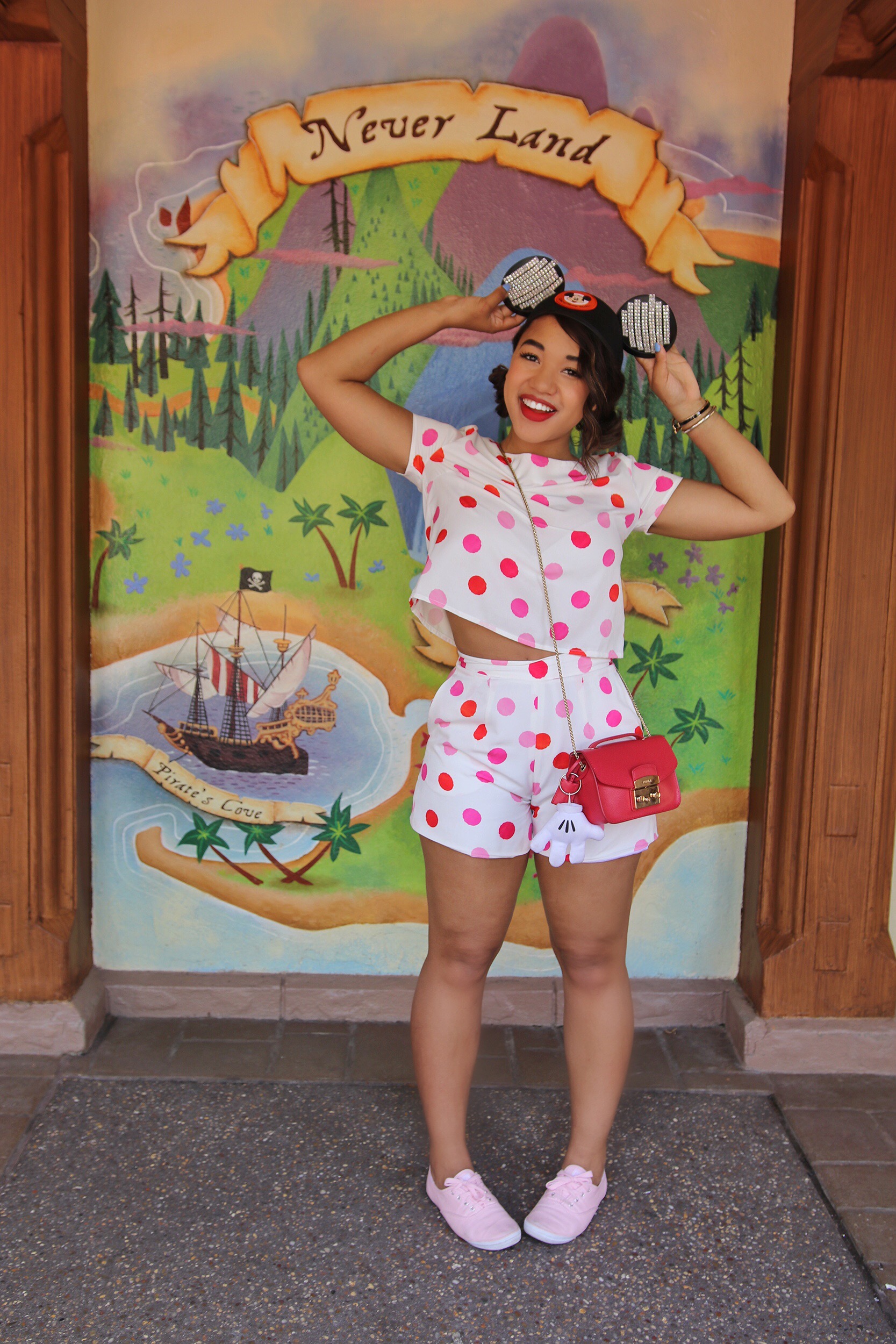 My Polka dot Coord Set is from Hottiewood!! If you love my style, you'll love their stuff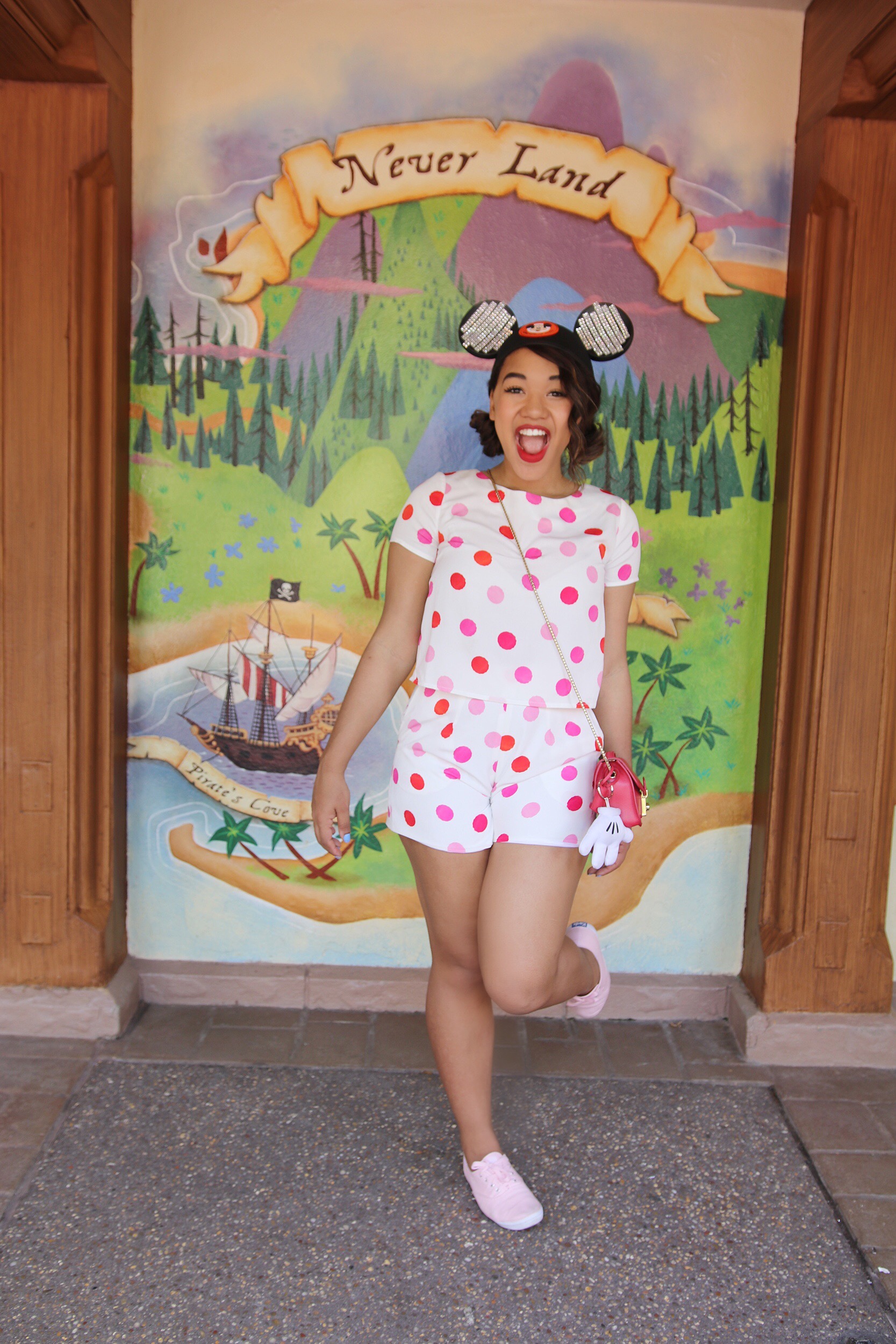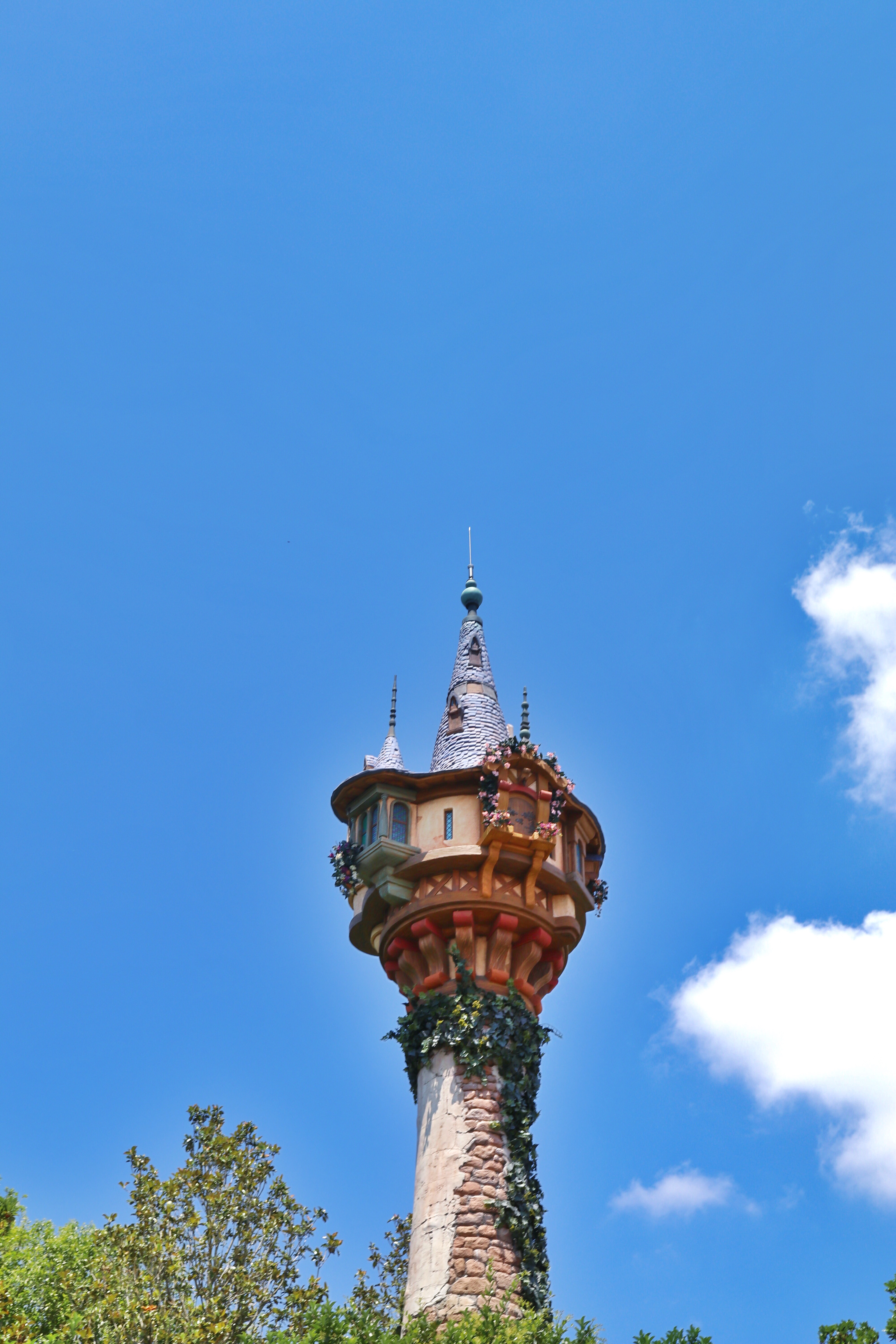 If you're heading to Florida or California to get your Disney fix this summer, it's going to be hot! Florida in April was a seriously gross & sticky, it was about 90 degrees with some serious humidity – so I relied on my trusty crop top & skirt (or short) combo for my #ootds! Themes of the looks included matchy matchy polka dots, stripes, and bows – all very minnie-esque moments to help keep the magic alive all day long!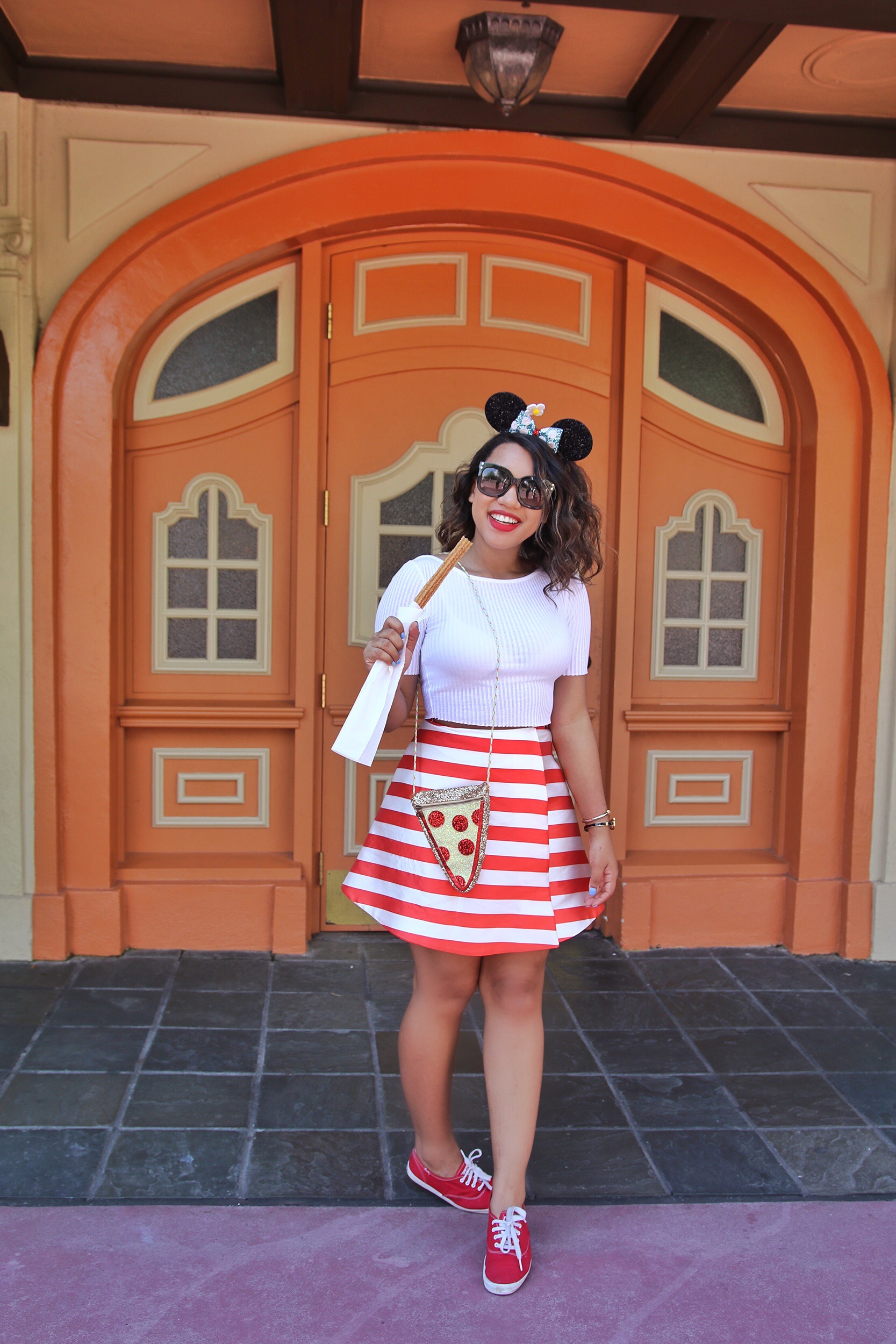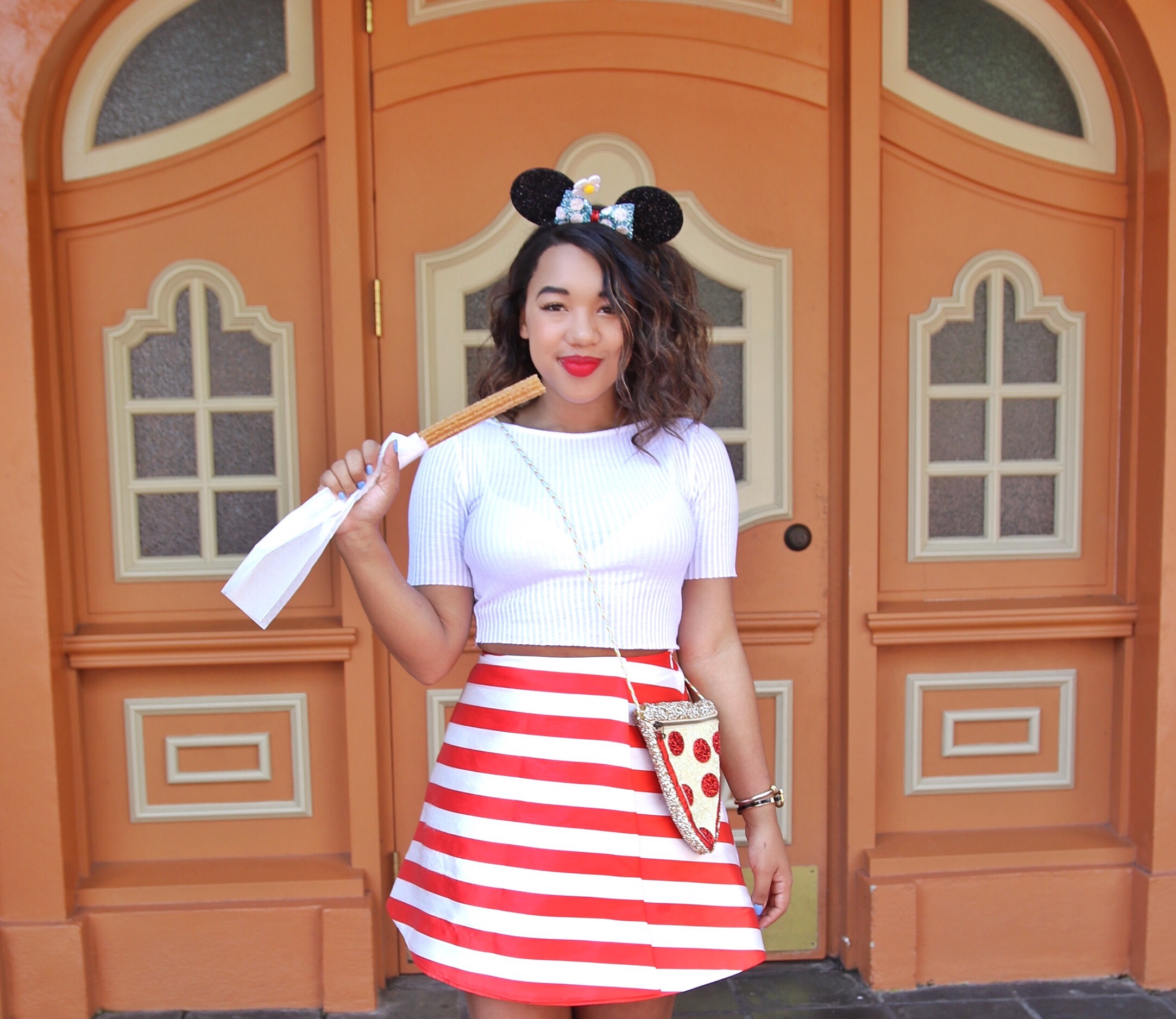 My Ears are by Kutie Bow Tuties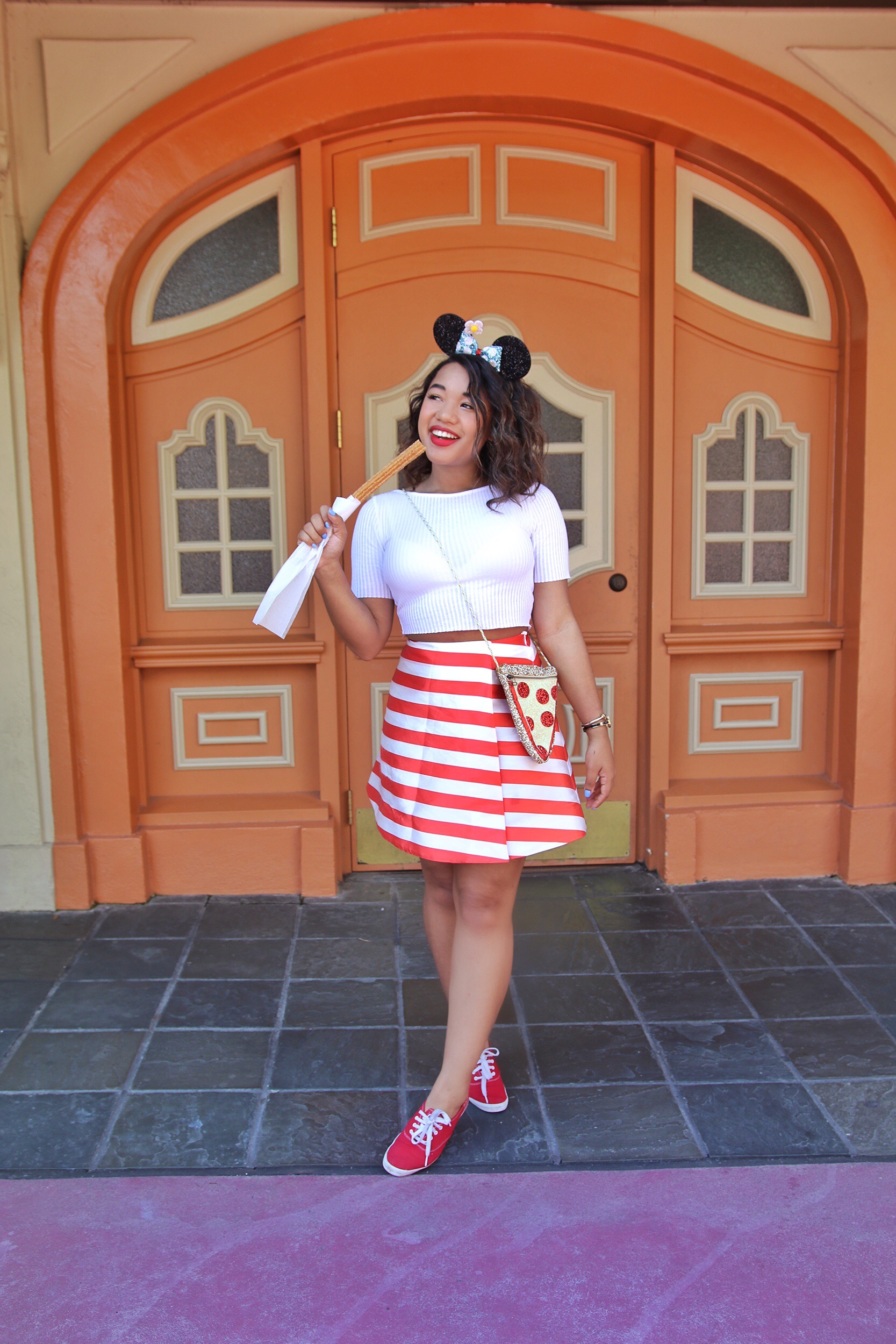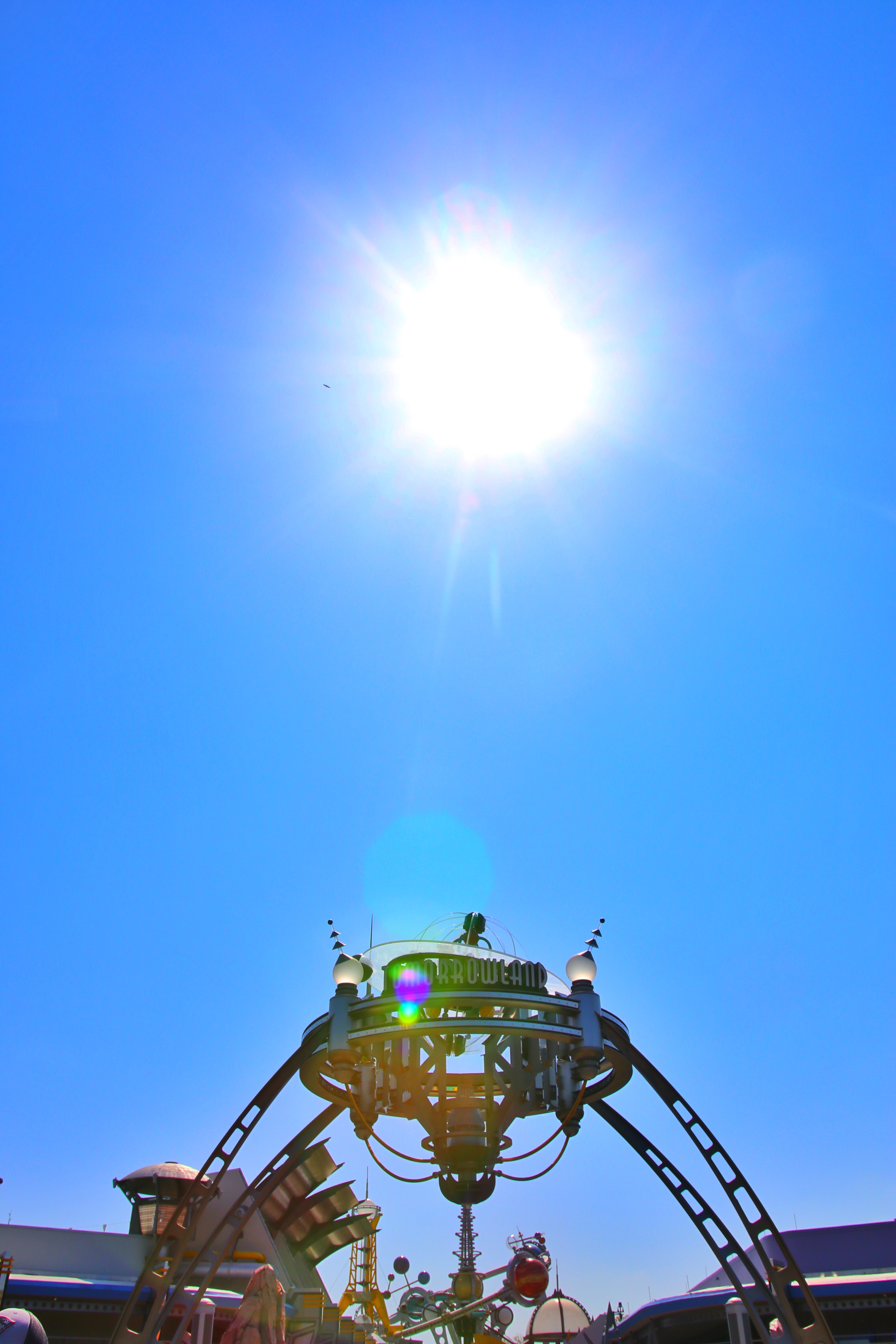 Oh and if that wasn't enough to get ready for a day of Disney – here are more Minnie looks for your next big adventure!
Ta Ta for now Folks!
Until then, you can catch more of my disney grams here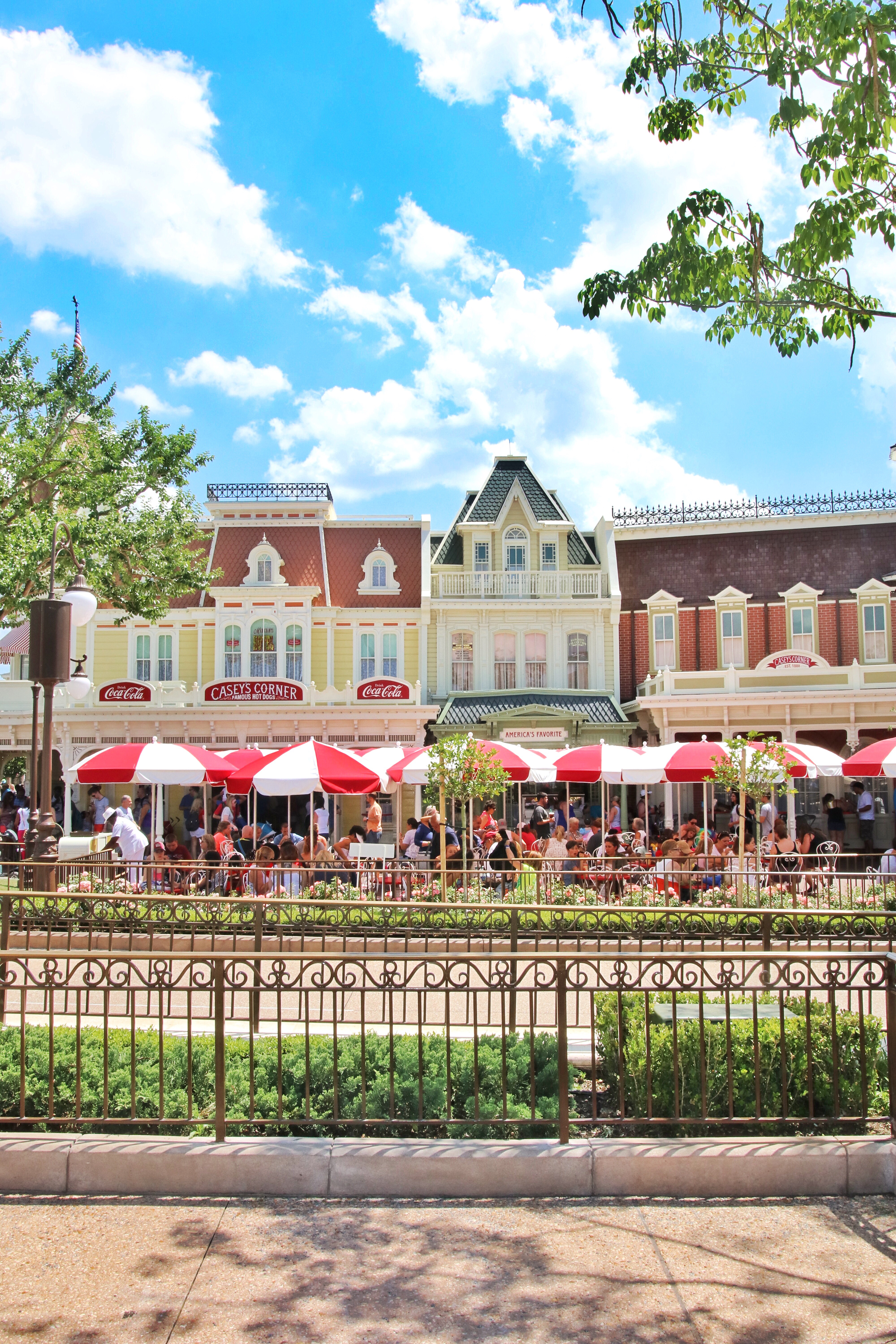 SHARE OR SAVE FOR LATER