Apr
24
2016
Apr 24 2016
Mom's the Word!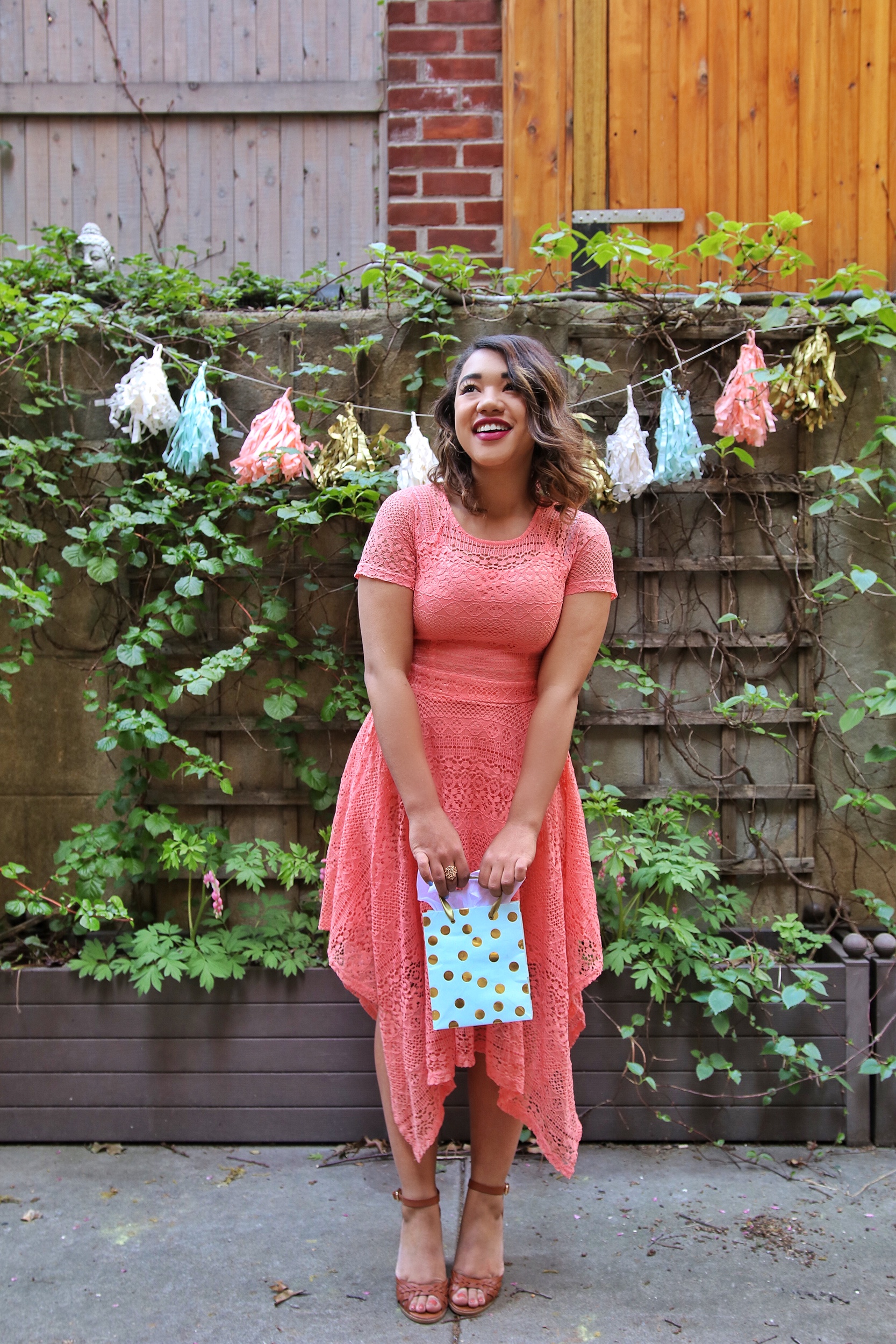 GUYS! Mothers day is just around the corner (May 8) and today I'm sharing how snagging something up for mom from Francesca's is a total snap!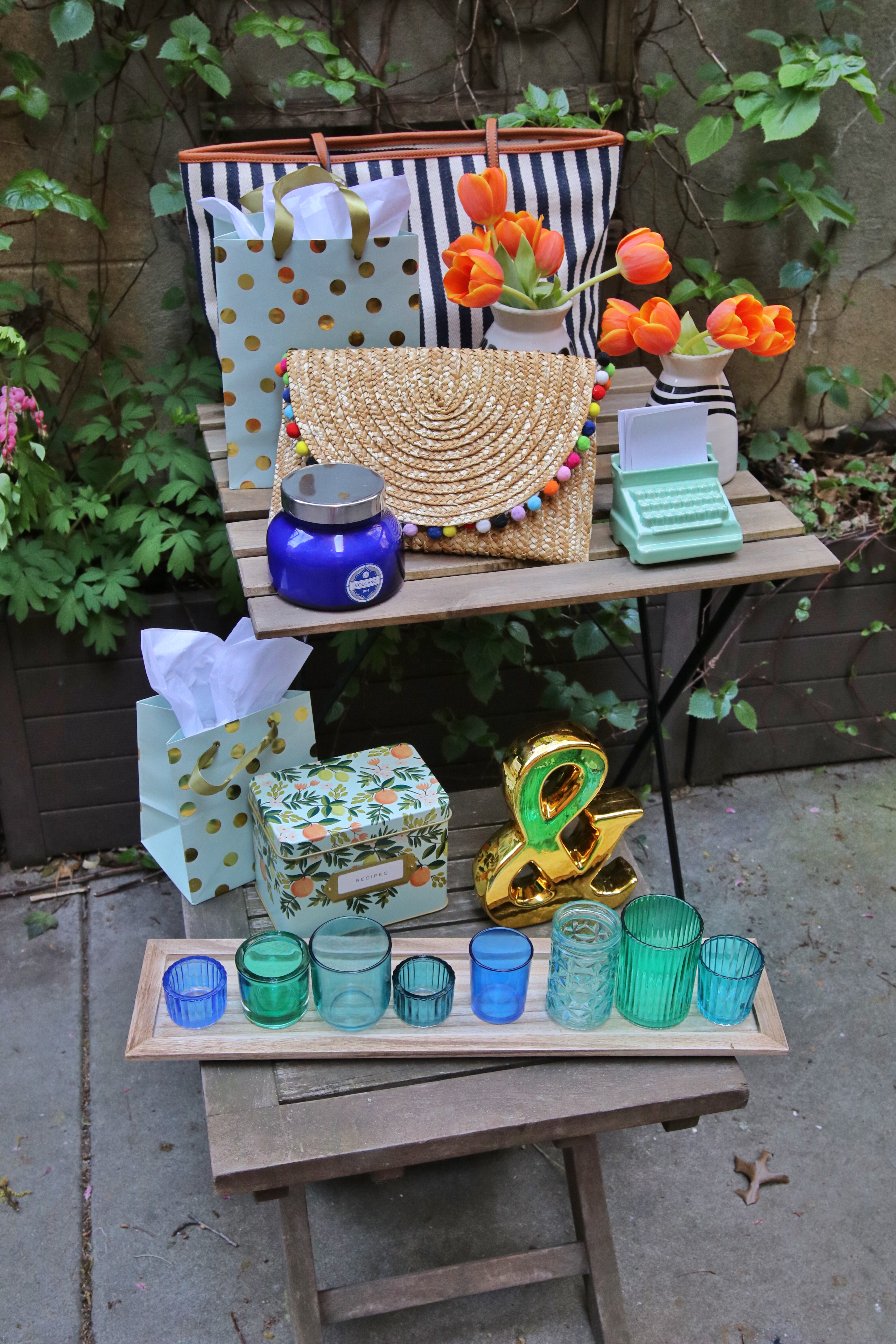 My mom and I are super close so I like to go a little overboard on the mother day's front and get to shopping! I've broken things down into three different "mom zones" to help you shop for whatever kind of lovely lady you have in your life. Oh and since you can't stop by Francesca's without picking up a little something for yourself too, I'm also sharing three outfit looks from the shop!
Oh and mom if you're reading this, Spoiler Alert!!!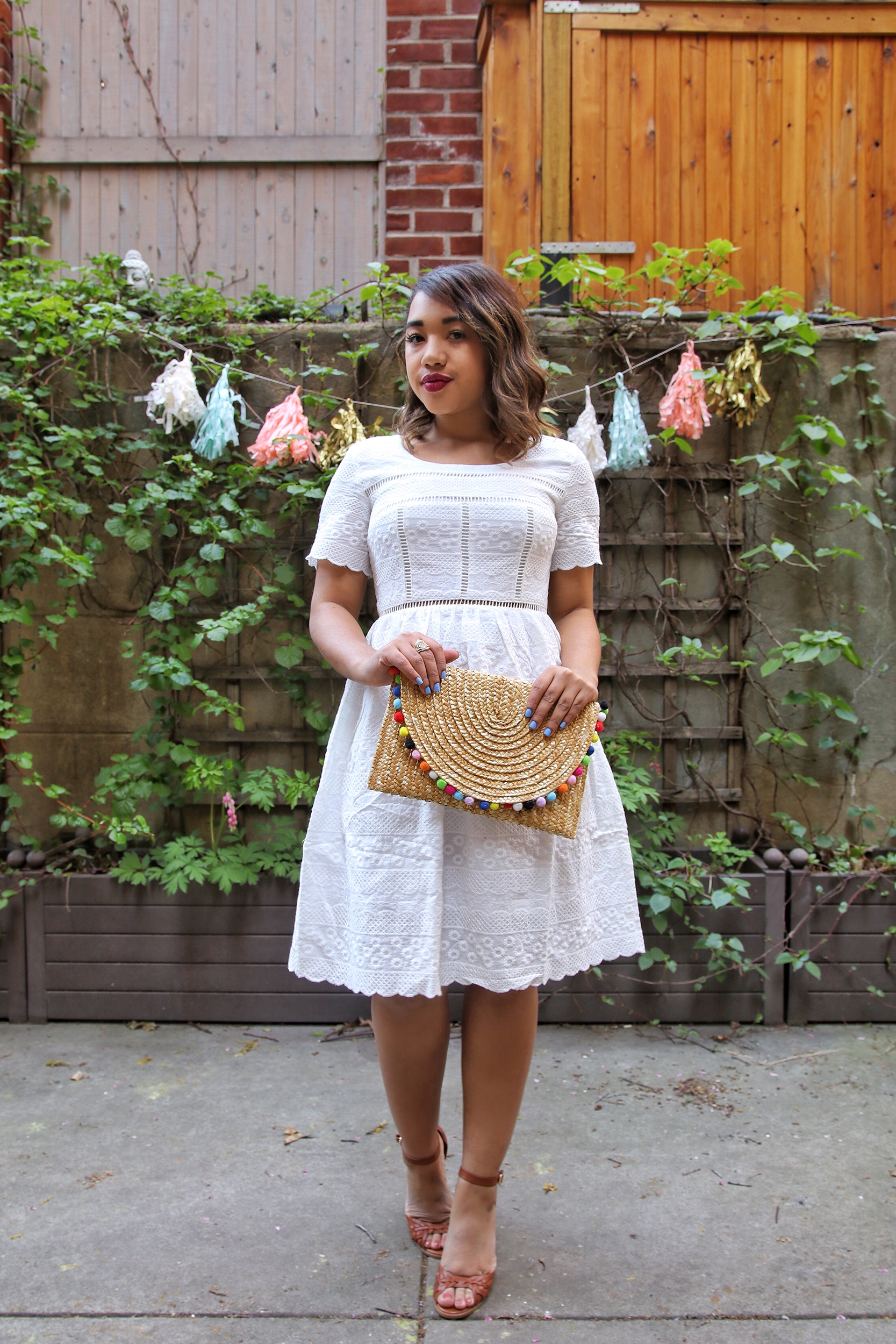 1 – But I'm a "cool mom"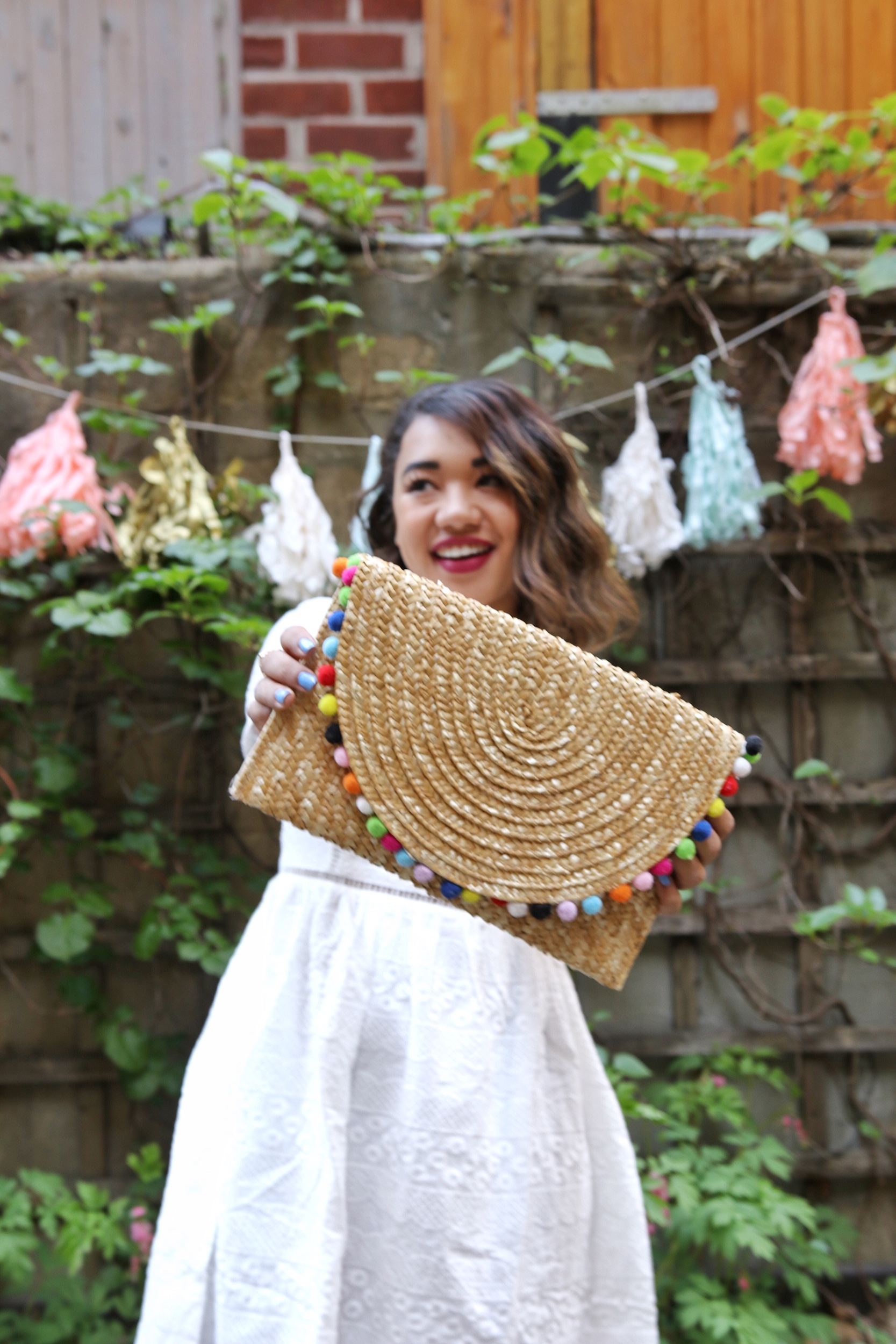 We all know the cool moms, the one's who's closets we totally want to raid. If your mom is always giving you a run for your money and dressing to impress, here are some stylish steals from Francesca's that she needs for mothers day!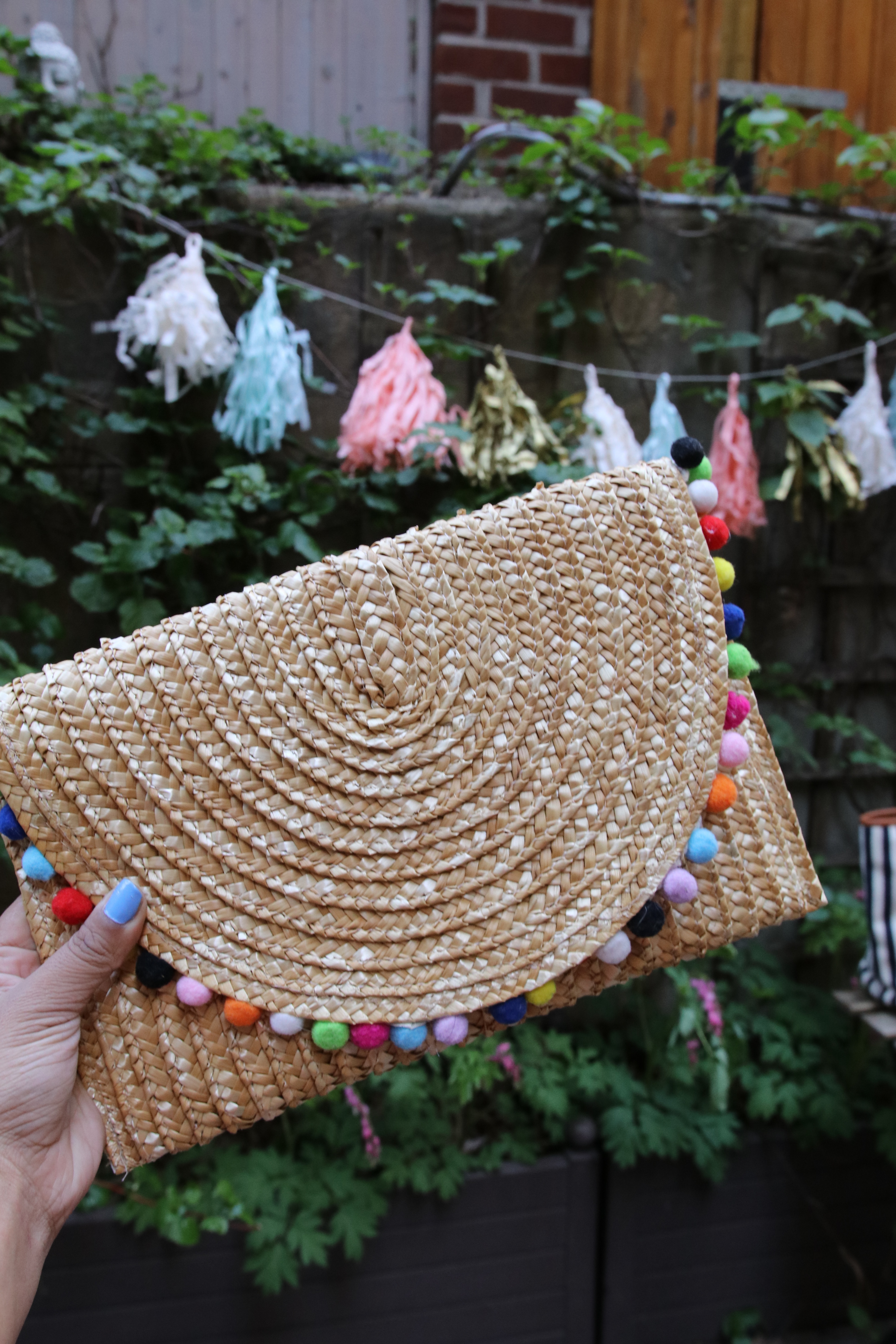 2 – Blue Baby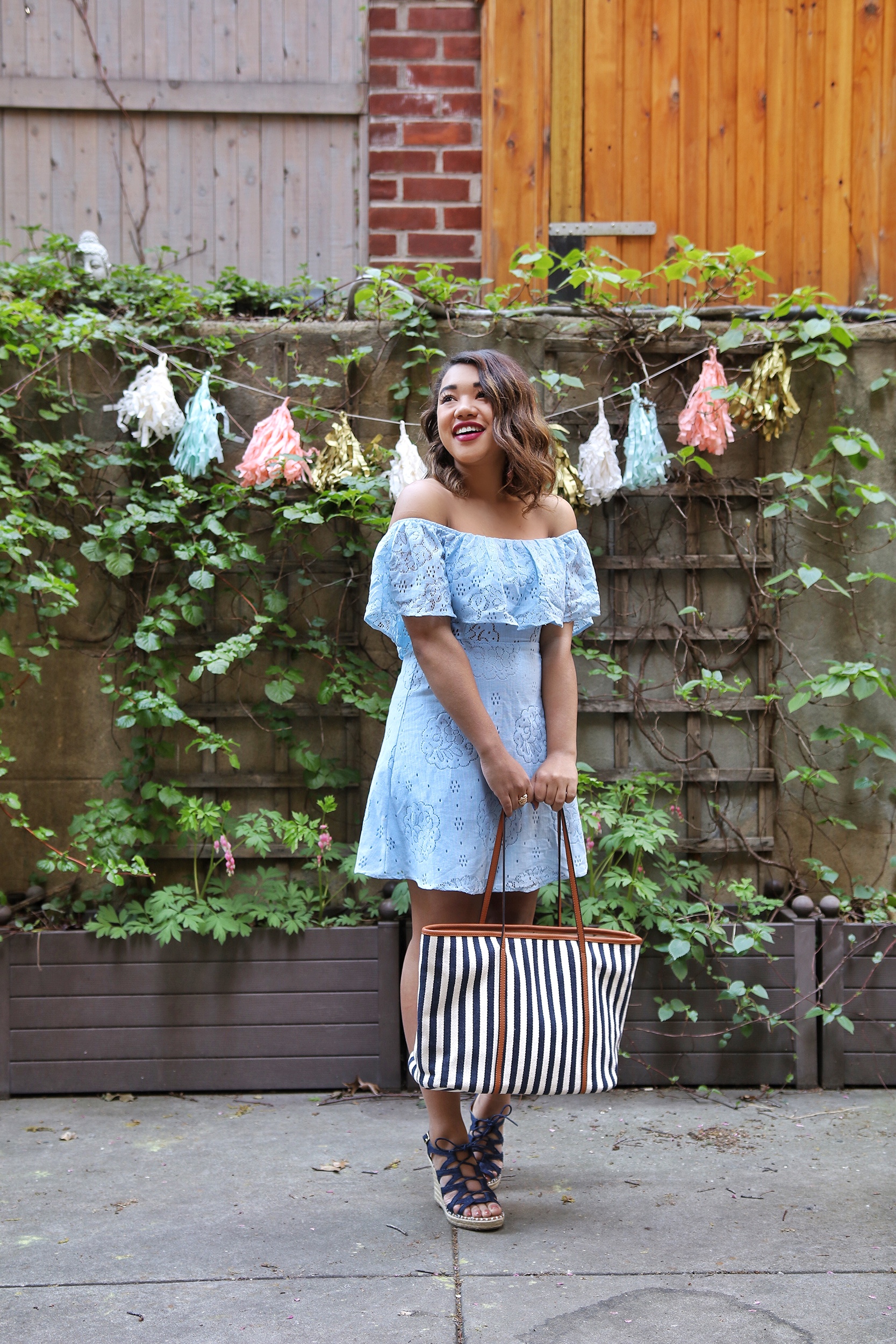 I've learned that most women, including moms love the color blue! It looks good on almost everyone (especially blondes, like my mom) and also is a great color for home decor! If your mom is into baby blues, check out these pieces I know she'll love them!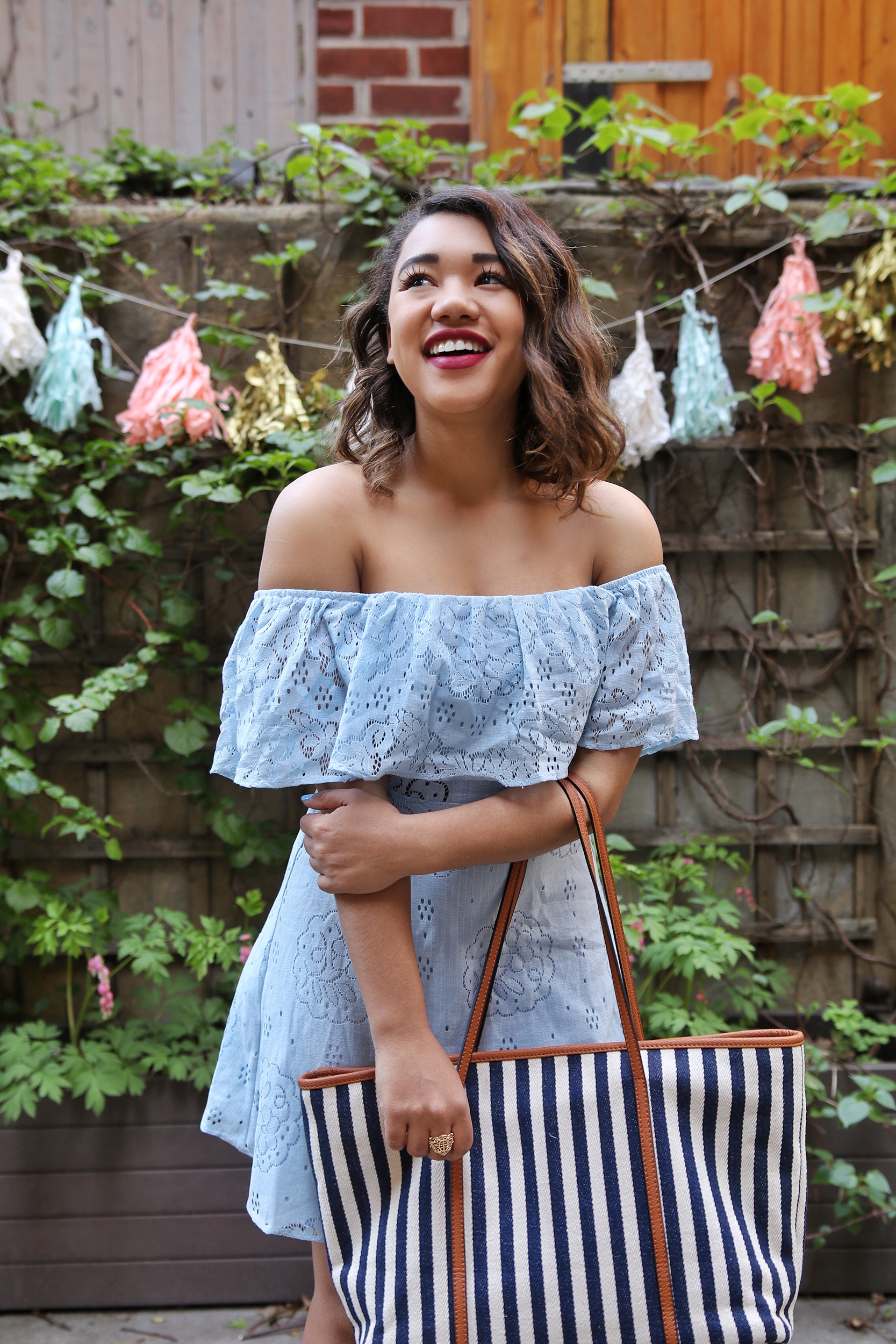 3 – Design Diva!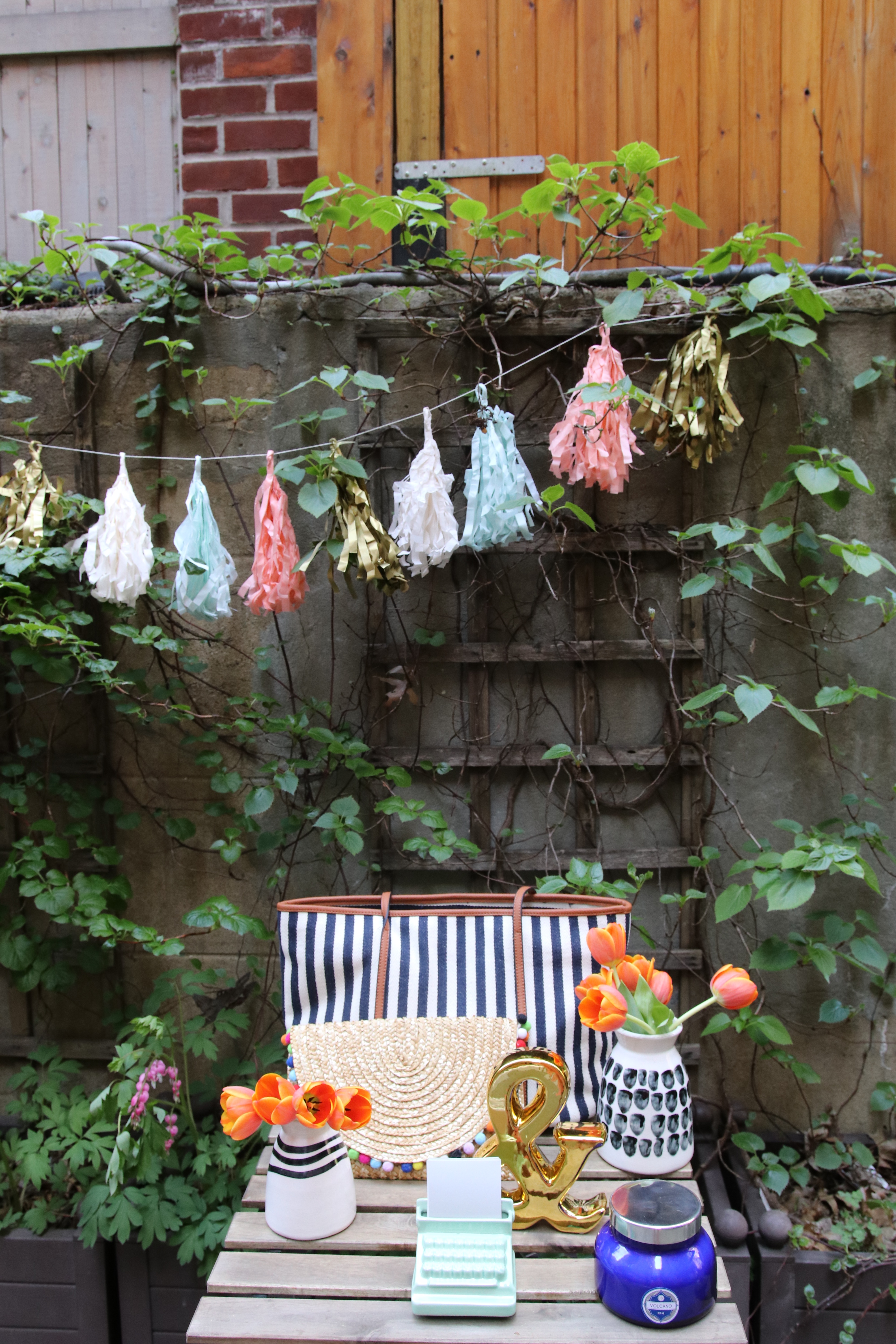 As you guys know, my mom is an interior designer, so when I'm shopping for her I always go straight to decor department! Francesca's has some crazy amazing design elements to add a great bit of sparkle to your home or make your mom smile. From gold ampersands to a novelty typewriter perfect for passing notes, I found everything my mom would love at Francesca's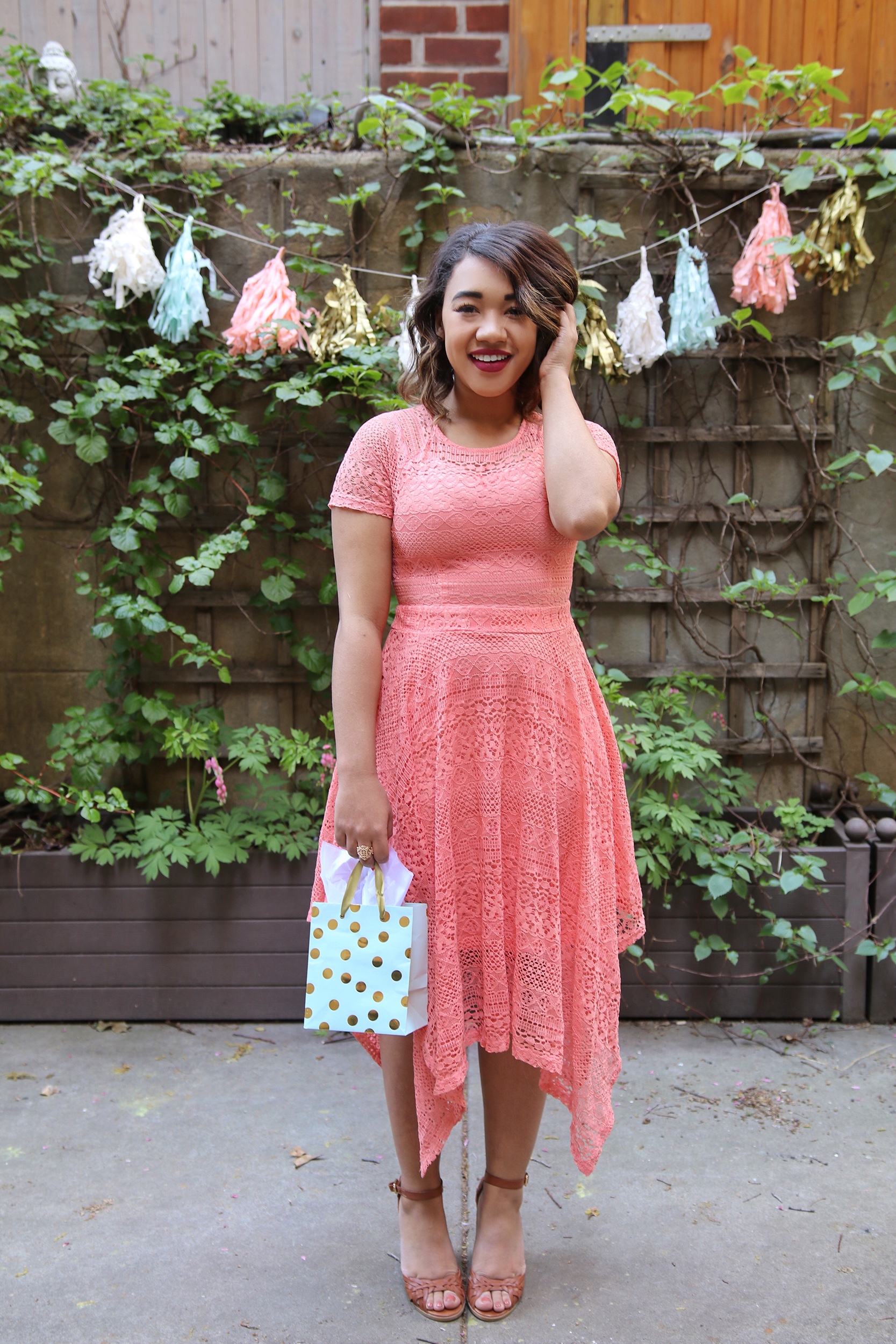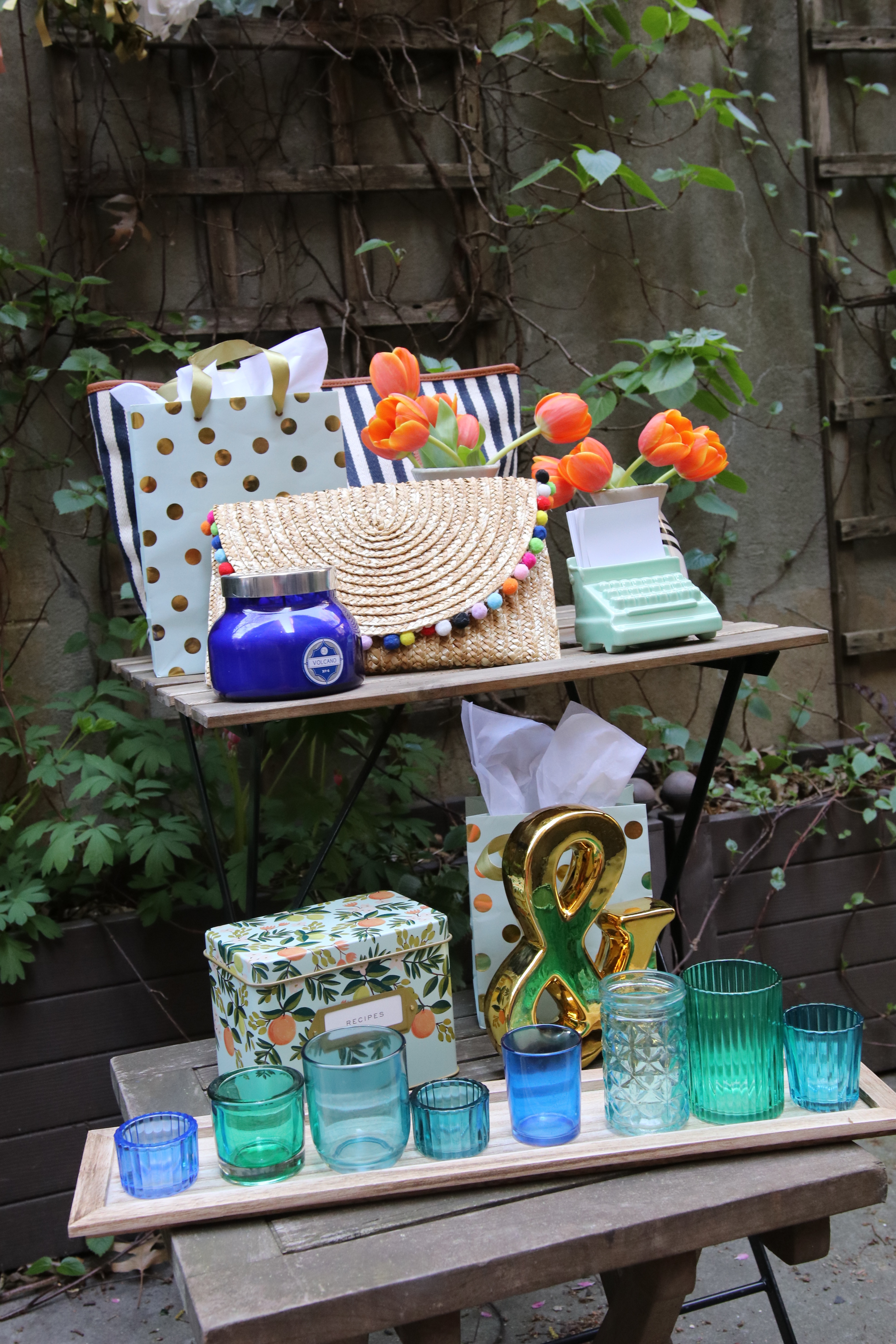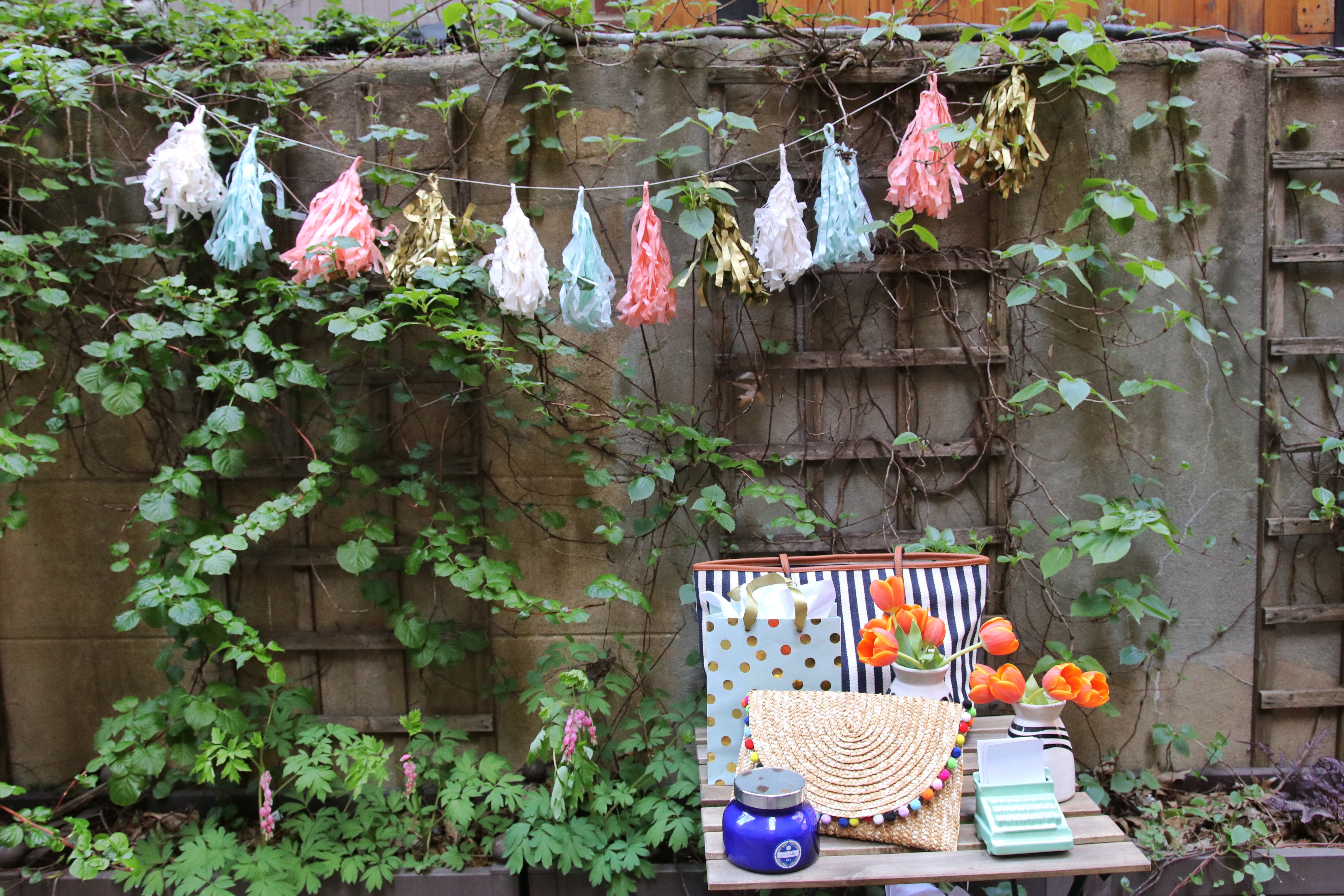 More must haves for mom below: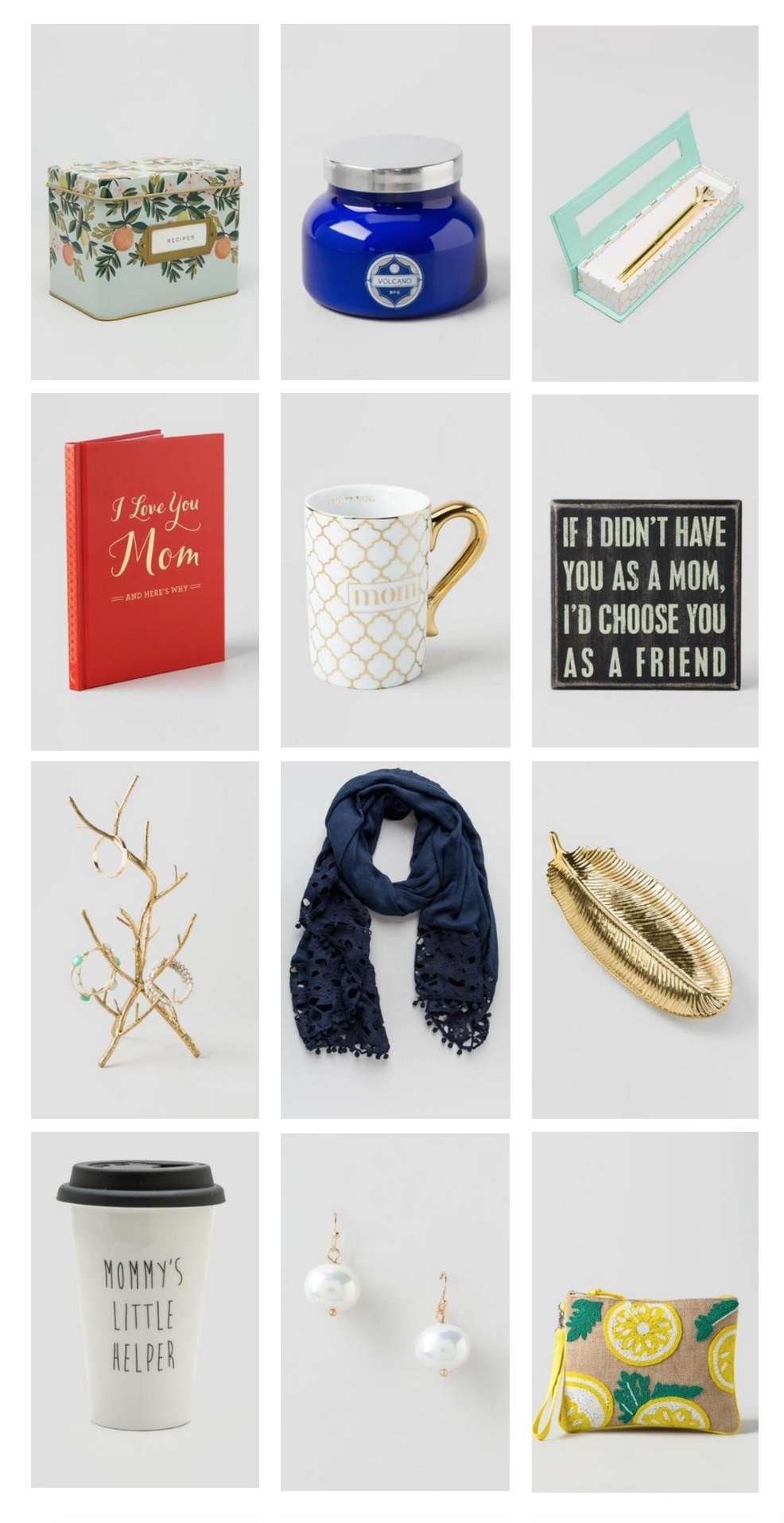 One // Two // Three // Four // Five // Six // Seven // Eight // Nine // Ten // Eleven // Twelve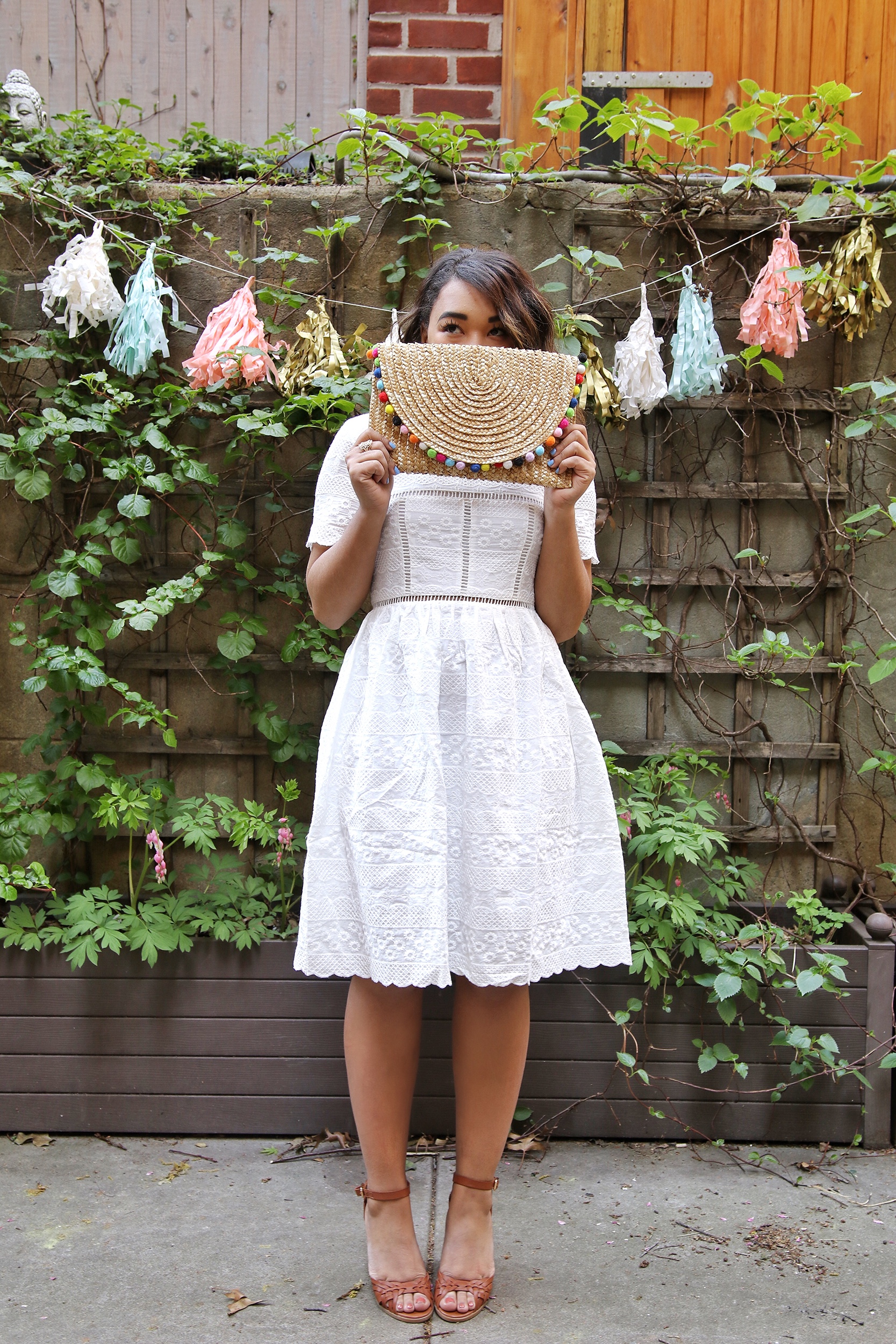 So now tell me, what kind of mom are you shopping for? A "cool mom" fashionista who would love (and totally rock) a pom pom clutch? A blue-hue loving lady who will sprinkle her home in this amazing color? Or maybe she's like mine, into design and all about ampersands, especially when they are shiny and gold! Either way, I hope this got you inspired to start shopping at Francesca's for mothers day!
Press Play & see all these Mom-worthy must haves in action!
White Dress // Peach Dress // Blue Dress
Blue Shoes // Brown Flat Sandals // Brown Heels
Stripe Tote // Pom Pom Clutch // Ampersand
Votive Set // Striped Vases // Polka Dot Party Bags
Candle // Mug // Tassel// Type Writer Holder //
& shop more gifts for mom here
SHARE OR SAVE FOR LATER