Sep
17
2016
Sep 17 2016
NYFW with Mary Kay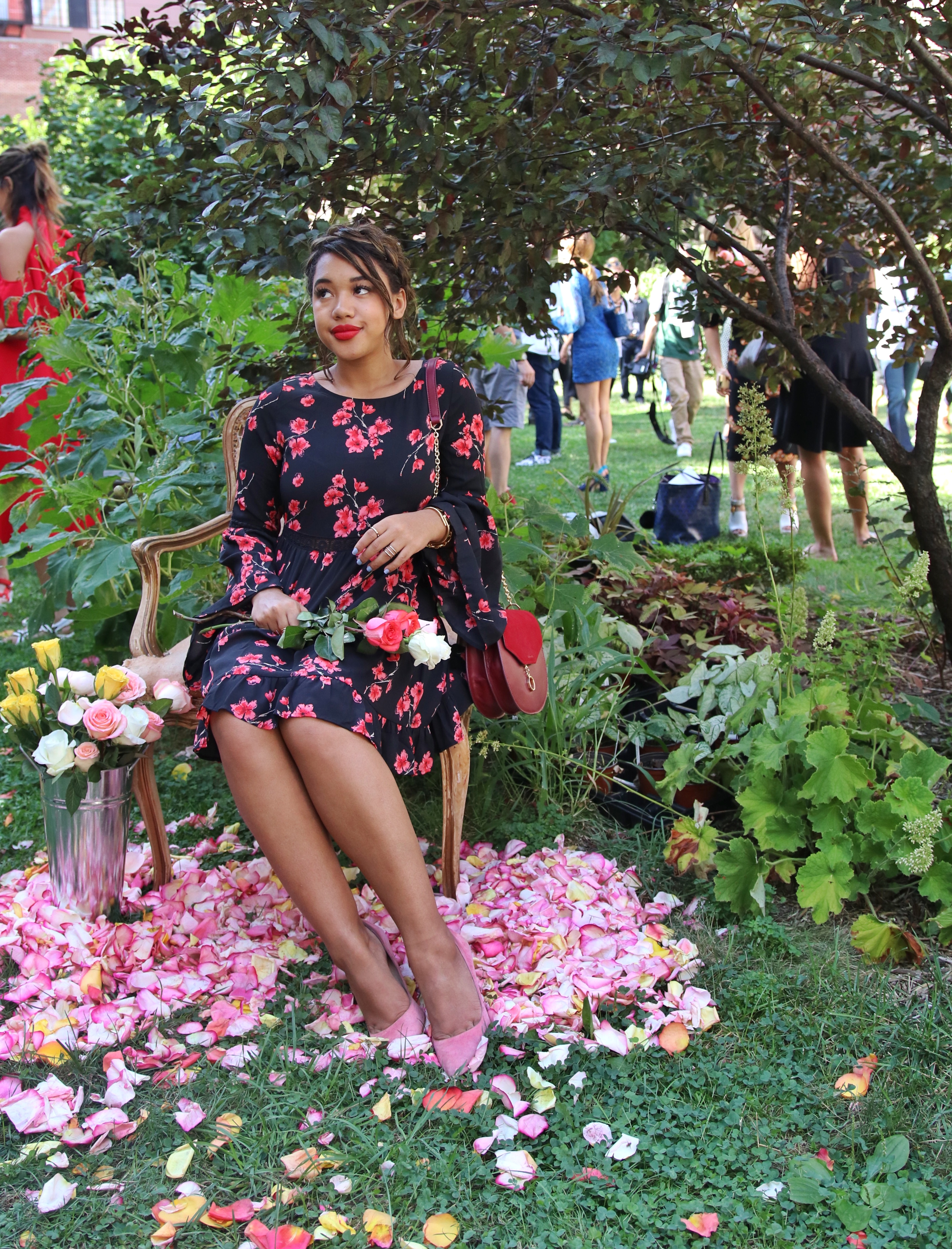 NYFW (New York Fashion Week) is a kind of a crazy time for everyone in New York related to the Fashion Industry. If you follow a few bloggers on instagram, I'm sure you've noticed a recent influx of street style looks, #nyfw posts and runway photos from the week to ring in the next season of style.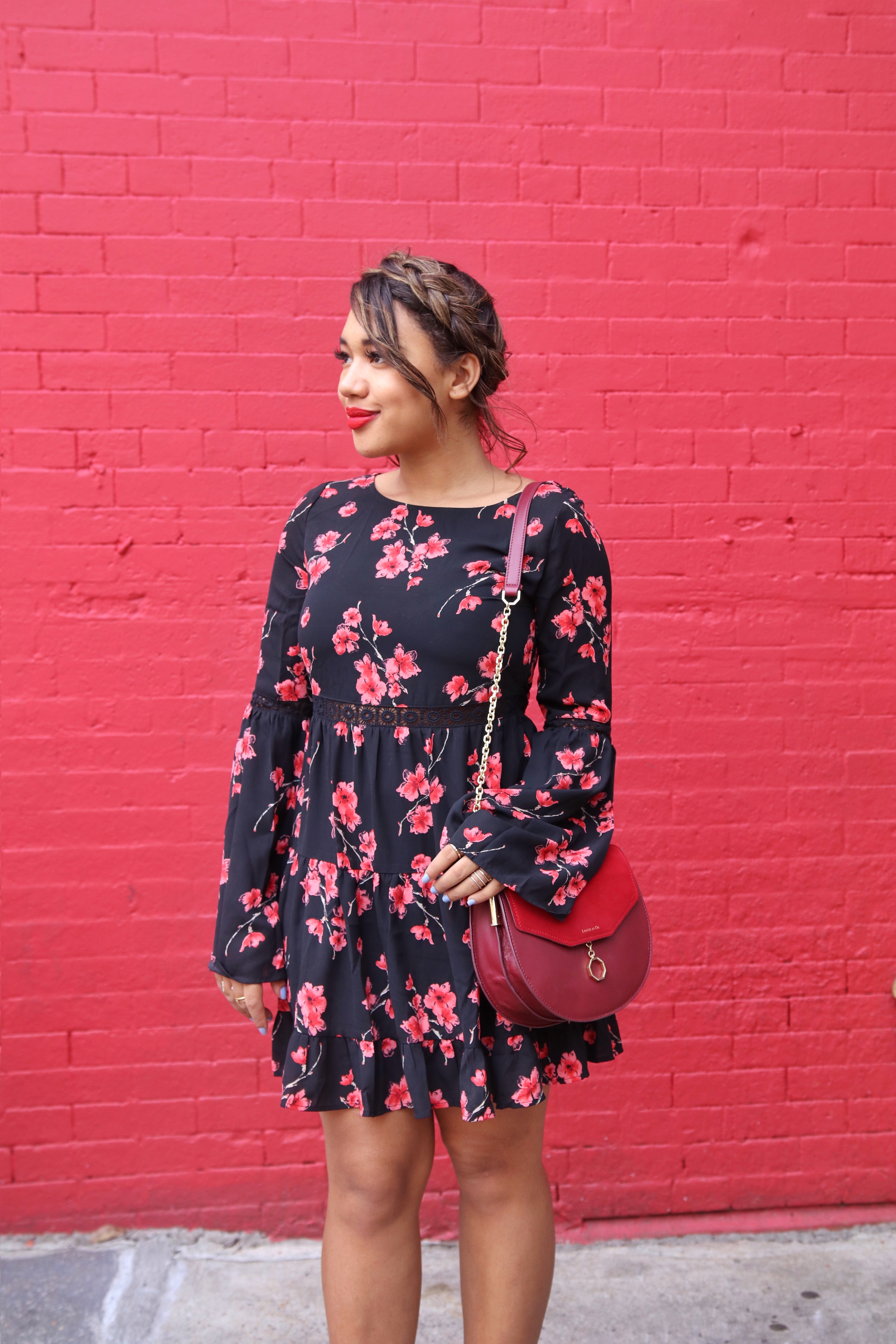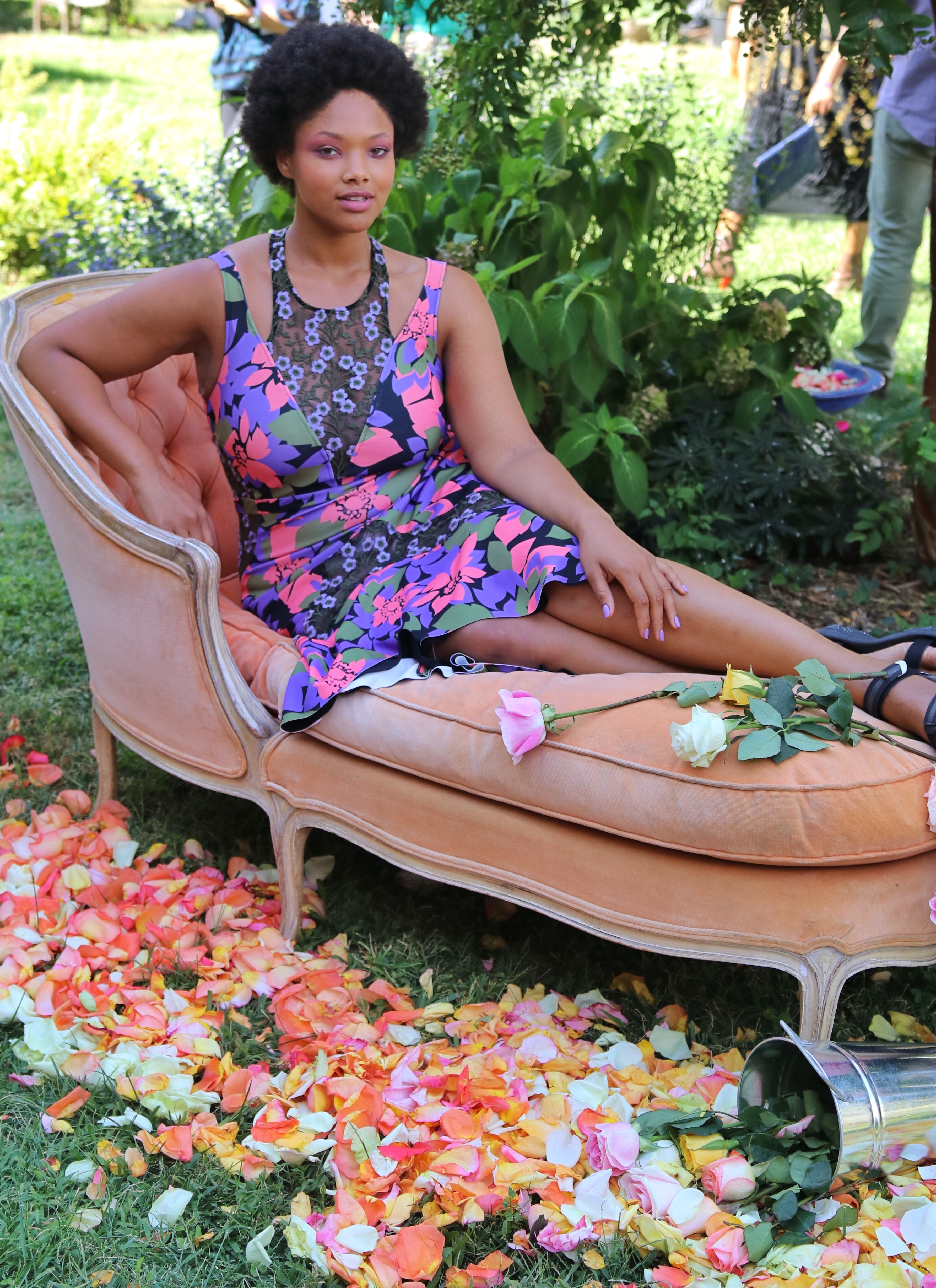 I love Fashion Week, and this year was extra exciting for me because I was honored to be able to attend with Mary Kay! Fashion week has become this crazy time where brands invest so much time and money to put on these shows that showcase somewhat unattainable standards. Everything from hair, to makeup and even clothes is over the top, and don't get me wrong, that makes for a really good show – but doesn't always translate to something wearable. As a blogger, my job is to bring you trends that you can actually tackle in your real life – and sometimes that can be challenging to do with all the smoke and mirrors. So when I got the chance to work Mary Kay, an amazing lifestyle brand that can help enhance your everyday beauty routine, I jumped at it.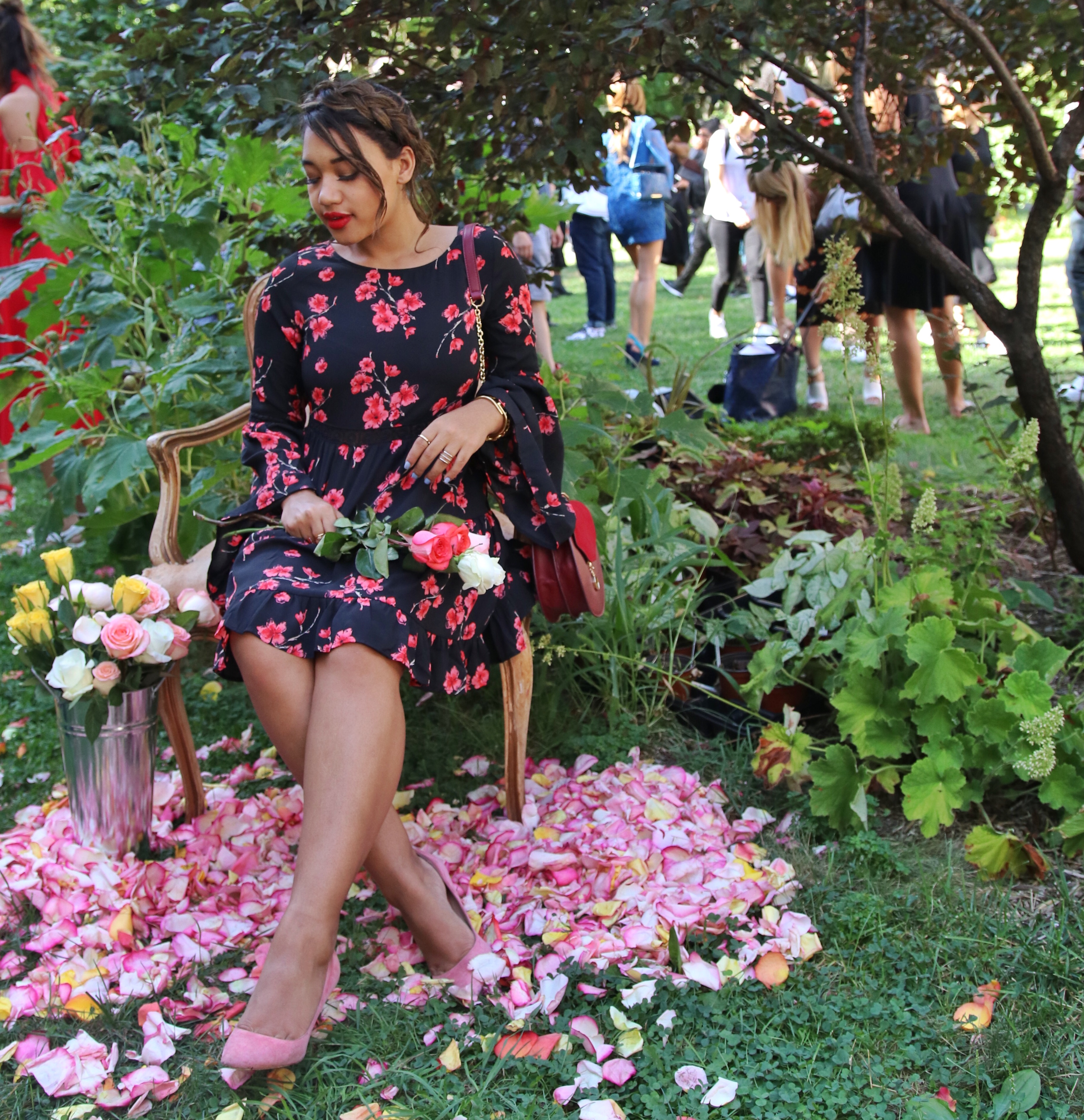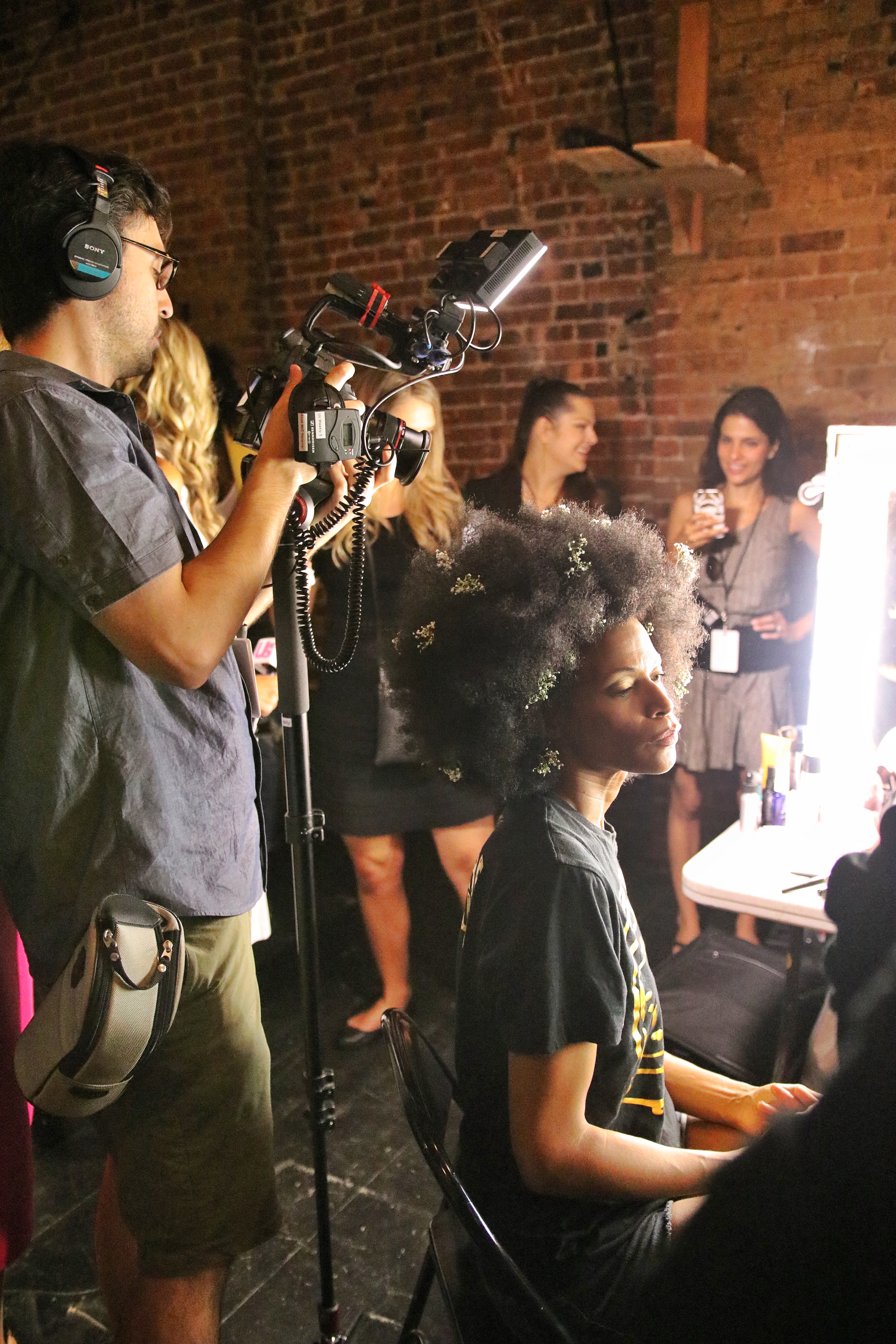 So many women use Mary Kay in their homes, but I don't think they realize the high fashion value that can go along with these products. For products to be used and stand out on a runway or fashion presentation, they have to be able to pack a pretty serious punch – and Mary Kay's current line does just that. This year they we're the masters behind the make up for the Project Runway Finale show and the Tracy Reese presentation, which I'll be showing you today.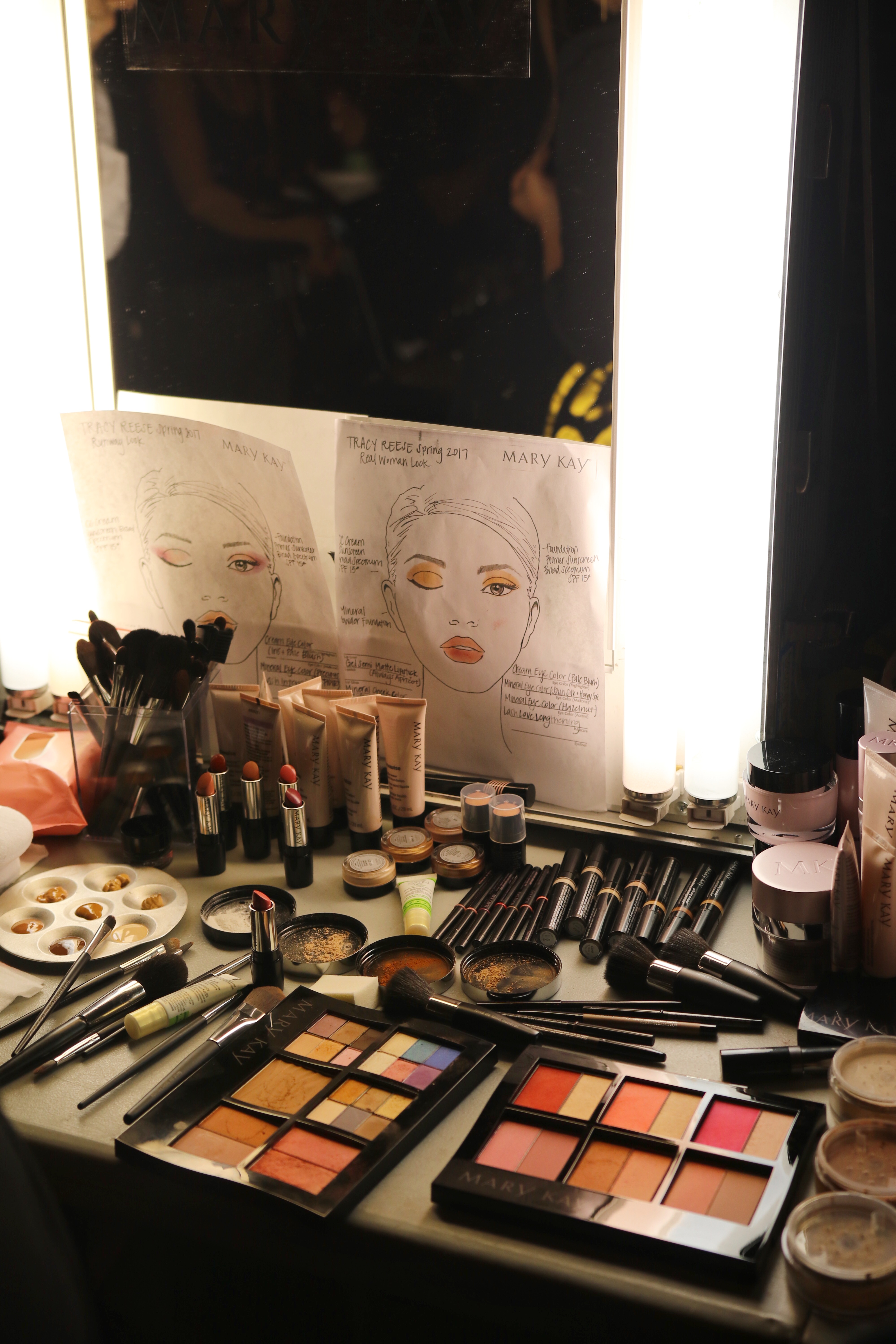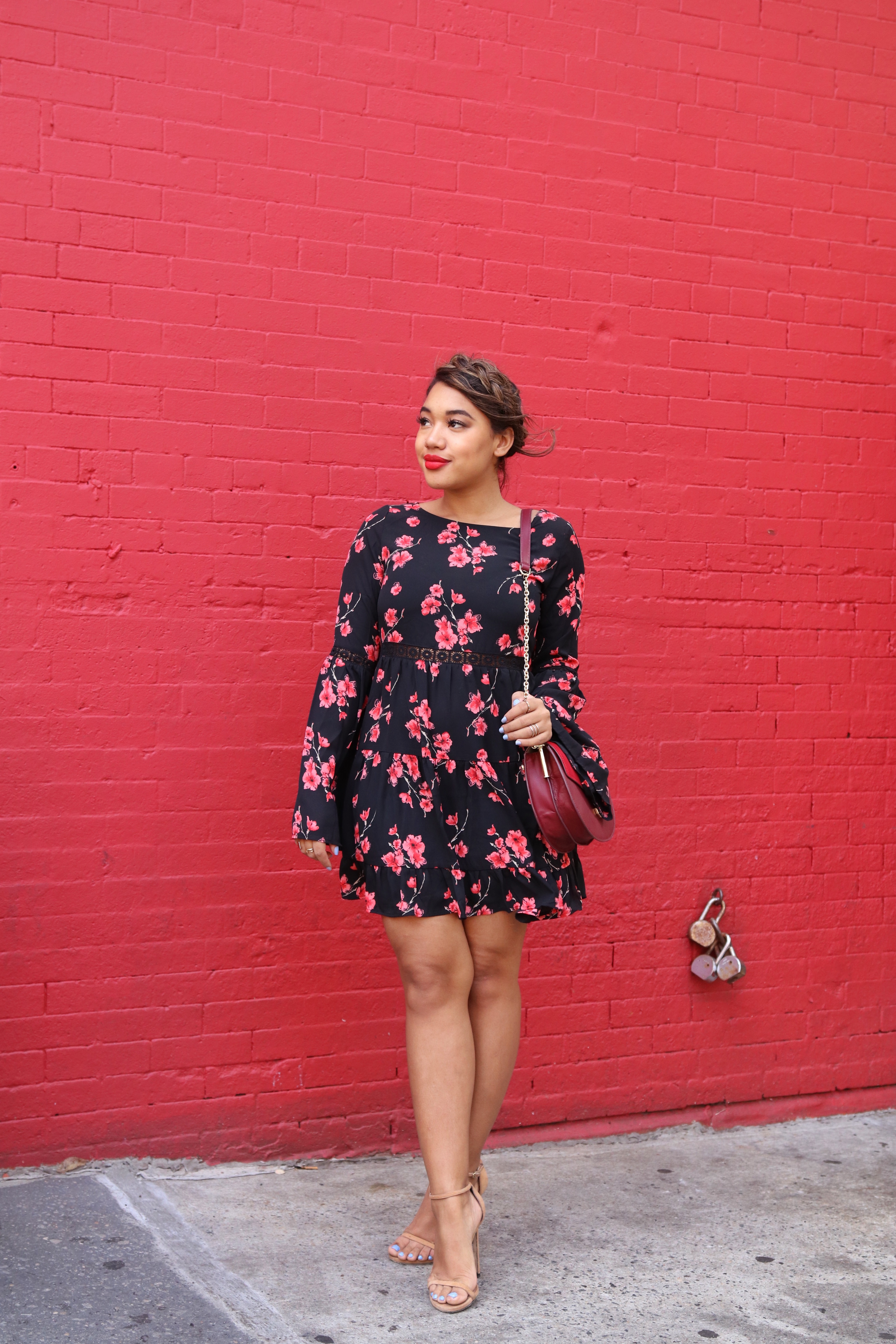 Mary Kay took me backstage at Tracy Reese to see all of the madness before the magic. It was chaotic to say the least – picture about 50 or more people, camera crews, make up artists, hair stylists, models, designers, bloggers and more crammed into a little exposed brick room trying not to step all over each other. For me, I was floored that the Mary Kay team could create such beauty out of this chaos and loved watching them work.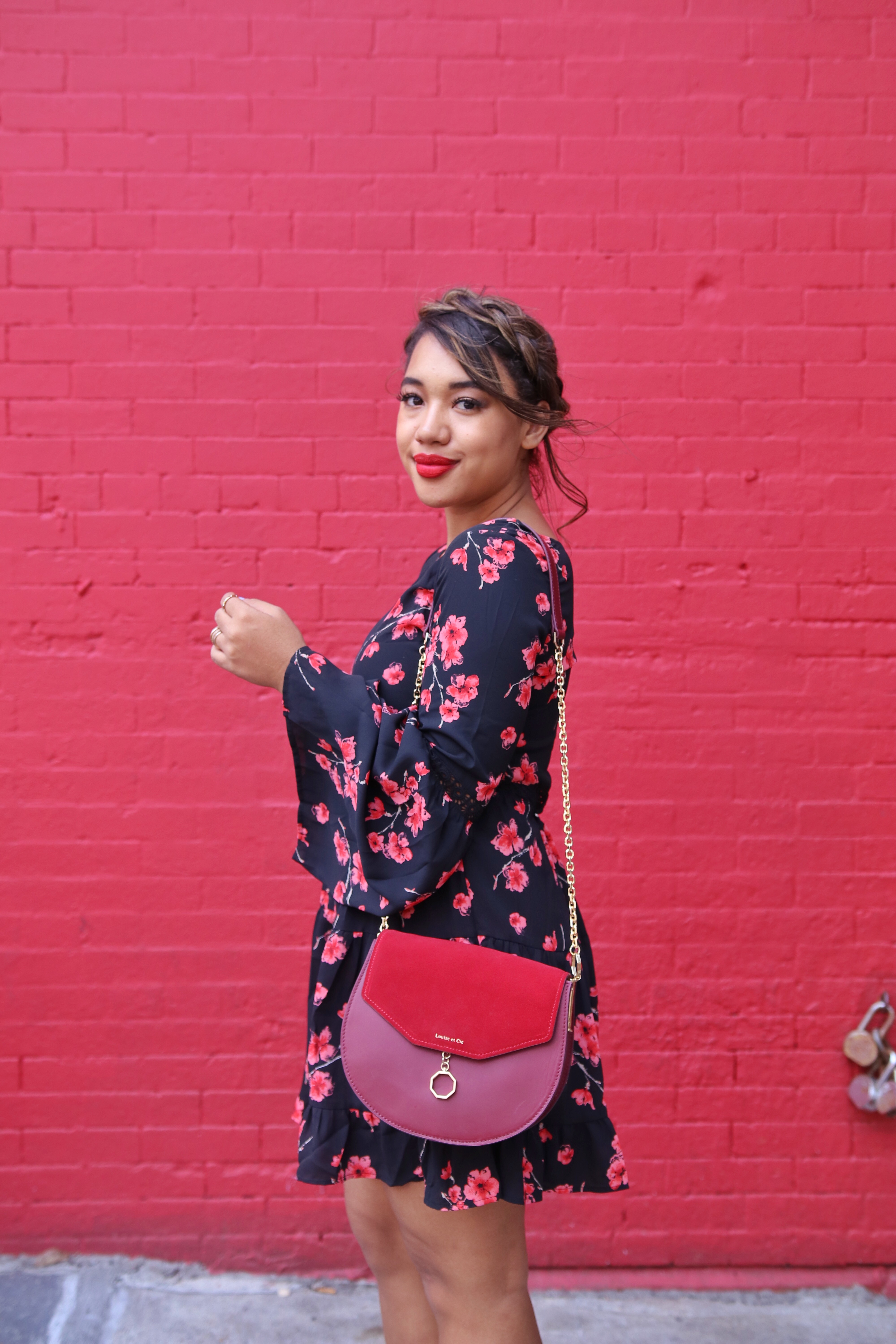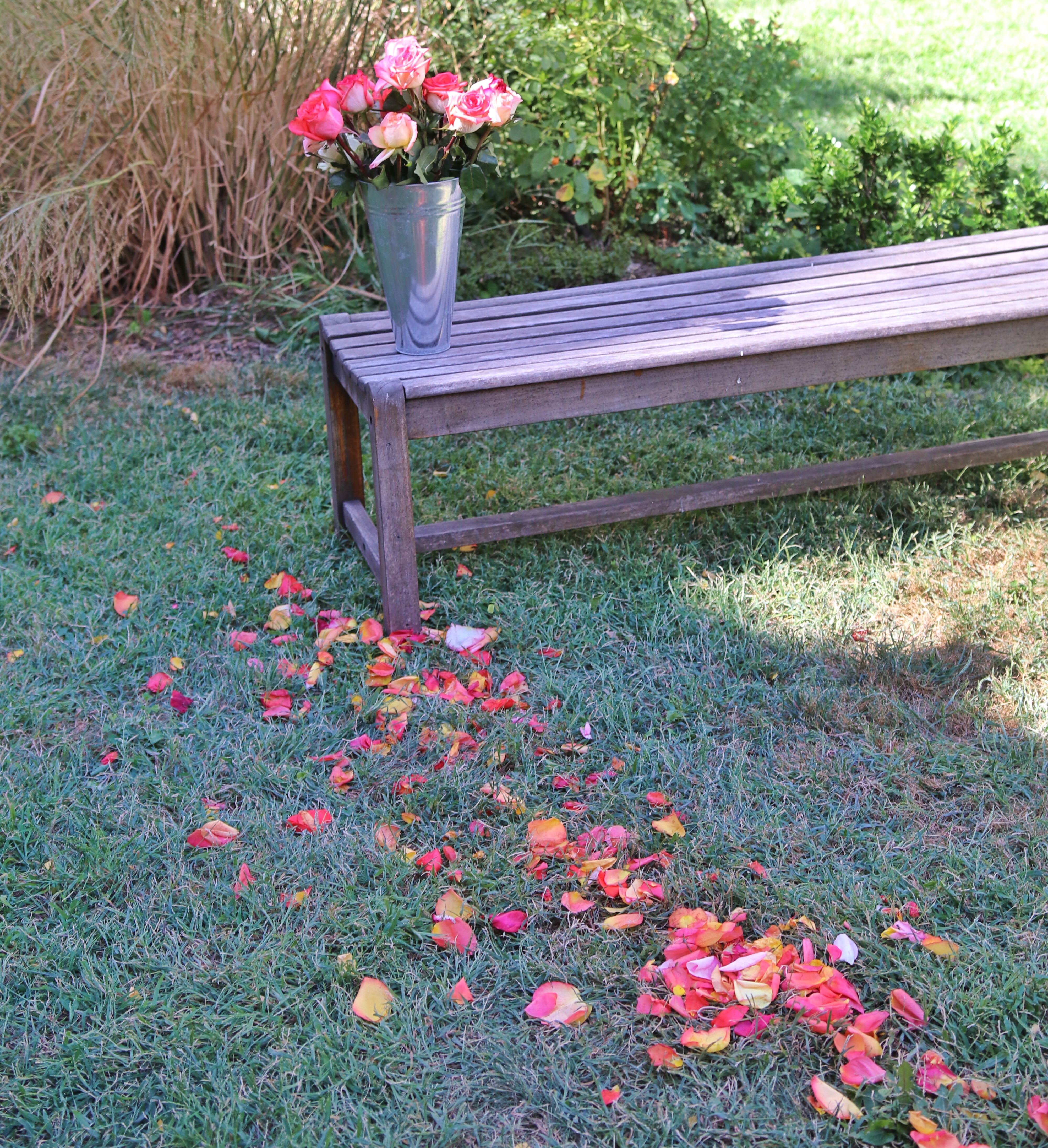 Mary Kay had a unique (but awesome) challenge this year, because Tracy Reese choose to use a combination of both real people and models for her presentation. So the makeup had to work for all faces, bone structures and skin tones – not just your typical model look. They rose to the occasion, creating dreamy ethereal makeup perfect for the garden party showing. The dewy faces, pastel eyes and sheer lips created a dramatic, yet wearable look to compliment Tracy Reese's romantic collection for Spring 2017.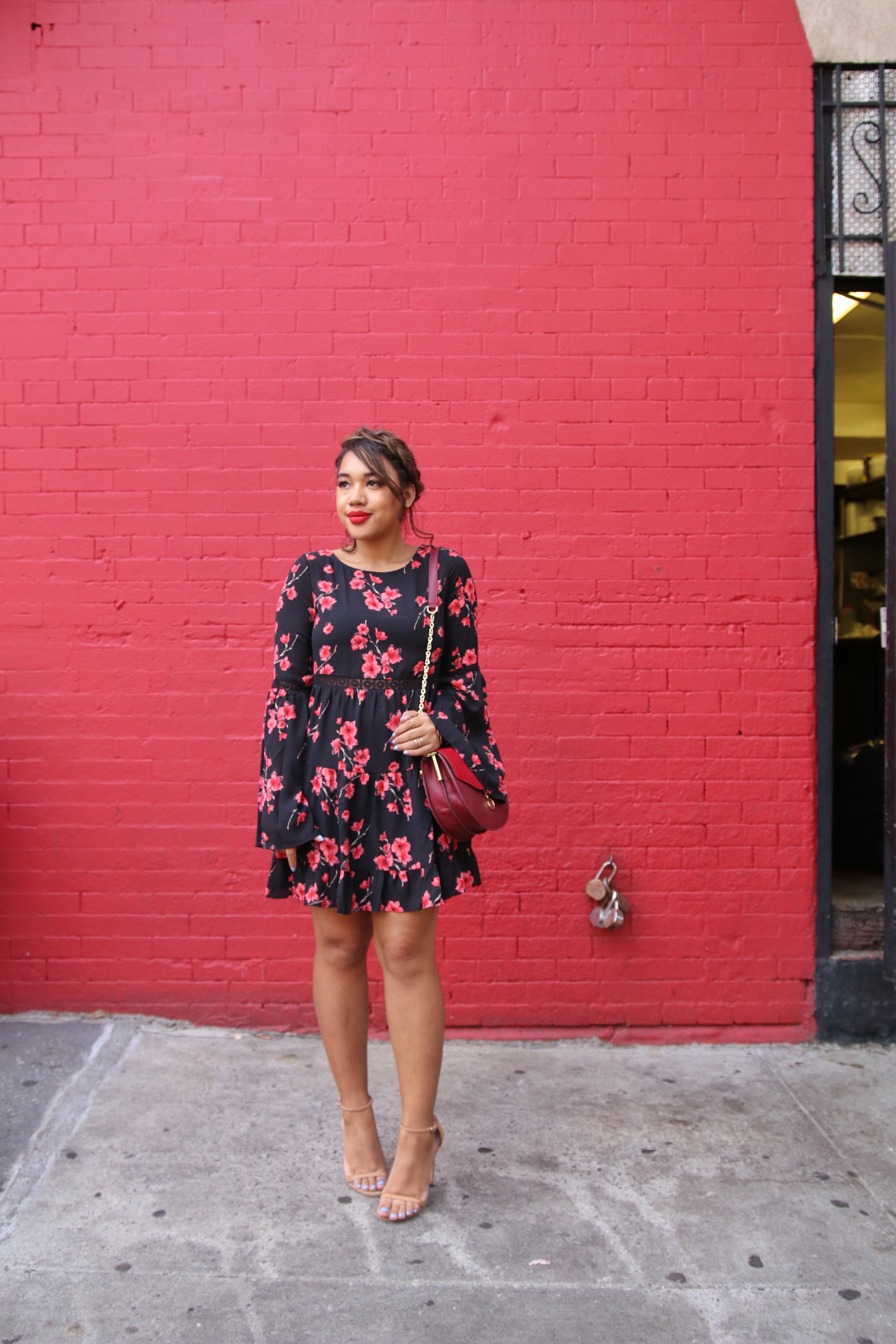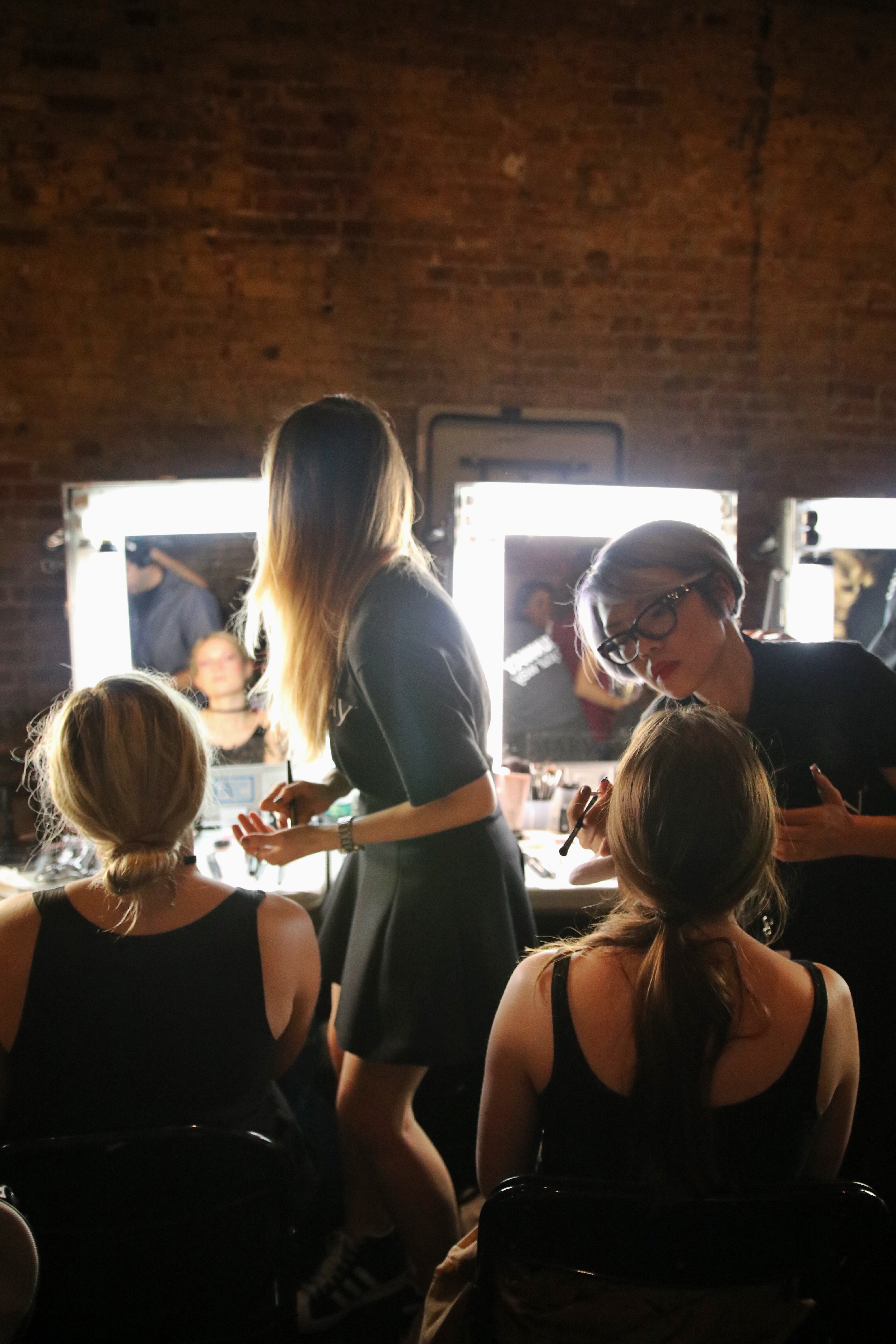 Get The Look with Mary Kay Makeup:
Here's a breakdown of how they created these gorgeous makeup looks.
Start with  Foundation Primer Sunscreen Broad Spectrum SPF 15* then layer  CC Cream Sunscreen Broad Spectrum SPF 15* to even complexion. For those who needed it (that would be me), they use the Undereye Corrector to neutralize dark circles, and Perfecting Concealer is used to cover blemishes. My Glam Squad team used the under eye corrector on me as well and now I'm hooked! For foundation, the artists used  Mineral Powder Foundation is dusted over t-zone to minimize shine, but kept those cheekbones untouched for a natural glow and look, I love that Mary Kay artists helped celebrate the natural beauty of each model! Mineral Cheek Color in Shy Blush was applied to apples of cheeks, then faded up to temples, this is where they got that rosy glow before it faded into the eyes.  Cream Eye Color in Pale Blush is was swept over the lid with a dense synthetic brush, with Mineral Eye Color in Spun Silk and Honey Spice applied over top. I'm a big fan of the Cream Eye Color after my Glam Squad team used it on me – it's pigmented enough to make a statement but feels light and blends like a dream. Next, Mineral Eye Color in Hazelnut was applied at the crease and along bottom lash line before Lash Love® Lengthening Mascara is applied to lashes, with concentration at the base. For lips (my favorite) they used this Gel Semi-Matte Lipstick in Always Apricot was pressed on to lips for a stained effect – it looked so natural yet bold enough to show up in a presentation!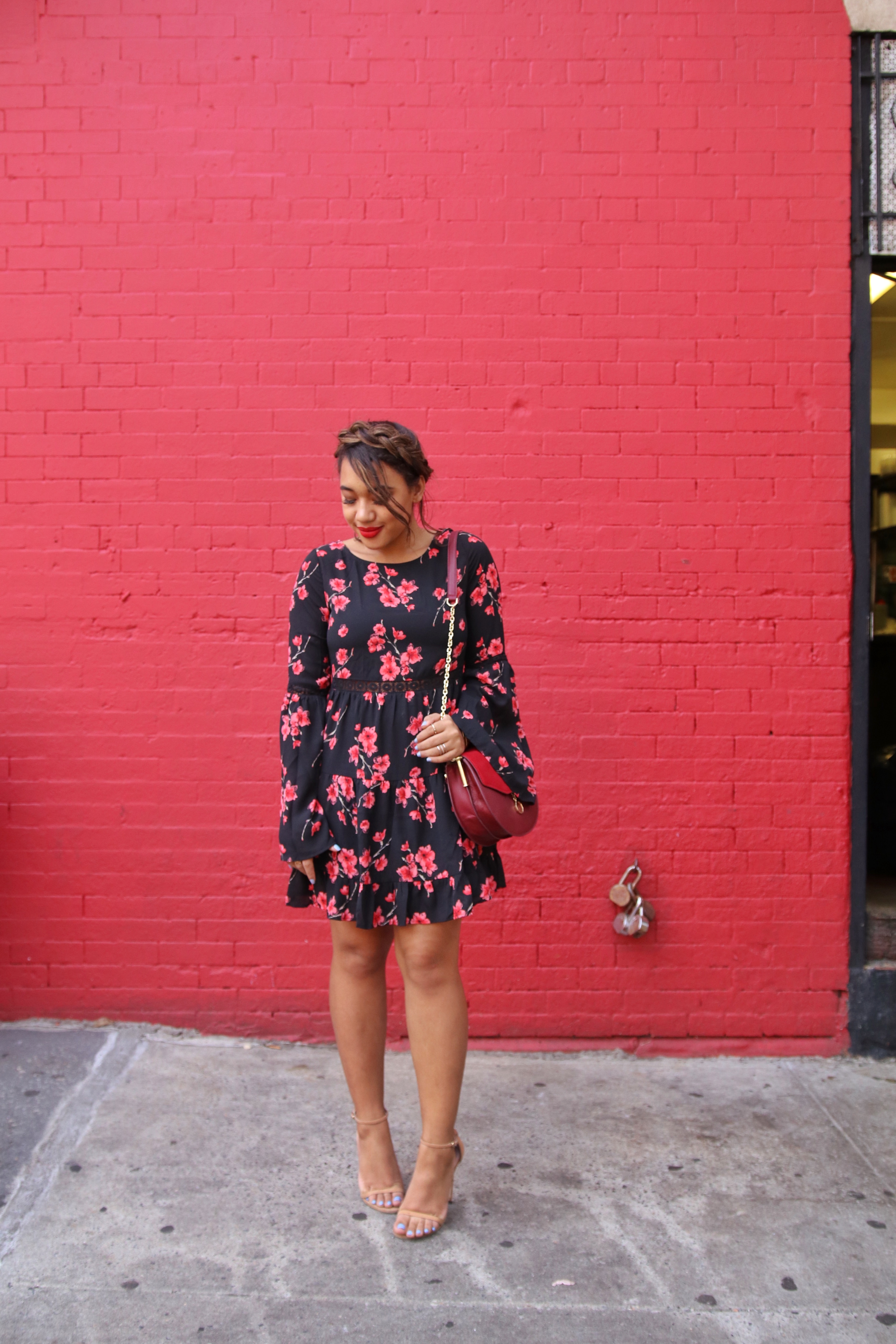 There was no short supply of rose colored hues, floral prints, sheer detailing or girly twists to the collection and the makeup. Coincidentally, I fit in quite well with a golden smokey eye Glam Squad created for me using Mary Kay 'Limited Edition Runway Bold' collection eyeshadow pallet and my flowy floral dress. I had the honor of attending quite a few shows and presentations this year, but this was one of my favorites – it was so real, authentic and relatable, I walked away thinking I could wear those looks (hair and makeup included) right off the runway in real life, without looking like a crazy person.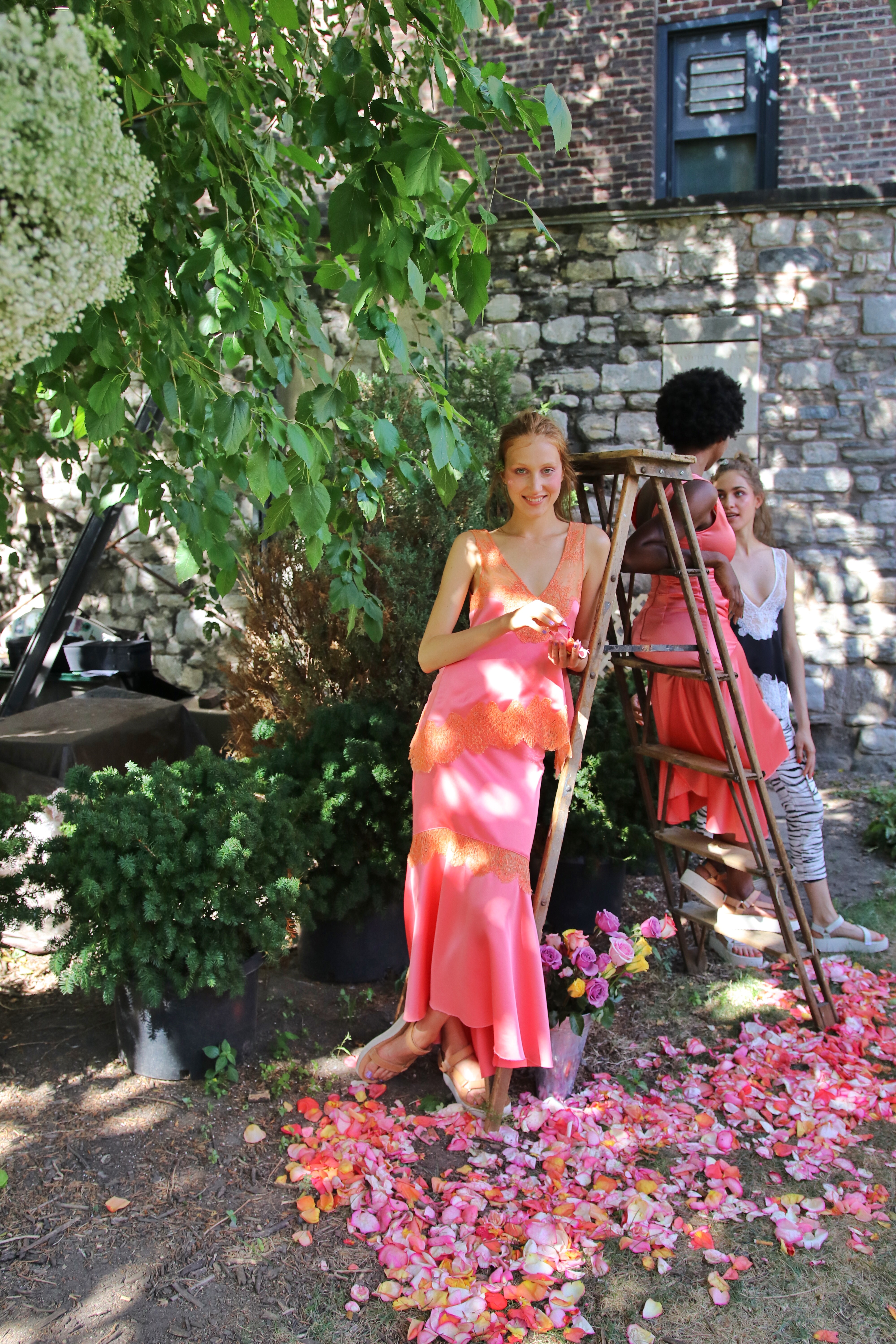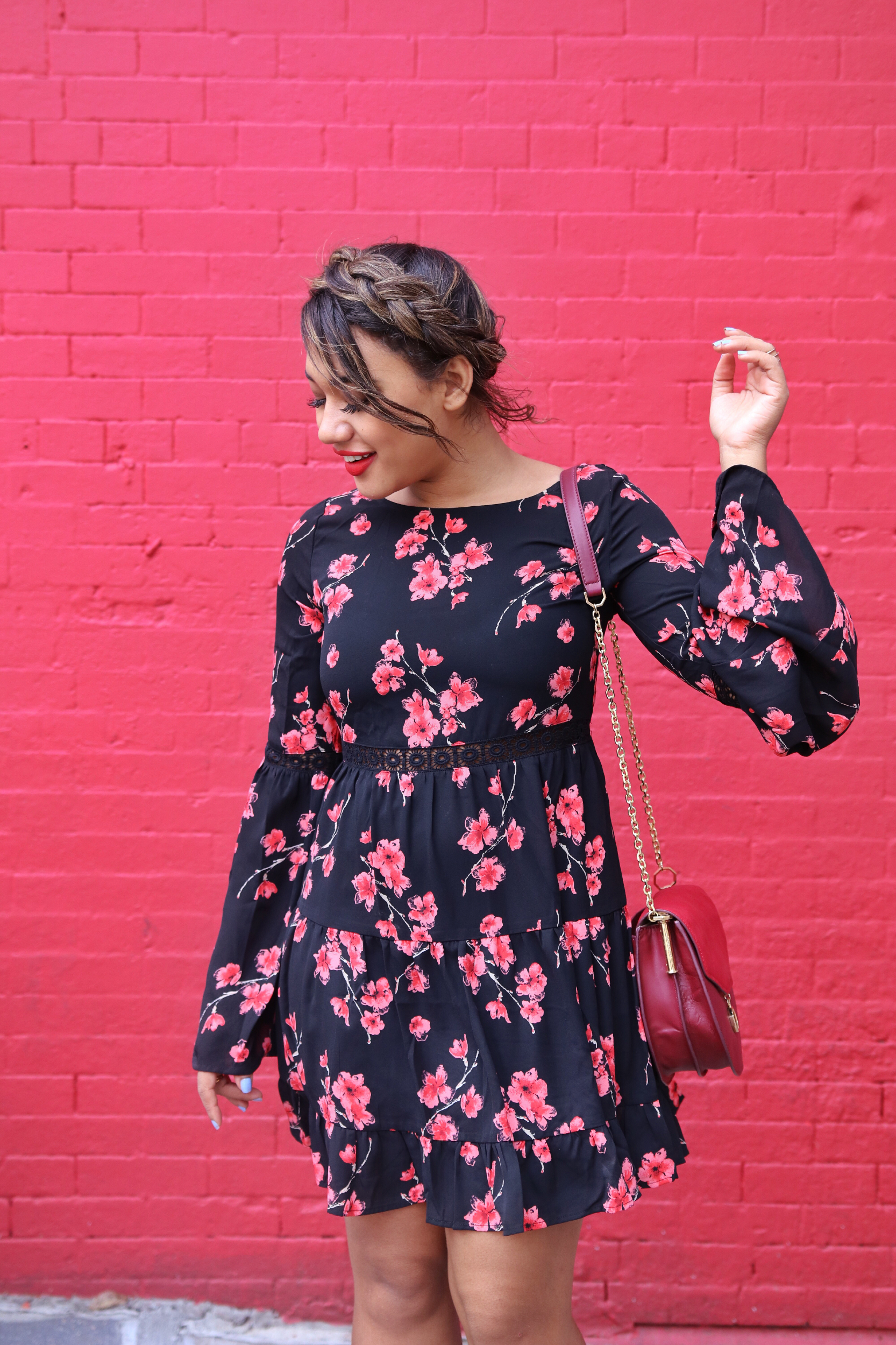 Although high fashion is an exaggeration, it's always so refreshing to me when brands push the envelope and use real people, wearable styles and relatable makeup. It's ironic, because in fashion, it's actually considered abnormal, to be normal, and using real bodies that actually reflect the vast majority of our population is somewhat unheard of, even tho we're the people purchasing the clothes or replicating the looks. It's always felt somewhat backwards to be, so I loved to be apart of Mary Kay and Tracy Reese's journey to really challenge the status quo and make a show for the many rather than the few. It helped celebrate everyone's individual beauty and uniqueness in a fun, flirty and fashion forward way and I couldn't be prouder to have been part of this journey.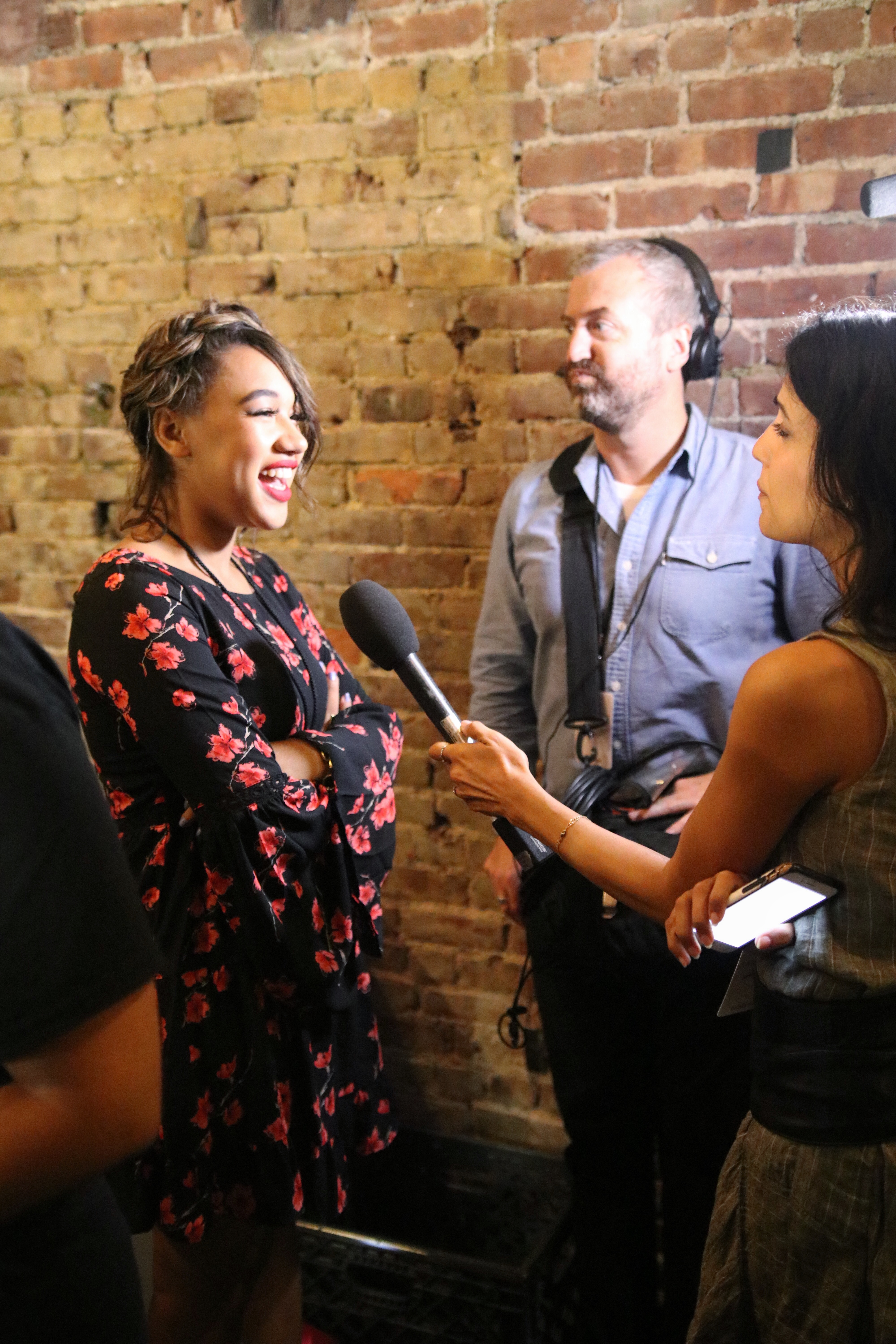 Mary Kay Must Haves: If you're looking to try something new in the beauty department, I've got you covered with my top picks from Mary Kay.
– Try a Cream Shadow to create the perfect smokey eye
– Strong brow gel to tame the natural mane or brighten up a bold brown
– Gel-Semi Matte Lipstick that walks the line between a creamy, light lip and a harsh, bold matte one for a perfect combo to take you from day to night
Shop My Look: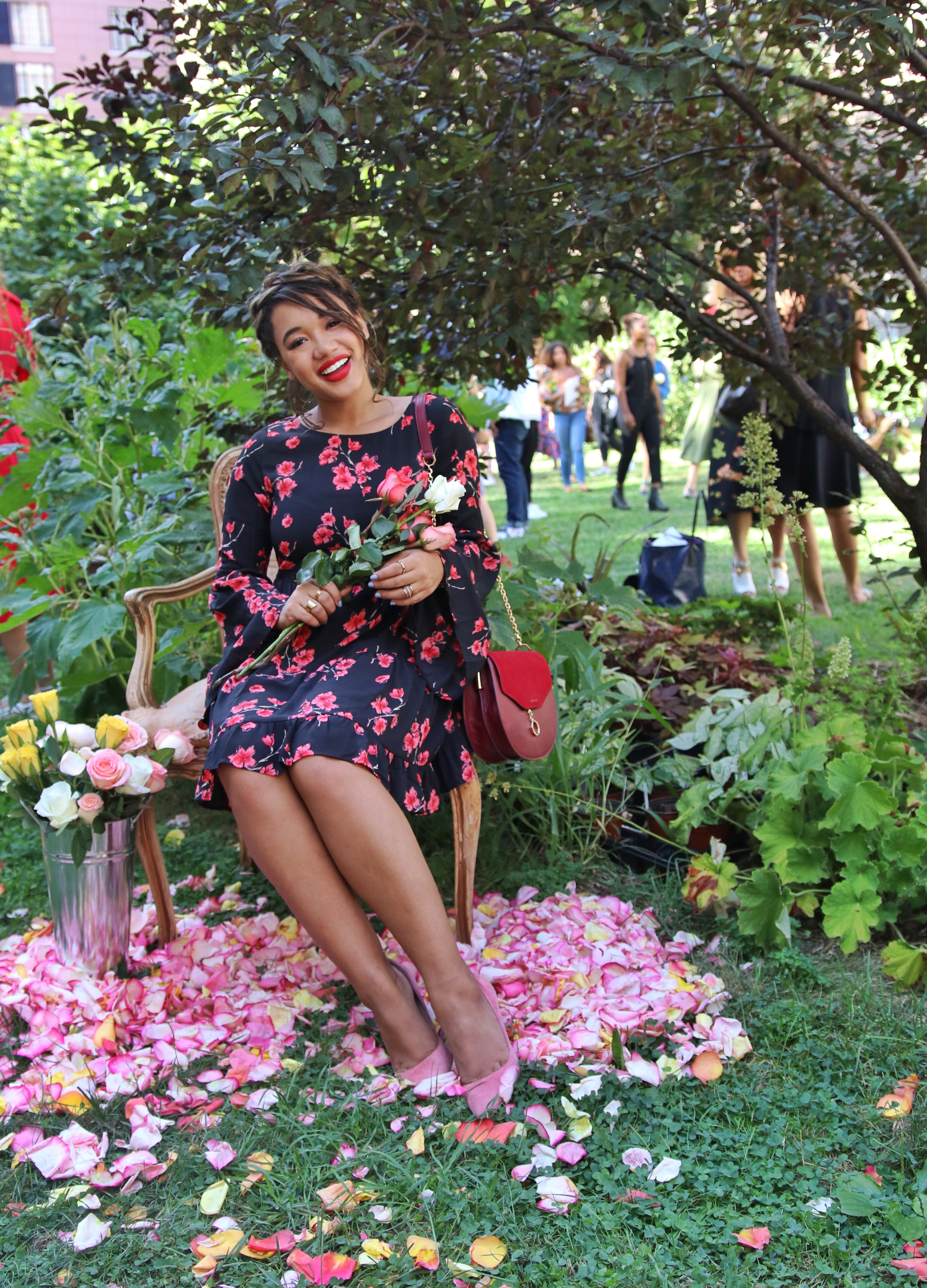 Thanks to Mary Kay for letting me ride along at FW this year, as always all opinions are my own.
SHARE OR SAVE FOR LATER