Sep
1
2015
Sep 1 2015
Primania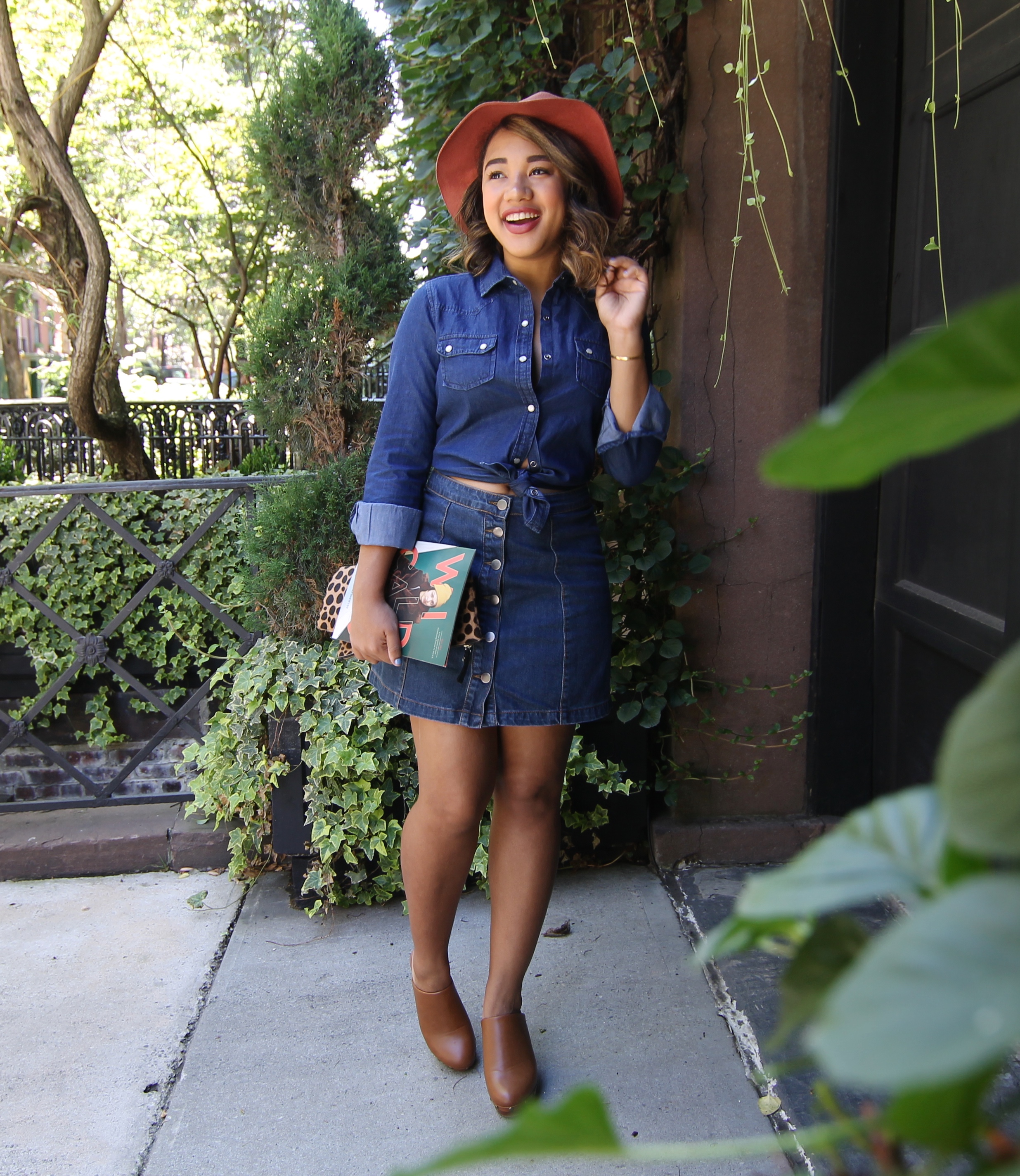 SO excited for todays post because I have a big, giant, colossal announcement about something EPIC coming to the USA, soooo GET PUMPED!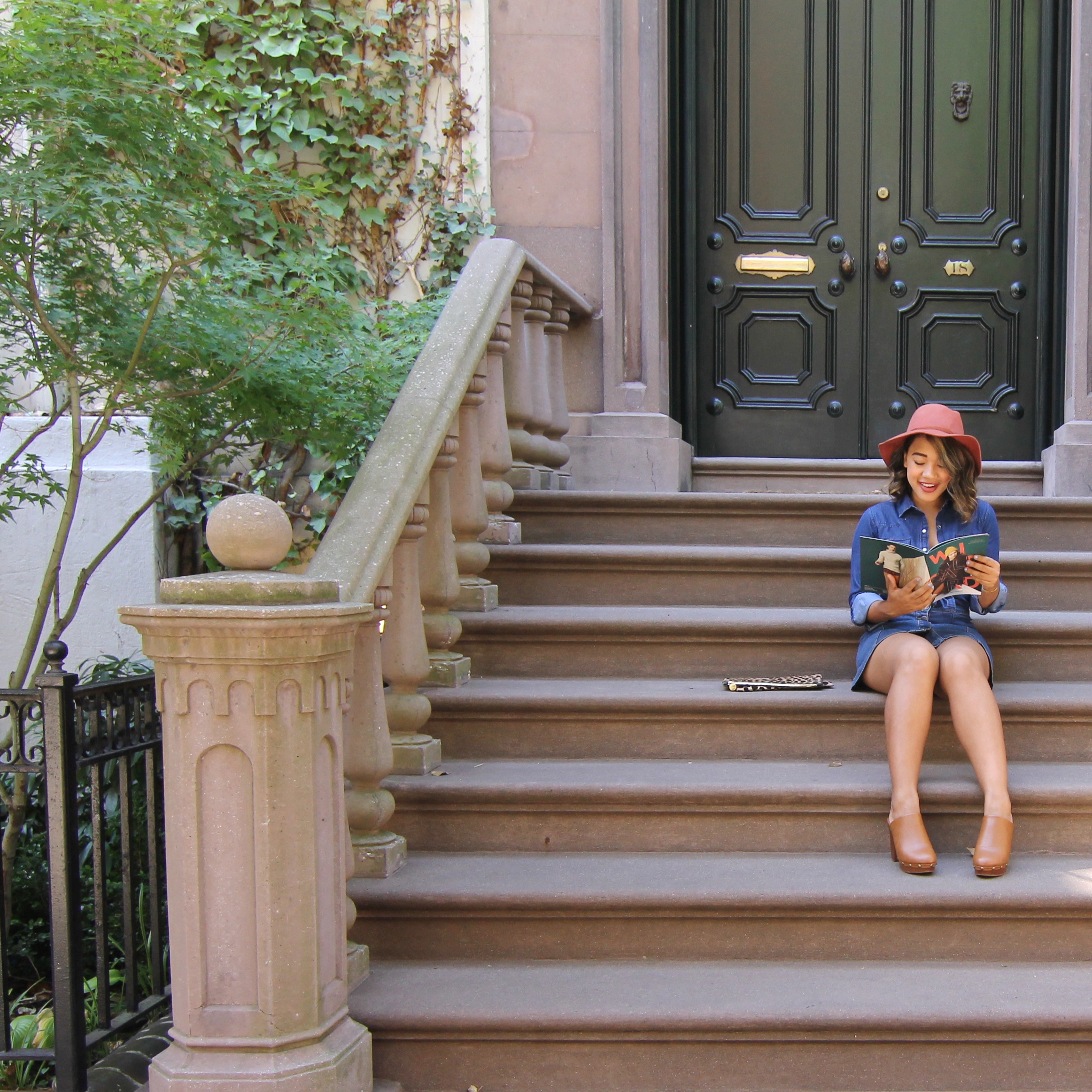 I've been all about the 70s trend this summer and wearing off the shoulder shirts like its nobody's business! But I'm also really excited to take this trend into Fall! I'll be saying YES to off to jewel tones, suede skirts, floppy hats and denim on denim… and probably singing the theme song to that's 70's song all season long!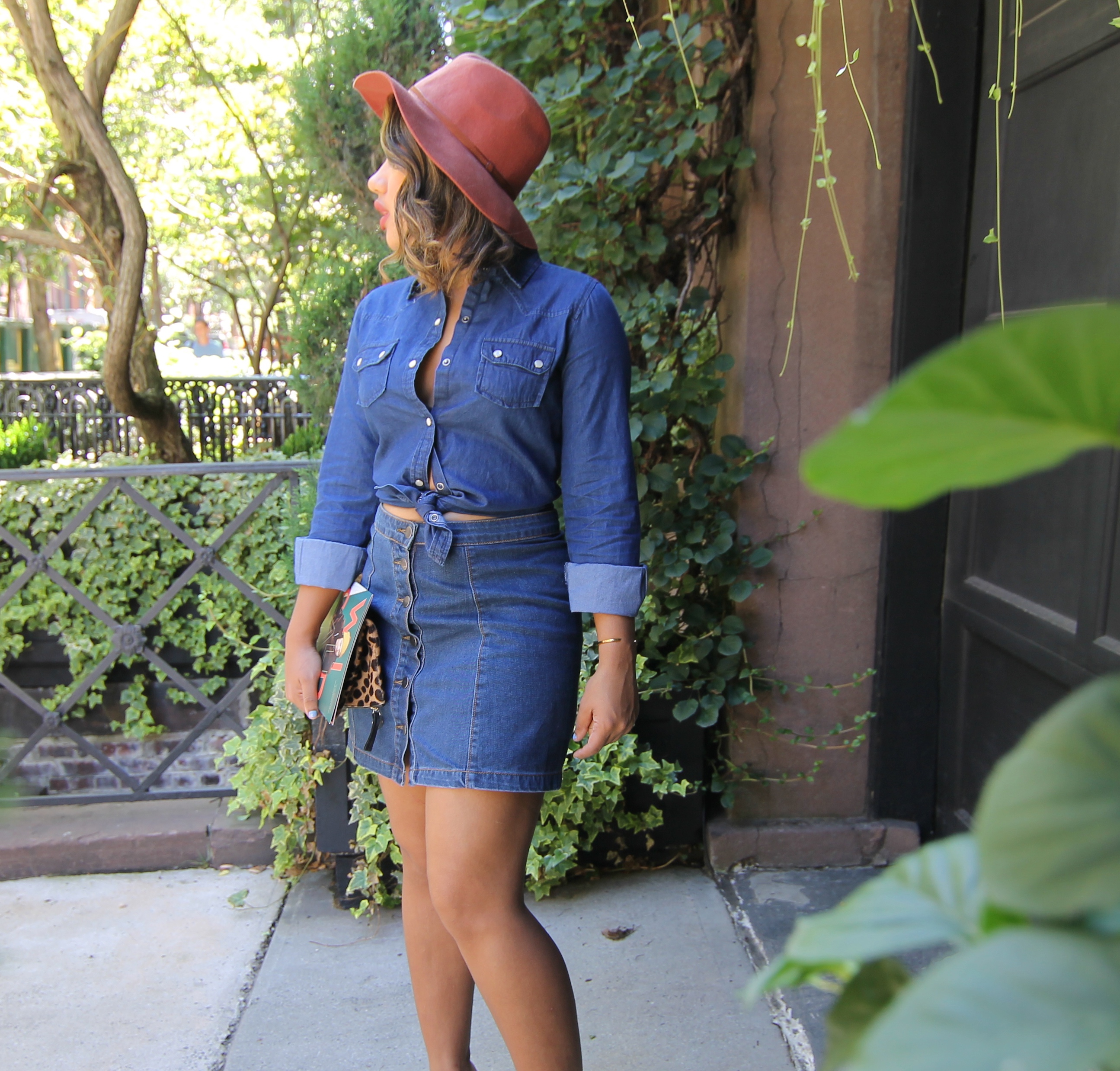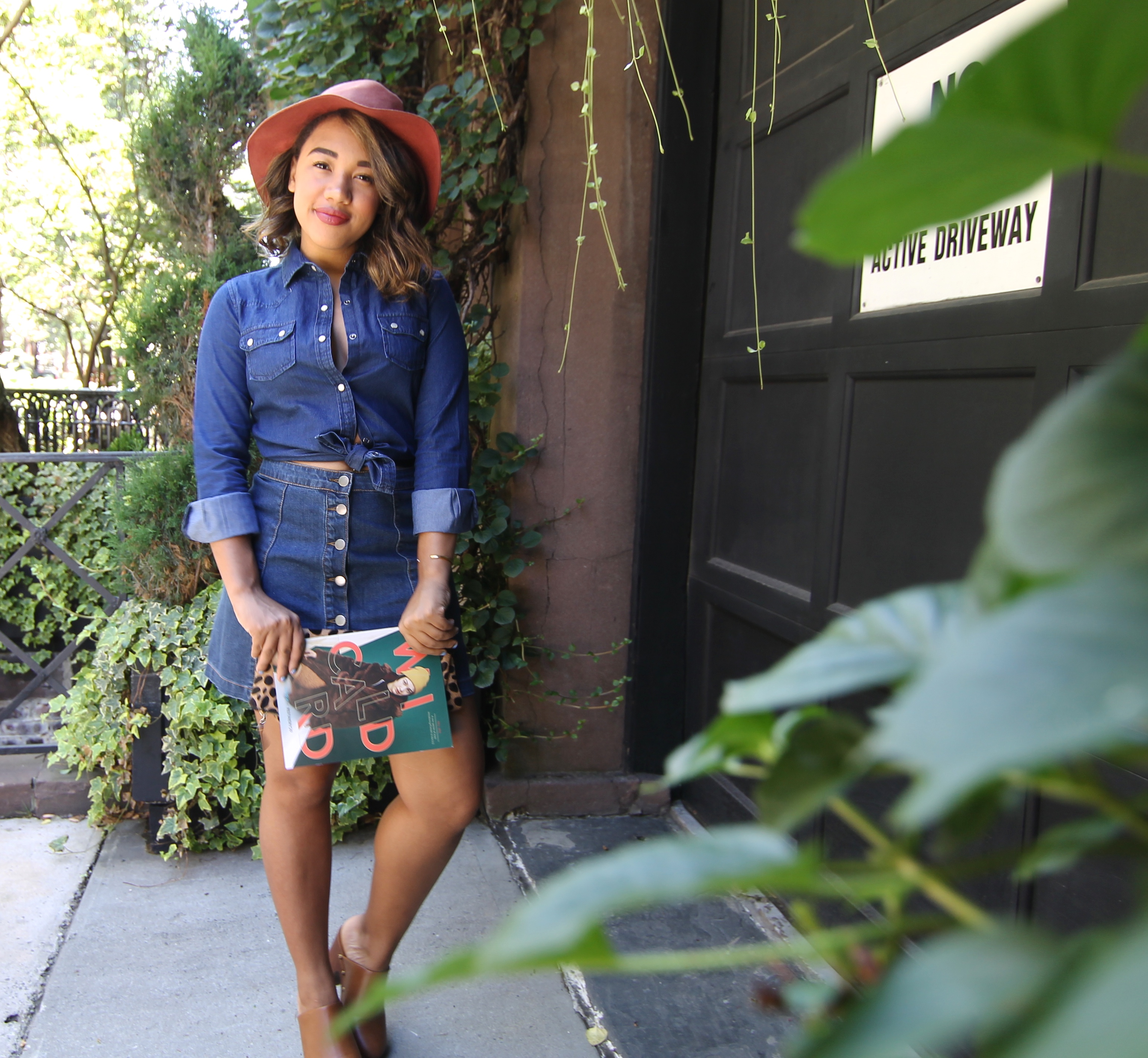 Okay, enough stalling, here comes the news! Have you heard of the european retailer Primark? They are known for crazy affordable trendy fashion styles, seriously their prices are RIDICULOUS! If live in the USA and have visited Europe (and shopped) in the past five years, you're probably jumping out of your seat right now because you're realize that your wildest dreams have come true ….  Primark is coming to the USA!!!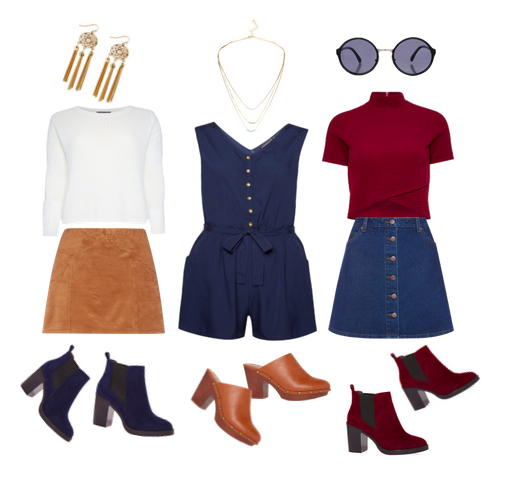 Red White & Blue inspired outfits from Primark Pieces!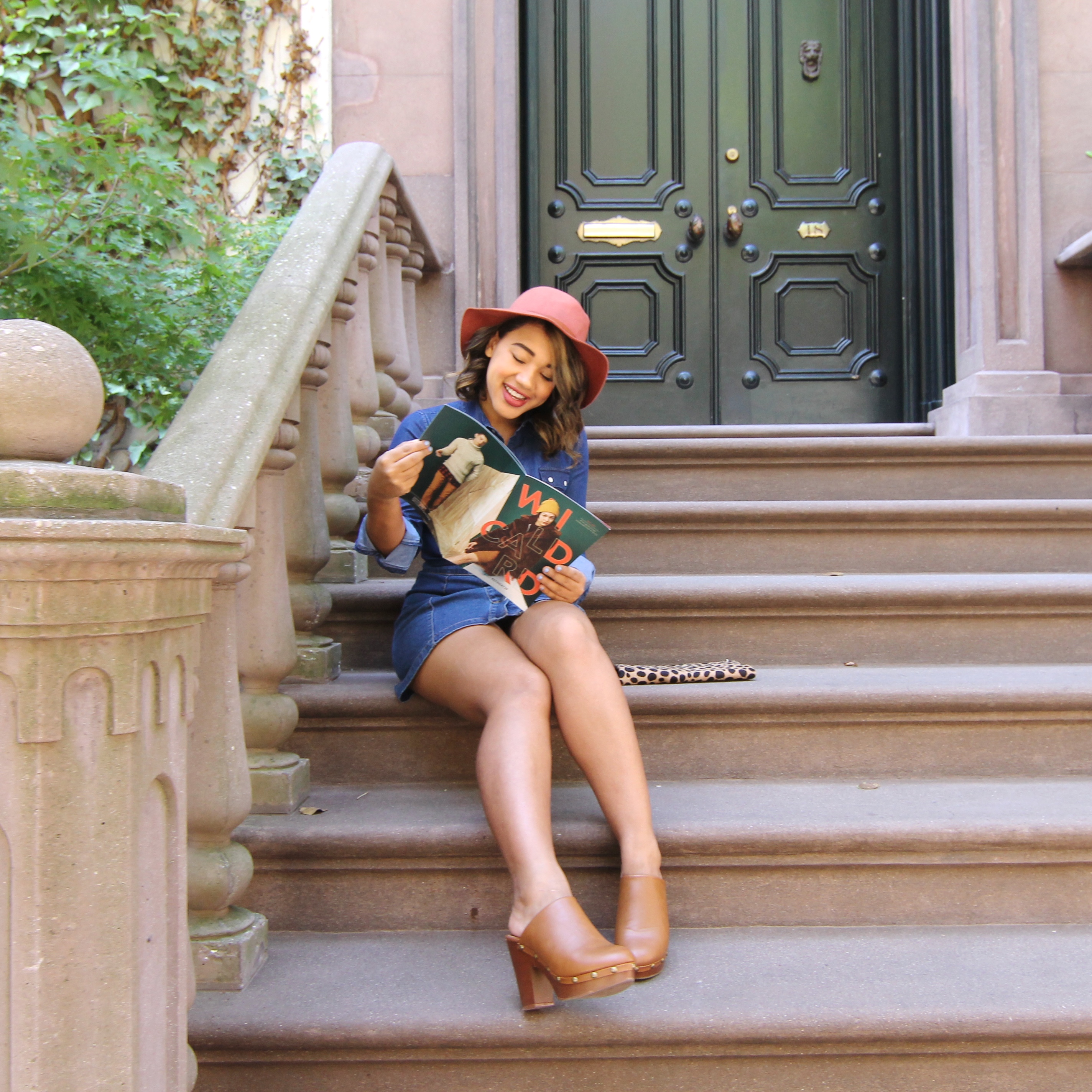 Next week, Primark will be opening their first USA location in Boston (eeek) and I'll be there with Refinery 29 to celebrate this momentous moment!  Store opens 9/10 at the Downtown Crossing, and If you're located near the Boston area be sure to come out the day before, on 9/9 for the opening party… be sure to say hi!!!! It's going to be a BLAST!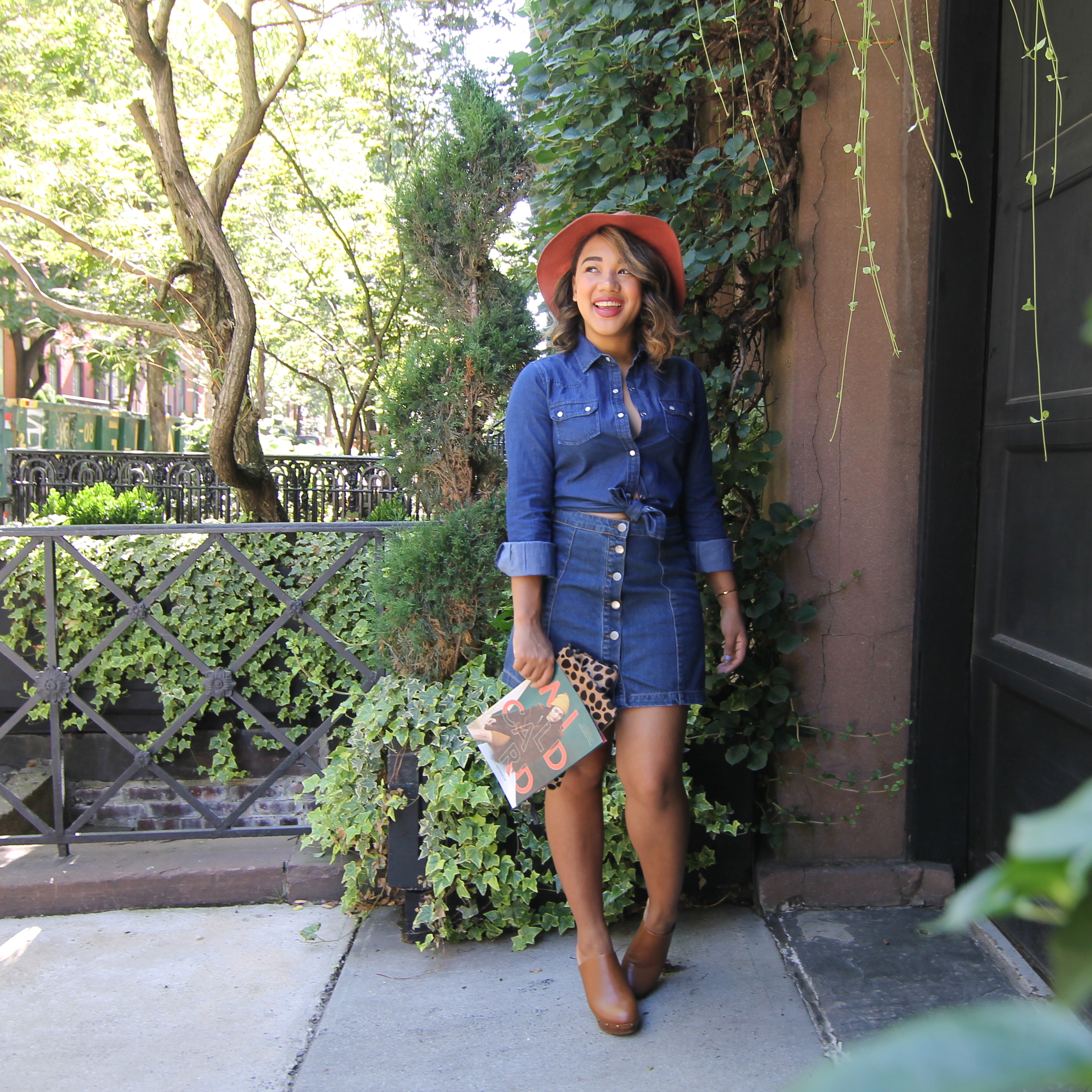 Wearing Primark Top, Hat & Cloggs available at the new Boston and Philly Stores in September.
This post was in partnership with Refinery 29 and Primark USA, all opinions are my own 🙂 Keep up with Primark in the US by following @Primark on social and checking the tags #primarkusa and #primaniausa … and see you in Boston!!!
SHARE OR SAVE FOR LATER