Feb
23
2016
Feb 23 2016
The Primary Pyramid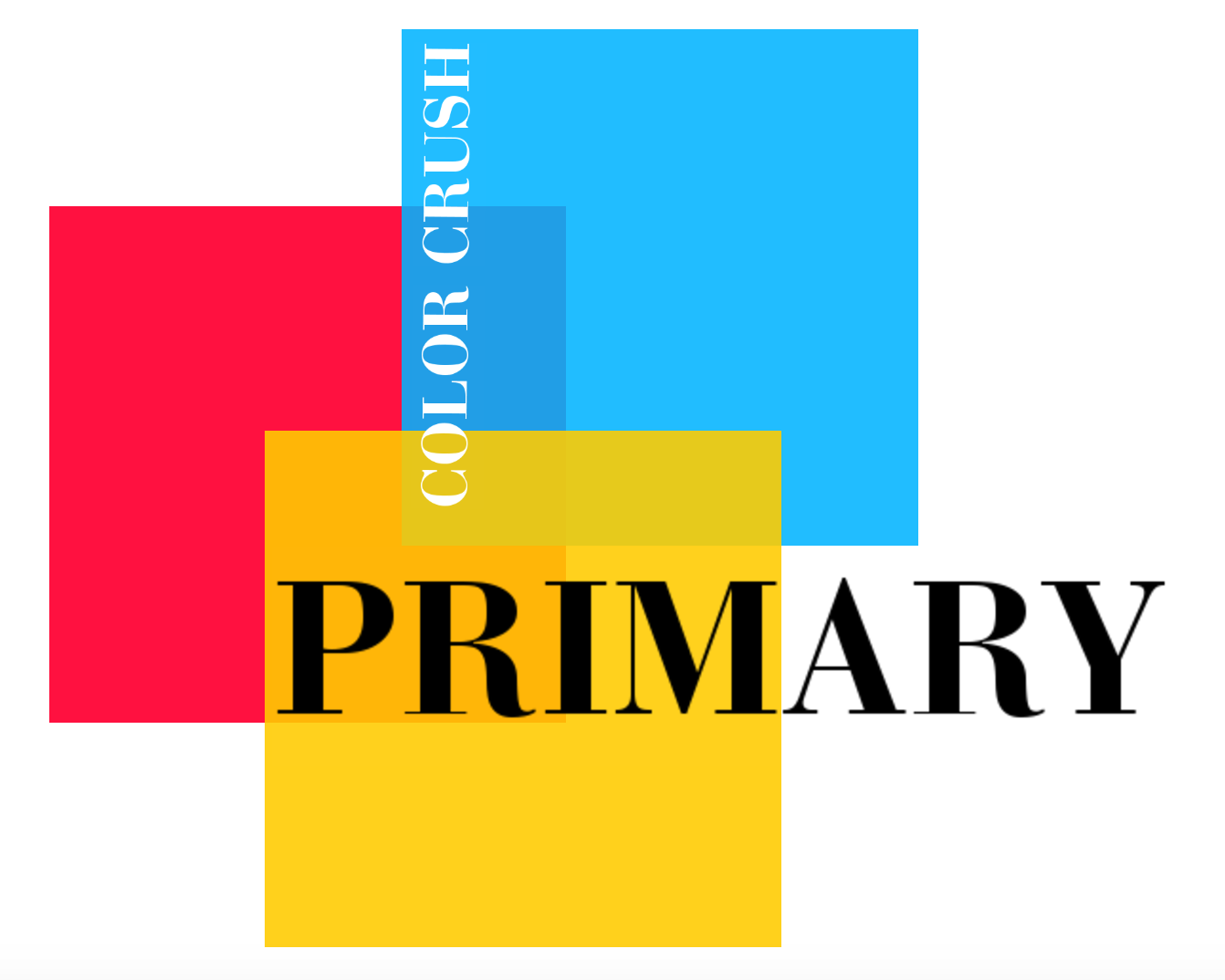 So it's really no secret that I wear a lot of color – but lately I've been going back to basics and revisiting some of core colors to create outfits with! Red, Blue and Yellow!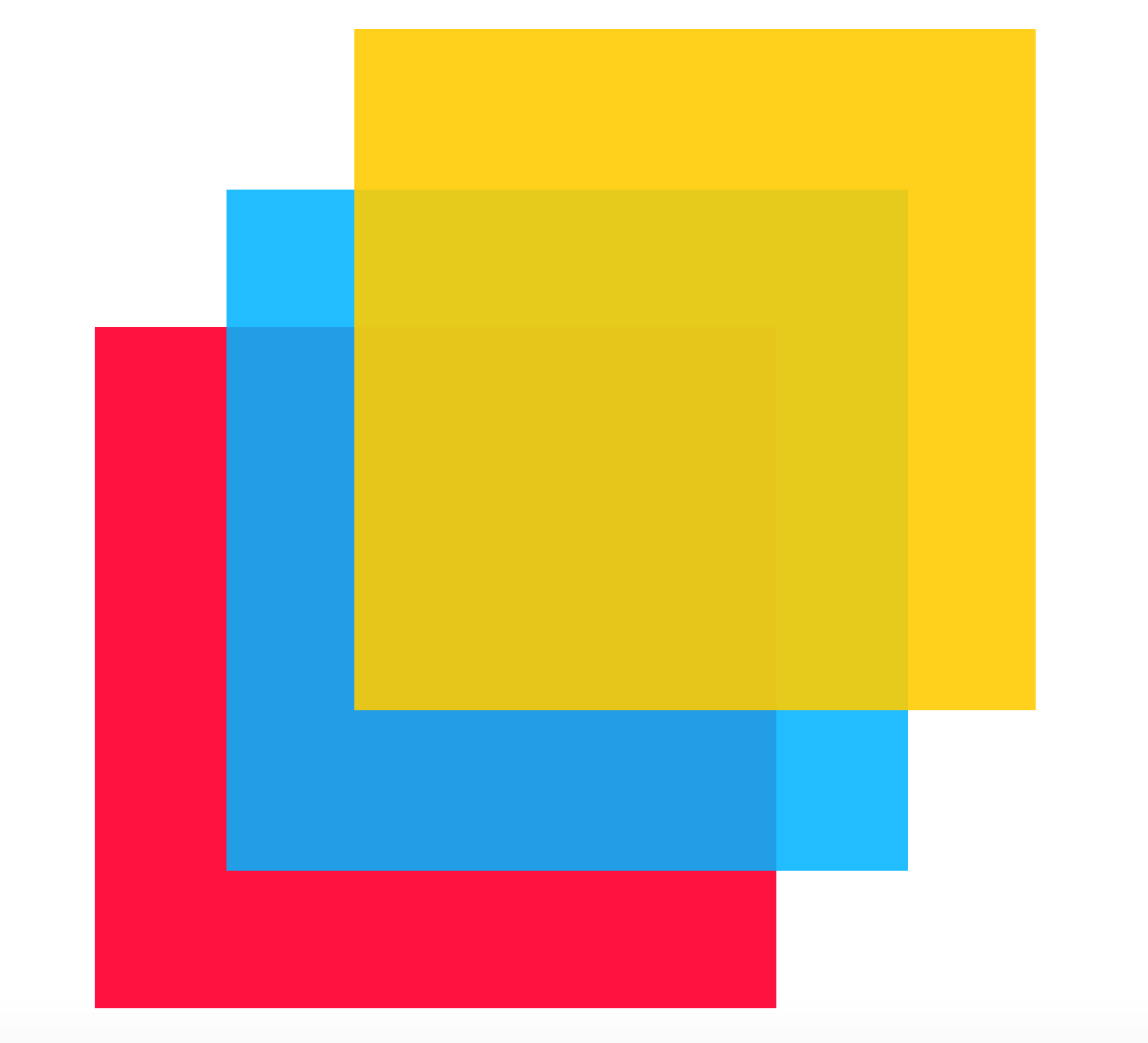 These three hues are really the core of all color blocking, mixing and matching! If you want to dip your toe into playing with brights, here's the place to start!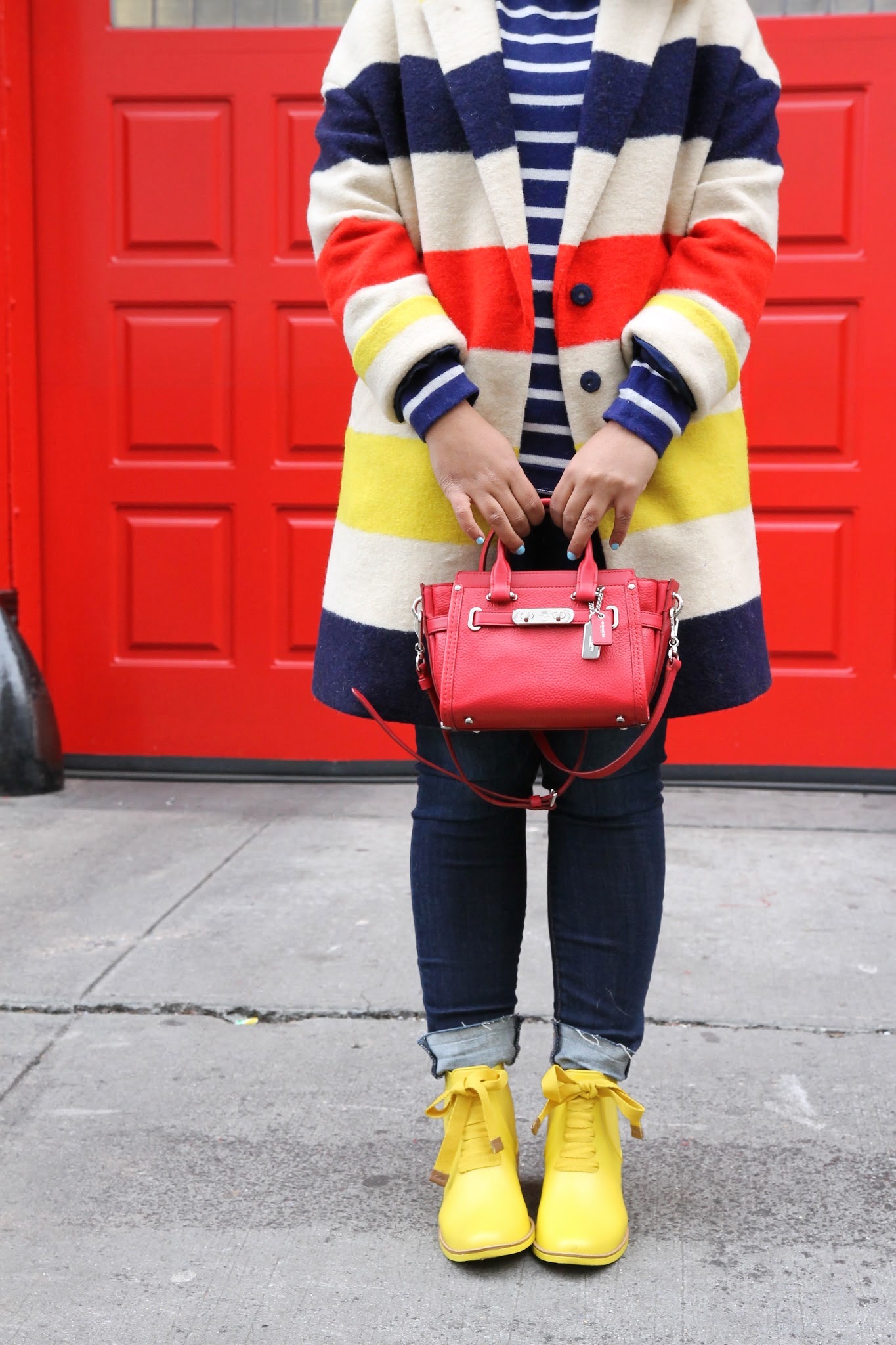 Read more about the basics of colorblocking & get deets to this outfits here
Blue! Blue is one of the easiest colors to wear because it goes with almost everything and because there are so many pretty shades of it! If you're looking to step outside of your comfort zone and try color, blue is a good place to start!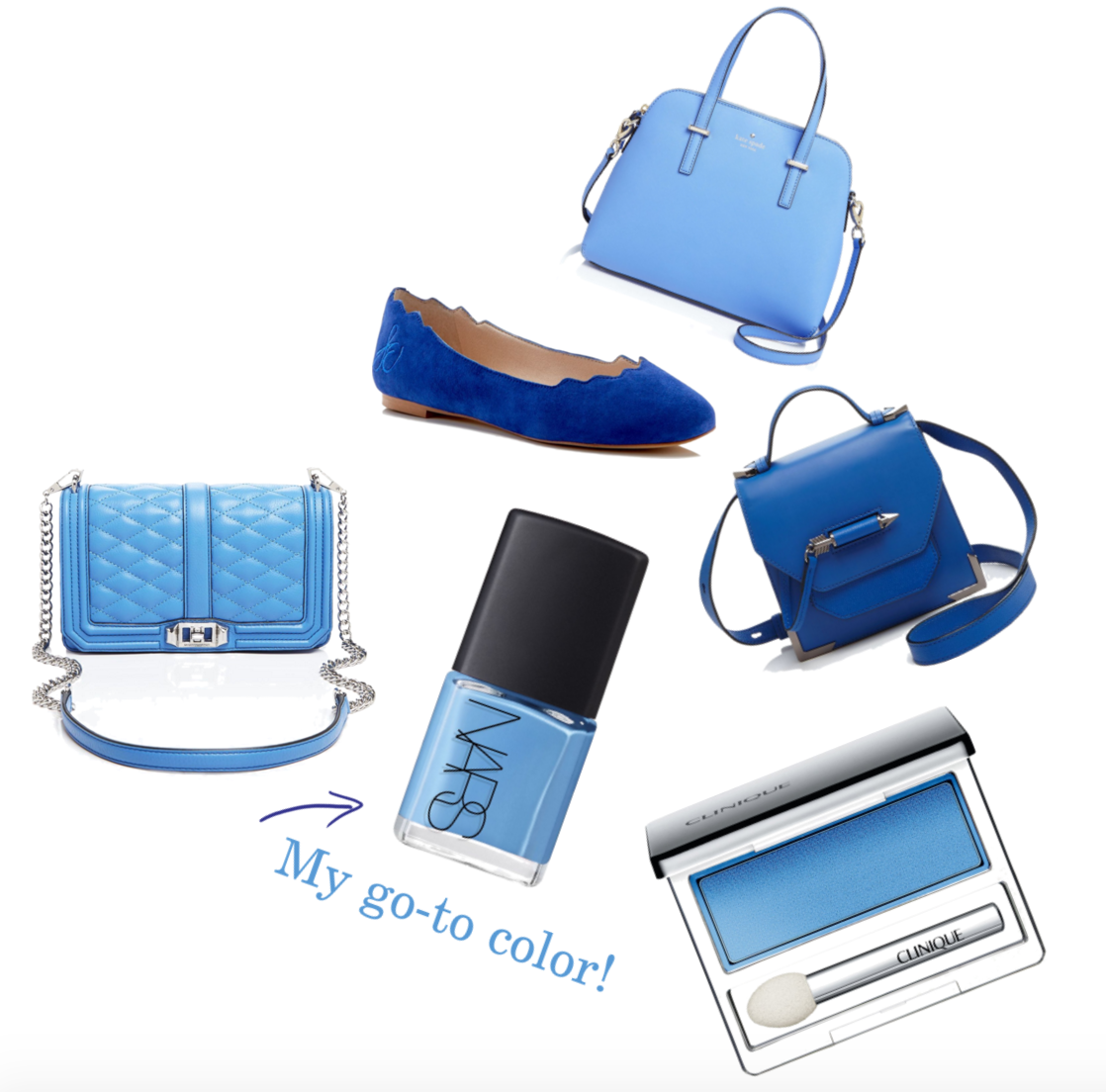 Blue: Quilted Bag // Flats // Dome Bag // Polish // Cobalt Crossbody // Shadow
Yellow: Okay, yellow is a little bit scarier and definitely more challenging to wear! It pairs really well with navy or light blue, or can go great with just jeans! Yellow doesn't work for everyone, but I think everyone can wear yellow accessories like a yellow bag, sneakers or anything else!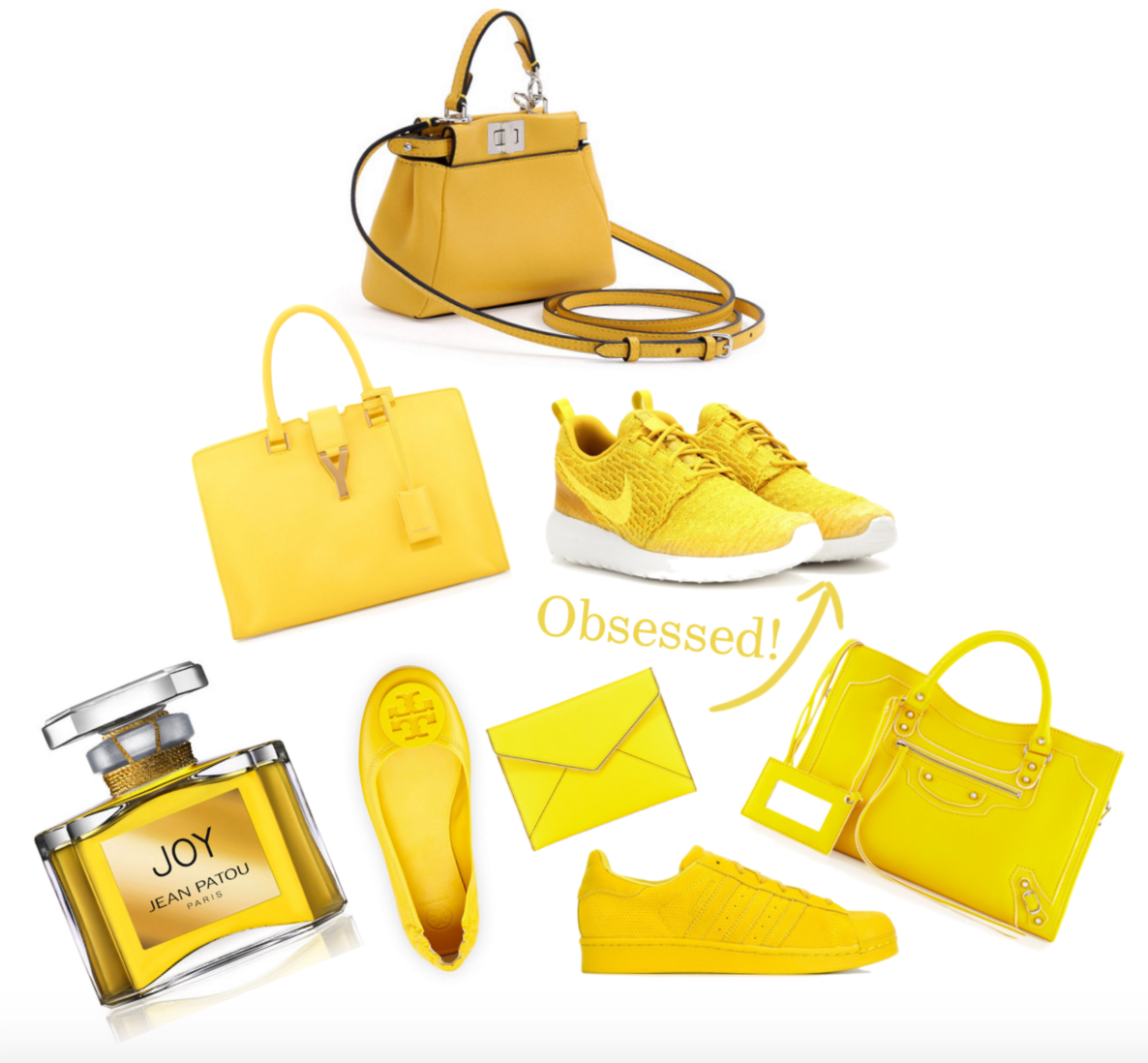 Yellow: Mini Bag // YSL bag // Perfume // Flats // Envelope // Nikes // Adidas // Bag
Red: I love love LOVE wearing red and it's actually probably my favorite color to red! Red lip, red bag, red skirts and even red glasses can be a really fun way to add a pop of color to any outfit! Red pairs great with blue, yellow, purple and even pink for something unexpected!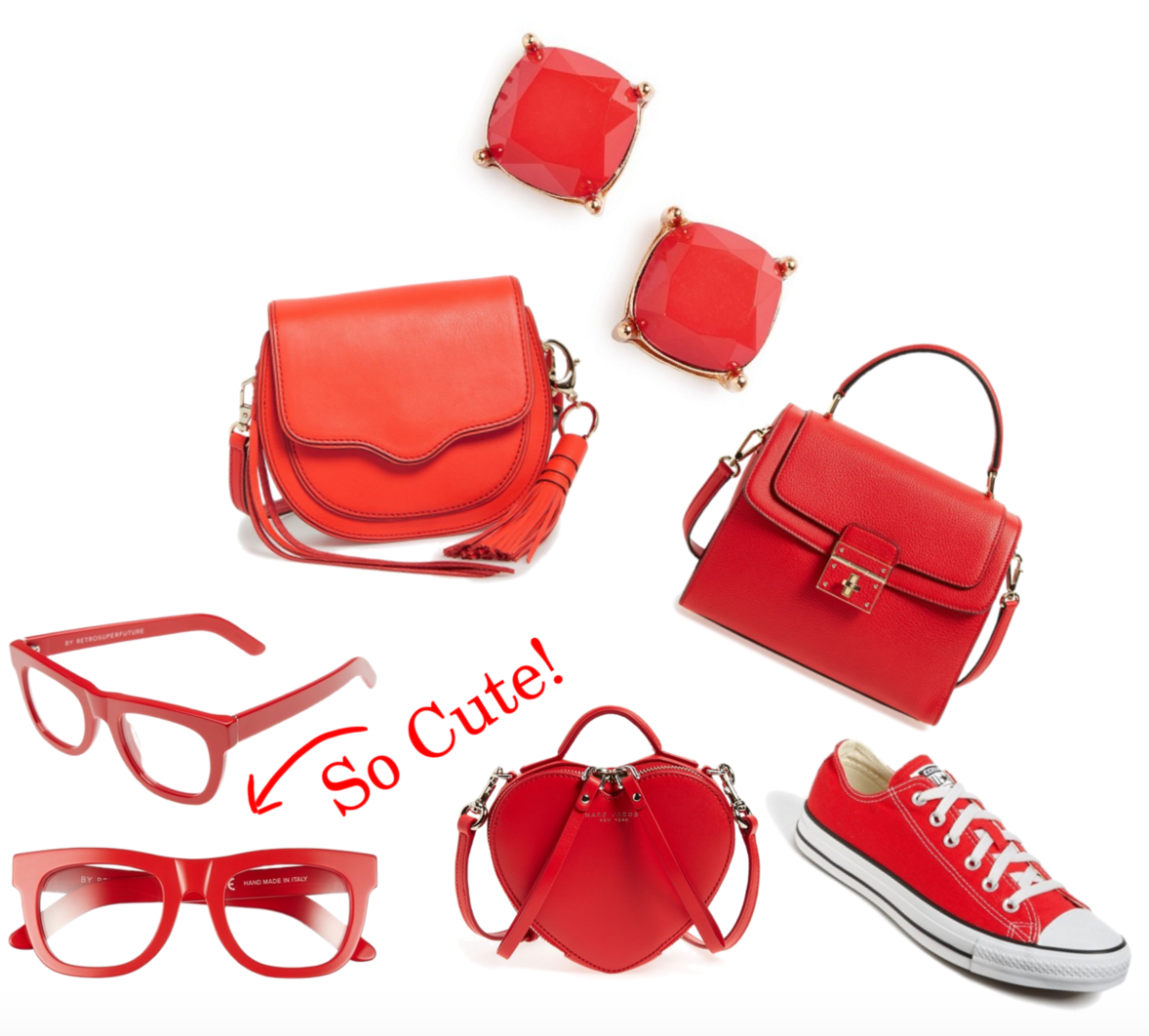 Red: Glasses // Saddle Bag // Studs // Satchel Bag // Heart Bag // Sneakers
P.S. I linked to everything in this post with Shop At Home, a cool place where you can get cash back while saving with coupons from your favorite stores. Check it out!
SHARE OR SAVE FOR LATER