Sep
20
2017
Sep 20 2017
Summer to Fall: Red + Pink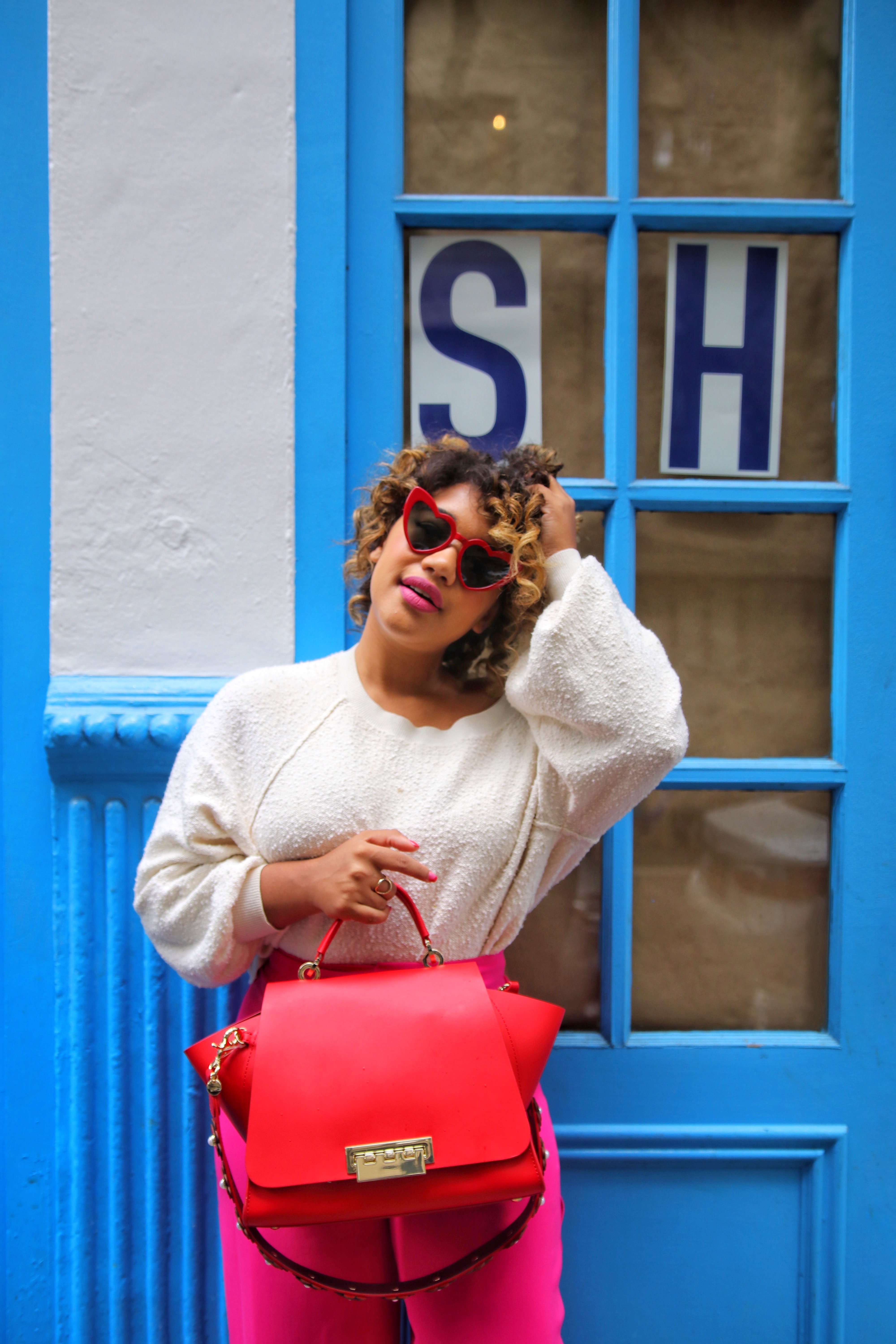 I'm always on the hunt for the newest and coolest color combo, especially when we find ourselves in this weird in-between season thing where you don't know what to wear.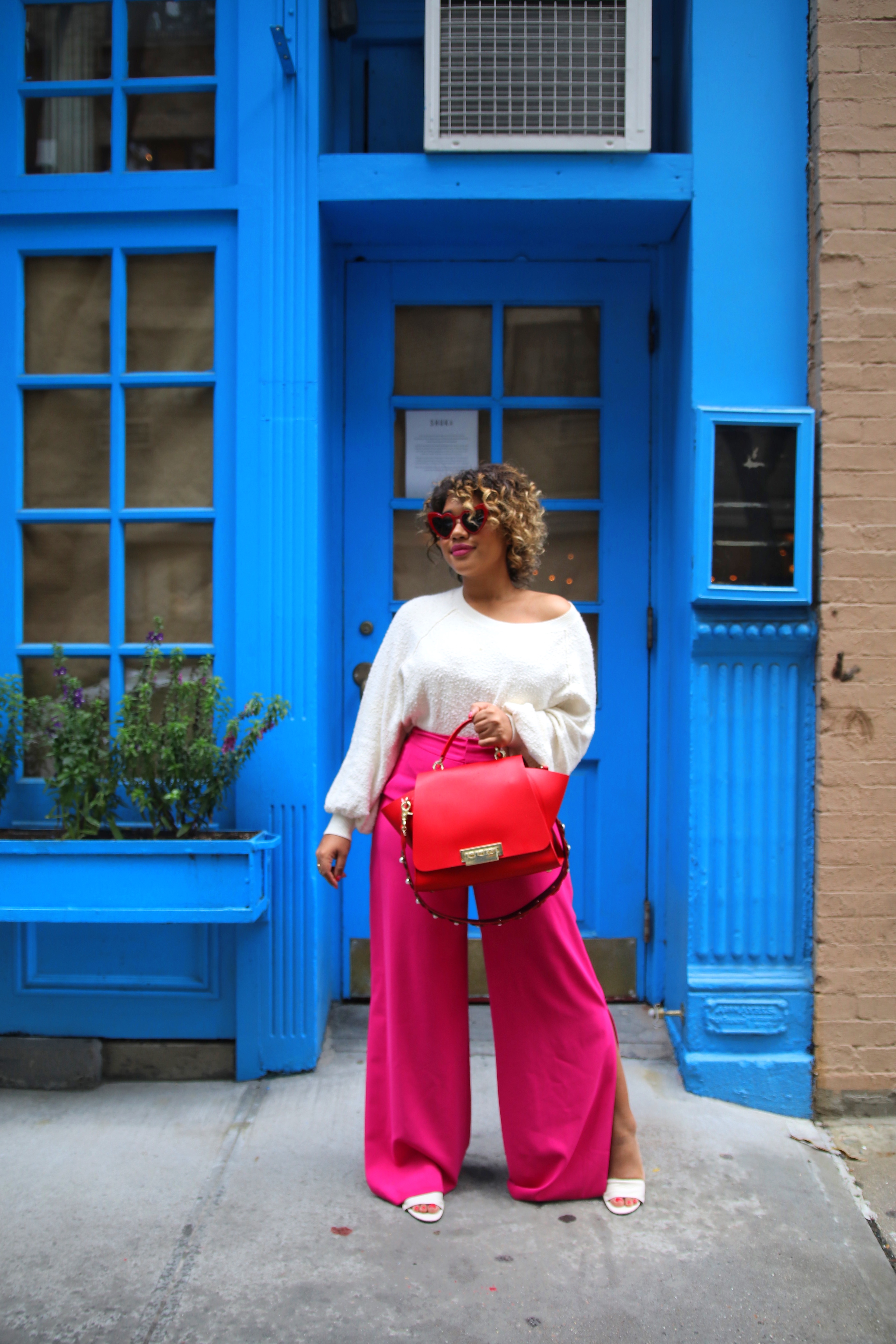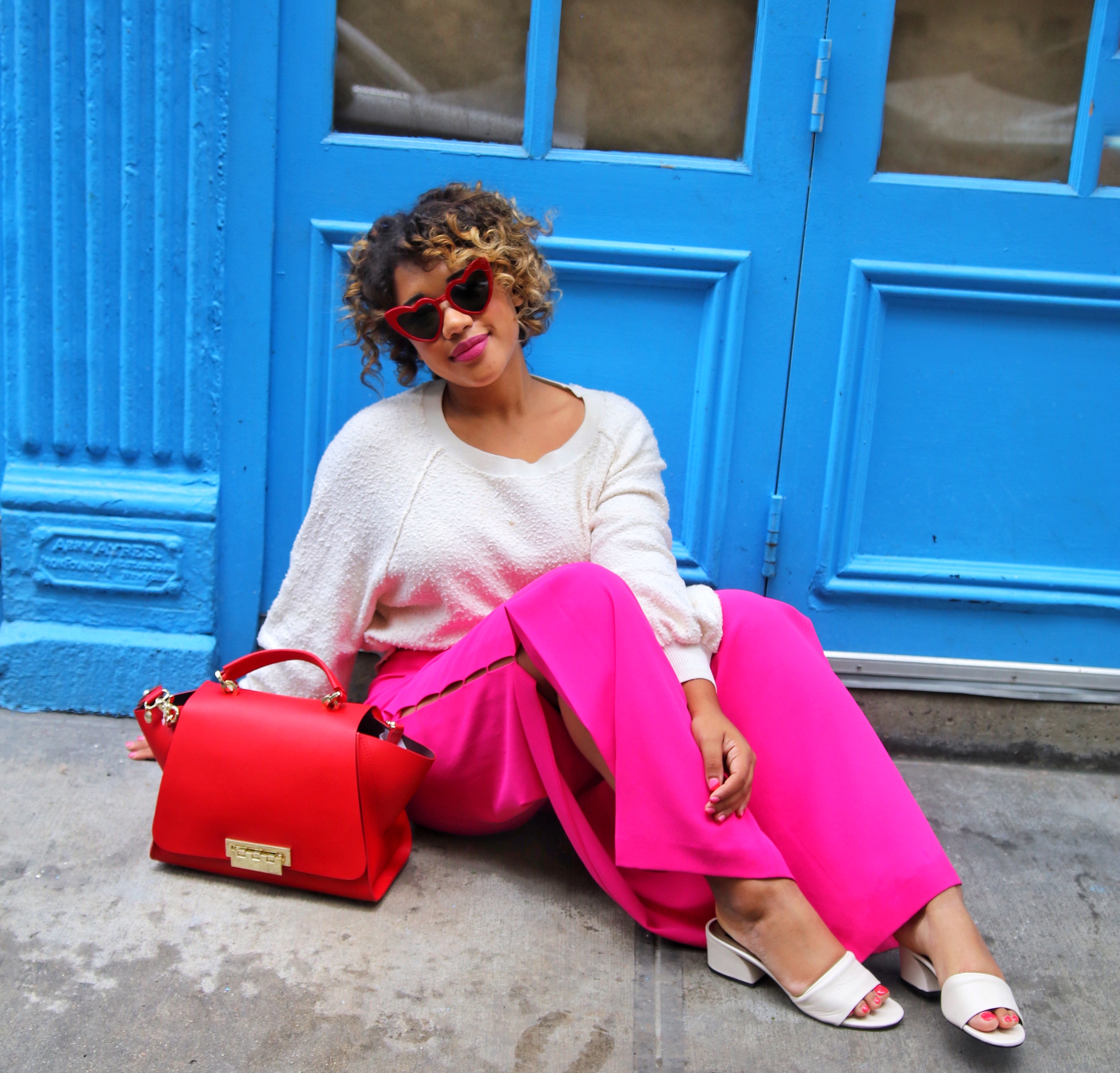 I love summer and I love fall, but that awkward transition isn't always my favorite – one day I'm in boots and the next a sun dress? like make up your mind New York. One way to get through it, is to play with your wardrobe and make the most of a cool color combo.
For about a year now, red and pink has been my goto combo, but this love affair hit full swing this summer when it became a staple in my rainbow rotation. Now that things are starting to cool down, I wanted to show you how to transition this color pallet to fall, with the help of one of my favorite transitional shoes.
A slide on mule has been on everyone's mind (and wish list) all season long. I paired mine with shorts and off the shoulder everything this summer, but for those first few fall months I wanted to keep them in my closet – so here's how I take them form summer to fall with a pink & red pop!
SUMMER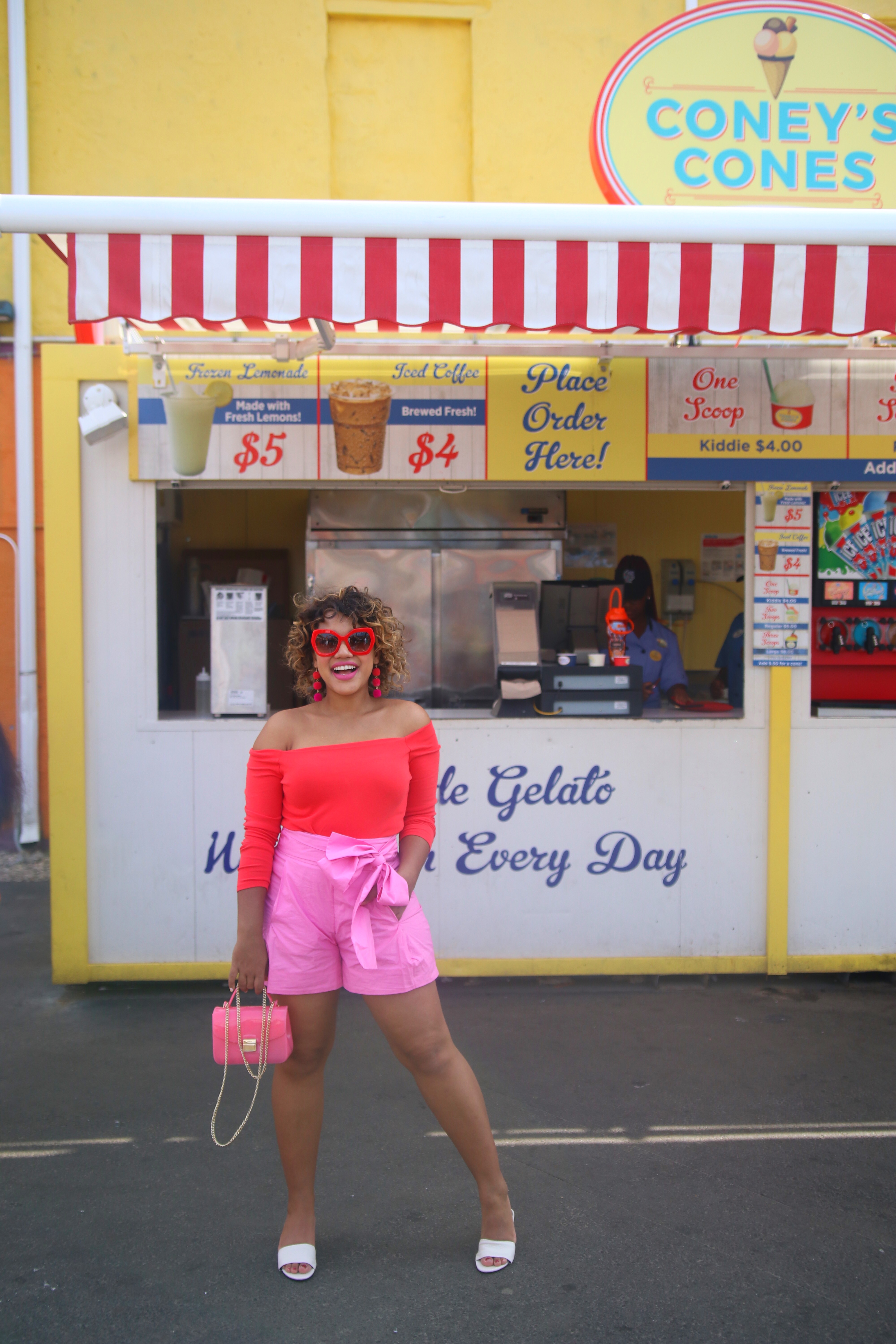 For summer, the slides can be worn on replay. They look cute with cutlets, summer dress, high waisted shorts and everything else. I wore mine with short shorts to the coney island boardwalk so I could easily slip them off when I wanted to run in the sand.
FALL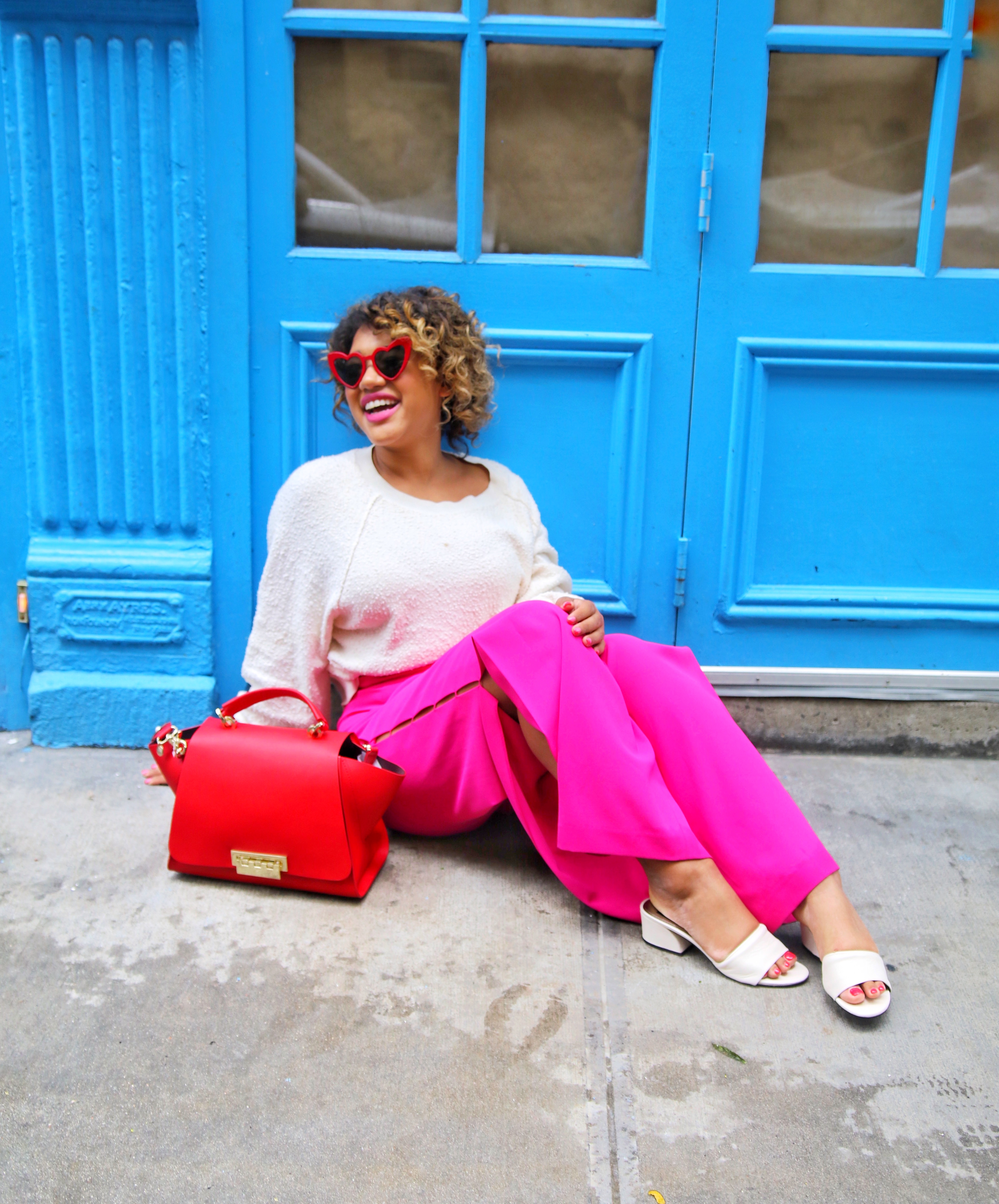 For fall, this shoe doesn't have to go away. Pair it with a wide leg pant with a fun detail, like mine! These hot pink pretties show off the shoe while walking that line between summer and fall. For the rest of the look, I tucked in a off the shoulder sweater and layered on some statement sunnies.
Both of these looks featured the Dolce Vita Rilee slide in leather that comes in a few fun color and material patterns as well. I love that the brand encourages young girls everywhere to be themselves and walk this way, by testing out new trends, colors and ways to wear thing! I stuck with white leather because its timeless, classic and surprisingly transitional. I picked mine up from Zappos because they have fast and free shipping, plus they're great on returns. Since my feet run wide, I had to size up half of size in these slides, but returned at Zappos was super simple!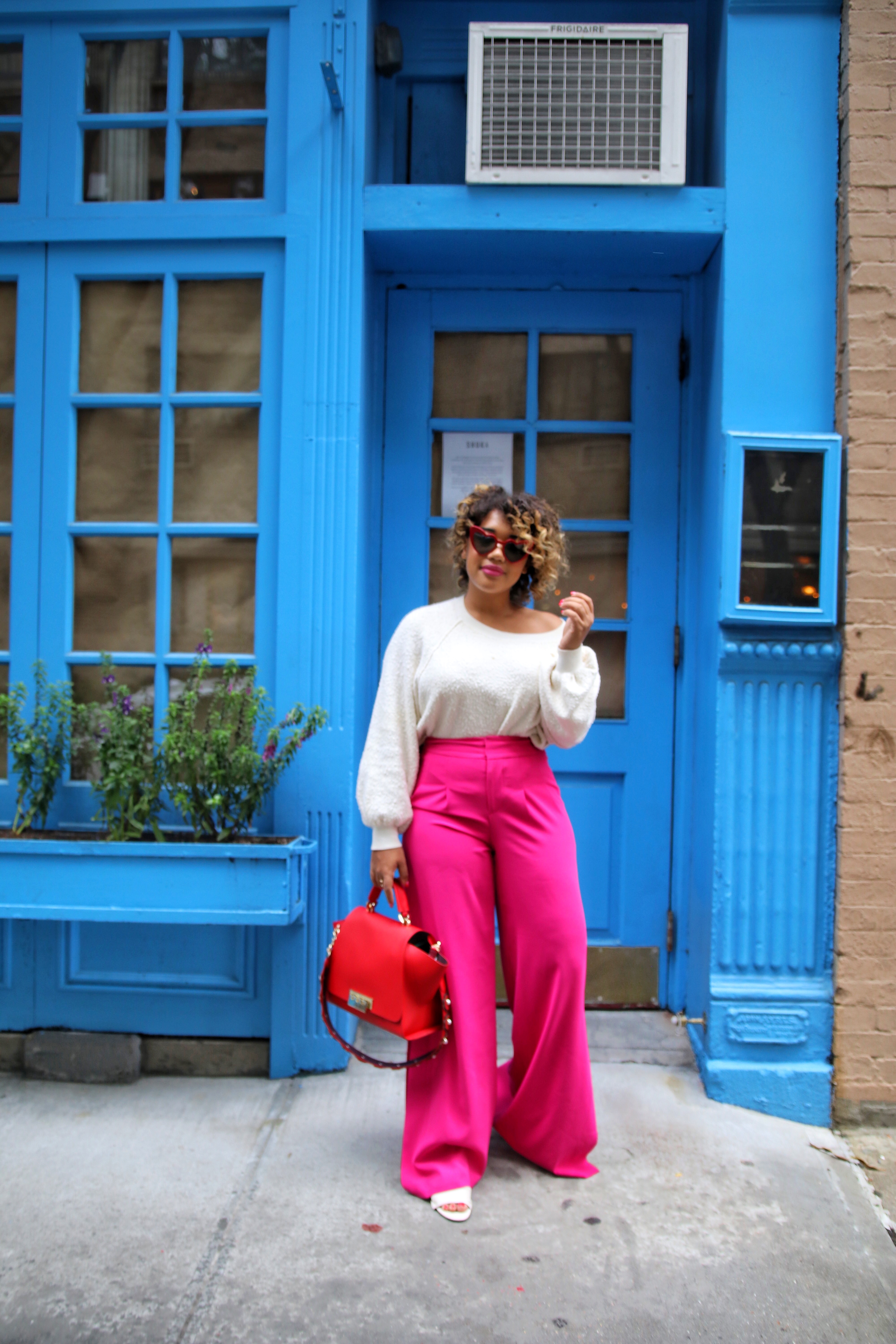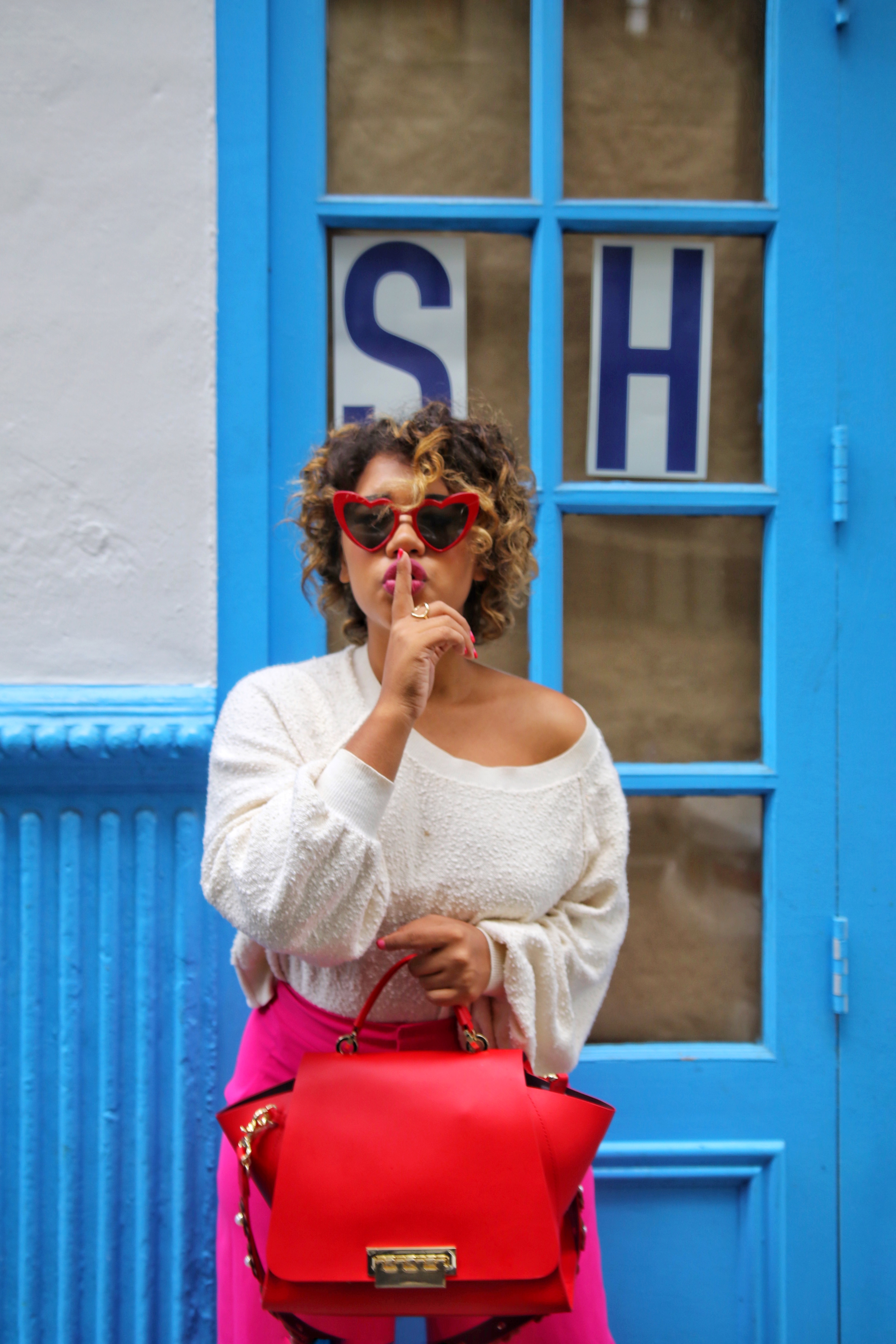 Thanks to Dolce Vita & Zappos for sponsoring this post. All opinions are my own.


SHARE OR SAVE FOR LATER