Nov
23
2017
Nov 23 2017
Shopping PSA – Black Friday / Cyber Monday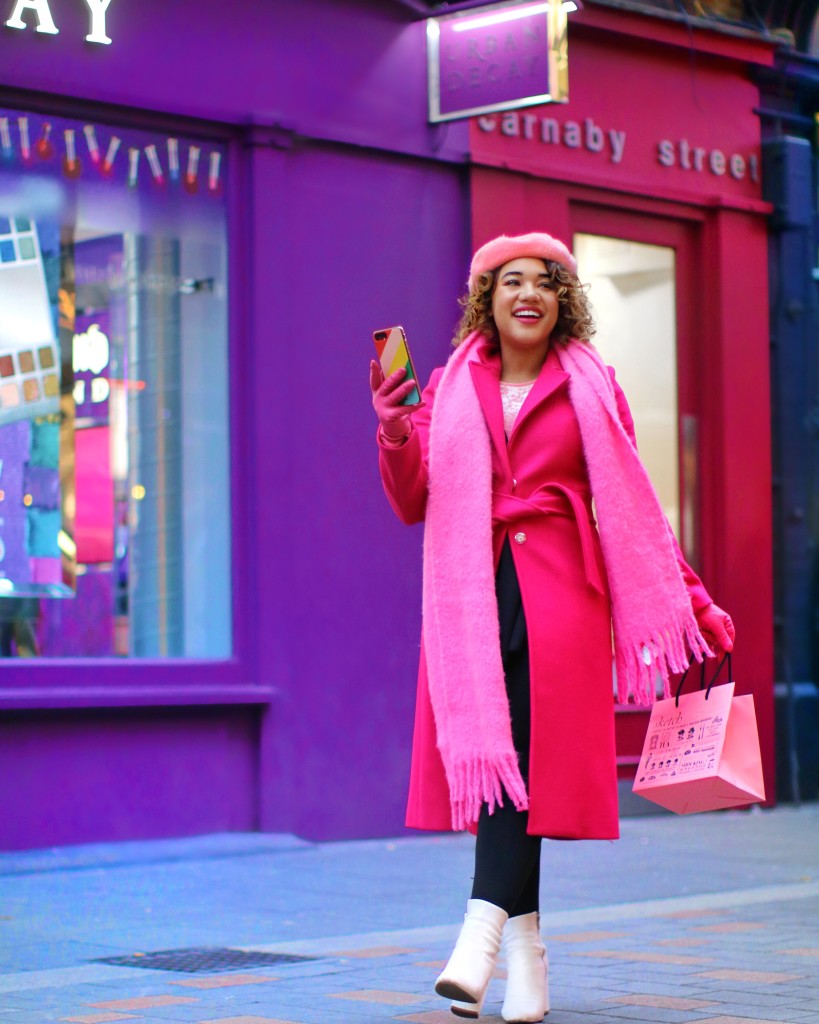 FREEZE! Don't you dare buy anything this weekend until you read this post – serious savings are in jeopardy people!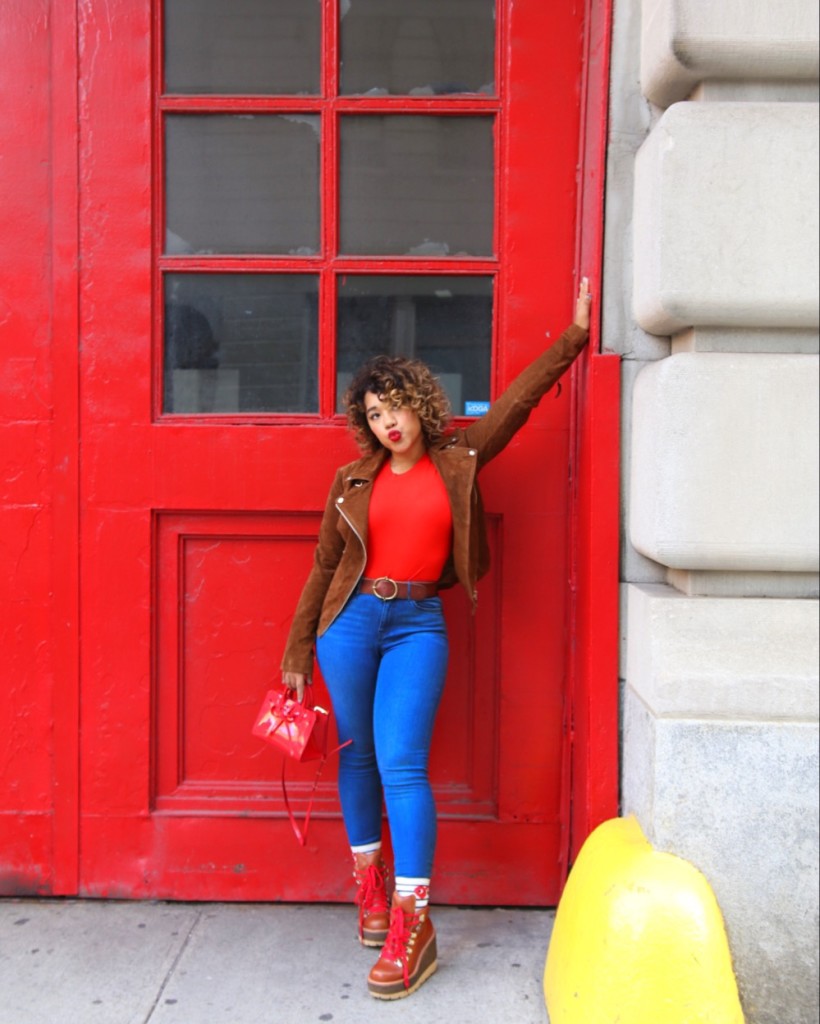 (shop my favorite jeans for curvy girls at the bottom of this post)
 Black Friday (and Cyber Monday) are here – yay It's no secret that this is the biggest time for shopping and savings this year, so you're probably getting in on the action! Before you do, I wanted to share 3 awesome sales going on AND how to get the inside scoop on savings for this weekend and beyond with RetailMeNot!
Let's talk about promo codes! I'm always the one missing the boat on a big deal, I'll show up to a party wearing a dress and my friend will comment "omg I bought the same one with the 25% off promo code last weekend" and I'm like, wait what?! Ring a bell?  I mean who can keep all the codes and offers straight? Not this gal – so I rely on sites like RetailMeNot.com to do all the work for me, weee.
If you've ever searched "promo code for storenamehere" you may be familiar with RetailMeNot – because it is always one of the first searches that comes. They're known for being your one stop shop for all of the promo codes, offers and deals in one place that is continually updated to help serve all your shopping needs – I mean what more could a girl need? Maybe a cheese plate, but then color me happy.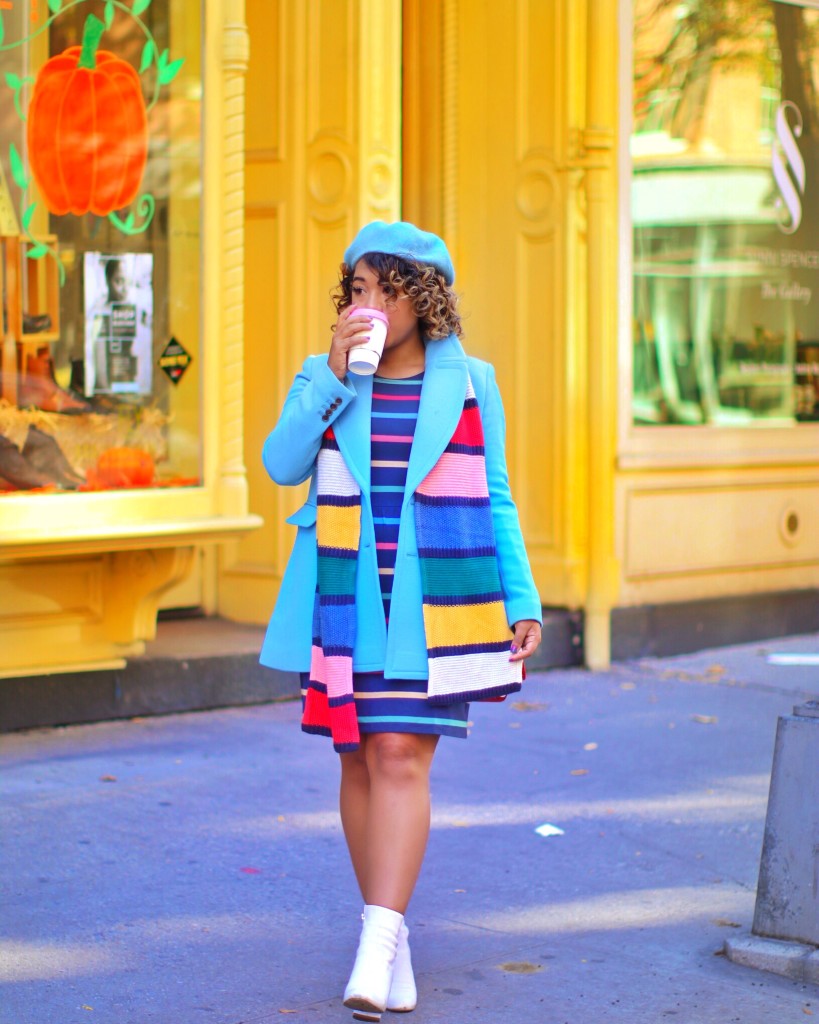 (shop my favorite candy colored coats at the bottom of this post)
So here's how you can make it work for you:
Black Friday / Cyber Monday Prep!
If you're organized and prepping for the holiday deals before they're even available, you can use RetailMeNot.com to scroll through and forecast. You'll also get updated / current discount offers on their direct site. RetailMeNot.com has over 500,000 deals and steals available at over 50,000 retailers, which you can customize to your specific location or simply surf the web.
Hey You, Spontaneous Shoppers!
Feeling impulsive? If you walk into a store and are ready to spend, you can look up promo codes on the retail me not app and use those codes with your in the store purchases for on the spot savings – double yay!
Switch It Up!
On the hunt for the perfect gift? or maybe even overwhelmed all the holiday promotions ? Start hunting at RetailMeNot.com or on the app, and after moving things around based on your parameters, you might just discover a new site with a great deal or a awesome store near by with serious savings.
Ready Set SHOP!
So to get you in the mood, here are my 3 favorite finds & promo codes that Retail Me Not alerted me too:
THE DEAL: GAP – 50% off everything in the store / online
PROMO CODE (found on RetailMeNot)
WHAT I'M GETTING: I'm using this chance to stalk up on some seriously cute holiday stripes, see my favorites below.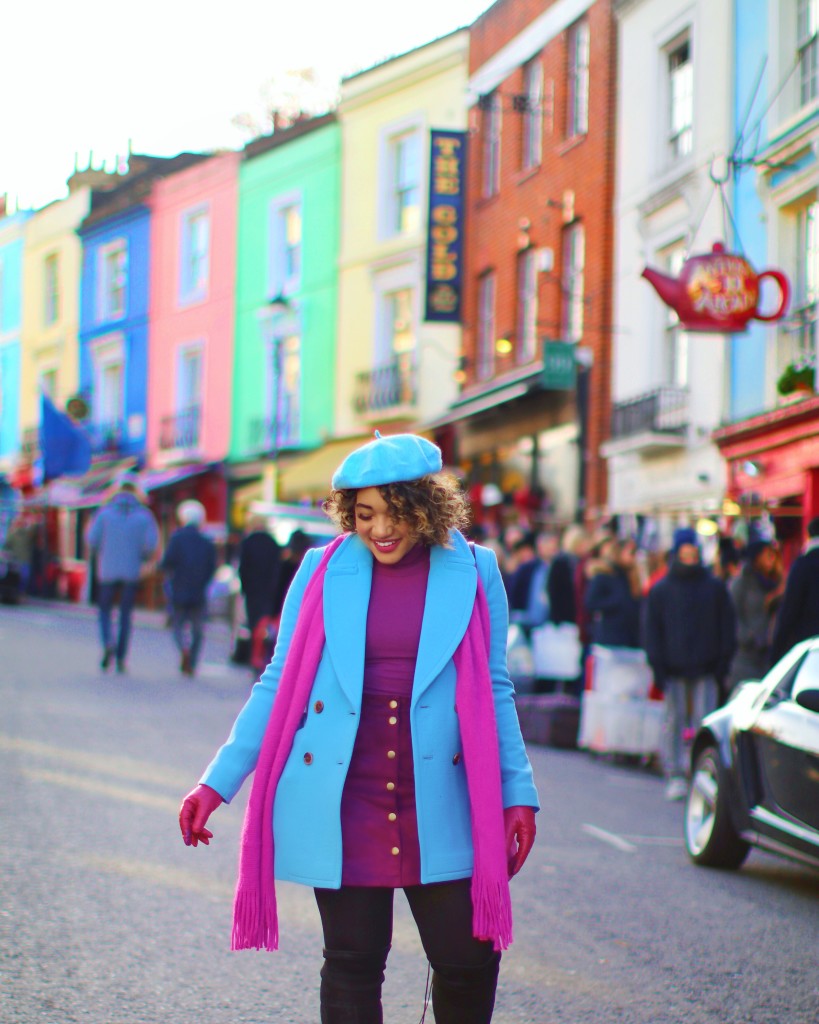 THE DEAL: J.CREW – 40% off everything in the store / online
PROMO CODE (found on RetailMeNot)
WHAT I'M GETTING: I'm all about bold bright coats & curvy girl friendly jeans, see some of my favorite tried and true styles below, and you might even see a few familiar pieces.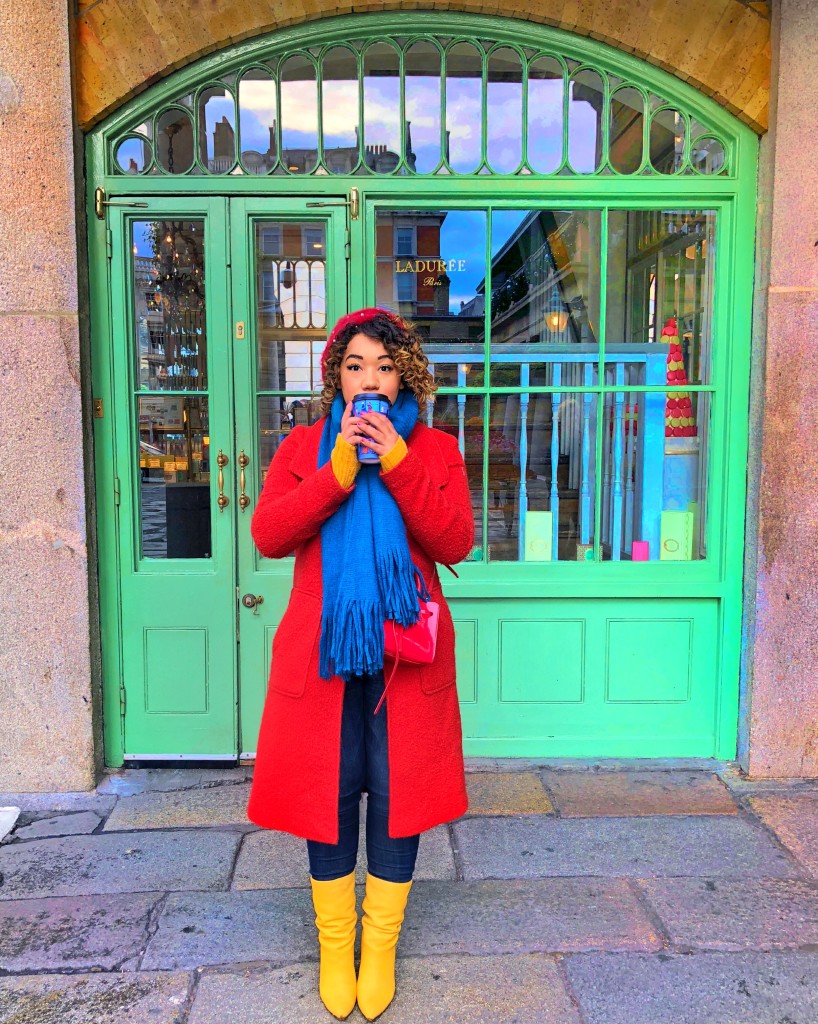 THE DEAL: ANTHROPOLOGIE – 30% off everything in the store / online
PROMO CODE (found on RetailMeNot)
WHAT I'M GETTING: Let's talk party essentials! From pretty little party dresses to the most darling heels, boots, skirts, scarves, bags & more, shop everything you need to get your shop on this season.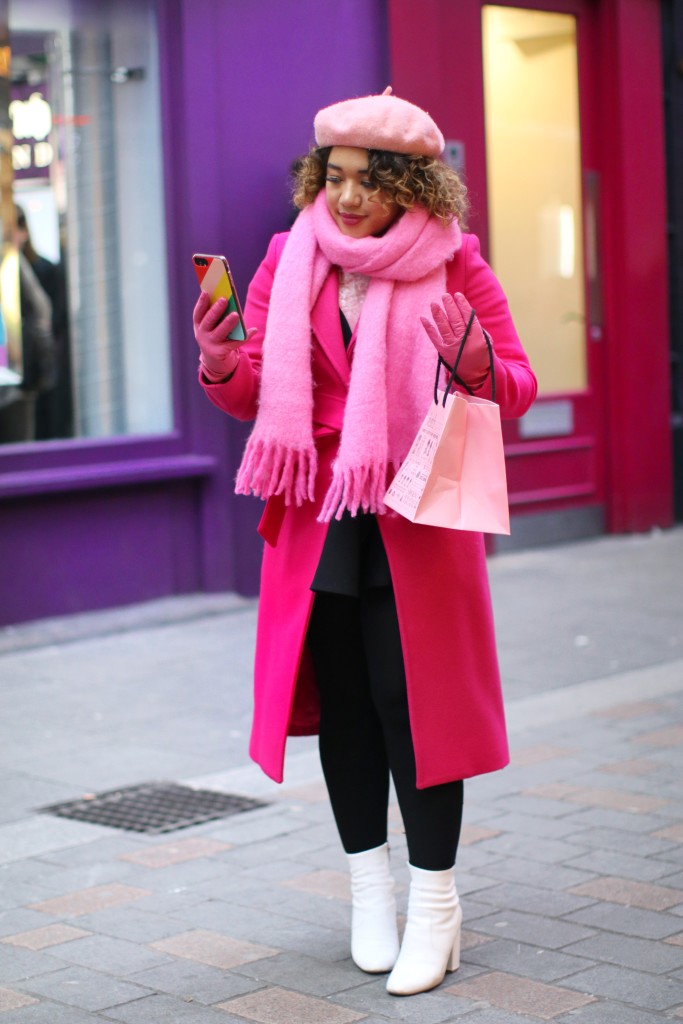 Don't forget to swing by RetailMeNot for your one stop steal finder, or download the app to unlock these deals on the go! Either way, wishing you a happy and health holiday weekend, filled with joy, turkey & some serious savings! Happy Shopping!!
Thanks to RetailMeNot for sponsoring this post, all opinions are my own 🙂
SHARE OR SAVE FOR LATER