Jun
30
2016
Jun 30 2016
Ride on // Learning to Ride Vol 2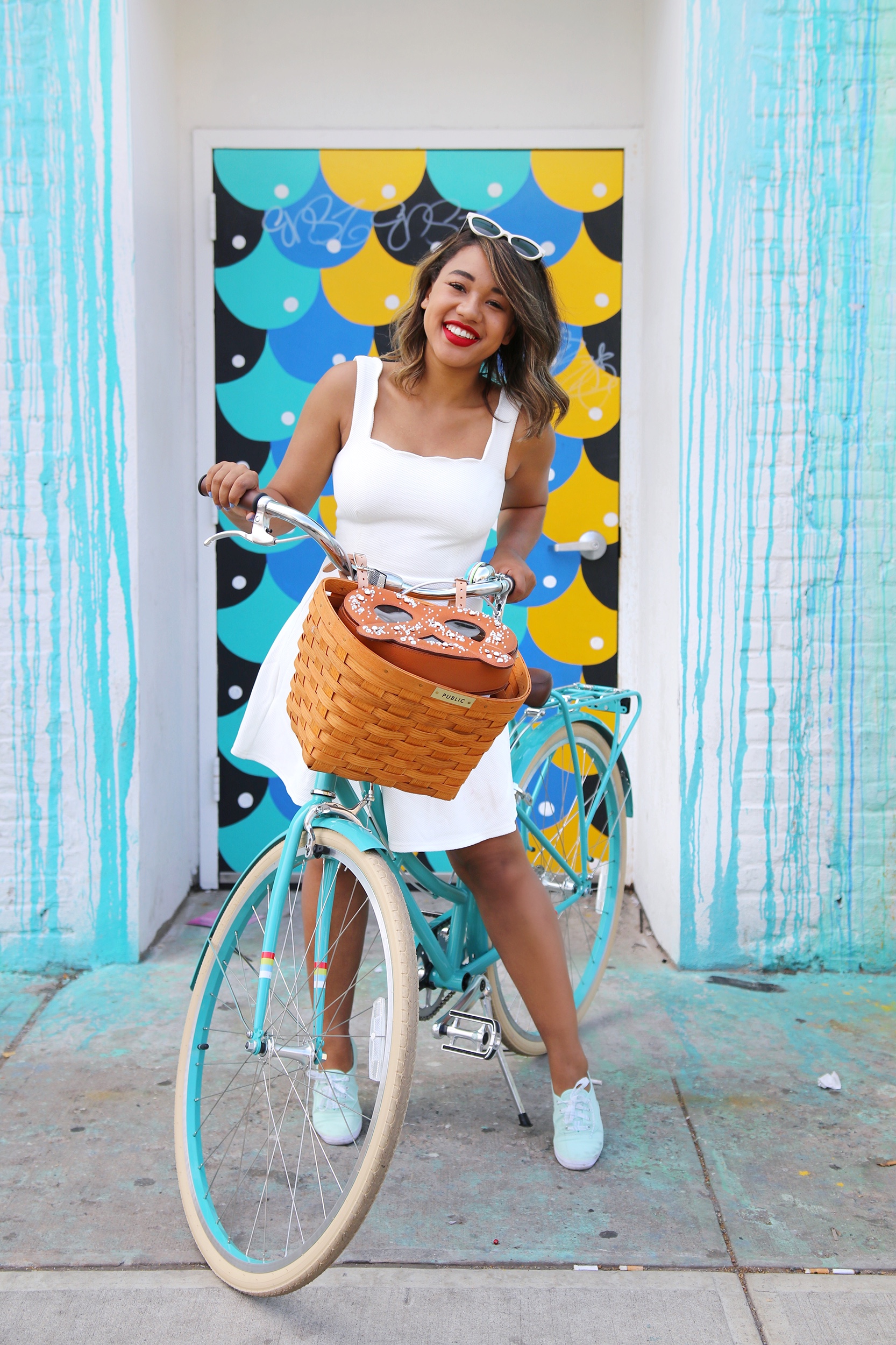 And the ride continues…
If you read this post, you know I shared a big secret about my ability to ride (or lack there of) and my new Journey to take on this next big adventure!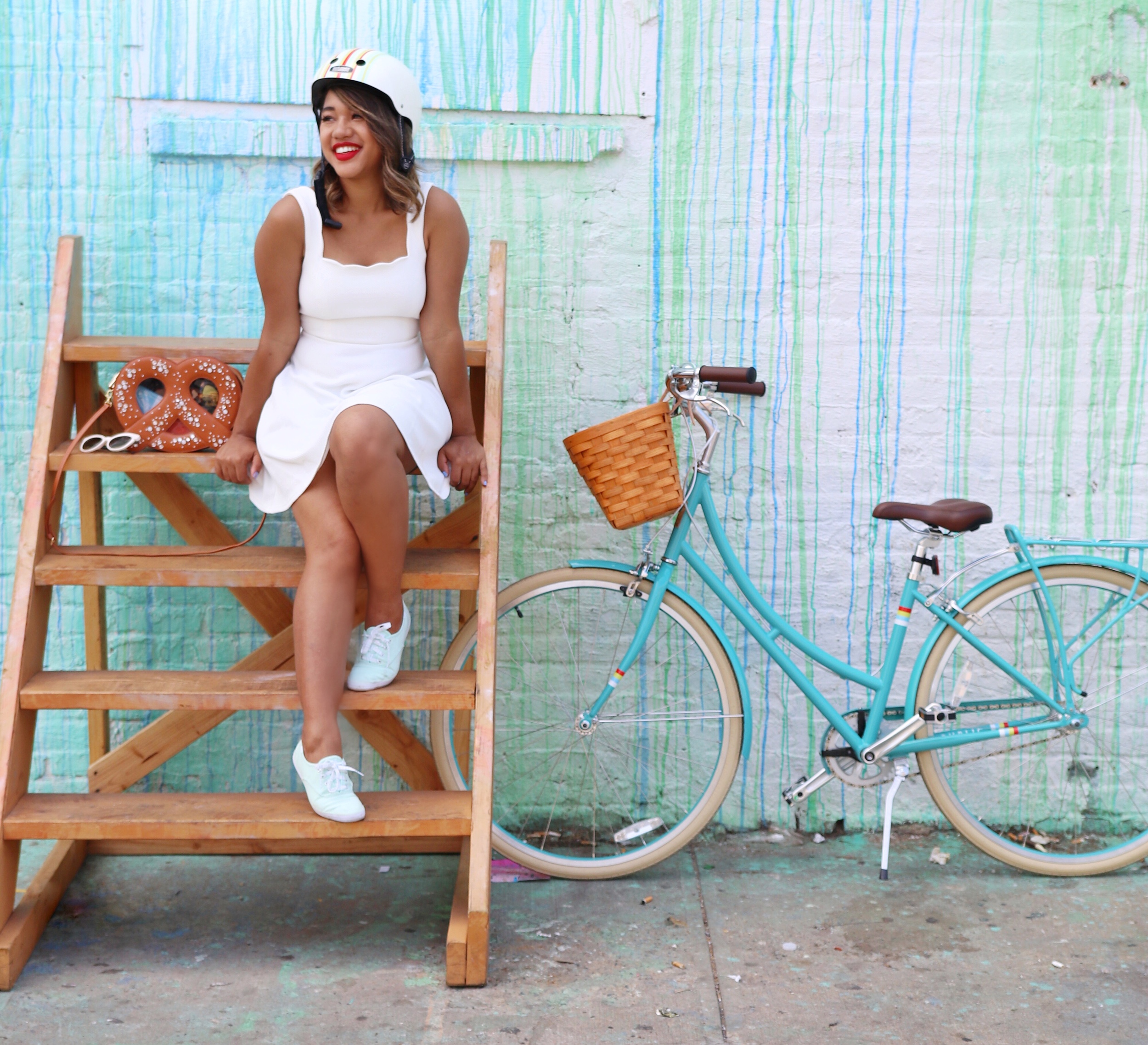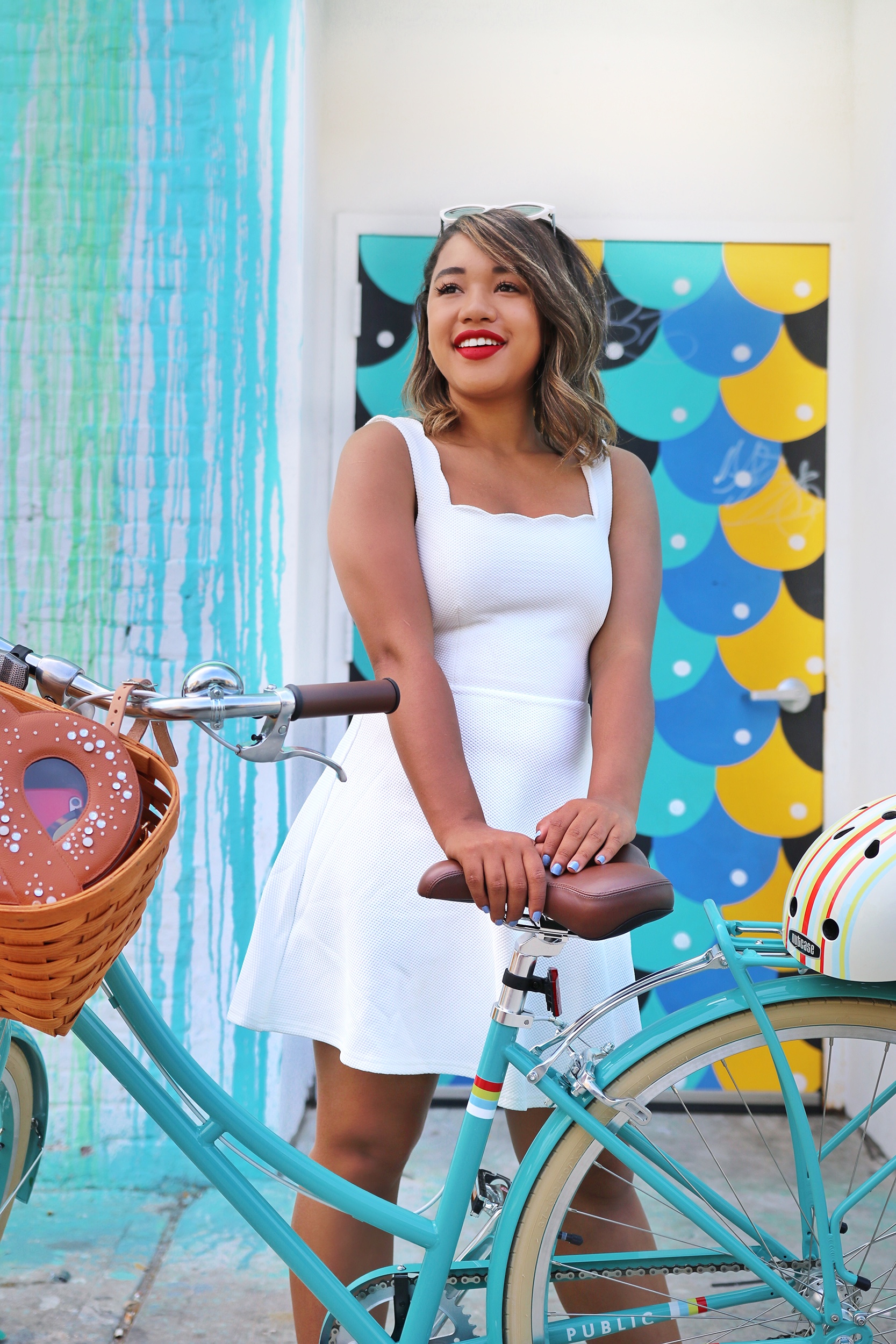 For our second day of riding (that all took place in the same weekend) we venture to Bushwick in Brooklyn. There are a lot of fun colored walls there and a lot less people, cars, obstacles for be to run into.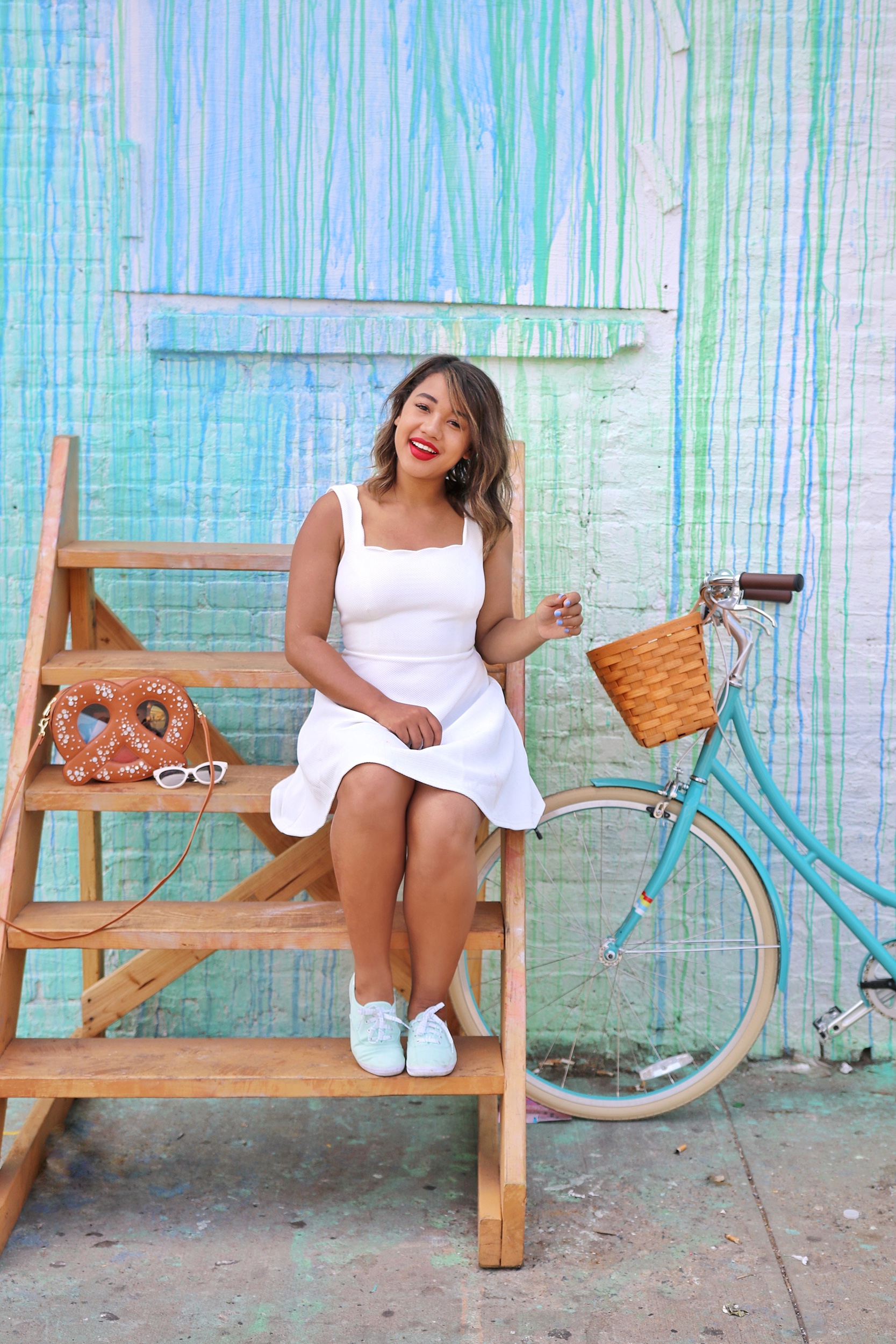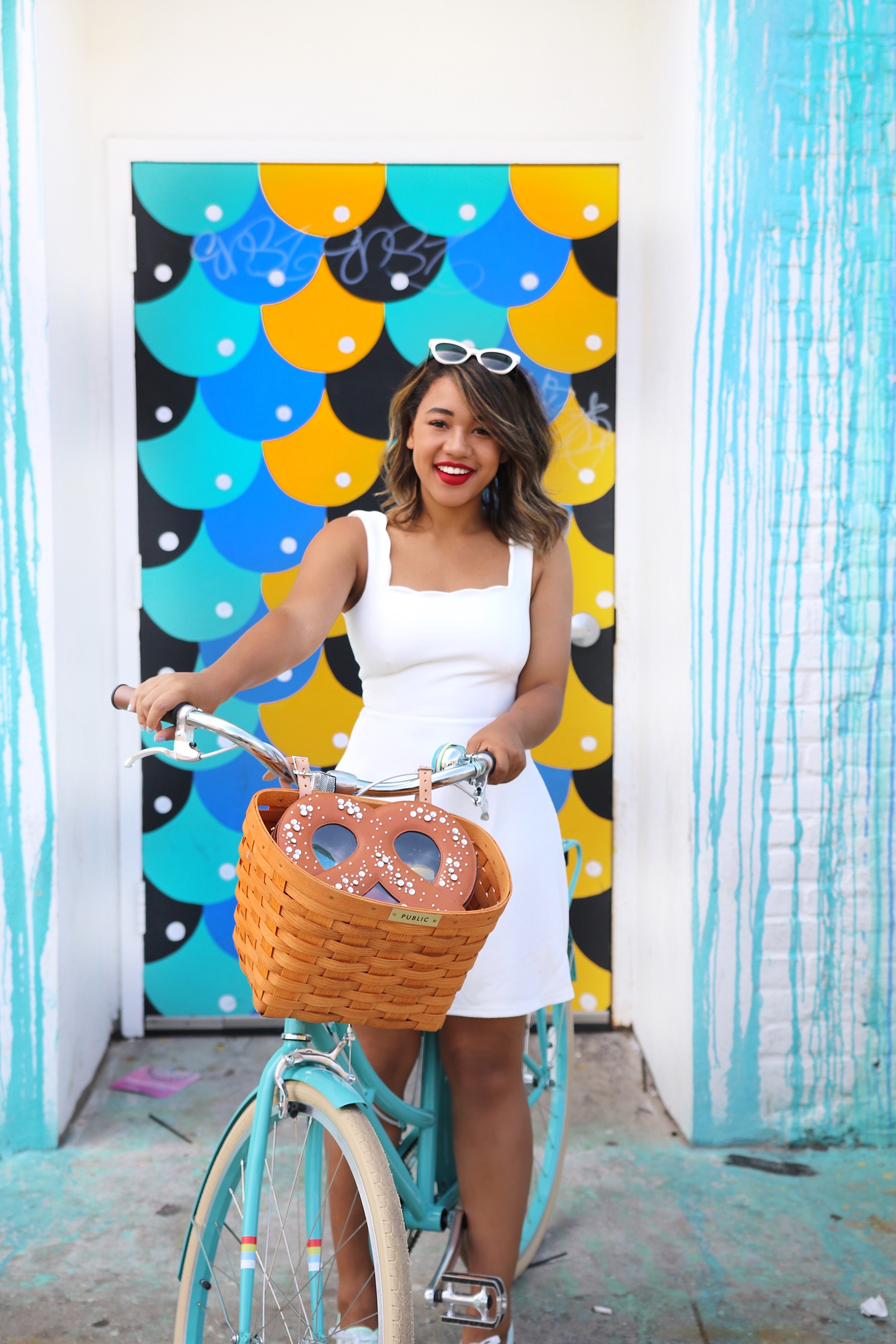 From the West Village, we took two bikes on the Subway to get off near Jefferson street. We started early, so there weren't too many people around which was great! I took my second (of three) bikes for a whirl, the one is similar to the first one, being a step through bike and pretty easy to handle, where my third option that you'll see soon is a little tougher.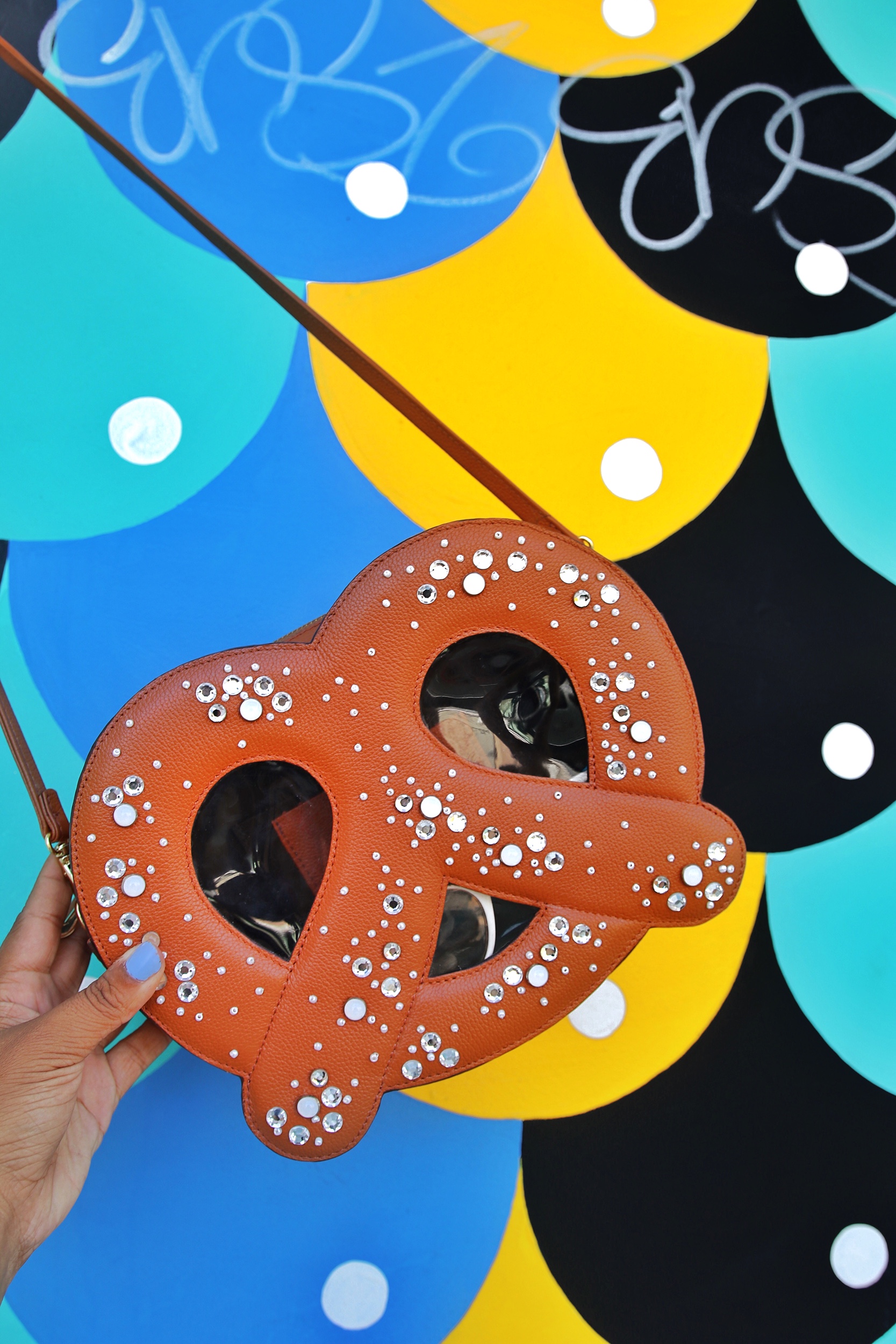 Feeling optimistic, I decided to wear a white dress (ha) and sneakers – I knew better to try and bring heels again after my first approach. I love the scallop details on this little white dress from Modcloth, although by the end of the day there wasn't much white left to it!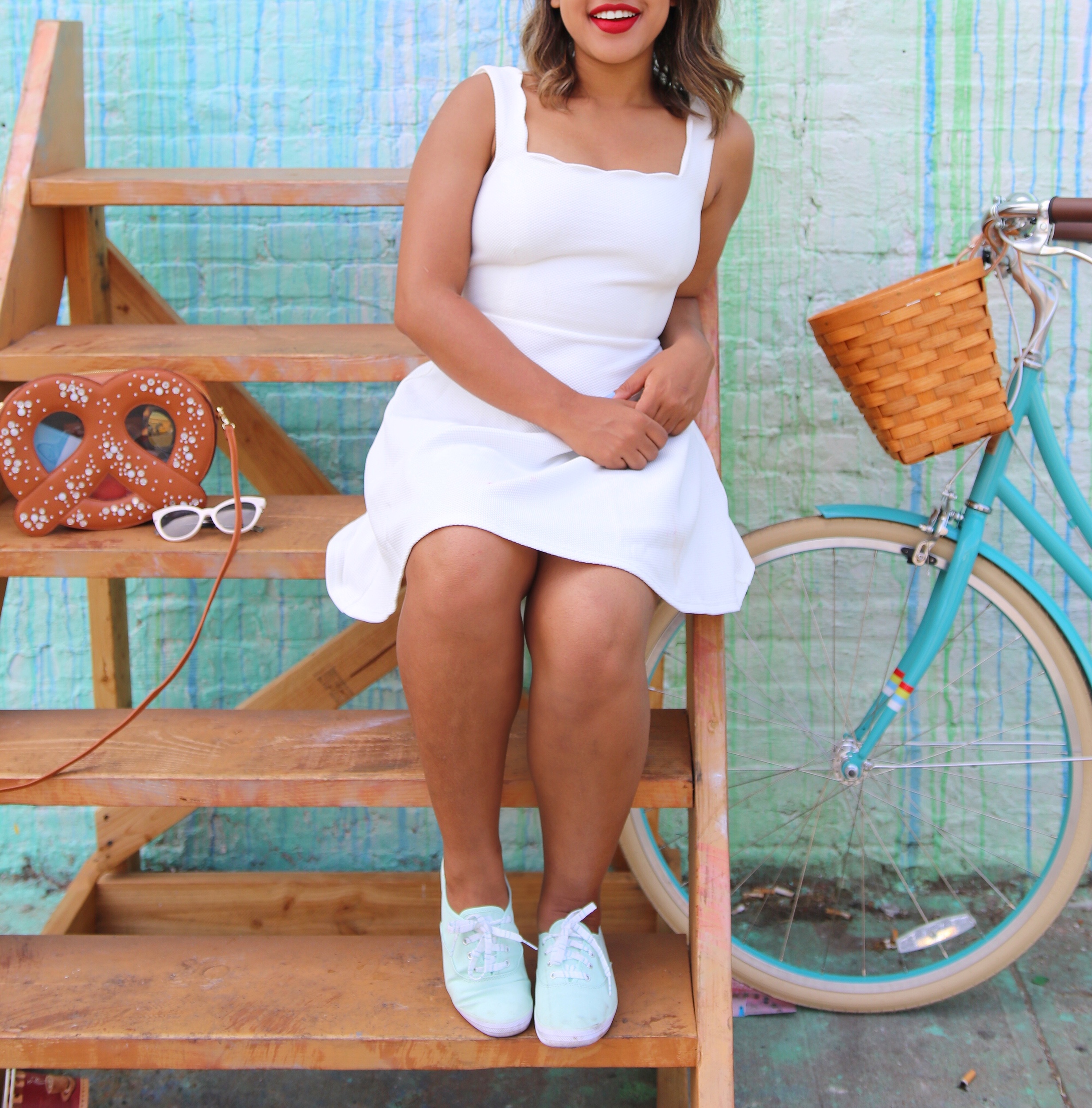 This C1 is one of the best to learn on, it's light weight (even easy enough for me to carry down the subway) and a great city cruiser! It's currently on sale, for June and comes in a few fun colors too!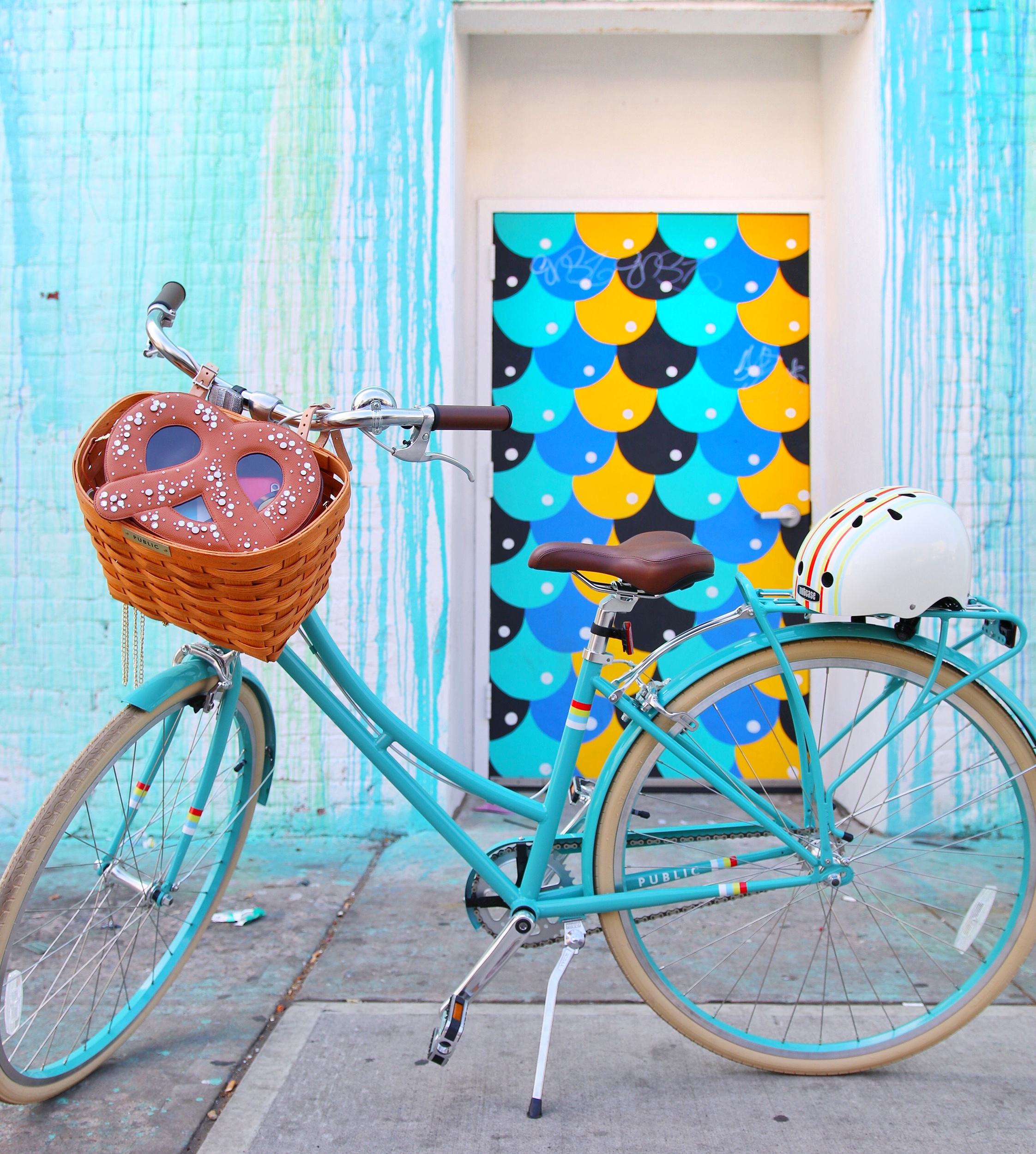 We spent the morning riding around bushwick, back and forth on big streets practicing turning, taking off and stopping (which was the hardest thing for me, lol). Eventually we built up the courage to try a longer ride and pedaled our way from Bushwick to Williamsburg – andddd I only fell twice, woo!
Shop the Look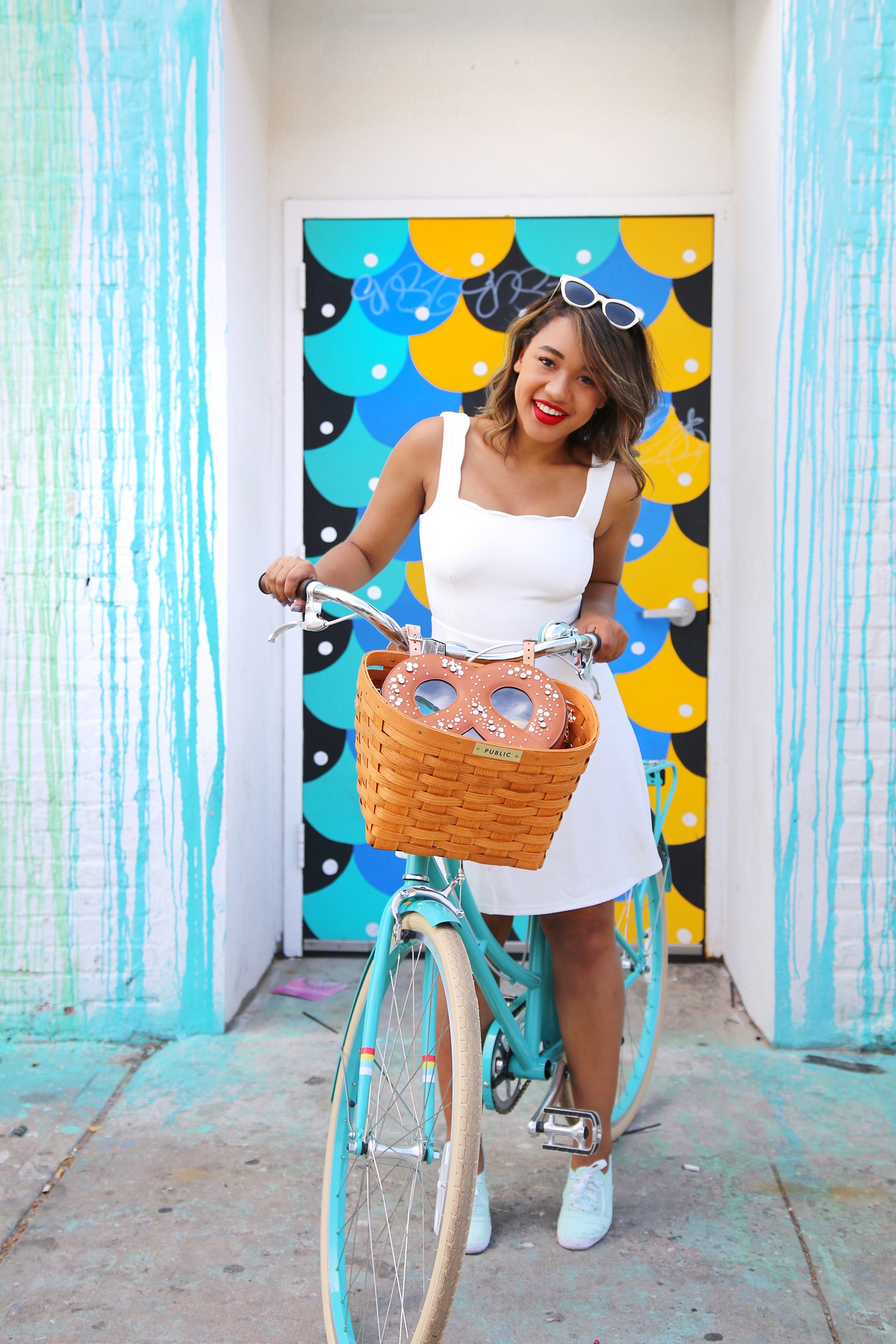 Scallop Dress – Modcloth
Keds – Modcloth
Pretzel Purse – Similar at Modcloth
Bike – PUBLIC C1 Dutch Bike
Helmet – PUBLIC Helmet by Nutcase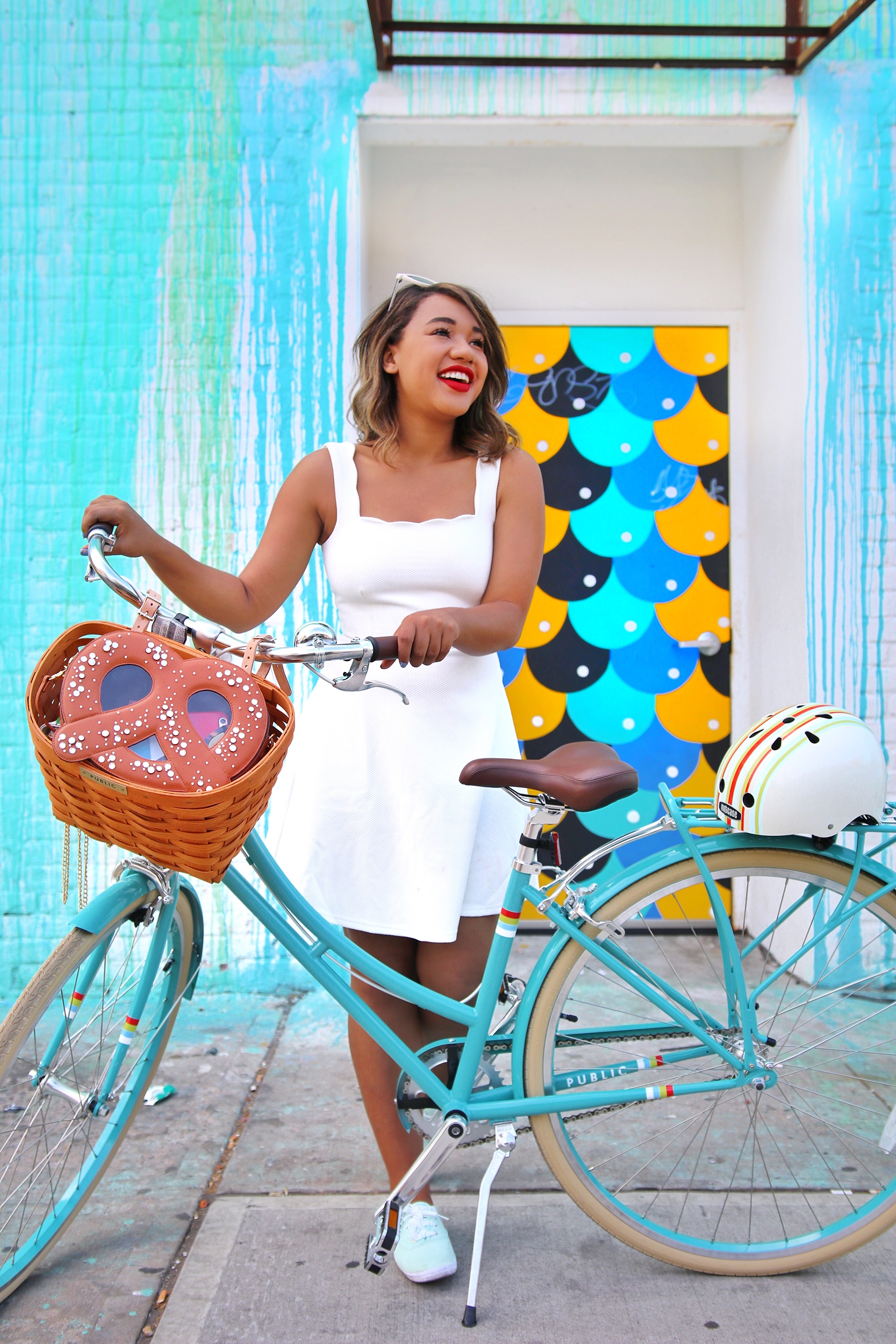 SHARE OR SAVE FOR LATER