Mar
23
2016
Mar 23 2016
Rockin Robin'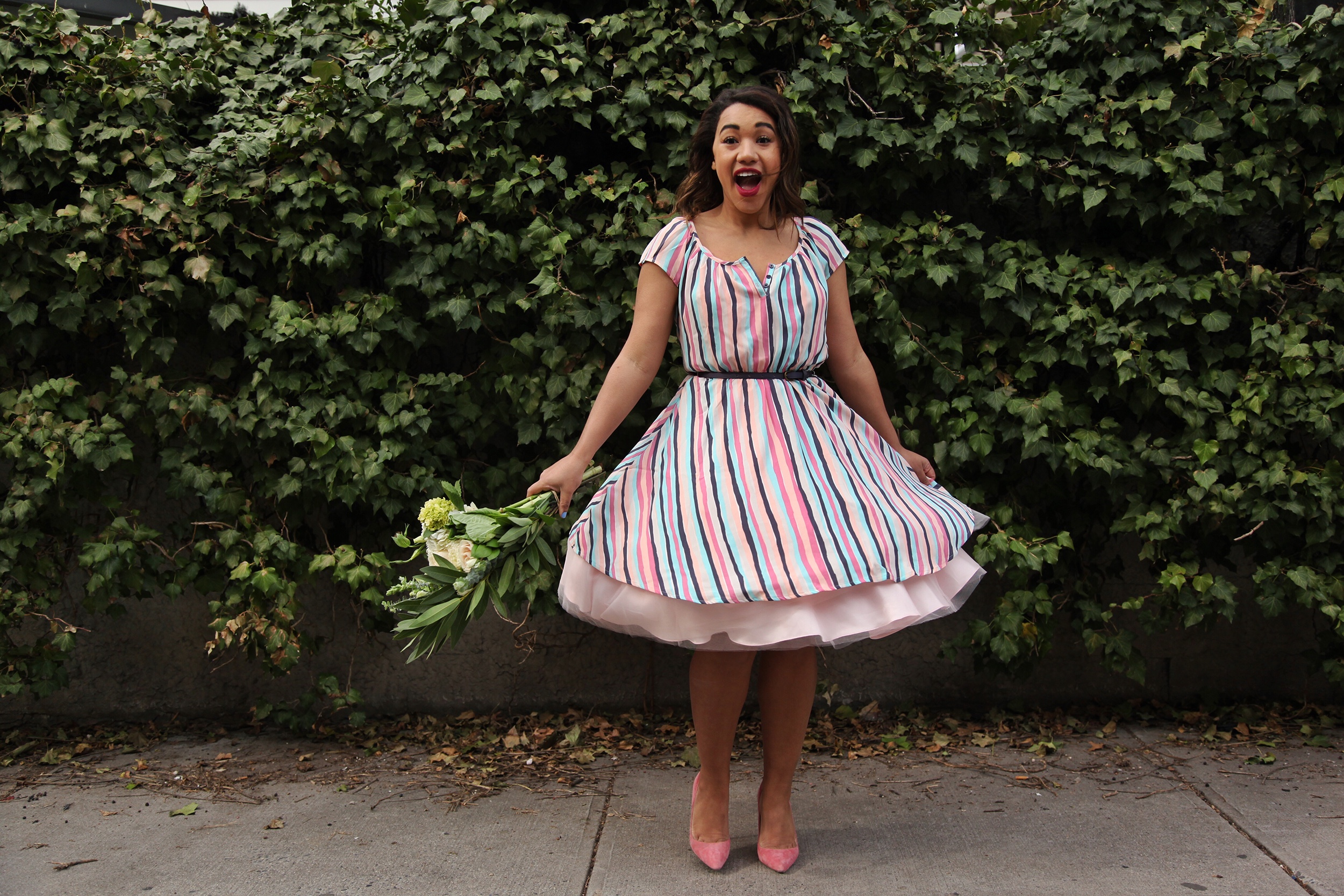 Spring has sprung! So let's brighten up your world and wardrobe with some bold blooms and twirl-worthy looks!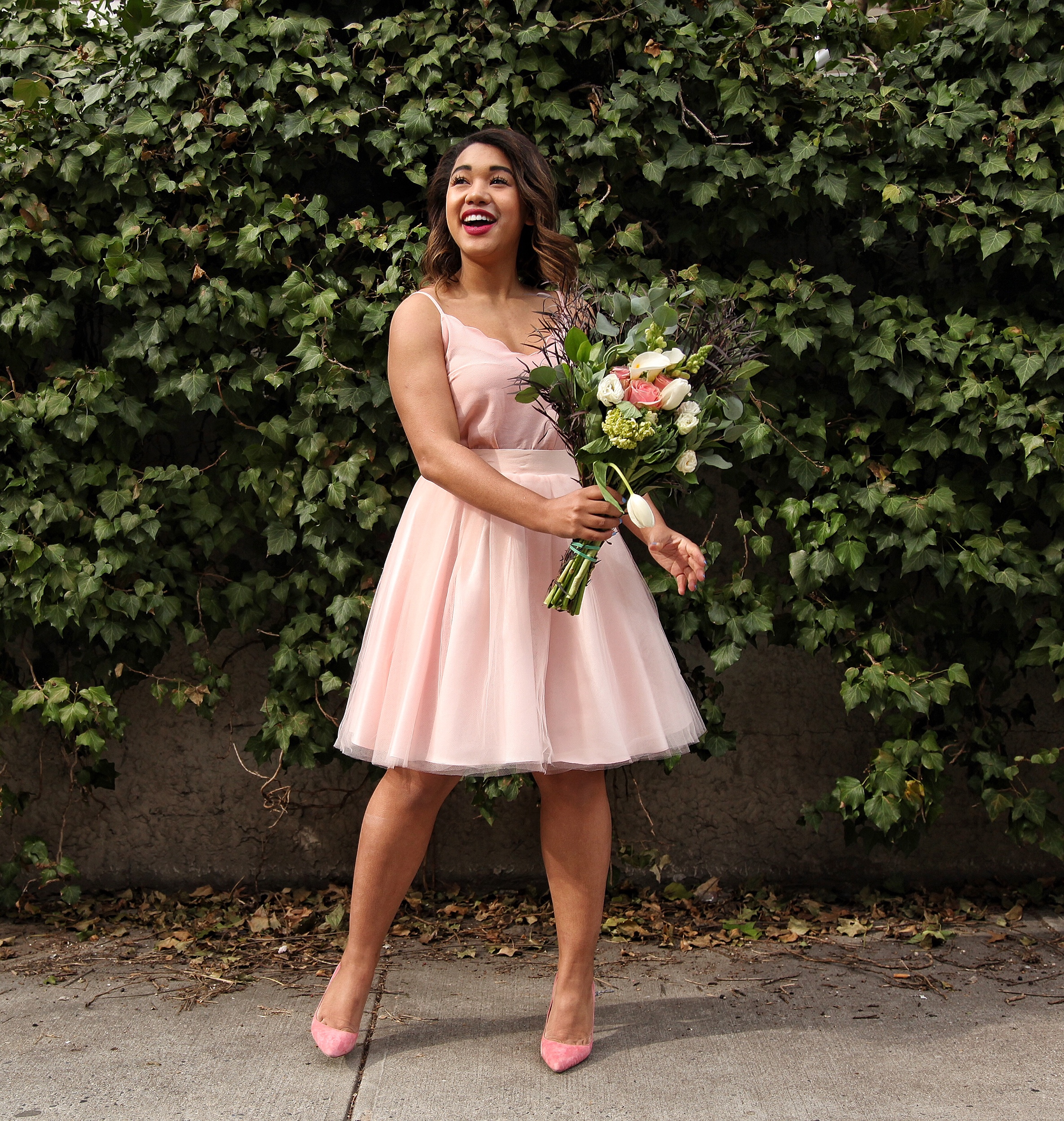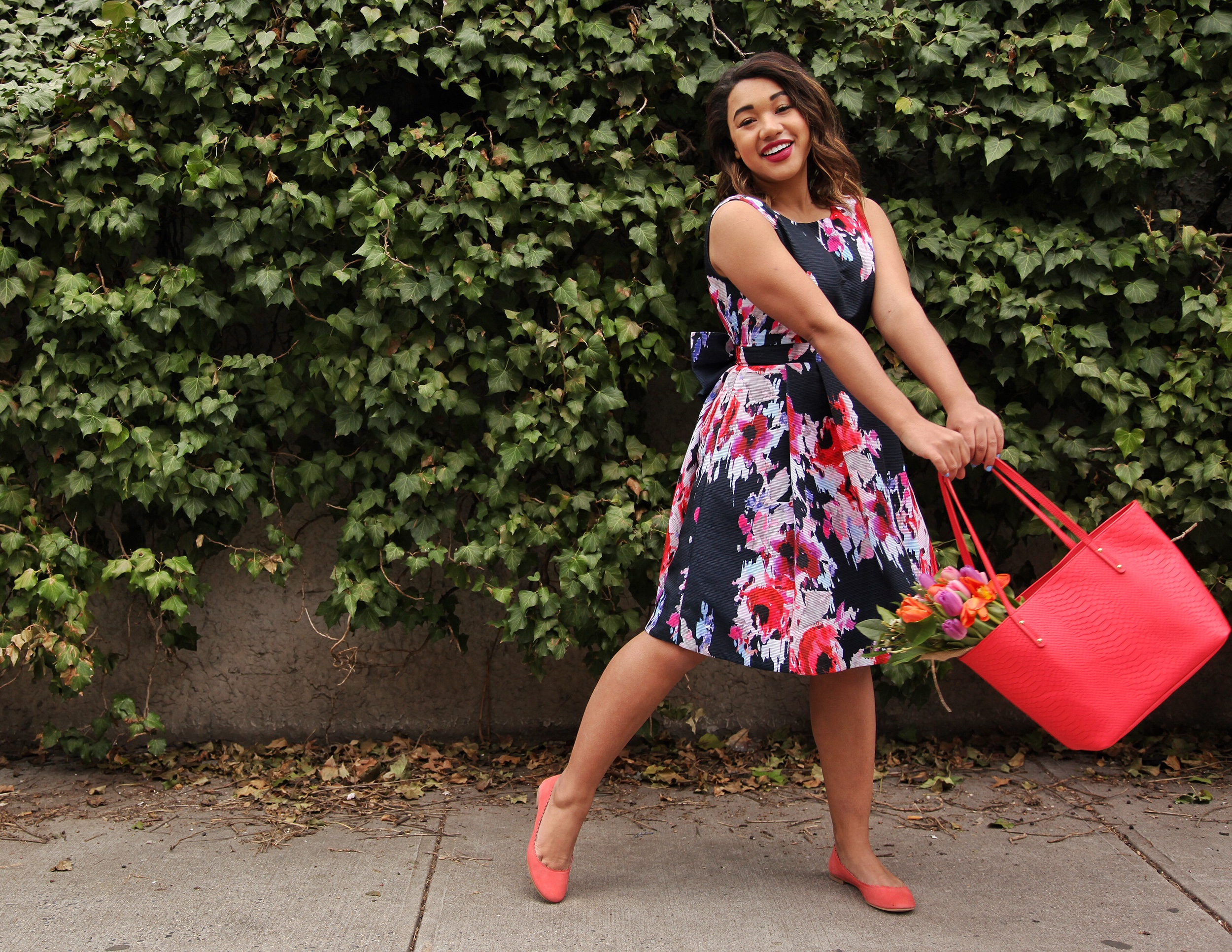 What's not to love about spring? Blooms on blooms, bright colors, bare legs, pedicures and big hats! There are so many things to celebrate this season, and today we're talking about two of my favorite spring things: Florals & Frocks! I'll bring you some serious spri-spo (thats spring inspo) to get you extra excited for this wonderful time of the year!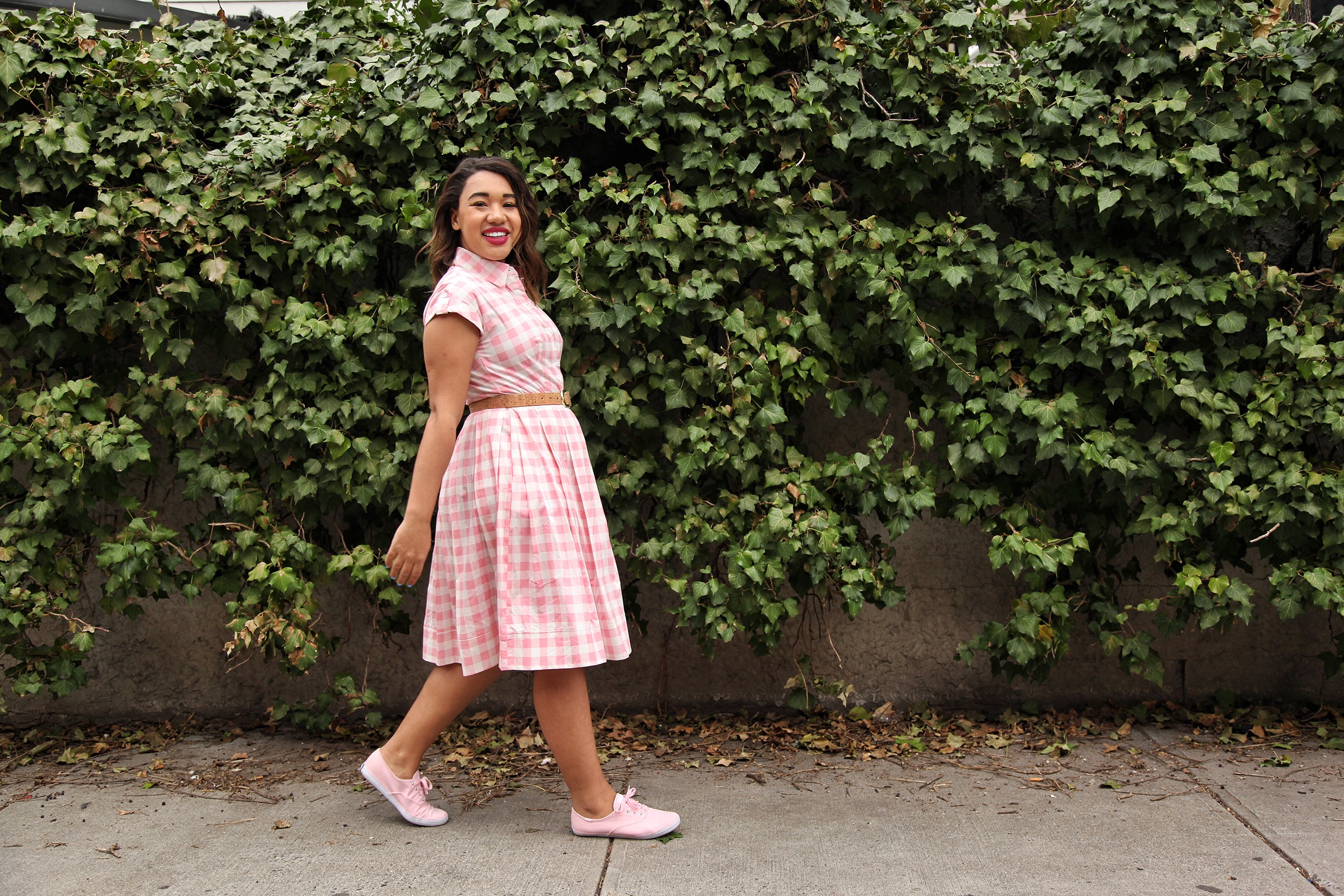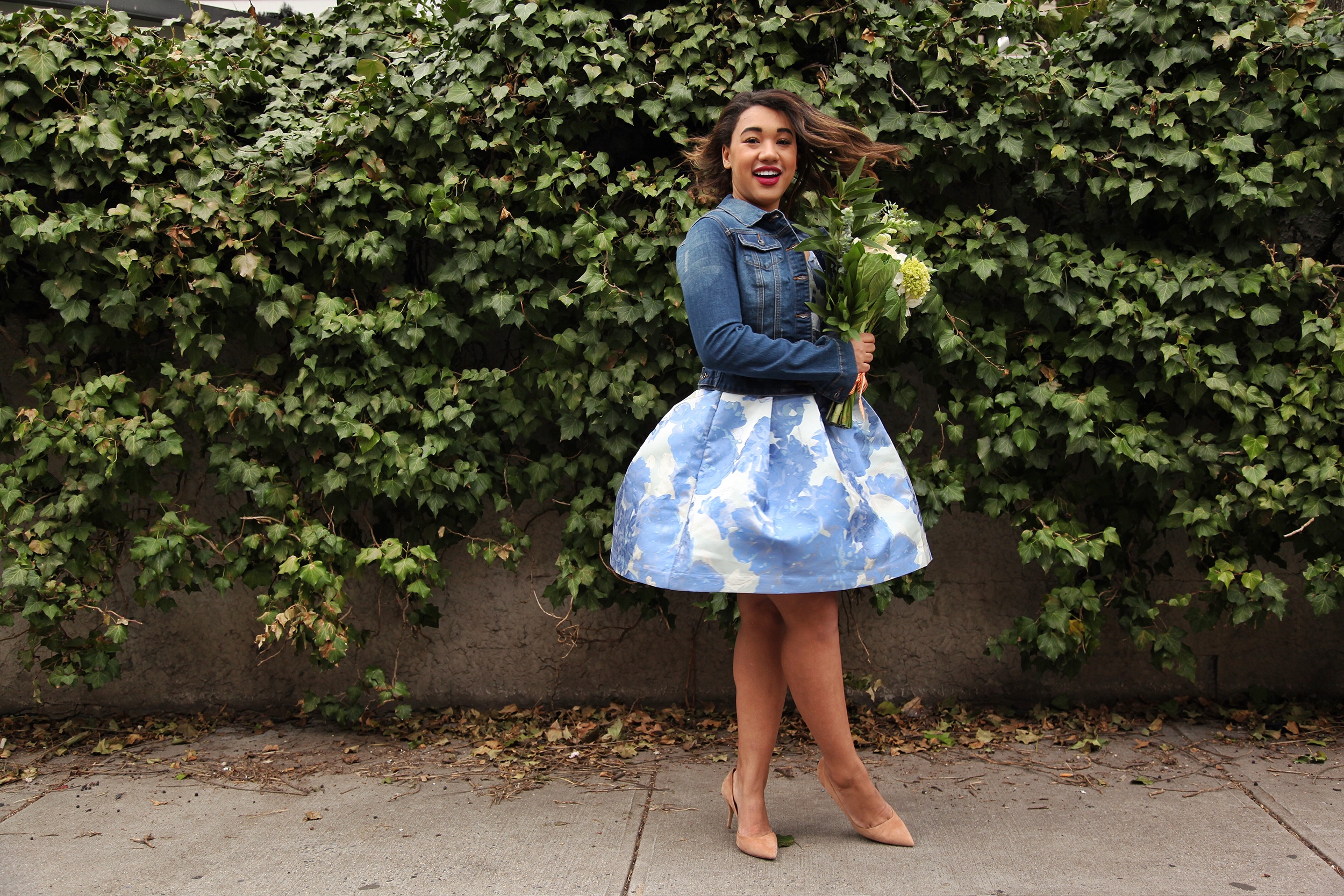 Weather its picking up blooms at the bodega to add to your apartment, twirling the day away in your favorite floral dress or ordering flowers (try Bloomthat they are the best!) for someone you love there are so many ways to get fresh & floral this season!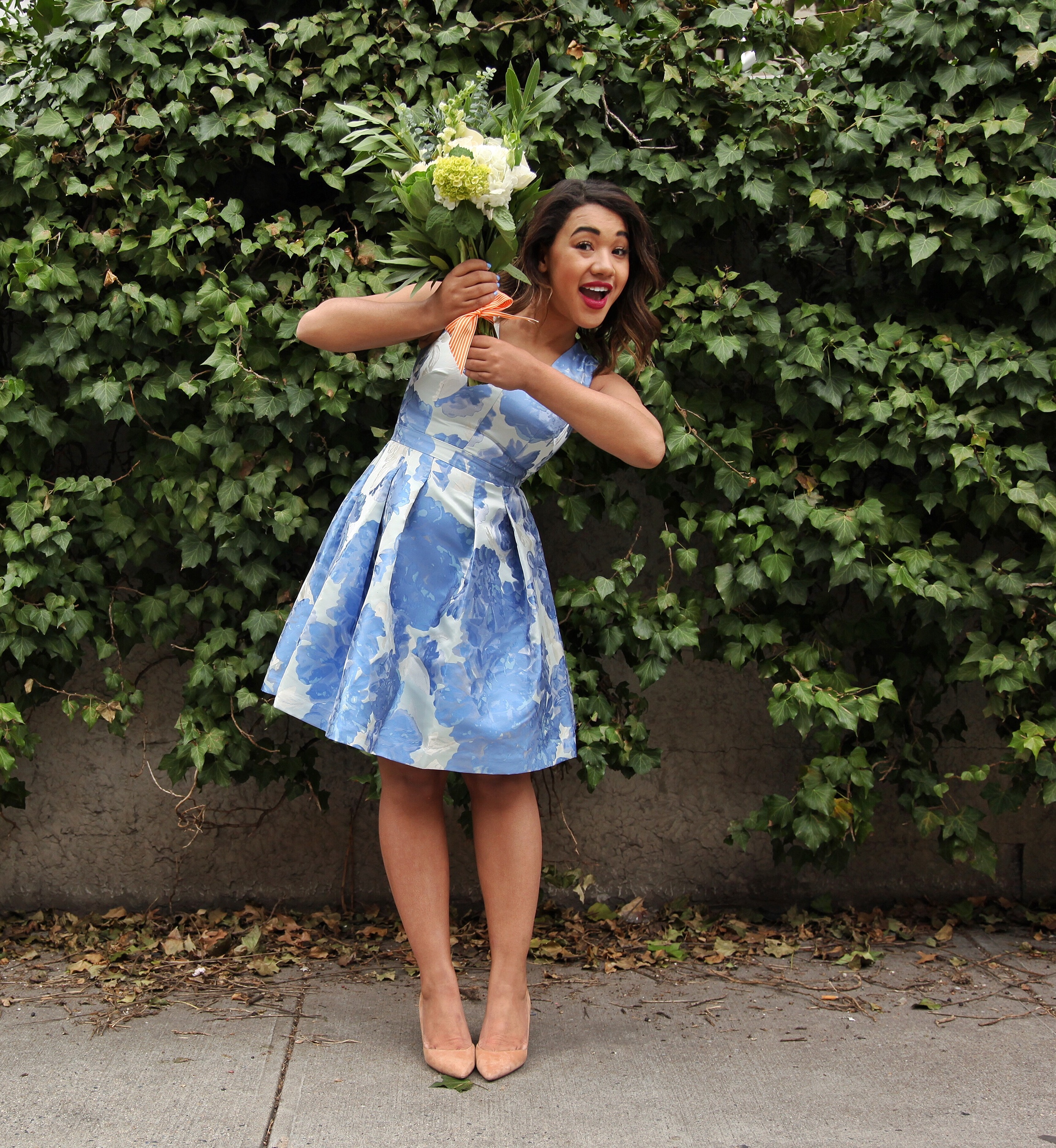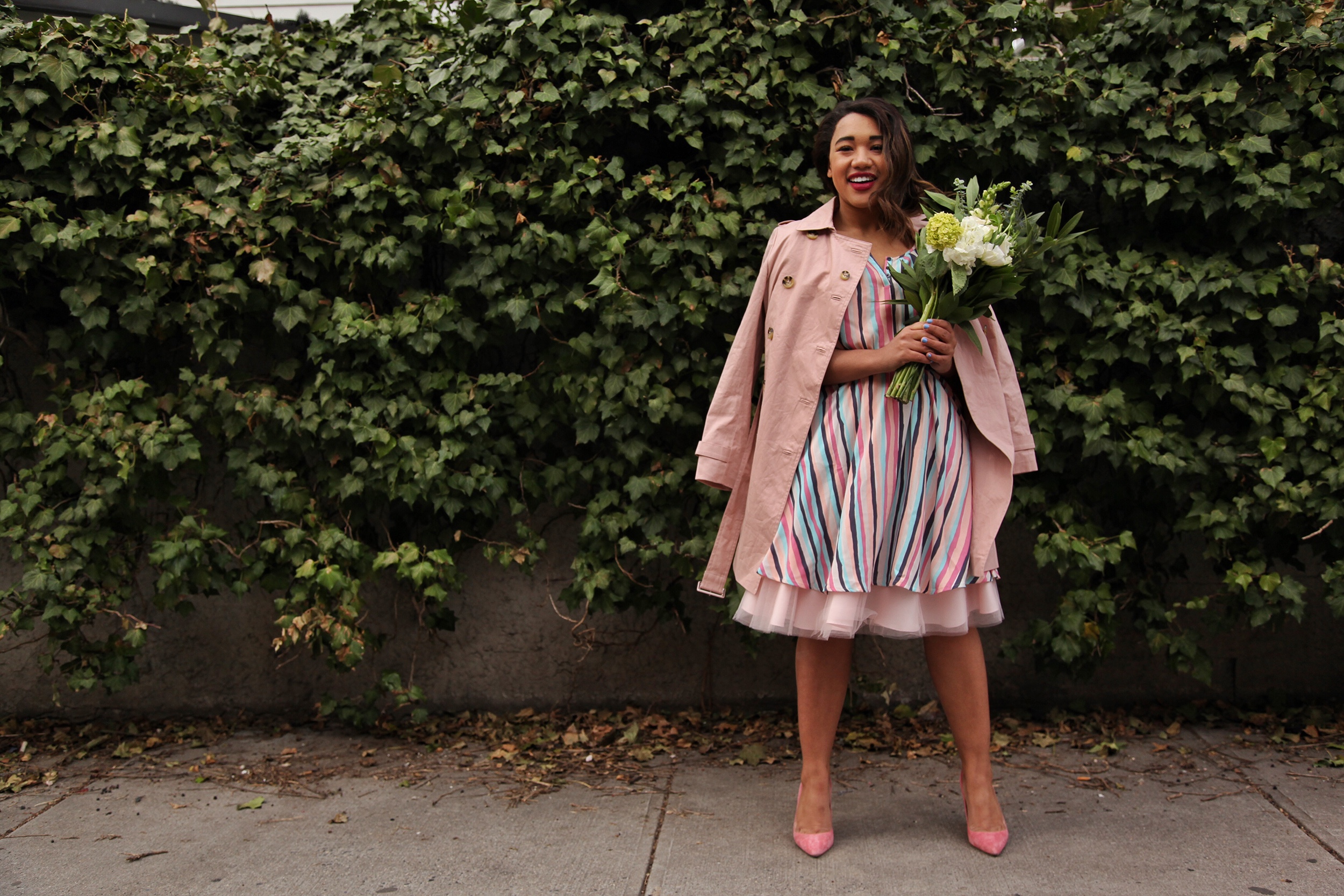 When picking out your spring style, keep a few things in mind: it should be fun (either twirl worthy with lots of movement or a crazy cute pattern), it should make a statement (bright colors or bold prints should do the trick) and it should make you feel good, either because its oh so cute or just super easy to wear — oh and serious bonus points if it has pockets, yay!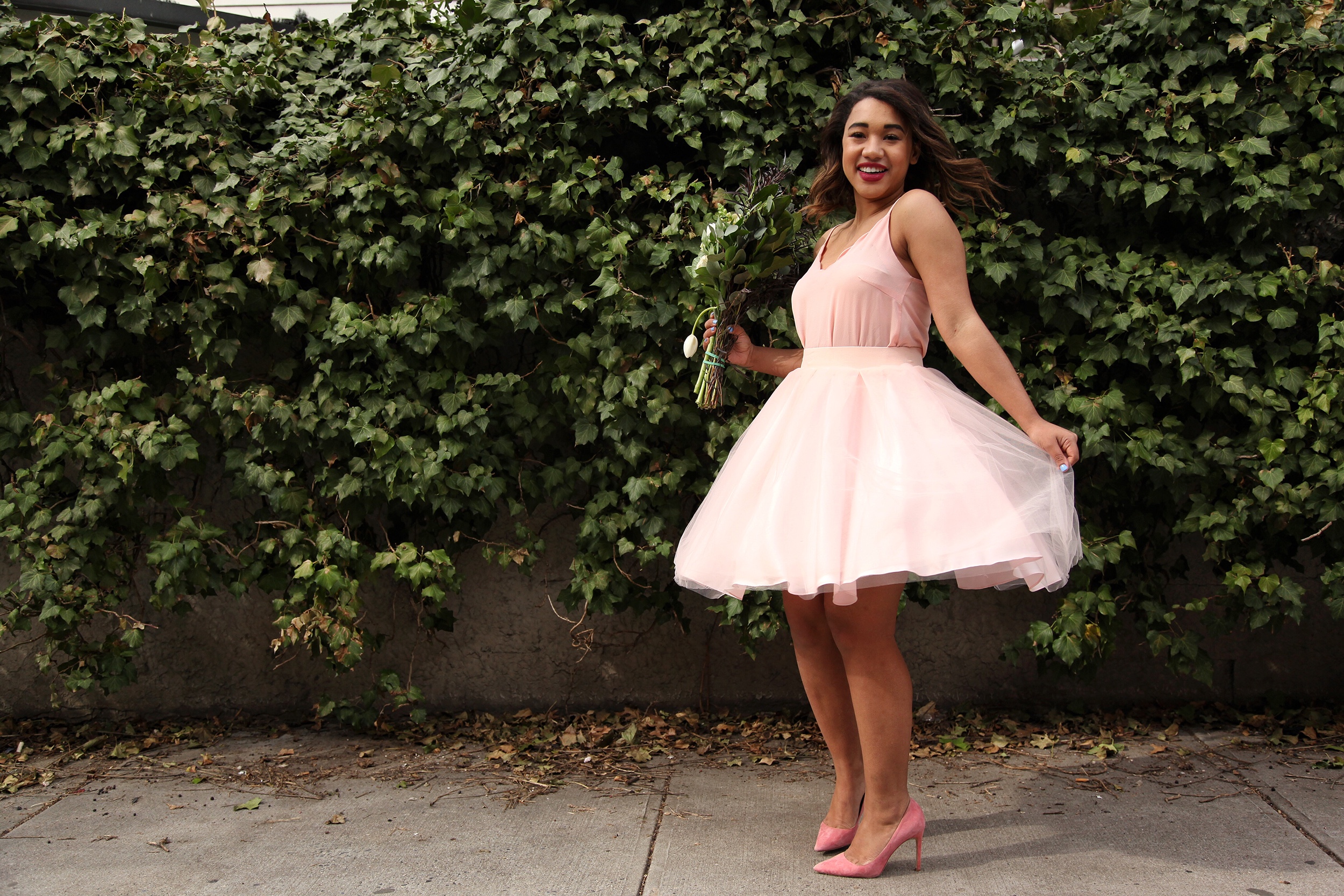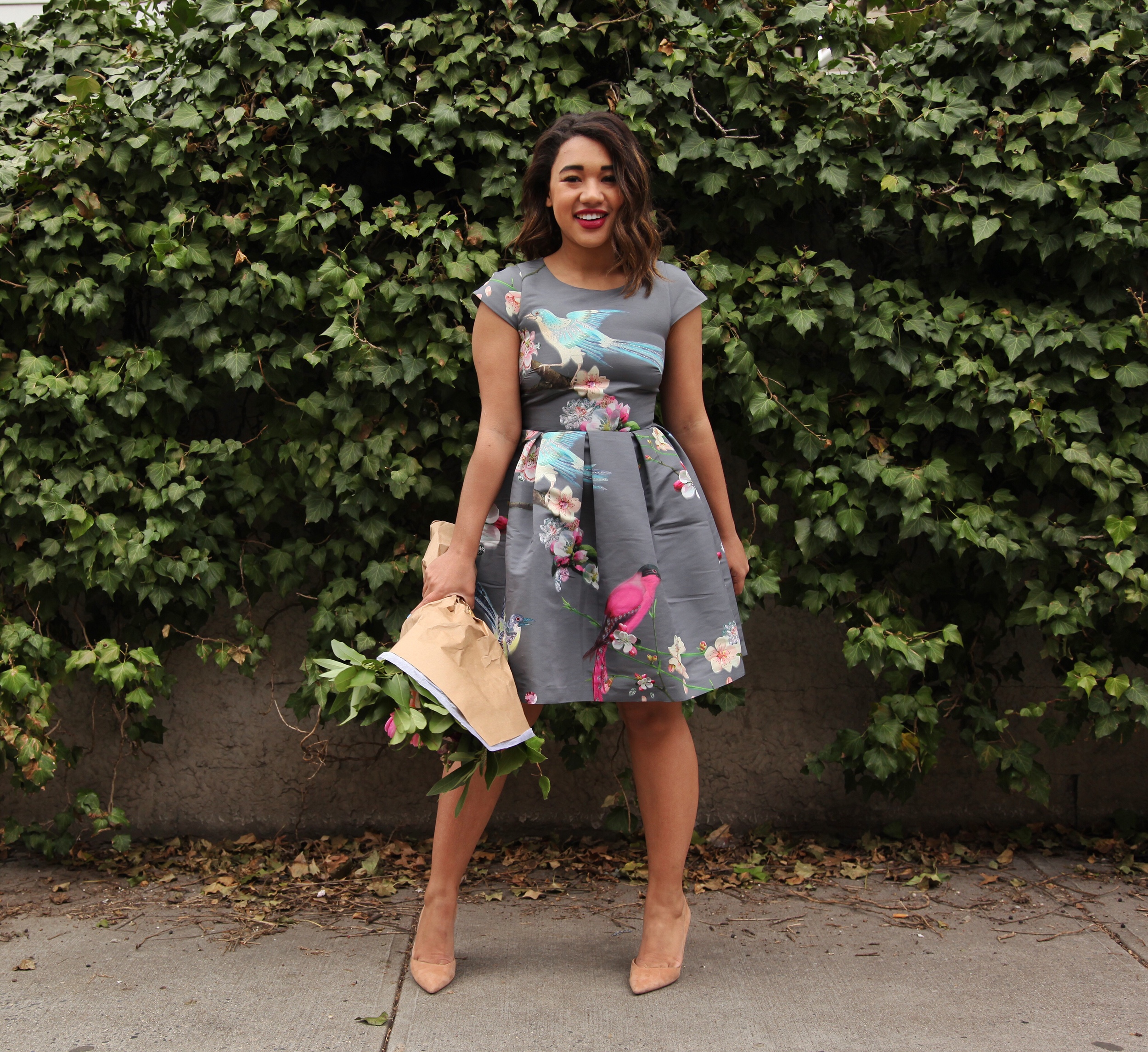 You don't have to invest in a ton of spring dresses to keep your floral fly flying all season long – here are some tips & tricks for getting the most out of your pieces: tie a chambray shirt over the top of one to make work as a skirt, try layering a white oxford shirt underneath to make a short sleeve dress office appropriate or wear it under a denim jacket or trench for a cooler day!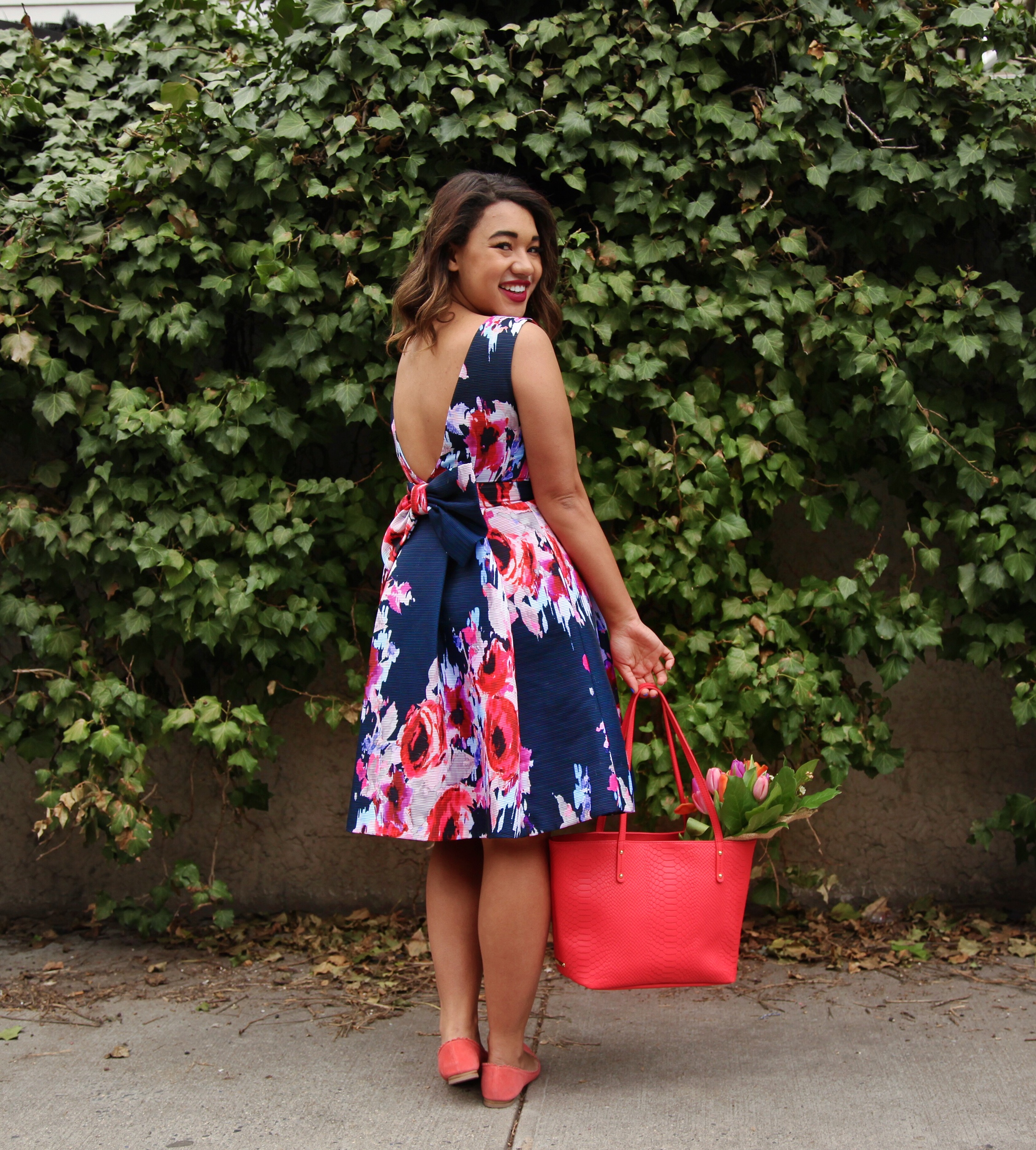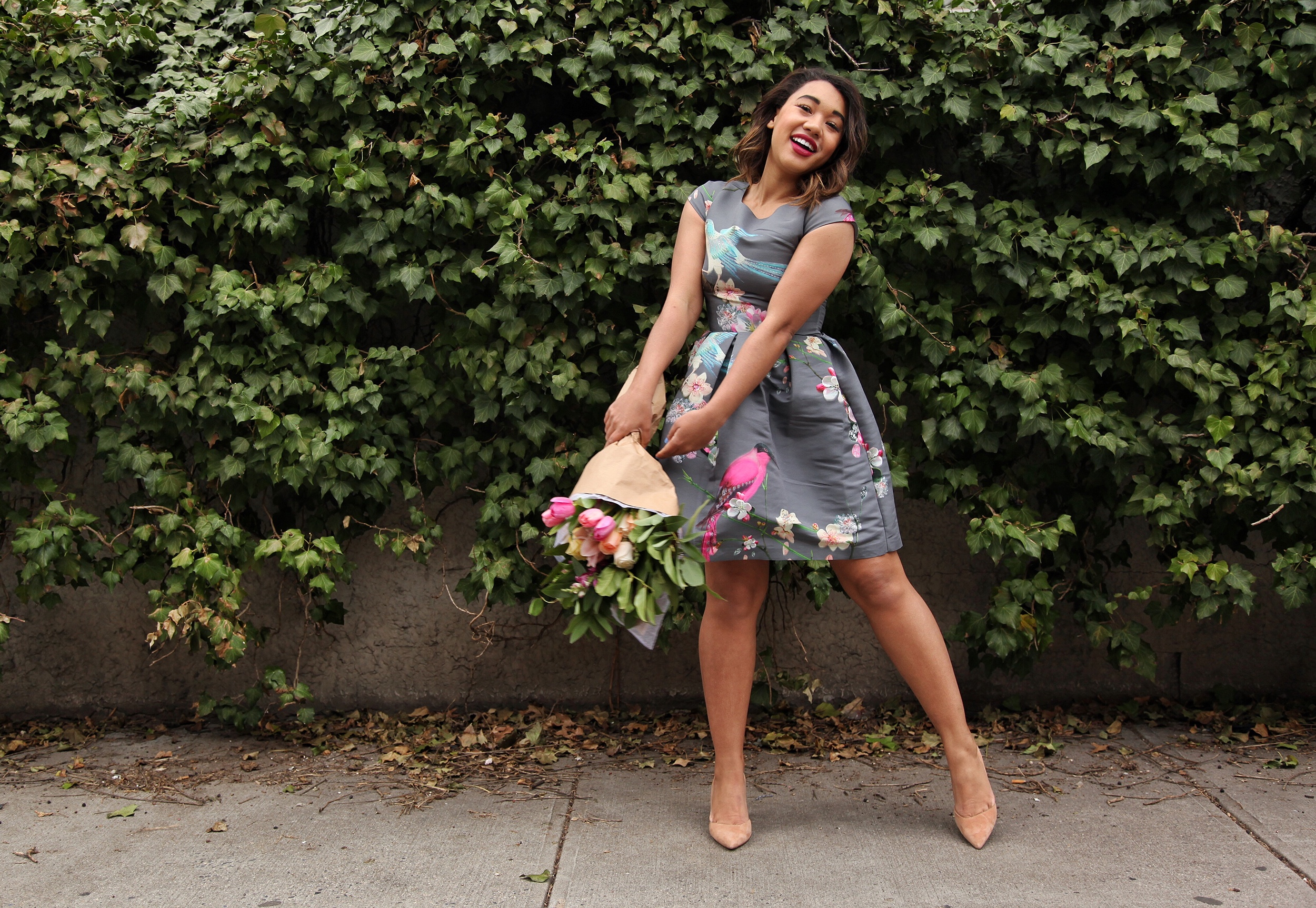 Press Play & let's Twirl!

Credits: Blooms by Bloom That
Dresses: Gingham dress by Eliza J || Blue Floral Dress by Eliza J
Kate Spade Floral Dress (currently on sale) || Ted Baker Grey Floral Dress 
Pink Tank Top + Bliss Tulle Skirt || LC by Lauren Conrad Striped Kohls Dress  || Trench
Accessories: Pink sneakers || Nude Pumps || Pink Flats || Tote || Pink Pumps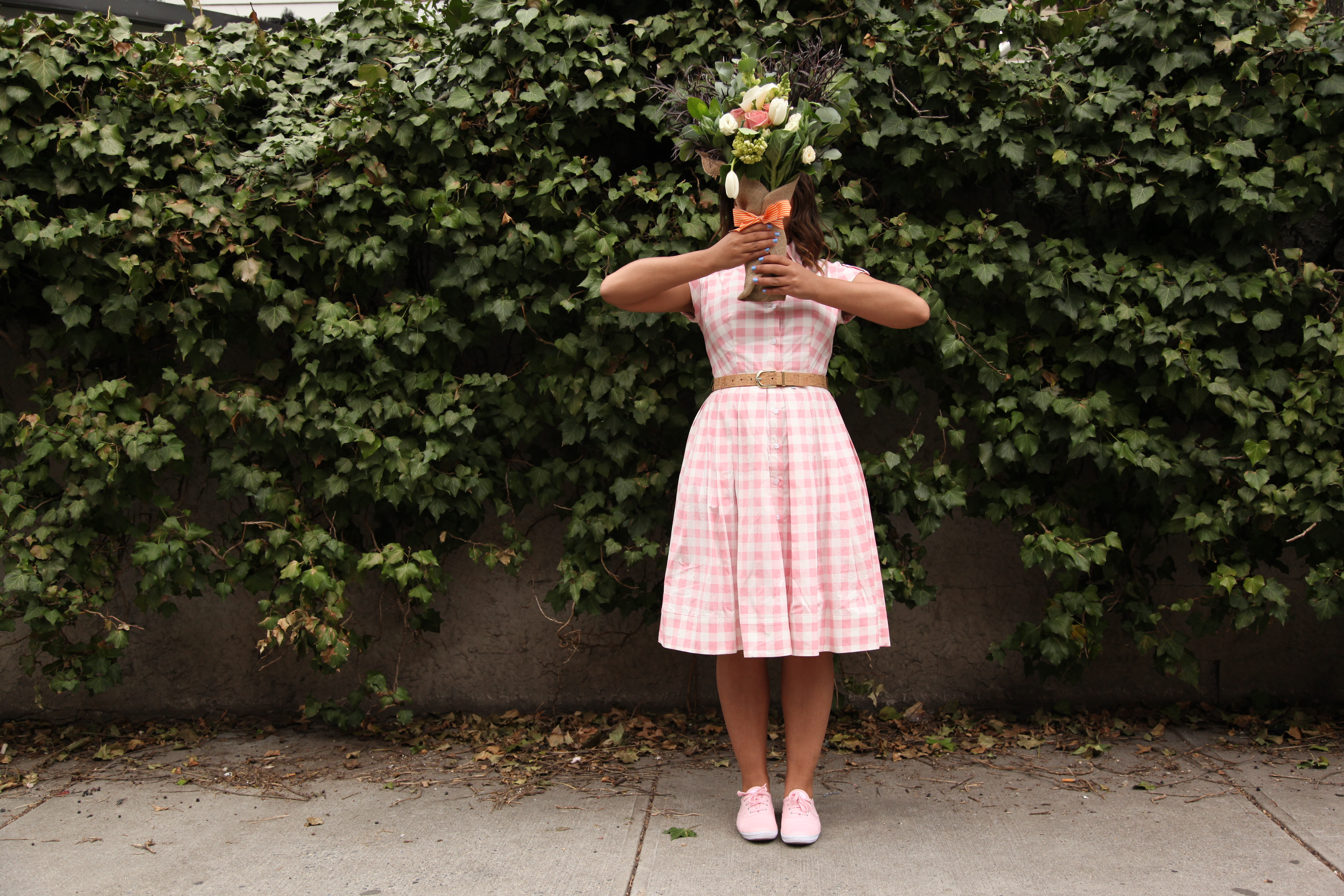 SHARE OR SAVE FOR LATER