Apr
19
2016
Apr 19 2016
Seriously Sweet Travel Essentials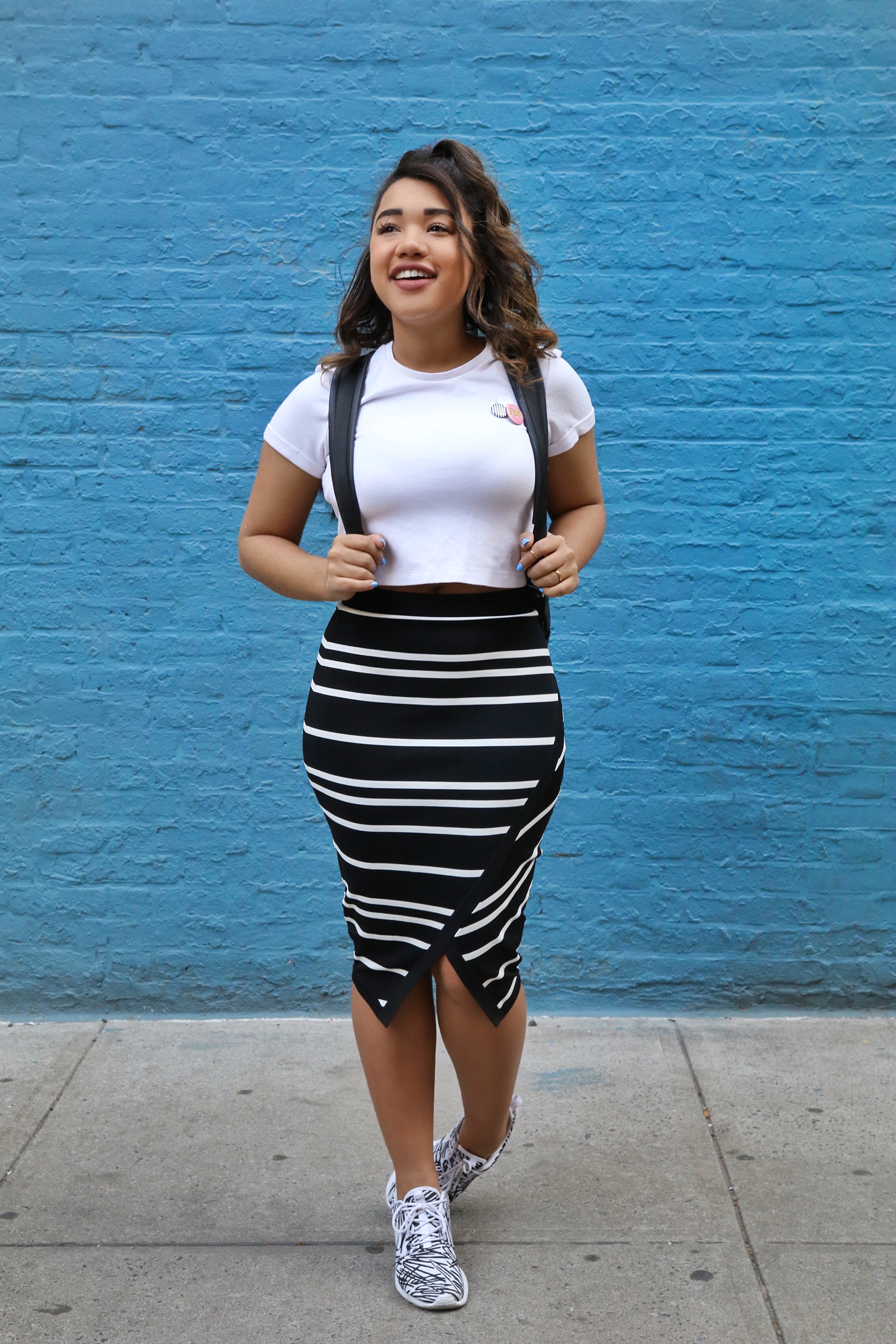 Today I'm sharing something super sweet and talking about a few tips and tricks for some serious travel essentials that you kind of sort of need to know about!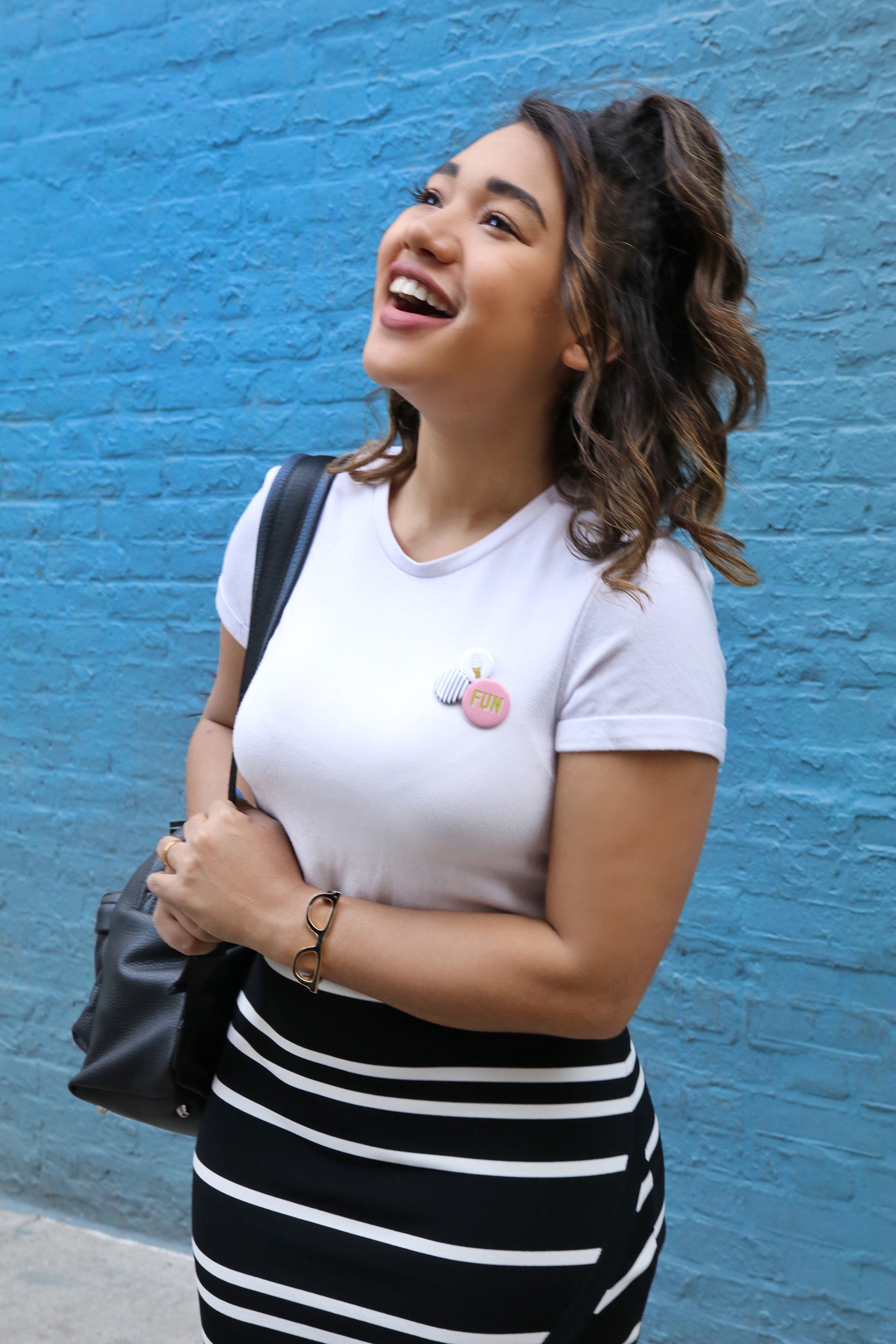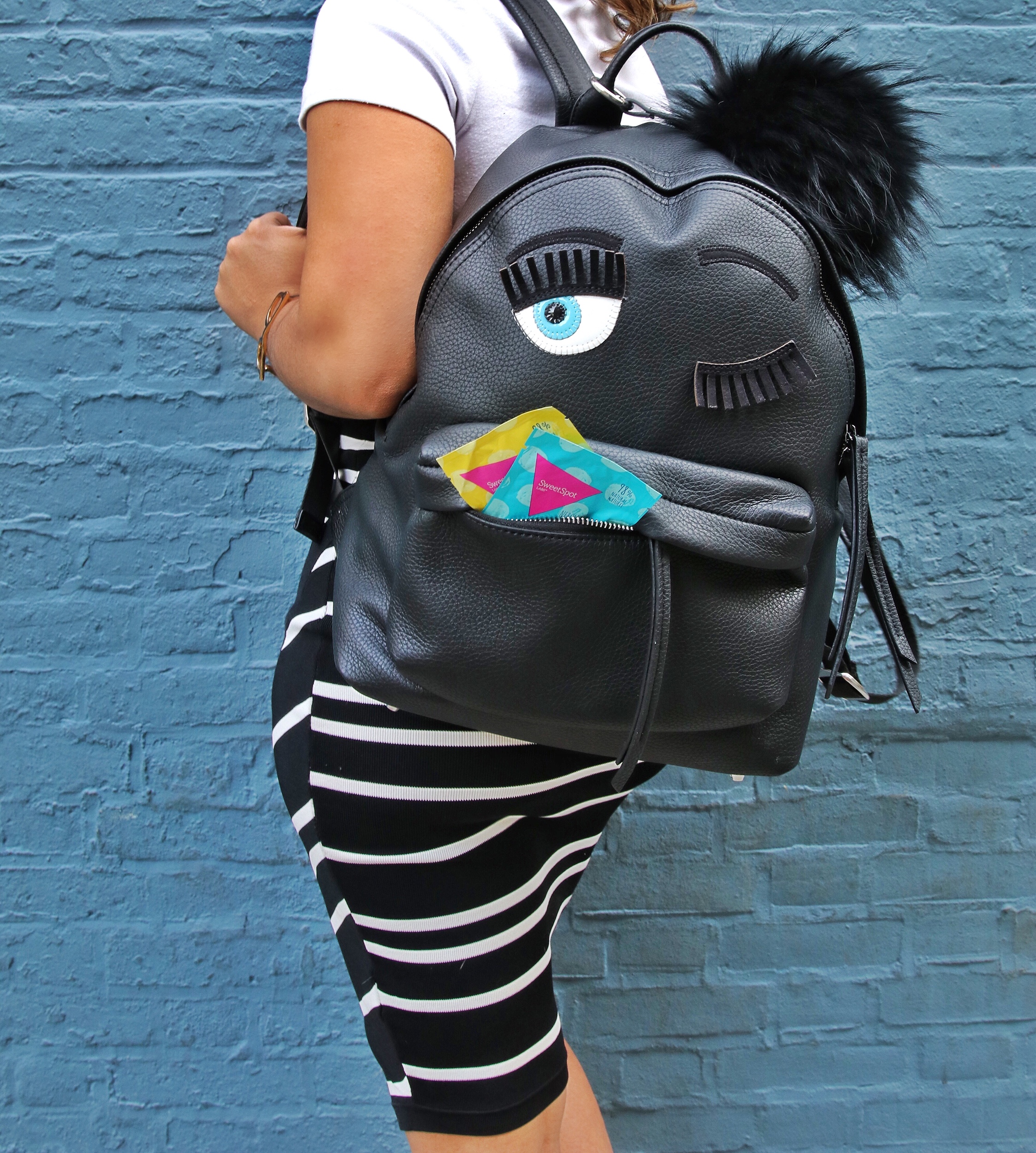 As you guys know, I spent 10 days in Japan (and two days traveling to Japan) and it was a total blast. But what you might not know is I travel light, I have a serious fear of checked baggage and never, ever check a bag. Seriously – I did two weeks in Europe (pre blogging) with a carry on. I can usually get by, but sometimes need the help of my boyfriend (and his suitcase), Paris! Well I had no such luck in Japan, I was traveling alone and meeting people there so I had to stuff my bag full all on my own, and therefore was forced to really travel light!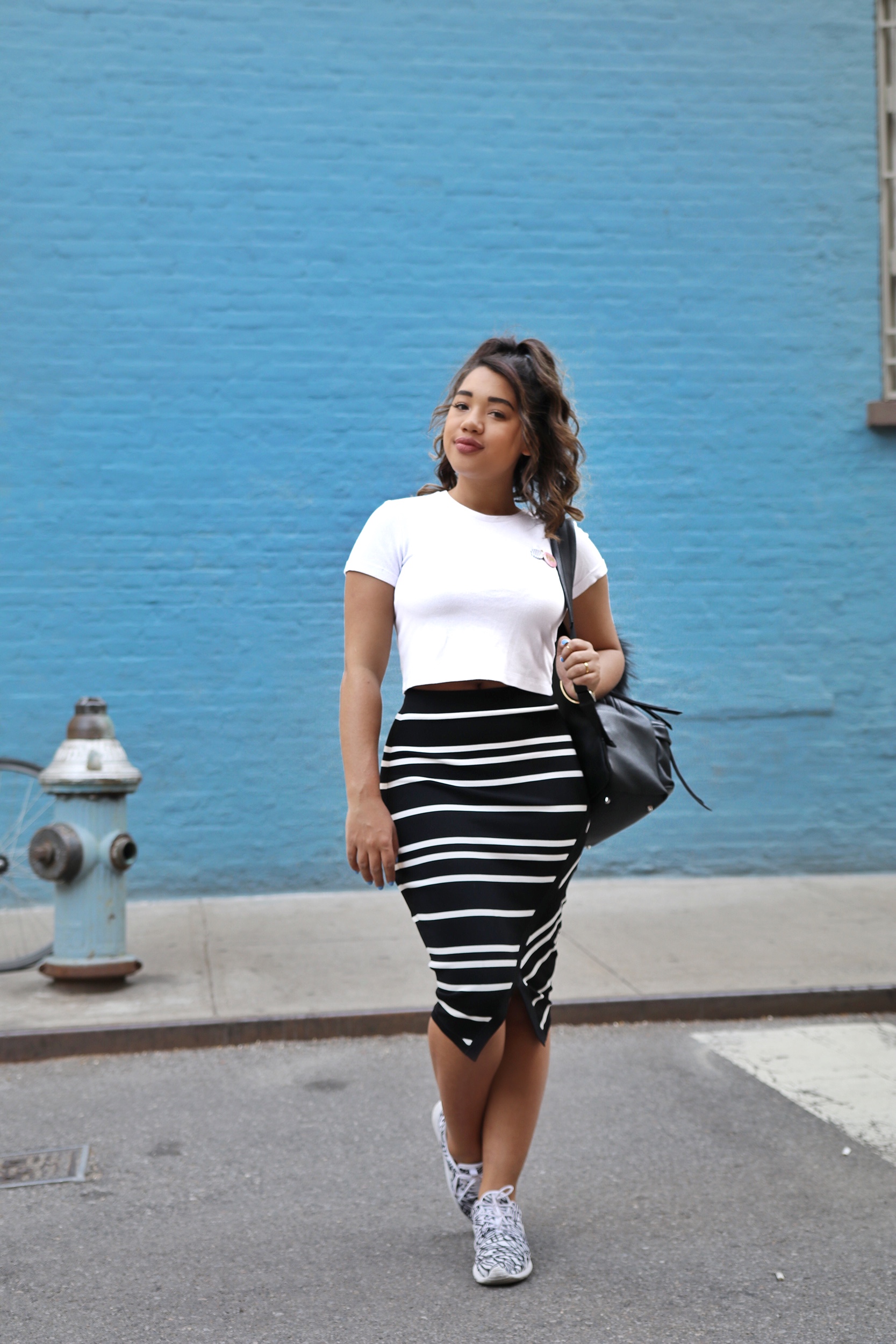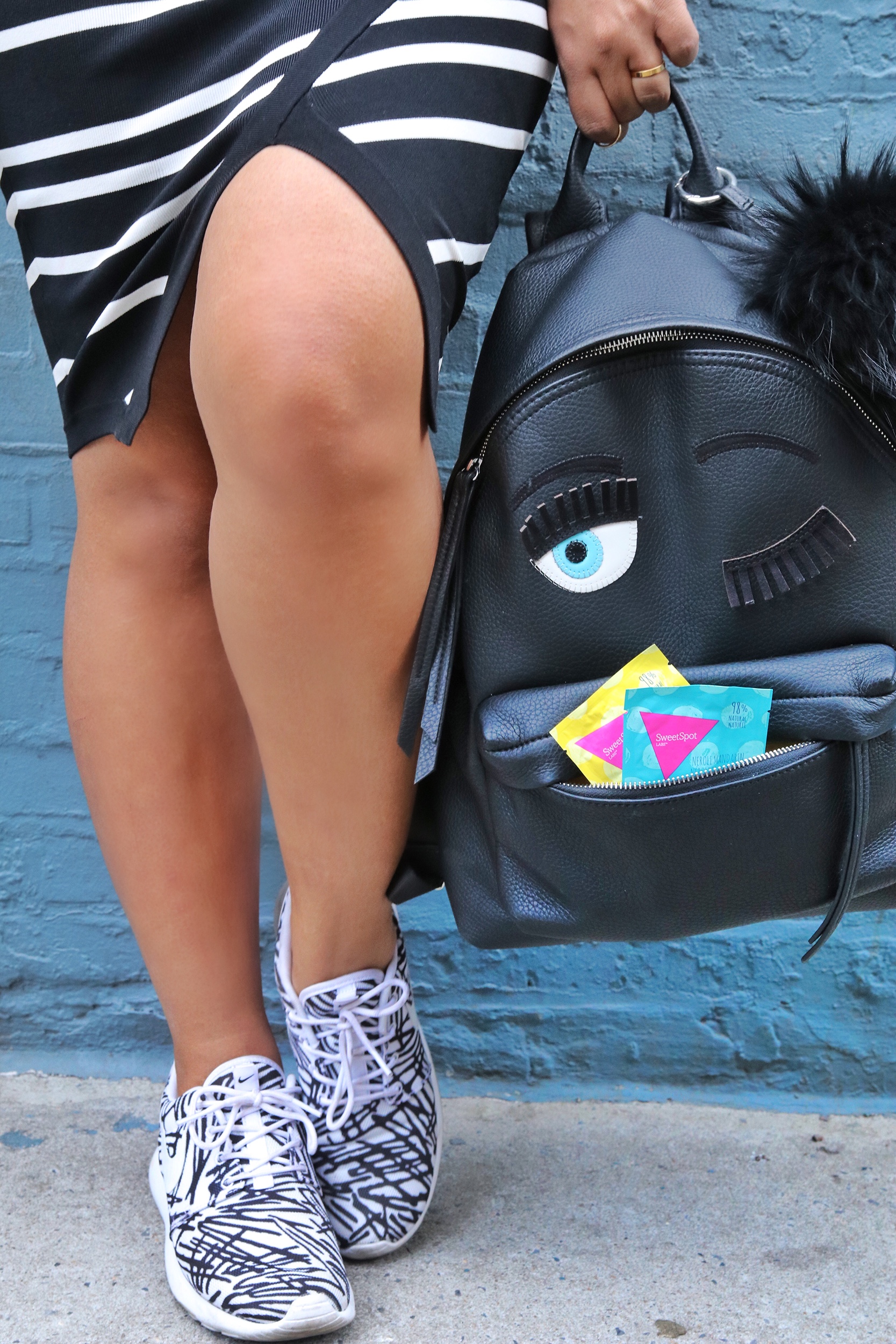 Traveling light is easy for some, but can be much harder when you're blogging / vlogging the whole time and have different projects you're working on and maybe need stuff for – most importantly if you're always in front of the camera you have to look and feel your best and need to travel with things that help you do that.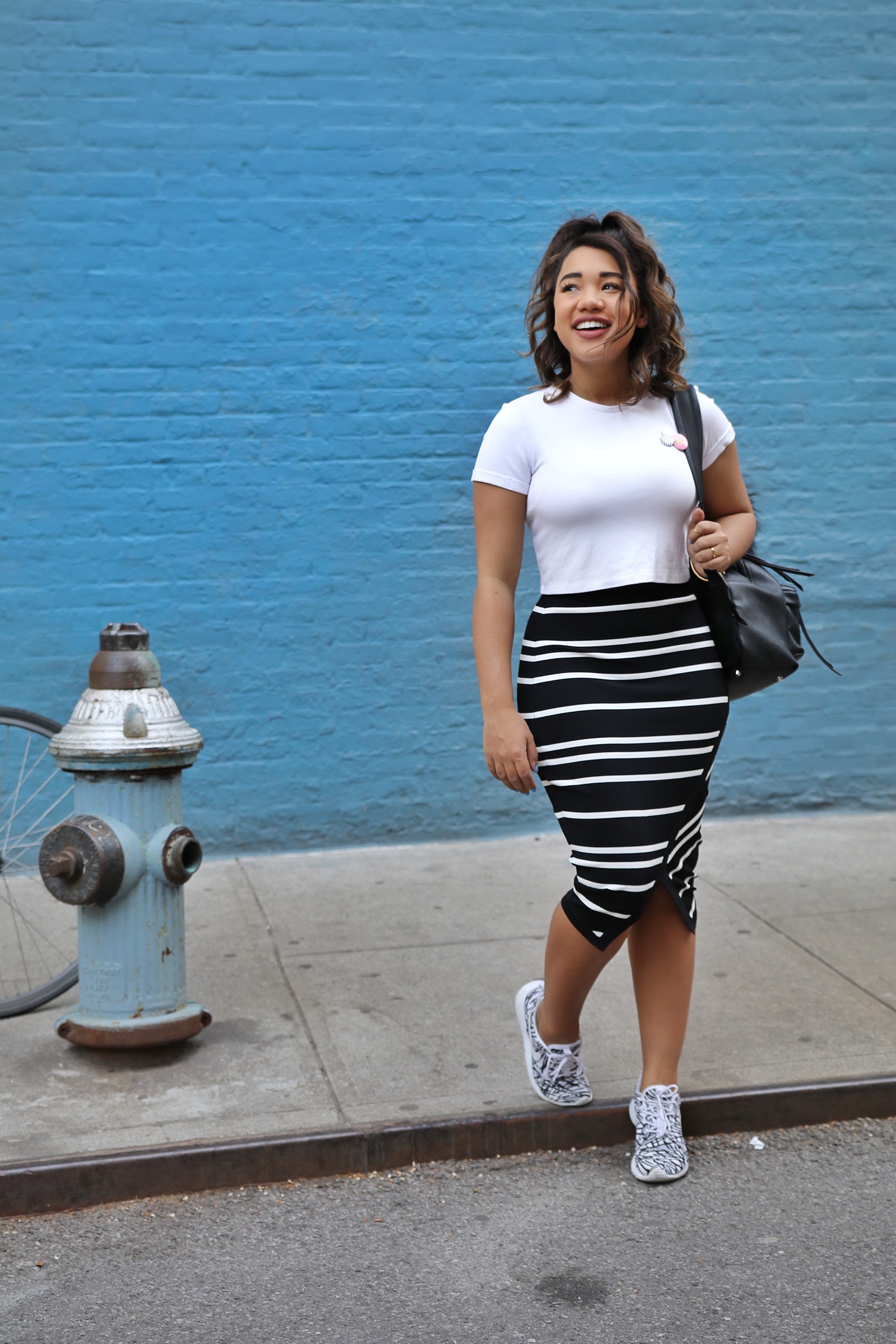 Staying clean is always a serious priory of mine – and I'm kind of a clean freak when it comes to my skin (but not my apartment). I always travel with products that help keep me clean like face wipes, hand wipes and now my new favorite feminine and body wipes by SweetSpot Labs (available exclusively at Target!). For those of you that aren't yet familiar – SweetSpot Labs products are made with 98% natural ingredients to help support a natural pH balance and are gynecologist recommended. They have three great scents, Grapefruit Verbena, Vanilla Blossom, and Neroli Mandarin; plus are infused with vital extracts like extracts like aloe, cucumber, pineapple and cranberry. I love these wipes because with just one swipe, I am instantly refreshed (no matter how long the flight or how tough the workout) using ingredients that I feel good about (no glycerin, alcohol, sulfates, parabens, etc.).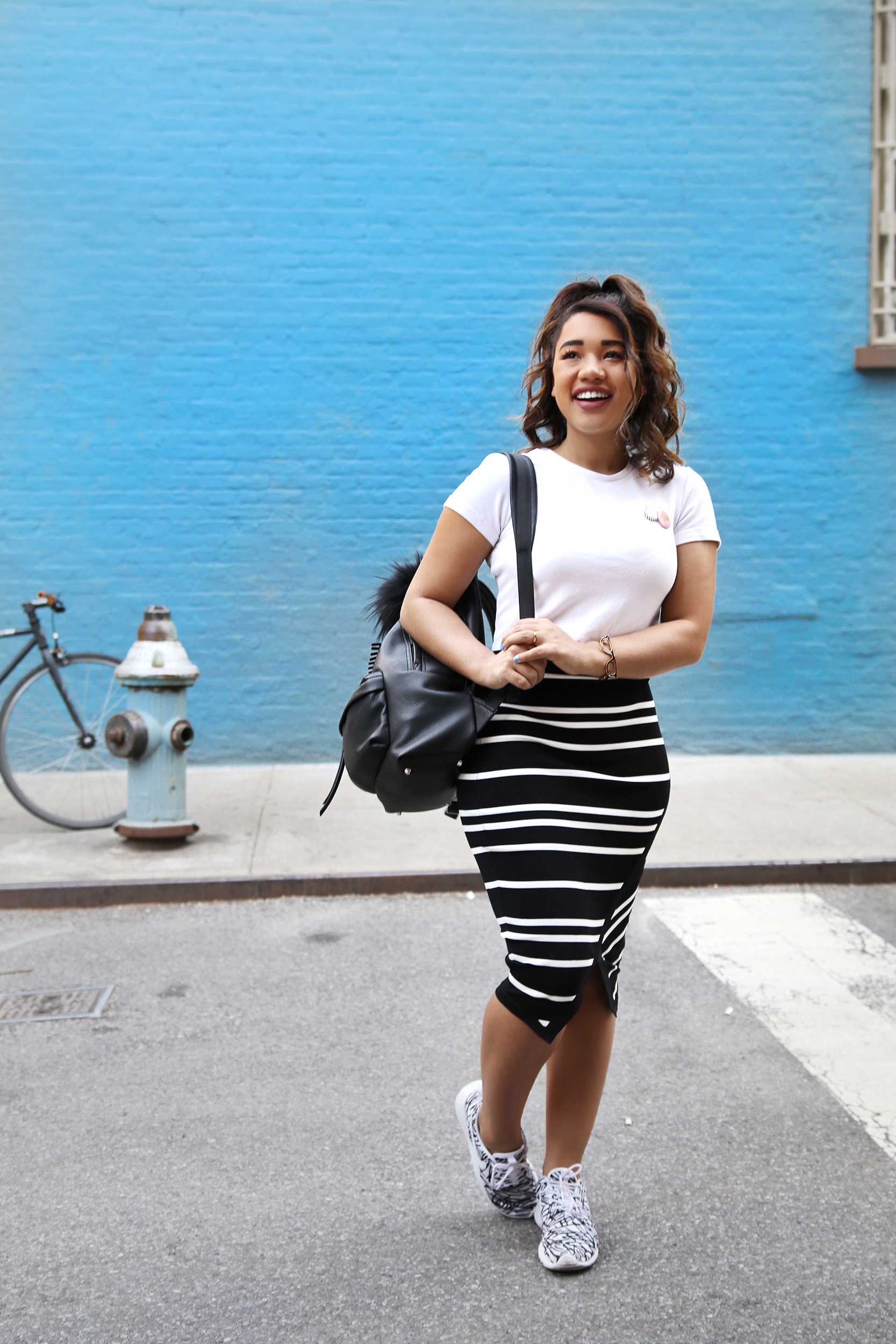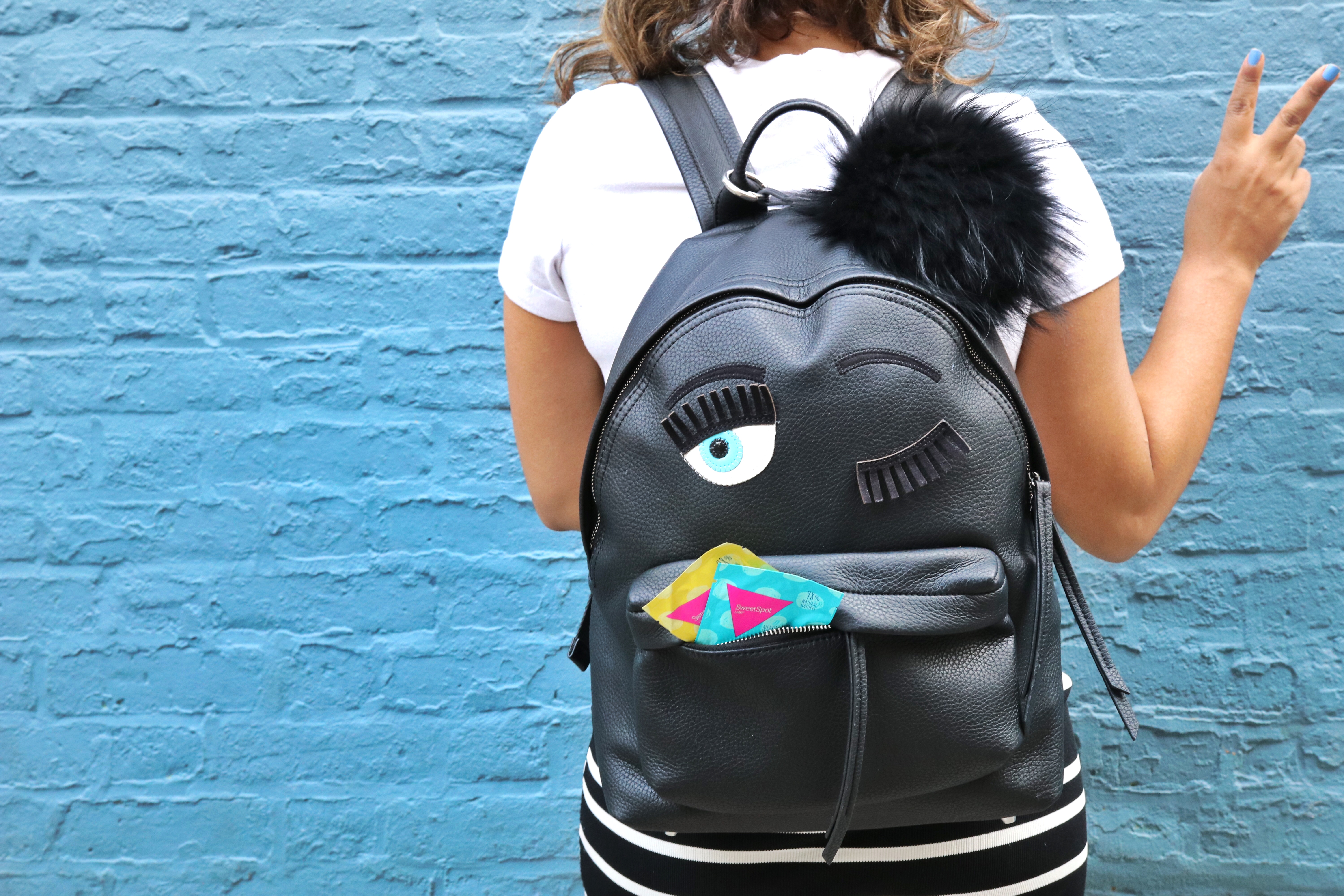 Anywayssss, staying healthy when you're abroad in all aspects is probably one of the most important things you can do. No one wants to fly across the world only to become sick o not feel their best, so I like to take the larger packages that I picked up at target for longer trips and the smaller, travel sizes for long plane rides, train rides or shorter weekend trips. Both sizes of SweetSpots Labs wipes made appearances in my bag, along with make up remover wipes, a cluster of moisturizing face masks, under eye patches, hand wipes, hand sanitizer and more that helped me look and feel my best throughout Japan!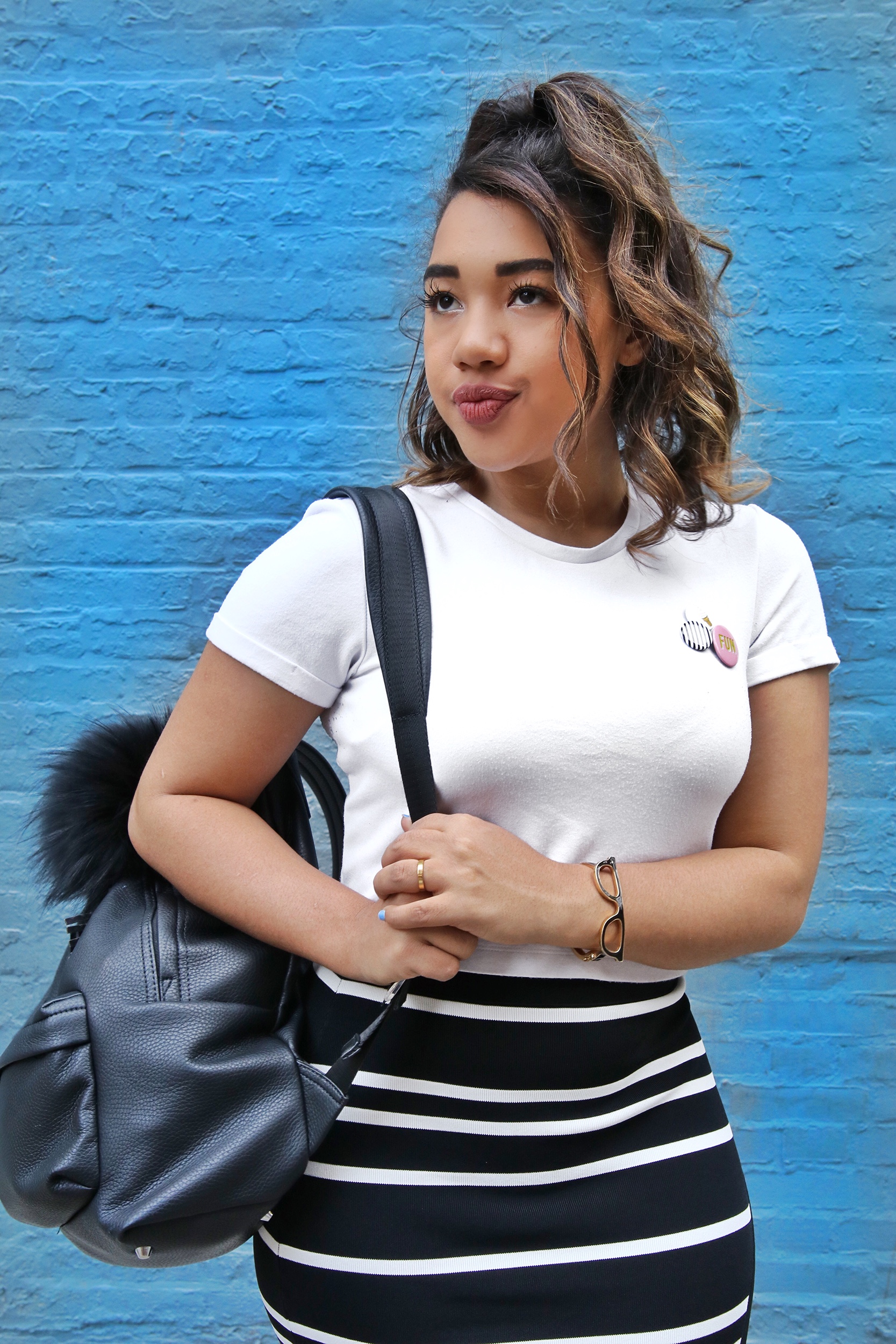 I'll be honest, I used to leave most of my daily essentials at home and travel without them … but as I got older I've become even more clingy with my must haves as listed above and started to bring them with me – and I encourage you to do the same!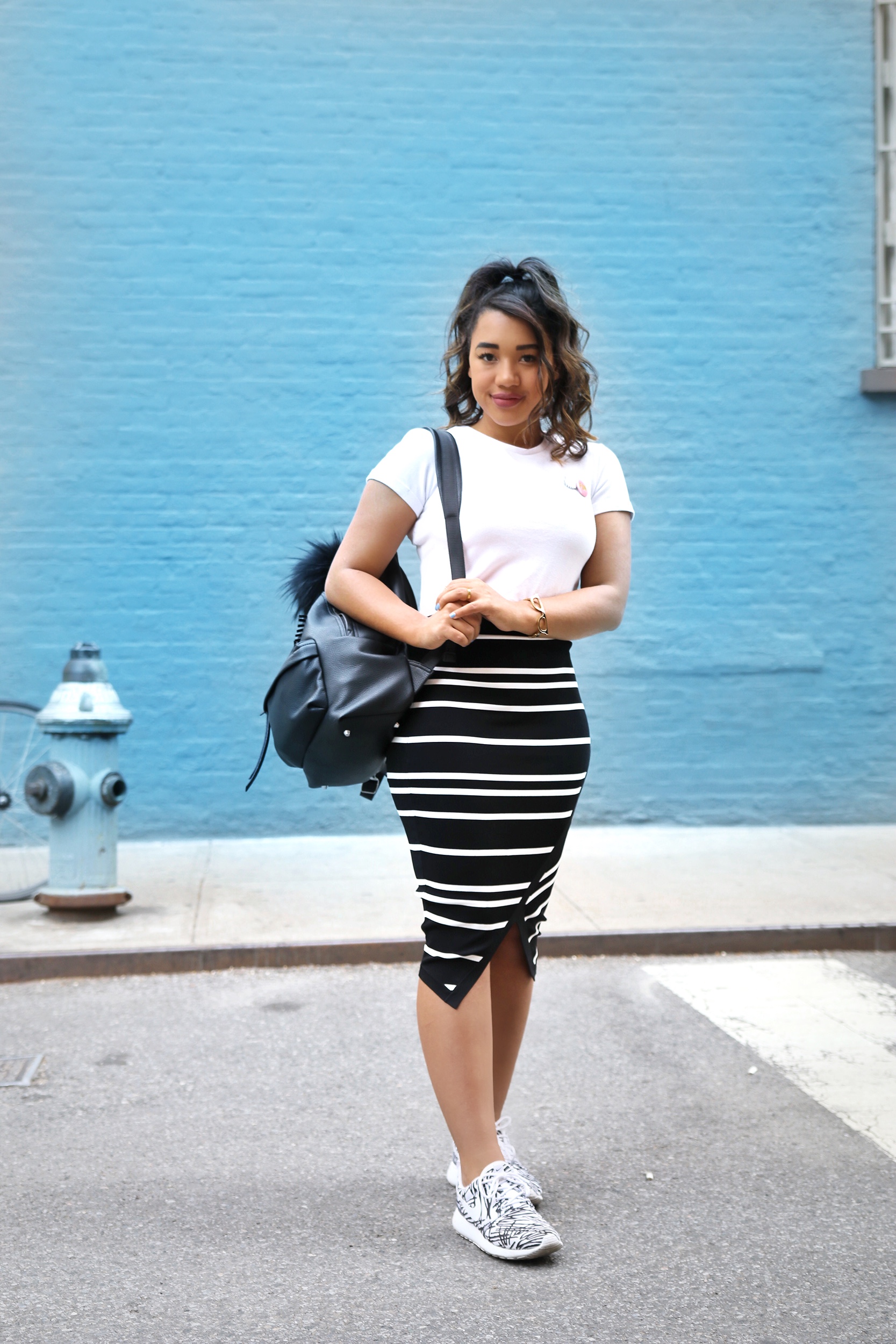 Backpack (more here) || SweetSpot Labs || Sneakers (more here) || Top || Pins || Skirt (also here)
SHARE OR SAVE FOR LATER