Jul
11
2017
Jul 11 2017
Love Your Curves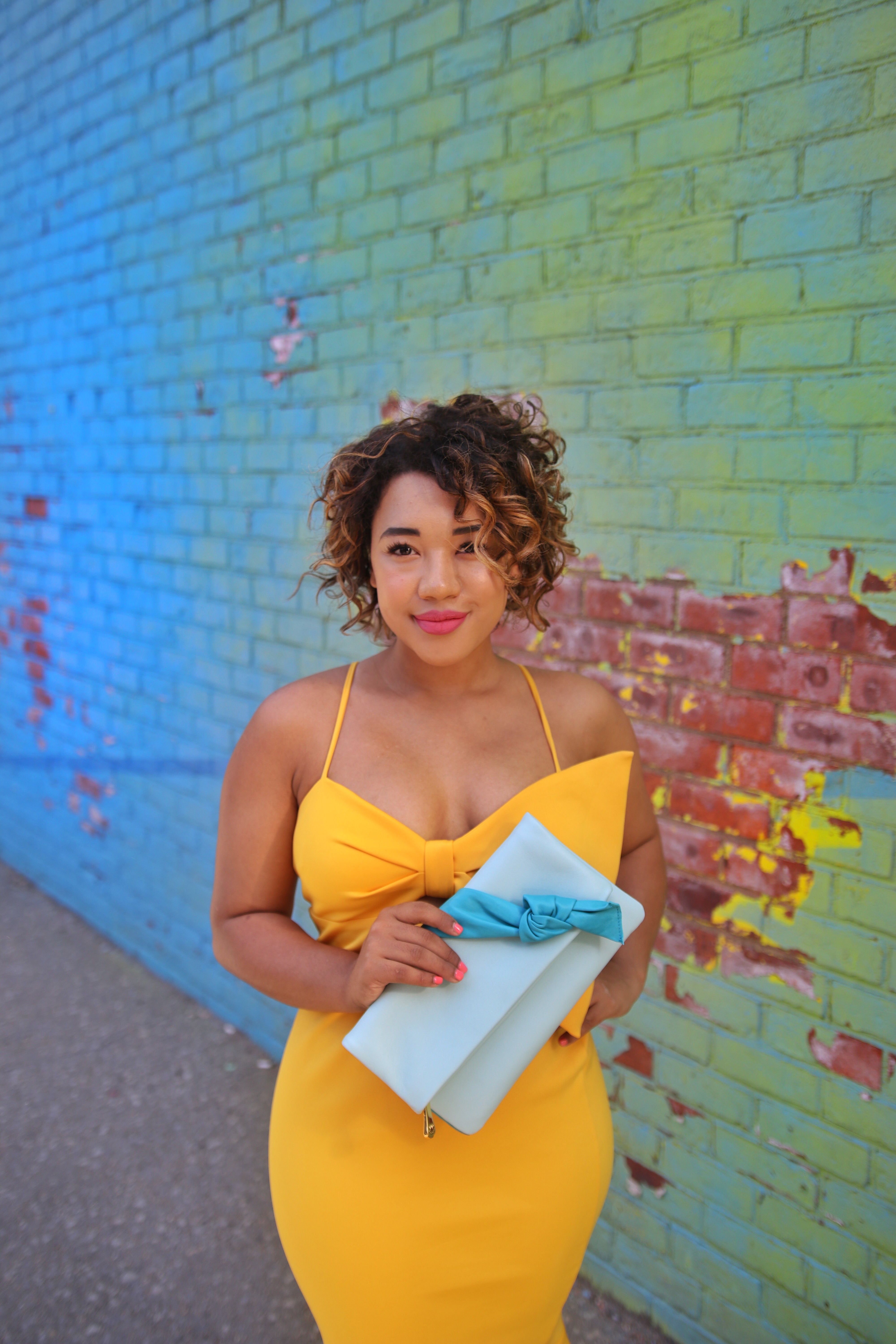 Curvy girls rock! But that doesn't mean we don't need a little help to keep our clothes in check.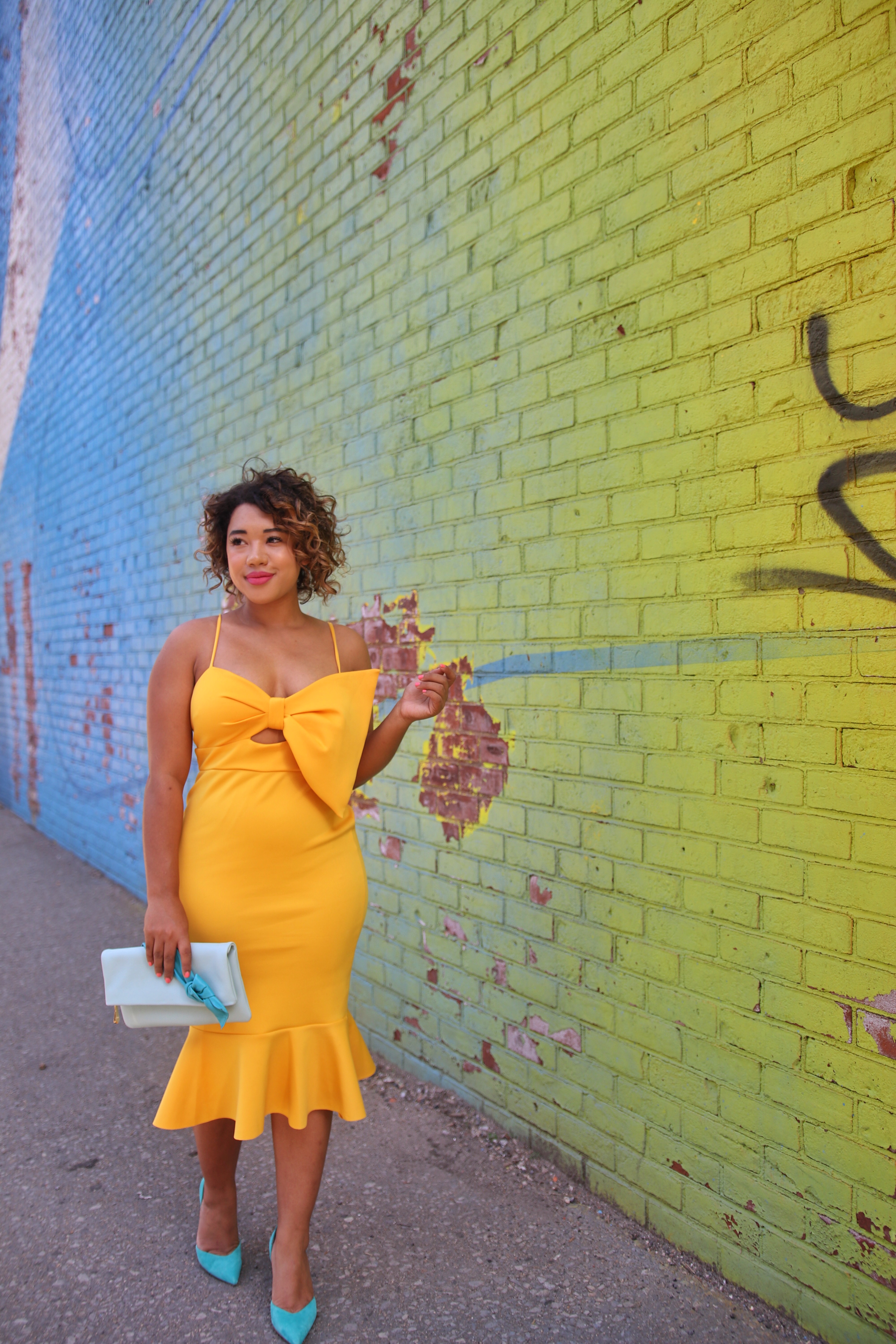 Today we're talking undergarments as I'm reviewing Maidenform's Firm foundations thigh slimmer, and why its a curvy girls bff.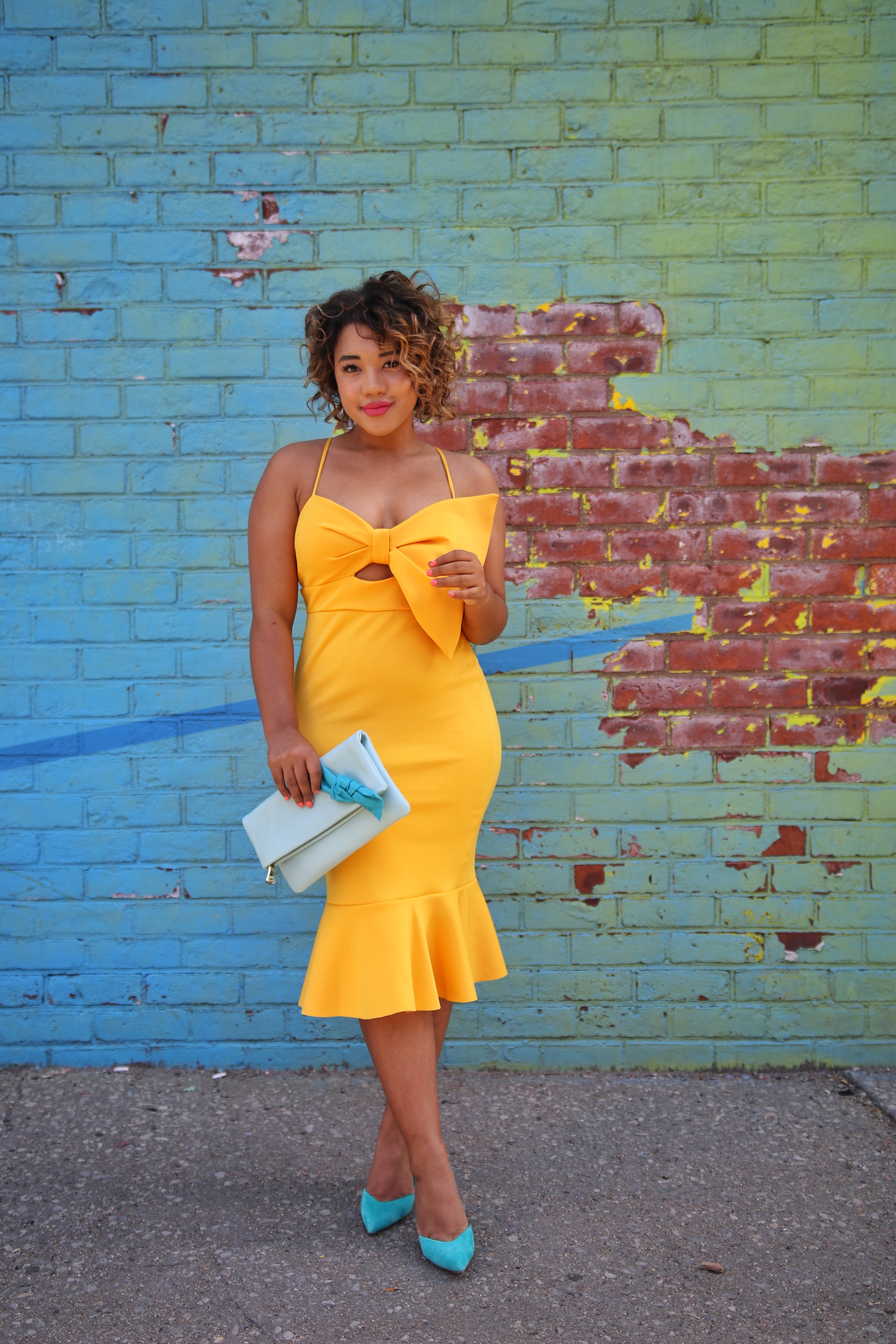 I'm usually a fit and flare gal – dresses like that are forgiving, flowy and pooch-friendly so they are in heavy rotation for me. But sometimes a girl wants to give a little va va voom with a body con dress, and could use a little help to feel great all day.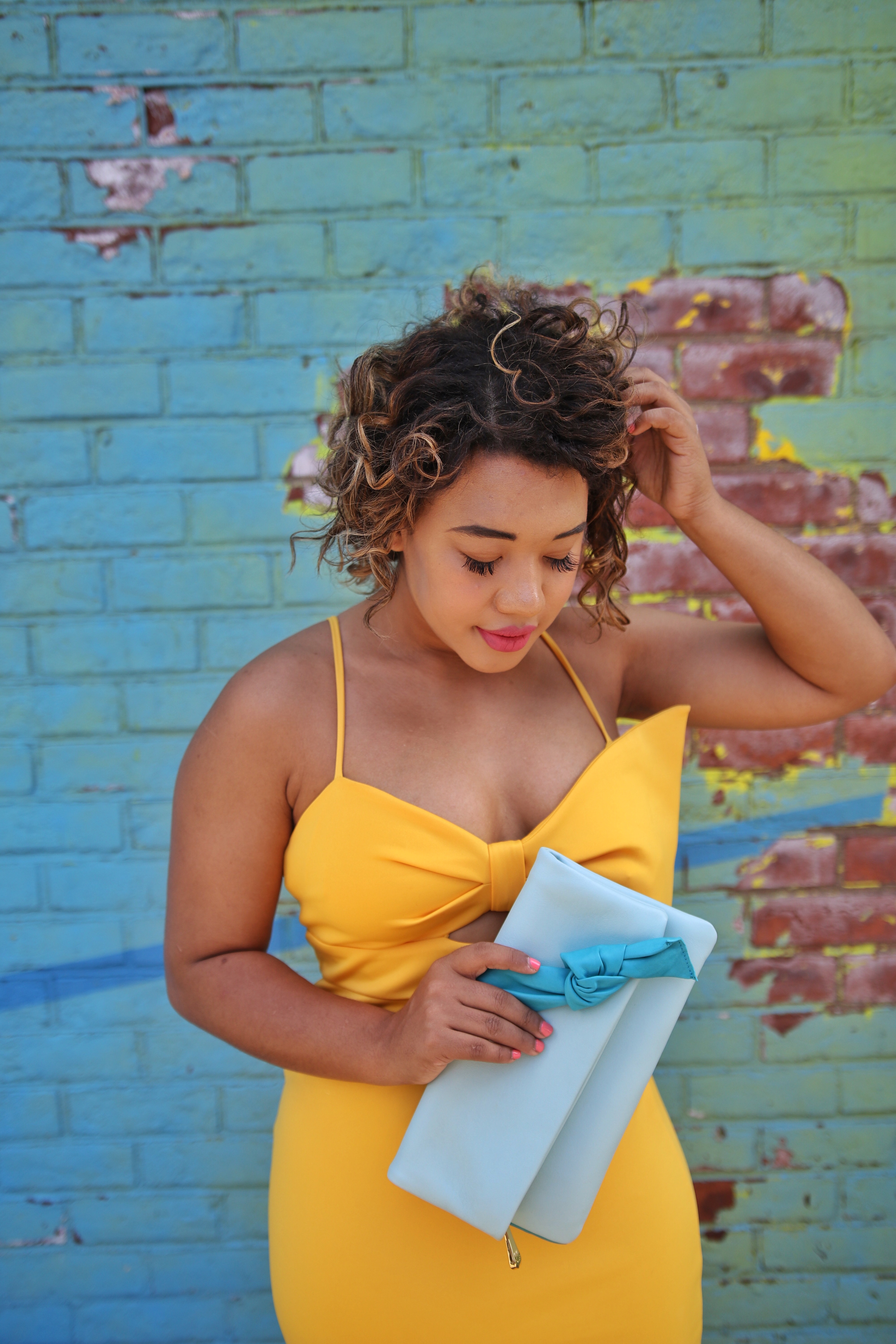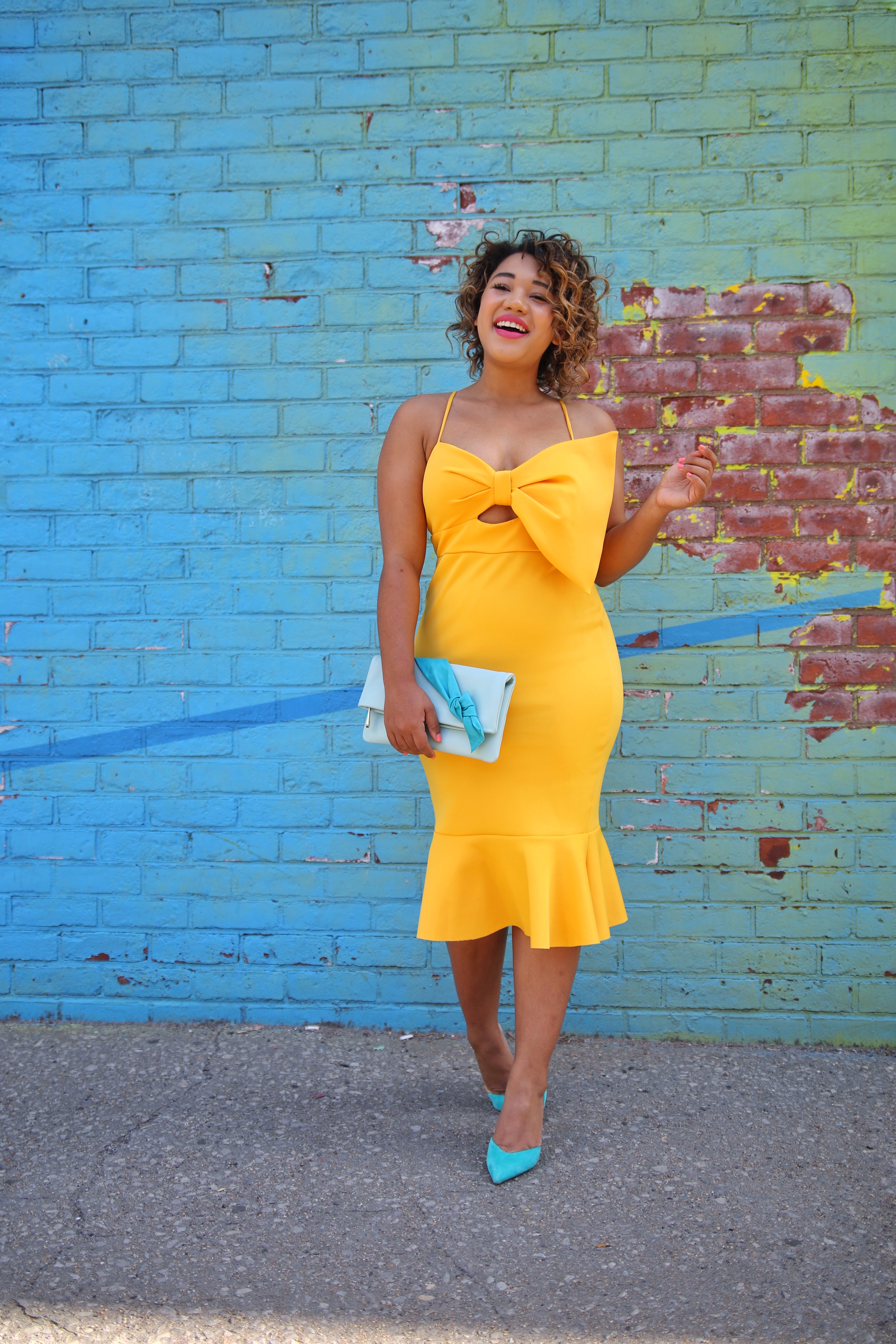 That is where shapewear comes in. I think some people see or use shapewear to change the shape of their bodies, but not me. I love my body as is, but for an all day affair it starts out looking one way, and changes by the end of it. After a big lunch, a dessert (or too) or even too much water I get super bloated, poochy and puffy – yay! But wearing shapewear keeps me feeling good & looking good all day long, no matter how much I eat!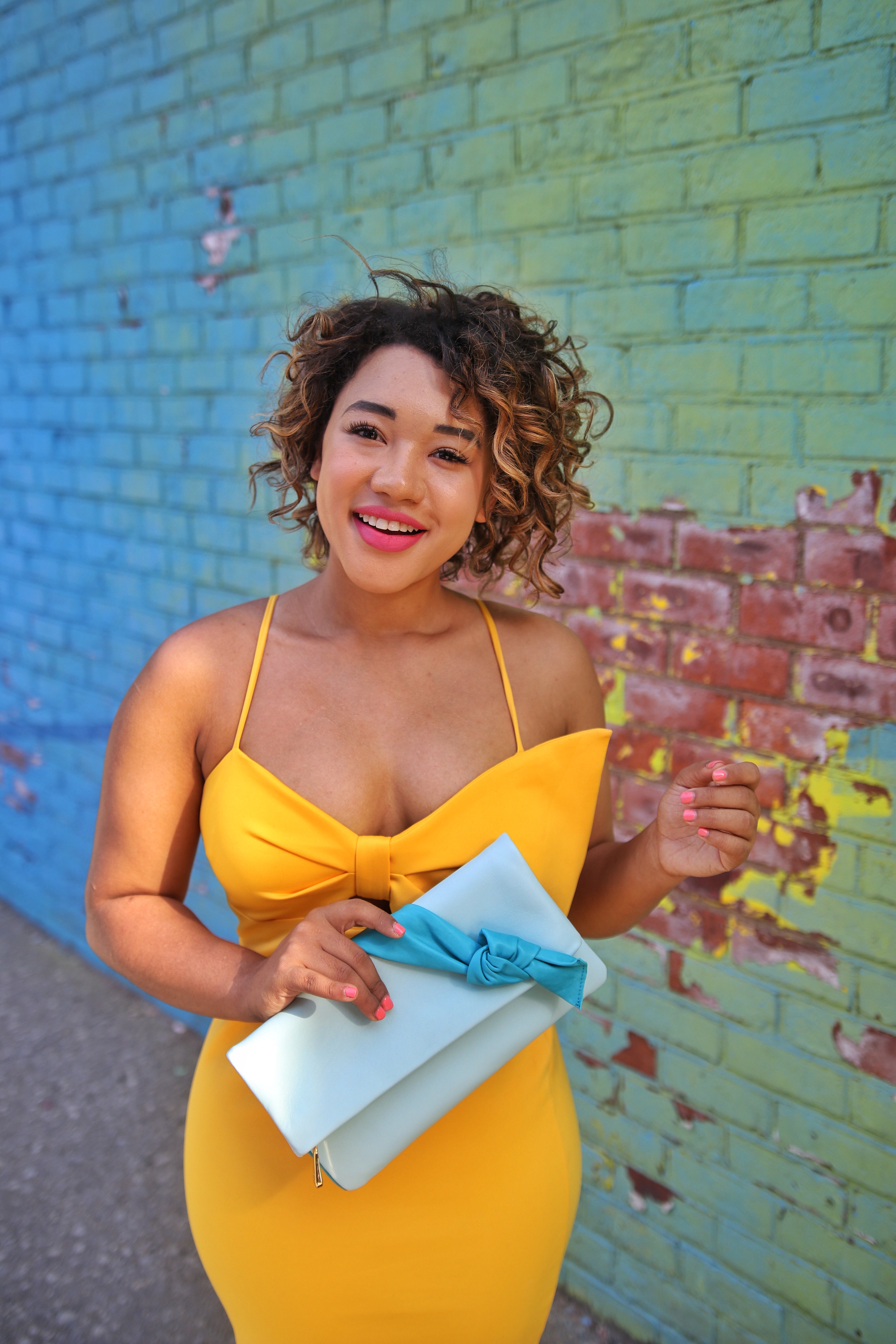 The thigh slimmer controls my tummy, defines my waist, slims my thighs, prevents chaffing and keeps everything in check – plus it makes my butt look great!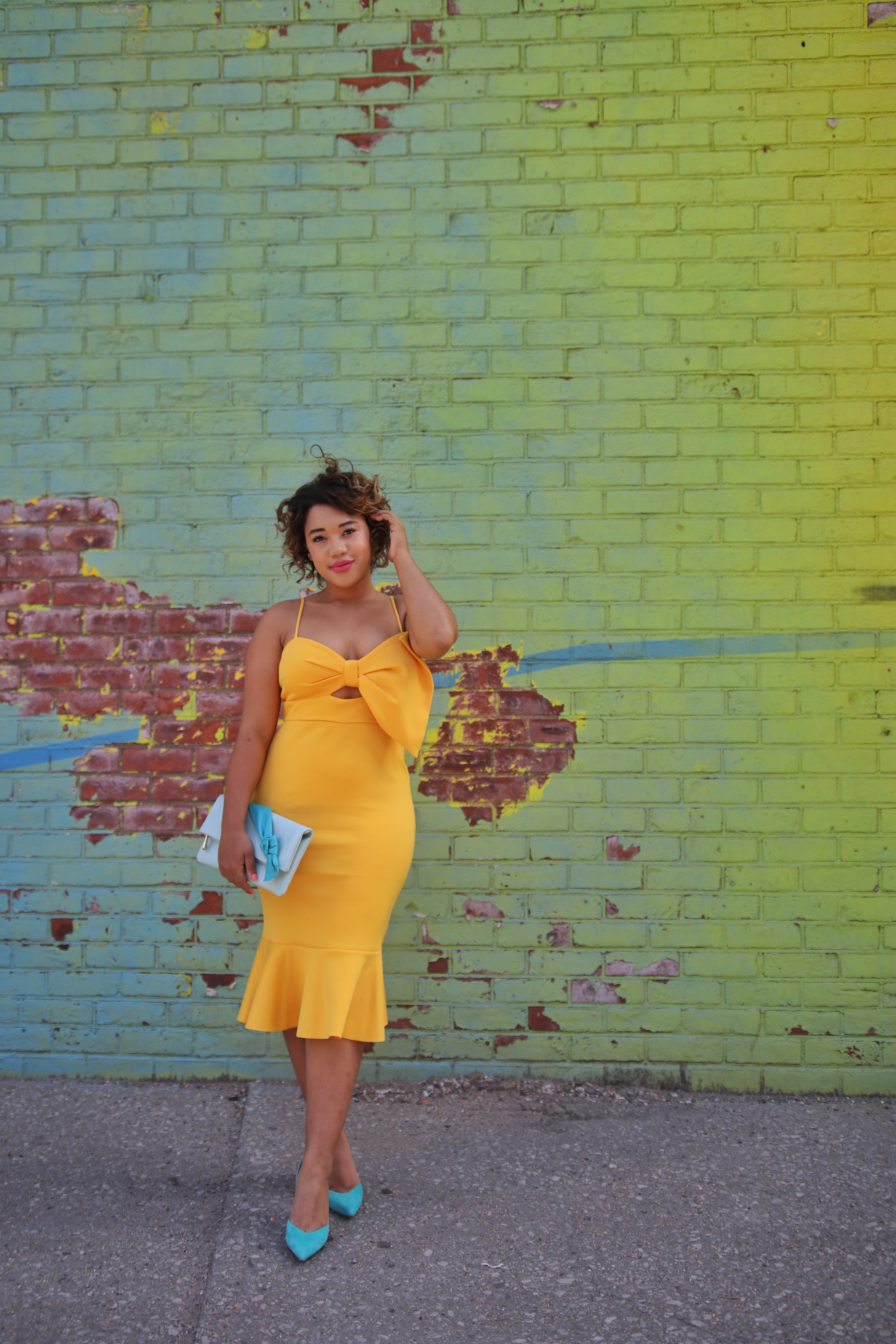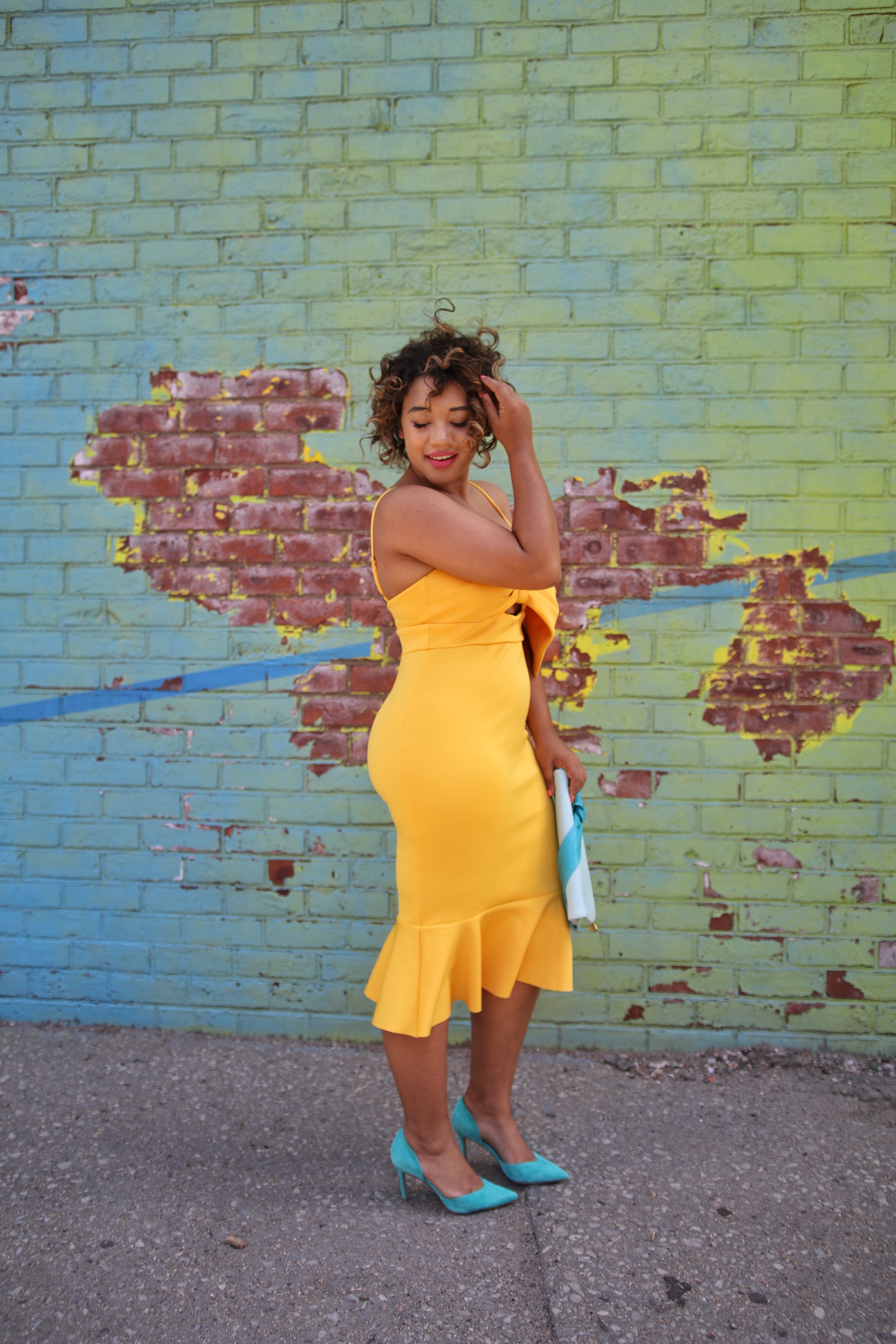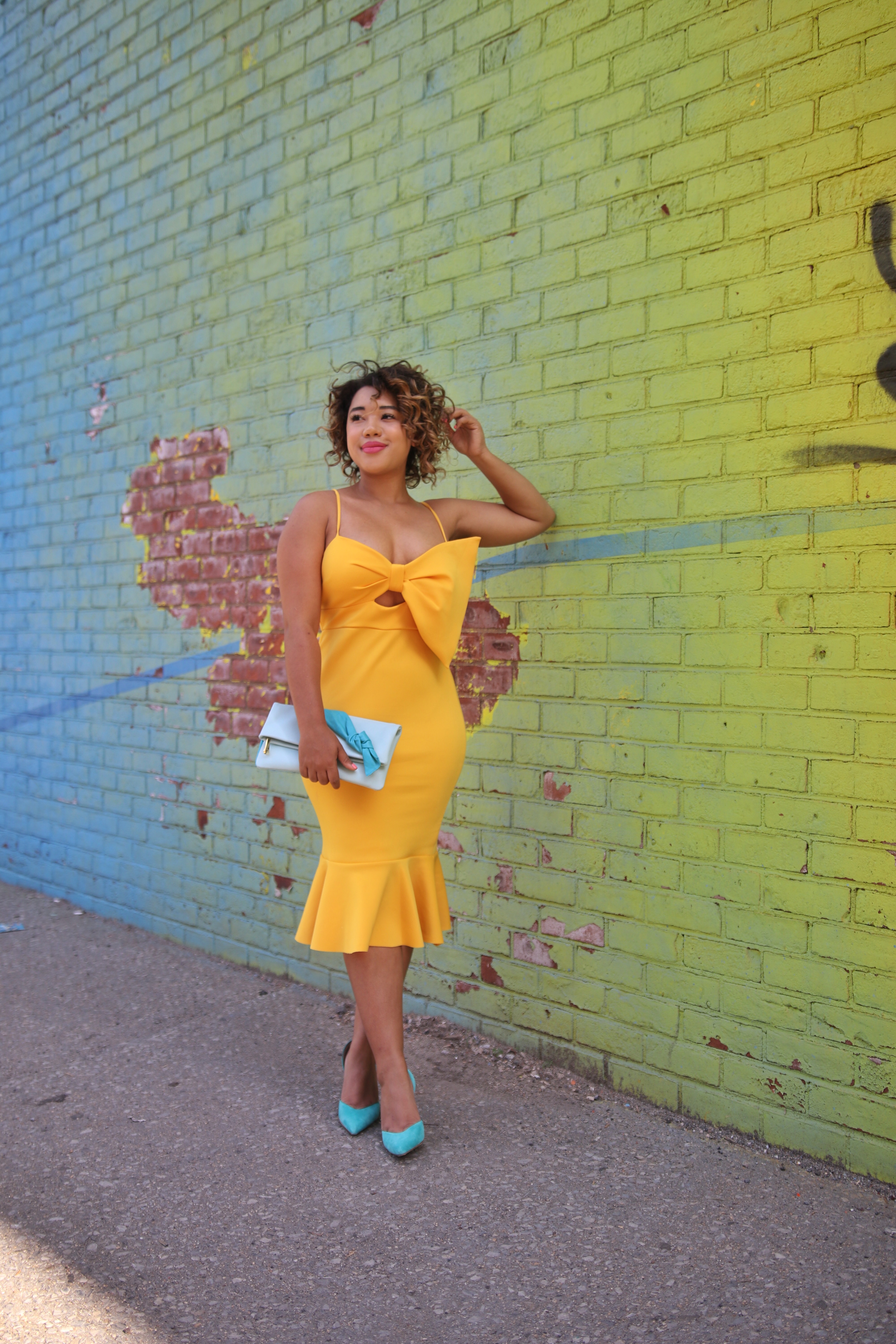 Ready for the best part? I'm teaming up with Maidenform to give three of you the chance to win some serious shape wear!
To enter:
Head to instagram and leave a comment on this photo. The winners will be contacted via direct message.
Disclaimer: By entering, entrants confirm that they are 18+ years of age, release Instagram of responsibility, and agree to Instagram's terms of use. Hanesbrands, Inc. and Maidenform are the prize sponsors only.
SHARE OR SAVE FOR LATER