Dec
6
2014
Dec 6 2014
Short Hair Don't Care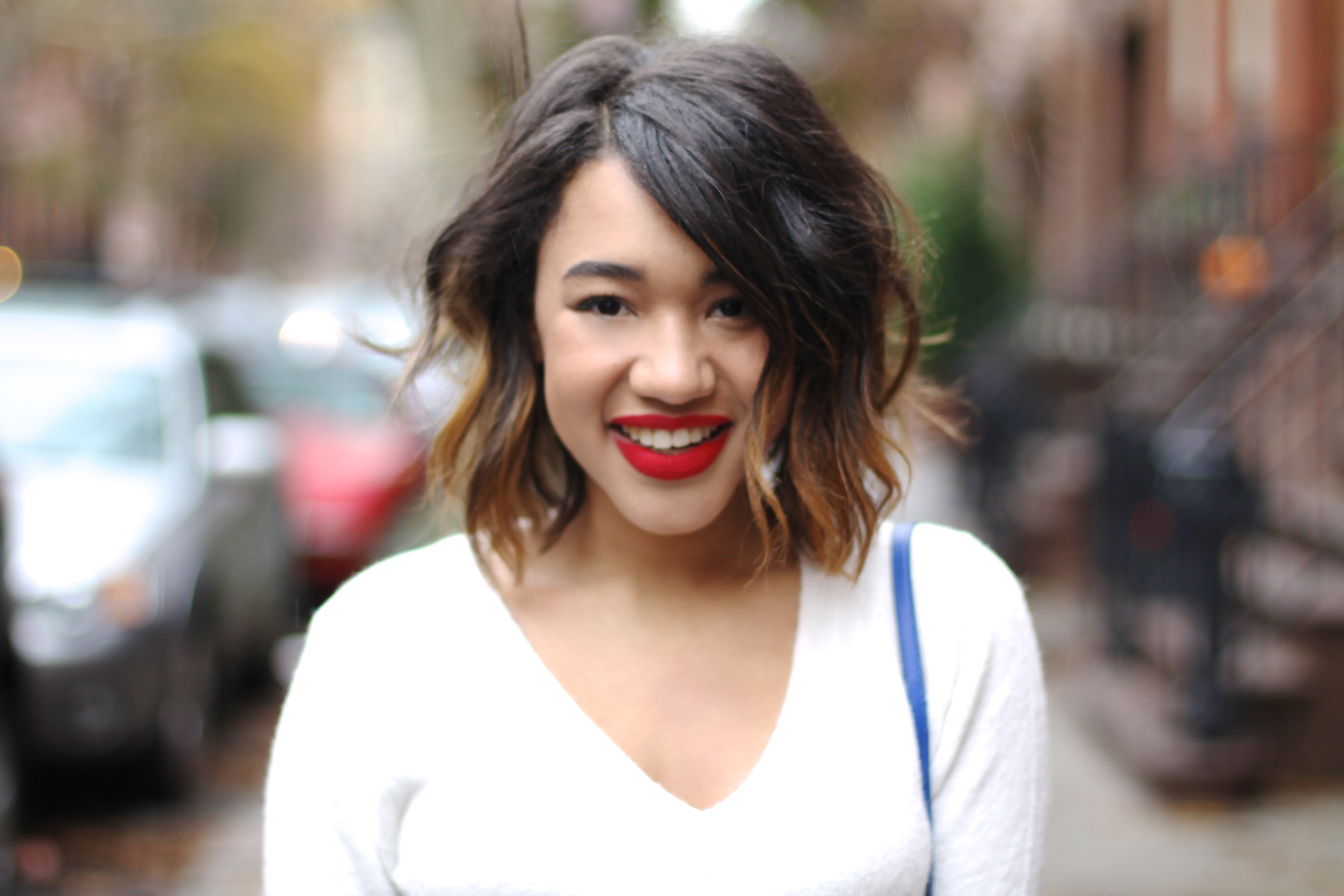 Chop Chop, Snip Snip! I recently teamed up with the stylists over at Rizza salon to shed a few inches of my not-so-goldie locks, so today I wanted to tell you alllll about it.
I've pretty much always had shortish to medium hair, except for some of my dark days in highschool, but we don't mention those. But since I hadn't been to a salon in about a year (I know, pretty gross right) I new I wanted, no needy to go in and switch things up. My new do of choice? A lob (long + Bob = lob) that was partially inspired by Taylor Swift (I'm not really a fan but I can't stop watching the Blank Space music video) but with coloring inspired by Shay Mitchell (shhh don't tell the other liars).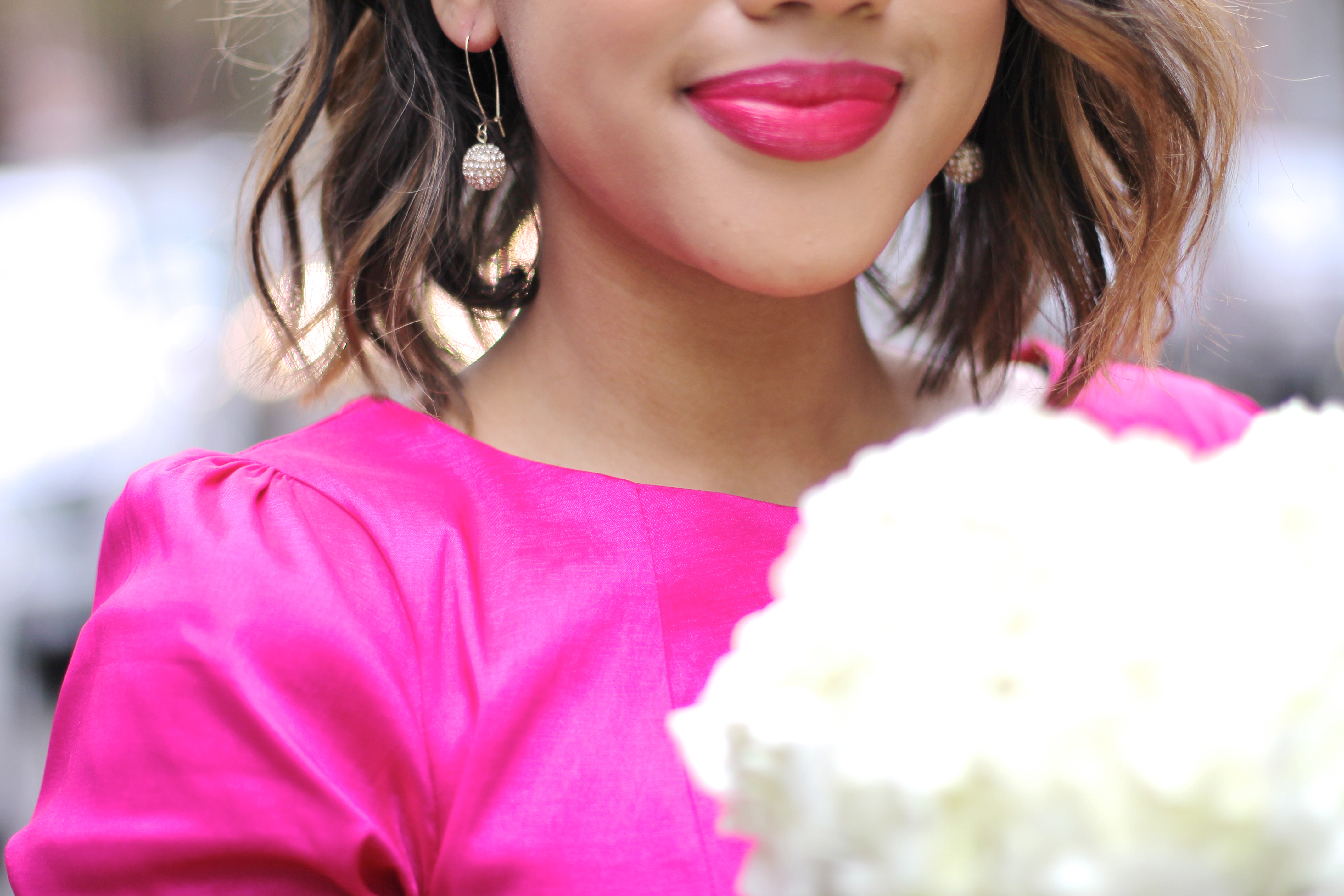 Anyone can cut hair, but I really wanted to transform my look and elevate my do. I am all about lipstick, have a serious shopping problem and paint my nails on the reg, but sadly am notorious for not taking care of my hair! I really need a serious hair makeover, so I searched the west village for the best Salon for the job… Spoiler alert, I found it!
I have tried a few places since moving to NYC but now my hair has a home with Rizza Salon. Not only did my treatment start with the best dang scalp massage I have ever had and the offer of red wine during my appointment, but they really took the time to get to know me, understand what I was looking for and collaborate on a new do!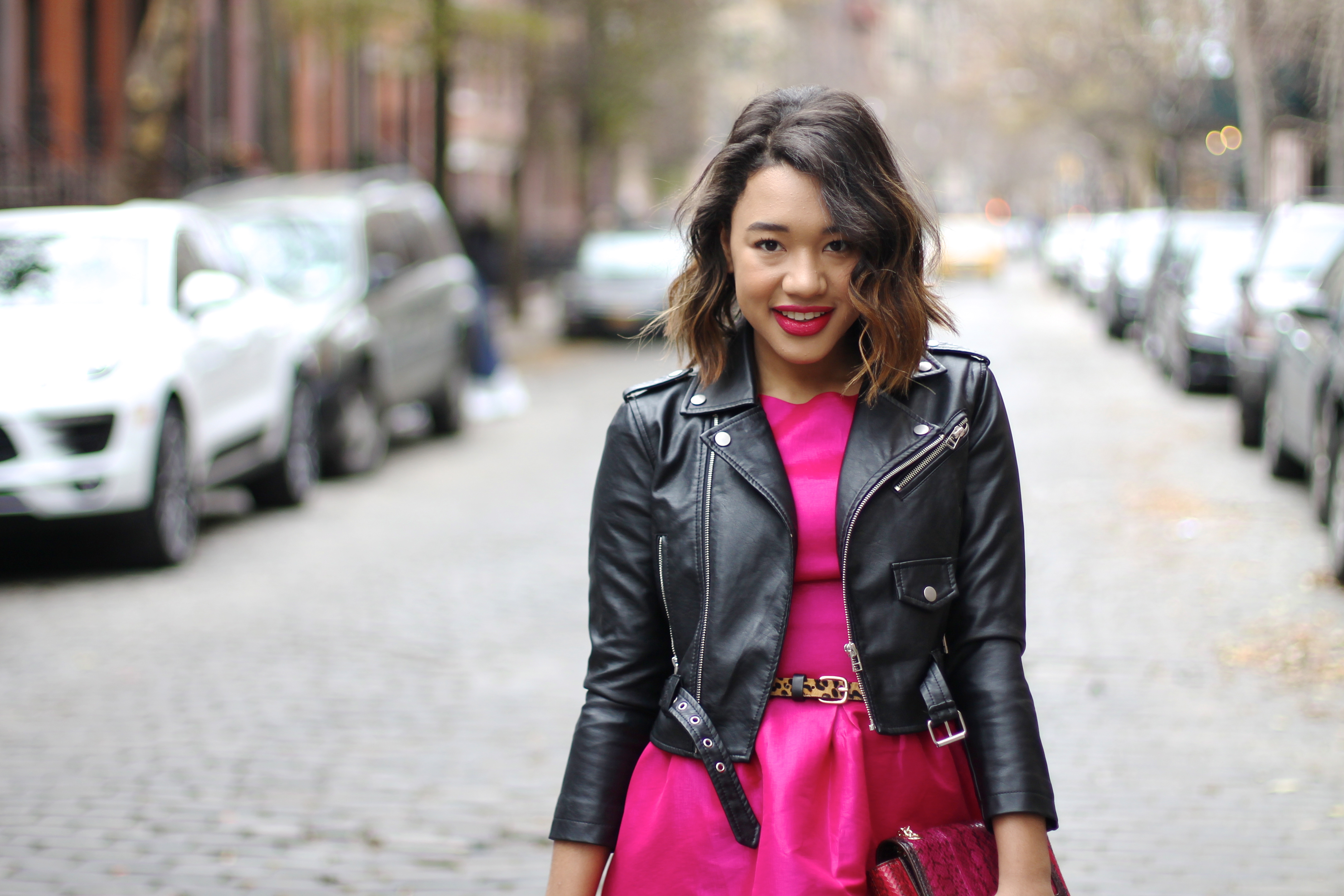 My appointment was not just necessary, but also extremely informative. Angelo taught me so much about hair in a short amount of time and showed me how much I am doing wrong! For instance, most people don't even wash their hair right (me included) apparently you are supposed to shampoo from the inside out (but I just throw it on there because I'm awful). Another tip/trick he passed on is something I already did (yay) and is extremely helpful if you have dry or biracial hair like me, olive oil. Angelo explained that olive oil is great for your hair, but that its also about the application, you really want to work it through your hair running it from root to tip over and over to get the best results.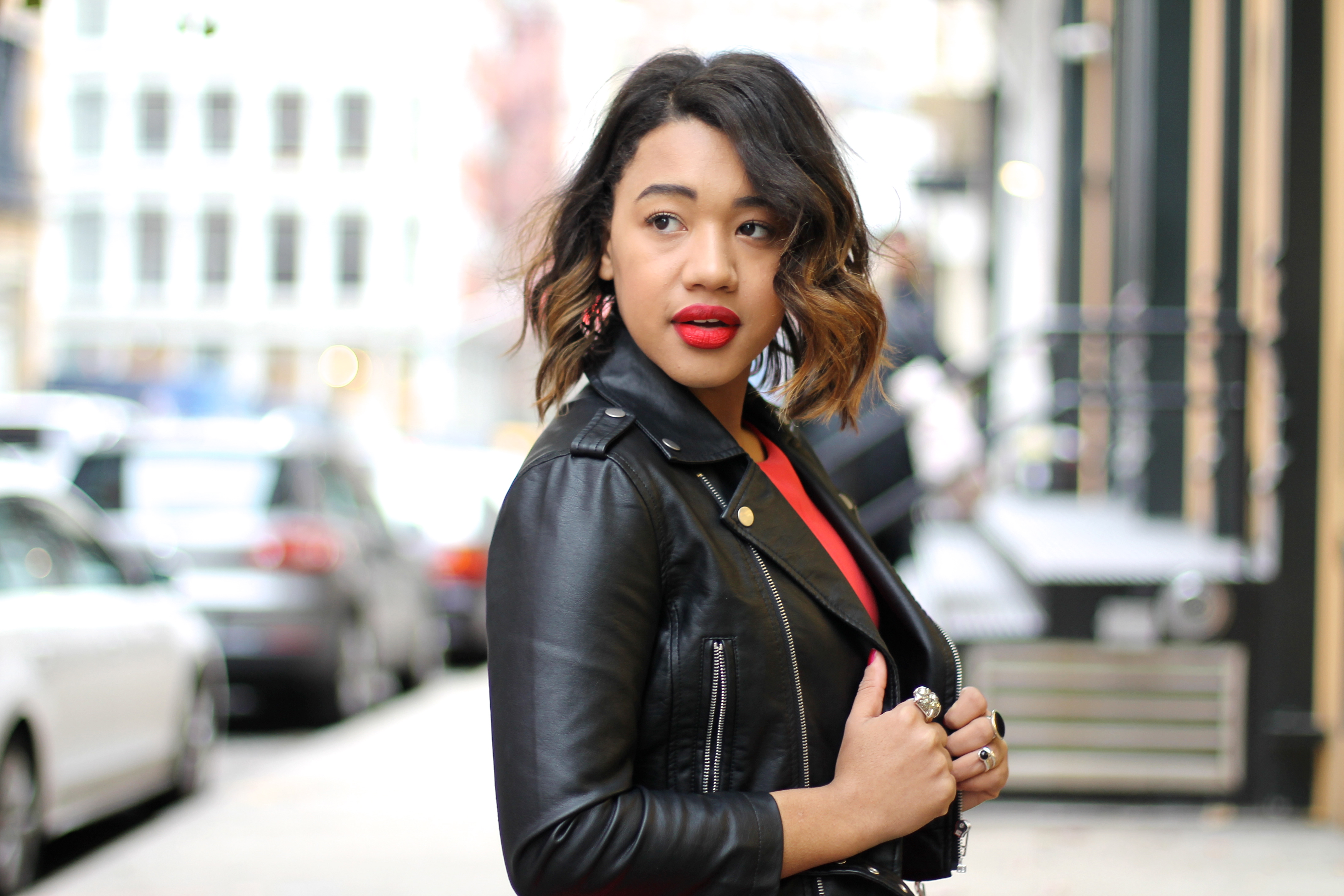 Angelo is like my new Hair Genie, he completely transformed and worked wonders on my hair! All the dry, dead and not-so-nice part have either been removed or made over into soft and healthy locks. Plus, he was able to get my color exactly how I wanted it – lighter and carmel colored on the ends in a effortless ombre effect!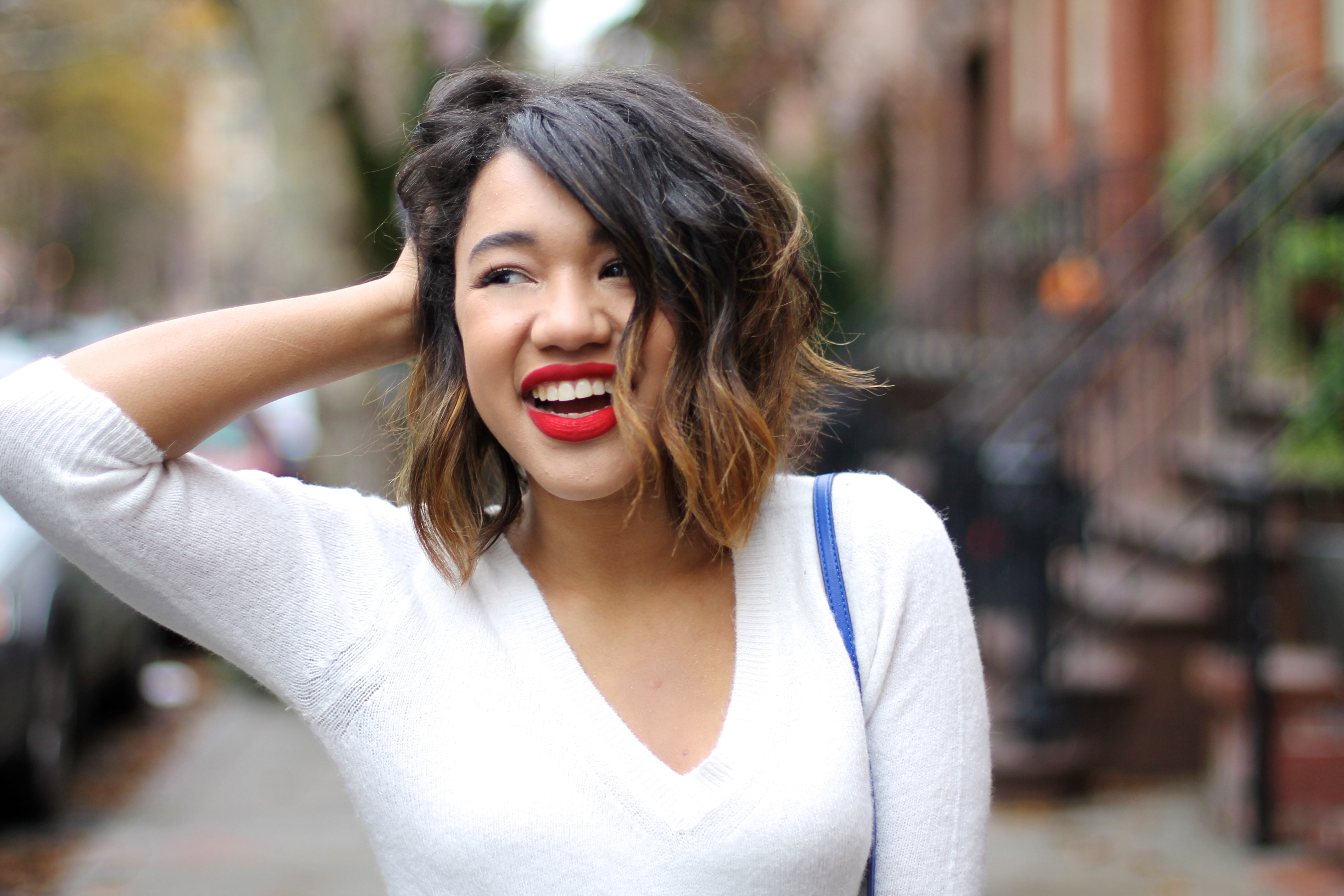 Apparently you are what you eat (so I am covered in frosting sprinkles) but my eating habits (or lack there of) have a direct impact on my hair health (… or lack their of)…. yikes! But Angelo knows about as much about health as he does about hair, so not only did I get a new do but tips on how to lead a healthier lifestyle that will directly lead to healthier hair, he shares these personal tips and tricks with all his clients.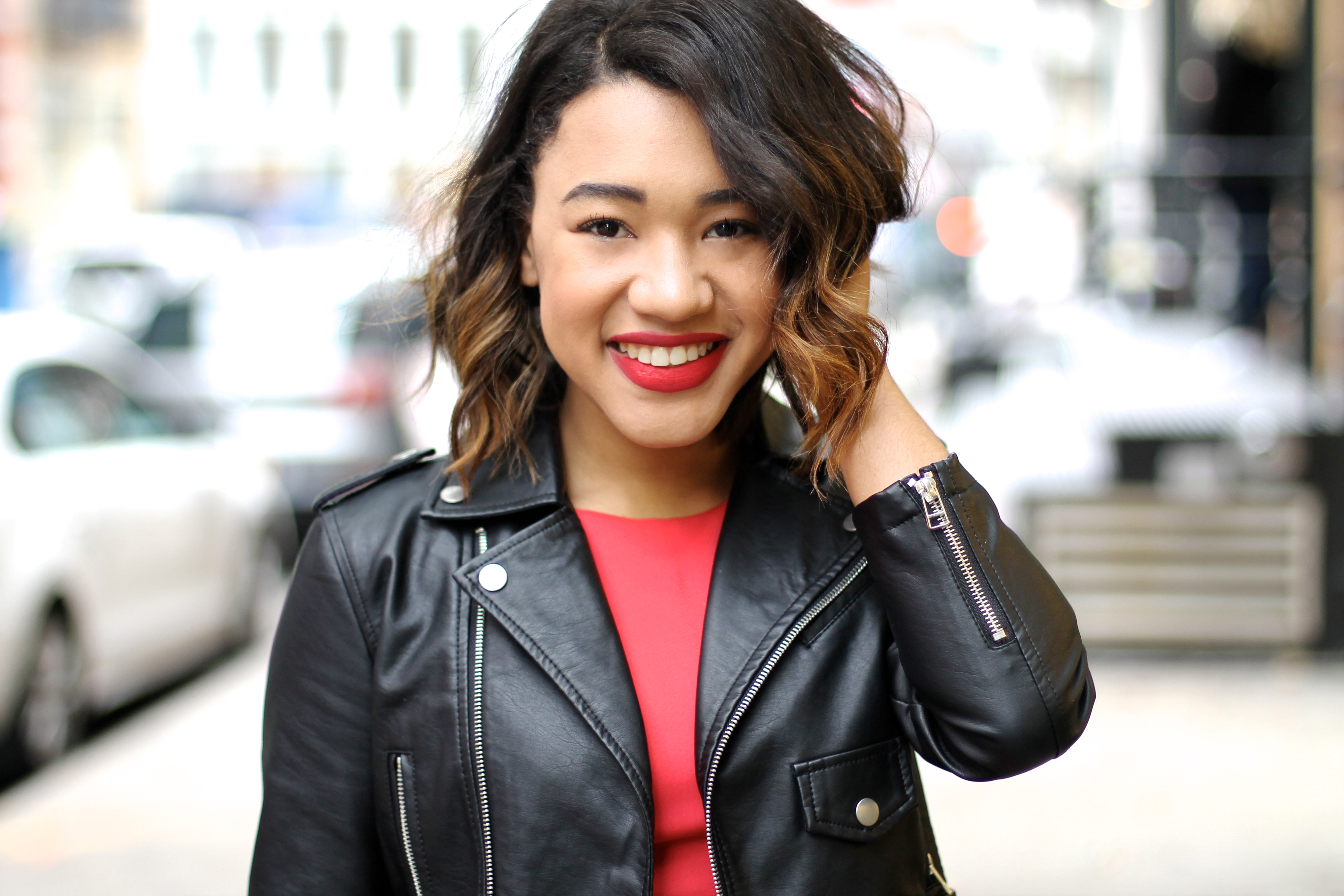 Life with a lob has been great so far, but i've learned a few things 1) Volume is your bestie – you'll want to use volumizing products or techniques to add a little more bounce to your bob, I just use carefully placed waves to create the illusion of volume without gunking up my hair. 2) Give the Mullet a Makeover – Lobs look best when they are asymmetrical, like the opposite of a mullet in a much more glamorous way (emphasis on much). Angelo made mine super short in the back but longer in the front to frame my face and make my short do stand out in a sassy way. and 3) Know your length – Although I only went a few inches shorter my new lob has seriously changed my hair game, but i've learned to work with it! Instead of a pony, I rock a side swept do and my usual top knots are somewhat out of reach, so I twist the remaining into a little low fun-bun instead!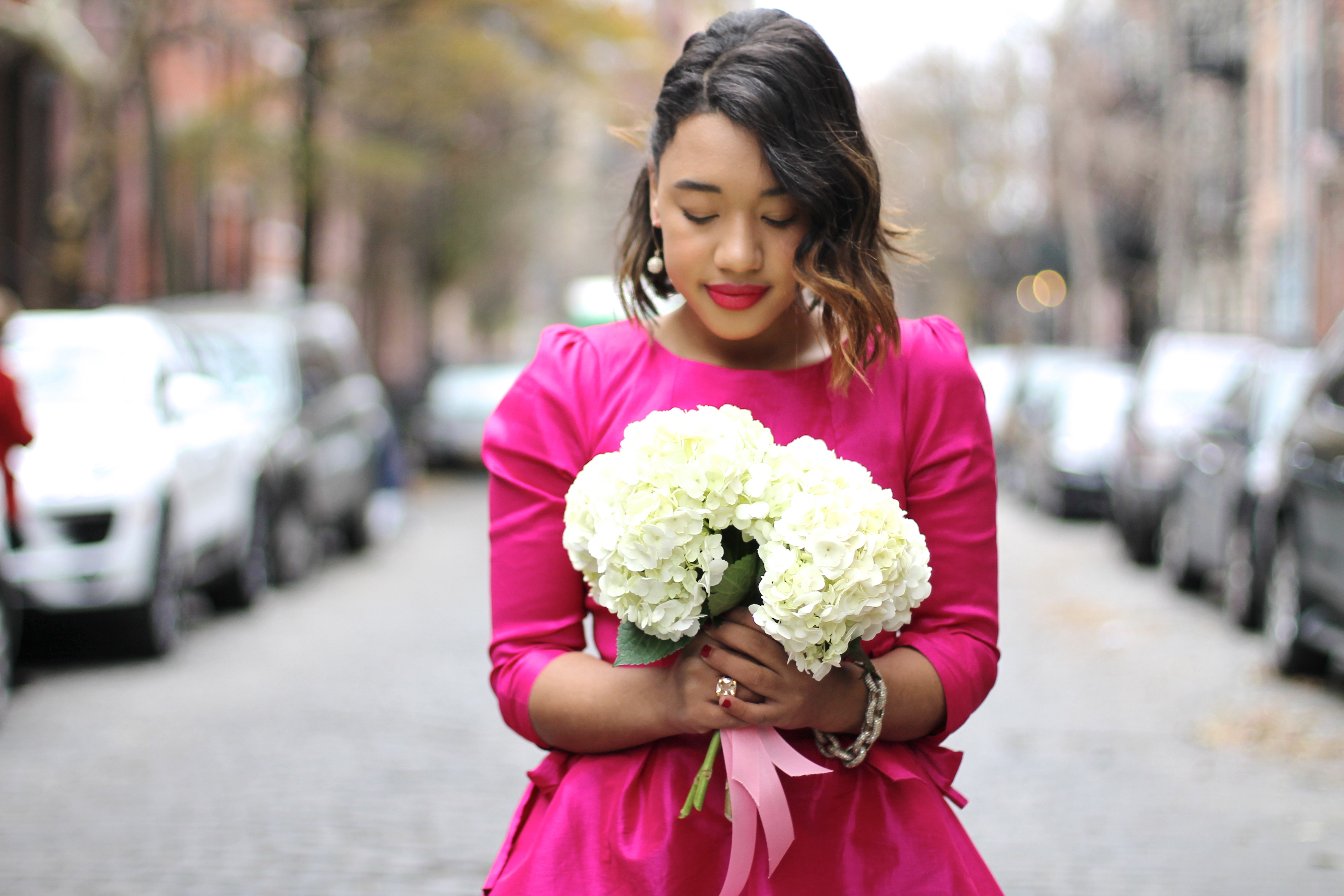 If you're in new york (or visiting) and looking for a new do, I highly recommend swinging by Rizza Salon on Greenwich ave and work with Angelo and his amazing staff, I promise they will take care of you!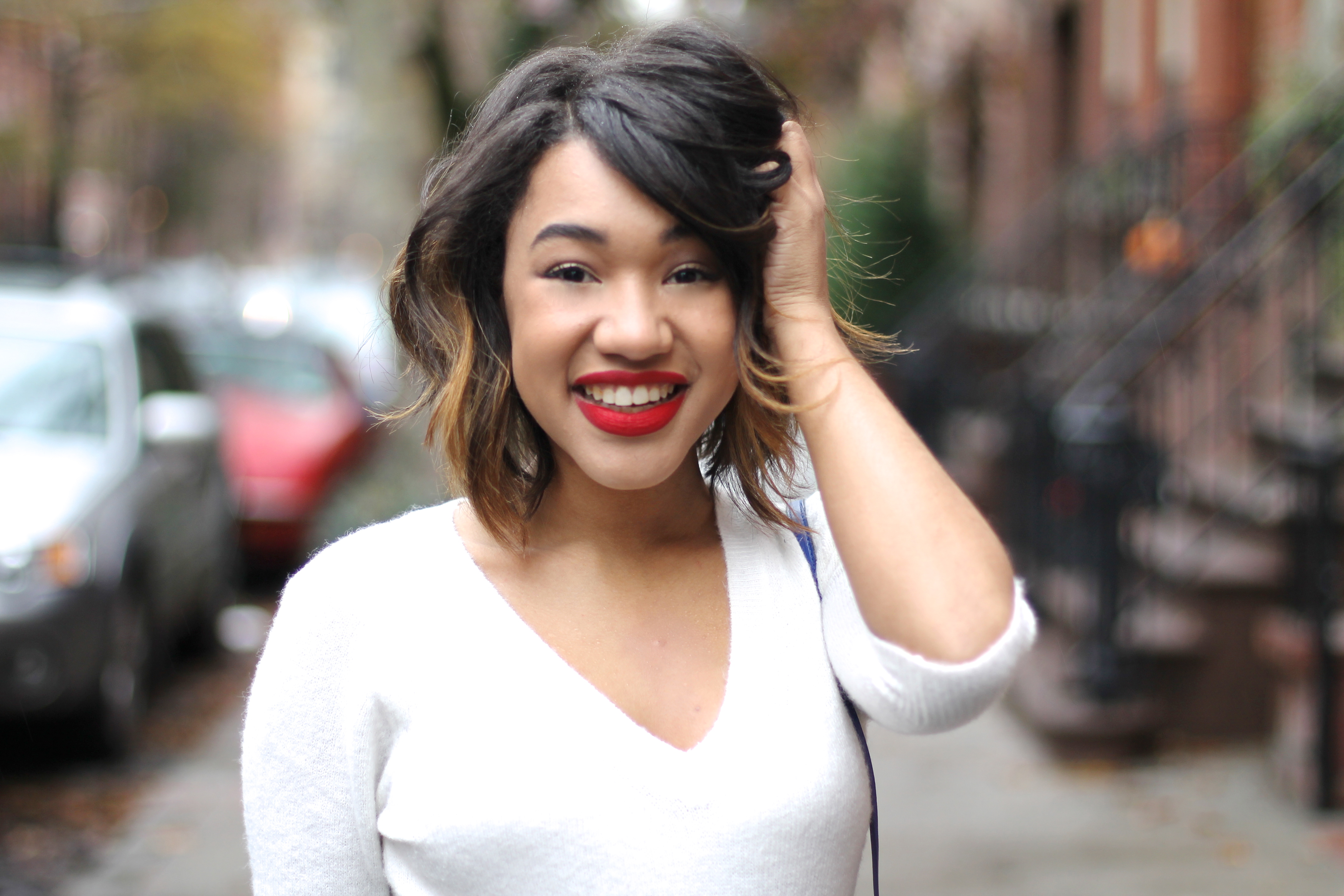 SHARE OR SAVE FOR LATER