Sep
3
2017
Sep 3 2017
Roller Fail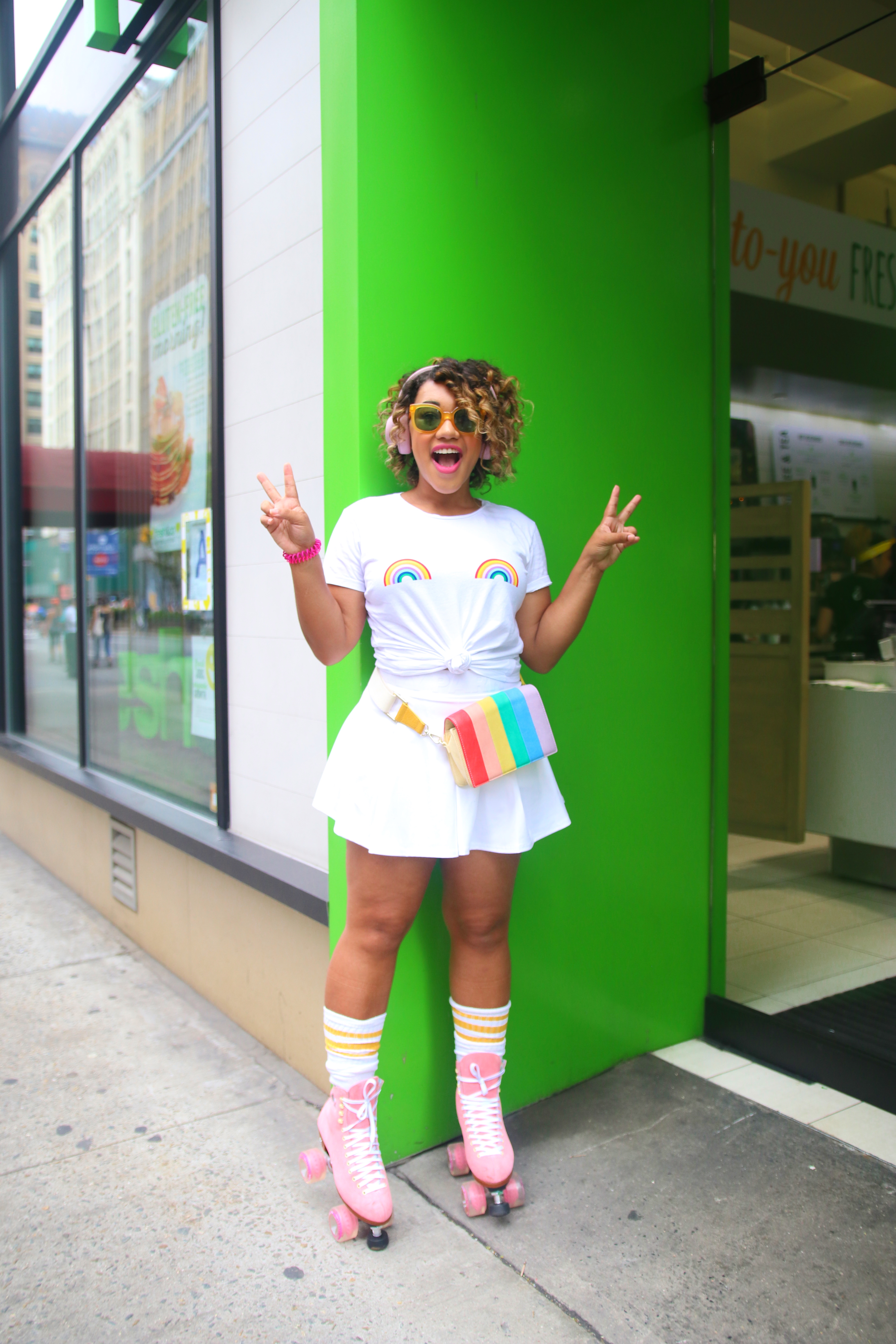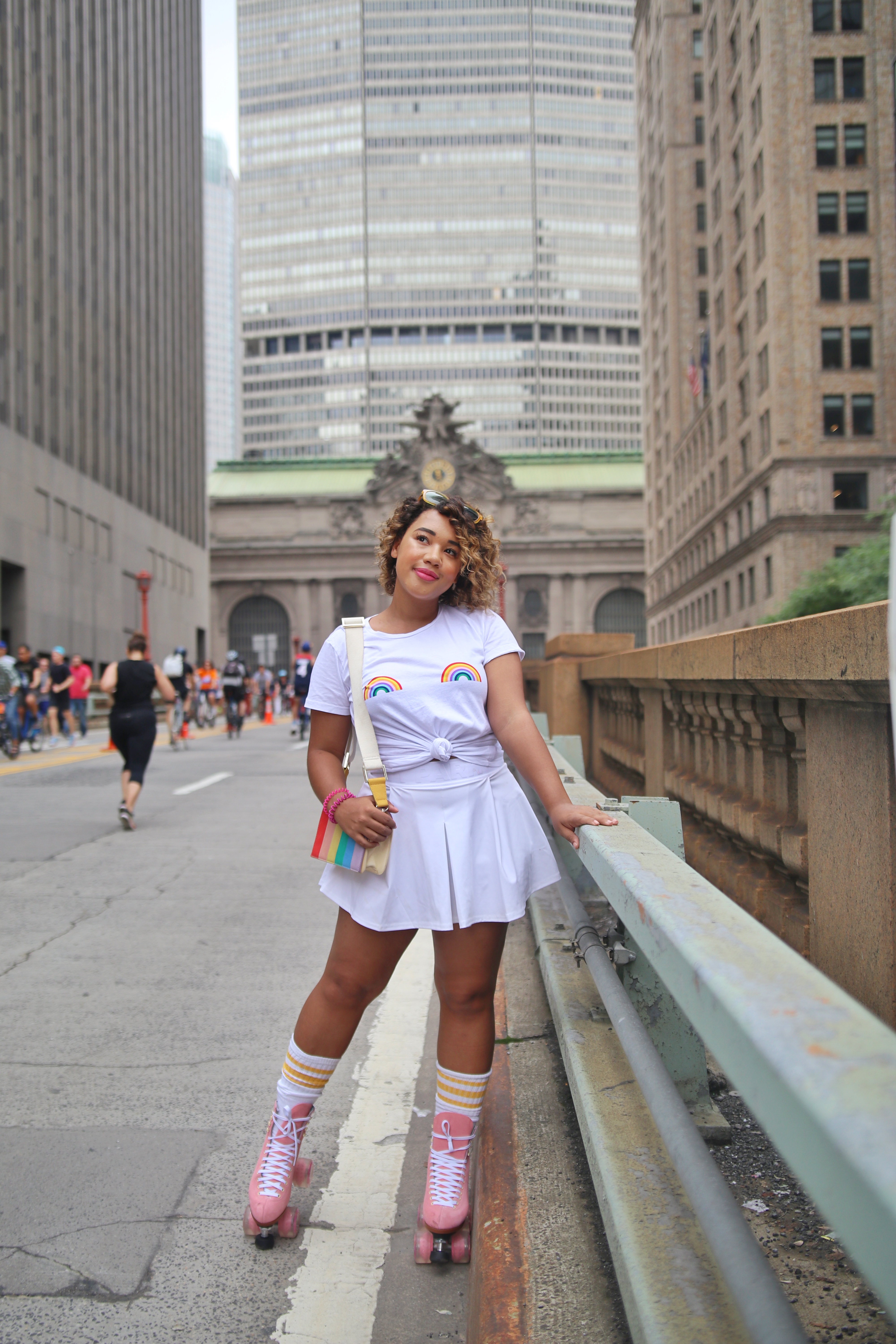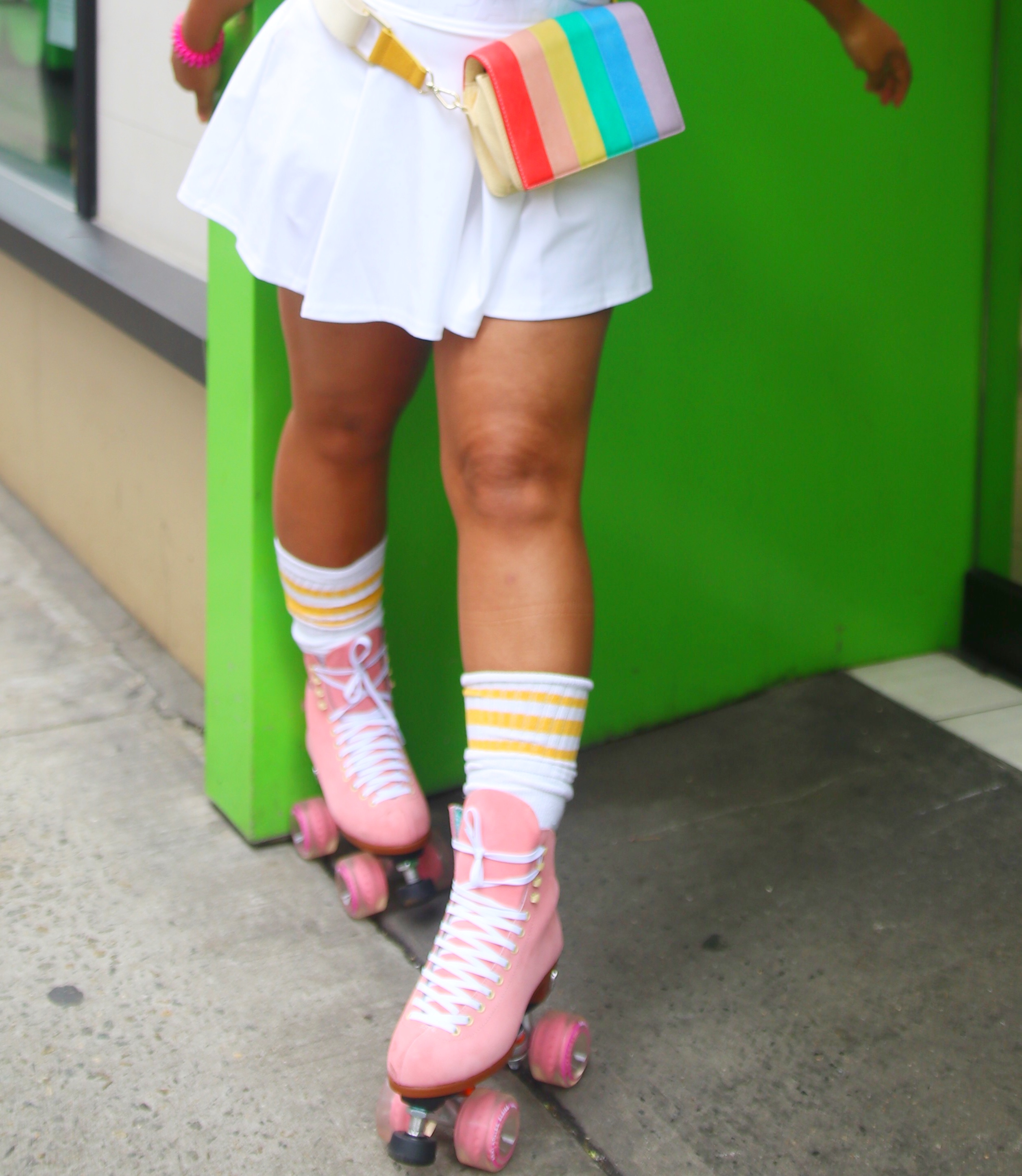 Rainbow T-Shirt • $24.99  || Rainbow Clutch • $395  || Skort • $62  || Skates • $299 
I am known for having these big fun ideas, but they don't always translate IRL the way they do in my brain…. and this day was one of those days.
Every august NYC does this thing called "Summer Street" where they shut down almost all of park avenue so you can ride, bike, run or do anything you want with no cars in sight! It's really cool! I got the bright idea to go roller skating with Paris, and here's what happened….
SO YEAH! Maybe not my brightest idea, but hey at least it makes for a good story!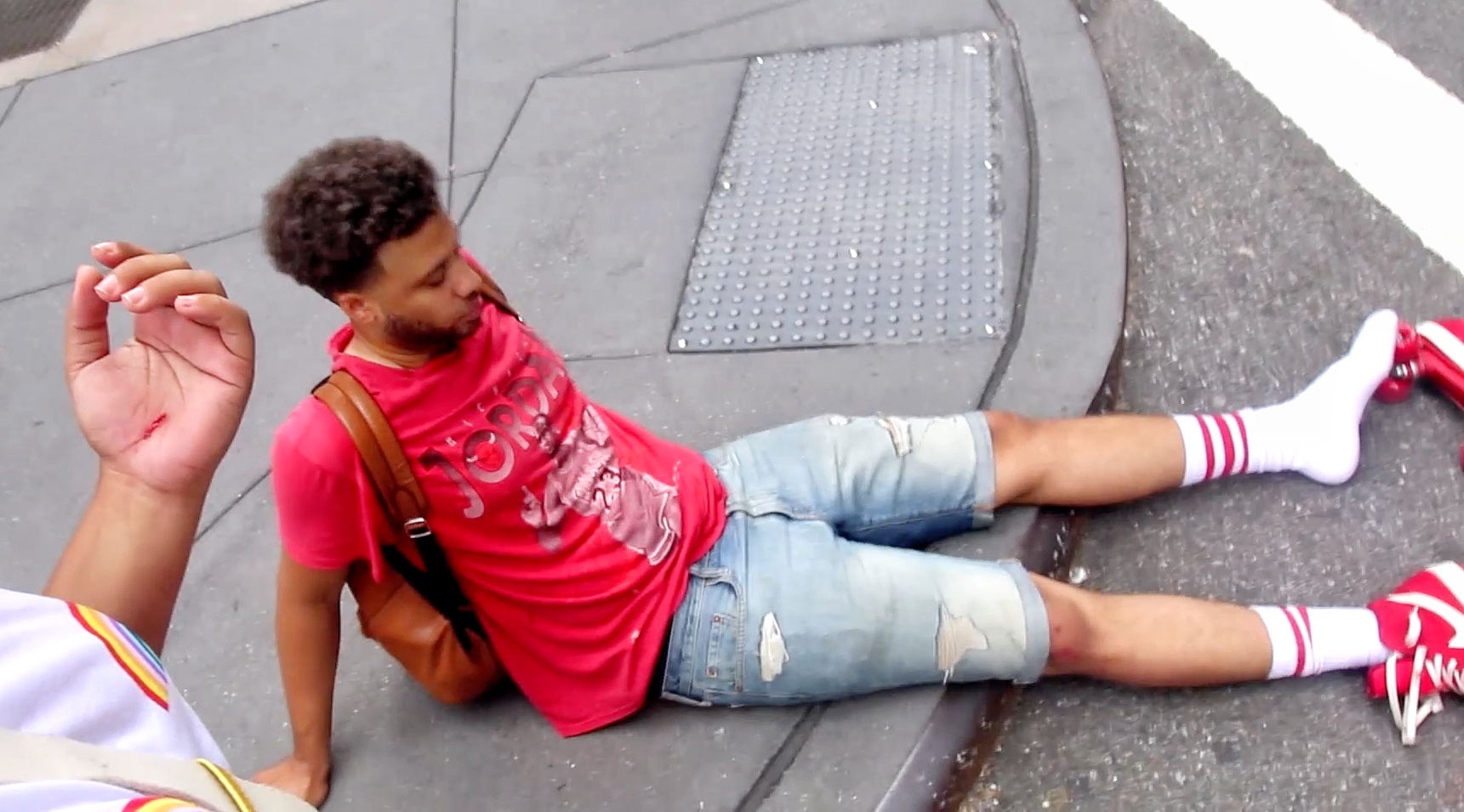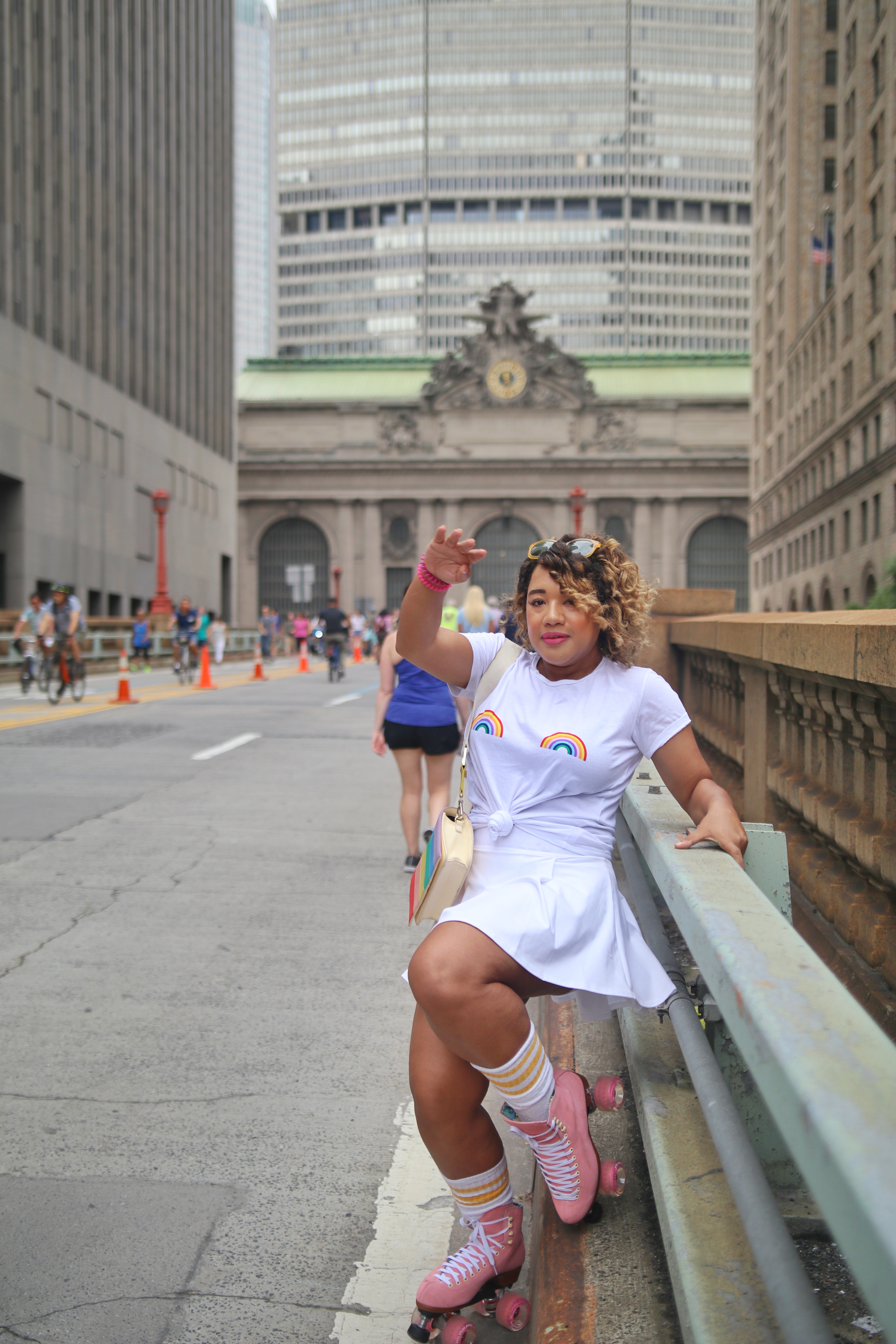 SHOP THE LOOK: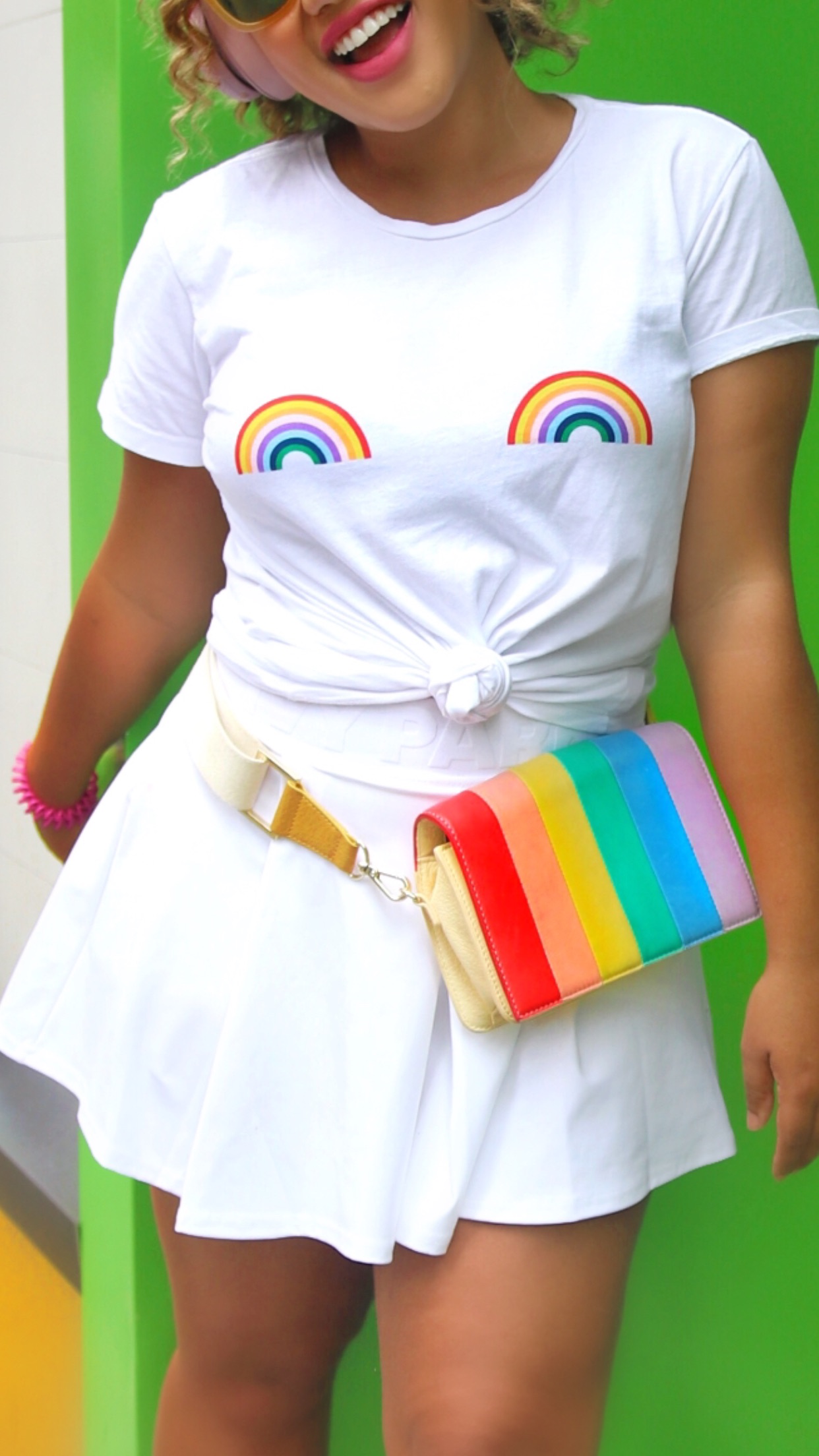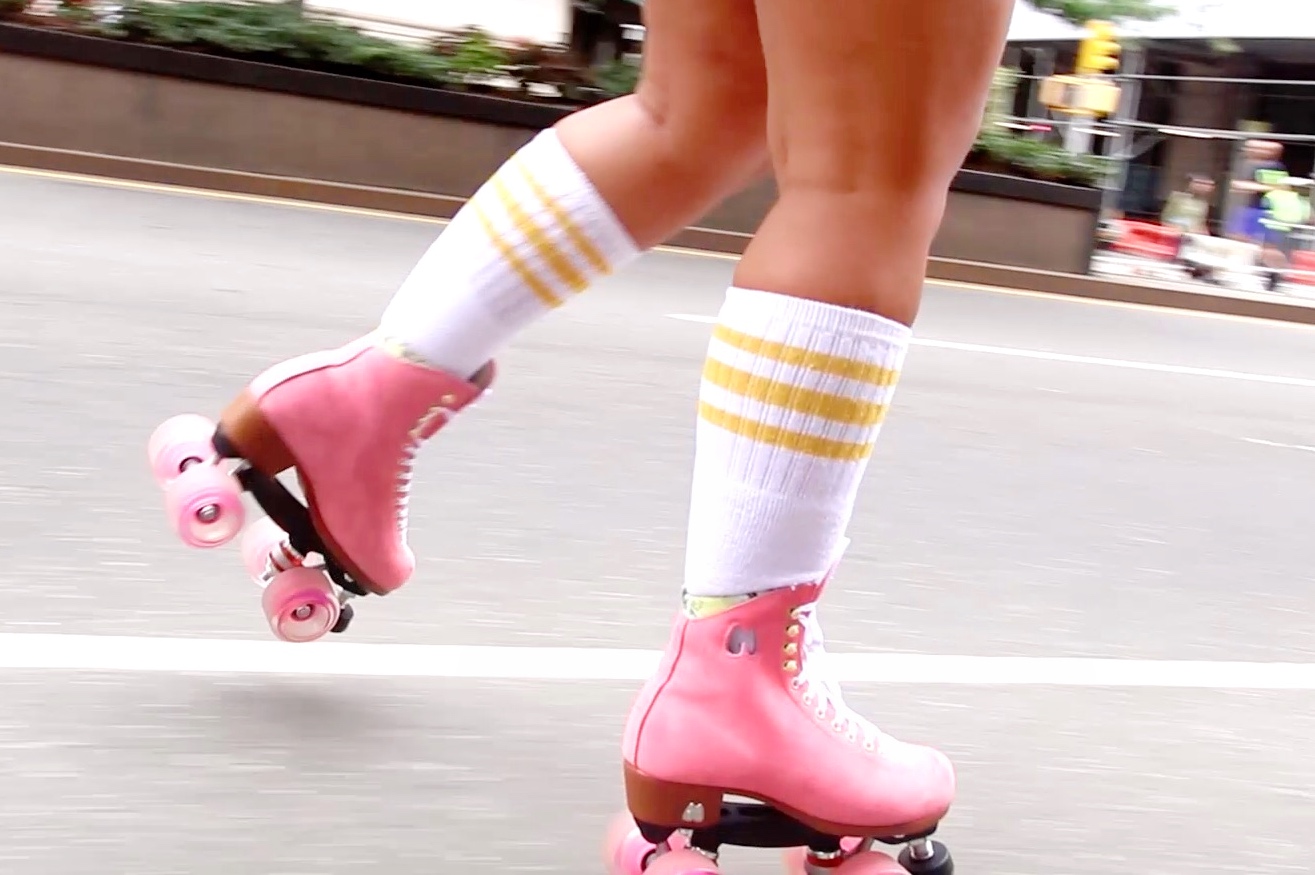 Rainbow T-Shirt • $24.99  || Rainbow Clutch • $395  || Skort • $62
Roller Skates • $299  || Tube Socks • $6  || Bomber Jacket • $49.99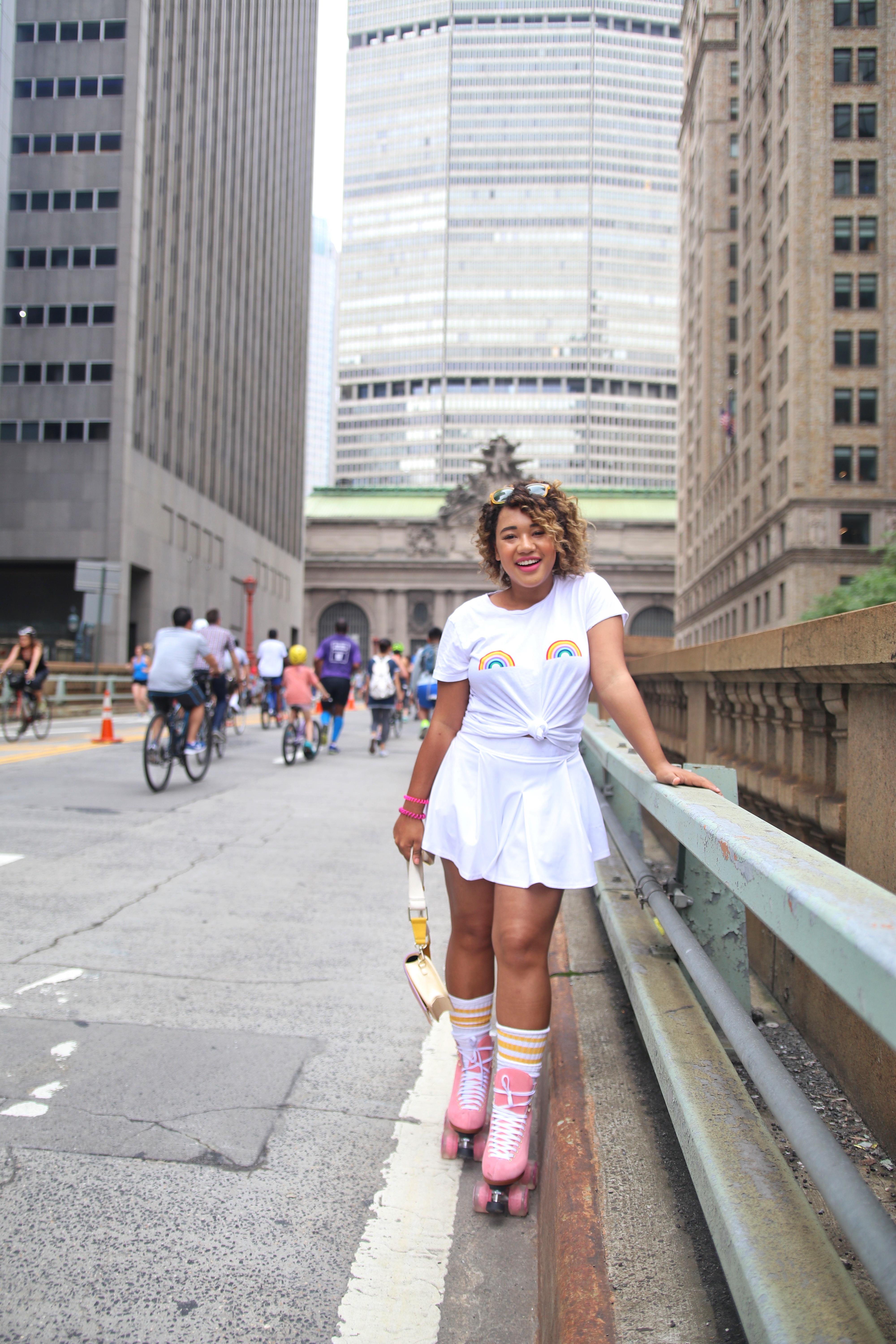 SHARE OR SAVE FOR LATER