Jul
13
2015
Jul 13 2015
Smoky Sixties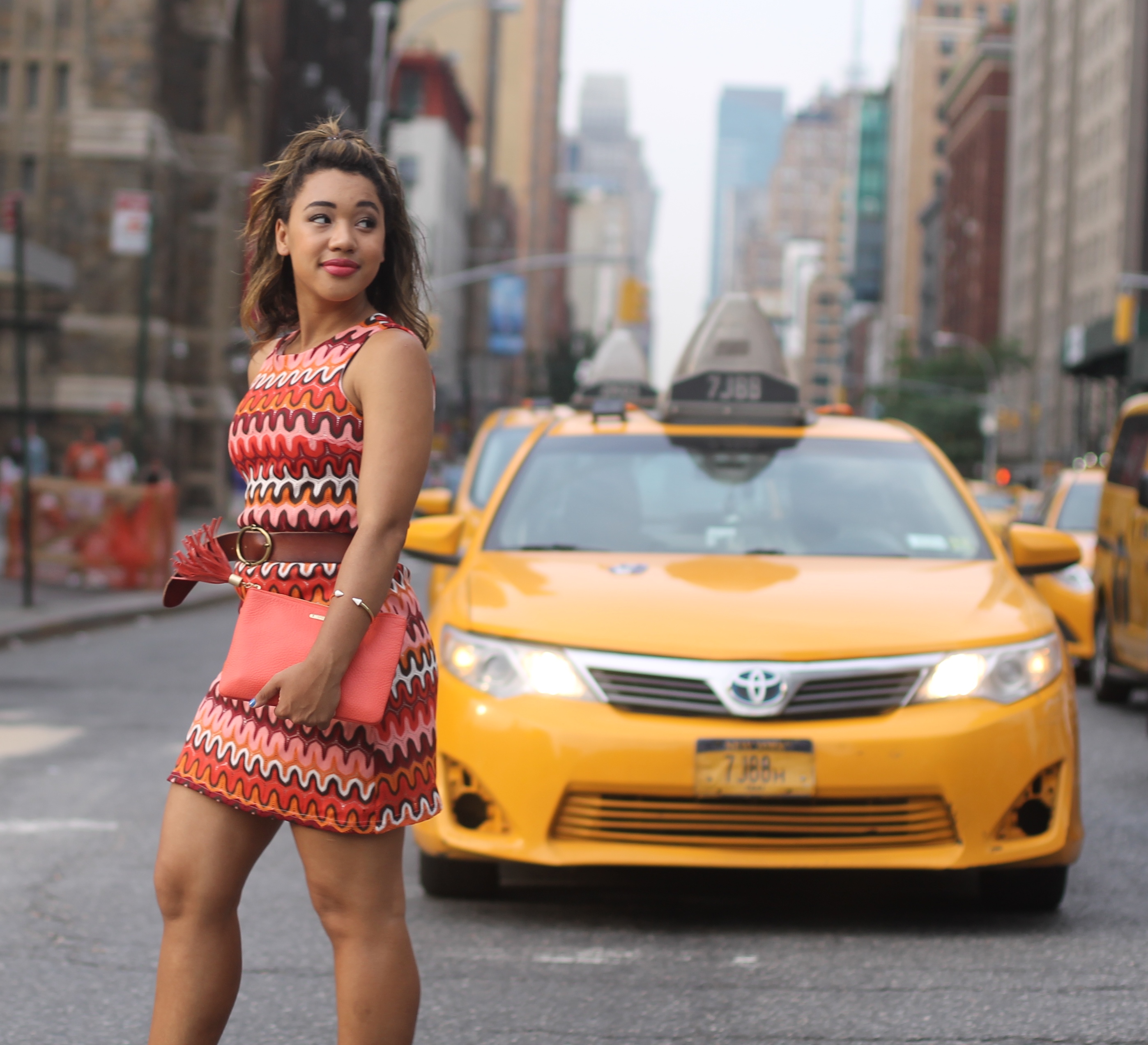 Did you know the smoky eye was created in the sixties?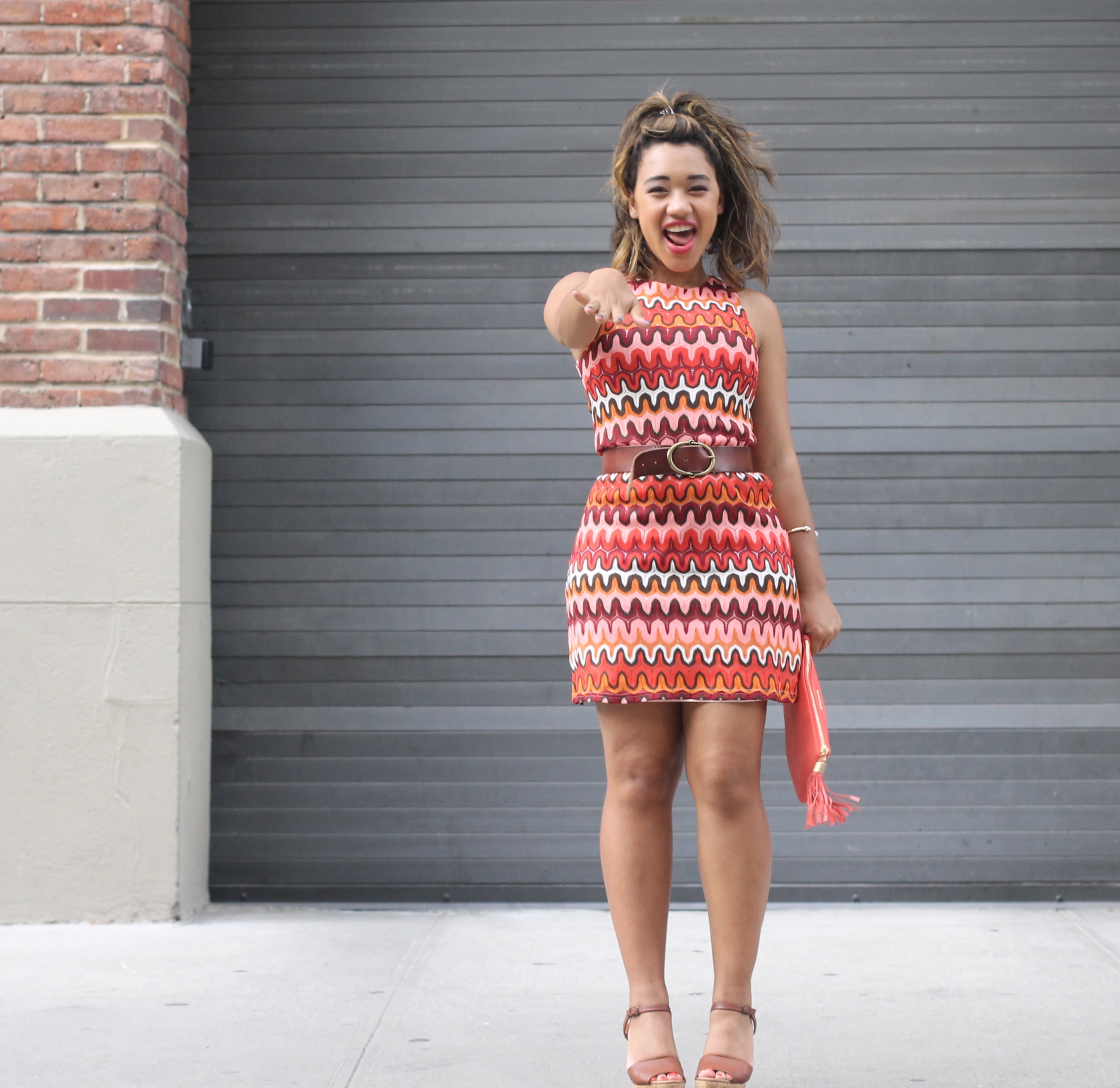 Oh and I'm refusing to apologize for the vast influx of 60s/70s inspired dancing about to take place throughout this post!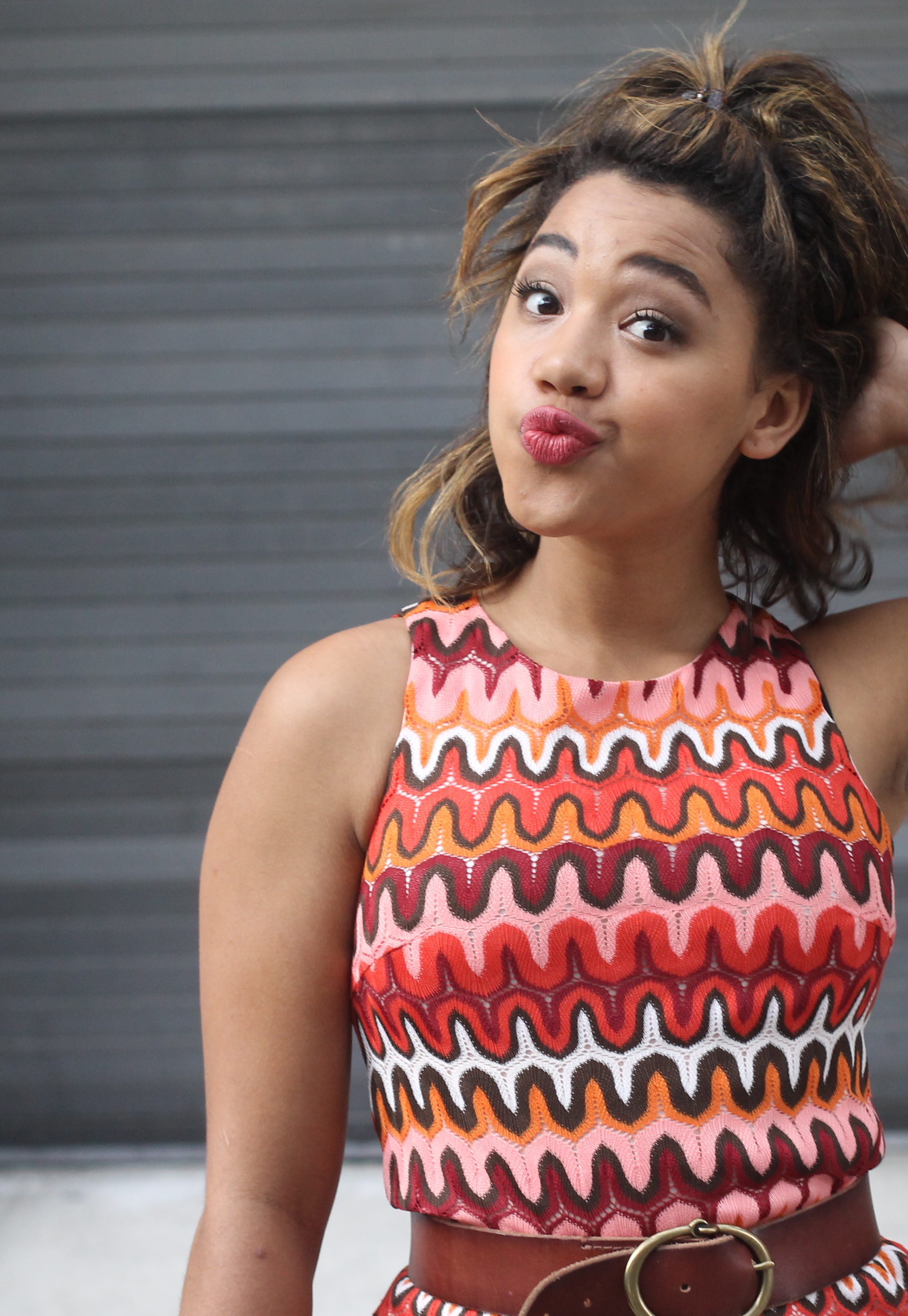 That's a total lie and I completely made that up, but the sixties and seventies were a pretty cool time for women. It was one of those decades where we saw women really come out of their shell and strut their stuff. Dresses got shorter, hair got higher, women started to make moves in the work place and slowly but surely things started to change! In some small way, I feel like the perfect smoky eye can do the same thing for someone, it can really amp up a look and you to the next level, kind of like the perfect red lip!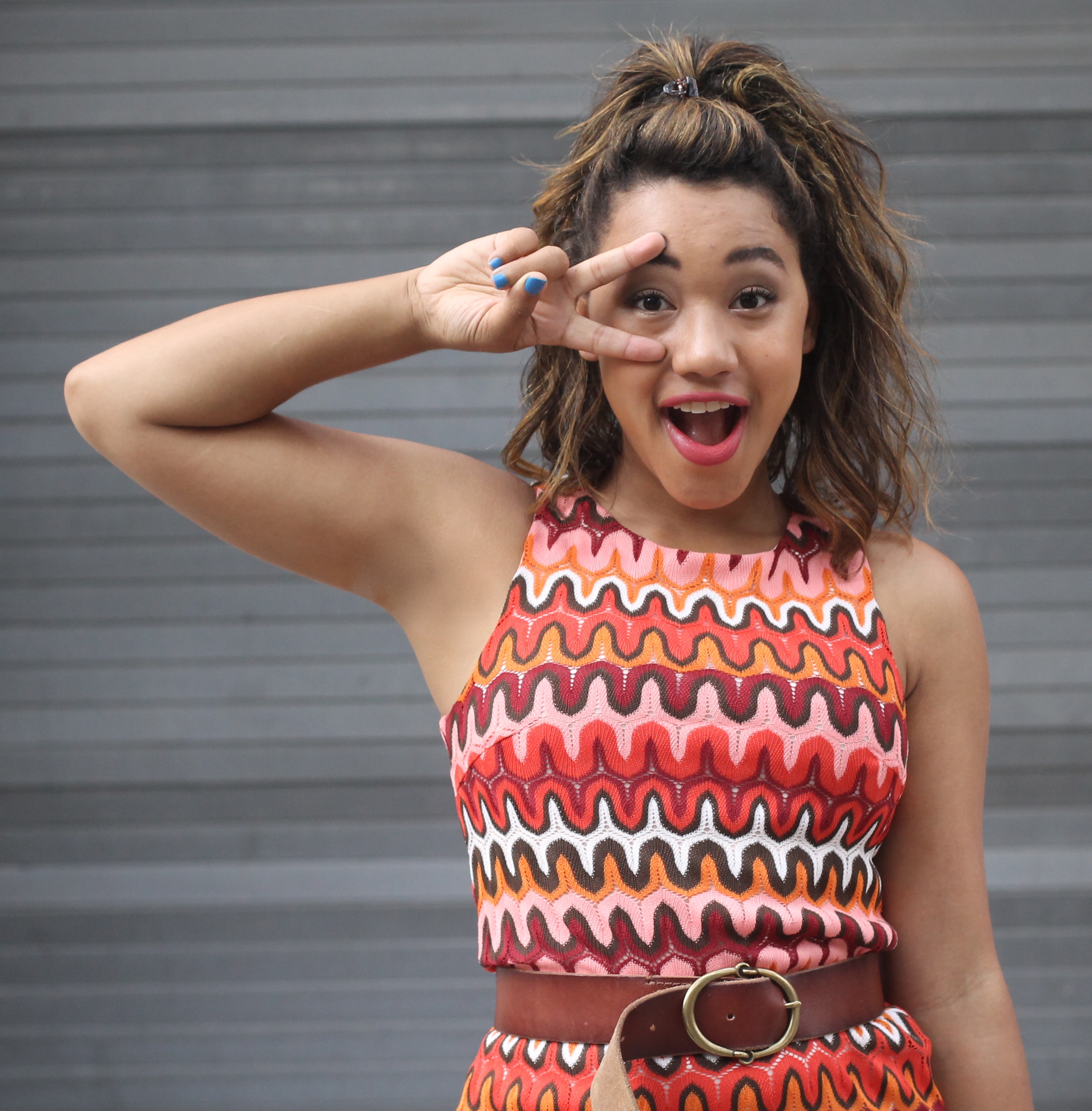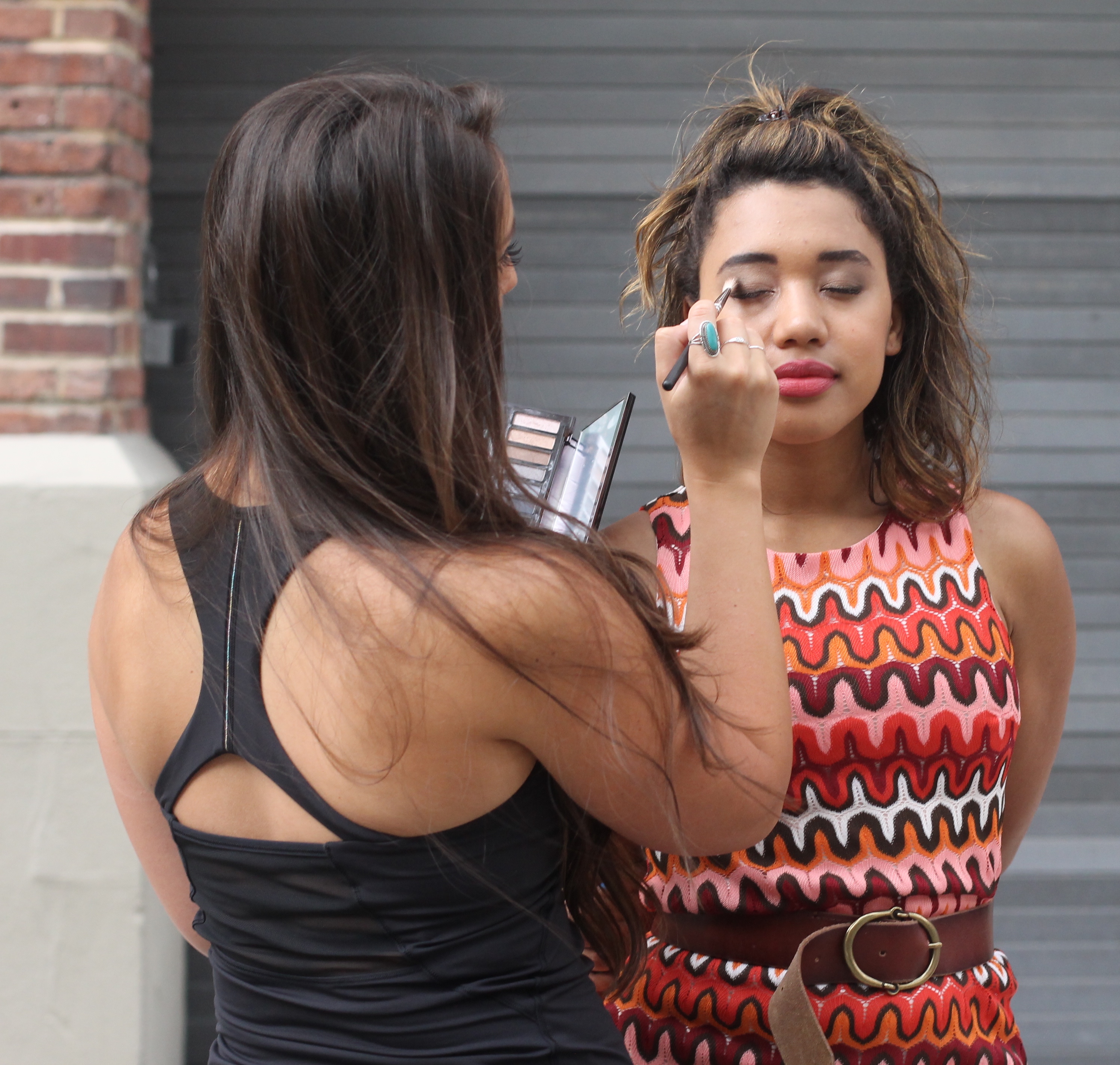 It's no secret I am know for turning to my bright, bold lip to make an impact! Honestly, I don't wear much eye makeup because my face can't usually handle it and because tackling a smoky eye can be super intimidating. BUT when Urban Decay asked me to sample their Naked Smokey Pallet, I was feeling brave and felt up for the challenge. I rallied the help of my make-up magician of a bestie, Whitney and together we used some of the warmer, browner and more neutral hues in the pallet to create a more subtle summery smoky eye.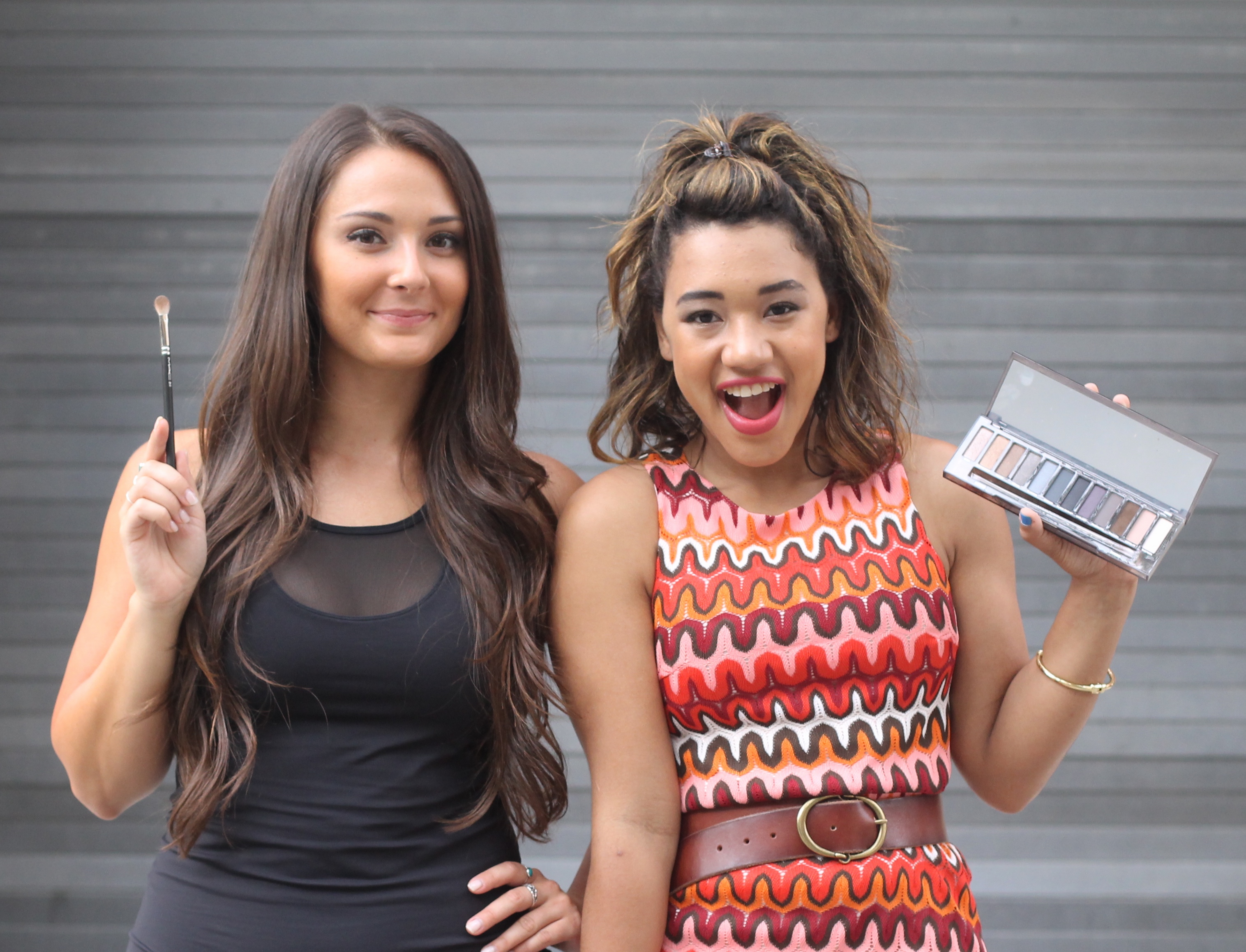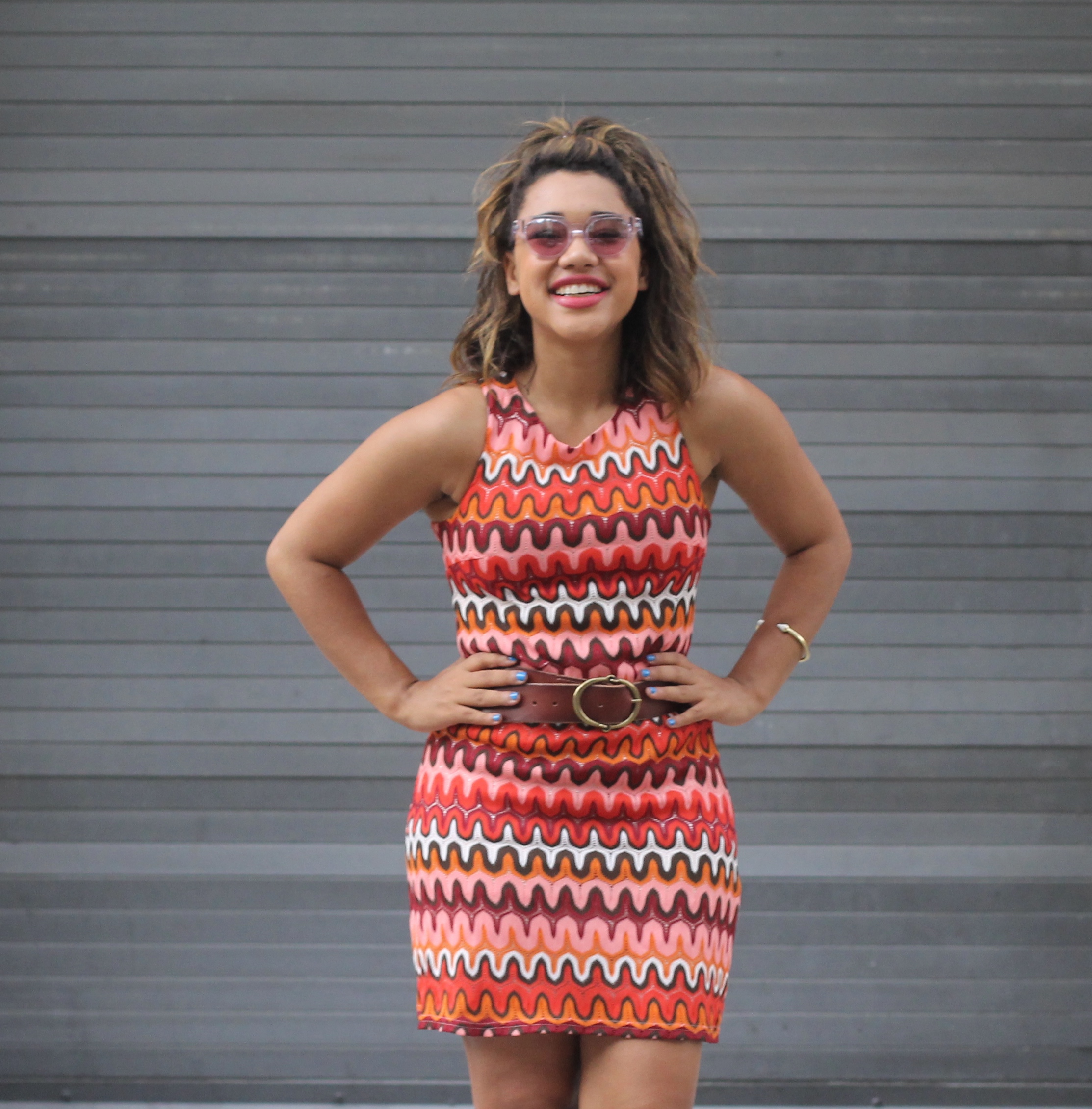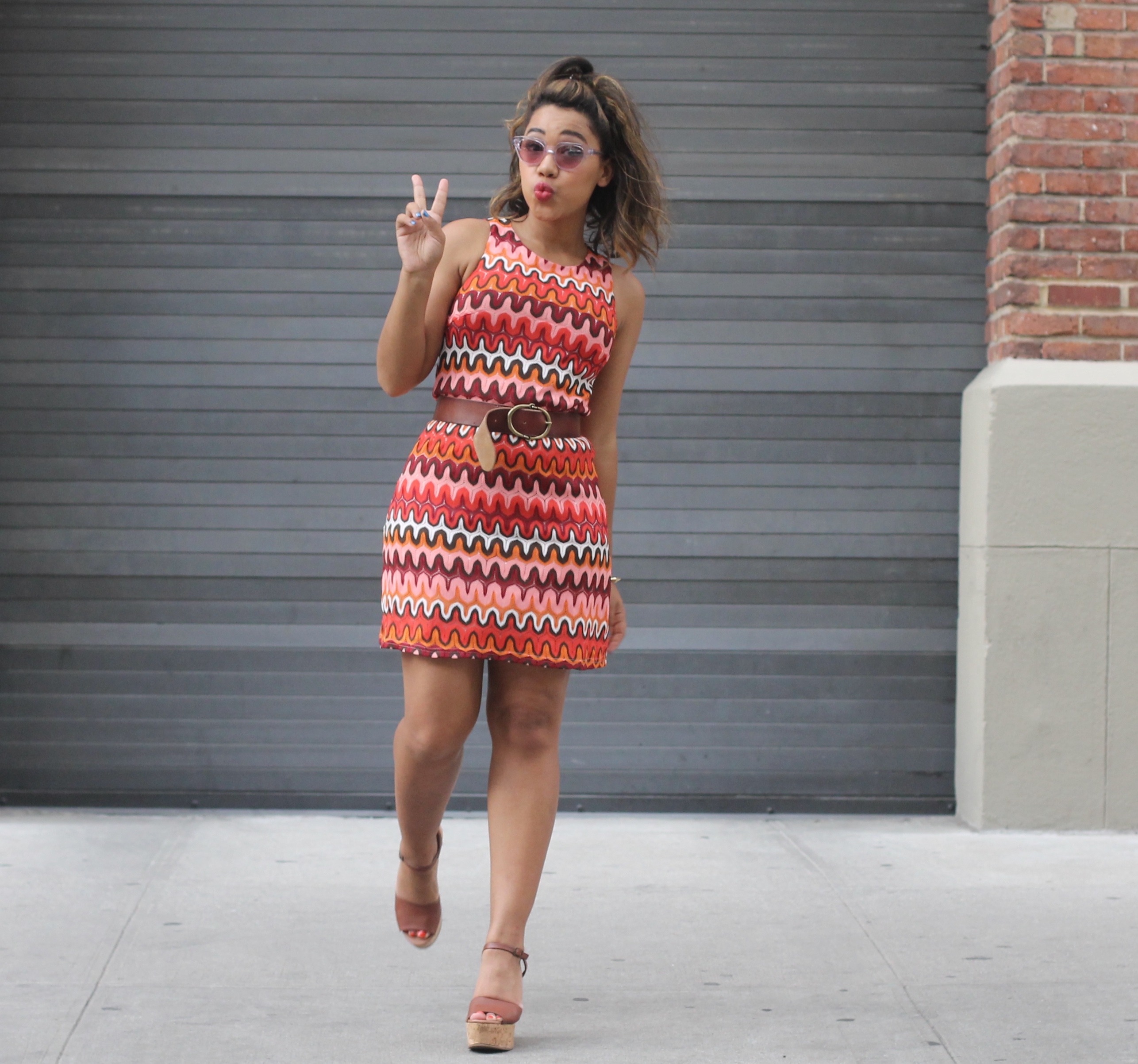 SHOP THE LOOK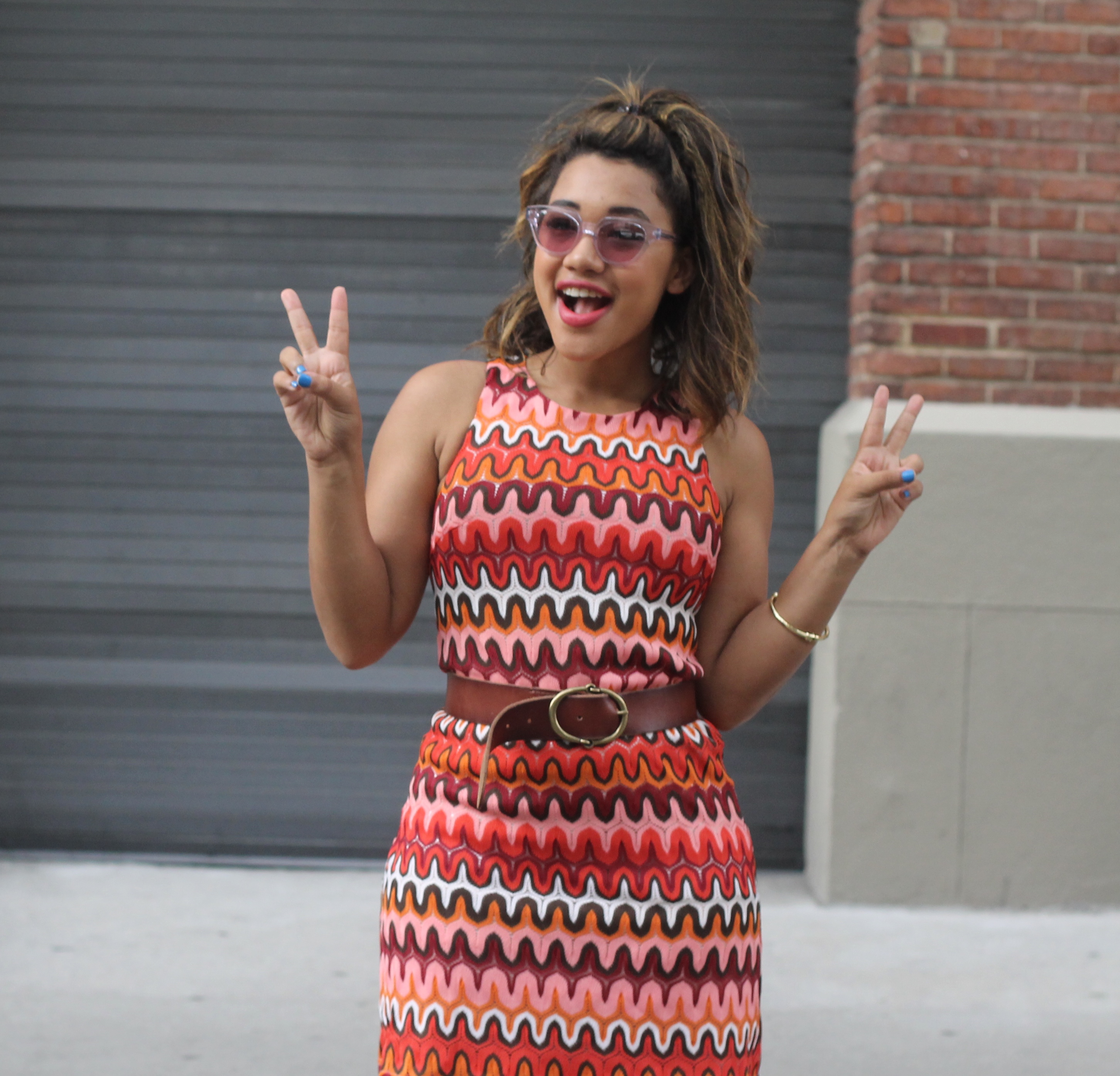 Thanks to Urban Decay and Condé Nast for partnering on this post. Thank you for supporting brands that support this blog.
SHARE OR SAVE FOR LATER