Jan
28
2016
Jan 28 2016
Snow Day Style Tricks!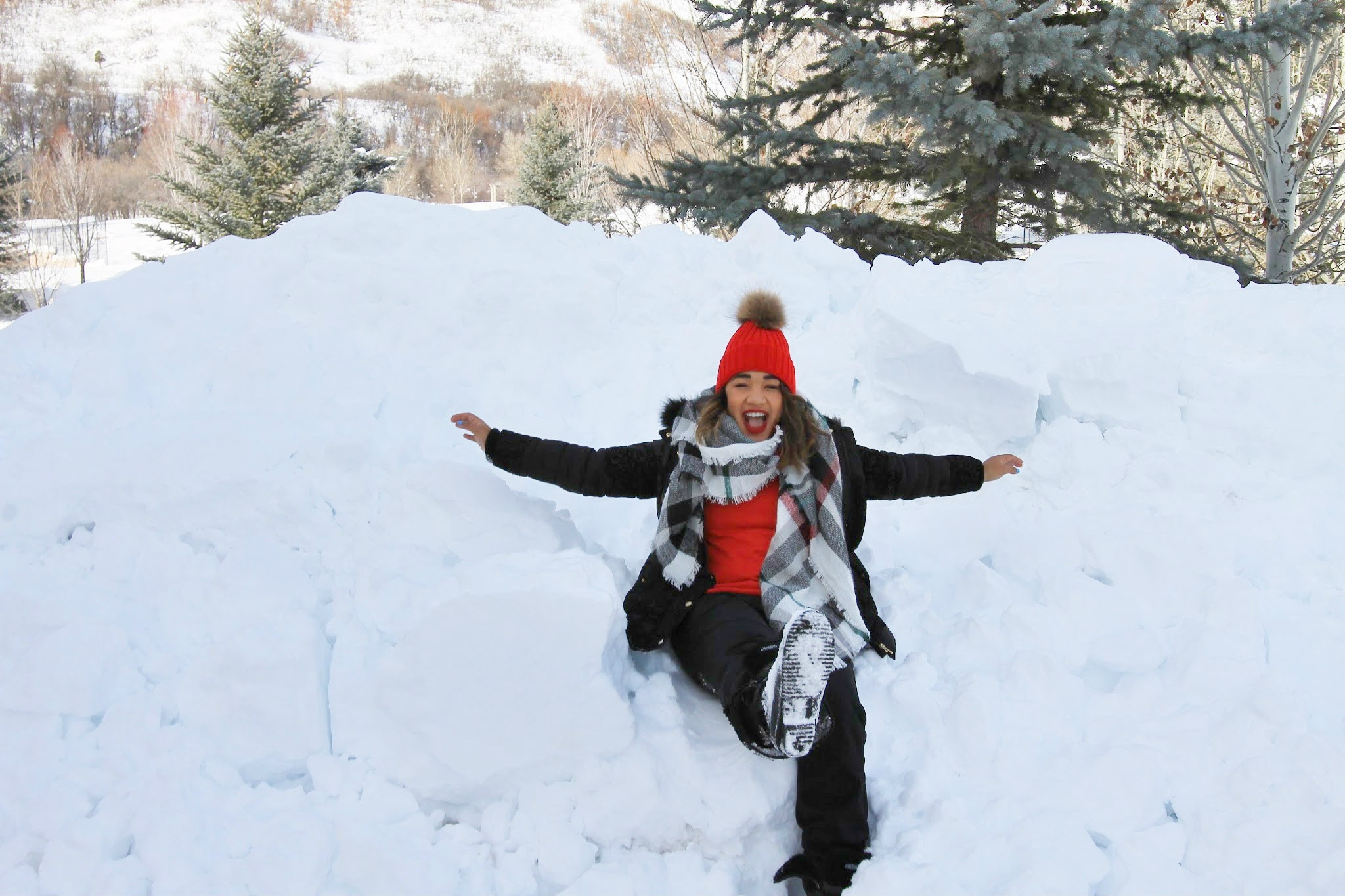 In Utah – everyday, is a snow day… yay!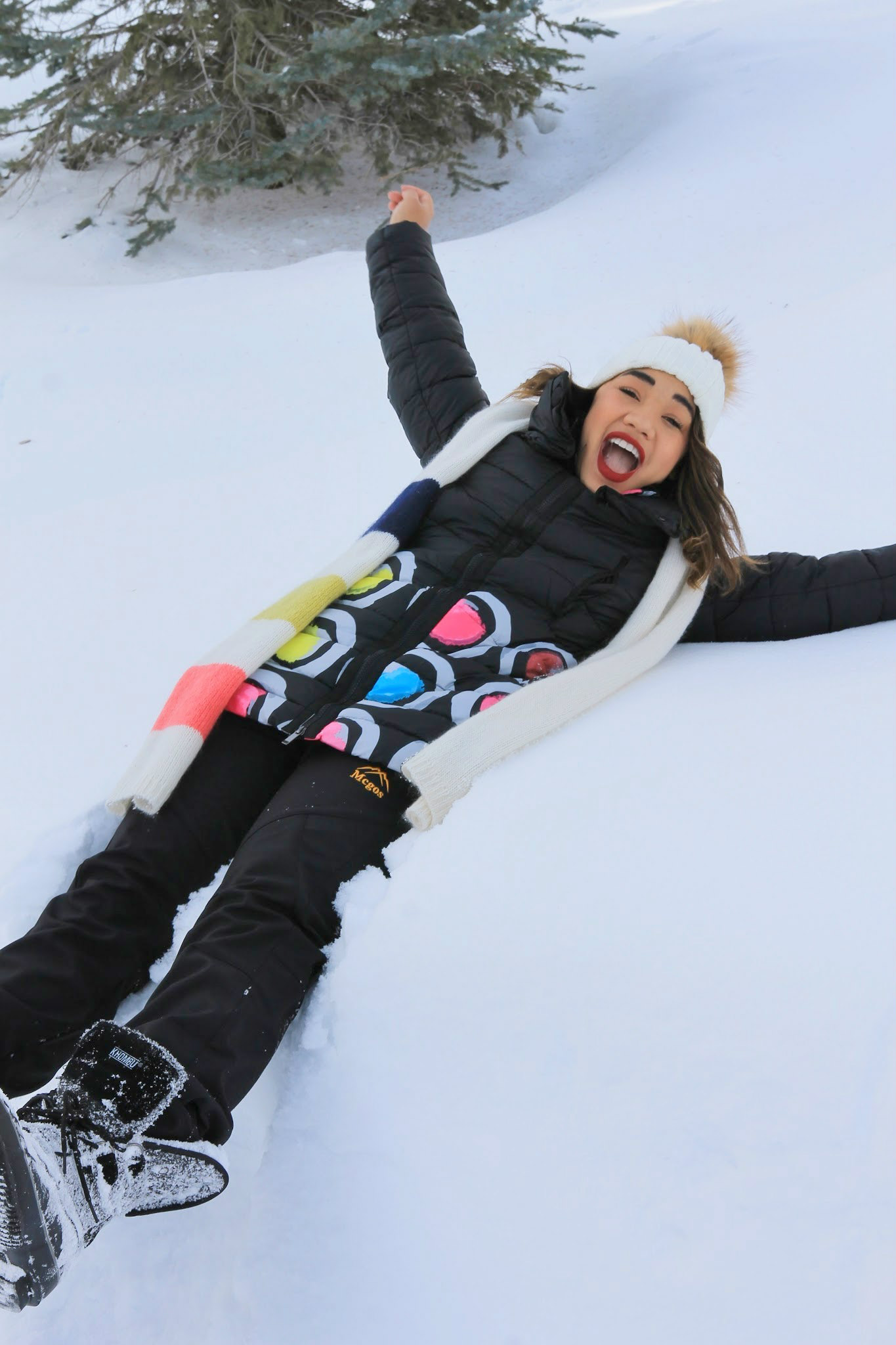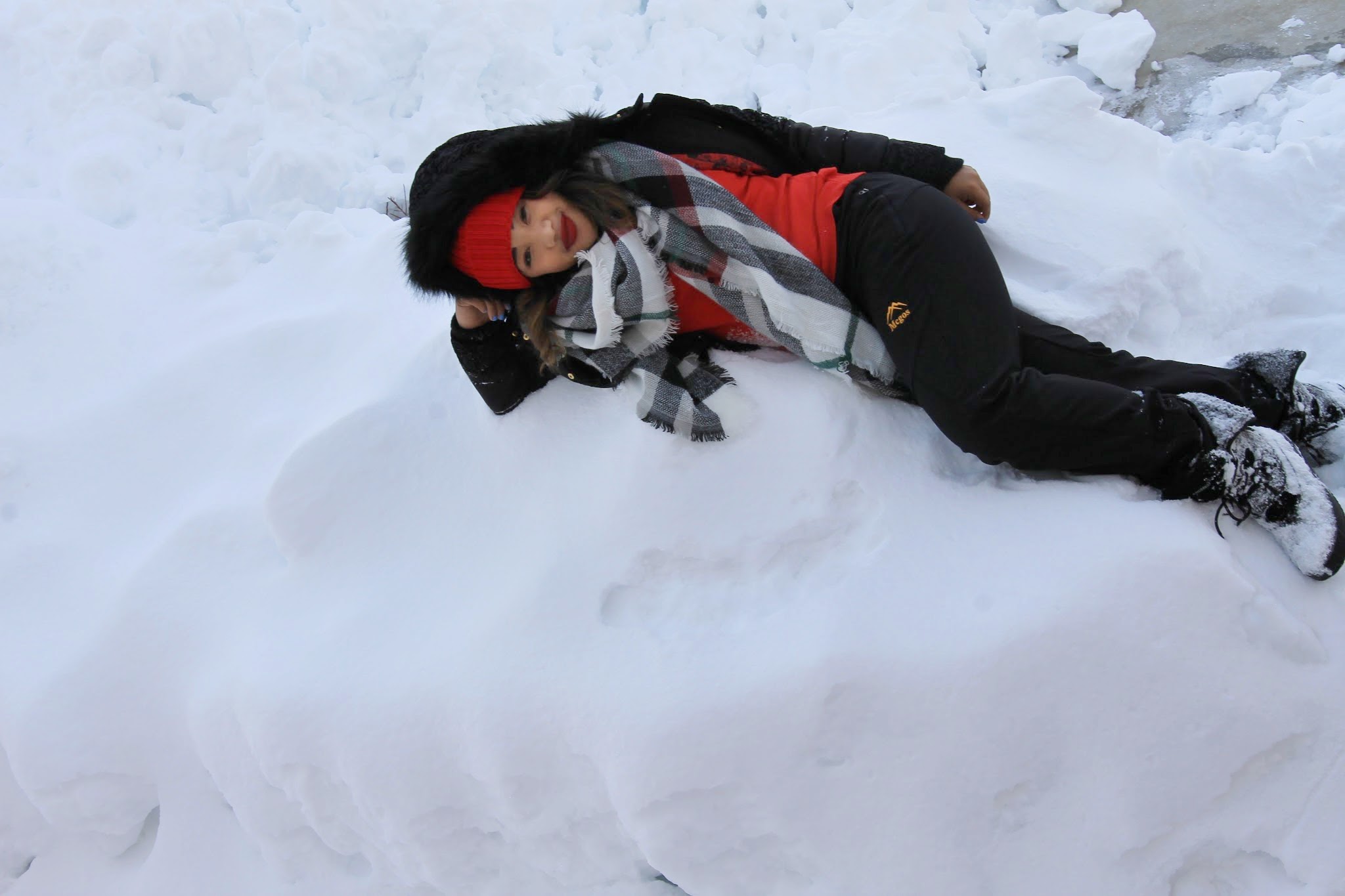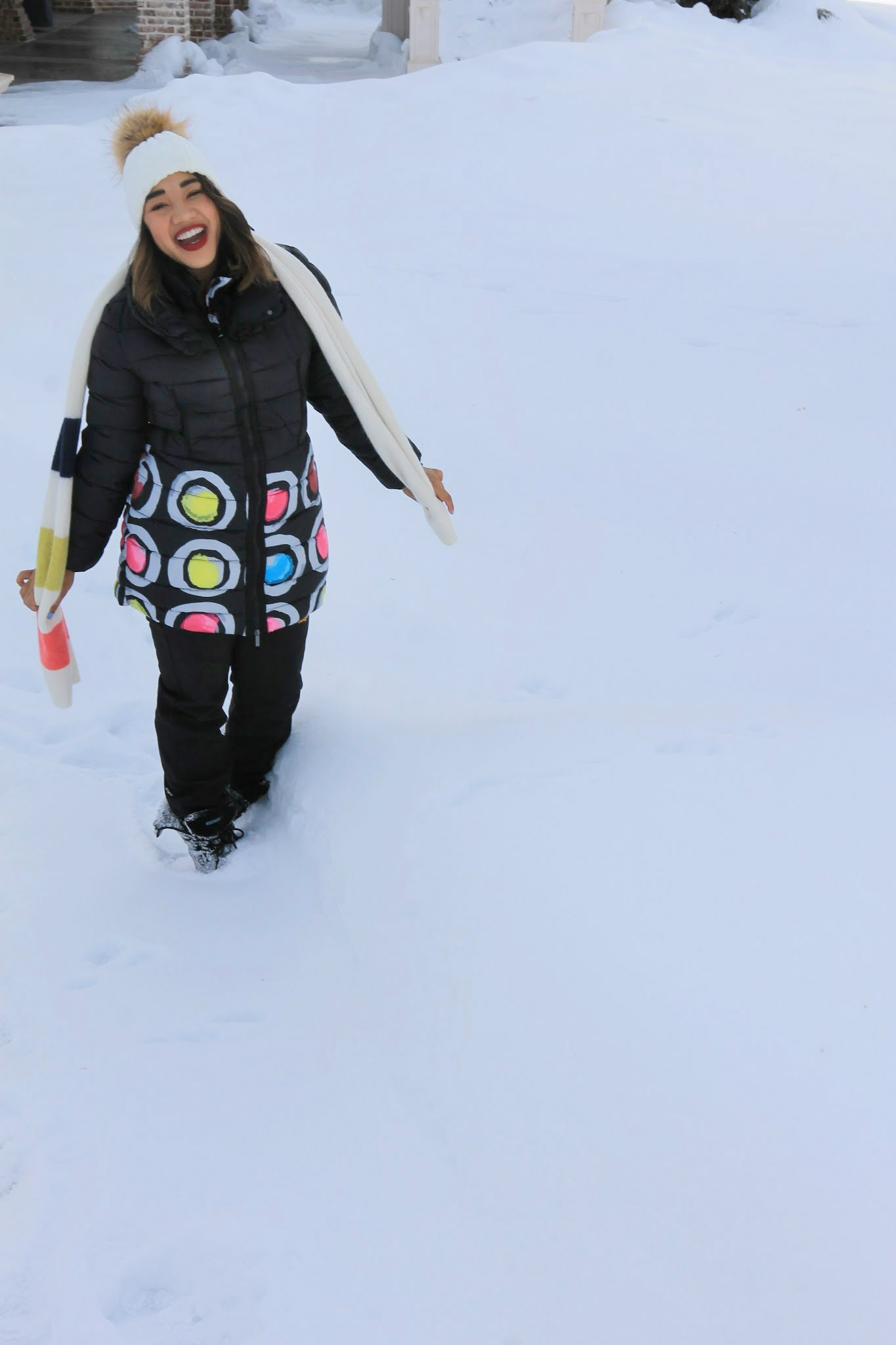 I had such a blast in Utah, I literally rolled around in the snow like all day. because I'm from the west coat I turn into a seven year old whenever snow is involved – "OMG SNOW"!!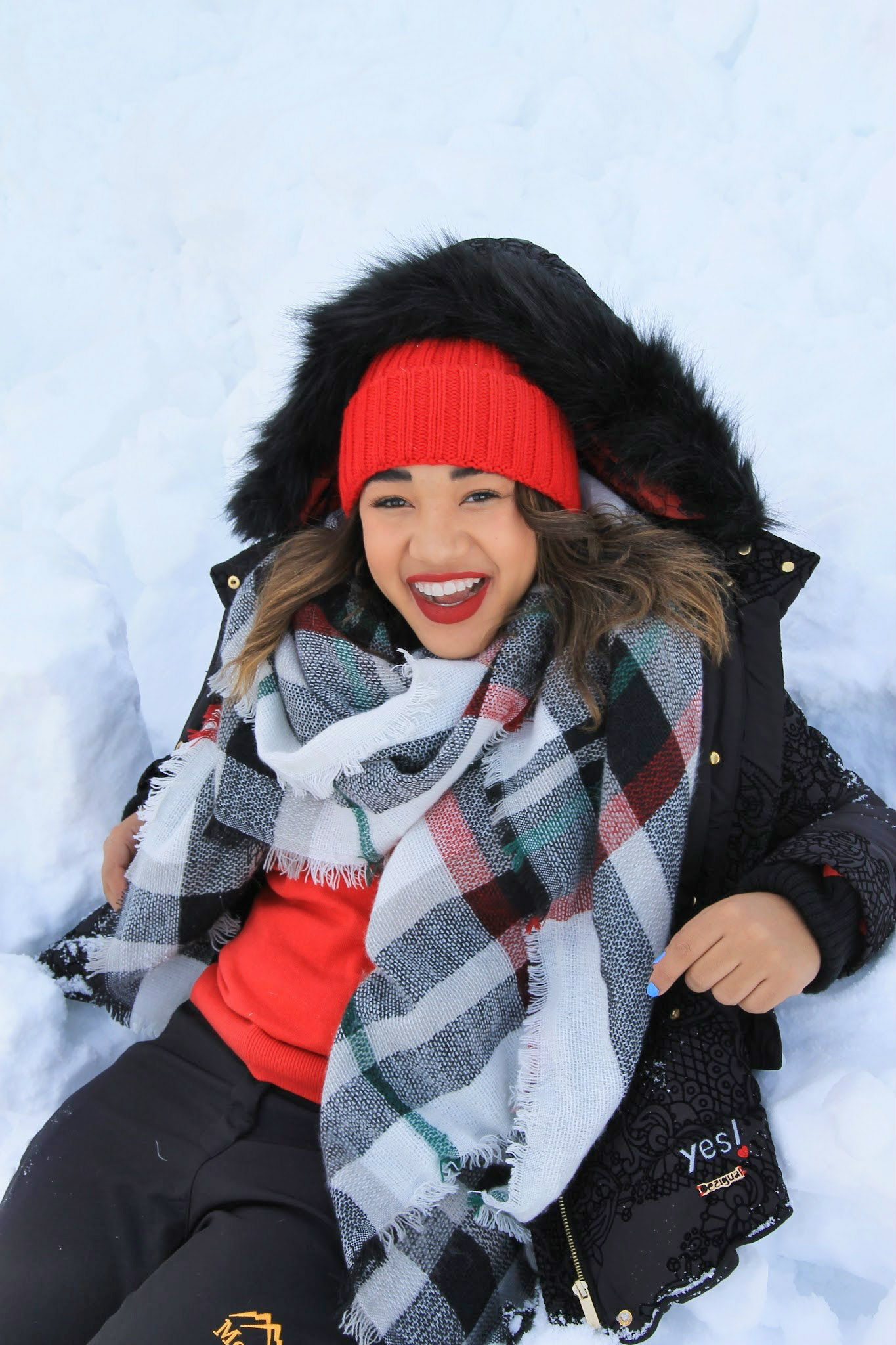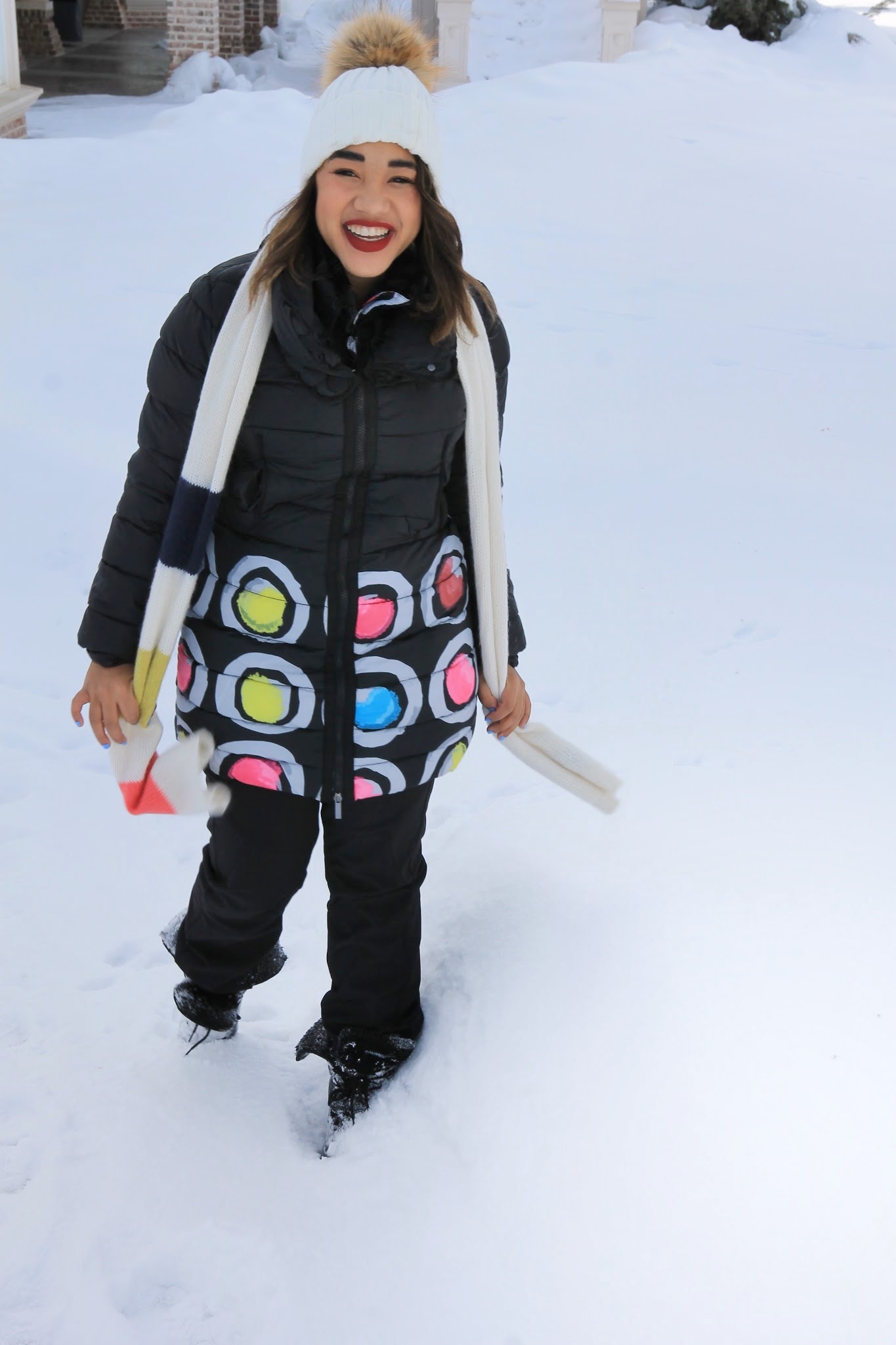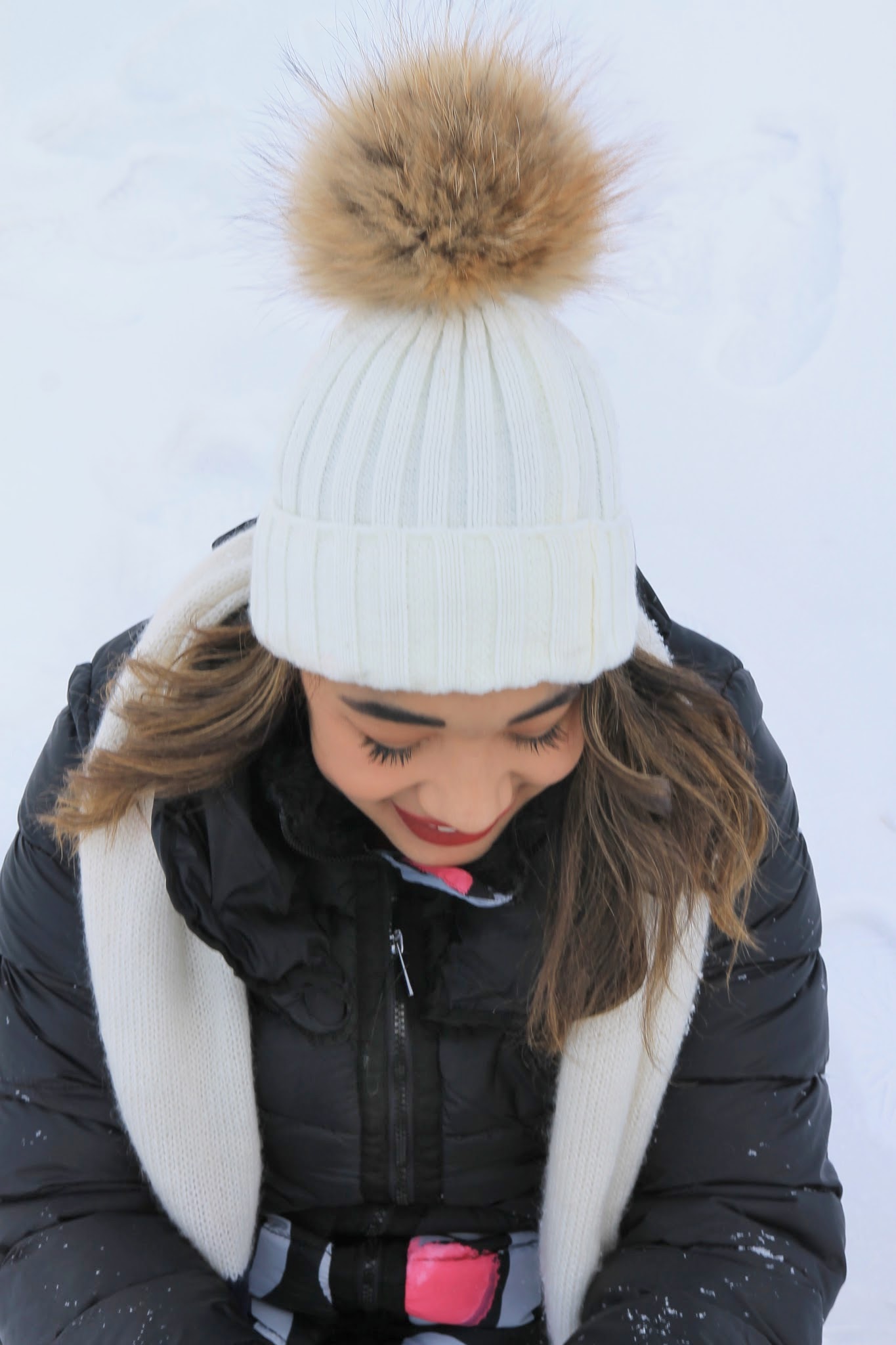 But your snow day fun can be cut real short if you're freezing (trust me I know) – although jeans and suede boots might be crazy cute for a snow day, snow pants, over fleece lined leggings with snow boots and two pairs of socks was a little more conducive to chilin' in this environment!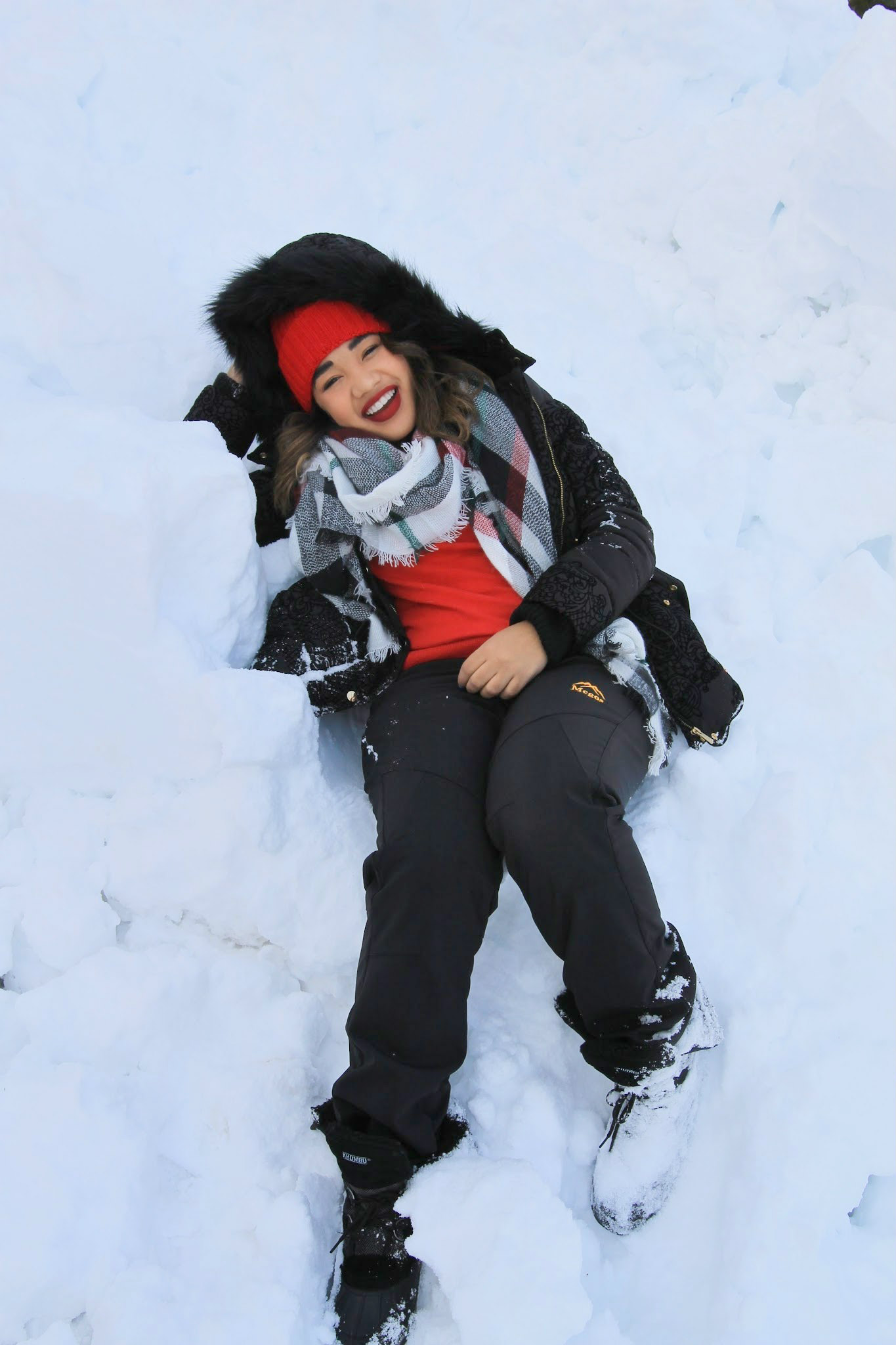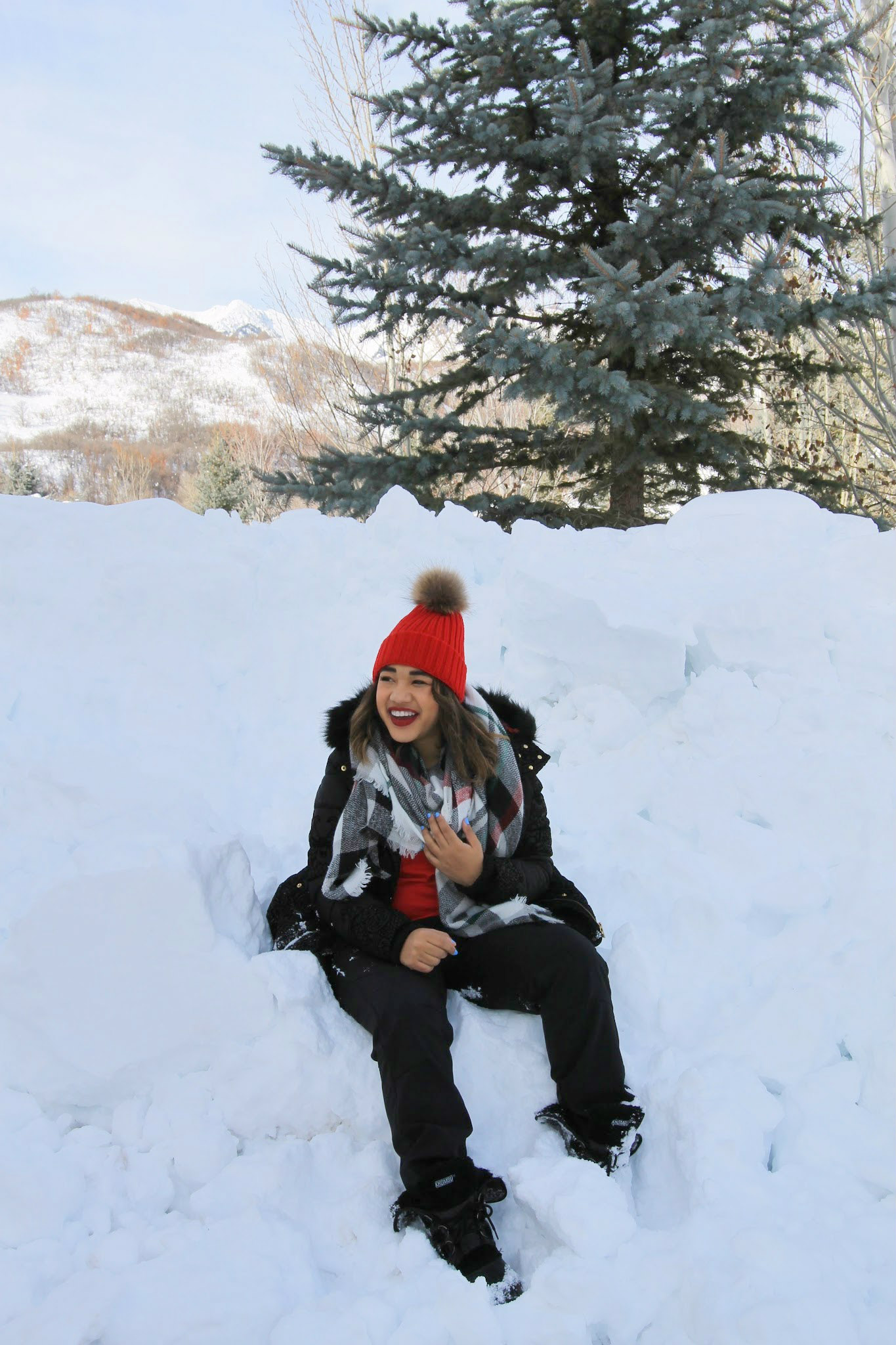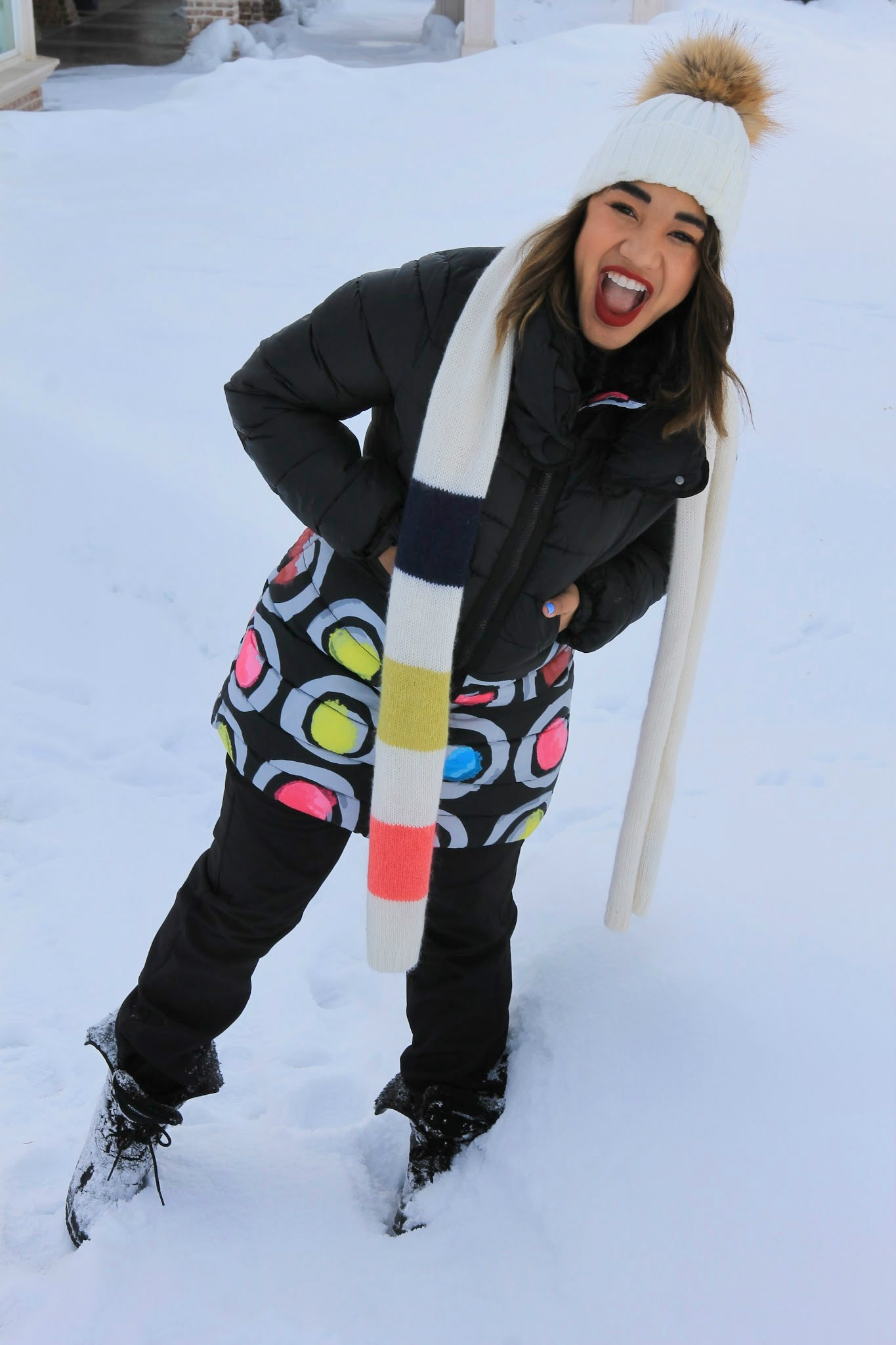 I basically lived in these snow pants in Utah! Perfect for tubing or making snow angles, you know all of those normal adult activities! Like I mentioned, I stayed warm by layering fleece lined leggings under my snow pants – you can get them on amazon for like next to nothing and the literally save me from freezing to death during the winter! I also took lots of cashmere sweaters on my trip, along with snow boats, beanies and a coat or two (or three or four) to keep me warm and toastie throughout our winter activities!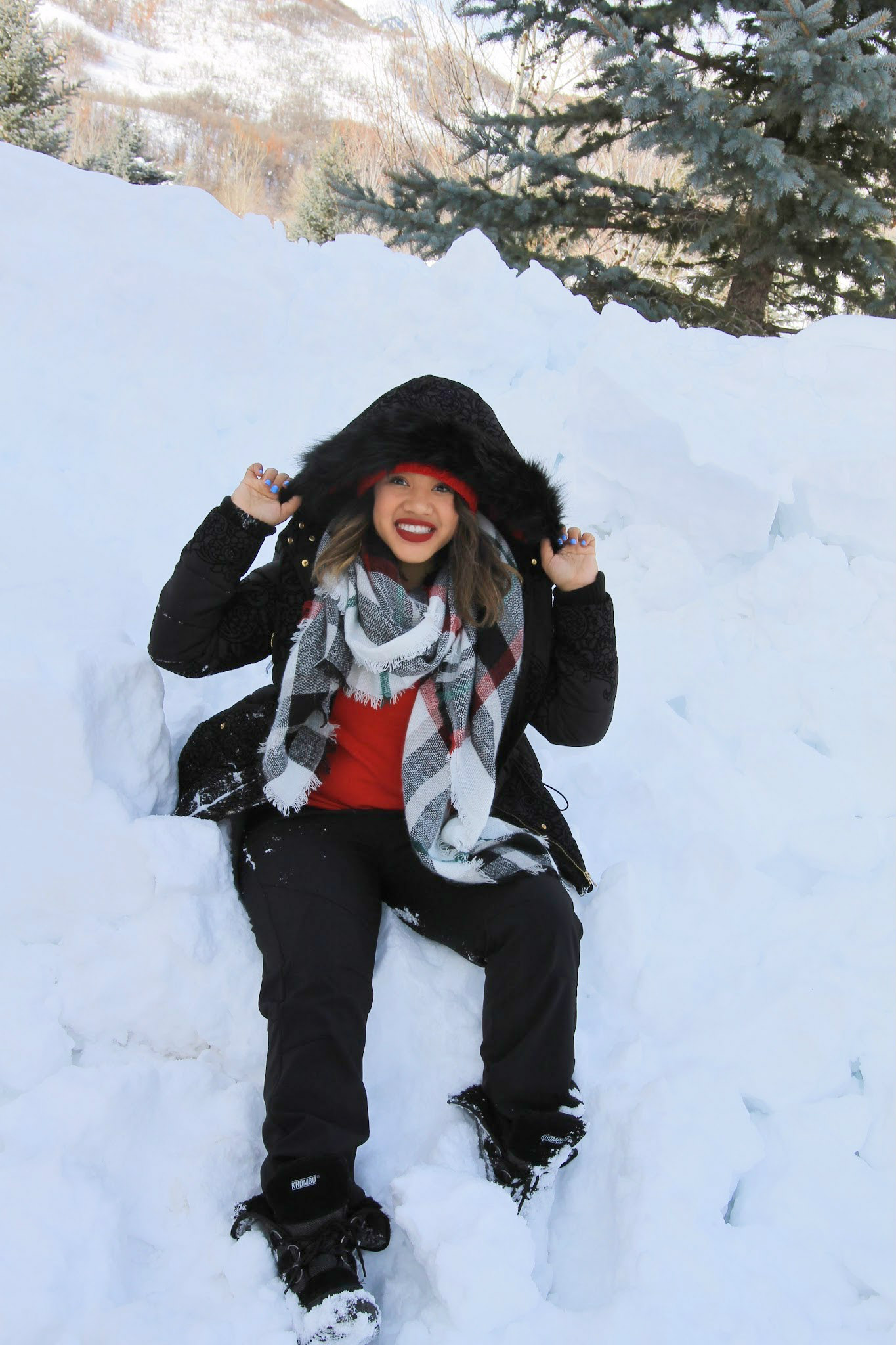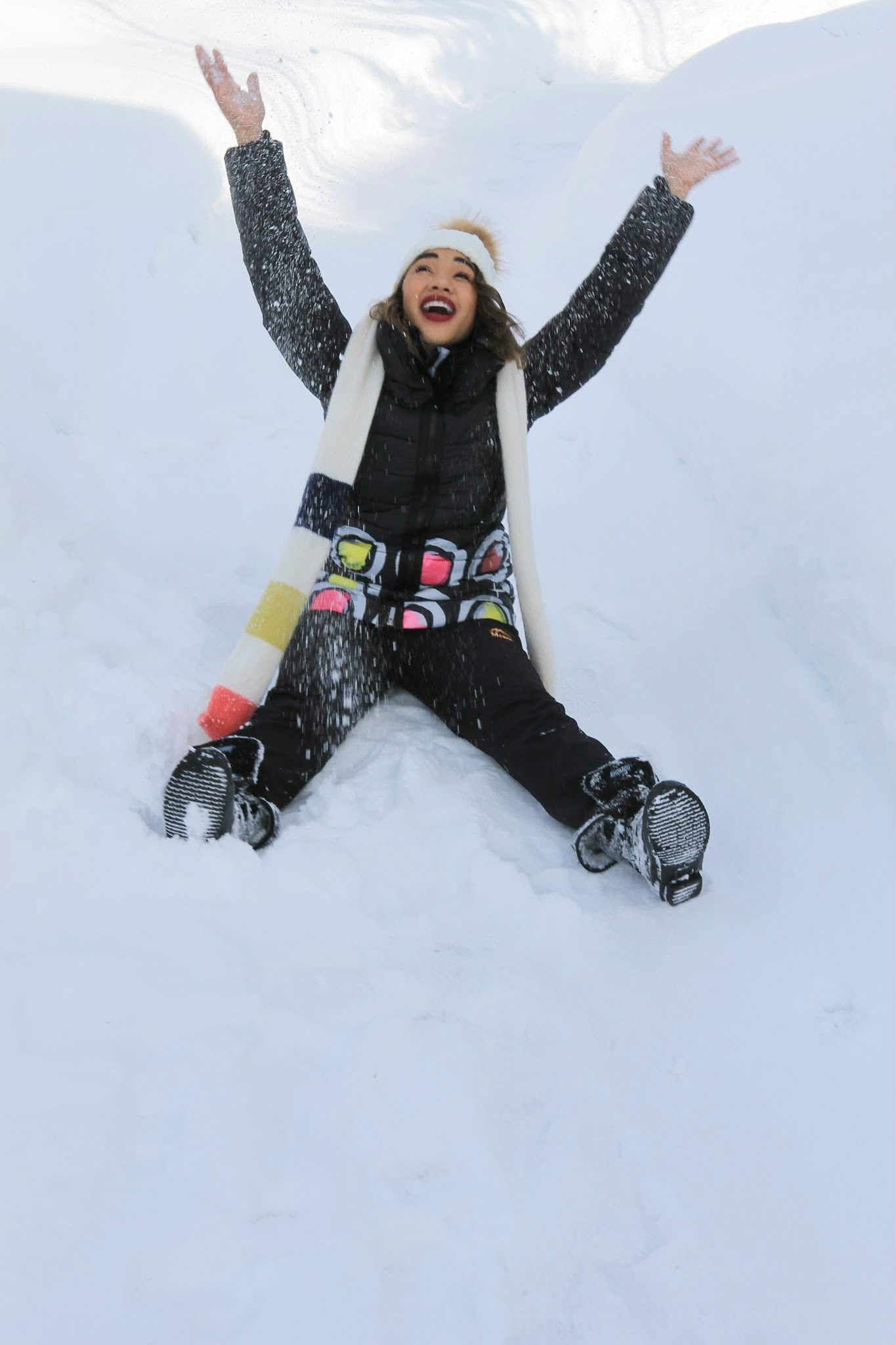 Dotted Coat || Black Coat || Red Sweater || Pom Pom Beanie
Snow Pants || Fleece Lined Leggings (more here)|| Snow Boots similar here (more boots here)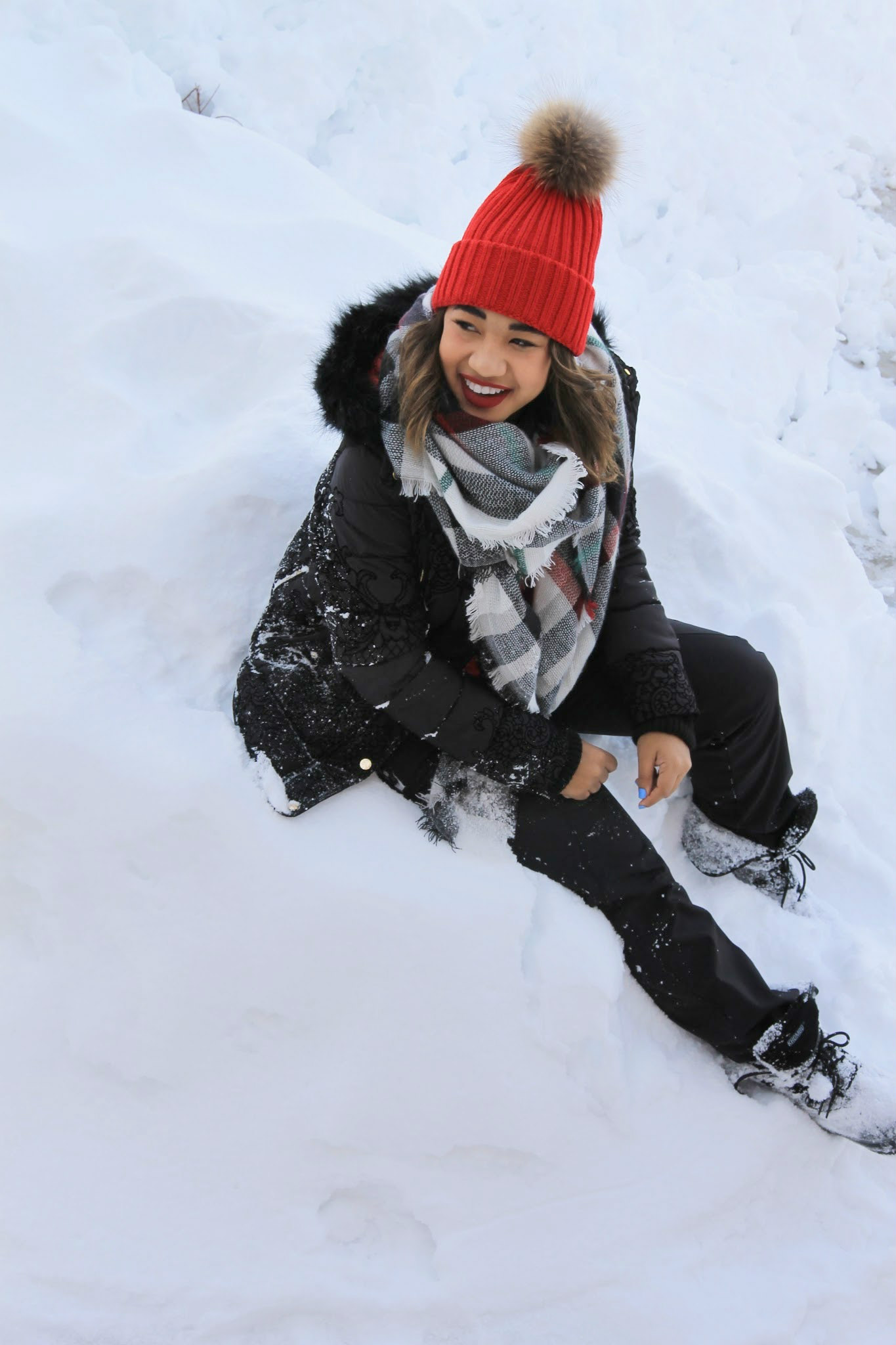 SHARE OR SAVE FOR LATER