Sep
21
2015
Sep 21 2015
Soda Pop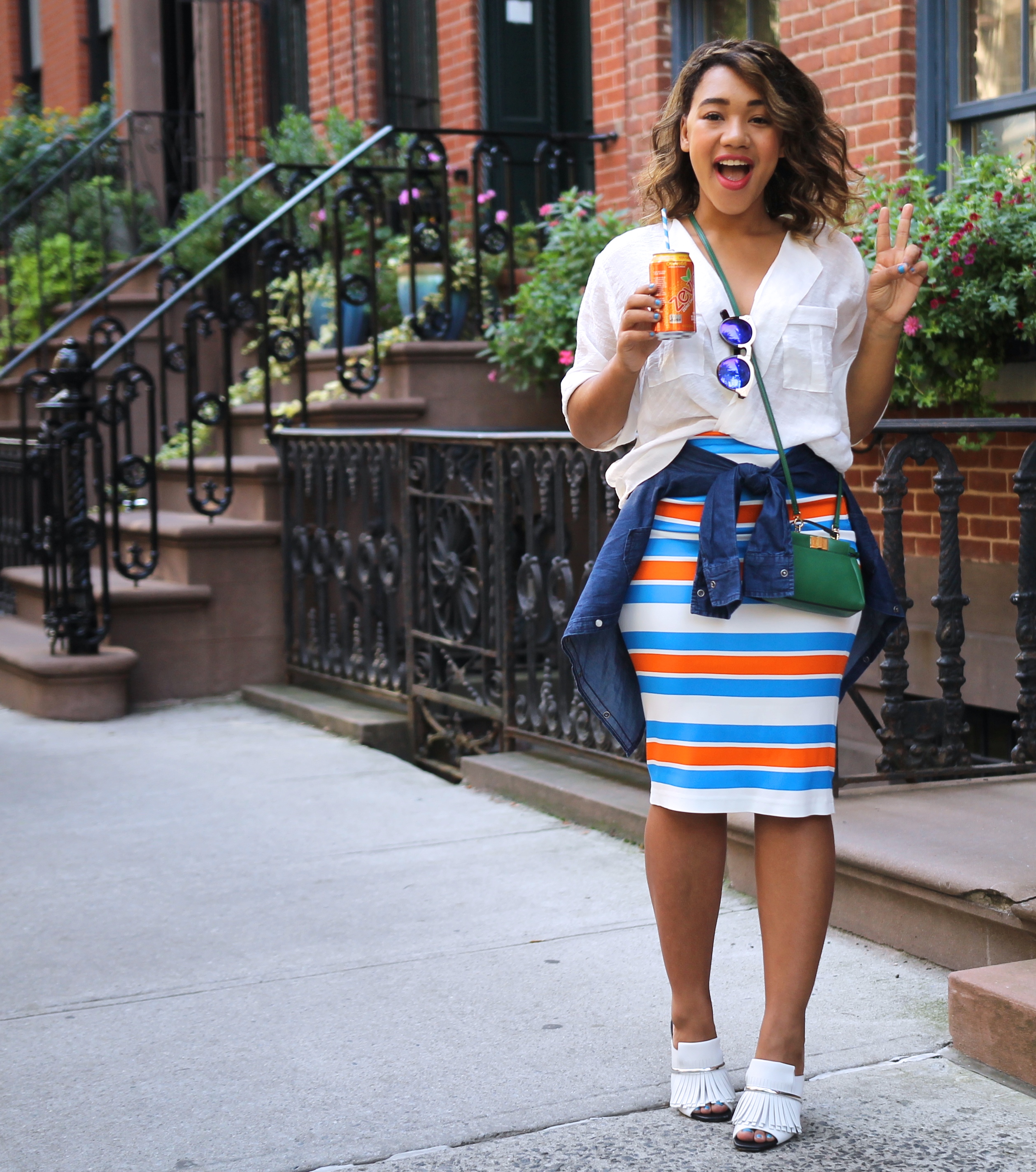 I kind of sort of love the color orange – it's bright, bold and just over the top… Hey that sounds just like me!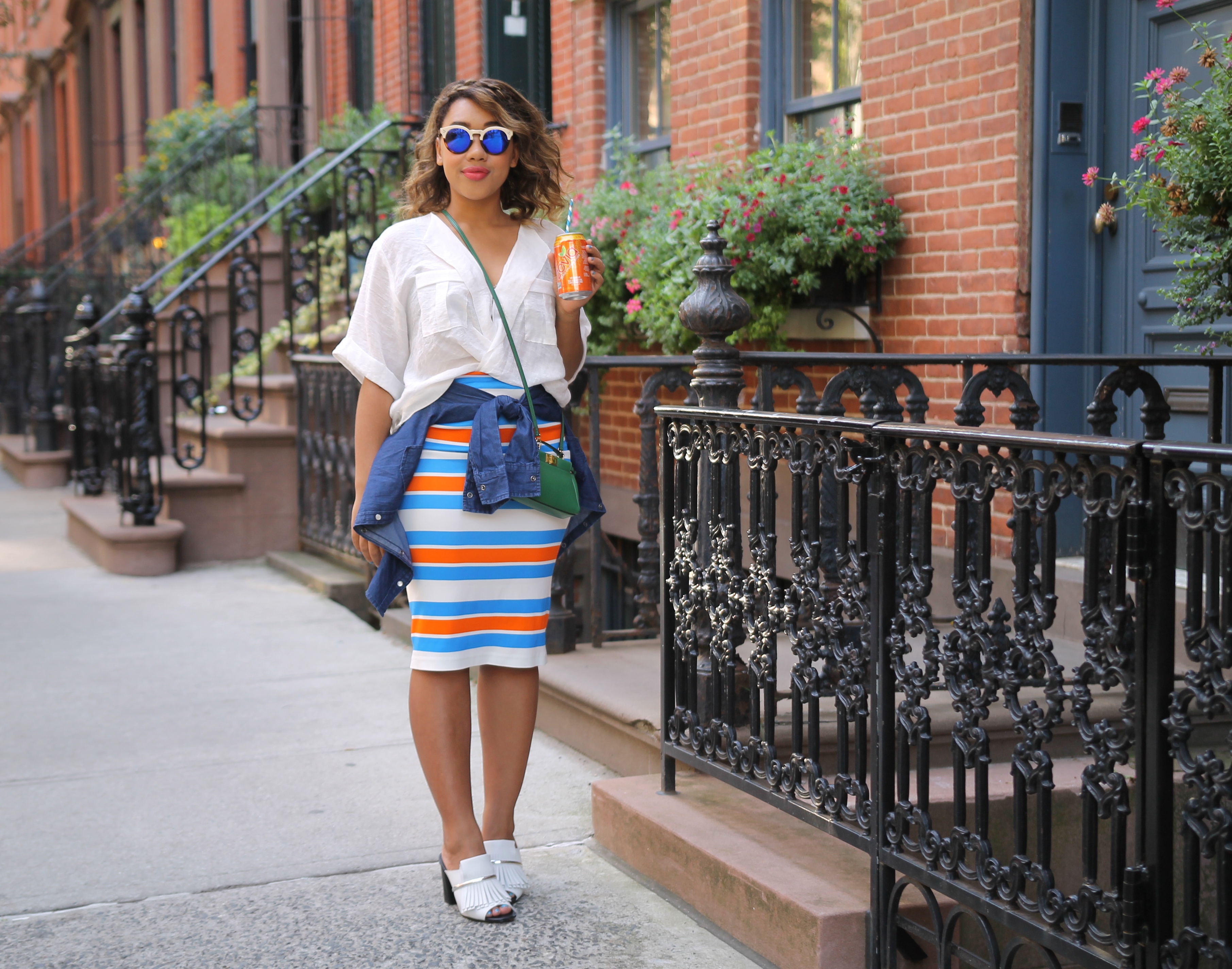 It's no secret that I also love love LOVE me some sugary sweets (sprinkles, cake, cookies YOU NAME IT) if you follow me on instagram @colormecourtney you probably know that all too well… but I also have been on a crazy pop kick lately. A few months ago it was a ginger-ale-a-day and after that I switched two root beer and recently (maybe two weeks ago?) I switched again to Orange Soda.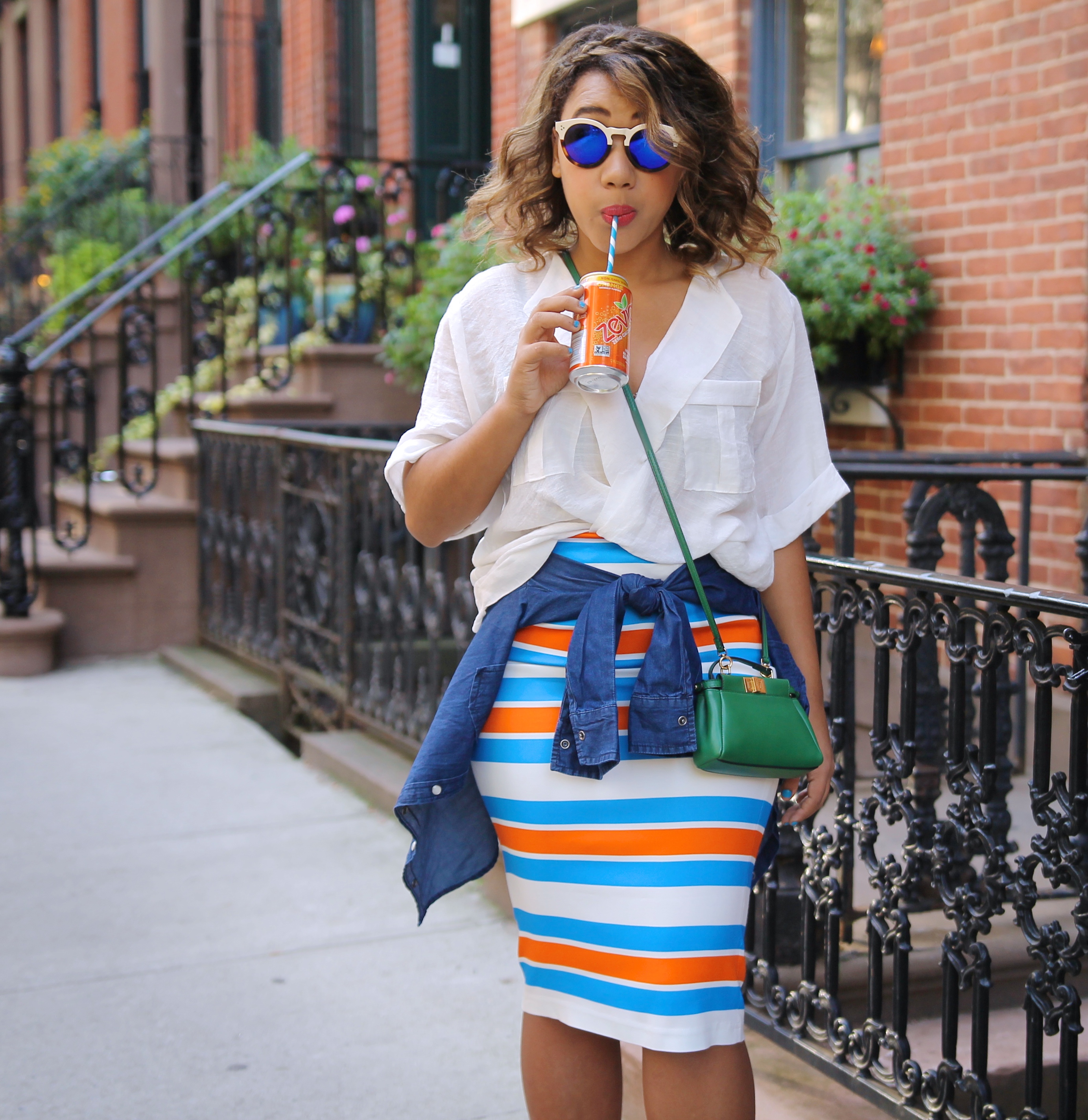 Soda is yummy but also can be really really bad for you (oops), I noticed that all drinking all that sugar wasn't doing me any good (yikes, don't tell my dentist … or my mom!!!). Not sure if you noticed, but I smile, LIKE A LOT so rotting my teeth isn't something I'm totally excited about lol – so enter Zevia a clearly different soda drink without artificial sweeteners, sugar or even calories – like what!!!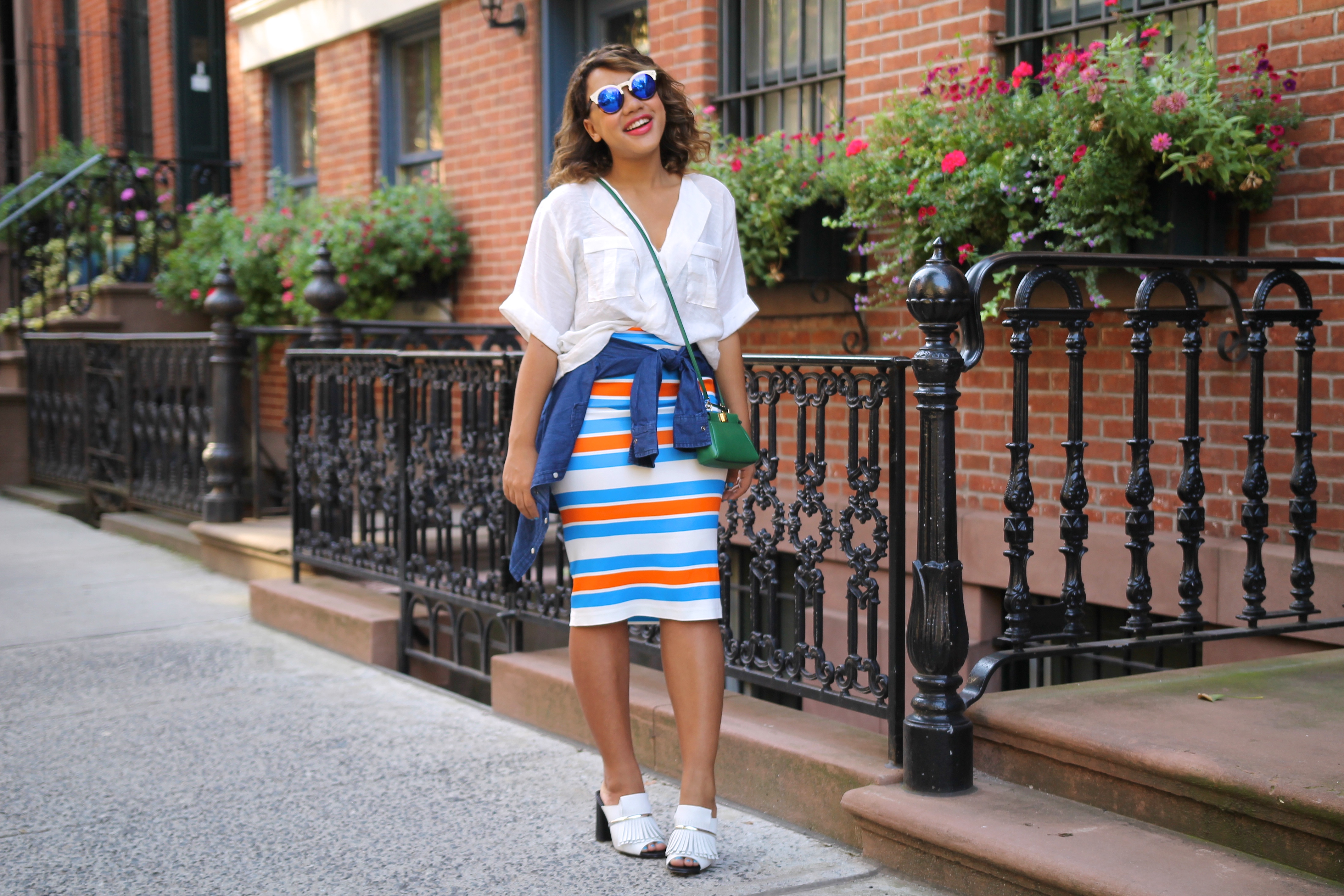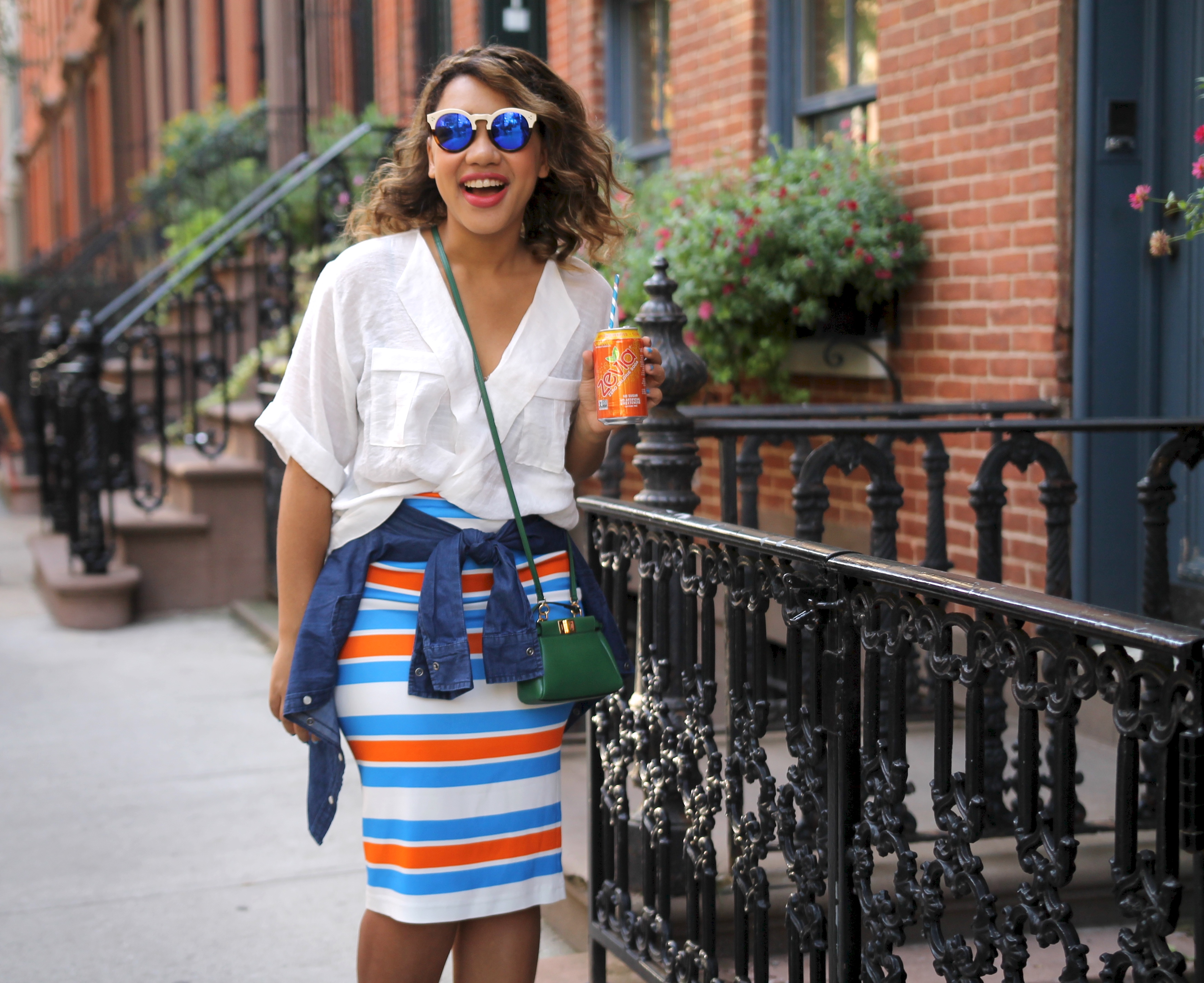 Full disclosure, Zevia was super sweet and sent me a bunch of soda's to try, but the Zevia Orange was by far my favorite! I tasted like a lighter version of my go-to drink without coating your teeth in that nasty-gunky feeling that normal soda's often do (yeah, gross). Plus it's clear, so you know what that means – NO ORANGE TOUNGE. Overall it was easy for me to make the switch to something a little bit on the healthier side, because you know, there's nothing wrong with cutting a few calories here and there, and by cutting calories I of course mean, saving them for dessert!!!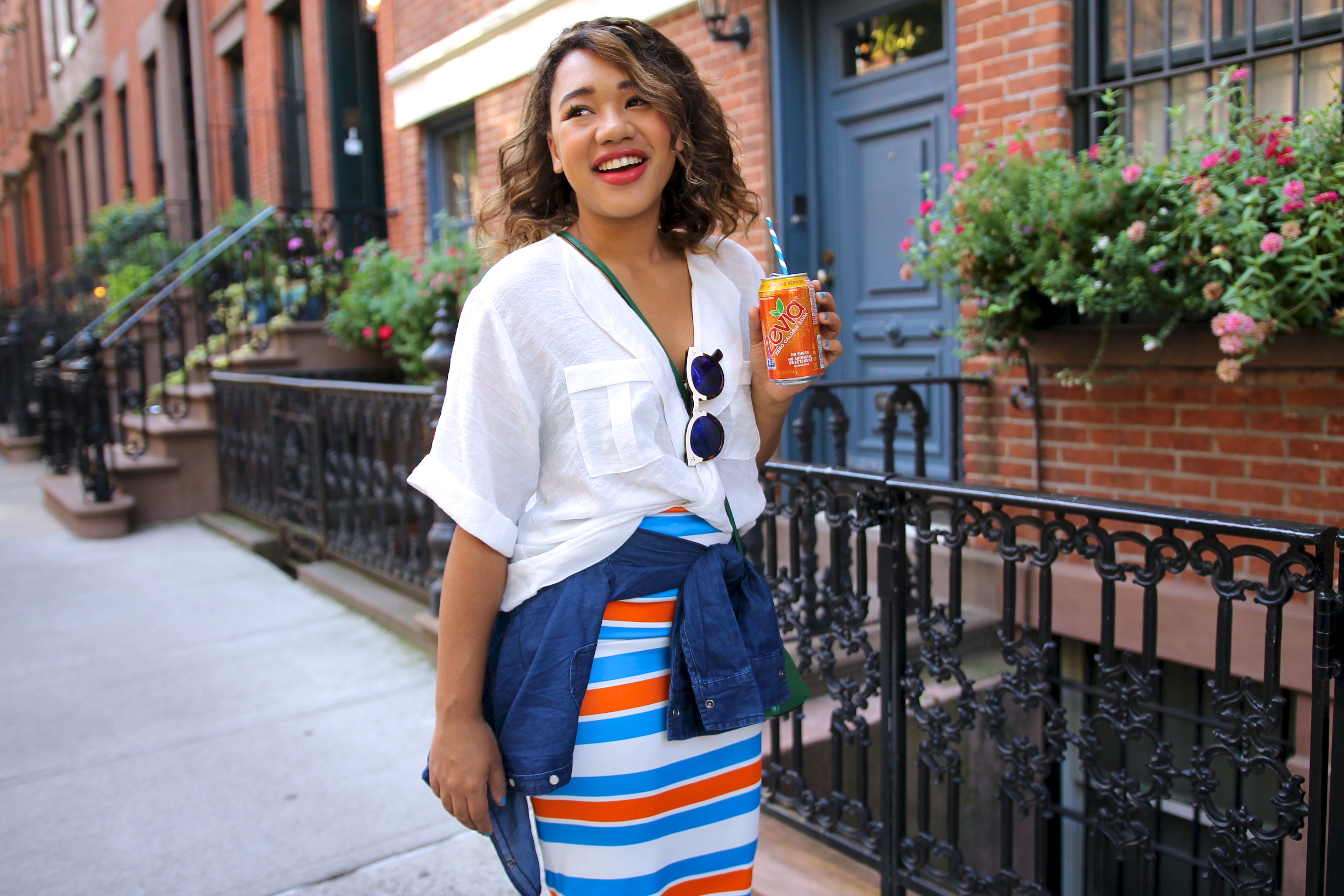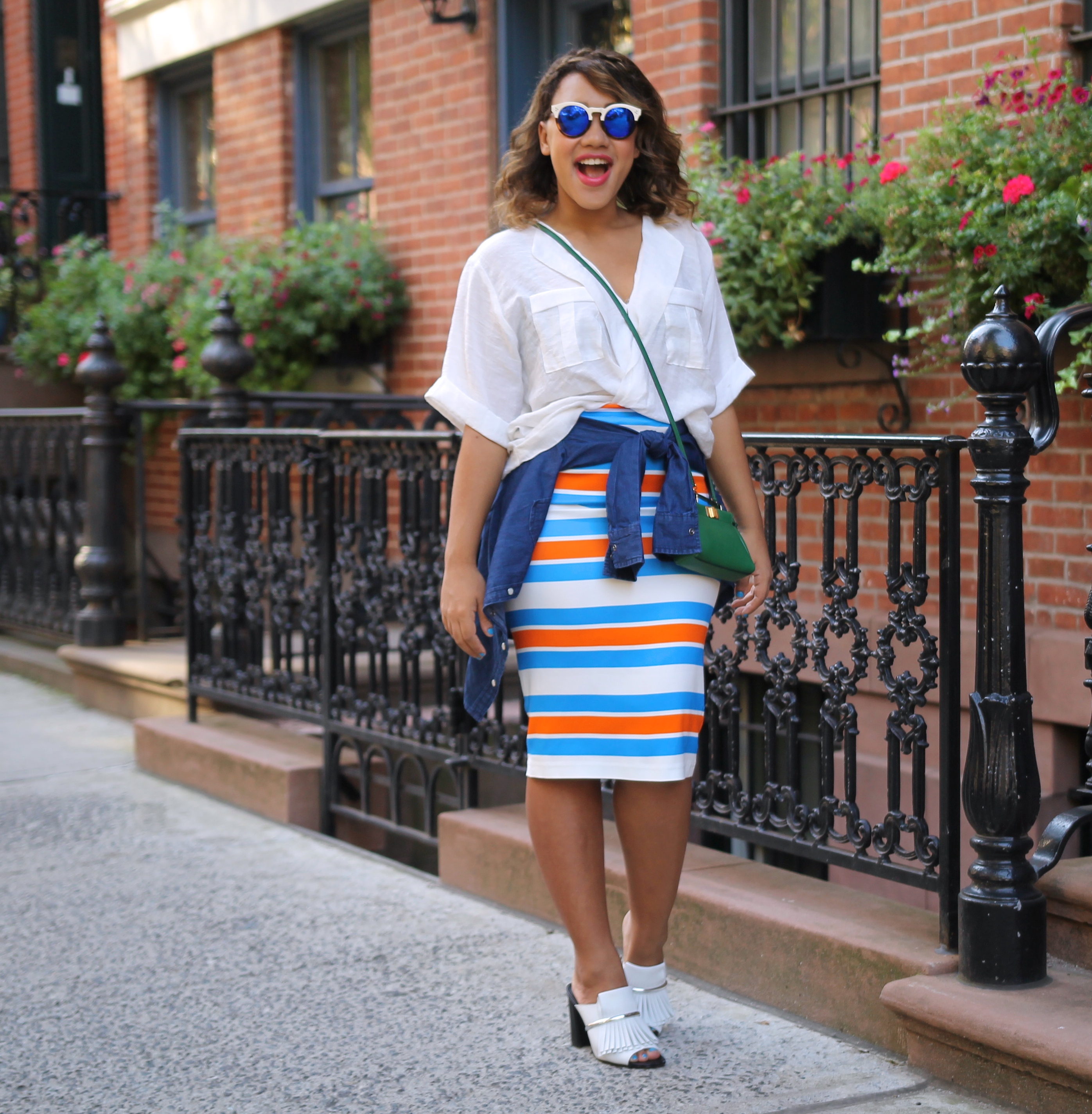 Lips || Stripe Skirt || Similar Top || Bag || Shoes || Sunnies
P.S. if you're feeling lucky, follow Zevia on Instagram (@zevialife) and twitter (@zevia) for a chance to win a $500 visa gift card… oh and if you win, you should totally share with the crazy awesome person who told you about it 😉
SHARE OR SAVE FOR LATER