Oct
30
2017
Oct 30 2017
Spice Up Your Life
People of the world, Spice up your life!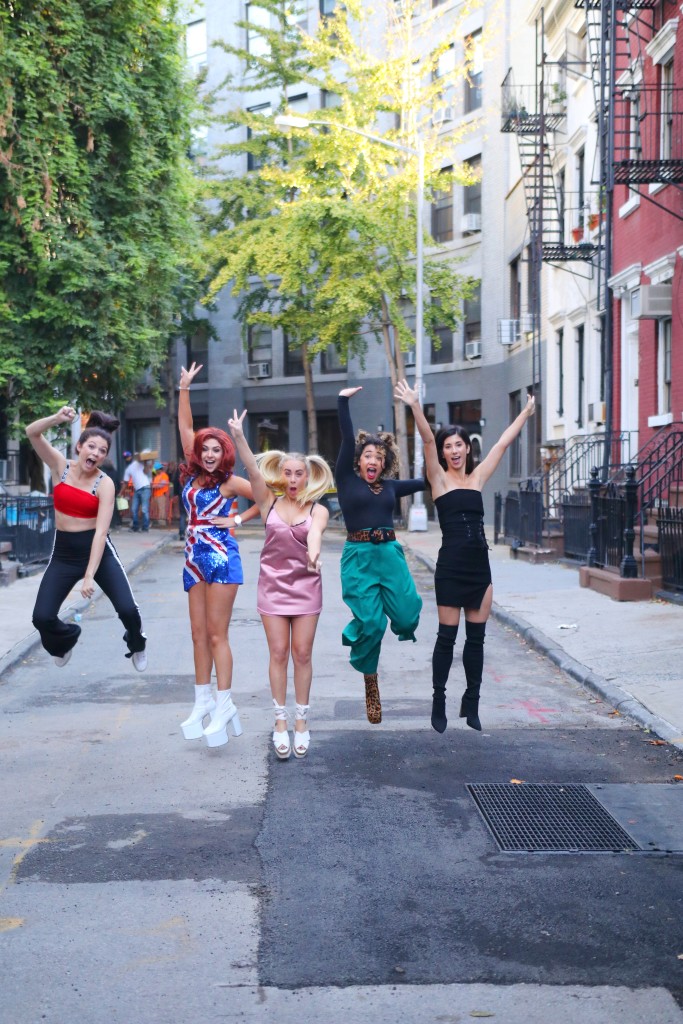 In honor of halloween (my favorite holiday) I teamed up with some of my favorite blogger friends to dress up as the one and only SPICE GIRLS! Press play to spice up your life!
Special thanks to my friends @krystal_bick (Posh) @lexiconofstyle (Ginger) & Courtney (sporty) / Kelly ( of @mimosasmanhattan for making my spice dream a reality & playing along!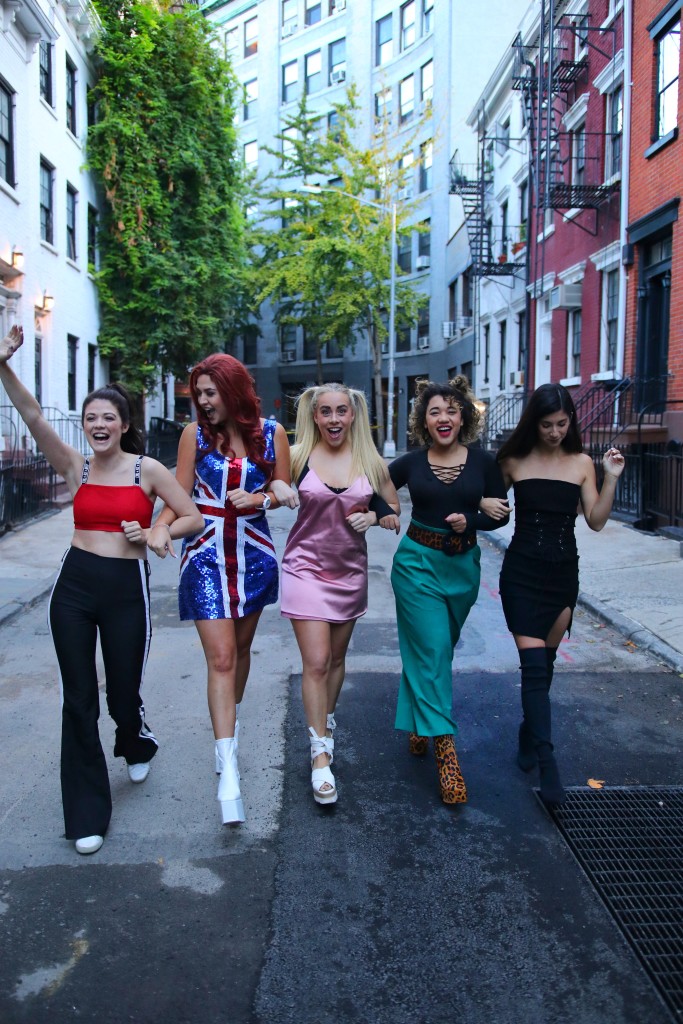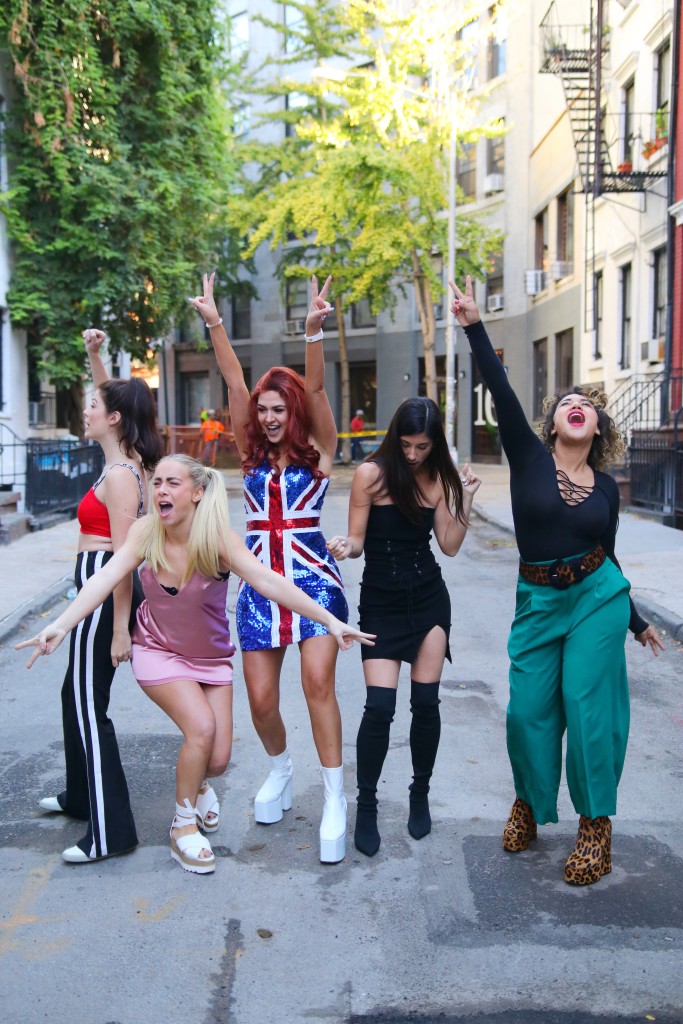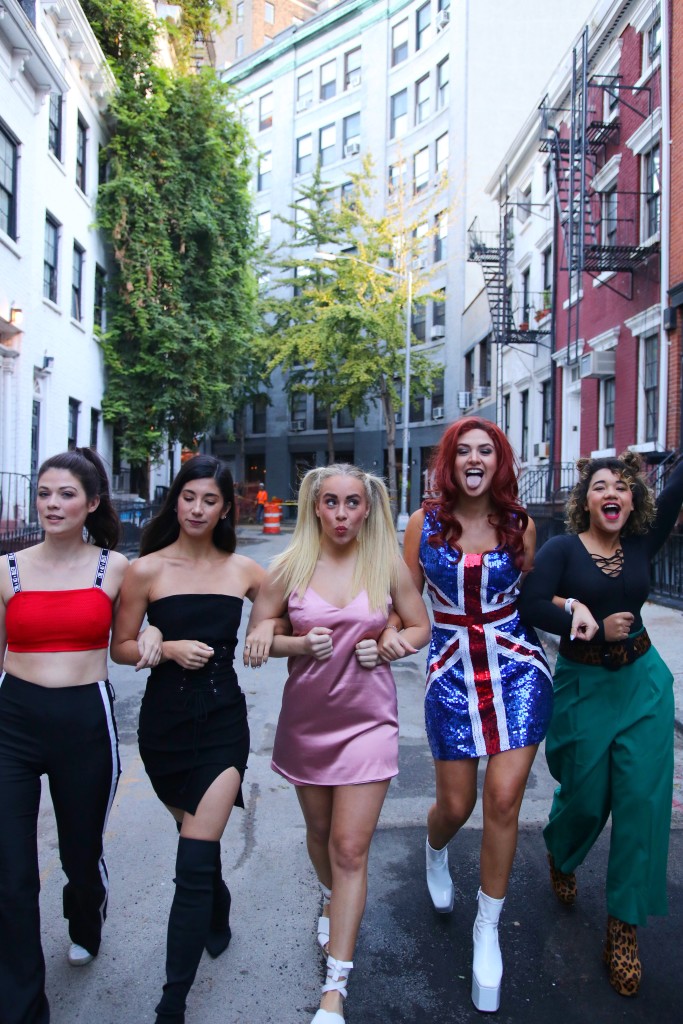 Ps if you liked this post, check out my other #colormecrew post here. I'm trying to do more of these so stay tuned!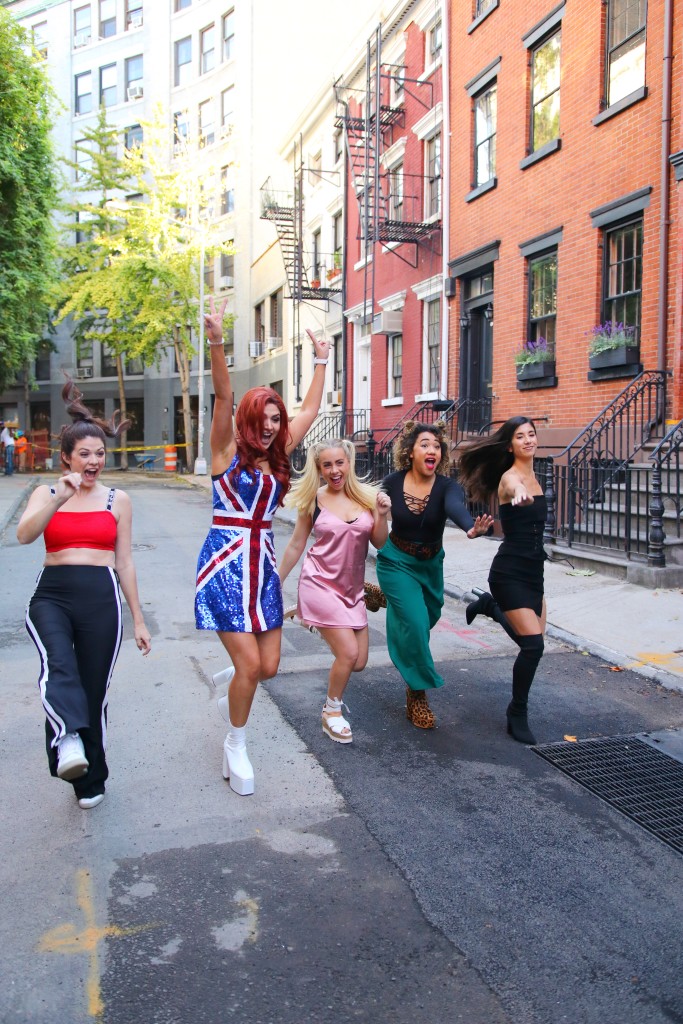 SHARE OR SAVE FOR LATER