Aug
22
2017
Aug 22 2017
Sporty Style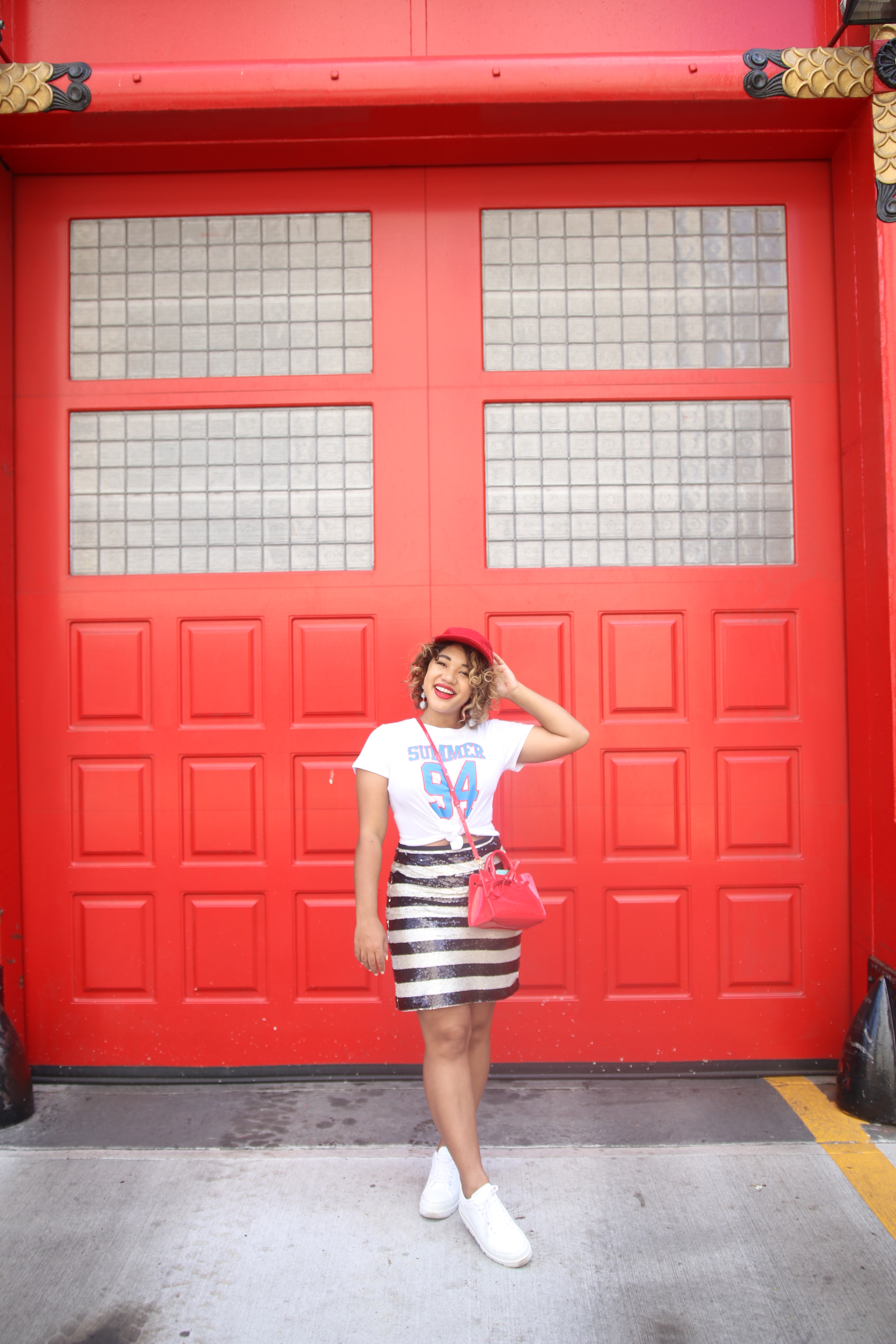 Summer is almost over and I haven't been to a yankee's game! Like what – what's wrong with me. Actually since moving to NYC, I have yet to participate in this iconic franchise. No, I'm not a Yankee fan, truth be told I'm not even a baseball fan, but I kind of feel like its a nyc right of passage or something? Am I wrong?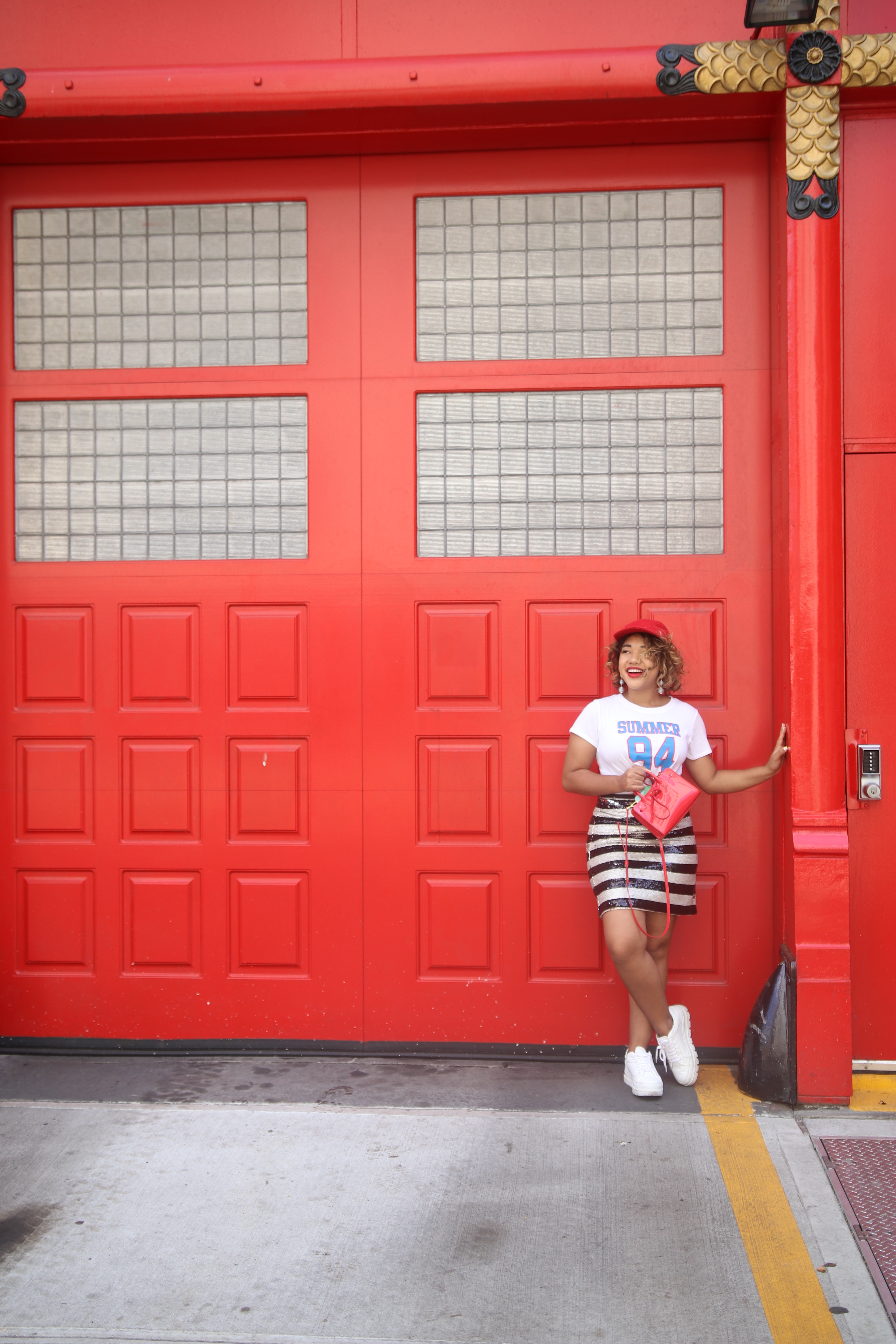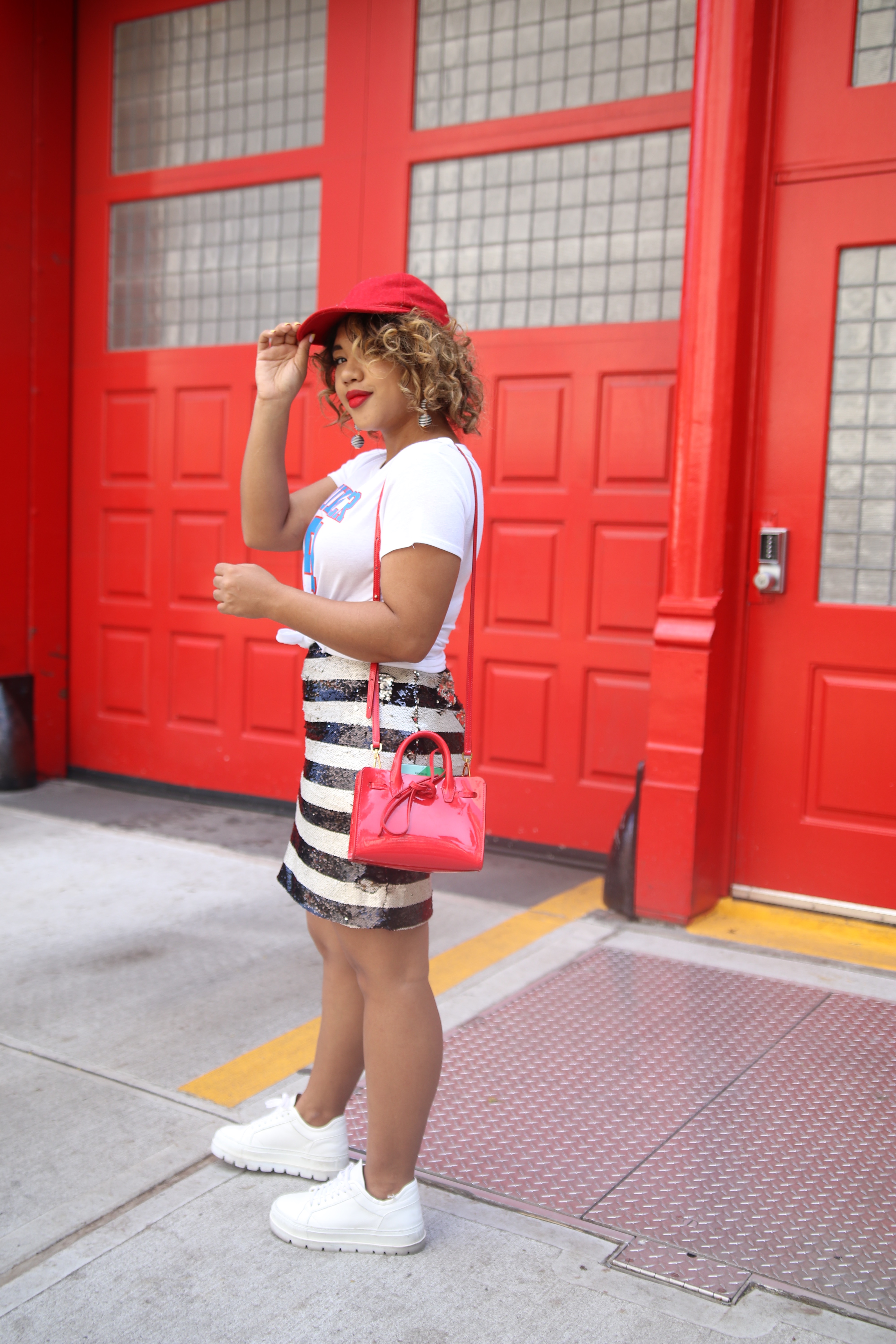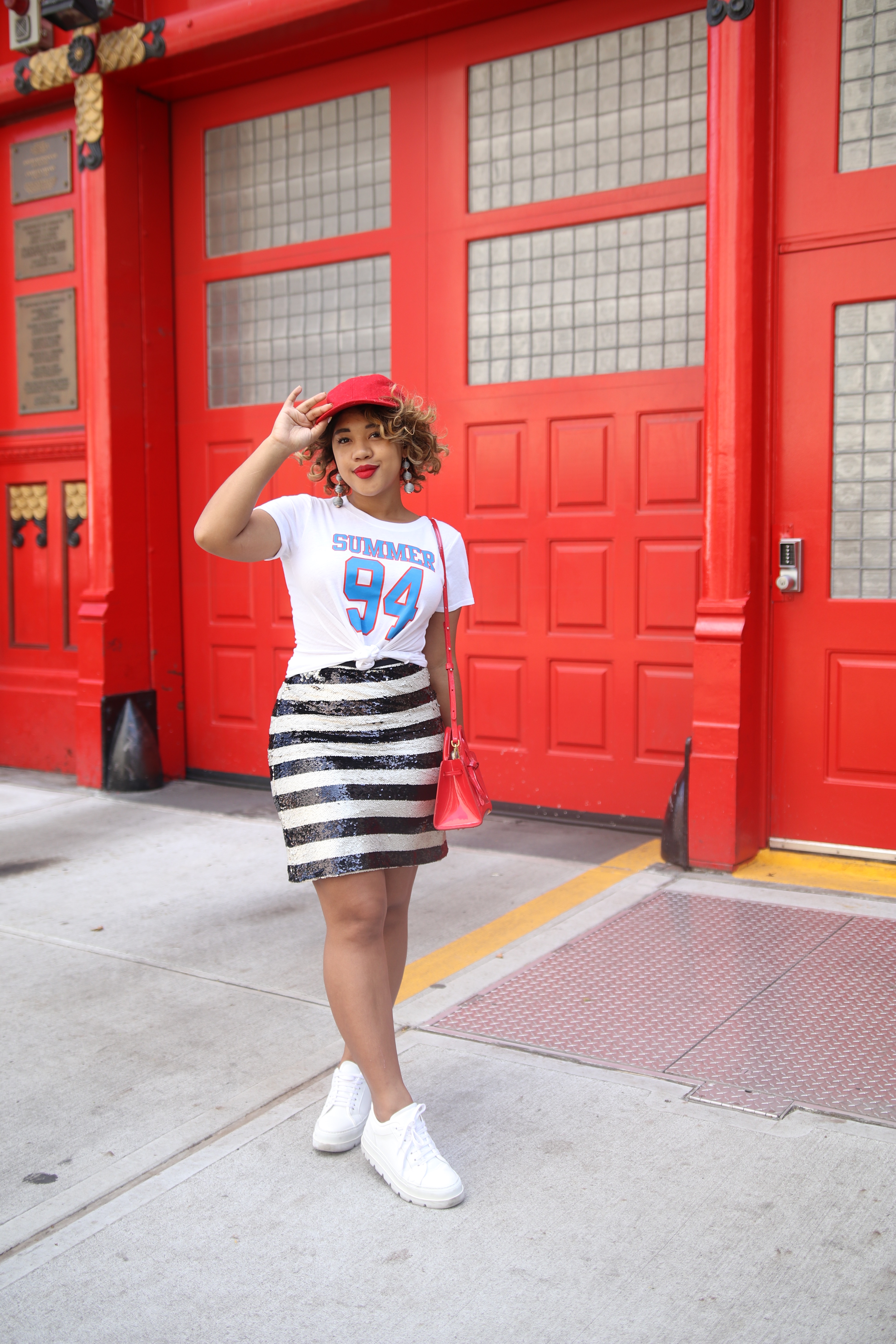 Well since I have baseball on the brain I wanted to share some cute "sporty" looks that you could wear to your next big game & some of the sportier looks of mine in the past to get you inspired. Take a peek!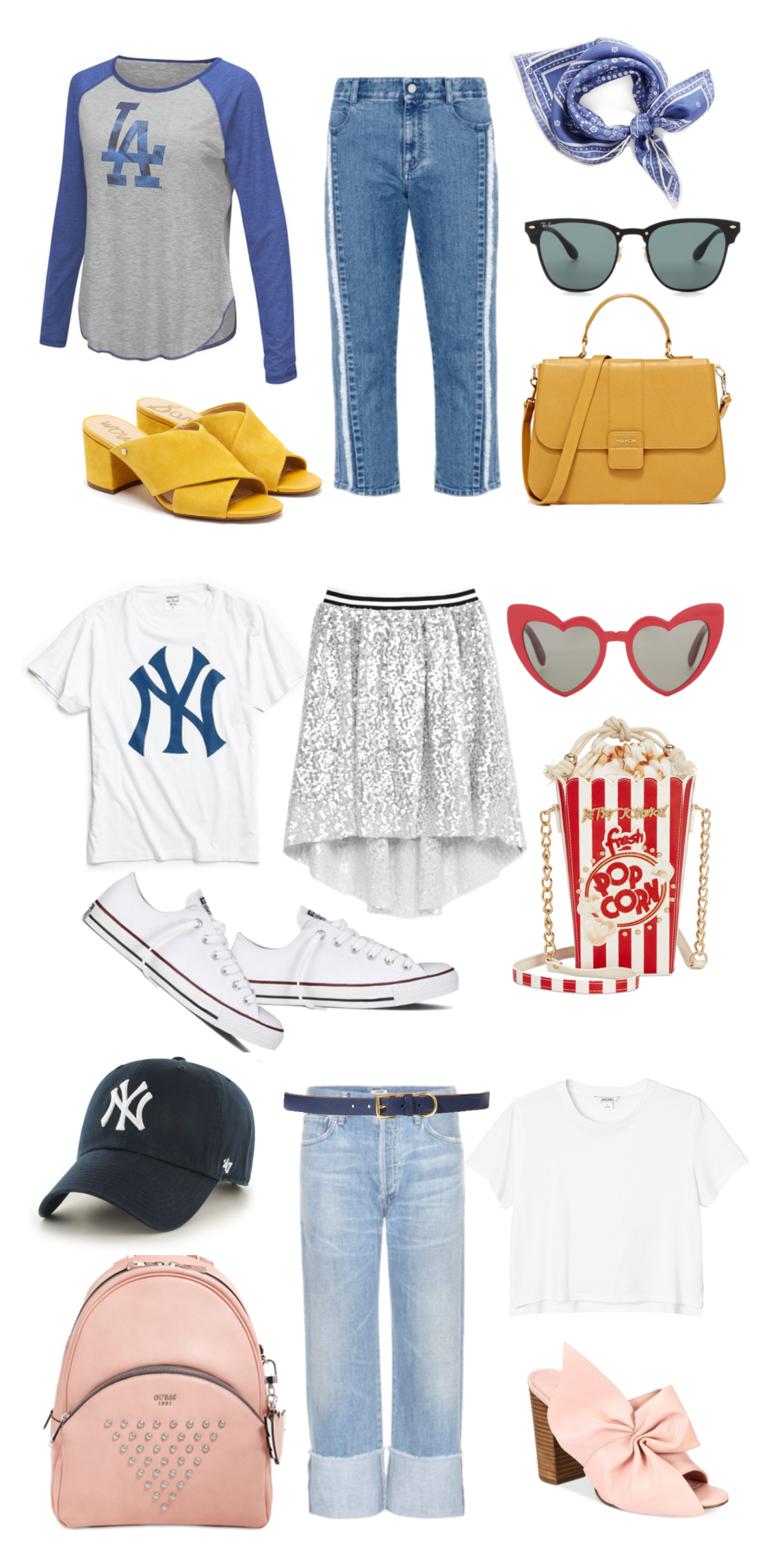 I grew up in a football family, but we went to a lot of basketball games too. So I learned early on how to look cute & show your spirit! It can be hard to do, and truthfully they're aren't that many cute athletic brands for women. Most of them are tacky, gaudy or clearly designed by a man, gross. But Alyssa Milano's line Touch available at Macy's walks the line between cute & comfortable while letting you look the part of the sports fan! If you're interested in seeing more of the line in person, Macy's is hosting a fun event to celebrate 8/23 at 6pm at their flagship store! I'll be there, and hope I see you there too!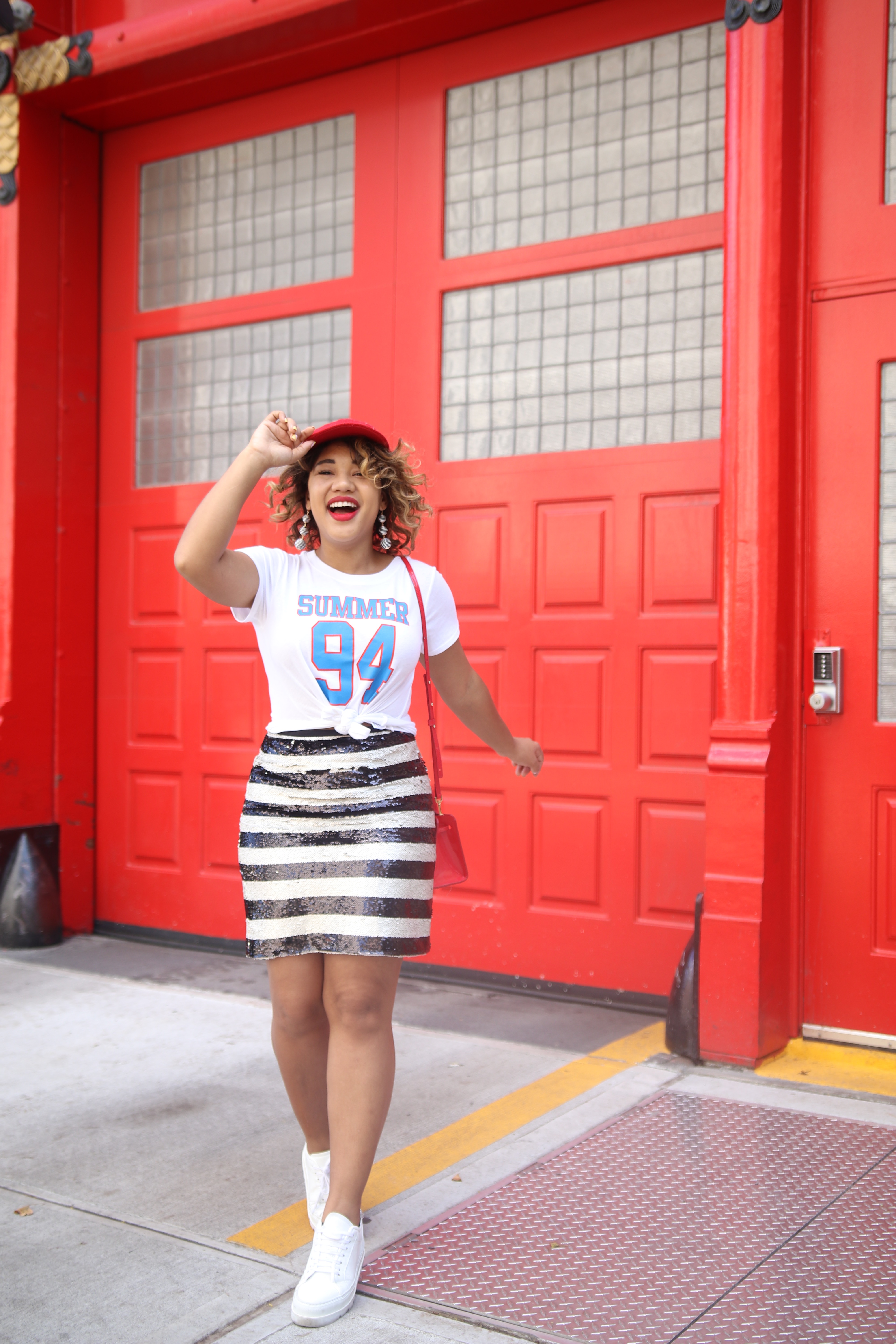 I'm Wearing: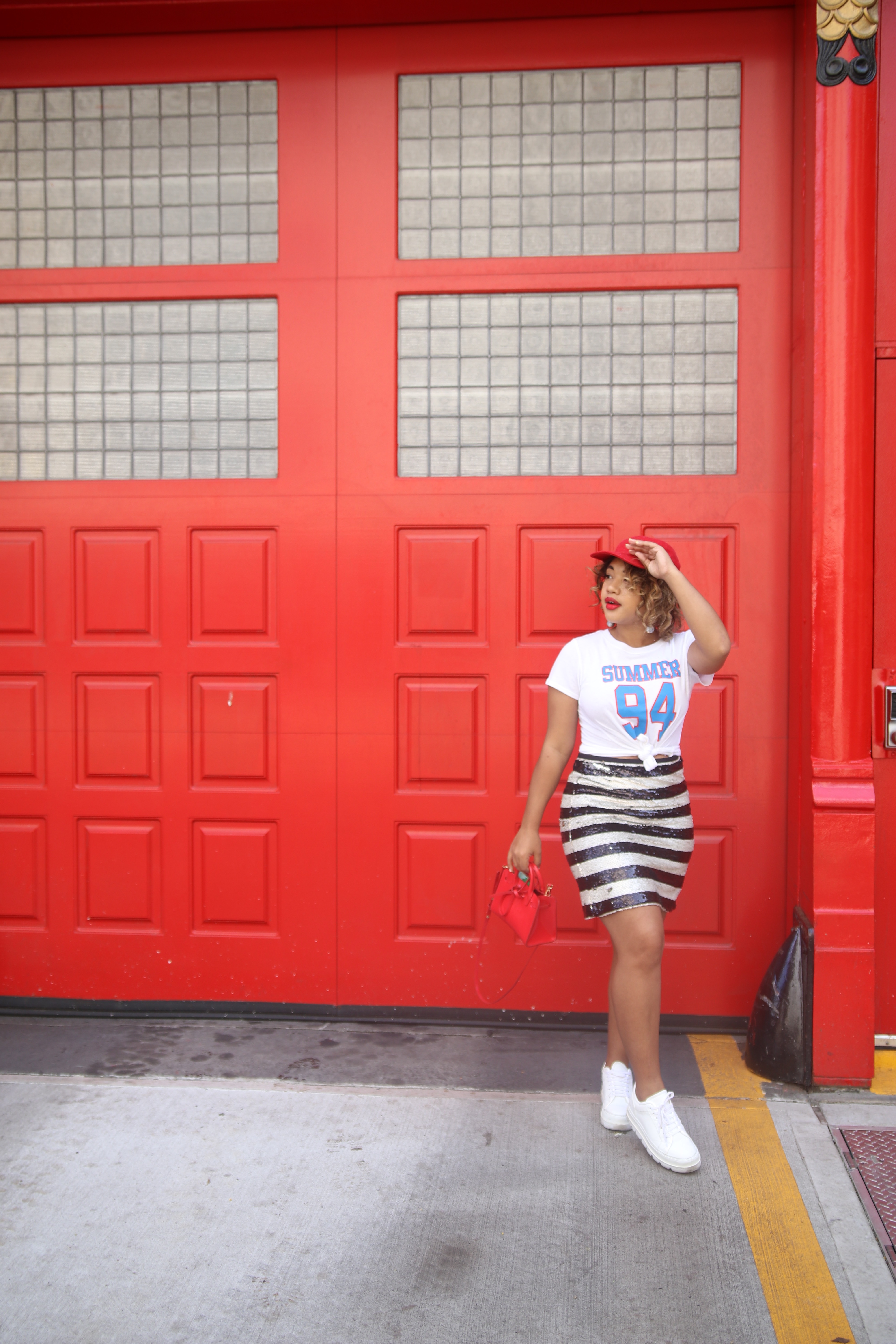 SHARE OR SAVE FOR LATER