Mar
17
2017
Mar 17 2017
Spring in my Step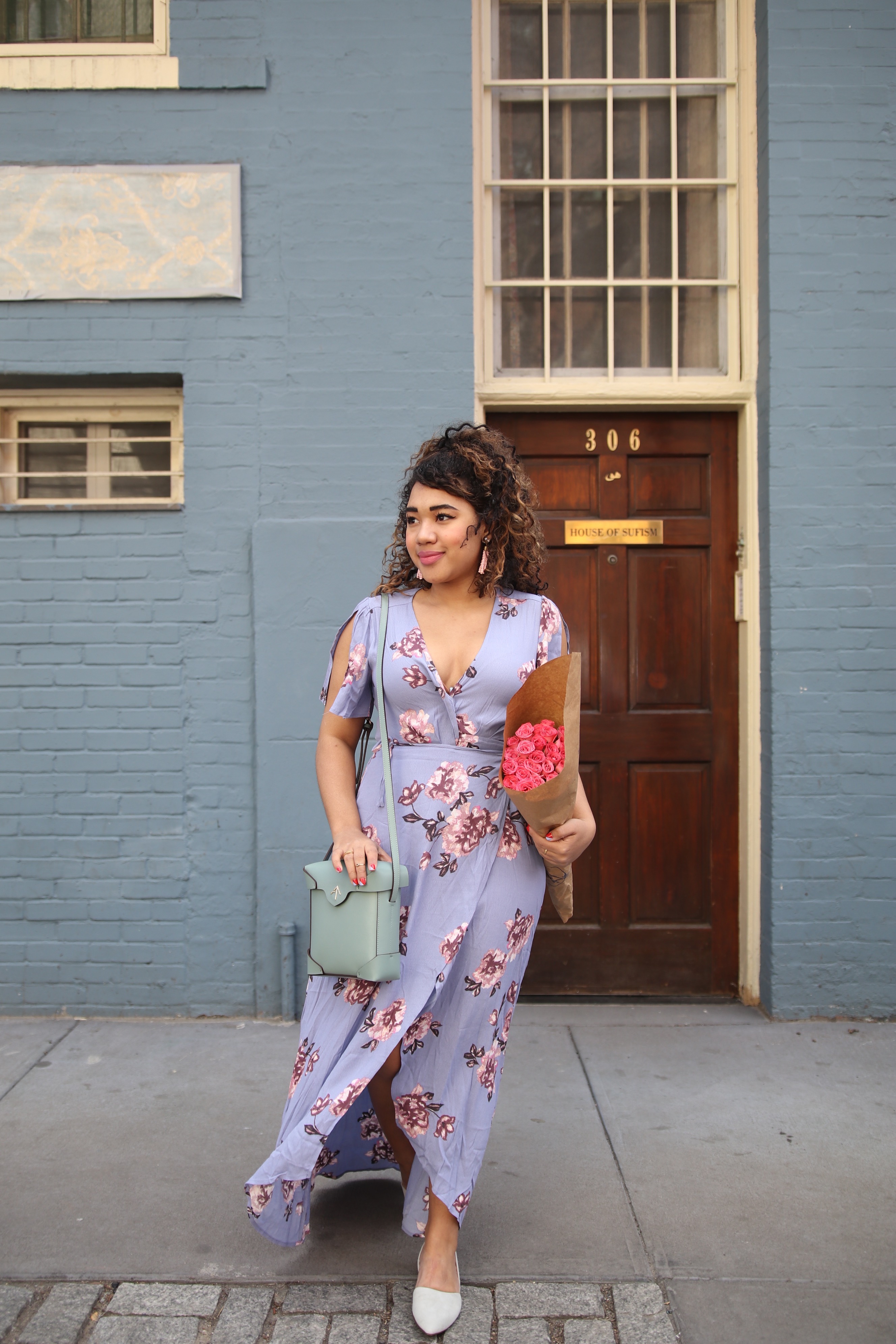 Spring has sprung! … Or has it?!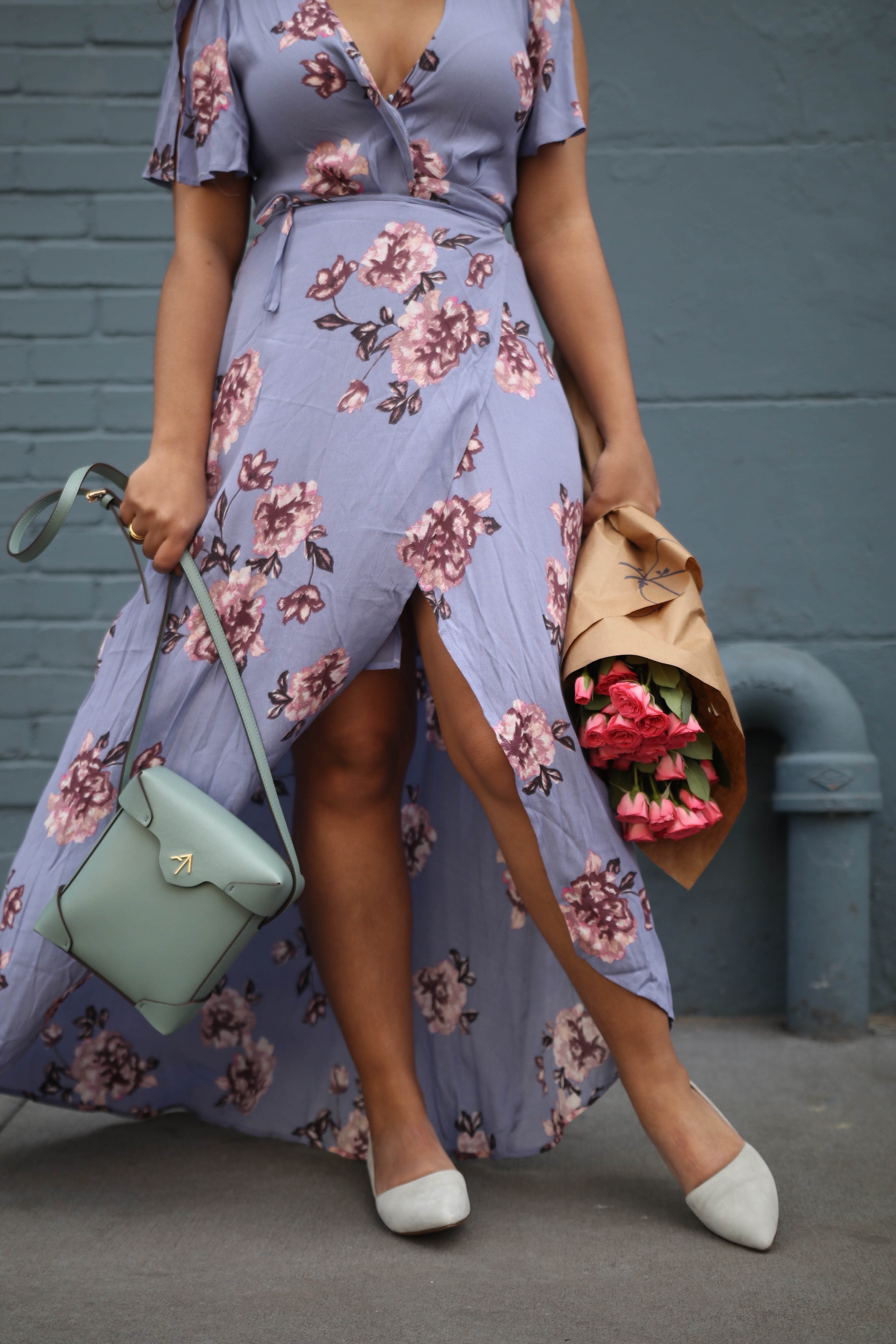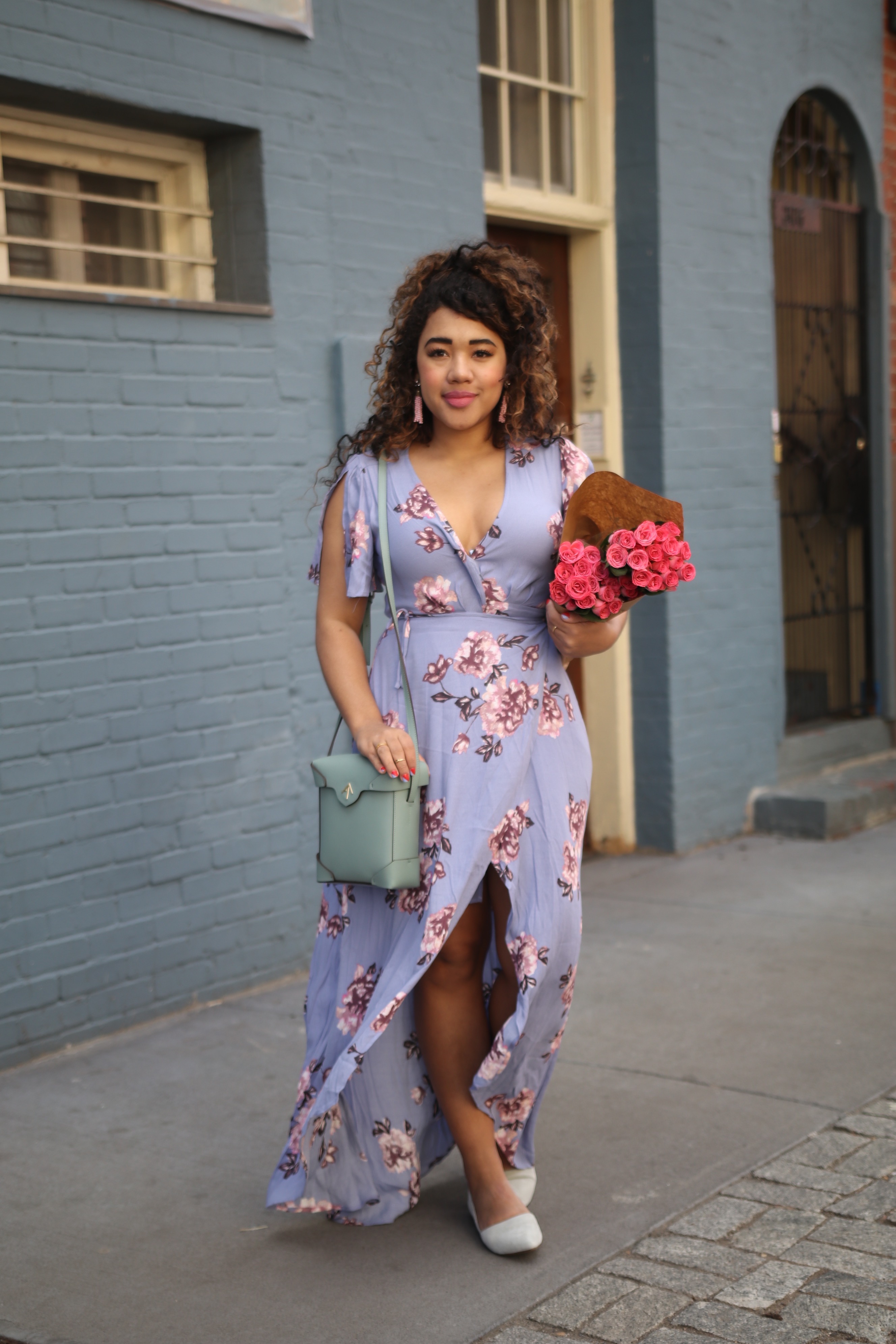 Someday (hopefully soon), we'll be in full blown spring, complete with flowers blooming, perfect weather and days spent wandering the west village. My goto spring wardrobe is a pretty dress, fun color pallet and comfortable walking shows, like these Samantha style from Naturalizer.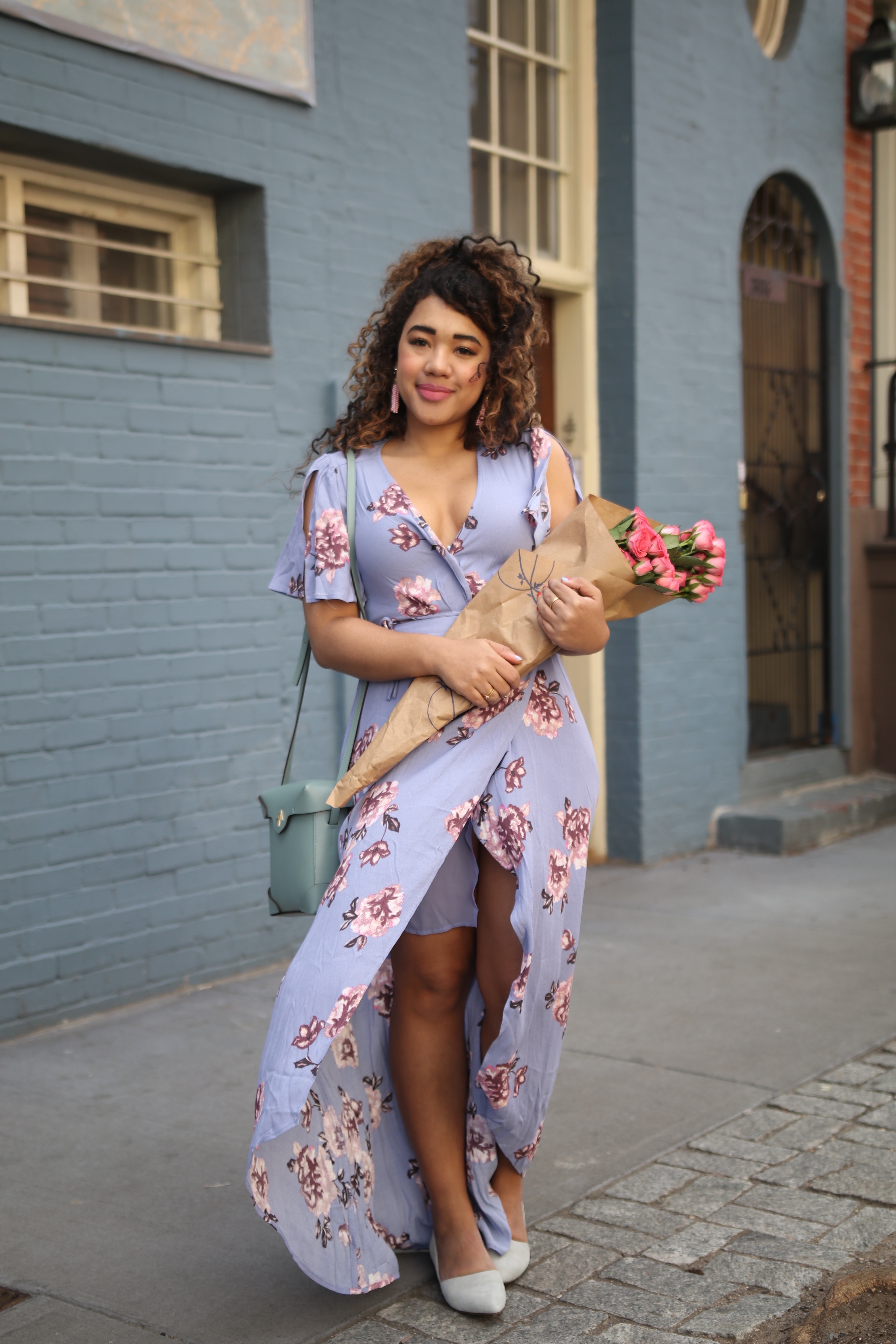 When winter finally melts away, I like to spend as much time as possible alfresco. From eating to shopping to location scouting, somedays I'll spend hours on end in the great out doors walking around. As a result, on a day like this – comfort is key.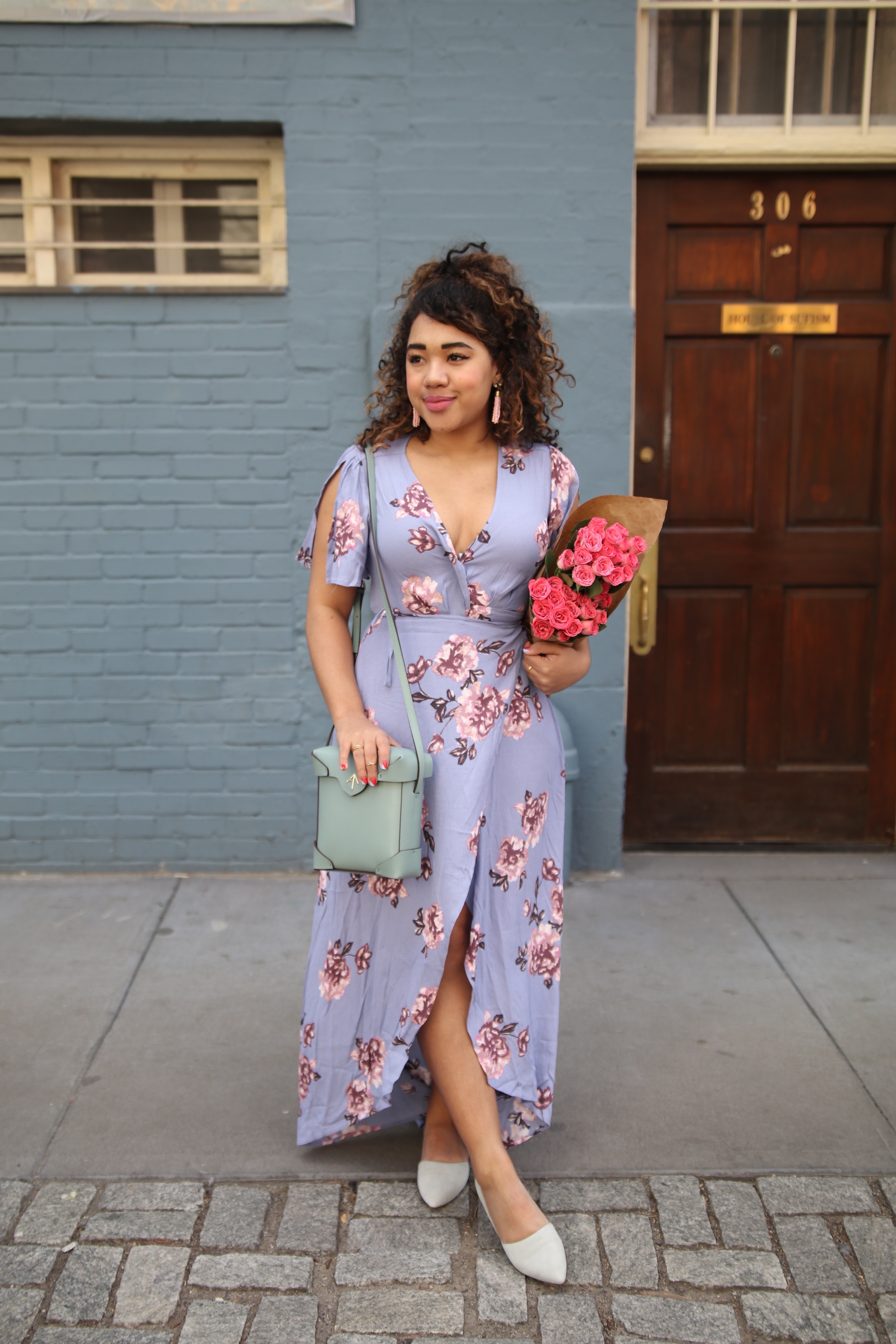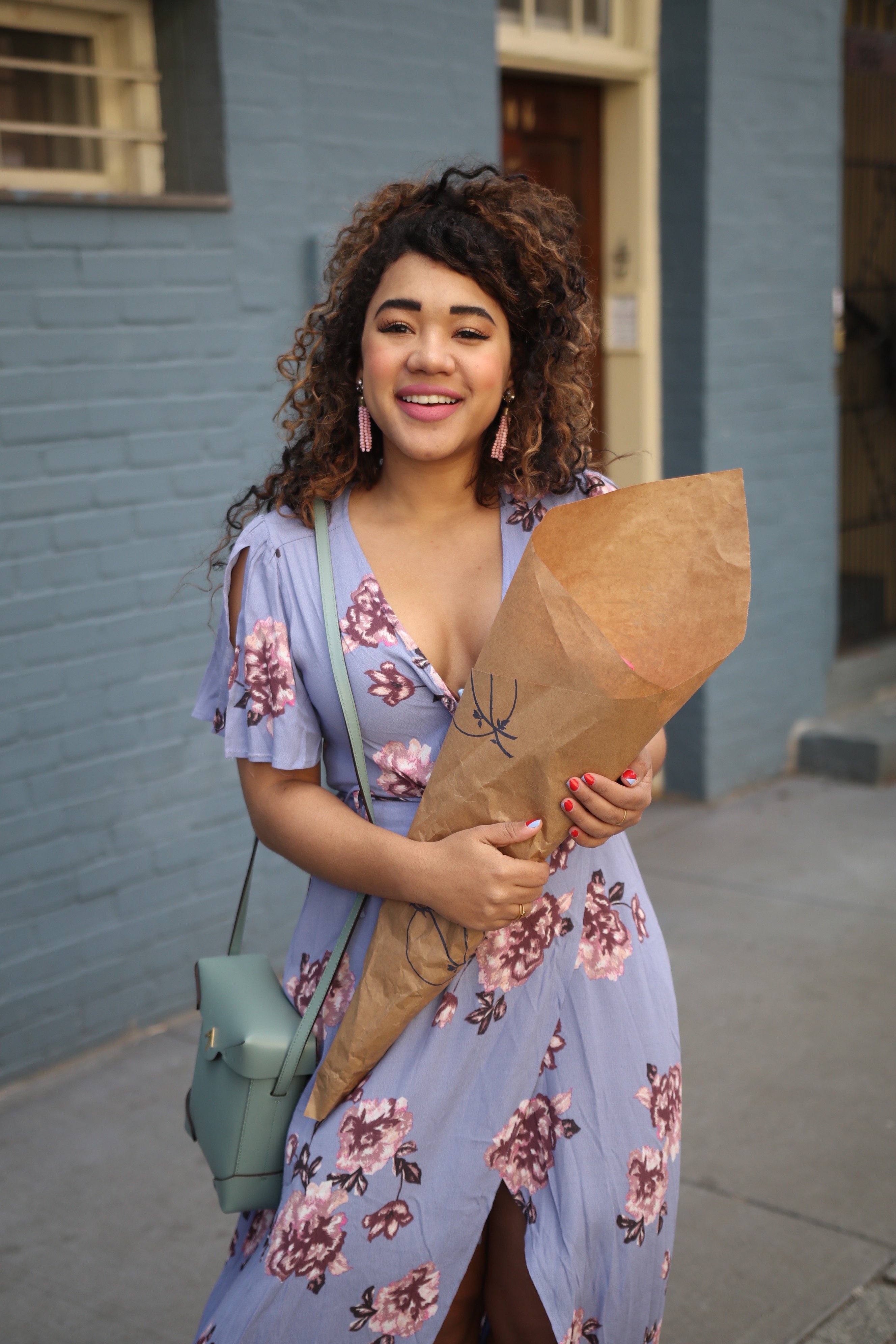 I found these cute pointed toe flats from Naturalizer and thought they would fit perfectly in my closet. I love that they're a light mint green color they also come in other neutrals) because they go with so many looks without being too much of a statement color. Most importantly, they're a great walking shoe! Something you can take with you on a vacay or wear all day when you're wondering the cobble stone streets of the West Village in the big apple. Their chic enough to wear with something fashion forward, conservative enough to take to work and work great with a flirty wrap dress (pictured), white skinny jeans, or a flirty skirt.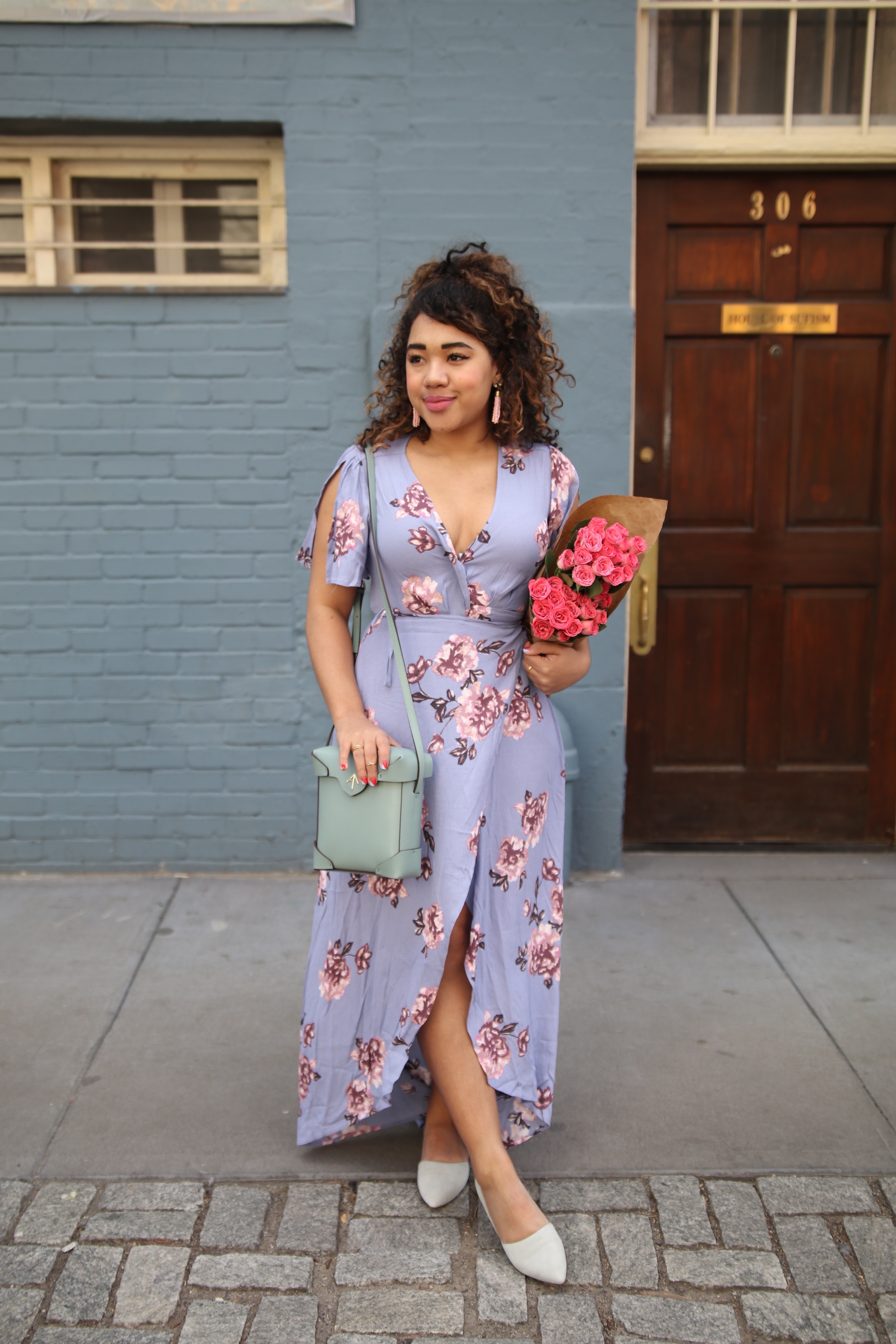 Whether you're off to a meeting, flower run, or brunch with your girls, the Samantha can take you there in comfort and style. I can't wait to pack these with me as I head to a few fun walking destinations and locations this season – I have Mexico City and Bahamas on the book, right now but am looking forward to more fun locations as well!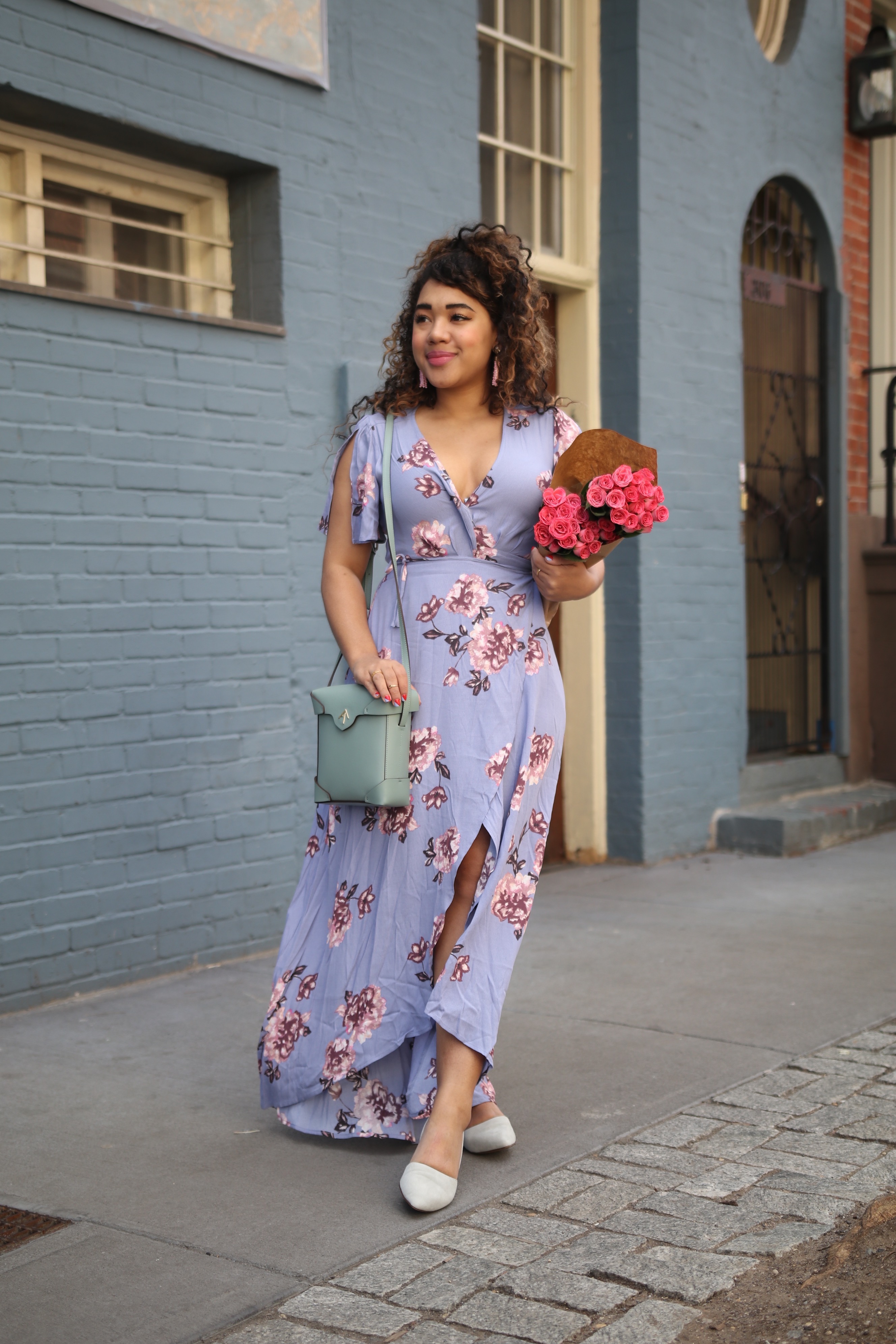 So here's to spring! I hope she comes out to play, so we can do the same. Till then, you can shop the Samantha at naturalizer.com. 

SHOP THE LOOK:



Thanks to Naturalizer for sponsoring this post, as always all opinions are my own
SHARE OR SAVE FOR LATER