Jan
30
2015
Jan 30 2015
TGIF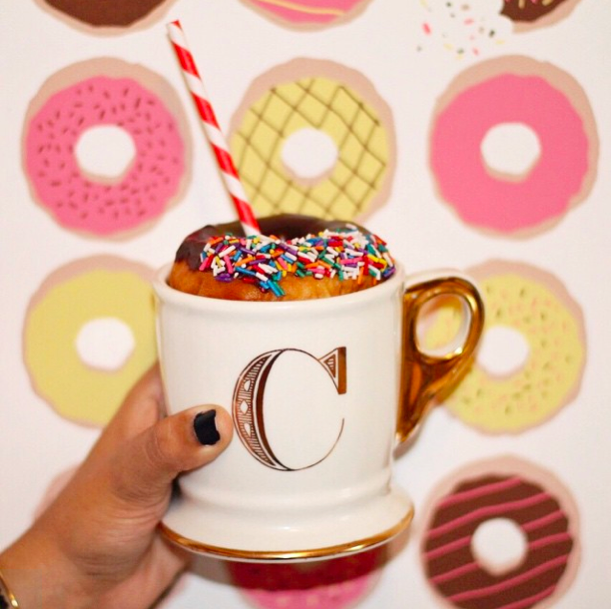 Photo Via Instagram
Cheers to the freakin' weekend! OMG it's Friday — Thank. The. Lord.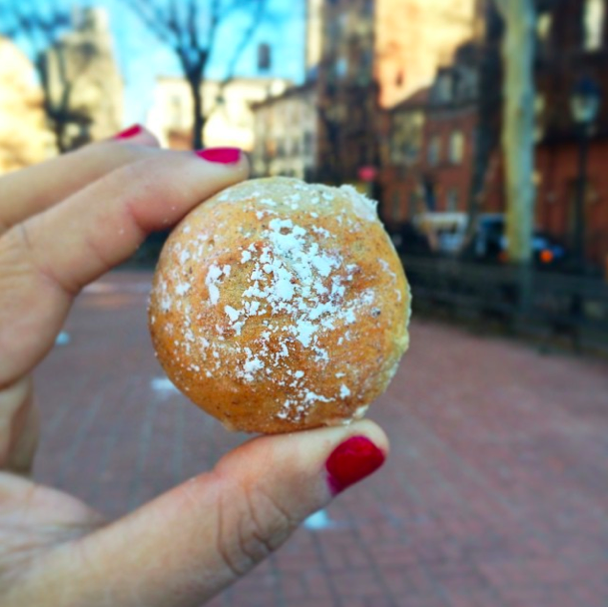 At Bantam Bagels via Instagram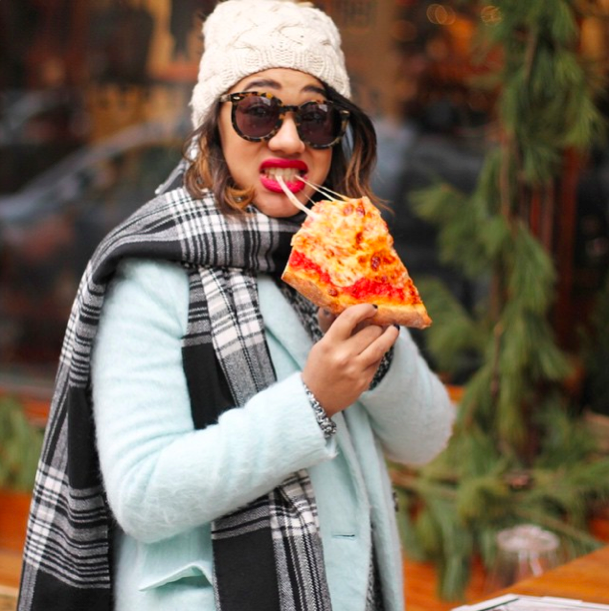 via Instagram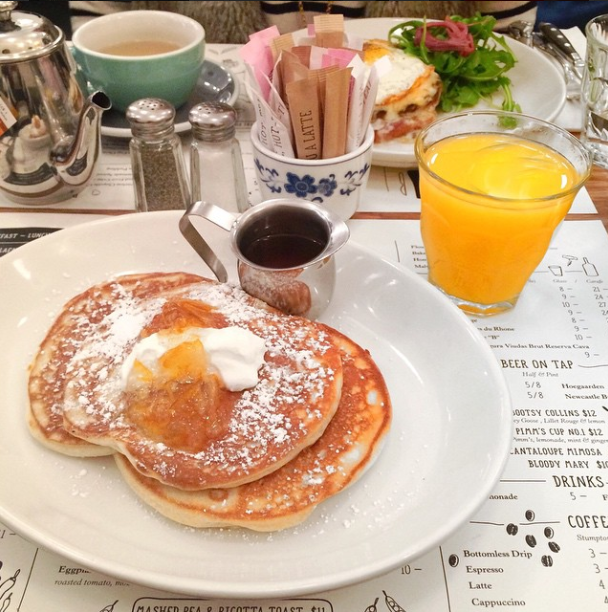 At Jacks Wife Freda via instagram
I'm so stinking pumped for the weekend, this one has been a lonnng one for me (despite the snow day) with lots of work and battling the flu – so now since I'm feeling a bit better I'm really going to make the most of it! So today I wanted to share a few fun things to do this weekend!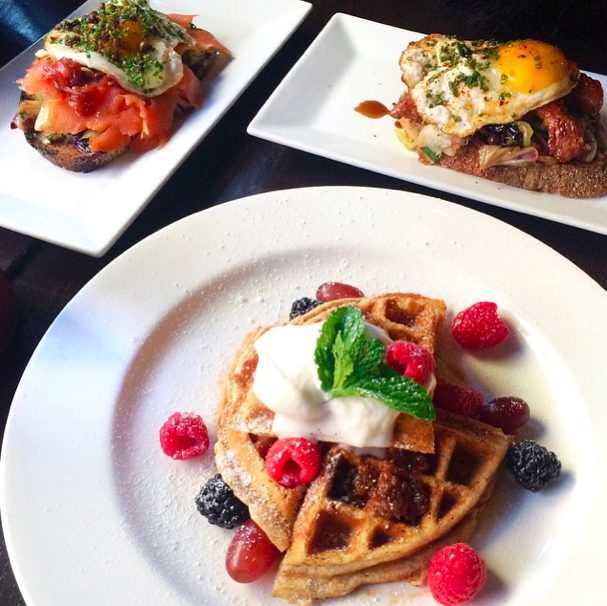 At Foragers via Intagram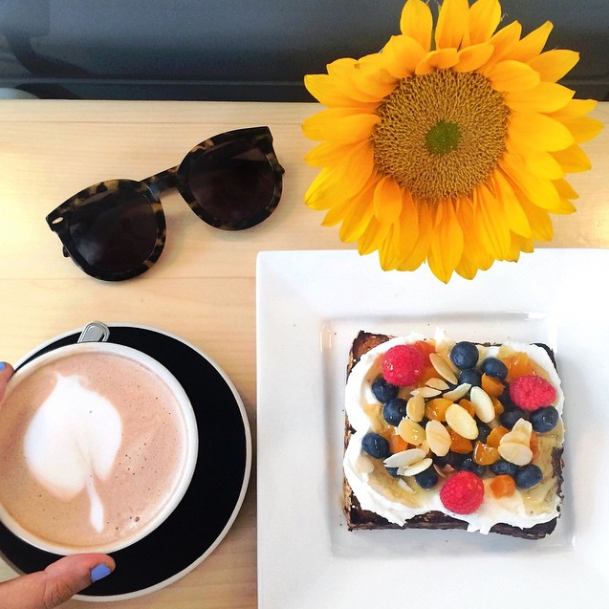 at CHALAIT via instagram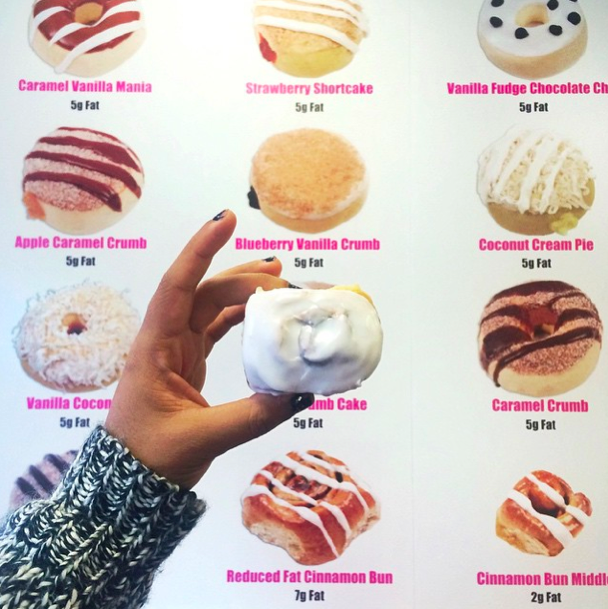 At Holey Donuts via Instagram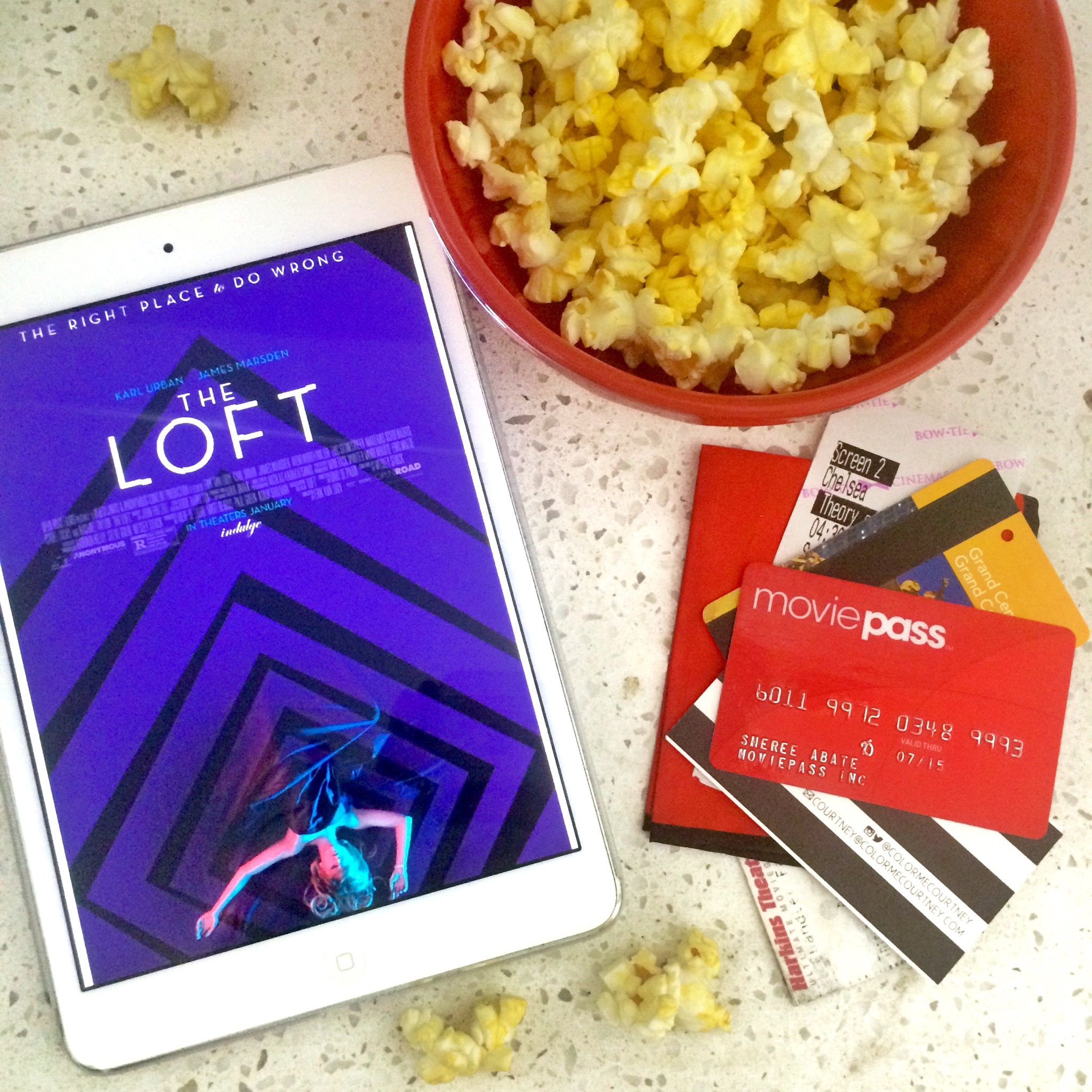 Aside from eating my way through the weekend (you know, the usual) I'm so excited to go see The Loft – a luxurious murder mystery thriller that looks amazing + it's starring some of my favs (included Went Worthmiller, isn't he the cutest!).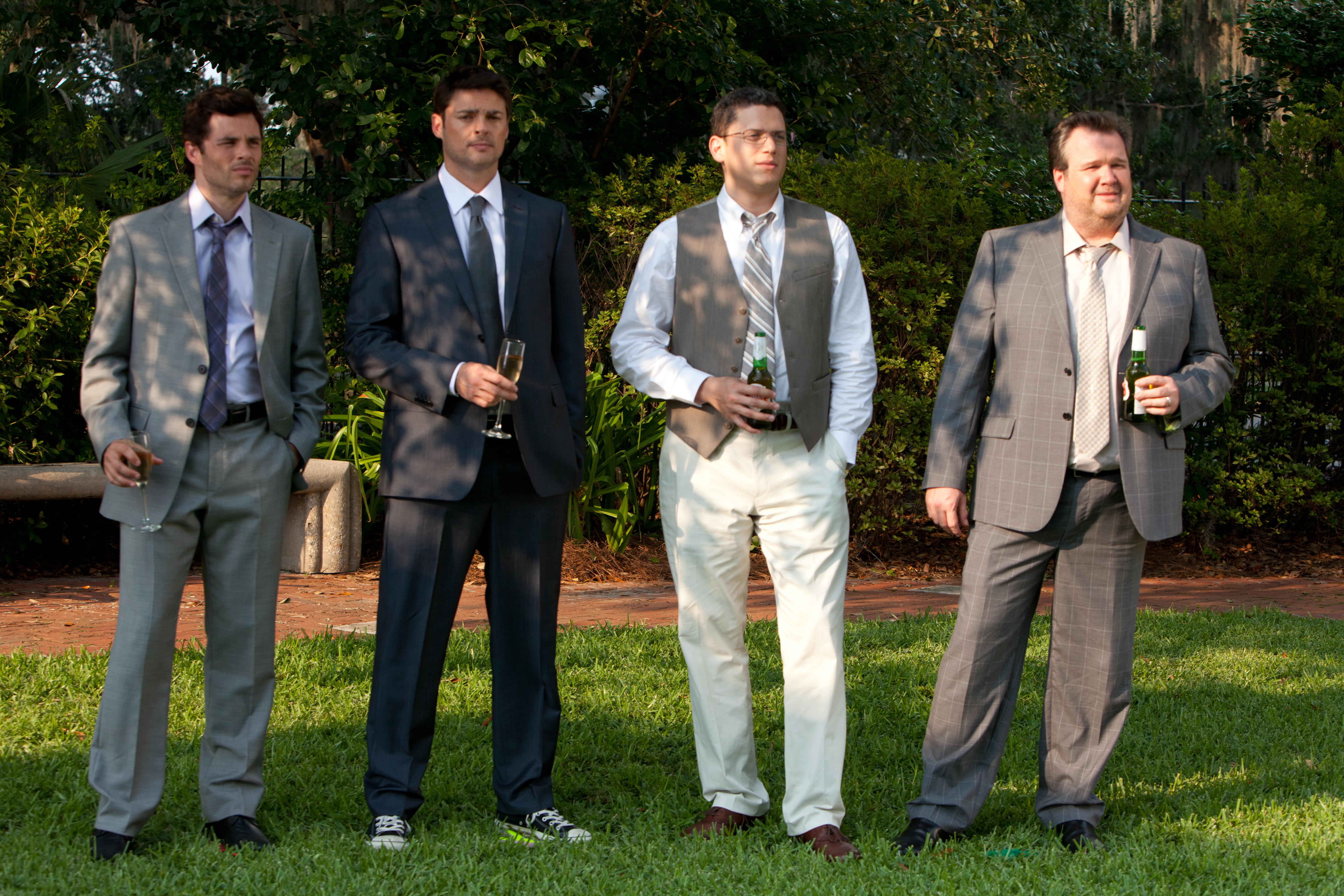 I'm totally into these kinds of dramatic mysteries and cannot wait to see where the story leads, the trailer gives you just enough to get you intrigued without giving away too much! Anyways, I can't wait to see this lux-thriller in theaters this weekend and find out what happens! What are you getting into this weekend? If you end up going to see The Loft (and yes, you totally should) let me know what you think!!!! Until then you can see the trailer here or learn more here 
Keep up with "The Loft" on Twitter, Facebook, Pinterest and Instagram
SHARE OR SAVE FOR LATER