Nov
27
2014
Nov 27 2014
The Best Black Friday Sales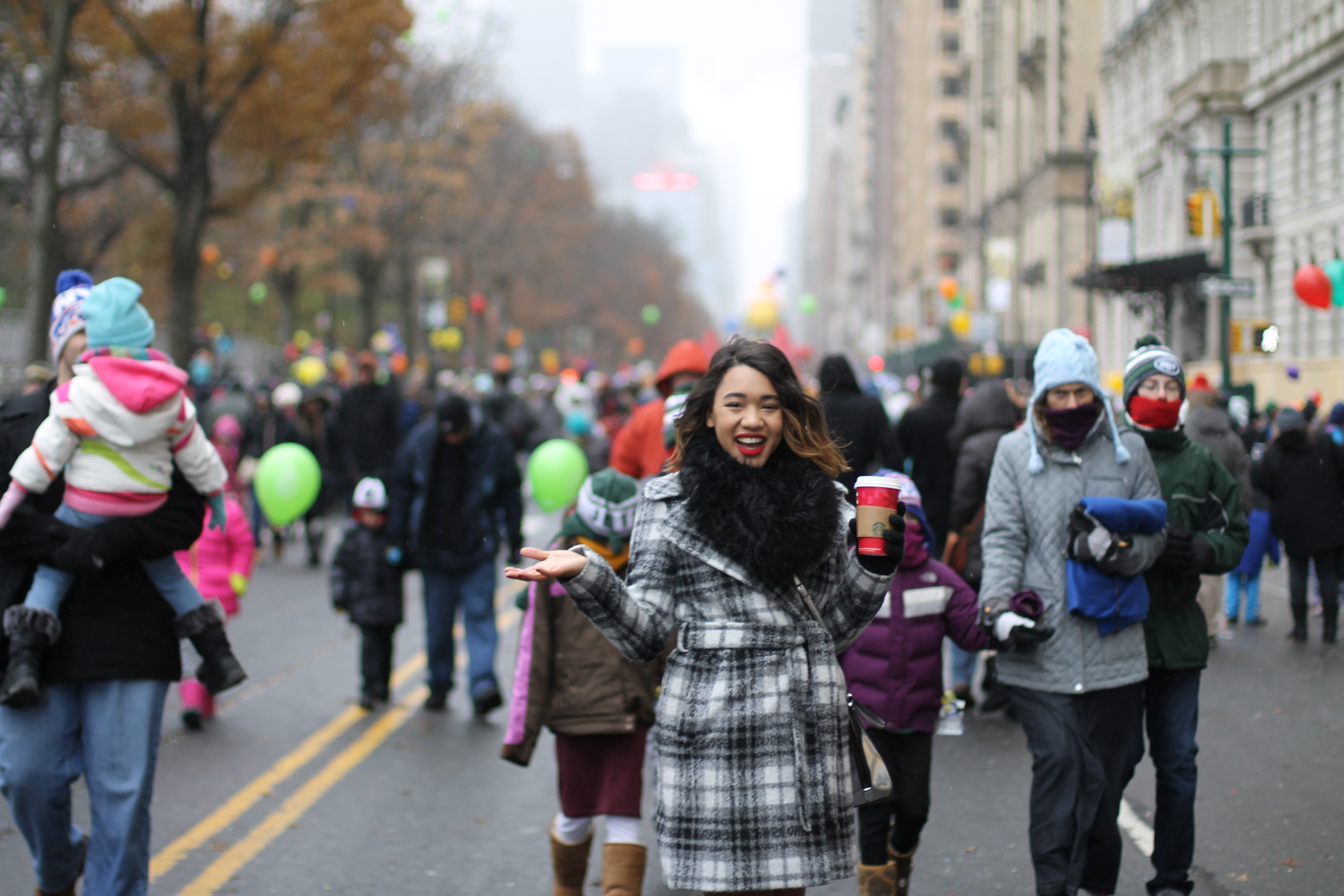 Don't Fear – Your guide for the Best Black Friday Fashion Deals and Steals is here!
Who cares about Thanksgiving (okay I do – Pie, Parades… Pie!!!), but I really get excited about Black Friday, AKA the biggest shopping day of the year and where I go full-on Christmas Crazy! And because being a lone shopaholic is no fun (that's another lie, it's kind of fun but so much better with friends) today I'm sharing some serious steals + a few pictures from the parade this morning!
Oh and I wanted to share a little shopping tip! As you scroll through and finds something you like need just click on the image and keep scrolling through, the product will automatically open in a new tab for you review once you're done shopping with me 😉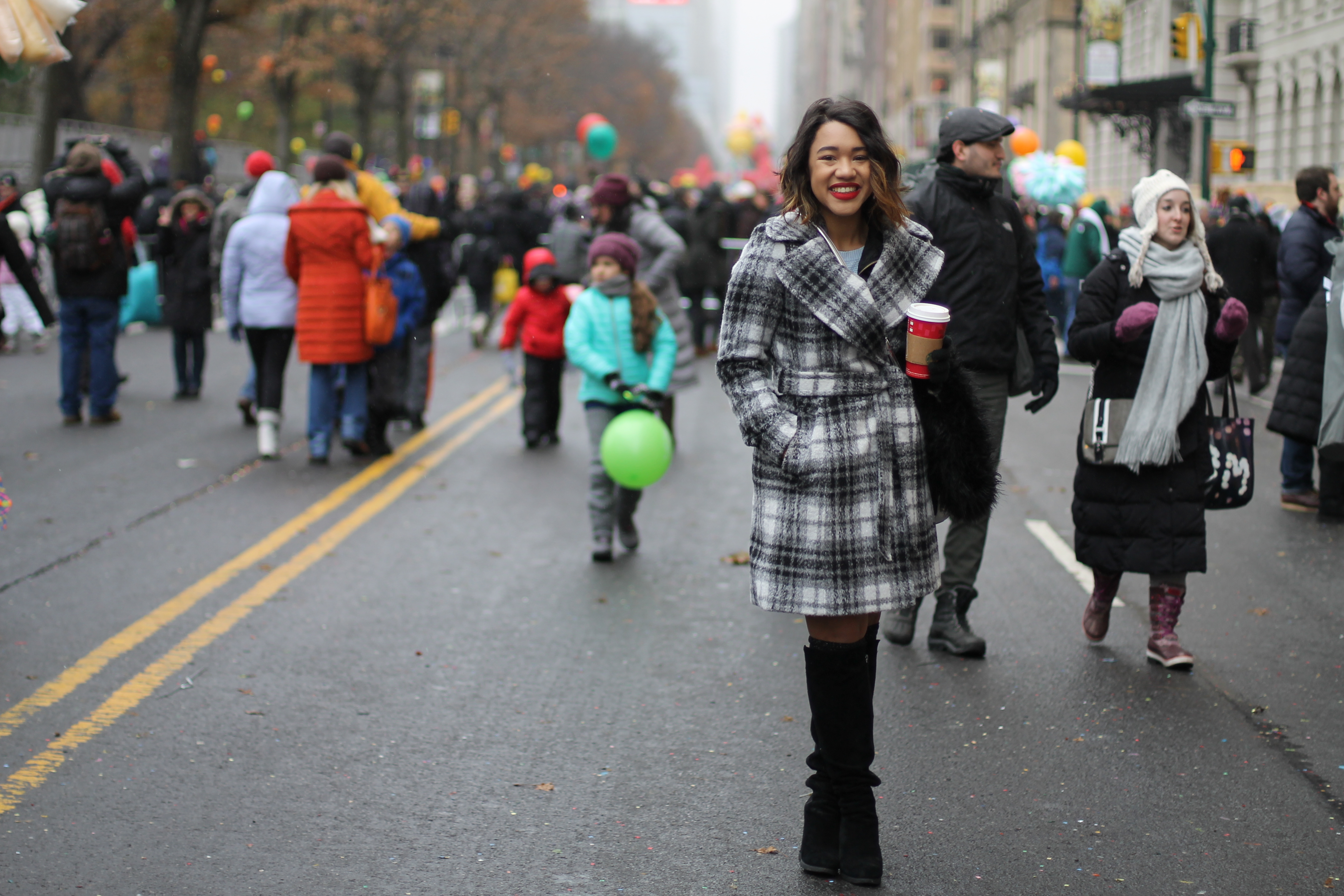 For starters the coat I wore today to the Parade is on serious sale + an additional 20% off. Shop it here
This Skirt is perfect for the holidays or even new years! It is 30% off along with everything else at Club Monaco for Black Friday!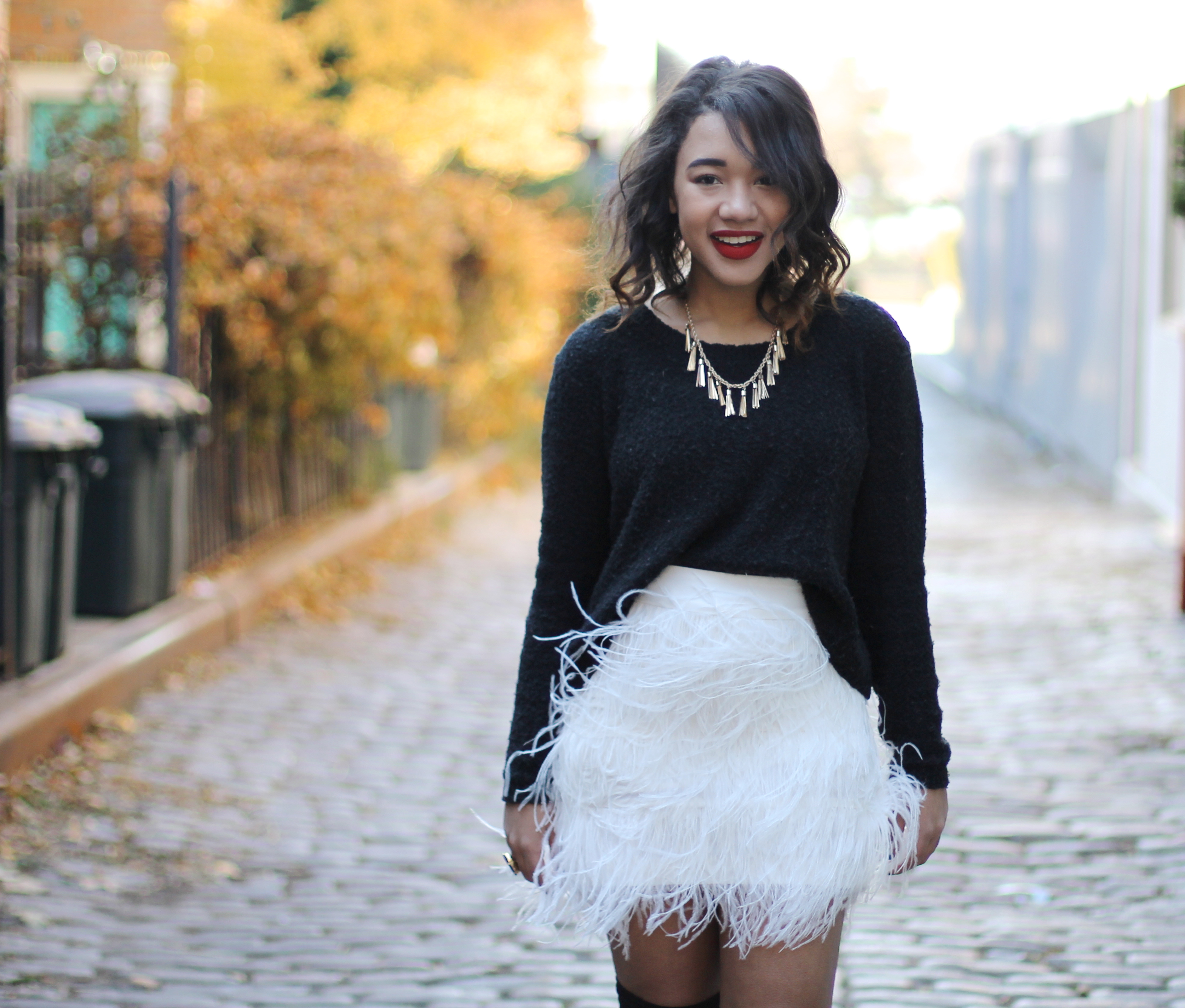 Shop This Skirt
Nordstrom (one of my favs) is doing an additional 20% off all clearance.

Shop Nordstrom Black Friday Sale Here
ShopBop is offering 15% off $250, 20% off $500, and 25% off $1,000 use the code GOBIG14

Shop ShopBop's killer Black Friday Sale Here
This Donut Sweater is 40% off on sale at Target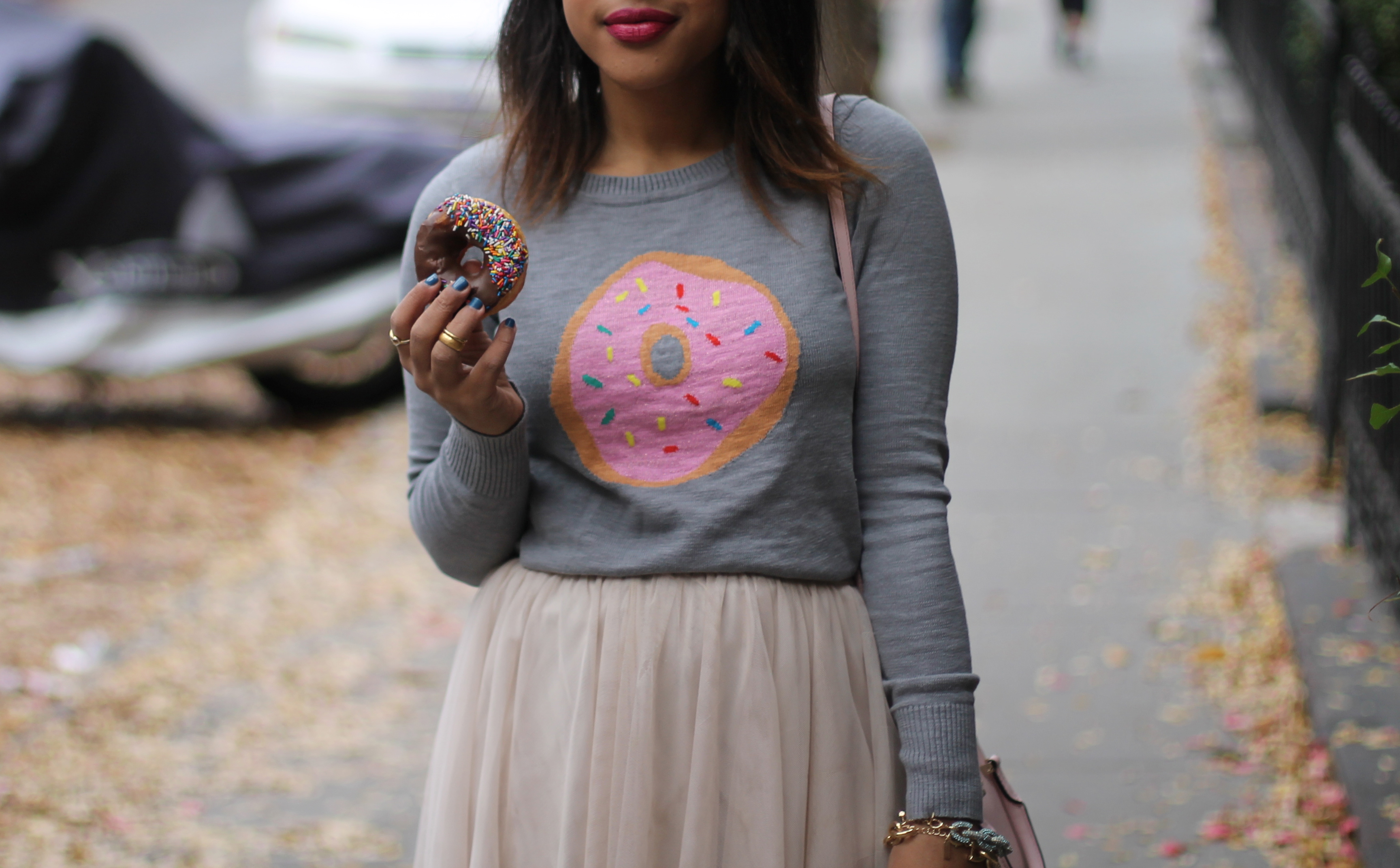 Shop the Donut Sweater Here
C. Wonder is offering 40% off in stores and online

Shop C. Wonder's awesome Black Friday Sale Here
Piperlime 25% off everything use IHEARTNYC

Shop The Piperlime Black Friday Sale Here
This Scarf & everything at Asos is On Sale for 30% off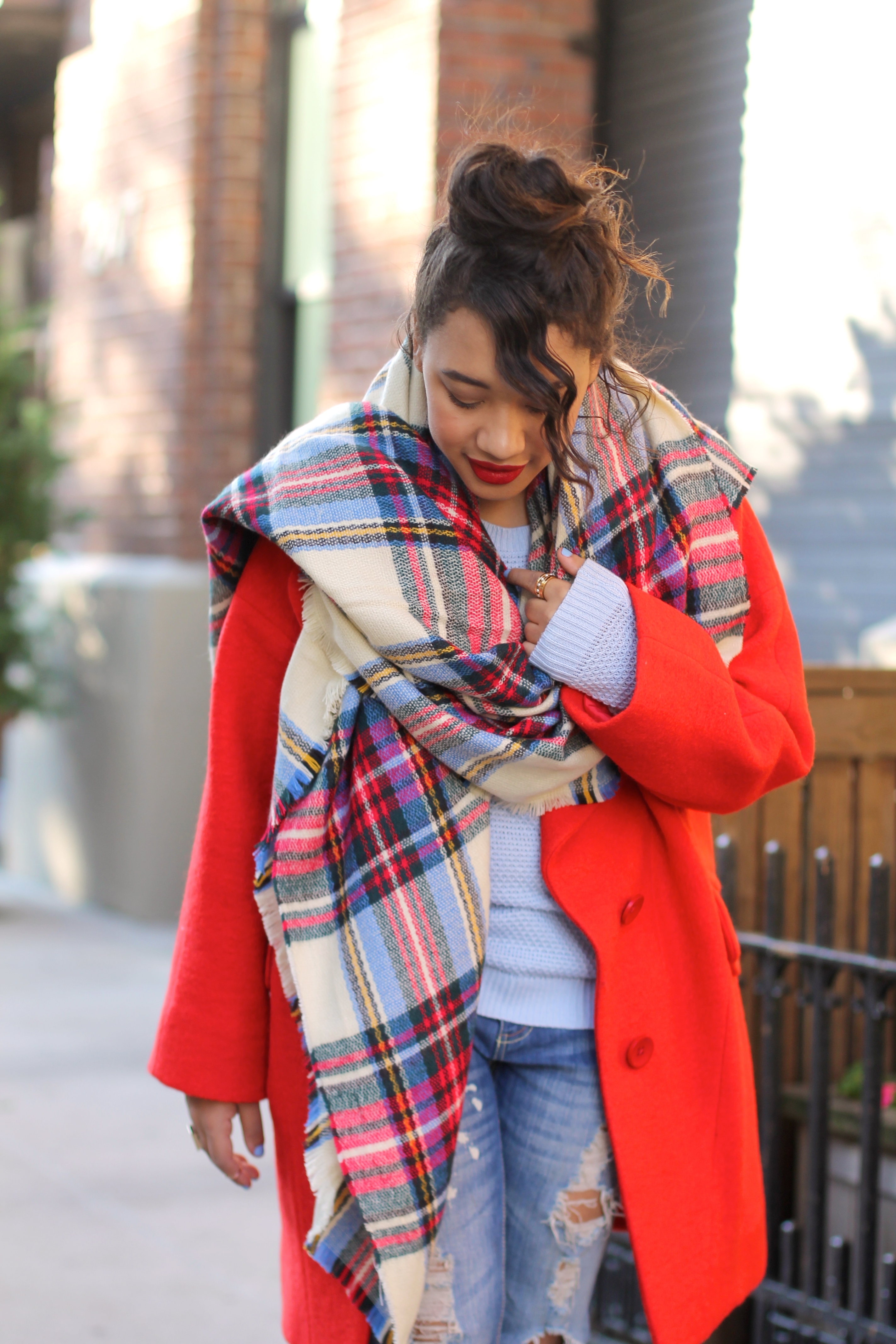 Shop the Scarf & Asos Goodies here
J.Crew is offering 30% off all apparel

Shop J.Crew Black Friday Sale Here
Baubebar offers 35% off Early Bird special Now or 20% off all full-priced items all weekend long

You can get 20% off this tulle dress rental for your next big ball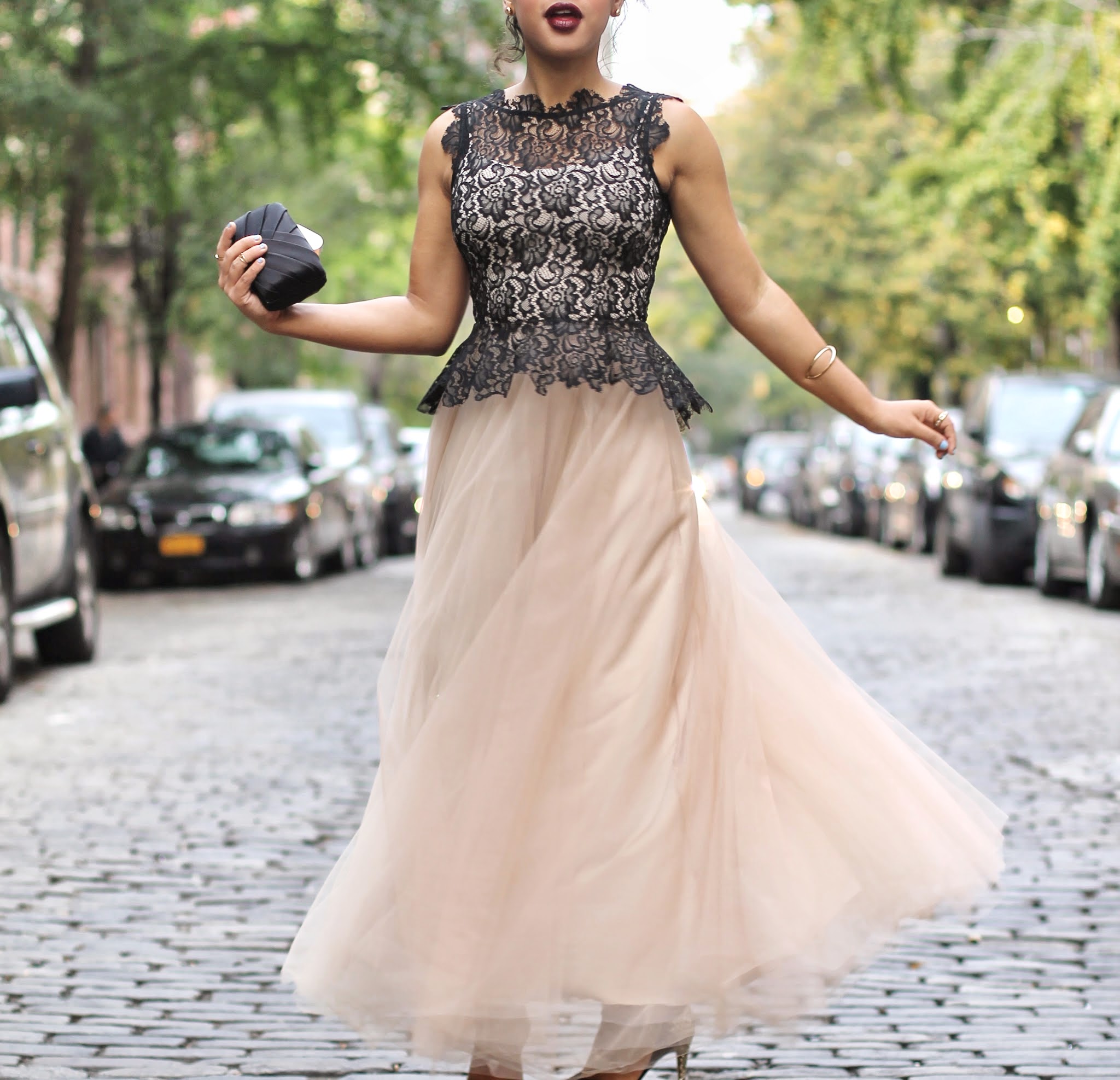 Rent It here!
Old Navy is doing 50% off everything… yes EVERYTHING – air five

Shop the Old Navy Black Friday Sale Here
Trina Turk is doing 30% off all full-priced items

This Coat is on Crazy Sale at Nordies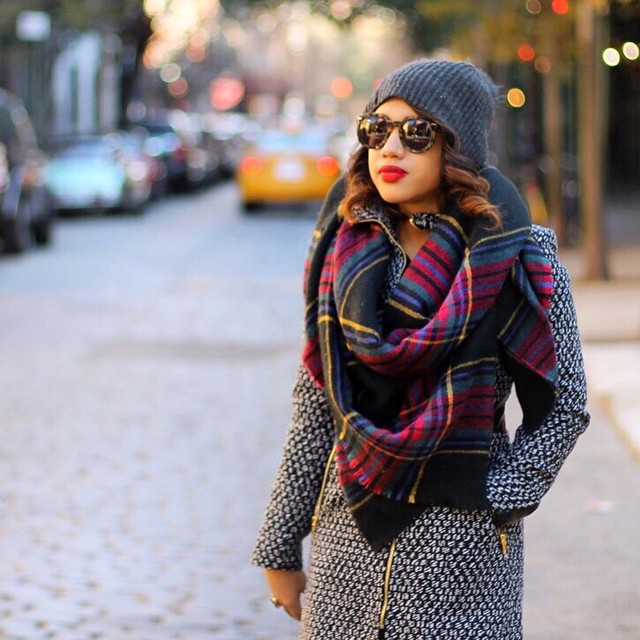 Shop the scarf here || Shop the coat here
Capwell & Co is offering 35% off everything including sale

Shop the Capwell Black Friday Sale Here
Rent The Runway is offering 20% off any rental of $75+ – Use this time to plan ahead for holiday parties, Christmas dinner or New Years eve!

This coat is on serious sale and now under $50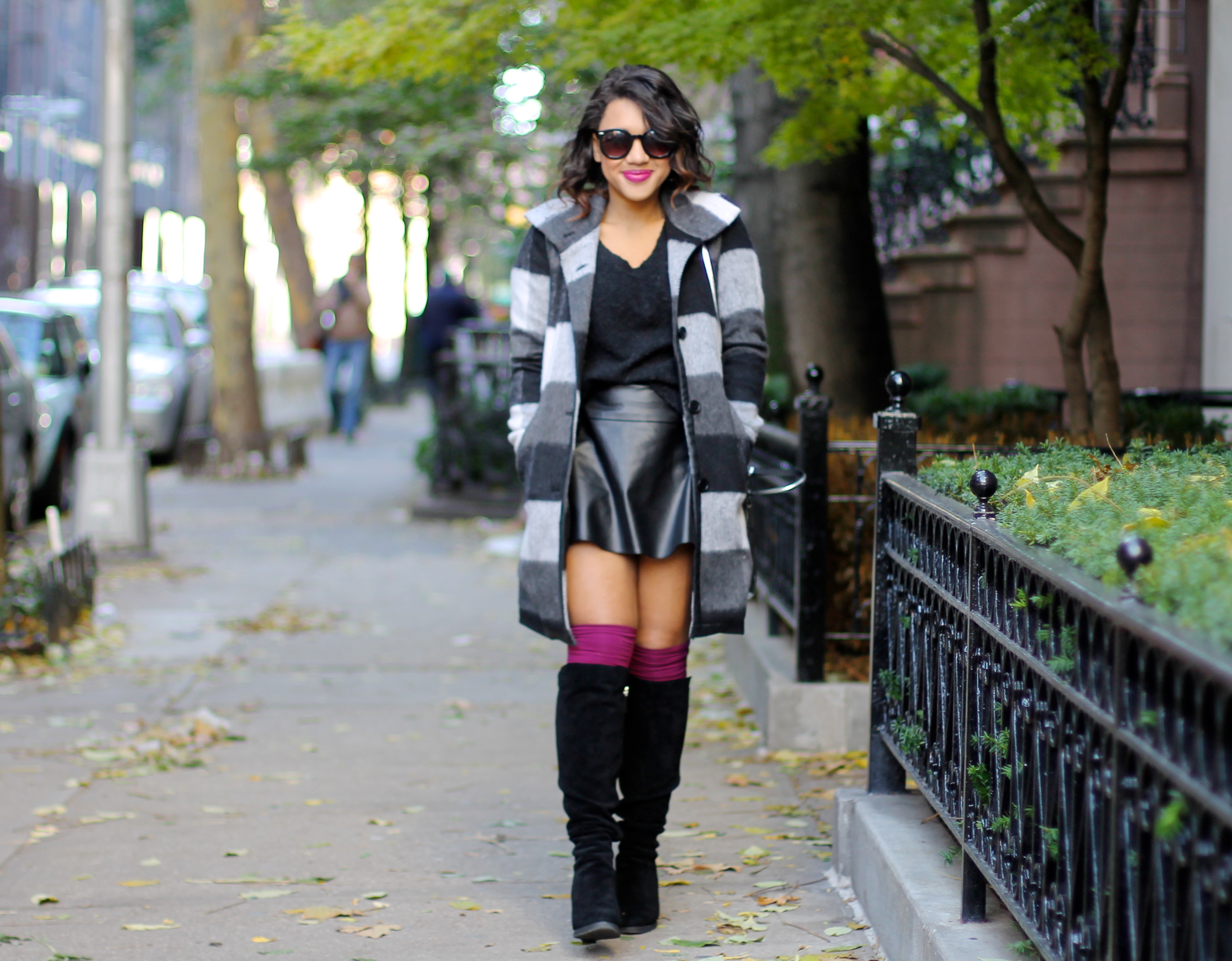 Shop it here
The Biggest Black Friday Deal This Year – Over The Knee Boots!

My over the knee boots have to be the best investment I have ever made. They look incredibly chic with skirts or skinny jeans, plus they keep you so warm or help you show a little skin with a mini-dress pairing. I've worn them almost everyday this season and don't plan on taking them off anytime soon. Stuart Weitzman is the king of all Over The Knee boots so snagging these suckers up over Black Friday on serious sale is a win, win. Here are a few splurge worthy sales, that are really super steals!!!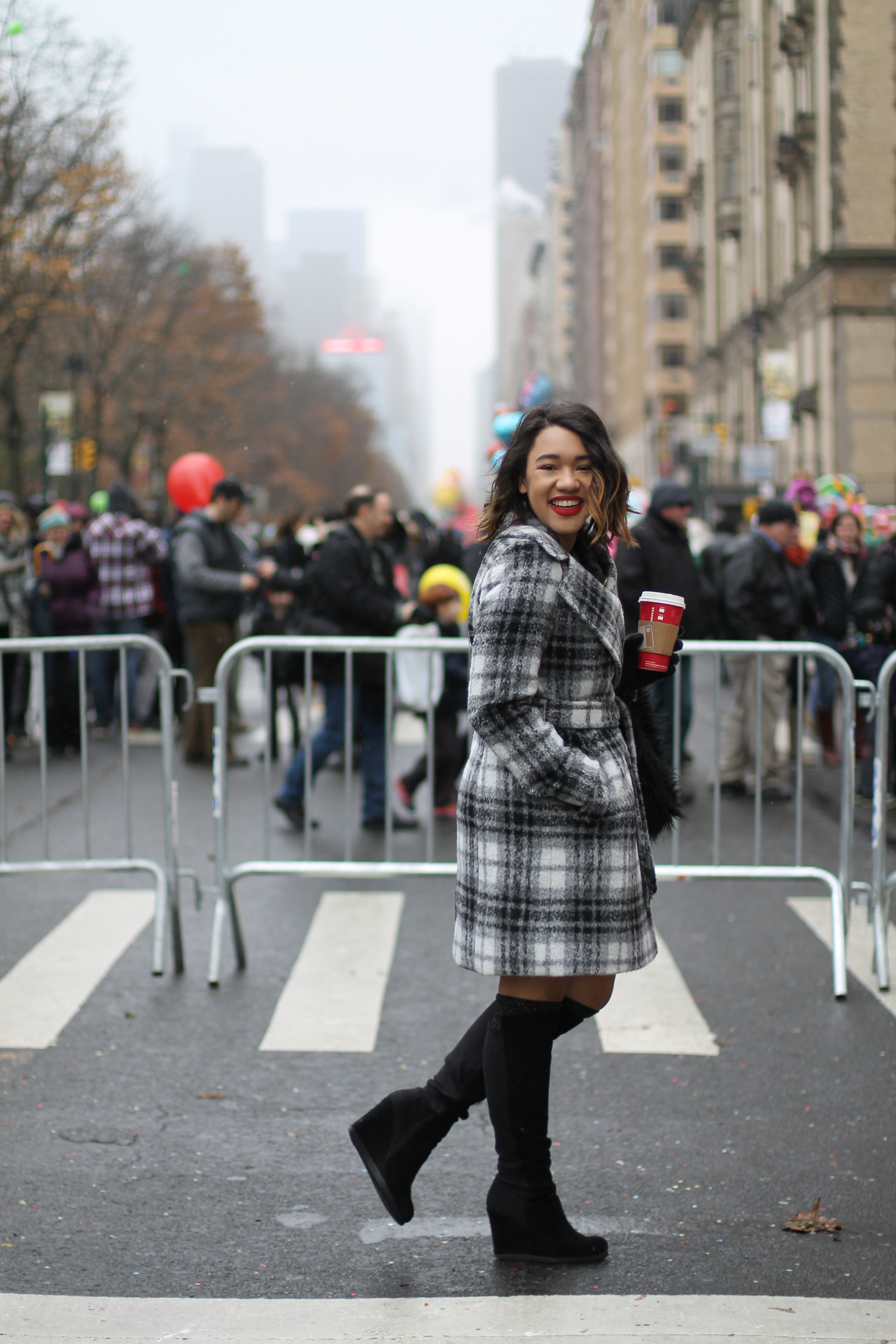 However you shop, I wish you a happy Thanksgiving and a Happy Black Friday!!!! XO
SHARE OR SAVE FOR LATER